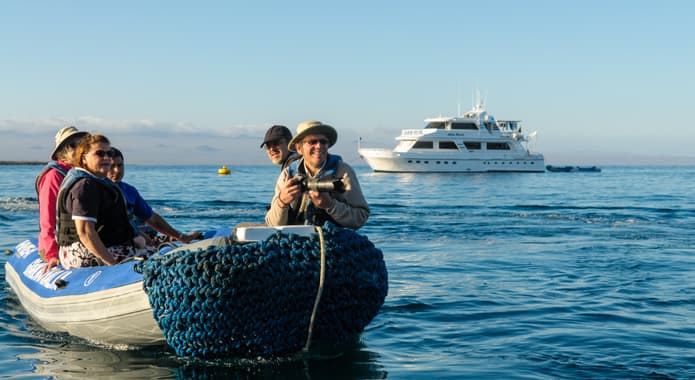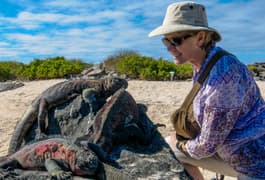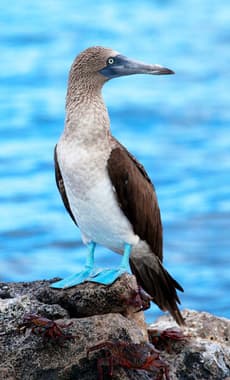 Our Ultimate Galápagos Holiday: Cruise & Island Stay
16 days
Duration
All of our trips can be lengthened or shortened to suit you - what we show here is an example itinerary to give you a starting point. Please get in touch to discuss a personalised proposal.
Guide Price
A realistic guide price per person, based on you travelling at an optimum time for this holiday. Please see 'What's Included' for full details and contact us for a personalised quotation.
FAQs
When is the best time to go?


The Galápagos Islands lie on the equator so temperatures and weather conditions are generally warm and pleasant all year round. As such, there isn't really a bad time to visit. The wildlife is always extraordinary.

There are generally two seasons – Cool/ Dry ( June to November) and Warm/Rainy ( December to May), although it can still rain in the dry season, and heavy persistent downpours are rare even in the rainy season. The main difference between the seasons is the water temperature and the sea conditions. The sea temperature starts to cool around June with August and September seeing the coolest temperatures and choppiest seas. The differences are not extreme, you are just more likely to want to use a wetsuit for snorkelling in August and September than you are in April.

The dive season is December – June when the waters are calm and visibility at its best. The wildlife is always abundant and never far away but if you have an interest in a specific species then let us know so we can advise accordingly.

When is peak season?


Galápagos is a popular year-round destination with limited visitor numbers. The main holiday periods of Christmas, New Year and Easter tend to get booked up first.
How far ahead should I book?


We work with a small number of Galápagos vessels and they usually carry no more than 16 passengers so numbers are limited. The hotel we use on San Cristobal is also a small family guest house. If you have specific dates, we advise you book at least 12 months ahead to secure your dates on our preferred boats. If you are considering travel over Christmas, New Year or Easter then 18 months is recommended. The more flexibility you have, the better.

How much carbon is produced on this trip and how is it mitigated?


Total carbon generated on this trip: 3,327kg per person
Carbon mitigated by us: 5,323kg per person

As Yvon Chouinard, of Patagonia, Inc. rightly declared: "To do good, you actually have to do something."

Therefore, for every kilometre travelled by road, air and sea on your Pura Aventura holiday, we carbon balance it by a mile - i.e. by 160% of your trip's carbon, from your front door and back again, irrespective of whether we book your international travel or not.

This is one of the travel industry's most ambitious and innovative schemes and has recently been praised by Wanderlust, Condé Nast Traveller and The Independent.
Is this trip suitable for solo travellers?


Yes. Please speak to us and we will advise. Some of the boats we work with have single cabins so there is no single supplement to pay. If you are willing to share, we can pair you up with a cabin-mate of the same gender which also avoids single supplements. The excursions on the land-based section are also shared.

Single hotel rooms in both San Cristobal and Quito will cost a little more but the experience as a solo traveller would be great on this trip - lots of company and shared meals as well as time to explore a little on your own.

How active is this trip?


The focus is primarily wildlife, but one of the benefits of staying on one of the islands after the cruise is that you can include more activities if you want to. On the cruise, you do spend most of your time out and about so it is not a sedentary trip by any means. There is some hiking, though the islands are volcanic, which means that you are often walking on quite sharp lava. There are also lots of opportunities to swim, snorkel and sometimes kayak. On the land-based section, you can then choose to be as active (or inactive) as you like. There are options to snorkel. cycle, hike, swim and kayak. We can tailor this section to suit.
How comfortable will I be?


Really quite comfortable. This itinerary is based on M/C Seaman Journey - a first-class catamaran carrying 16 passengers in eight cabins. Cabins are spacious and have twin or double beds. The crew and guides are fantastic and deck space is ample making her feel pleasantly airy and spacious in general.

We do work with other vessels, so please speak to us and we can discuss the options that best suit you. On San Cristobal, we use a small family-owned hotel. It is fairly simple but you have ocean views, and it is well-hosted and well located. There are other options available if you want to upgrade.

Will I meet the locals?


Your day with our local guide in Quito should provide a welcome insight to the city and introduction to the country as a whole.

The Galápagos Islands are primarily about the wildlife, though the human history of the islands and the struggles of conservation create a fascinating context. By staying on the islands, you get a much stronger sense of life on this remote archipelago, which in many ways is thoroughly inhospitable. San Cristobal is the smallest and quietest of the three main inhabited islands, though development is now very noticeable here.

Galápagos cruise passengers often hail from all over the globe, so you should have some interesting social interaction on board as you enjoy the wildlife outside.

What might I not have thought of?


The marine life of the Galápagos. The underwater world of the Galápagos doesn't often get as much attention as the wildlife on land. The marine life is just as abundant, colourful and fearless. Swimming alongside sea turtles is an incredible experience that you are unlikely to ever forget.
Can I make changes to this trip?


Absolutely. We can tailor your holiday in any number of ways. Consider extending your time either in Galápagos or mainland Ecuador. You can spend time in the Amazon, cloudforest or the volcanoes of Cotopaxi before you head off to Galápagos. Or you could also combine this trip with neighbouring Peru which is a fascinating contrast. Just drop us a line to start the conversation.
What is the payment process and is my money completely safe?


We take a 15% deposit to secure your holiday, with the remainder due eight weeks before your departure.

Your money is 100% protected through our ATOL licence if your trip includes a flight booked through us, or through our ABTOT bond if it does not. Either way, this protection provides a cast-iron financial guarantee and helps you book with complete peace of mind. Because the contract between us exists here in the UK, you get this protection regardless of where you live.

As always, our covid-19 policies ensure you have complete flexibility, just in case. Throughout the pandemic we have frequently been praised by Which? as a tour operator to trust, so you're in good hands. Your safety is always our top priority and we want you to be able to fully look forward to and enjoy your holiday with peace of mind.
Can't find what you're looking for?
Travel with Pura Aventura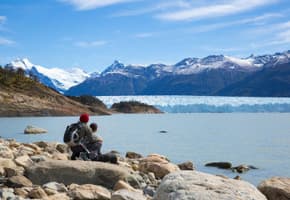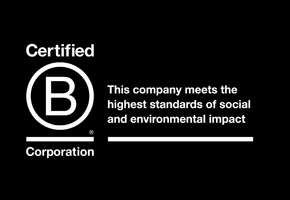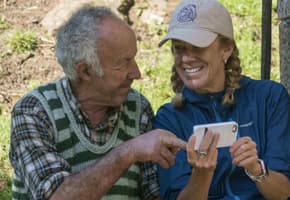 Award-winning Travel Positive