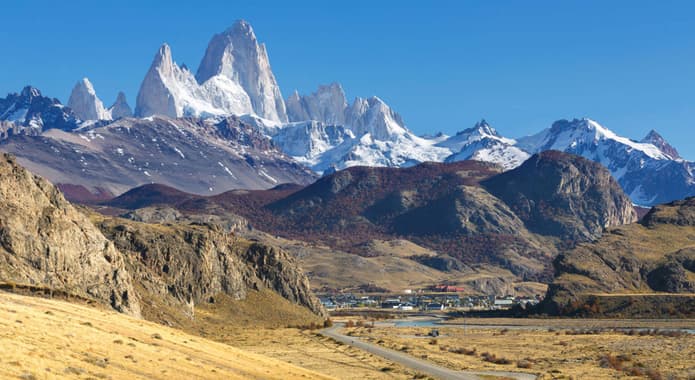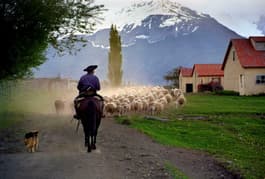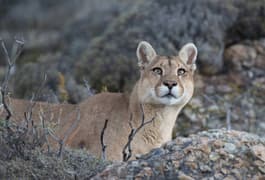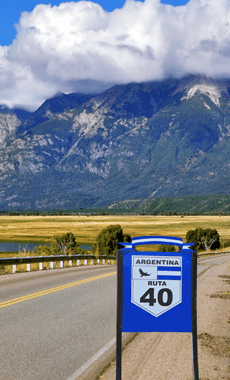 Great Road Trips: Patagonia's Ruta 40
The open roads, epic vistas and remote estancias of Argentina's southern Andes, with you behind the wheel, and the full weight of our local support behind you.
Postcards from Patagonia
To give you more of a flavour of this holiday, here are a few short memories from us and our lovely Pura Aventura travellers. We'd love to help you create some of your own.
Travel with Pura Aventura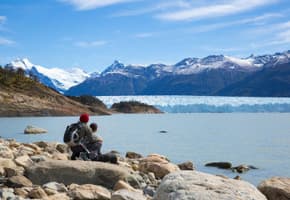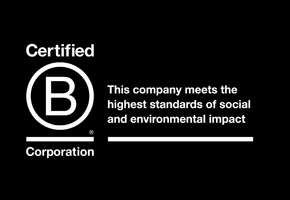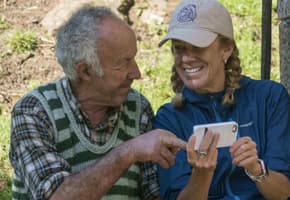 Award-winning Travel Positive