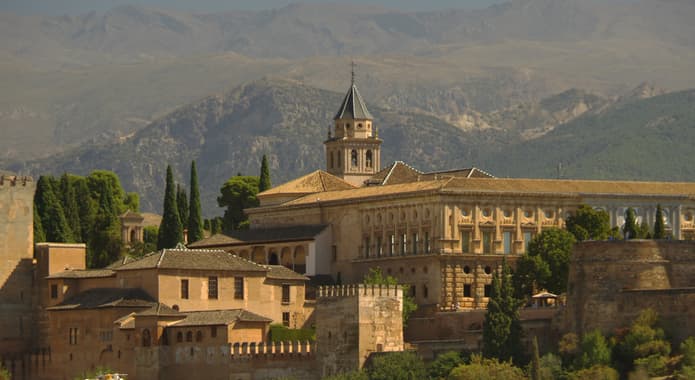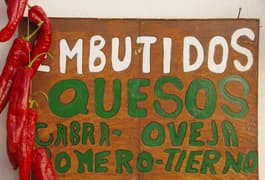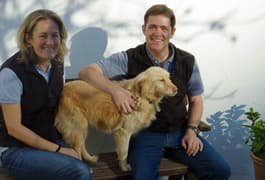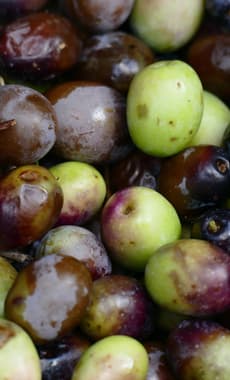 Food & Culture Highlights of Córdoba, Granada & Alpujarra
Discover the best of eastern Andalucía from the Moorish wonders of the cities, to relaxed strolls in sunny olive groves and the timeless villages of the Alpujarra.
This journey through eastern Andalucía combines memorable guided experiences, delicious meals based on seasonal produce and the delights of three welcoming boutique hotels. When you're not out exploring with our lovely guides, the freedom of your own hire car and the wealth of insider knowledge we provide helps you explore independently and find your own special discoveries.
Food & Culture Highlights of Córdoba, Granada & Alpujarra
Cookies must be enabled in order to view maps
View Map
Itinerary
1 of 9
Day 1 - Travel into the heart of the Alpujarra
Your first base is the Alpujarra, one of Spain's most fantastically photogenic pockets. On the way enjoy a relaxed walking tour to understand the vibrant history and culture of the mountains.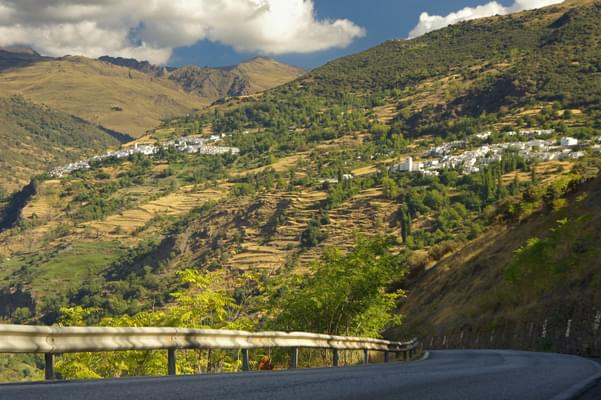 2 of 9
Day 2 - Walk or drive from village to village
In the Alpujarra, white villages perch amid monumental terracing on the slopes of the Sierra Nevada. It's most spectacular part is the Poqueira Gorge, which you now explore on foot or by car.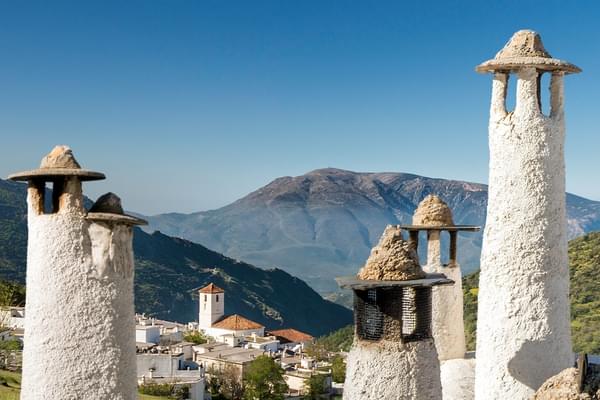 3 of 9
Day 3 - Stroll through Spain's highest village
Another relaxed day can take you up to Trevélez, Spain's highest village. The upper parts retain the traditional architecture of their North African roots, with great strings of peppers drying in the sun.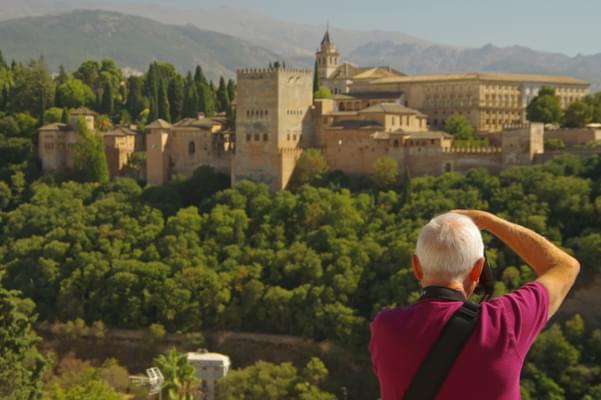 4 of 9
Day 4 - Explore the Alhambra with your guide
You now move to Granada, a city full of stories from past and present. After settling in, you visit a wonder of the ancient world as your guide shares the palaces, patios and gardens of the Alhambra.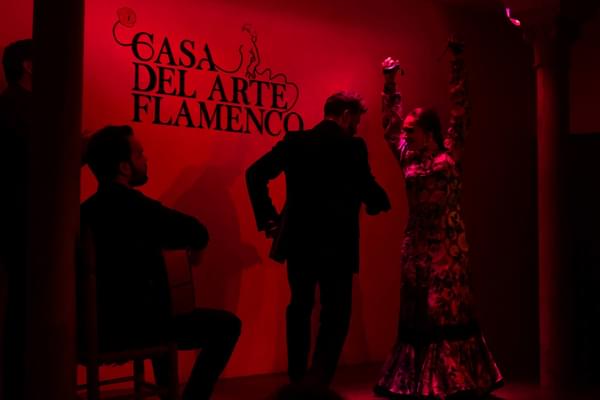 5 of 9
Day 5 - Enjoy a day of ultimate Granada discovery
Today you go way off the beaten track with your guide, reaching hidden Alhambra viewpoints. A special day of storytelling is followed by a special evening of world-class flamenco and dining.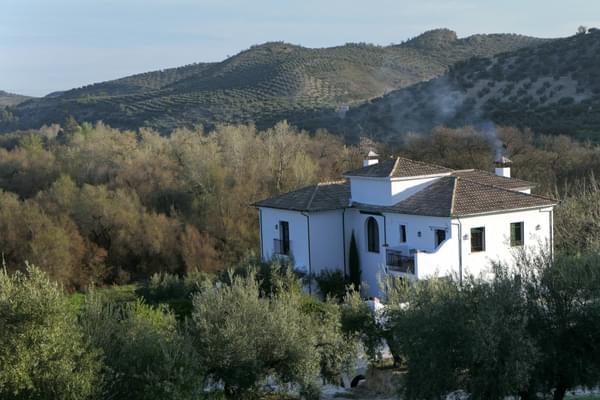 6 of 9
Day 6 - Travel into the olive heartland
Your final base is a farmhouse inn nestled amid a romantic patchwork of groves in Europe's most prestigious olive-oil producing region. En route, visit a Moorish hilltop fort form the Reconquest era.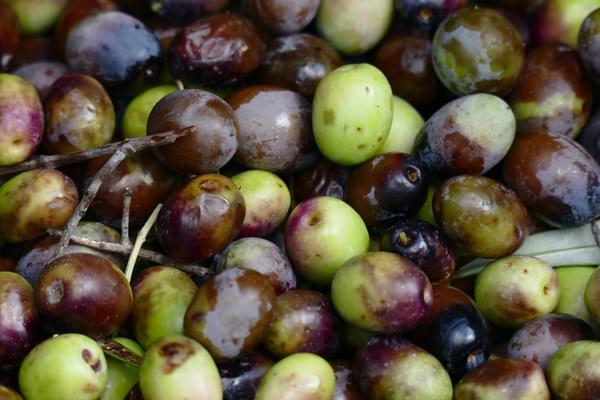 7 of 9
Day 7 - Sample boutique olive oil at source
Today is spent at a family-run olive oil bodega, an experience similar to a winery visit. A guided tour and tasting is followed by a stroll around the groves, visiting trees planted 1,000 years ago!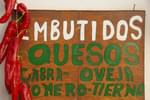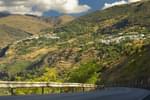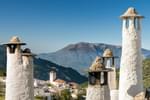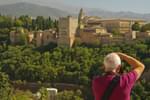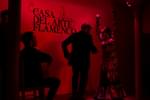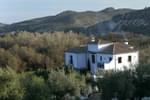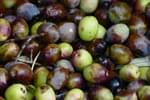 Travel with Pura Aventura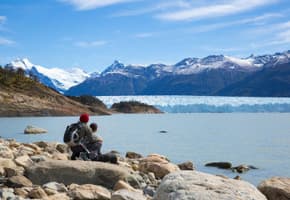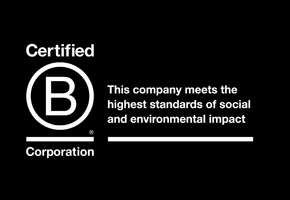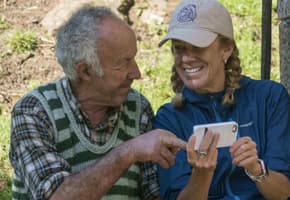 Award-winning Travel Positive