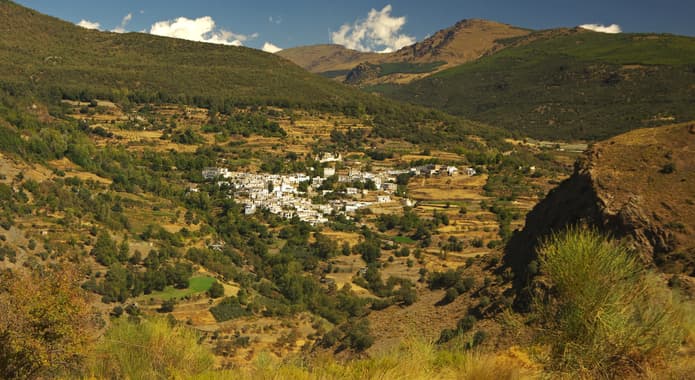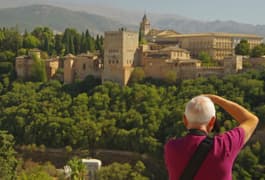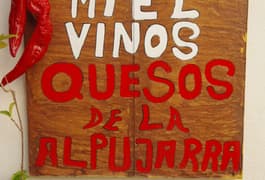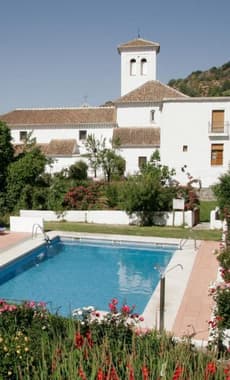 Alpujarra to Granada Inn to Inn Walking Holiday
Relax into the peaceful trails as you walk between small hotels in the mountain villages of the high Alpujarra, ending with our ultimate Granada experience.
On this journey, you will experience our signature Inn to Inn service, rooted in our 20 years' experience of delivering outstanding walking holidays to Spain. Enjoy complete local support, private transport with luggage transfers, navigation made easy and a Holiday Guide packed with ideas and information to enrich your travels.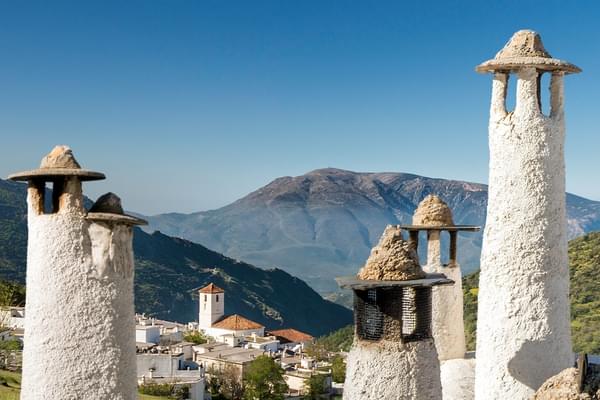 1 of 10
Day 1 - Travel into the Alpujarra
You begin at Málaga airport, where a friendly face will take you to Spain's highest village, famed for its air-cured mountain ham. Relax on the rooftop terrace before a delicious first dinner.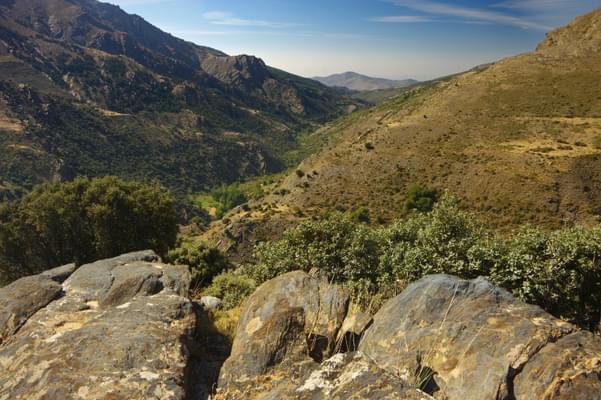 2 of 10
Day 2 - Walk through a lush river valley
Your first walk follows old drover's paths across the quiet terraced hillsides of the Trevélez gorge. The rushing river, tinkling cowbells and clouds of fluting birds make the return very relaxing.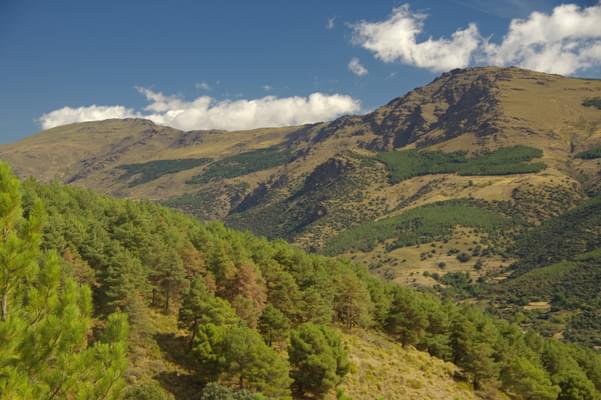 3 of 10
Day 3 - Walk from high valleys to bucolic lowlands
Today brings a grand change of scenery, swapping glacial valleys for fertile foothills, where locals cultivate grapes, olives and almonds. Relax by your hotel's pool, fringed by citrus and palm trees.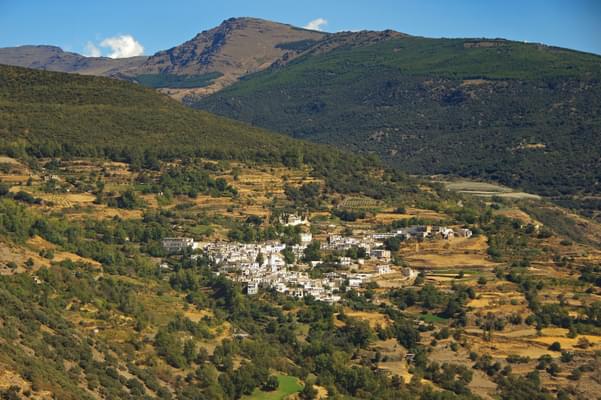 4 of 10
Day 4 - Savour one of Spain's best circular trails
Glorious vistas await as you follow a wide ridge overlooking the seven villages of La Tahá, perched amid terraces. Life is good up here - great views, easy navigation, a gentle path and sunny skies.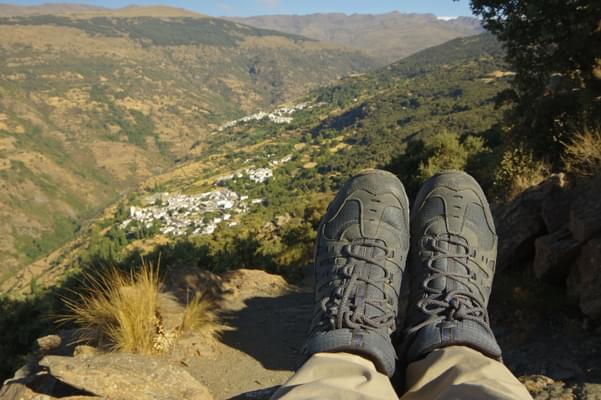 5 of 10
Day 5 - Walk from village to village
A short but sweet walk lets you linger in the photogenic hillside villages of the Poqueira Gorge. Your next base is in the heart of Capileira, nestled below the Iberian Peninsula's highest peak.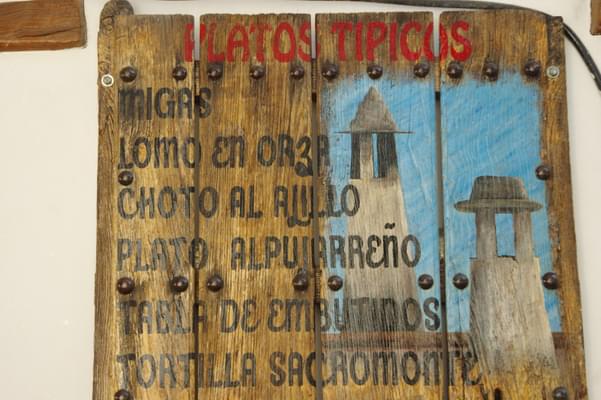 6 of 10
Day 6 - Relax into village life or walk an easy trail
Today you can rest up, explore the village and enjoy the plentiful charms of your hotel's garden and pool. If you want to walk, an easy route leads into the gorge to a near-abandoned village.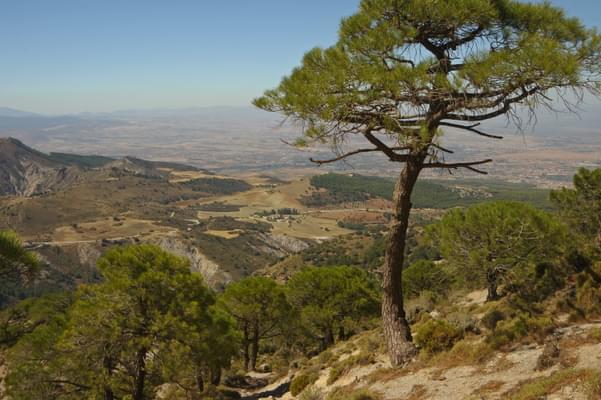 7 of 10
Day 7 - Hike in Sierra Nevada NP en route to Granada
Leaving the Alpujarra, you meet your guide for a memorable walk above the Altiplano de Granada. Later settle into your boutique hotel below the Alhambra, a short walk to great restaurants.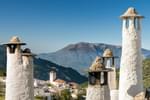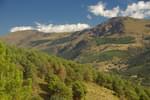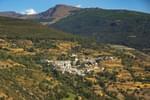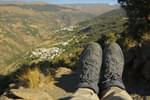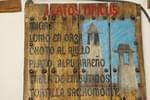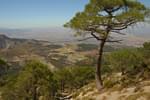 Travel Positive in Andalucía
Your trip will have a positive impact on the places you visit and the people you meet: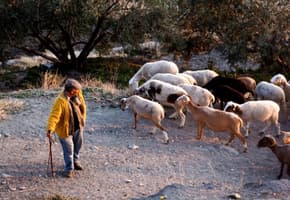 We love thriving communities. Because every hotel on this holiday, guide you meet, and place you eat helps support a strong local economy, your travels help to protect Andalucía's rich culture and heritage.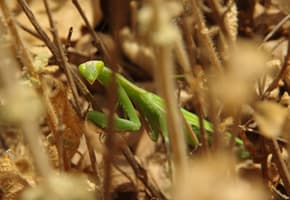 We love walking in beautiful nature. This trip passes through the Sierra Nevada Natural Park, the heart of which was declared a UNESCO Biosphere Reserve in 1986 to protect its wildlife-rich habitats.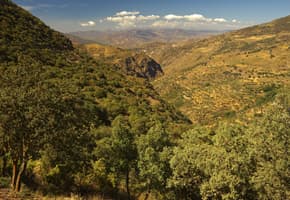 We love our planet and want to explore responsibly. We measure the carbon footprint of your trip from your front door and back, then invest in growing trees in the tropics sufficient to absorb twice the carbon.