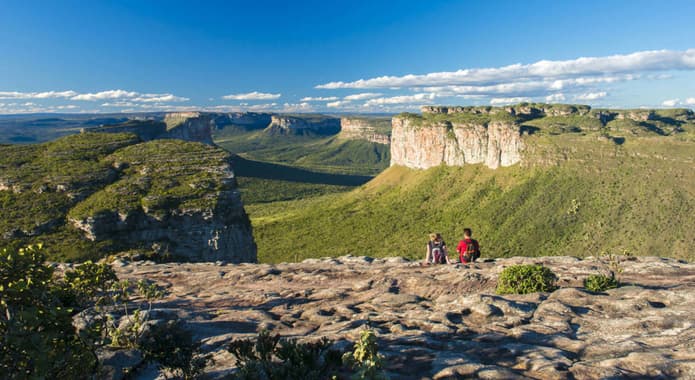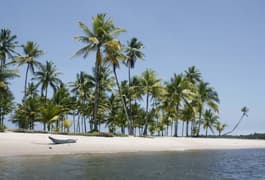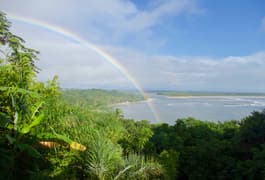 Best of Bahia with Chapada Diamantina Hike
Hike between high waterfalls, kayak off tropical islands and relax into the rhythms of Salvador on this private holiday of beautiful Bahian contrast.
This unique combination of four very, very different environments makes for our most personal Brazil experience, thought for those who love discovering on foot, don´t mind a couple simple accommodations full of character and want to have a close experience with the local communities.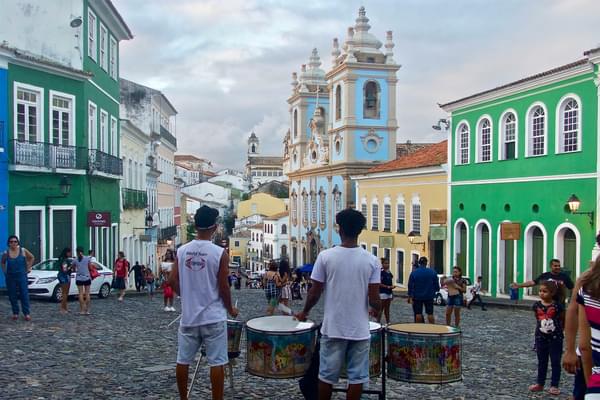 1 of 15
Day 1 - Arrive in Salvador
Land in Salvador, capital city of Brazil's vibrant north-eastern state of Bahia. Settle in your very comfortable small hotel, well located in the heart of the colonial centre, Pelourinho.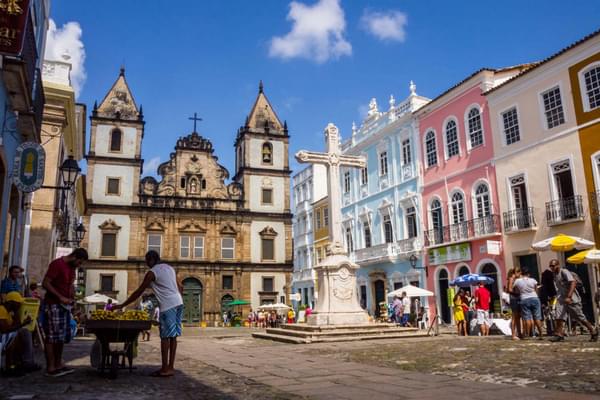 2 of 15
Day 2 - Explore Salvador's rich history
Explore the city with your guide, combining the beautiful though faded glories of Portuguese colonial times alongside an insight into the strong African heritage.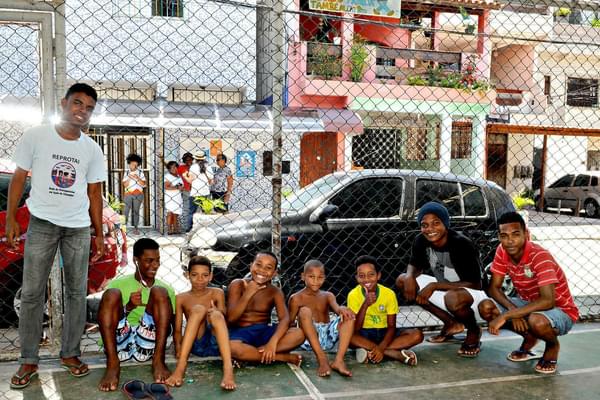 3 of 15
Day 3 - Meet the locals
Today you'll explore Salvador's present day culture with a full day of community tourism to meet people, centred around local music, food and dances.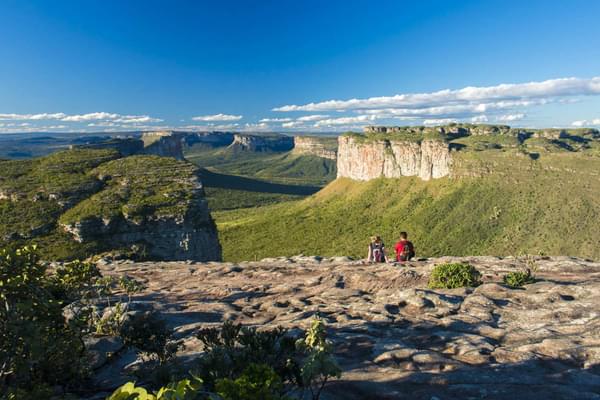 4 of 15
Day 4 - Travel to Chapada Diamantina
Head deep inland towards Chapada Diamantina National Park, travelling on a comfortable bus to arrive in the pretty town of Lencois. Meet your guide and enjoy the first stunning views.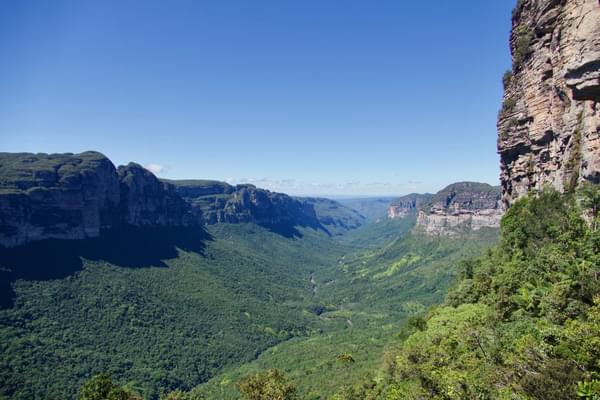 5 of 15
Day 5 - Start hiking to Pati Valley
Join your guide and fellow hikers for the drive to the Pati Valley trailhead. Walk up onto the plateau for breathtaking views. Spend your first night in a simple and welcoming village home.
6 of 15
Day 6 - Hike and swim in Cachoeirao valley.
Today's hike is longer but easier as you pass into the Cachoeirao Valley, where you can cool off with a natural shower under a waterfall, one of the great pleasures of hiking in the Chapada.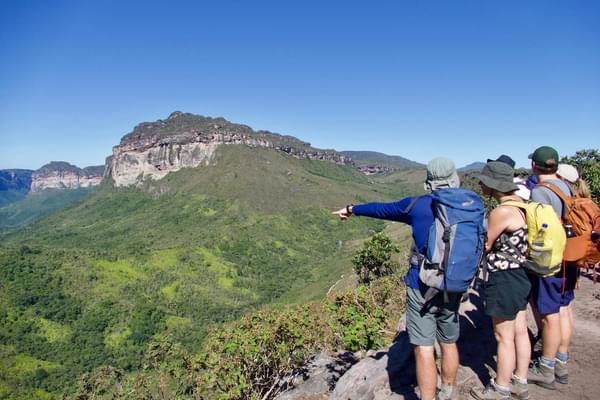 7 of 15
Day 7 - Climb for wide views across the Chapada
Your last full day of hiking in the park challenges you with the steep climb up and down the Morro do Castelo. A tough scramble to the top rewards you with spectacular views all around.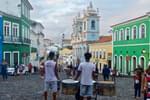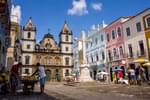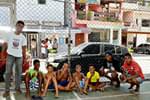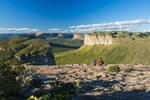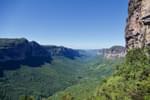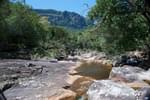 Travel with Pura Aventura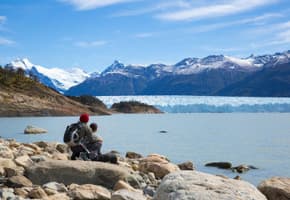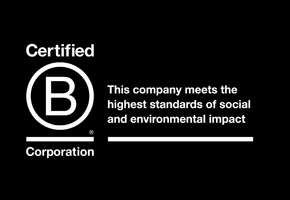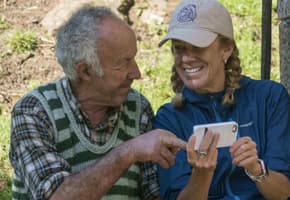 Award-winning Travel Positive