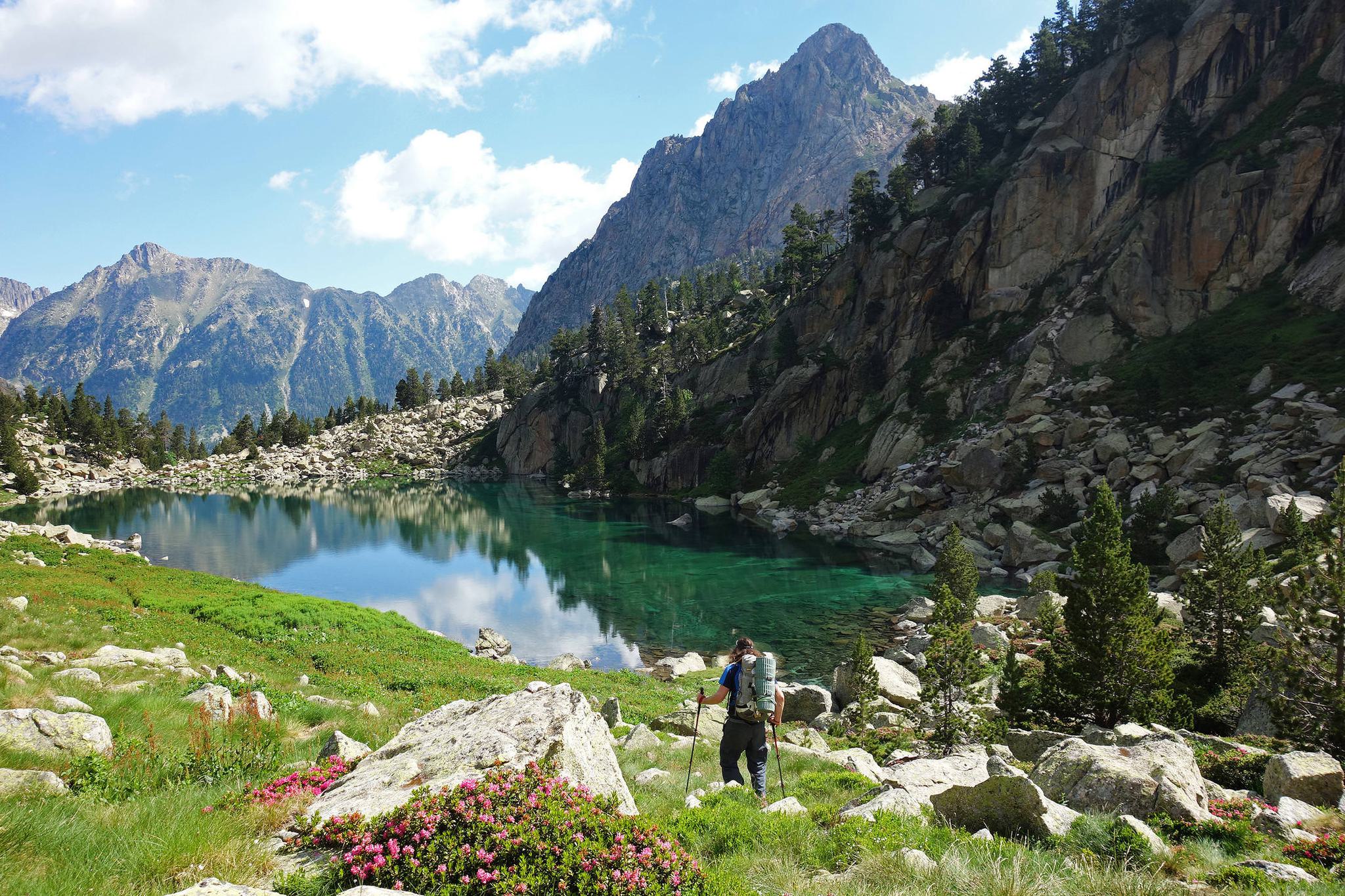 Pyrenees Vacations
Hiking Vacations | Family Adventures

Immersive activities
As beautiful as the Pyrenees are to look at, it would be a shame if all you did was admire the beauty from afar. Happily, the central area around the Ordesa National Park is well known for activities like canyoning, white water rafting, eBiking and kayaking.
On any given trip here with Pura, you're going to have a huge degree of flexibility to make it as active as you like each day. At every turn we offer up the chance to engage with the effervescent landscapes in the company of our trusted local partners, on two wheels or two feet, on dry land or in the water.

So what follows is a little flavour of what you might get up to. Starting with eBiking...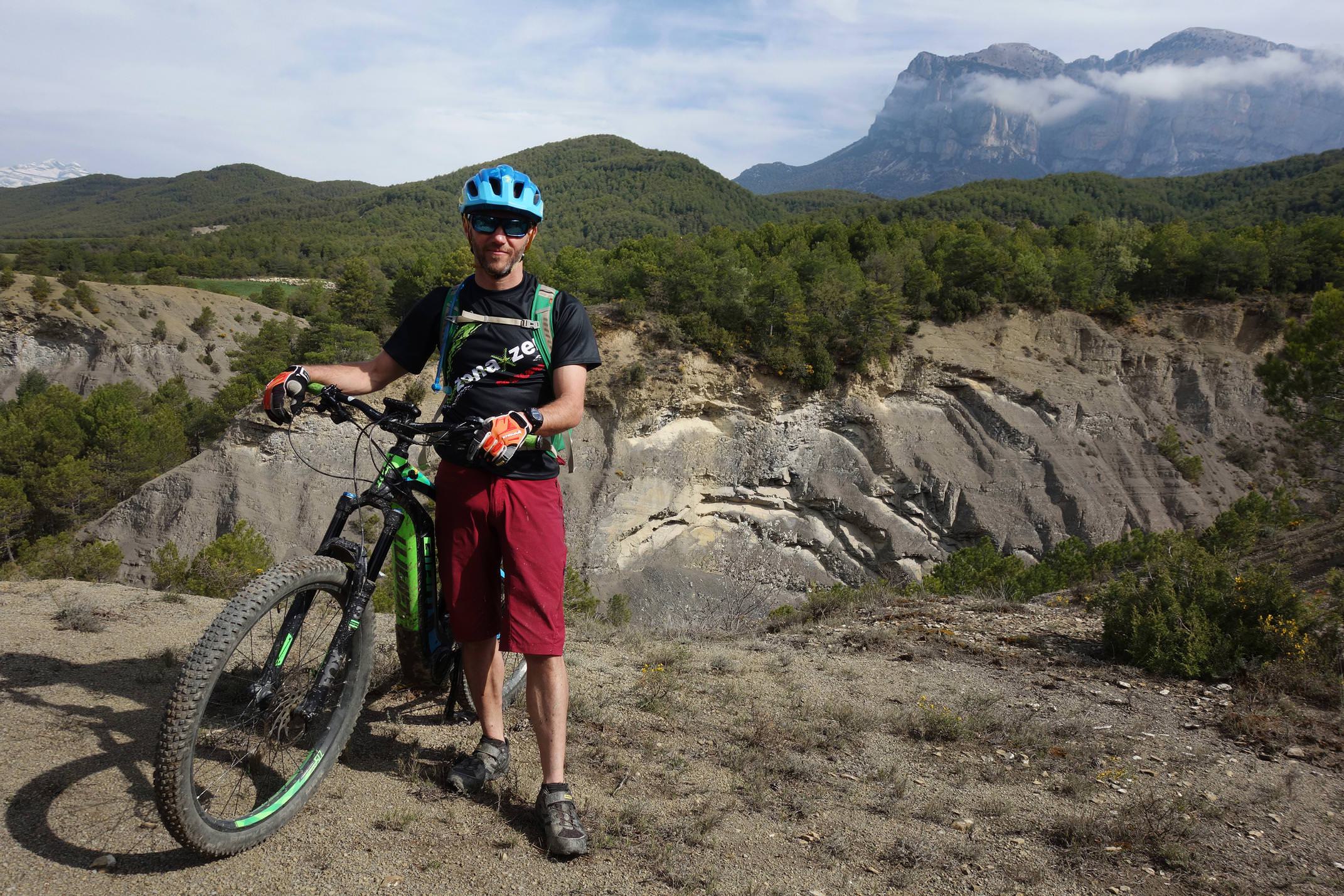 Ebiking is a fun, easy and highly addictive way to explore and cover a large distance in a relatively short space of time. You don't need to be Alberto Contador to enjoy it; the bikes work in pretty much the same way as a normal bike, but with varying levels of thrust to call upon as you pedal. The extra propulsion makes it easy enough to sail along the woodland trails or ride the bumps of protruding tree roots, without it feeling like your legs are not pulling their weight.
We'll likely pair you up with Sergio, a disarmingly friendly guide who will adjust the morning's ride to suit your experience and energy levels. Alongside Sergio, we've tackled various routes here that would otherwise defeat those of us without thighs like Chris Hoy.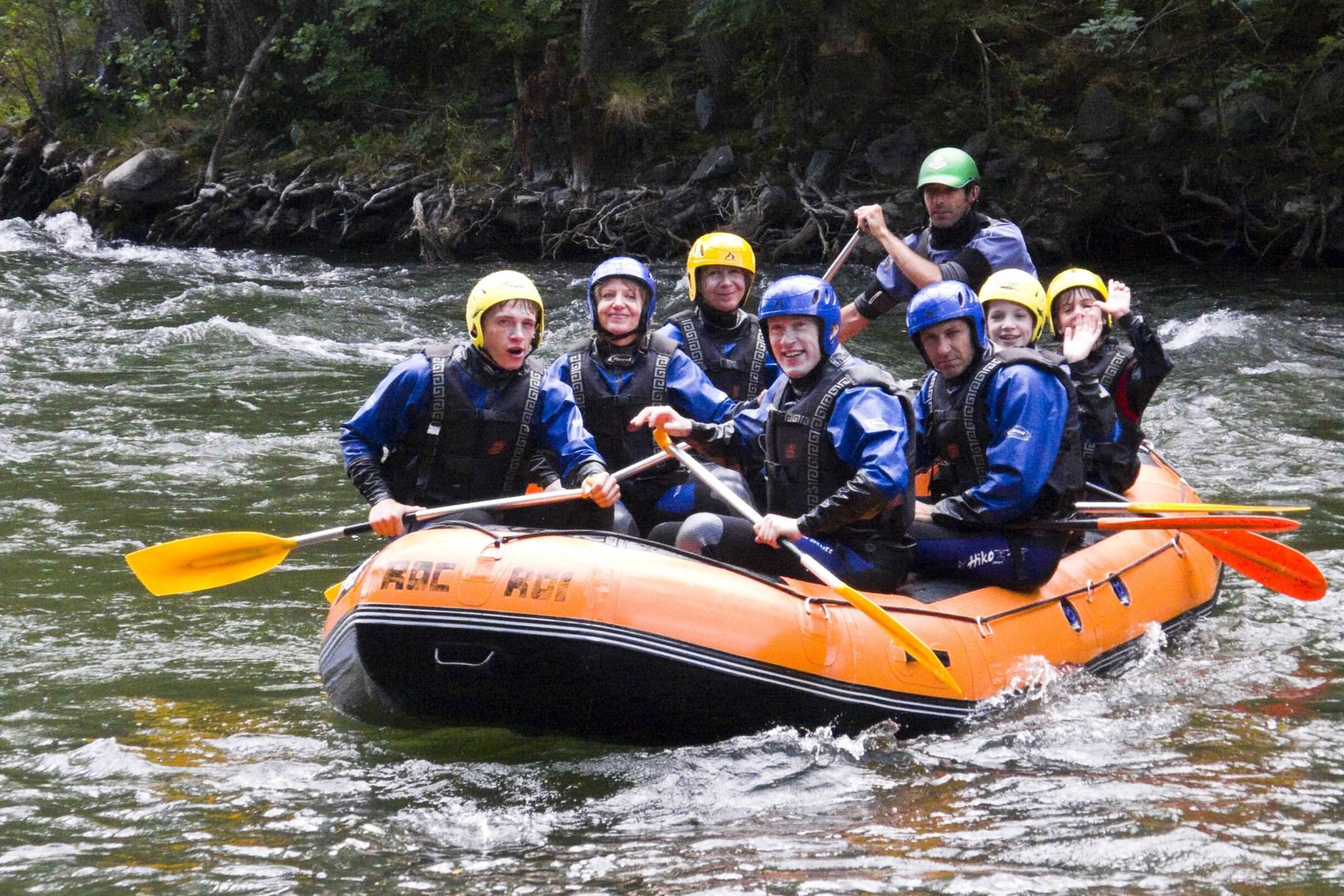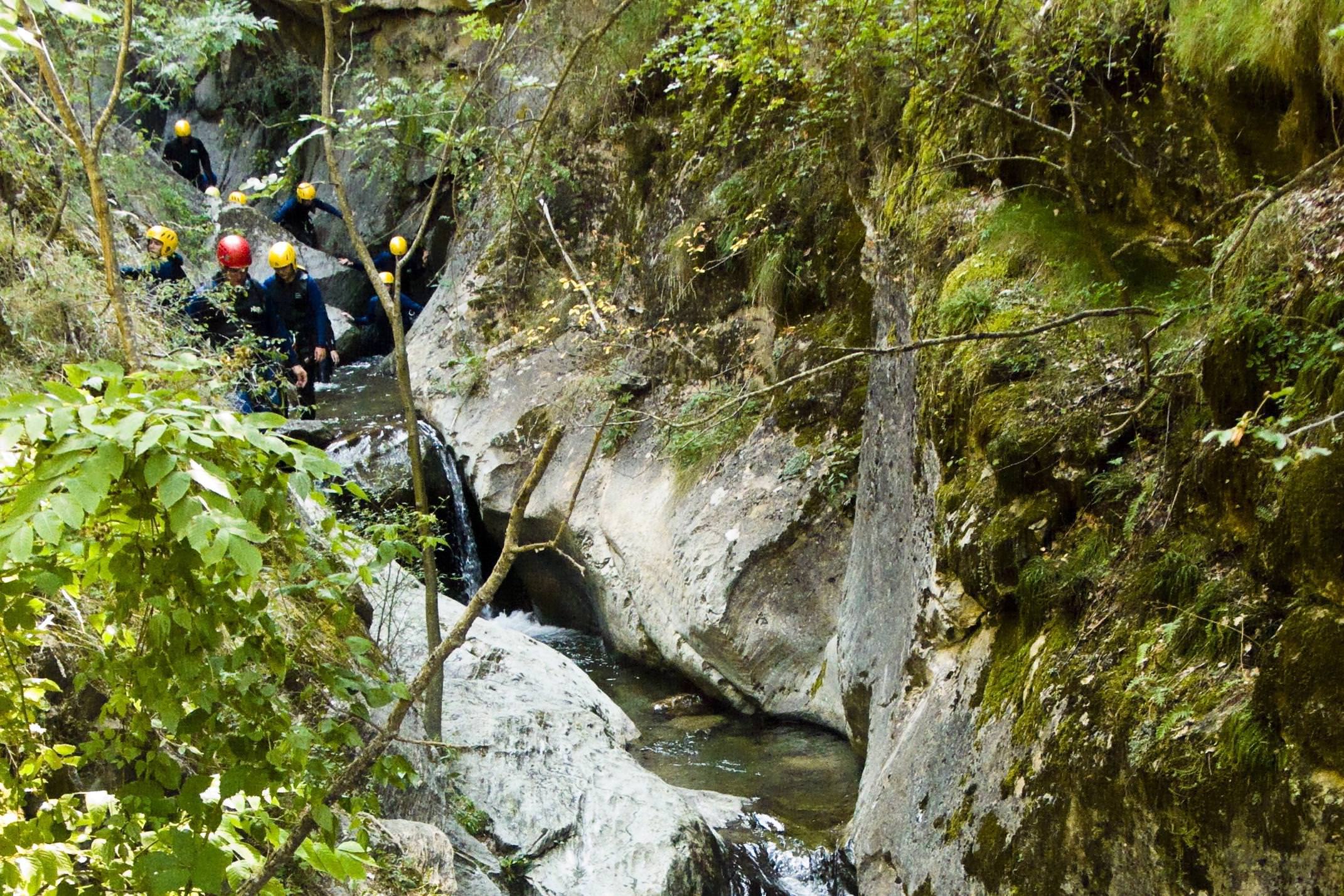 On the sunny southern slopes of the Pyrenees, the rain and snow of the winter months creates a variety of waterways in which we can raft and kayak, swim and slide. We base you in the medieval town of Ainsa, with a range of activities nearby for which we will give you details of our trusted partners on the ground, or book them for you and include them as part of your trip.
Again, there are activities to suit most ages and energy levels. And if you don't fancy being overly active, there are plenty of other ways to get out exploring.
If you do want something to get your pulse racing and have you giggling and hollering together, rafting down white waters fed by the high mountains will do it in spades. We're also a fan of canoe-rafting, which is very similar but you do it individually, rather than as part of a group.
Canyoning is another memorable way to become better acquainted with the landscapes; you walk up into a narrow canyon then drop into the stream and make your way back down to the bottom by negotiating the river bed. This can include abseiling down a waterfall, jumping into pools, sliding down slippery rocks and swimming. It's great fun in a rough and tumble sort of way.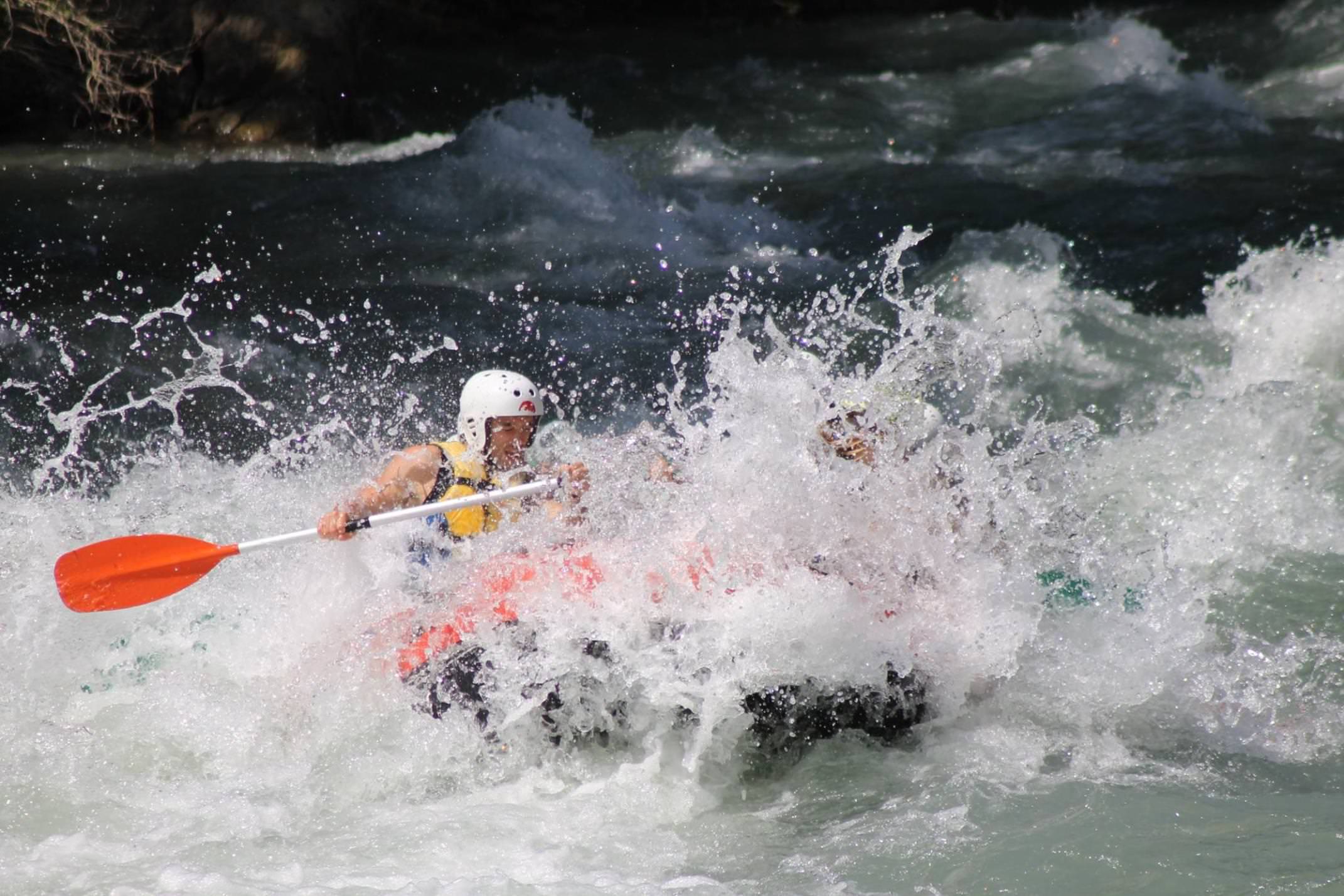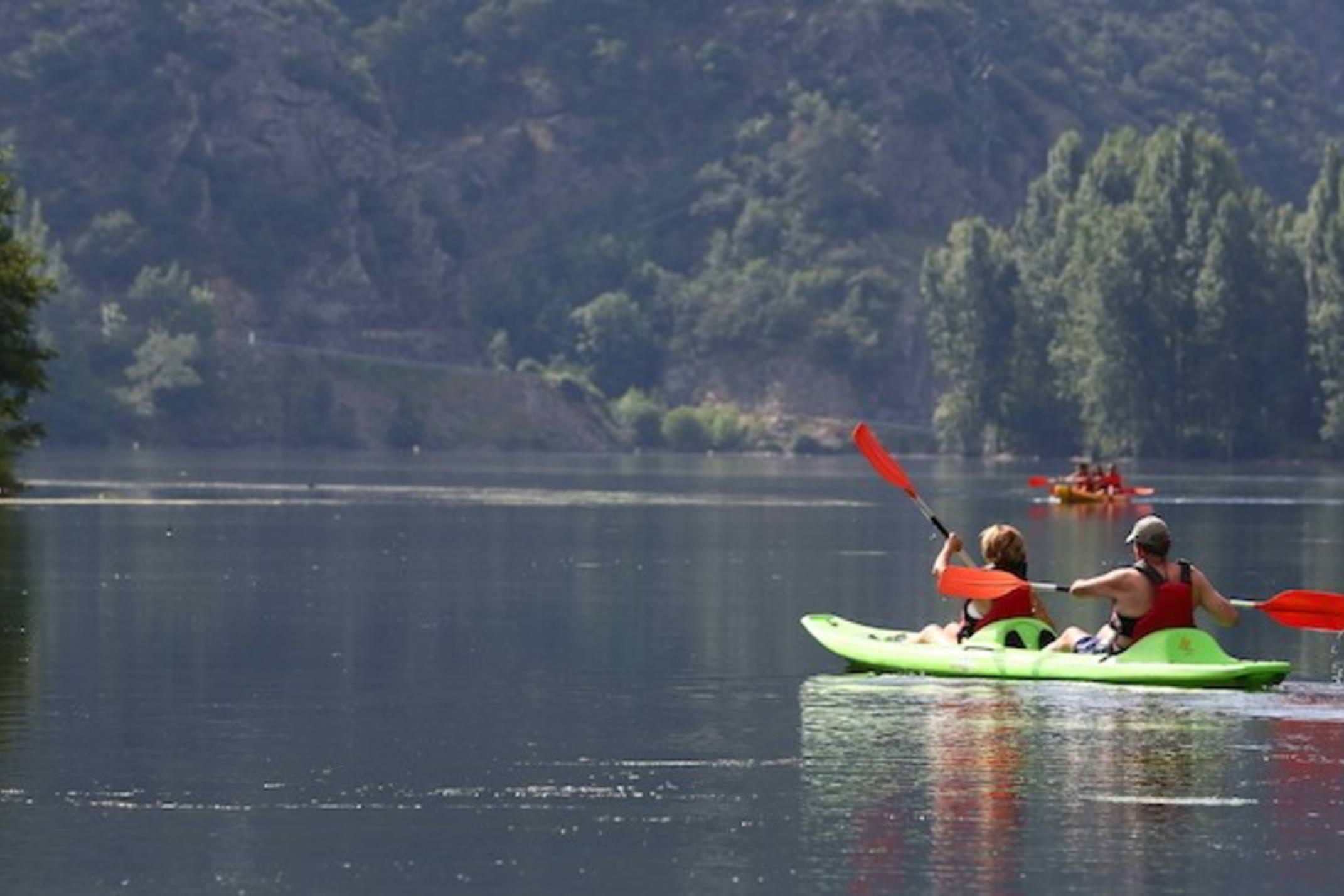 For something more gentle, we can get you out paddling the quiet waters of the Mediano reservoir and explore the flooded church tower of the old village. If we're also weaving in time on the Basque coast, there's a bird-rich coastal nature reserve that is one of our favourite places to try your hand at stand-up paddleboarding or kayaking.
Take a look at the trips below if you're ready to start planning, into which any or all of these activities can be woven.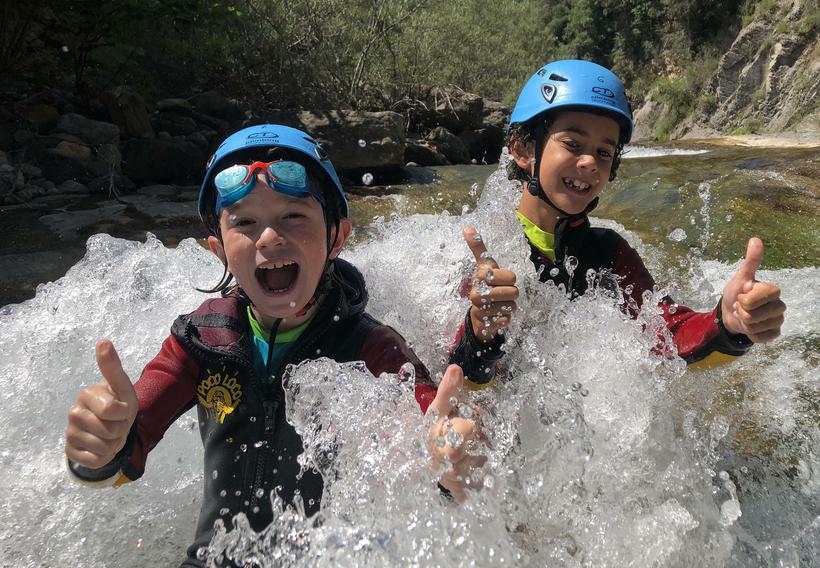 Self Drive
Pyrenees Family Adventure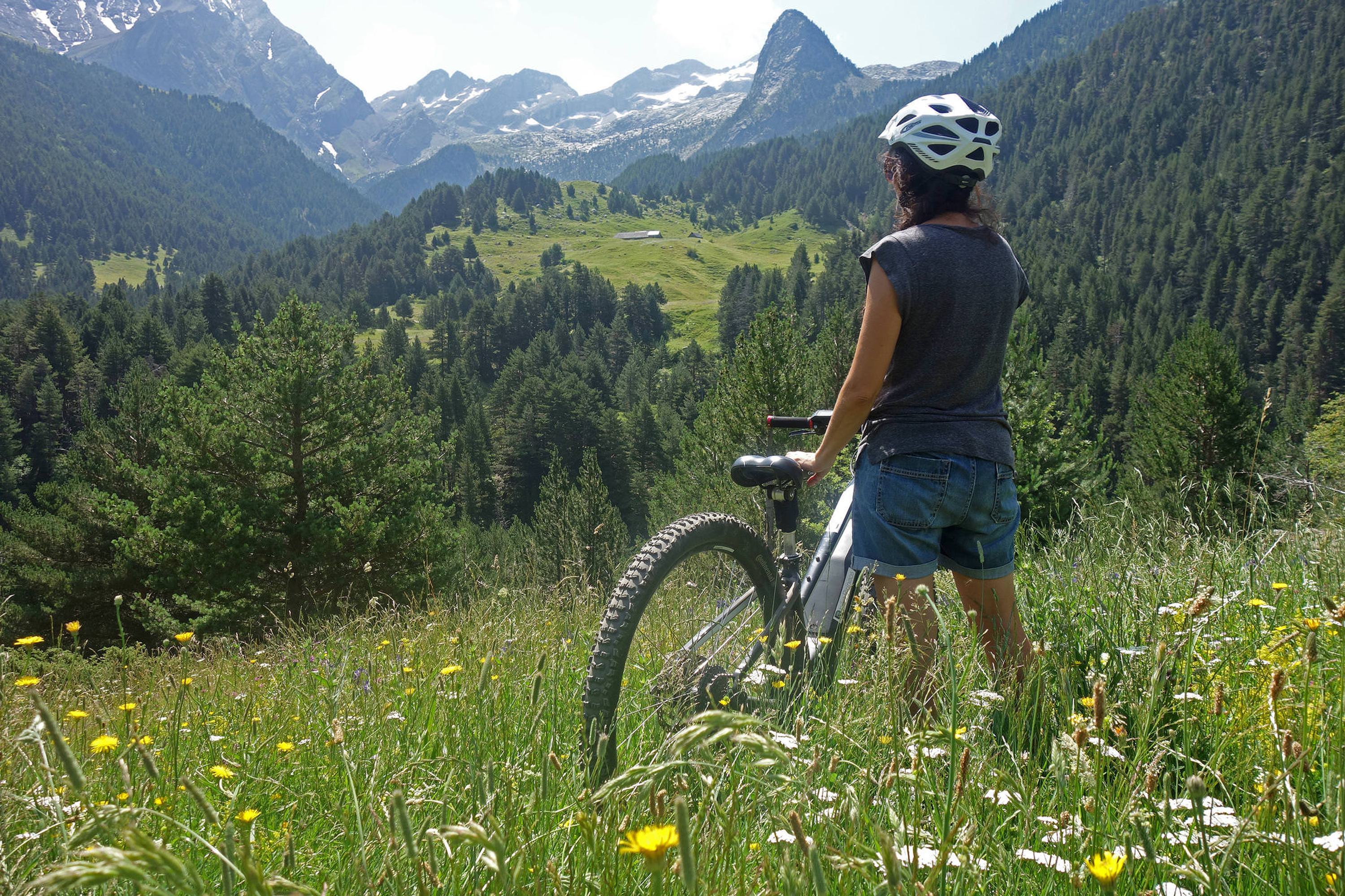 When: Apr-Oct
Price: $2,450 per person
Duration: 11 days
Family, meet nature's adventure playground. Soaring peaks, activities a-plenty and the luxury of time to connect with nature, and each other.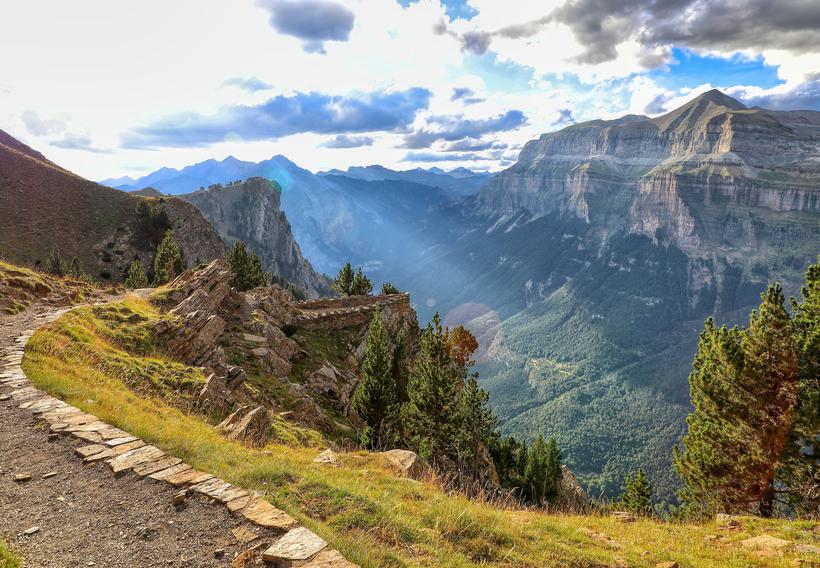 Self Drive
Walking Highlights of the Pyrenees: Bay of Biscay to Costa Brava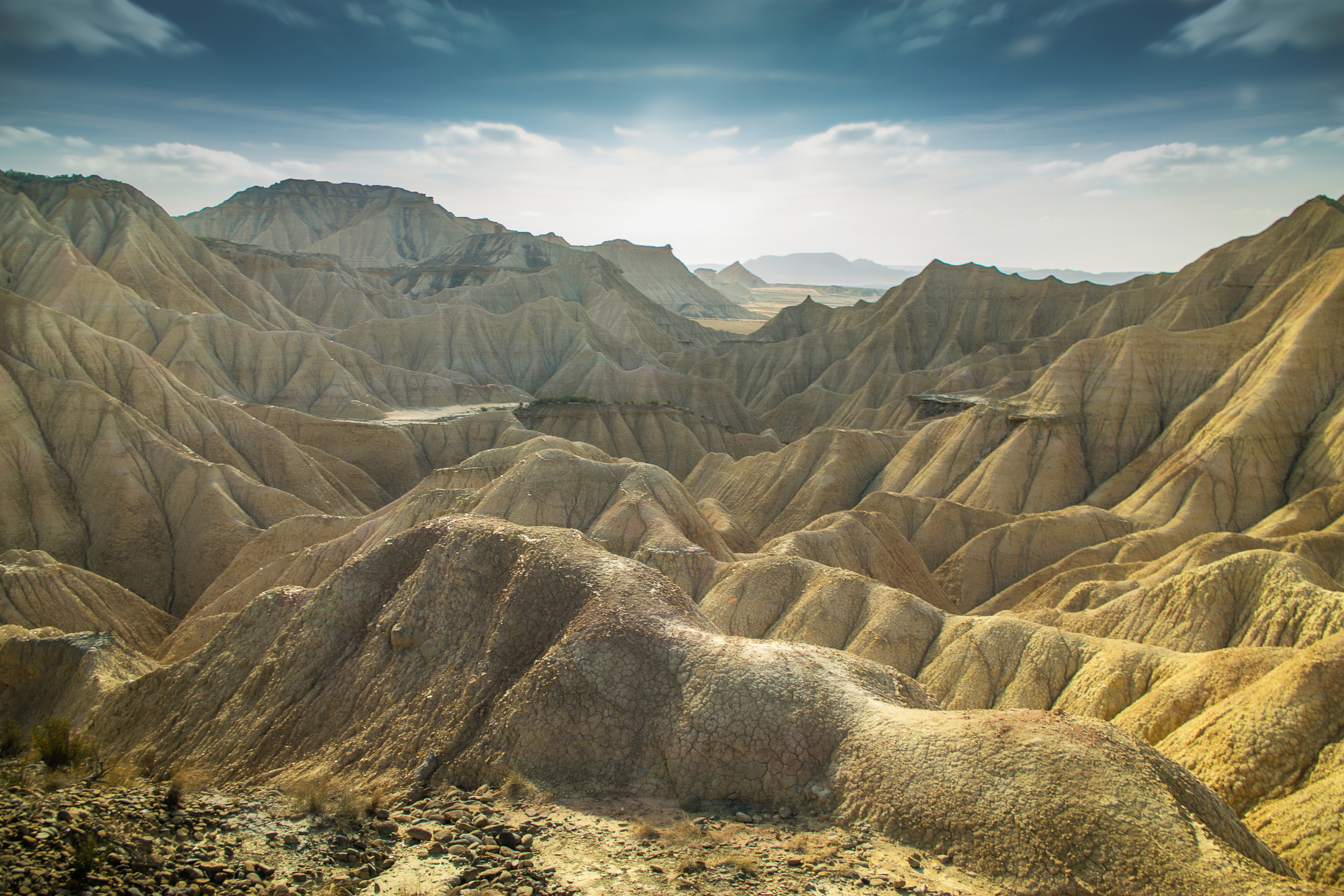 When: Apr-Jun; Sep-Oct
Guide Price: $4,900 per person
Guide Duration: 17 days (can be made longer or shorter)
Our greatest walking vacation along the Spanish Pyrenees, from the Basque Country to Catalonia, and from fishing villages to deserts, high mountain peaks to beech forest.
Travel with Pura Aventura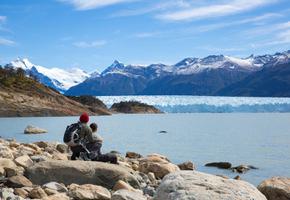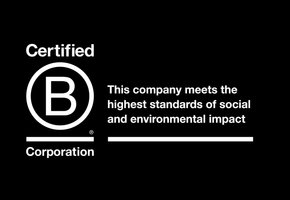 We are one of the first UK travel companies to be certified B Corp – regarded by The Independent as the premier sustainability certification, and described by Which? as "meeting the highest standards of social and environmental performance".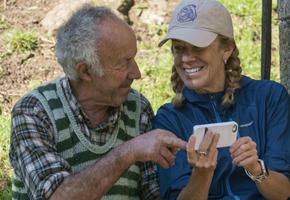 Award-winning Travel Positive