Picos de Europa
Hiking Vacations | Family Adventures

Walking in the Picos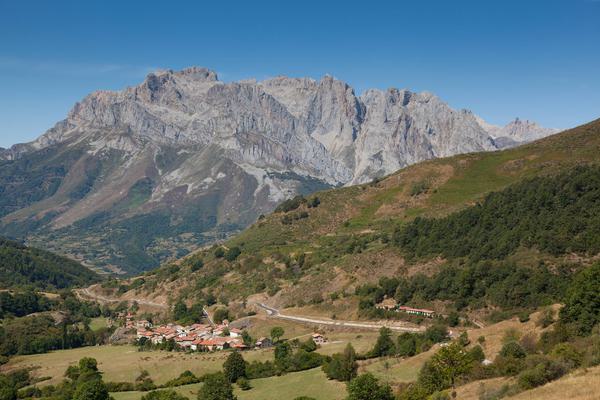 The Picos de Europa is a place where, in one day of walking, you'll tie your boots up in front of wildflower meadows at the bottom of a valley, cross a sparkling river, traverse dense forests, stop for a picnic in an alpine pasture and then kick your boots off again up in the craggy limestone highlands, where the peaks might still be blanketed in winter snow.
For somewhere of such varied beauty, it continues to confound us just how little-known Spain's joint-oldest national park remains.
Still, let's face it, that's all the better for those of us who love the simple pleasures of walking in the peace and quiet of such vast and unspoilt nature.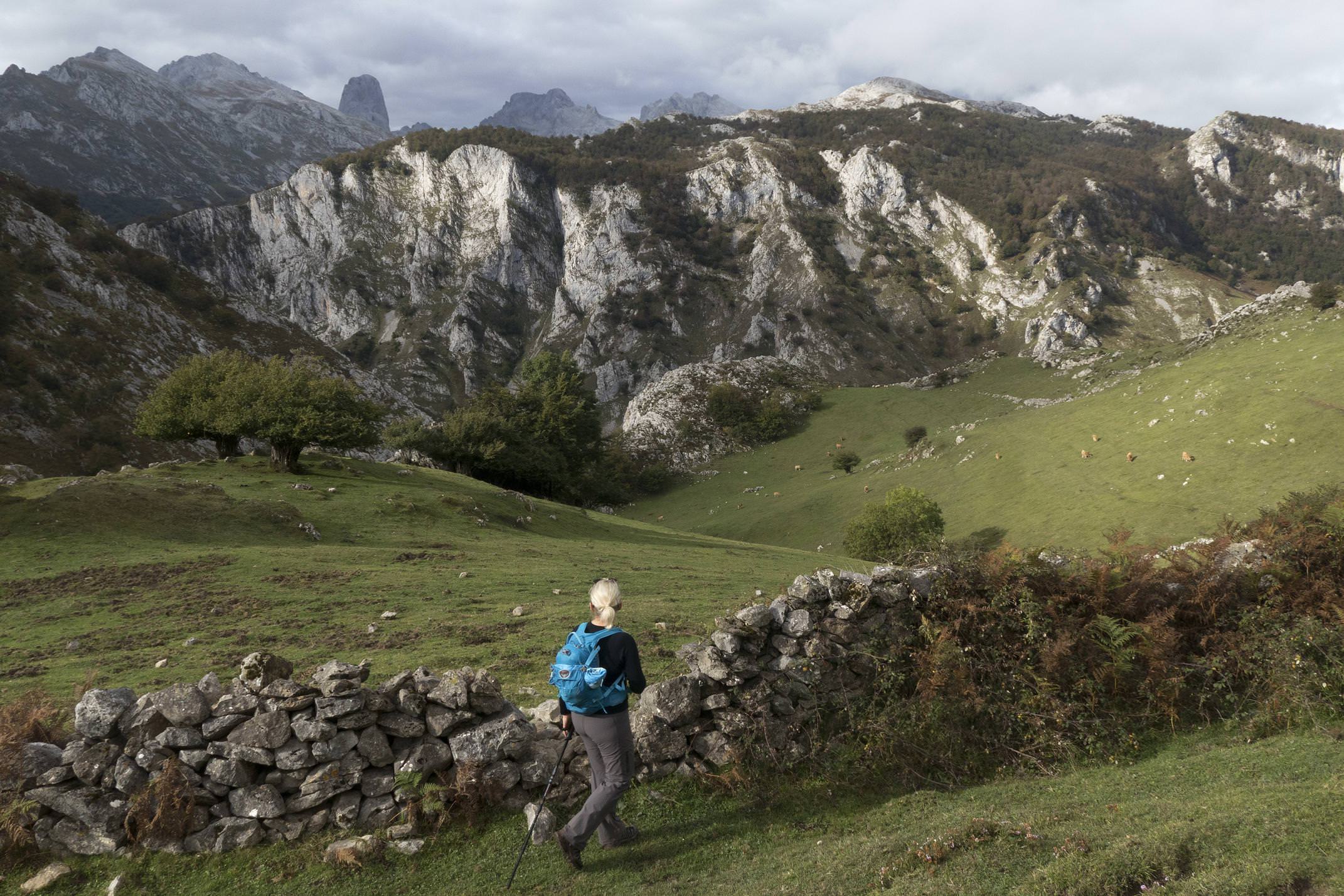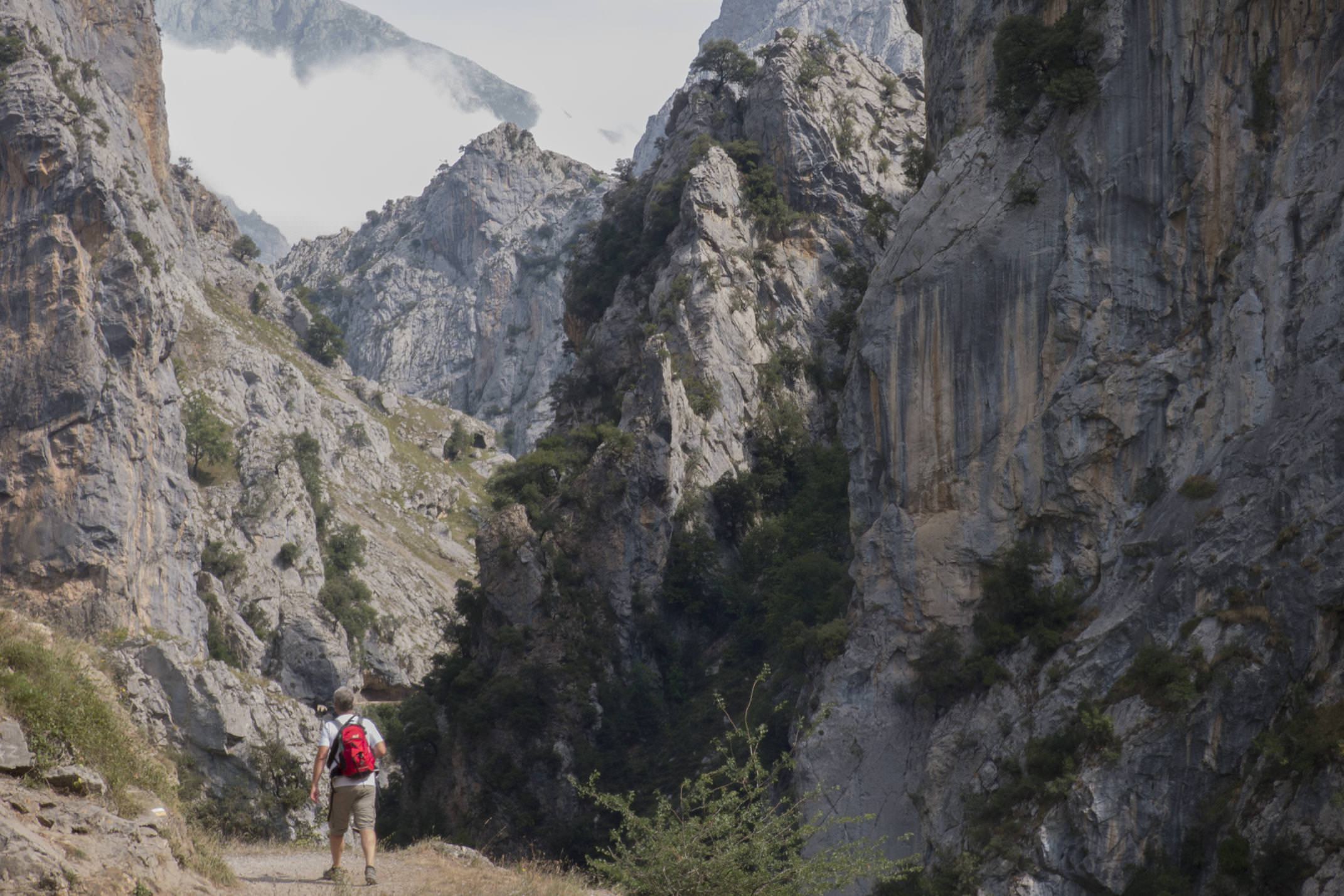 Straddling three Spanish provinces - Cantabria, Asturias and Castile & León - the Picos de Europa National Park is predominantly defined by the peaks which give it its name.
Our unique way of sharing it all is to thread you through the national park over the course of a week of varied self-guided walking, crossing the three regions of the Picos from south to north, from the highest summits to the deepest gorges. Each day has you out in your boots, walking unencumbered from one rural family-run inn to the next, settling into the Picos at your own pace as your baggage takes a taxi ahead of you.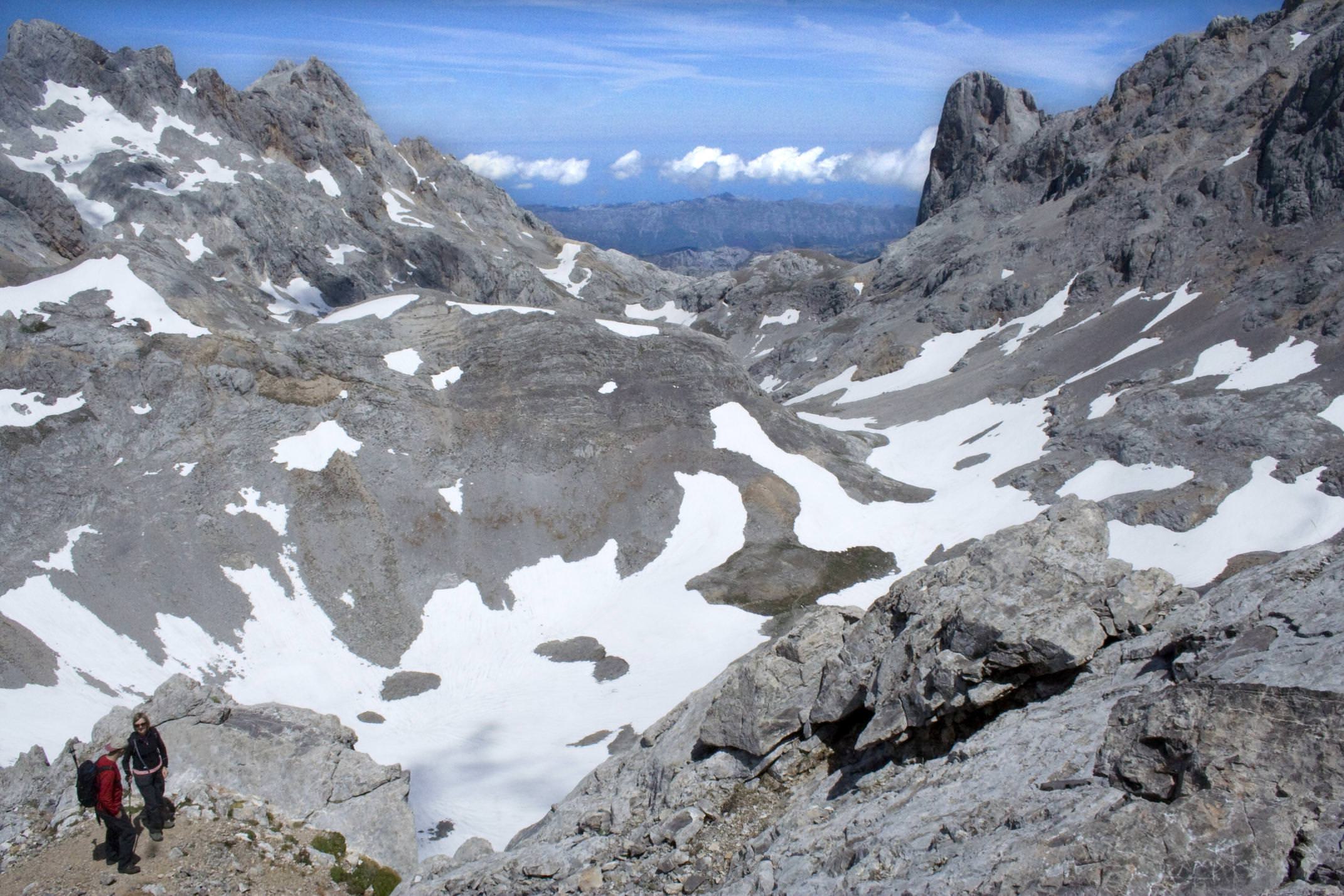 The mountains are a constant backdrop to your walks, but to get up and down you'll pass through isolated red-roofed hamlets, meadows full of flowers, cork and holm oak forests and upland summer pastures grazed by flocks of sheep, goats and Asturian Mountain cattle, the gentle tinkling of their cowbells drifting off down the valley slopes.
Exiting the high mountains is done by the iconic Cares Gorge walk along a narrow pathway which slices through the highlands, carved by the Cares river on its way to the Cantabrian sea. It is one of Spain's great day hikes.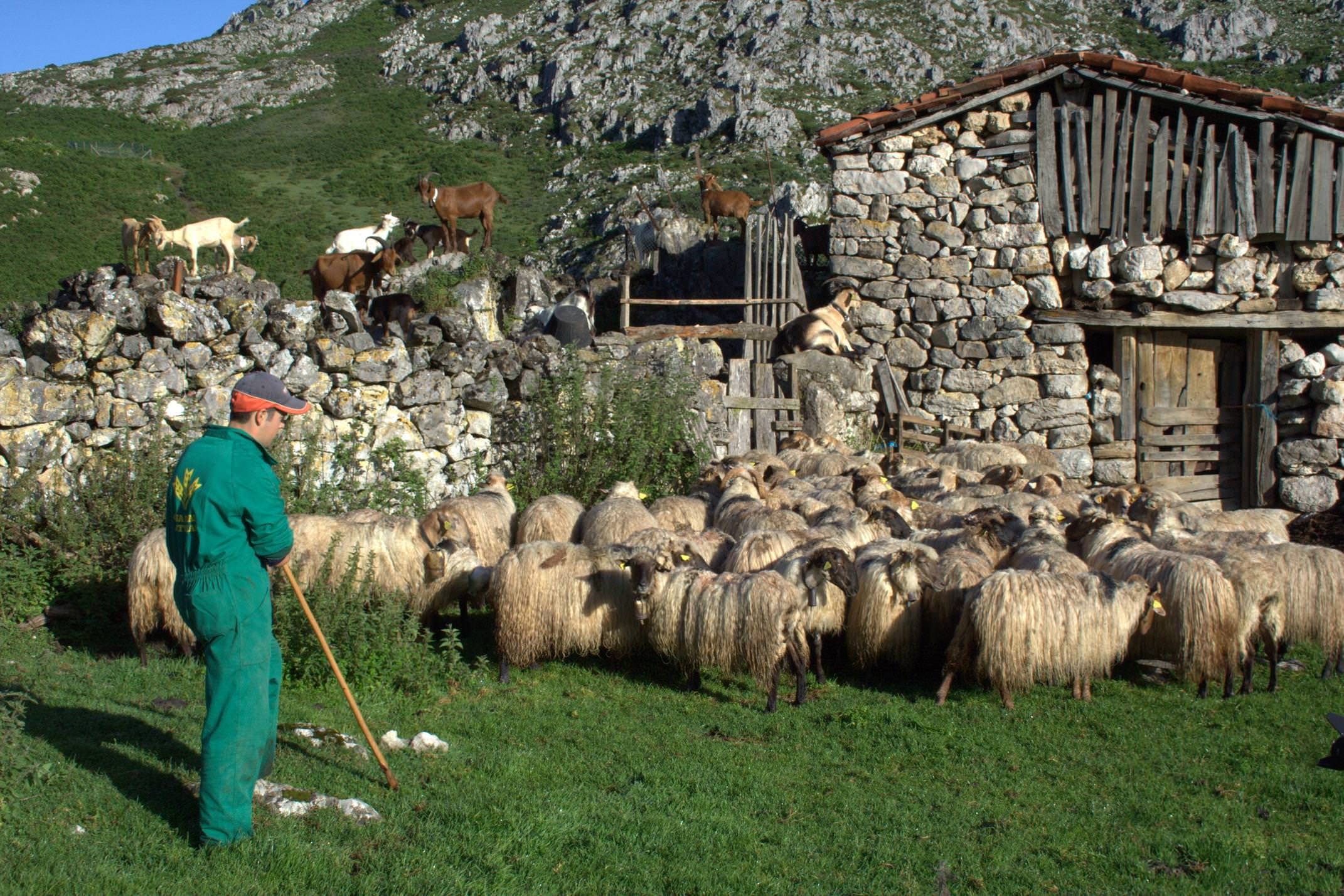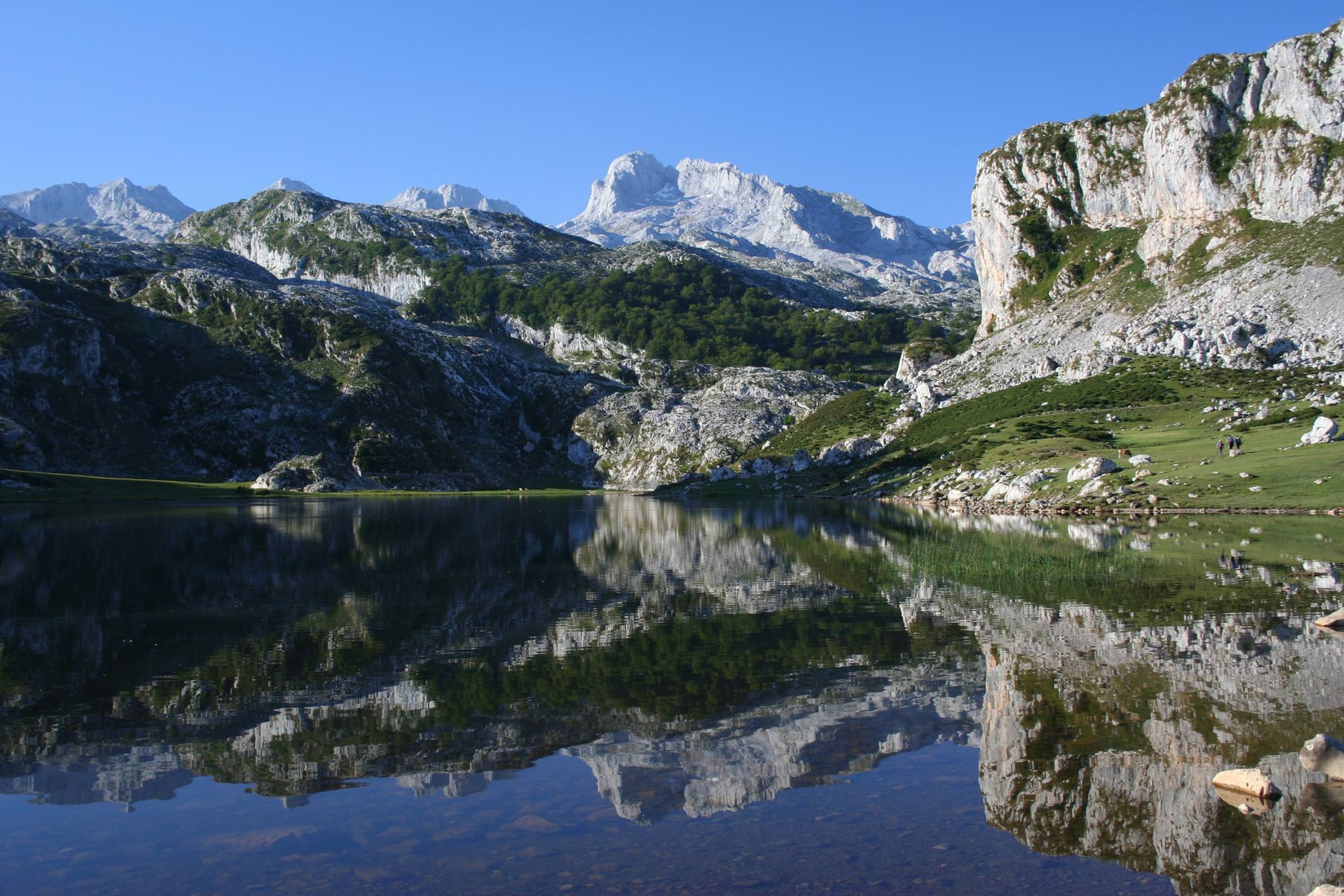 These soaring mountains attract vultures overhead and nimble chamois on the vertiginous walls.
And from a canvass of revived grassland and snow-covered peaks, the spring brings a bounty of new birdlife and alpine flora, proceeding the arrival of beautiful butterflies and the awakening of delicate orchids in the early summer months. The onset of fall breathes fire into the leaves of the beech forests, rewarding the season's last hikers with a mosaic of crimsons and ochres.

Amid all the spectacle of nature, dispersed shepherd huts, crumbling 'hórreo' storehouses, humble stone chapels and shadowy cheese-aging caves show how humans have lived off of these lands for centuries. Yet you still sense that the Picos de Europa remains a place where culture has to primarily adapt to nature, and not the other way round.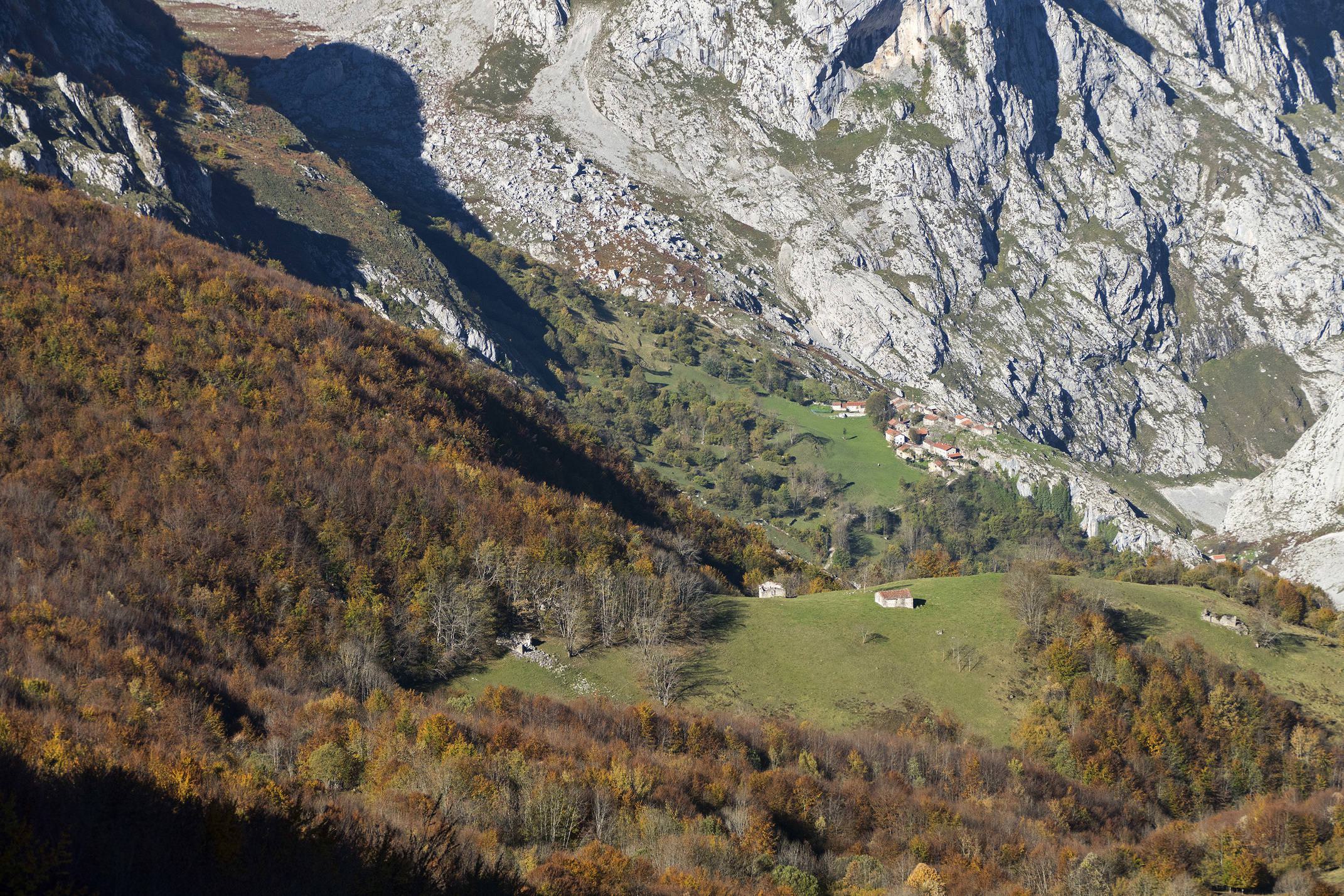 Picos de Europa Inn to Inn Walking Vacation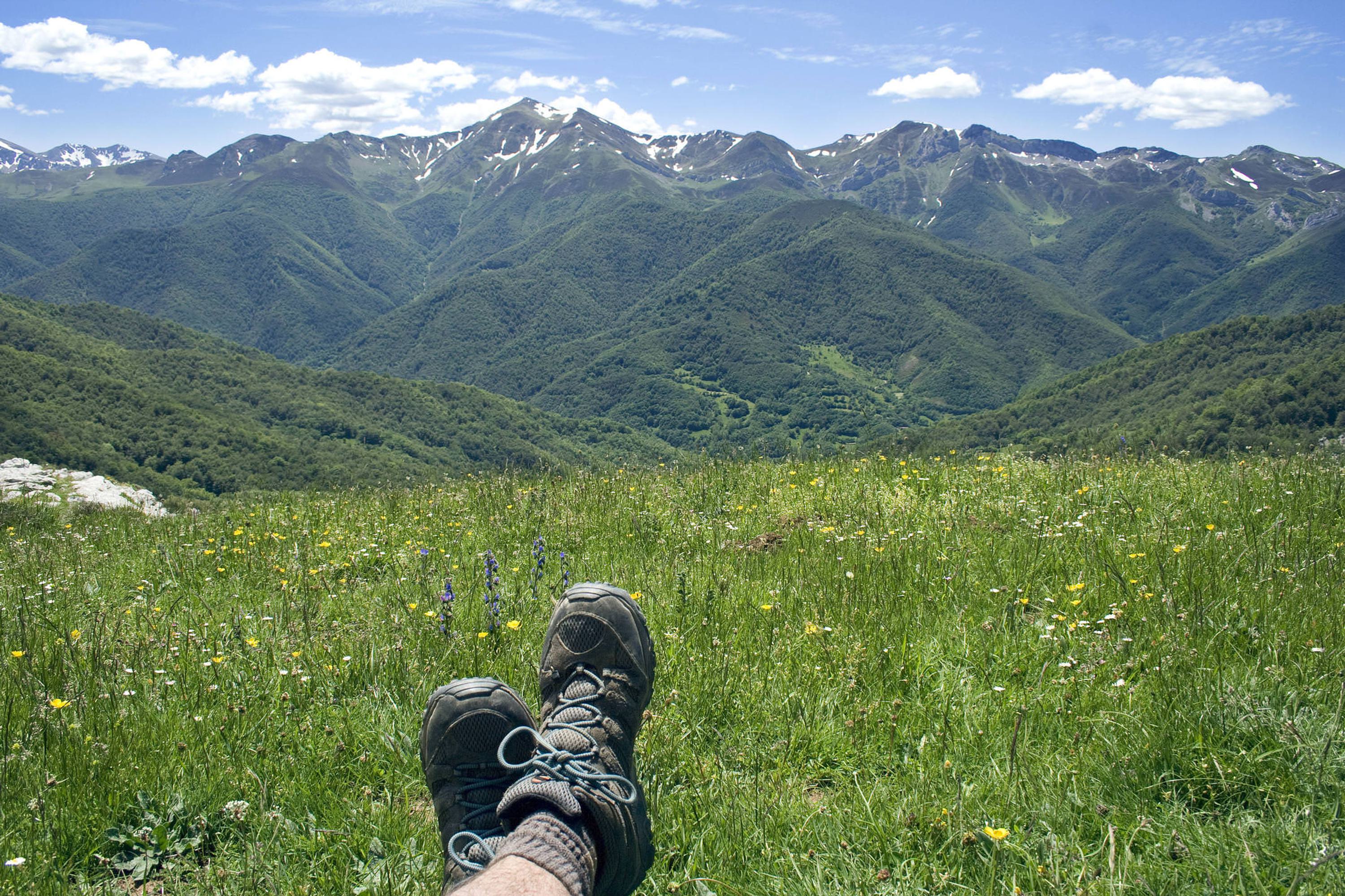 When: Apr-Jun; Sep-Nov

Guide Price: £1,500 per person
Guide Duration: 9 days
Walk between rural inns, and from mountain to meadow to medieval village, on the richest and most varied Picos experience you can have on two feet.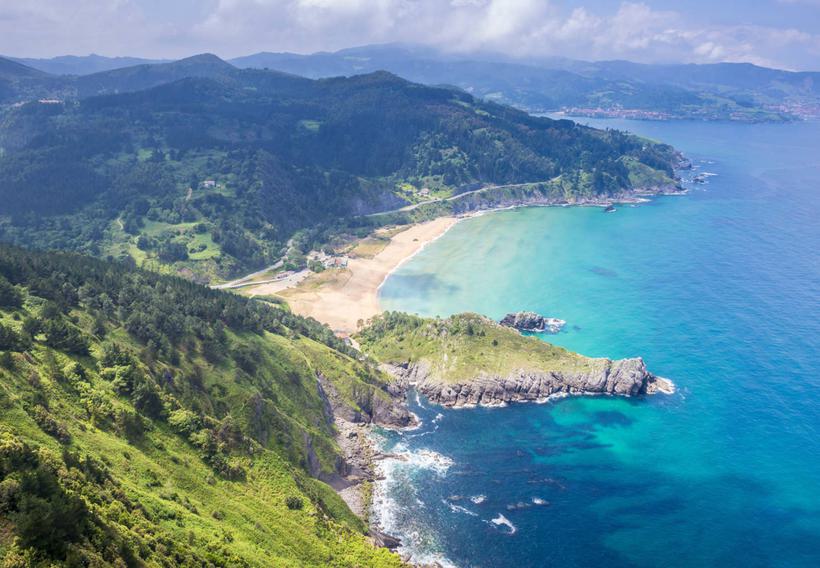 Self Drive
Across Northern Spain: Drive & Explore Vacation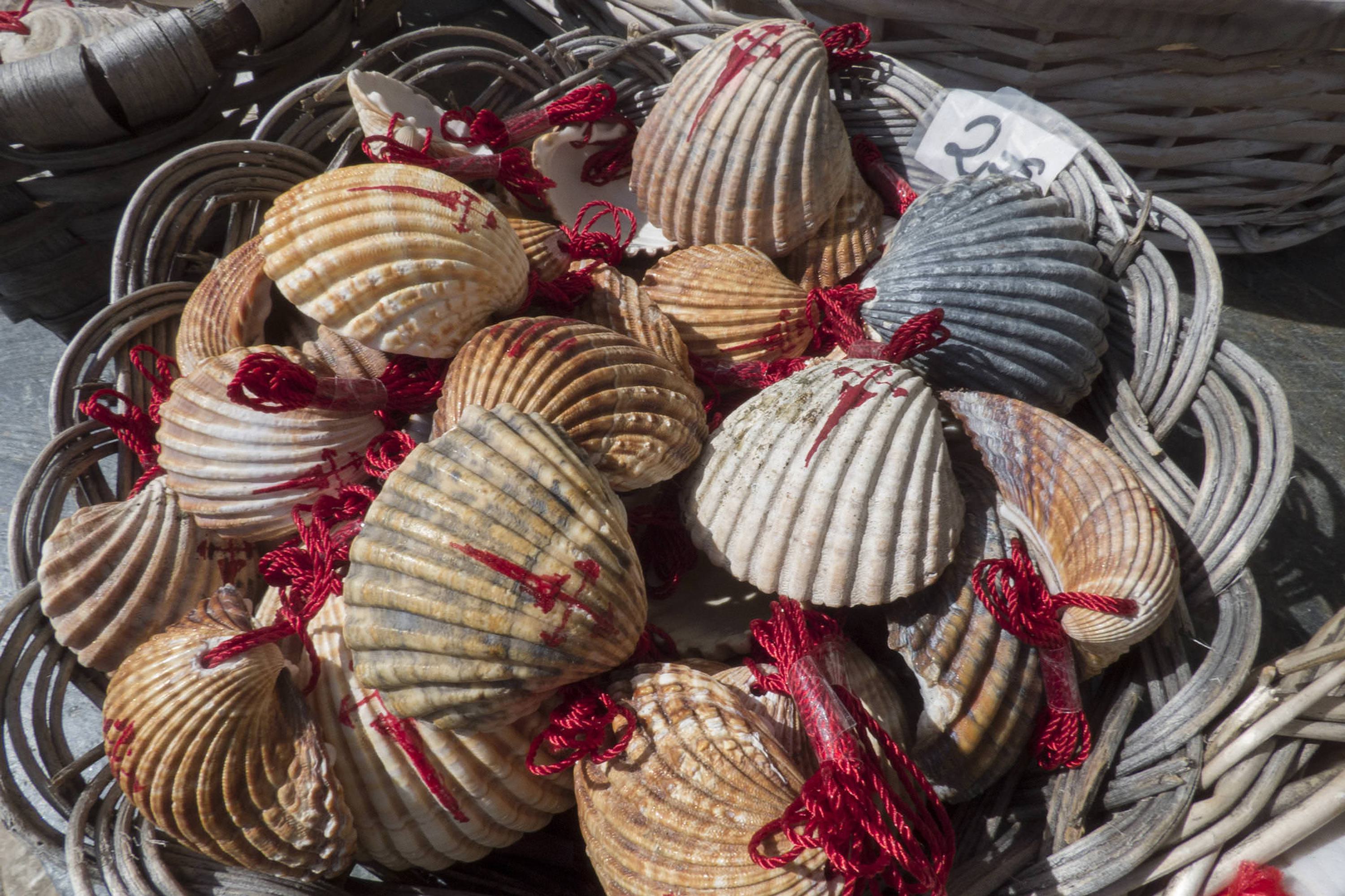 When: May-Oct
Guide Price: $4,100 per person
Guide Duration: 18 days (can be made longer or shorter)
Hikes along pilgrim paths; cheese from mountain caves; wine by sunny vines. Trace a coastal Camino course on this deliciously indulgent drive to Santiago.
Travel with Pura Aventura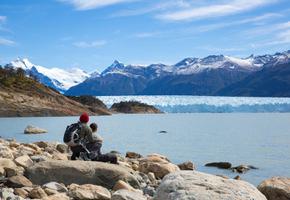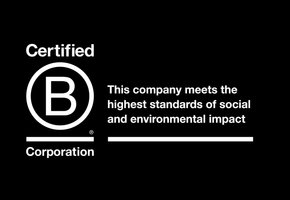 We are one of the first UK travel companies to be certified B Corp – regarded by The Independent as the premier sustainability certification, and described by Which? as "meeting the highest standards of social and environmental performance".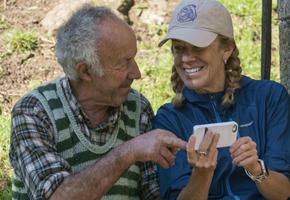 Award-winning Travel Positive