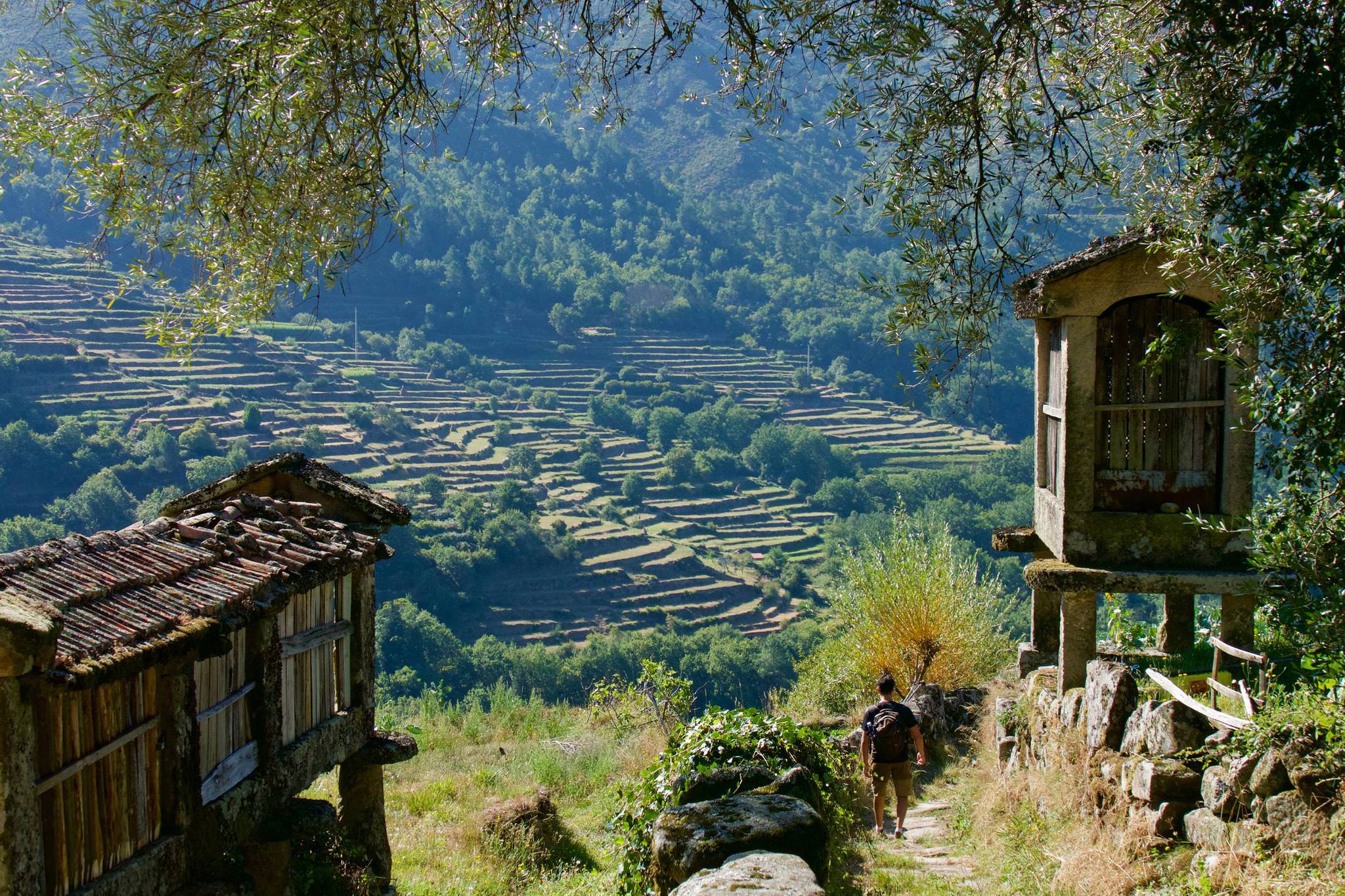 Northern Portugal Vacations
Hiking Vacations | Relaxed Road Trips

Sistelo's timeless terraces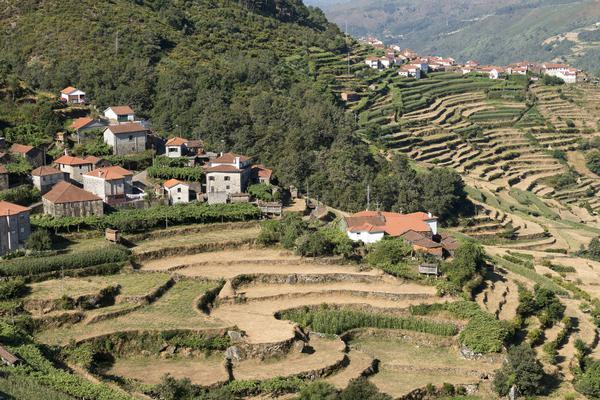 Rising from the vineyards and rivers of the lowlands, the Vez Valley narrows and the road climbs above the pine forests. Keep going and you arrive at upper Sistelo and a landscape seemingly as old as humankind, but in a place which few have ever heard of.
They call Sistelo 'Little Tibet', but we're not sure. Tucked in between the hills, this looks so much more like the rice terraces of southern China or Southeast Asia.
In a world where it can sometimes seem like everything under the sun has been wrung a little dry, what a joy it is to be able to share somewhere so undisturbed by the hungry hand of modernity, so off the radar. On Portugal's tourist trail, this bit barely registers. By way of a very 21st century illustration, Sistelo has less than 10,000 photos on Instagram. That might sound a lot, but by comparison Douro has over 600,000.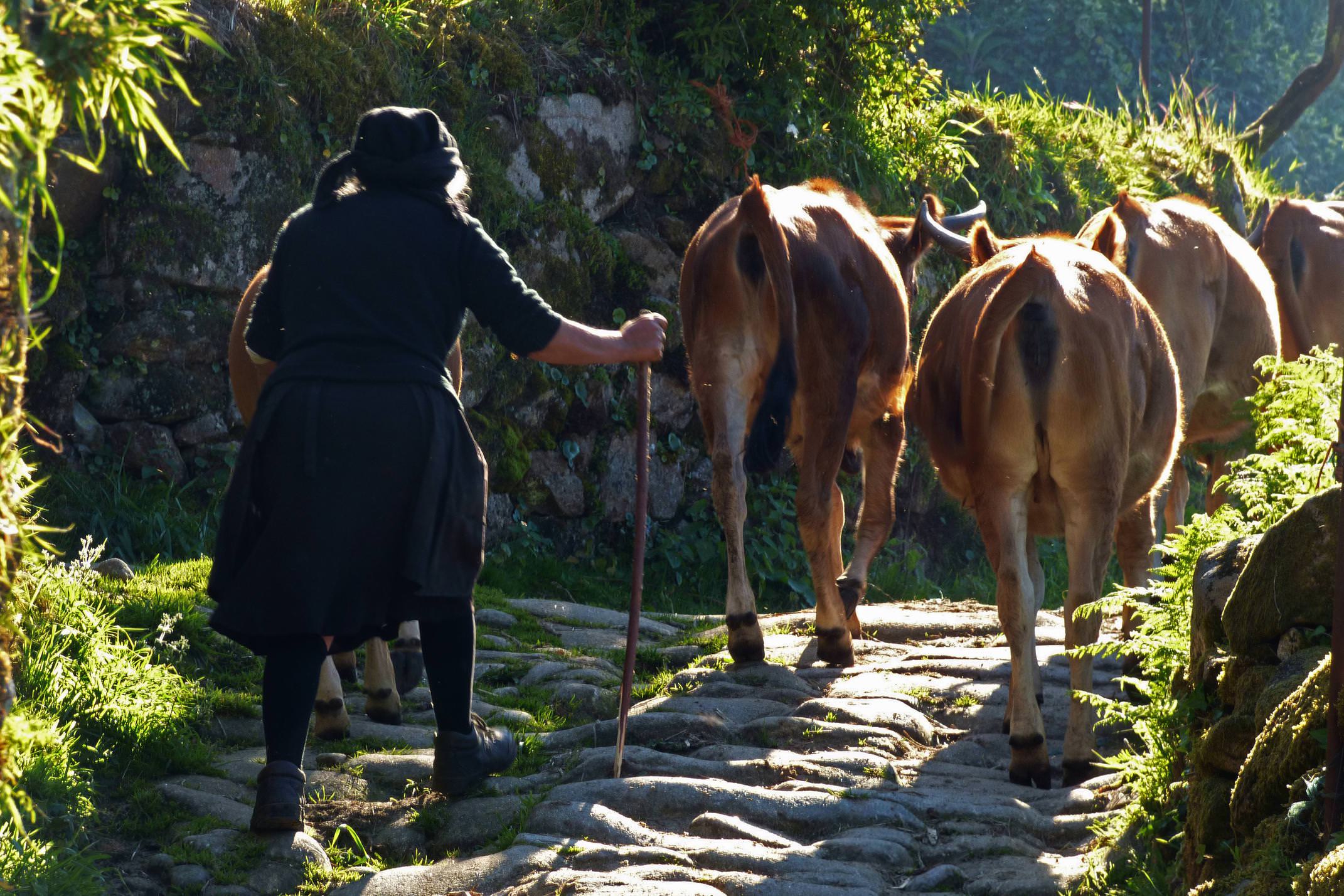 So what are we looking at, and walking around, up here?
Well the first thing that's going to capture your attention is likely to be those great ribbons of 'socalco' terracing, snaking around and cascading down the granite mountainsides, bright green in the spring, golden yellow in late summer. There are various viewpoints to have a good gander at them, but we prefer to have you out in your boots, simply walking away from what passes for a crowd up here and into what must be one of the least-changed pockets of Portugal.
The old cobbled paths show the erosion from the clatters and clangs of ox-pulled carts. Ancient shepherd settlements, stone huts inspired by Iron Age architecture, watch quietly over the high pastures, as they have done for centuries. It wasn't that many years back that the shepherds were still making use of them, tending their cattle in the summer months...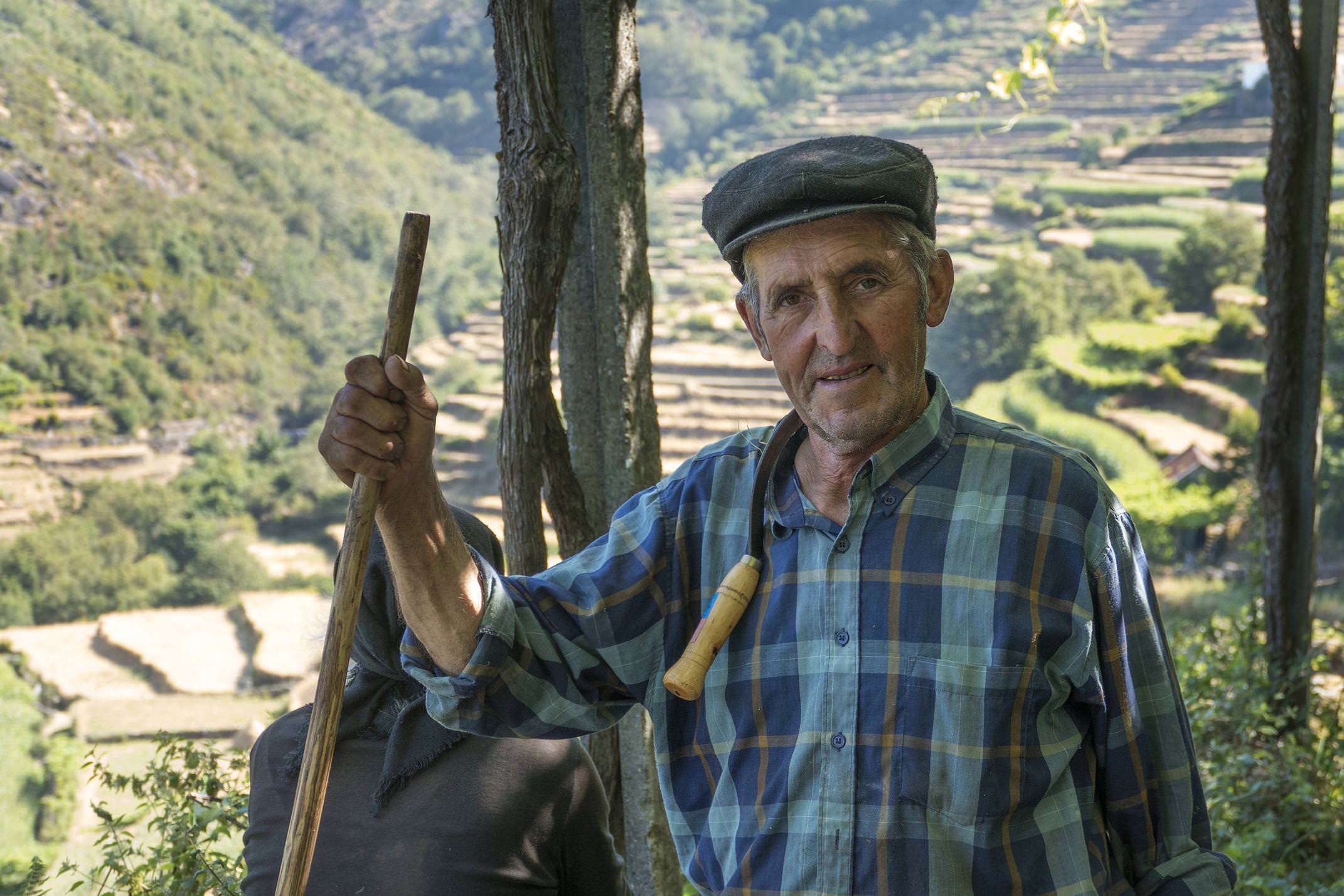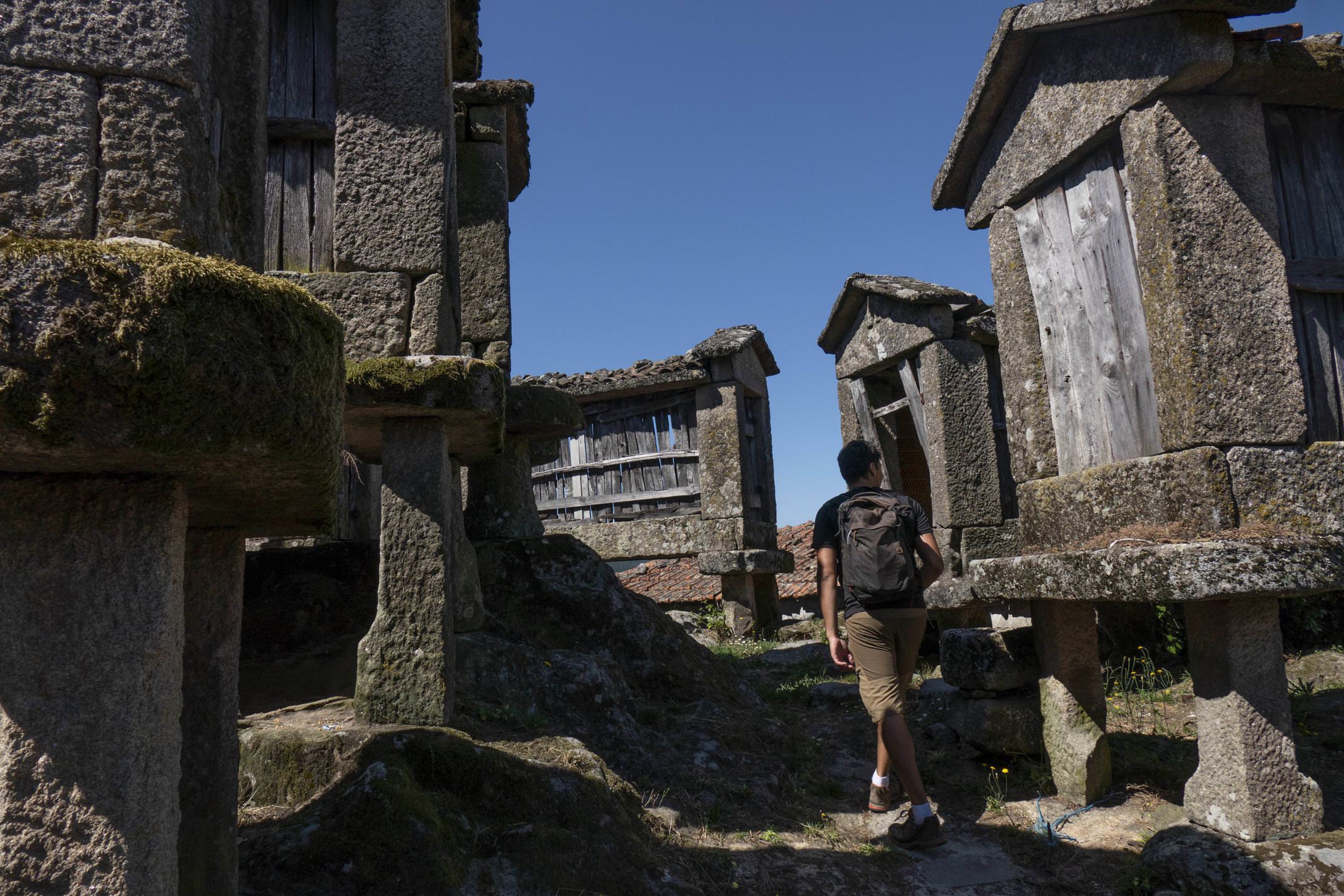 The fields are still worked though, mainly by women dressed in black. A widow's tradition originally, the dress was picked up as a symbol of solitude by the women who stayed in the village, as others left for the cities in the 60s and 70s. It's a rare sight, one which adds to the sense of having stumbled back through the decades.
Whether you're walking in Minho, or weaving it into a drive around northern Portugal, Sistelo is likely to be your first taste of the erstwhile region. It feels apt. From here your paths and backroads will carry you along pilgrim routes and great rivers, into lively towns and out to the clear blue ocean. Modernity creeps back in, the outside world feels closer.
But up here, in the great turning terraces, below the ageing stone granaries and crumbling shepherd huts, the busyness of home feels incongruous. Life slows down. Life slows us down. It sets a rhythm we'll do well to maintain through the rest of our travels, back in the 21st century.
North Portugal Inn to Inn Walking Vacation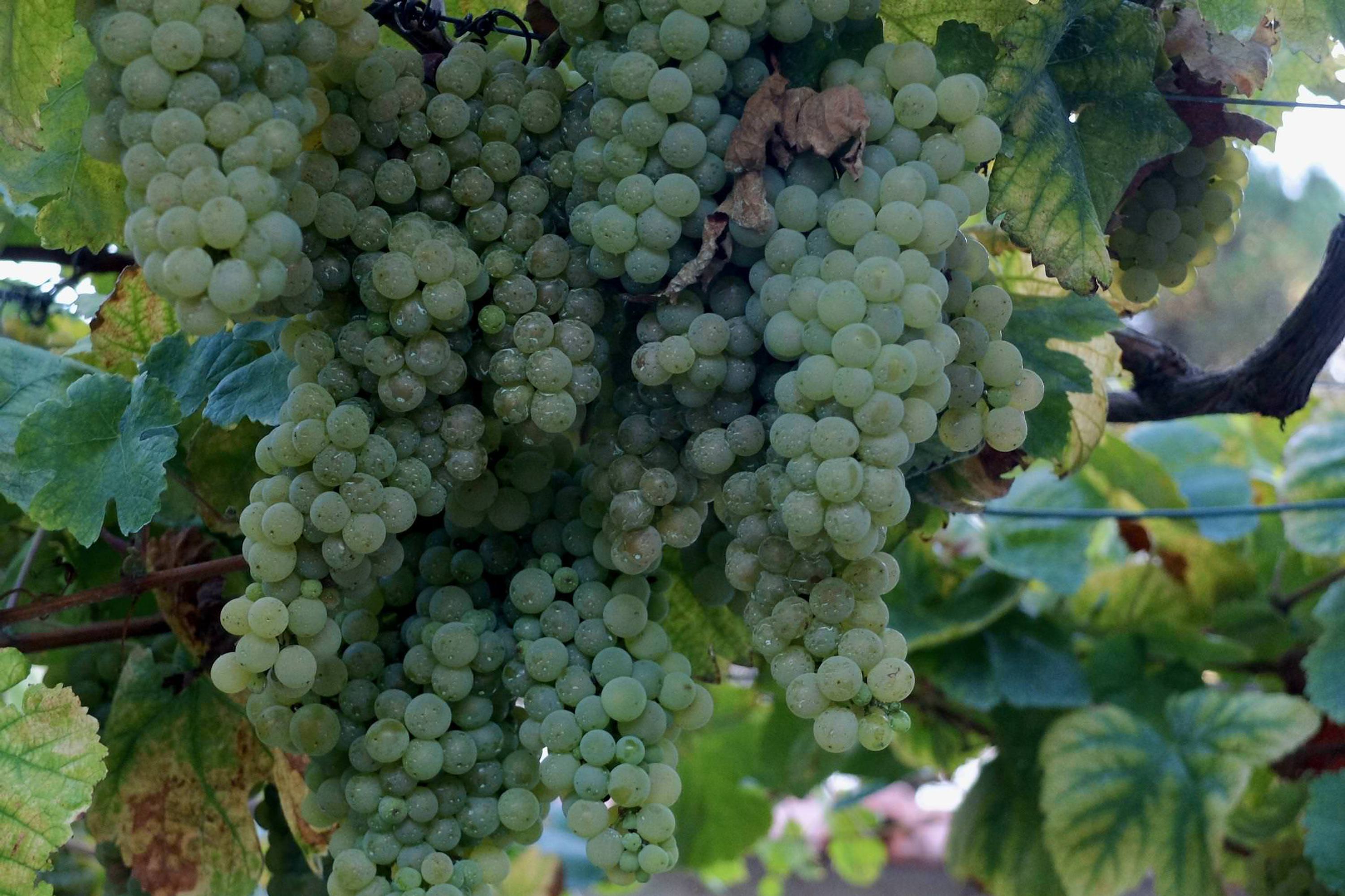 When: Apr-Jun; Sep-Nov
Price: $2,300 per person
Duration: 10 days
Walk through timeless mountain valleys, chat with passing pilgrims, drink wine by the river and stroll past Atlantic dunes in Portugal's peaceful north.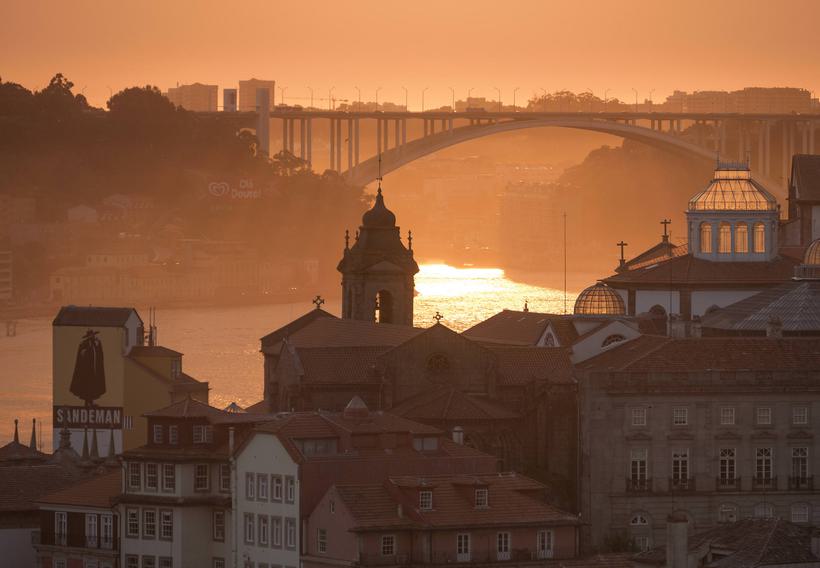 Self Drive
Great Road Trips: Portugal from Porto to Lisbon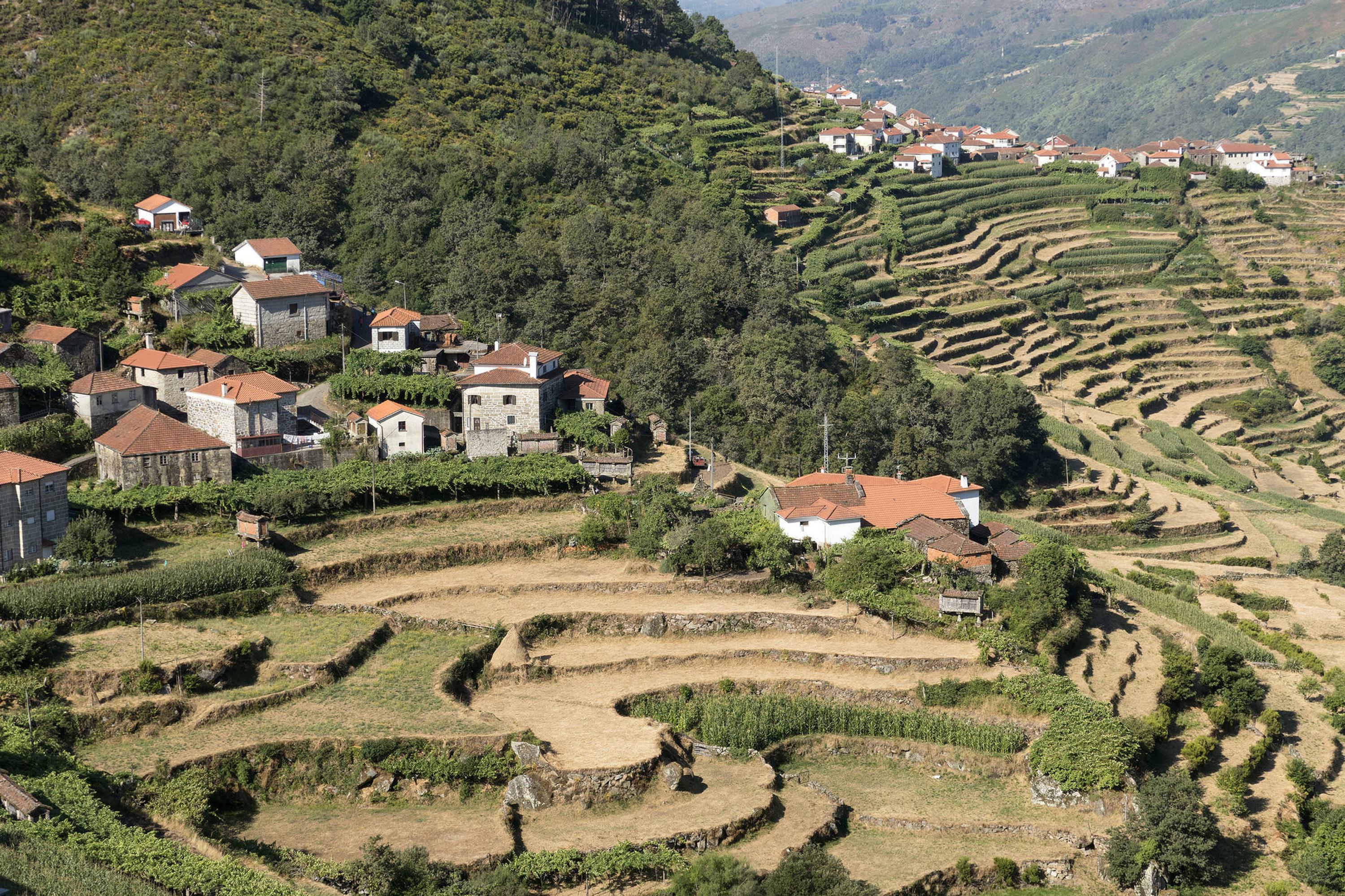 When: Apr-Jun; Sep-Nov
Guide Price: $5,250 per person
Guide Duration: 23 days (can be longer or shorter to suit you)
Between two great cities unfolds a sunny and scenic journey into the heart of Portuguese culture, food, wine and history, shared by locals and tailored to you.
Travel with Pura Aventura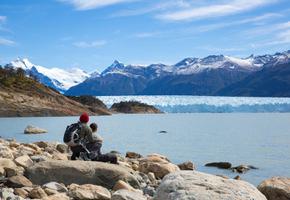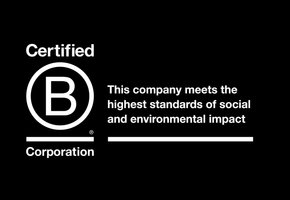 We are one of the first UK travel companies to be certified B Corp – regarded by The Independent as the premier sustainability certification, and described by Which? as "meeting the highest standards of social and environmental performance".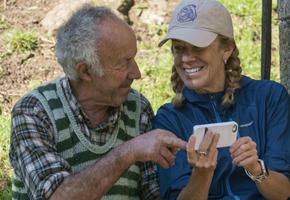 Award-winning Travel Positive