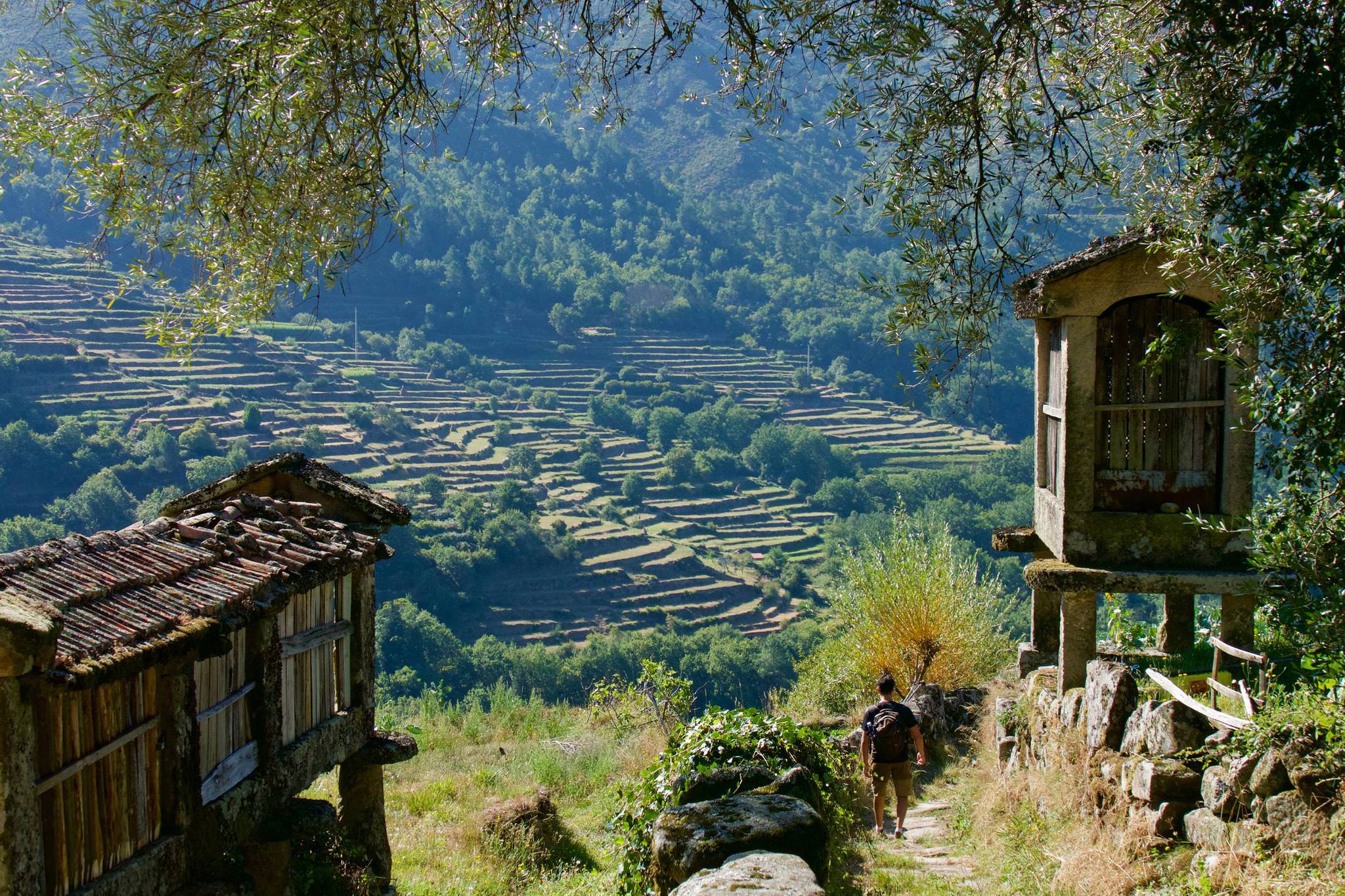 Northern Portugal Vacations
Hiking Vacations | Relaxed Road Trips

River trails, on foot or on bike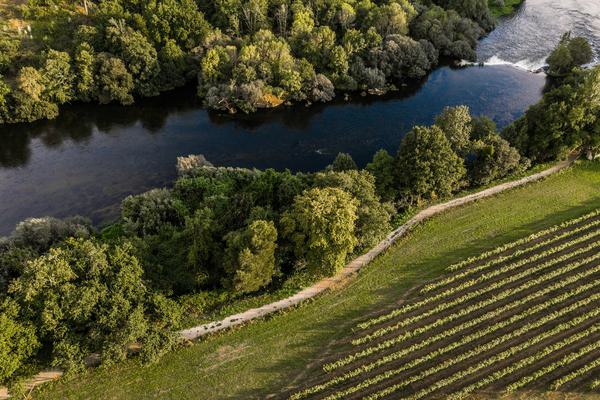 It's so easy to feel relaxed by a river, isn't it?
The gentle flow of languid water, the smiles exchanged with locals, the blue flash of a kingfisher scooting above the surface or the flap of a heron heading for a tree perch. Some locals take to dipping a fishing rod in the water to enjoy the scene, others sit on barges to watch the world go by. For us, there's nothing quite like a good walk to settle into the ebbs and flows.
Up in Minho, we're spoilt for choice when it comes to river routes. From the hanging wooden walkways of the high Vez and the Lima's peaceful path past windmills and cereal fields, to the open ecovia next to the border-straddling Minho, with its inviting river beaches and glorious vistas.
But for a change of pace, and a change of propulsion, the latter walk can instead be traversed with pedal power. The 16 kilometre path, which sticks loyally to the water, is wonderfully flat and smooth, making it ideal for cyclists of all skill and energy levels. Beginning in the fortress town of Valença, your day ends in little Vila Nova de Cerveira, known for its Saturday open market and its many artistic events.

It's a lovely cycle, or a relaxing walk, whichever option you choose. Take a look at our Inn to Inn Walking Vacation below, for more on that.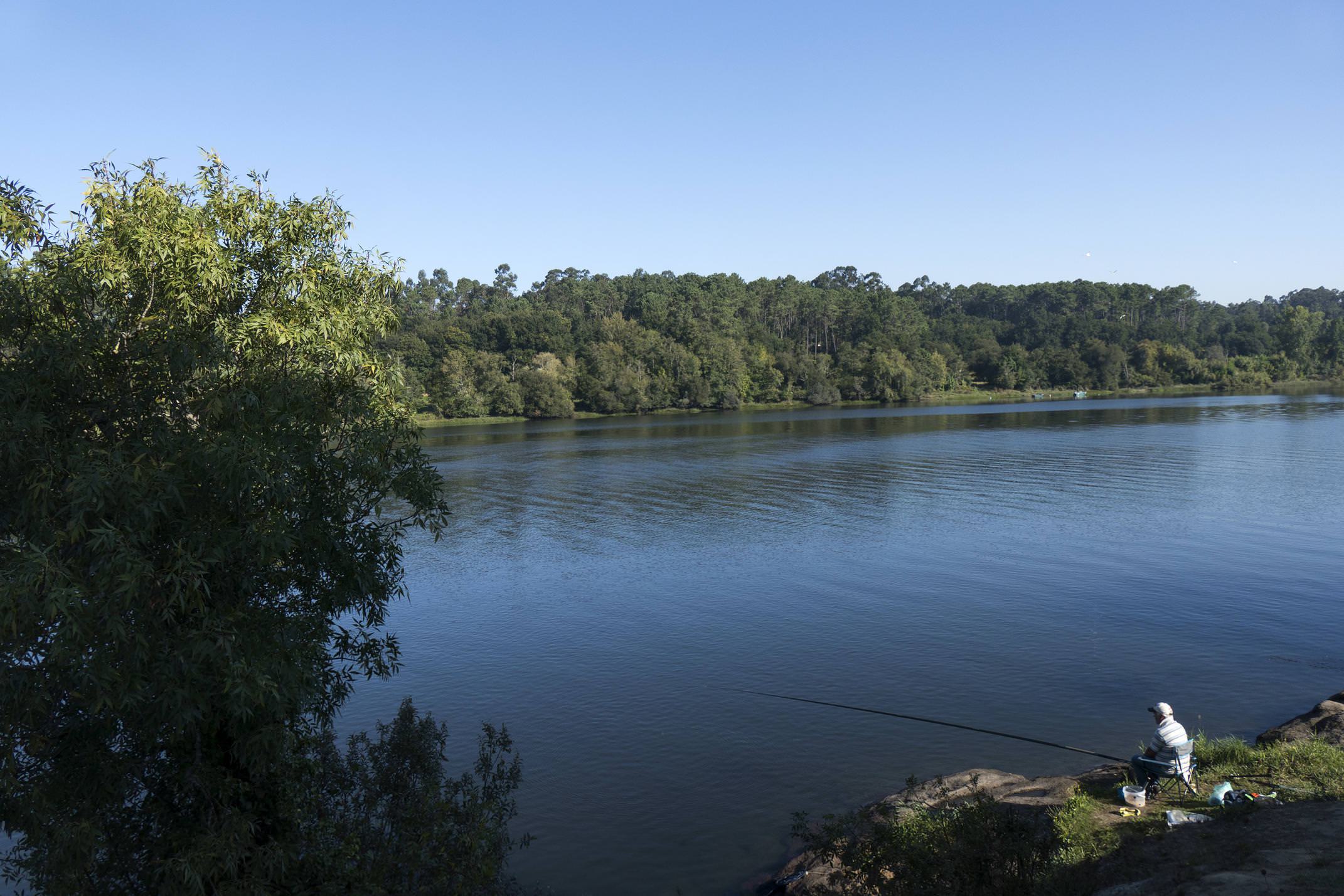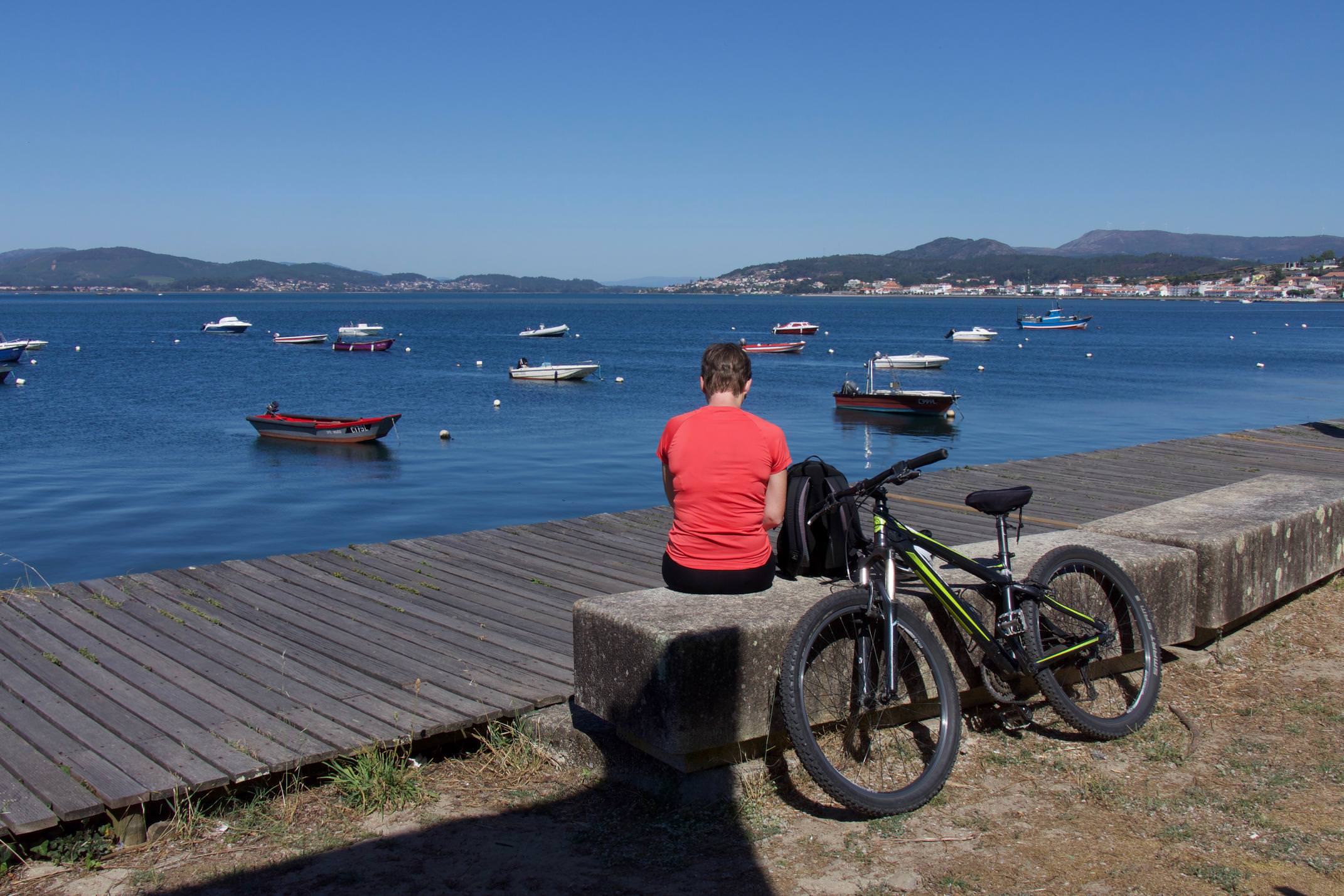 North Portugal Inn to Inn Walking Vacation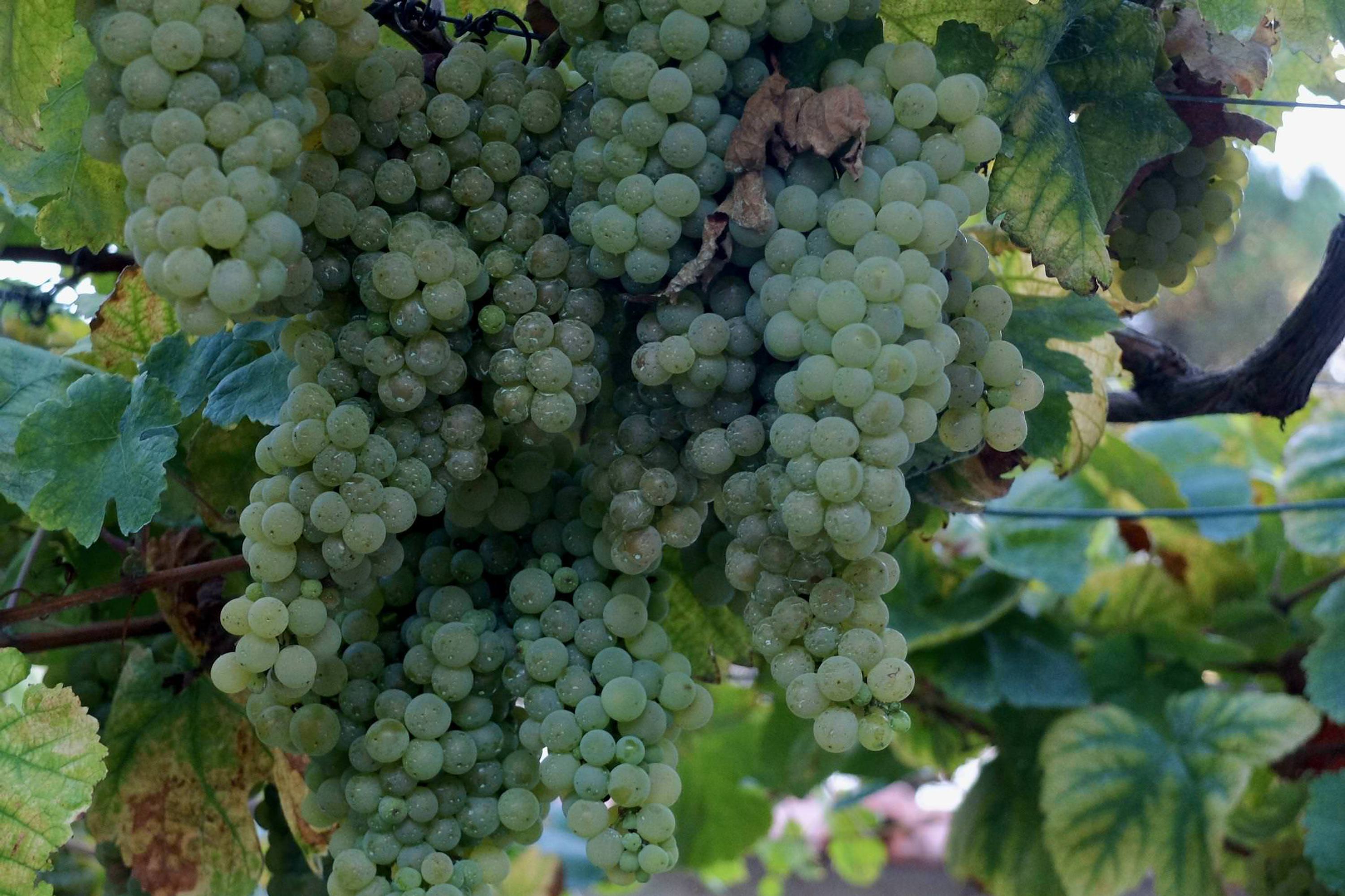 When: Apr-Jun; Sep-Nov
Price: $2,300 per person
Duration: 10 days
Walk through timeless mountain valleys, chat with passing pilgrims, drink wine by the river and stroll past Atlantic dunes in Portugal's peaceful north.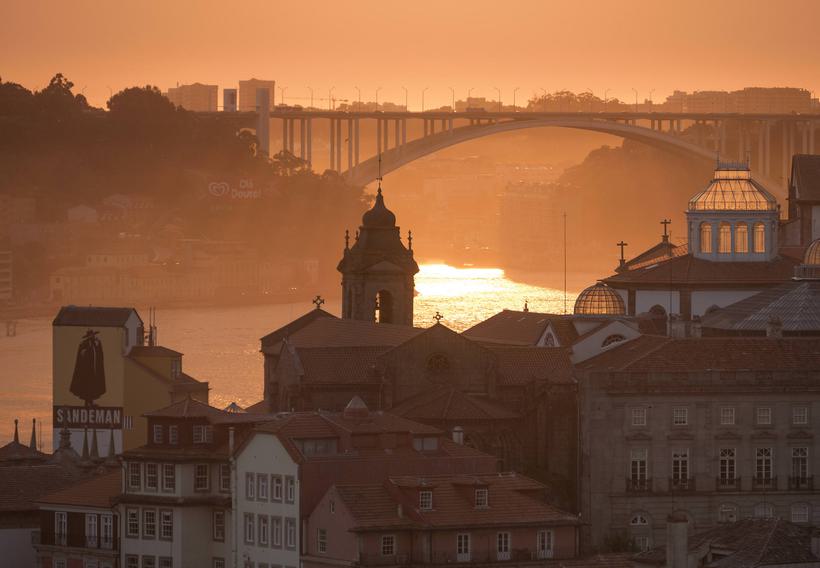 Self Drive
Great Road Trips: Portugal from Porto to Lisbon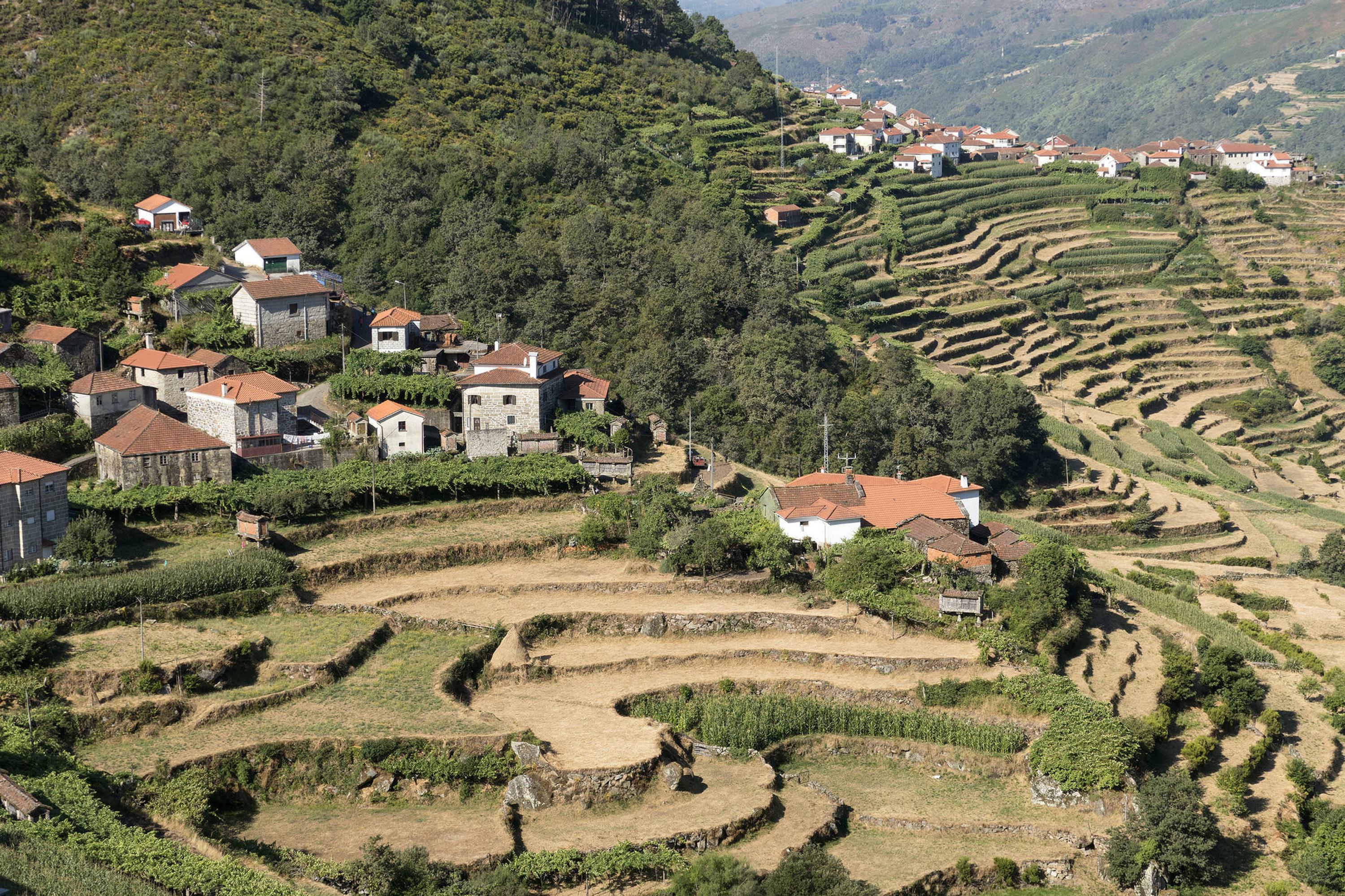 When: Apr-Jun; Sep-Nov
Guide Price: $5,250 per person
Guide Duration: 23 days (can be longer or shorter to suit you)
Between two great cities unfolds a sunny and scenic journey into the heart of Portuguese culture, food, wine and history, shared by locals and tailored to you.
Travel with Pura Aventura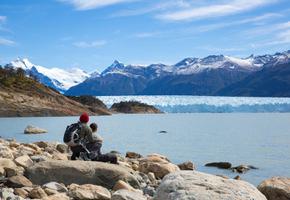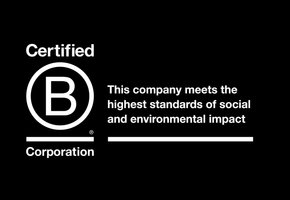 We are one of the first UK travel companies to be certified B Corp – regarded by The Independent as the premier sustainability certification, and described by Which? as "meeting the highest standards of social and environmental performance".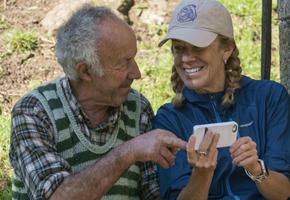 Award-winning Travel Positive