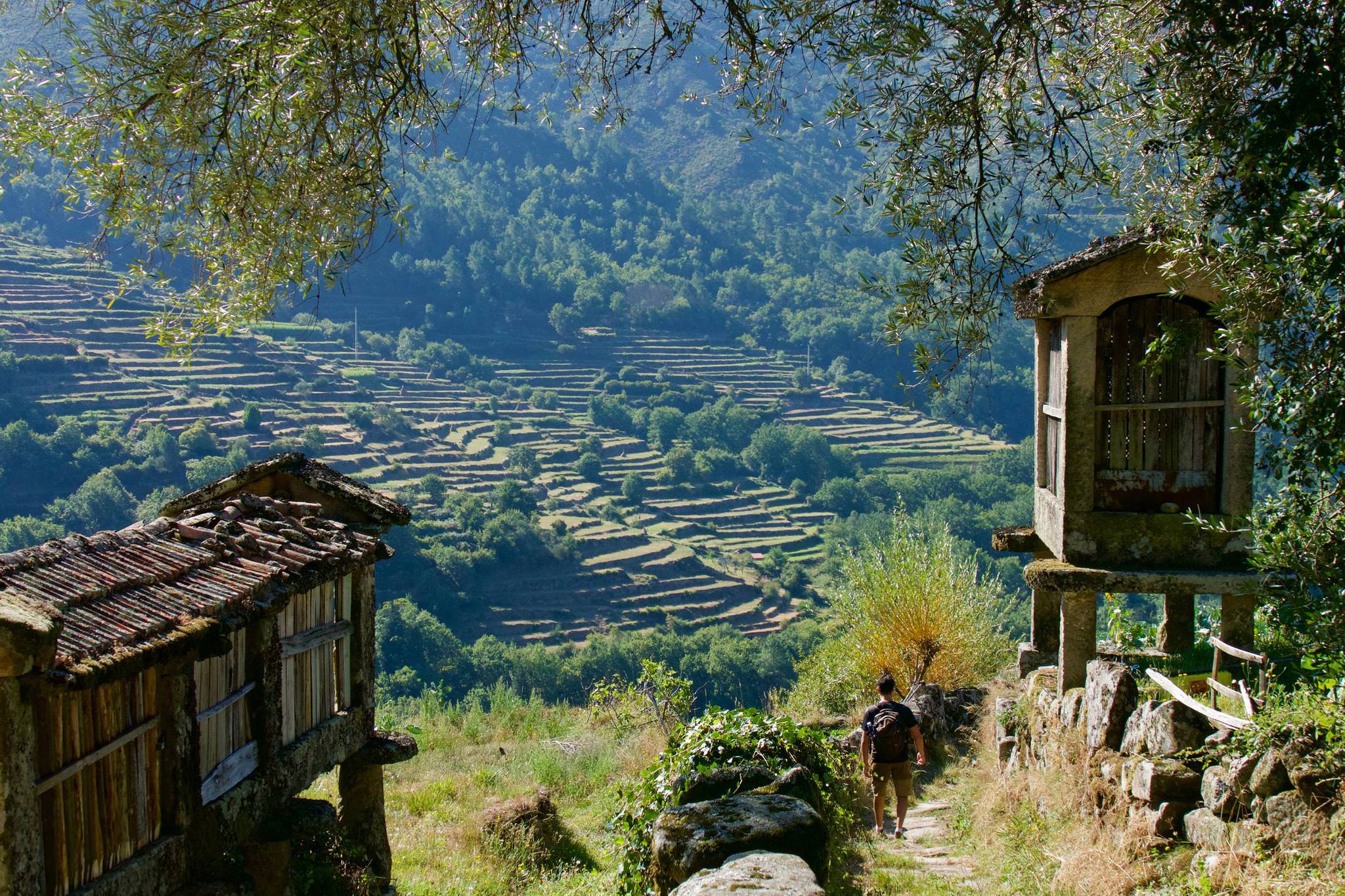 Northern Portugal Vacations
Hiking Vacations | Relaxed Road Trips

Portugal's oldest town?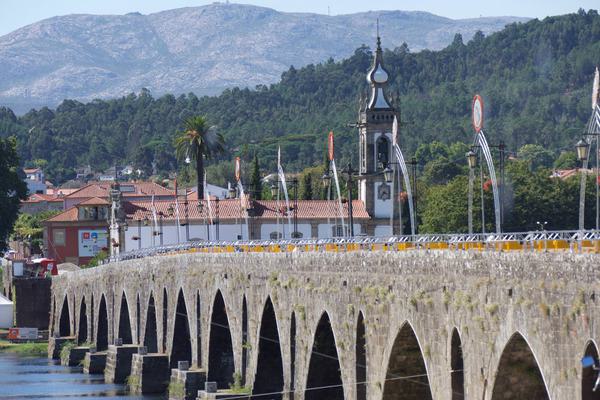 As is the case with most countries with a long and winding history, the contest to claim the title as Portugal's oldest town rumbles on. They've managed to narrow it down to two towns in the Minho region, where the roots of a nation first took hold. Settling the matter seems largely to be a question of wading into one of history's great family disputes though.
The short version: in 1128 Alfonso Henriques battled his way to the throne of a newly independent Portuguese kingdom, just outside Guimarães. His opponent? His own mother - Teresa of León and the first Queen of Portugal. So it's from that moment, the Battle of São Mamede and the dawning of a nation, that Guimarães is popularly afforded such claim, with the monuments and king-crowning credentials to back it up
But Ponte de Lima can confidently stake its own claim, having been granted 'town' status by Teresa, 20 years before mother and child took up arms against each other. Whether it was actually Portuguese, her having pledged vassalage to Spain's Kingdom of León, is another matter entirely.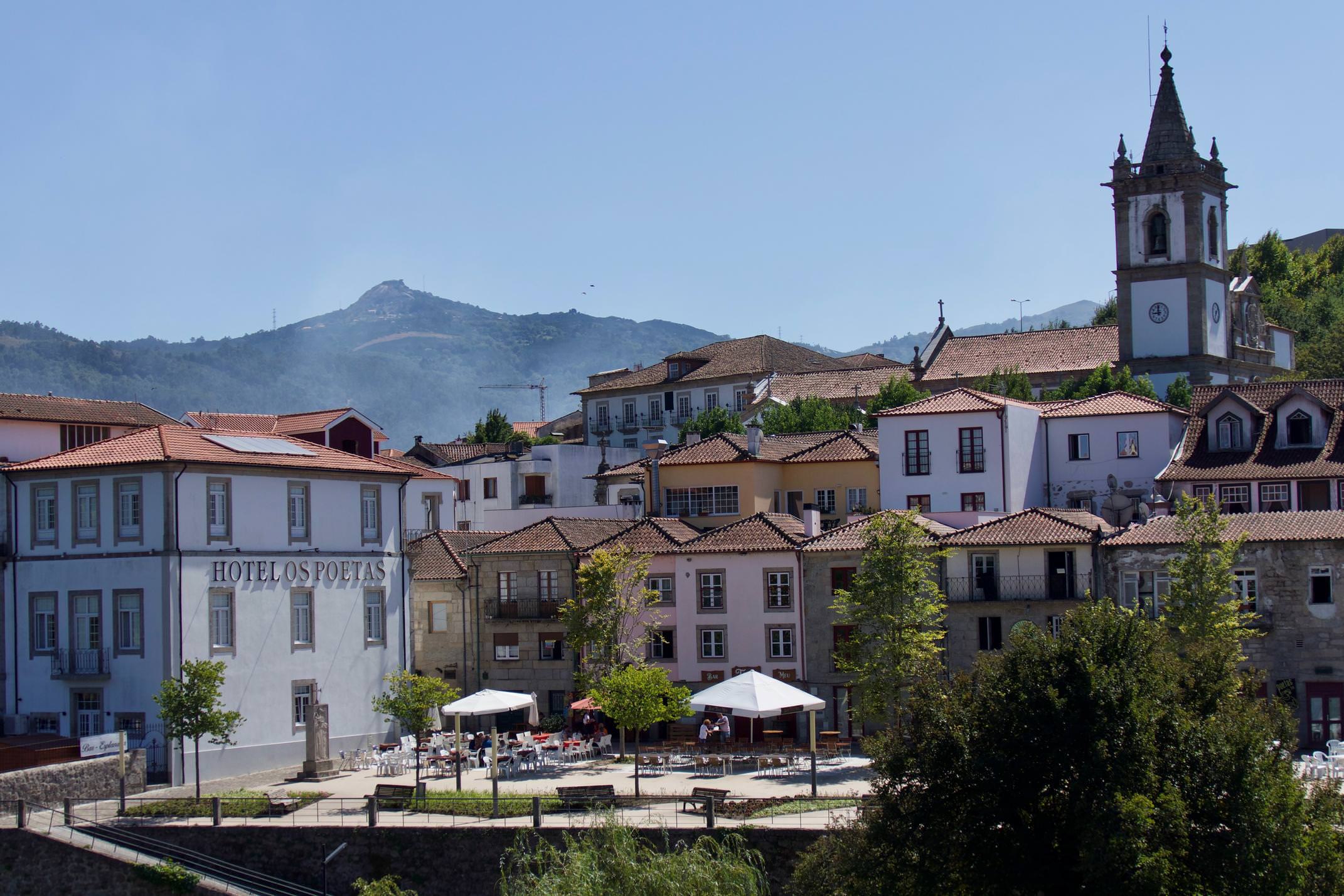 Ultimately, it doesn't matter. The answer won't make your vacation any better. What will though is the time that you spend in Ponte de Lima. This extensive history is reflected in the delightful assortment of ancient houses, pretty plazas and grand religious buildings found throughout this proud walled town. Perhaps its most striking feature is the medieval bridge which spans the languid waters of the Lima River, where once rose a Roman bridge along one of the Peninsula's busiest roads.
History abounds, but here we have a town that feels intrinsically Portuguese. You feel it as you stroll through the market, or stop for coffee by the river and watch pilgrims nudging themselves closer to Santiago. You certainly feel Portuguese tucking into a traditional meat and rice stew or sipping on a crisp vinho verde - Minho's famed young wine - as the sun slips away for the day.
It may, or may not be, Portugal's oldest town. But it's certainly one of the best to go nose around and give your feet a rest after a good day's walking or exploring.
North Portugal Inn to Inn Walking Vacation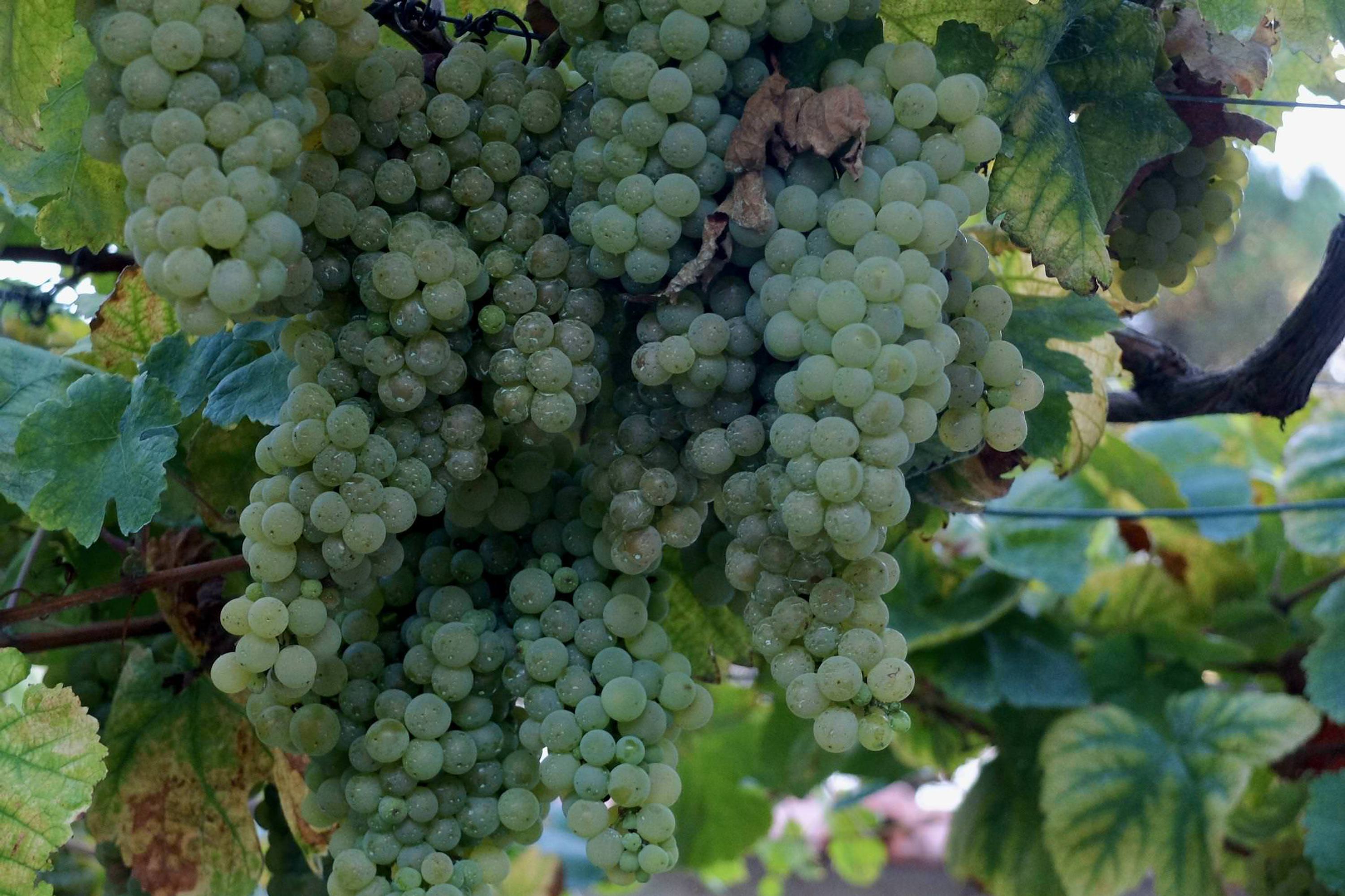 When: Apr-Jun; Sep-Nov
Price: $2,300 per person
Duration: 10 days
Walk through timeless mountain valleys, chat with passing pilgrims, drink wine by the river and stroll past Atlantic dunes in Portugal's peaceful north.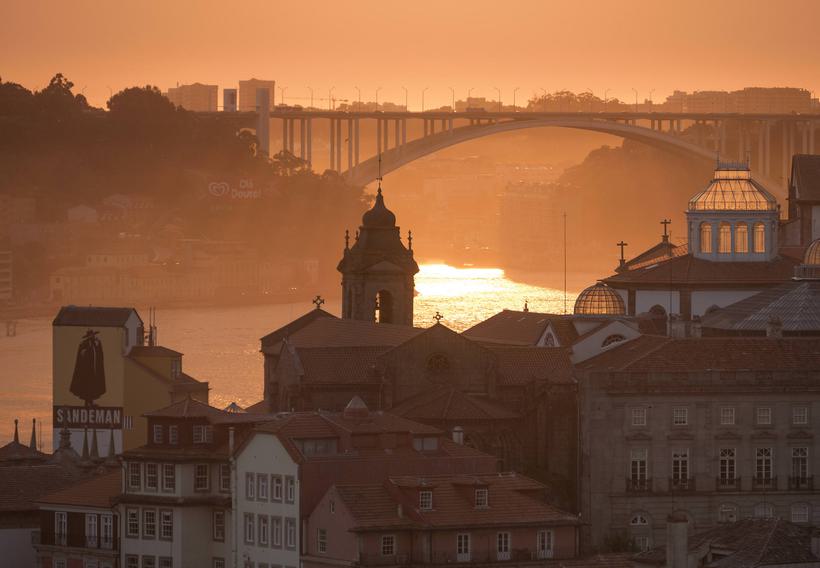 Self Drive
Great Road Trips: Portugal from Porto to Lisbon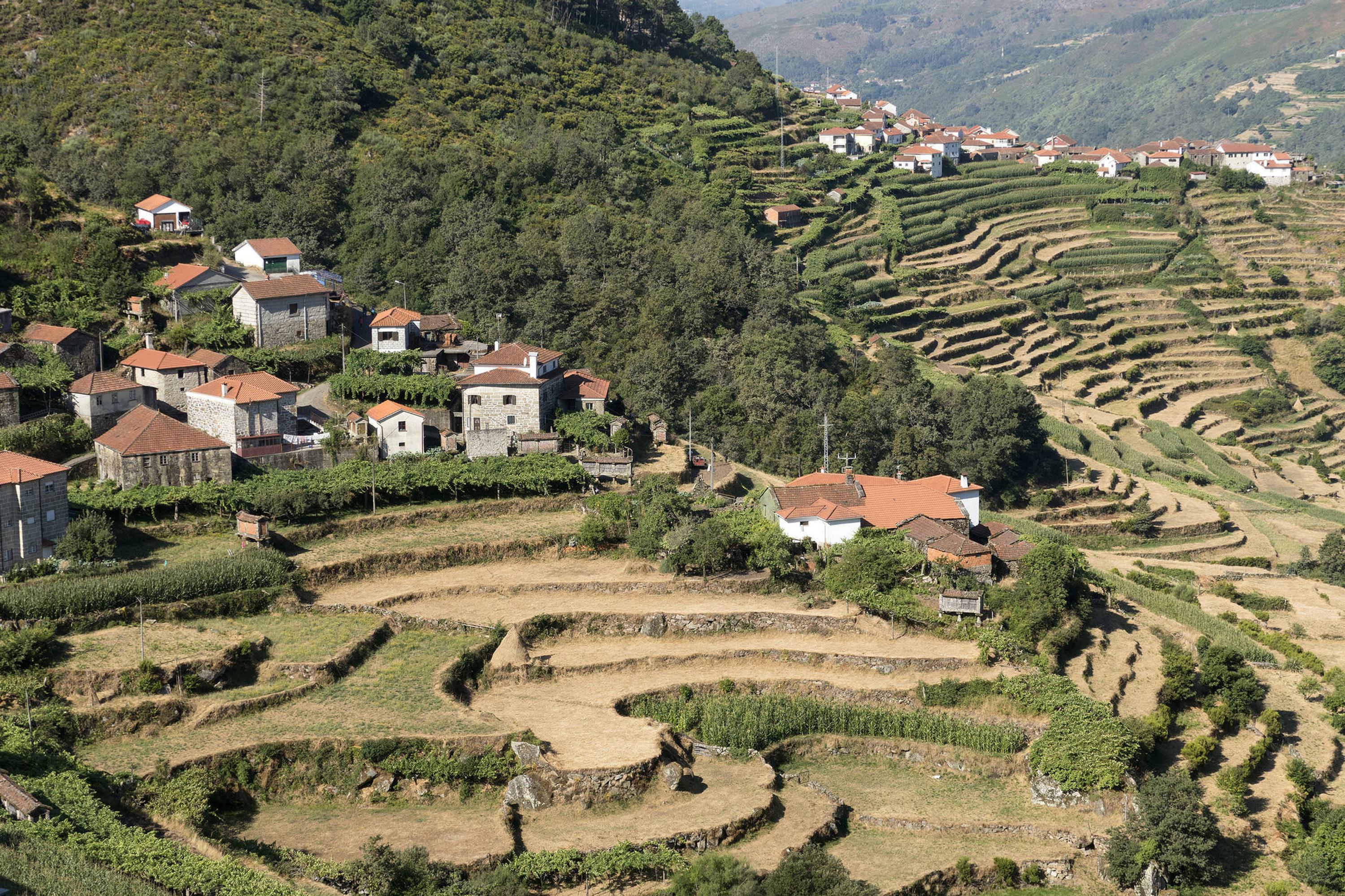 When: Apr-Jun; Sep-Nov
Guide Price: $5,250 per person
Guide Duration: 23 days (can be longer or shorter to suit you)
Between two great cities unfolds a sunny and scenic journey into the heart of Portuguese culture, food, wine and history, shared by locals and tailored to you.
Travel with Pura Aventura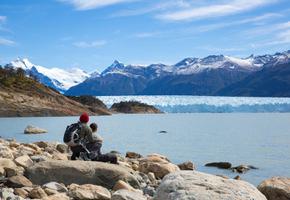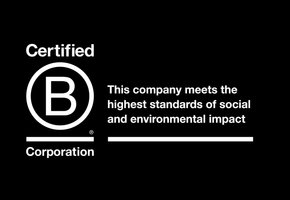 We are one of the first UK travel companies to be certified B Corp – regarded by The Independent as the premier sustainability certification, and described by Which? as "meeting the highest standards of social and environmental performance".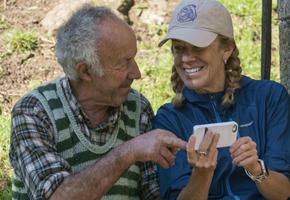 Award-winning Travel Positive