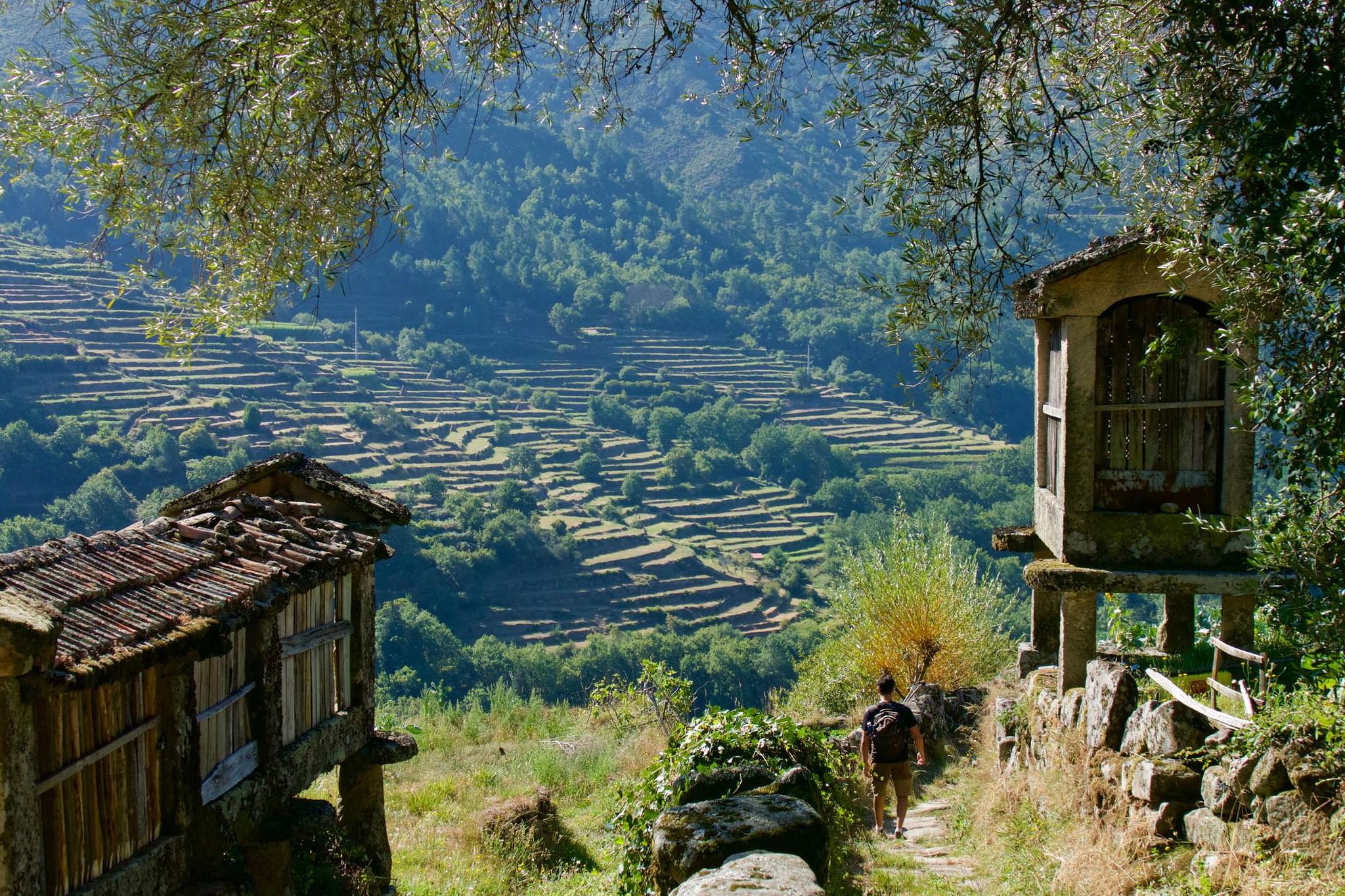 Northern Portugal Vacations
Hiking vacations, road trips & tailormade tours to Northern Portugal
Tucked up in the far north, on the border with Spain, is a scenic pocket of Portugal unaffected by tourism, where no one is ever in much of a hurry and where the clocks seem to tick a little slower.

Camino pilgrim paths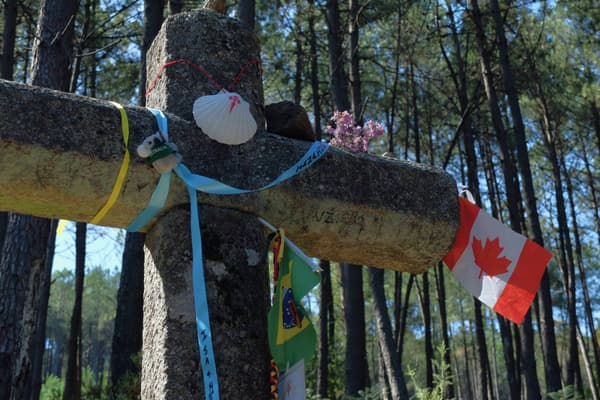 Walking along a Camino for a day will not make you a pilgrim. It won't, we're pretty sure, grant you forgiveness for your sins. But it will give you a real taste of the pilgrim experience, as you walk alongside and swap stories with those filtering their way up Portugal towards Santiago.
And it will deliver an immense sense of shared humanity that only a million footsteps over over hundreds of years can imbue.
Originally promoted by the Christian Kings as a uniting force against the retreating Islamic empire, the Camino reached its zenith in the Middle Ages. Half a million souls are thought to have pilgrimed their way to the tomb of Apostle Saint James in the 12th century. They did so following a complex web of routes skirting this way and that across Europe.
In the 21st century, the Camino Portugués, or simply the Caminho as it's known this side of the border, is the second most trodden after the Francés, which slips its way across the north of Spain. For some, The Way is still a spiritual pursuit. For others it's a hiking vacation or physical challenge. For everyone, the cultural heritage of the Camino is undeniable.
The Caminho splits into two branches in Minho; one along the coast, and the most popular path tucking inland past Ponte de Lima to reach the Minho river in Valença and reunite with the coastal route. If you're on our Inn to Inn walk, you'll pick it up for a day, following centuries-old cobbled paths through small villages, along sunny vineyards and out onto paved roads and small dirt trails. It's a varied and vibrant taste of this great cultural highway, before you carry on your journey to the coast.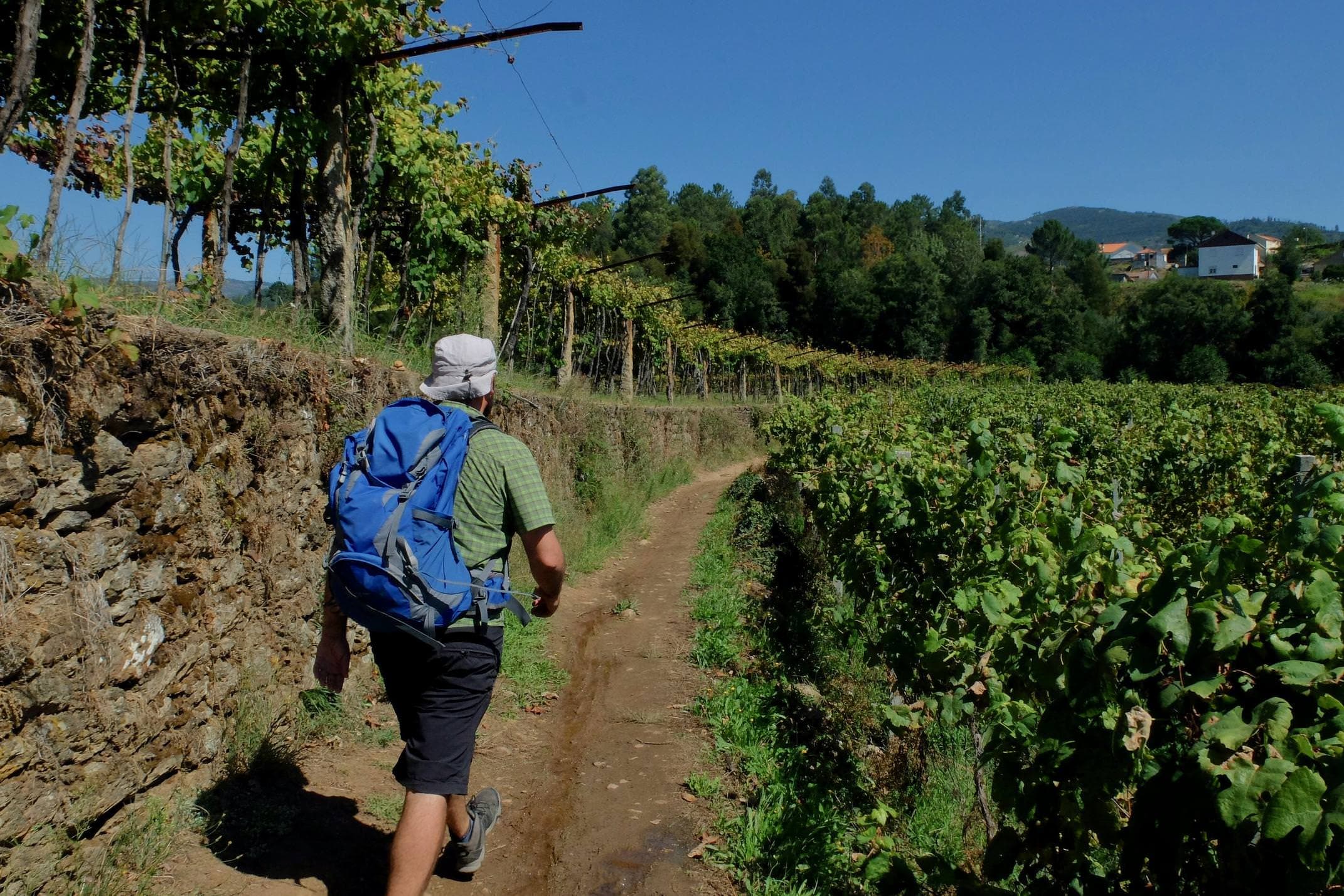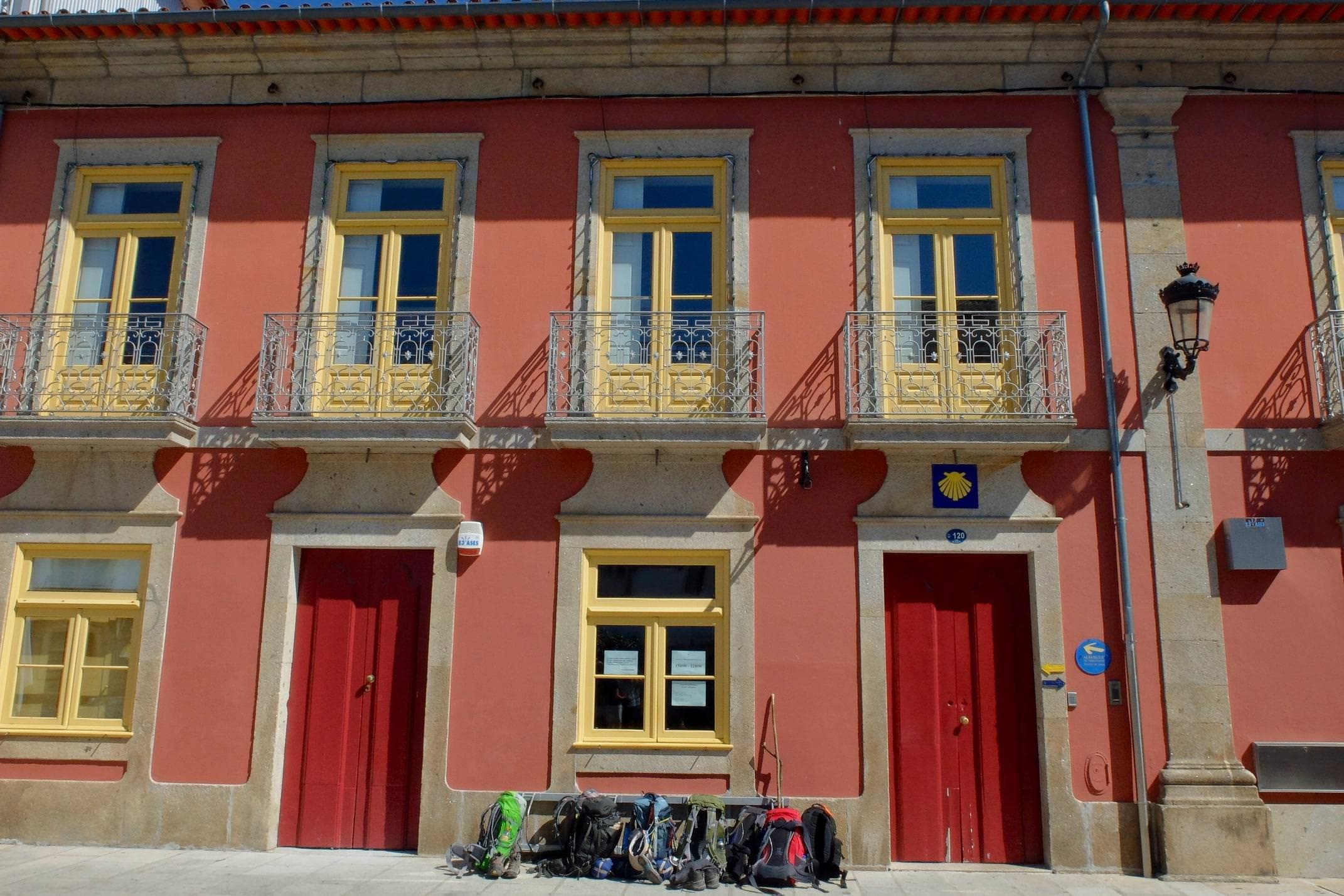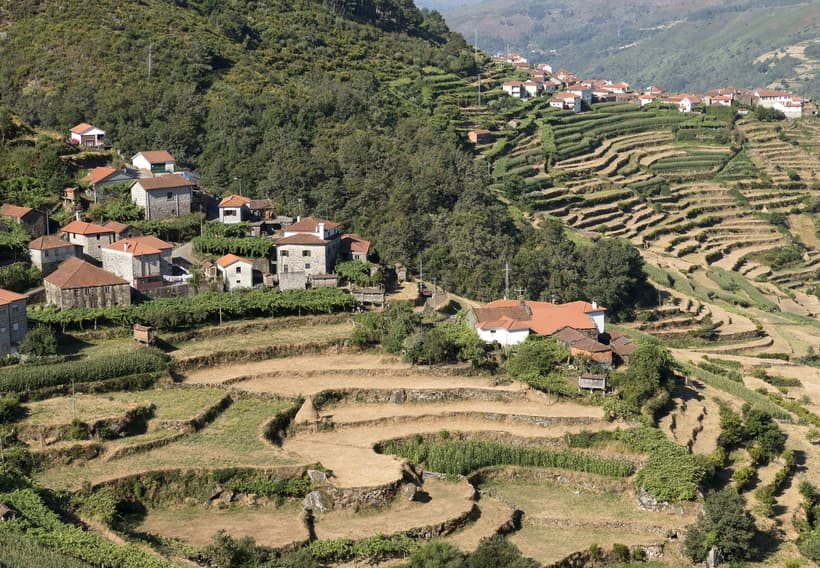 North Portugal Inn to Inn Walking Vacation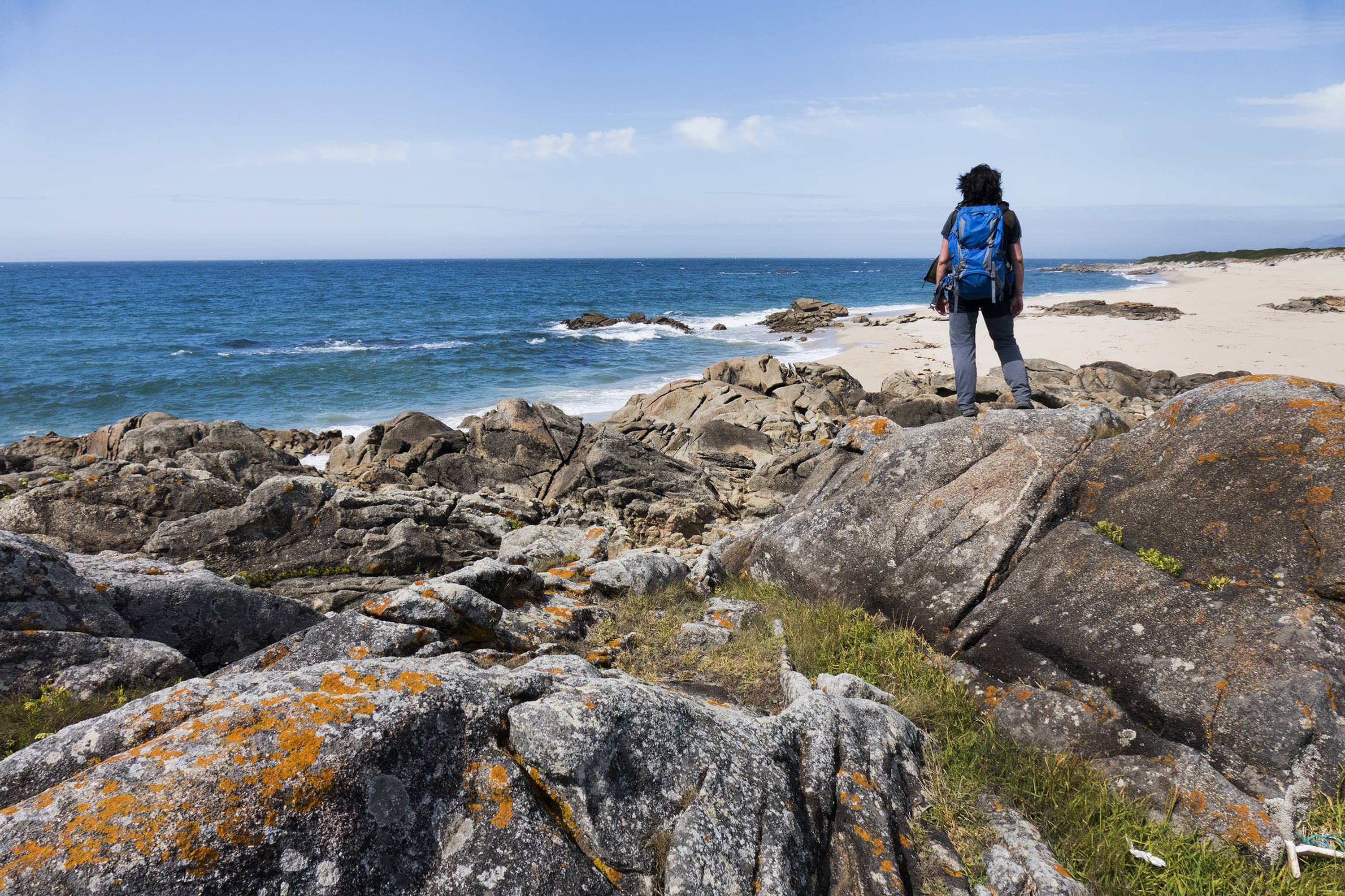 When: Apr-Jun; Sep-Nov
Price: US$ 2,300 per person
Duration: 10 days
Hike through timeless mountain valleys, chat with passing pilgrims, drink wine by the river and stroll past Atlantic dunes in Portugal's peaceful north.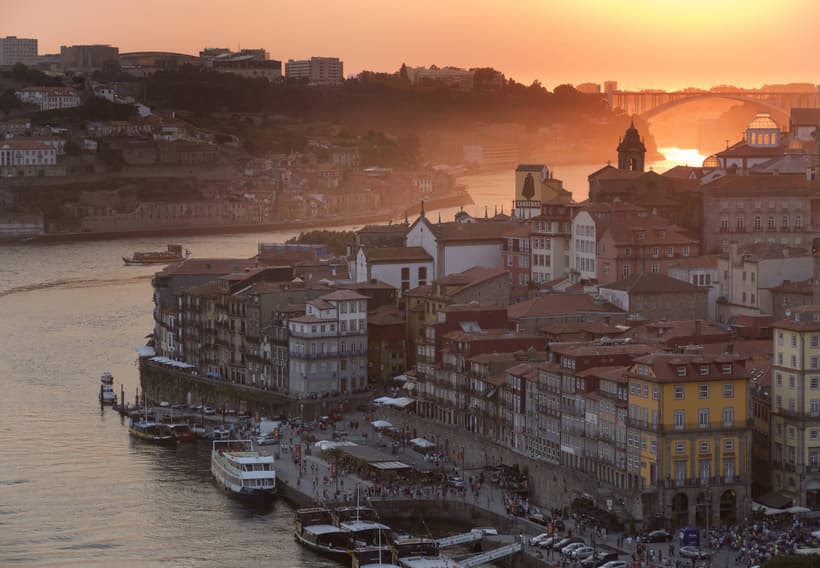 Great Road Trips: Portugal from Porto to Lisbon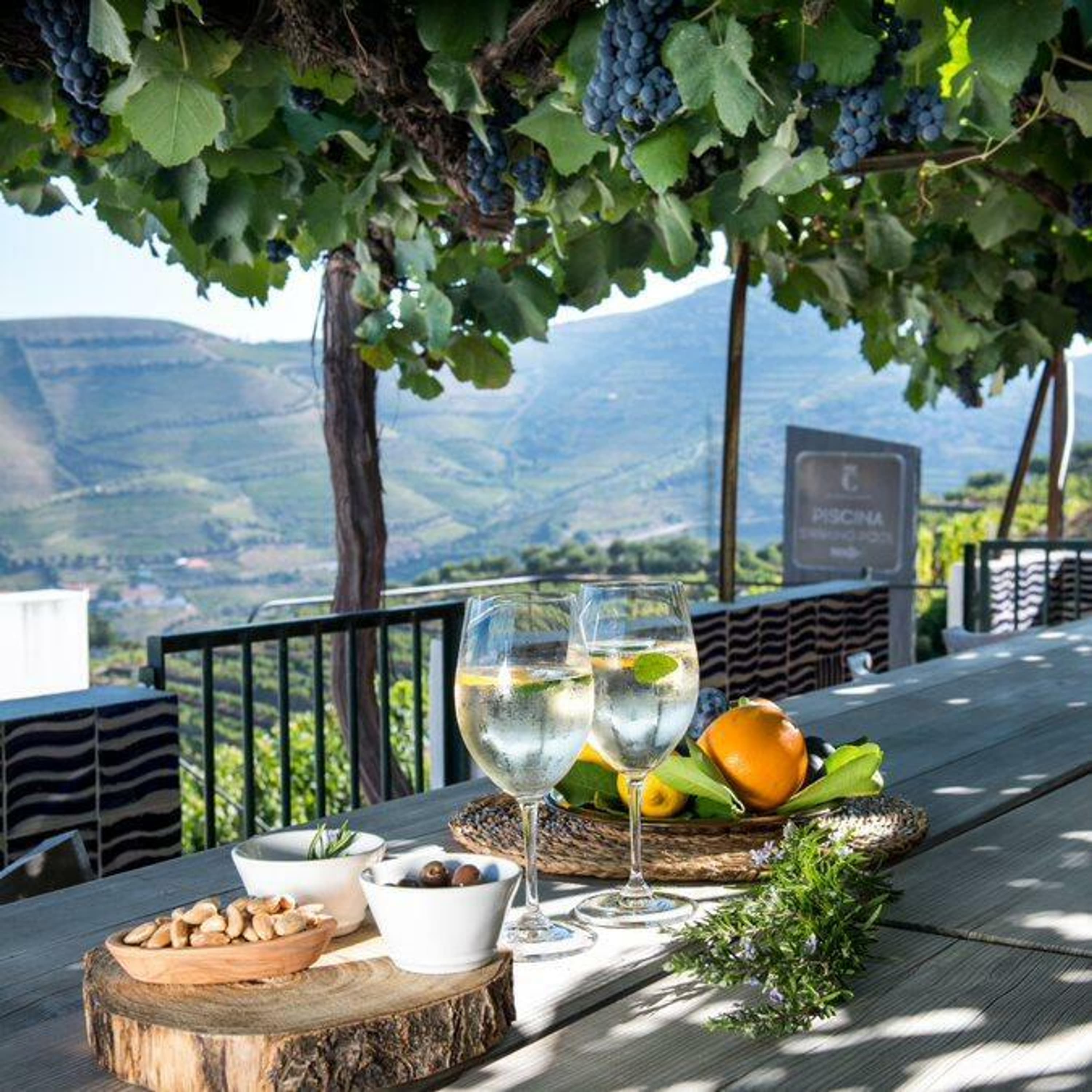 When: Apr-Jun; Sep-Nov
Gude Price: US$ 5,250 per person
Guide Duration: 23 days (can be longer or shorter to suit you)
Between two great cities unfolds a sunny and scenic journey into the heart of Portuguese culture, food, wine and history, shared by locals and tailored to you.