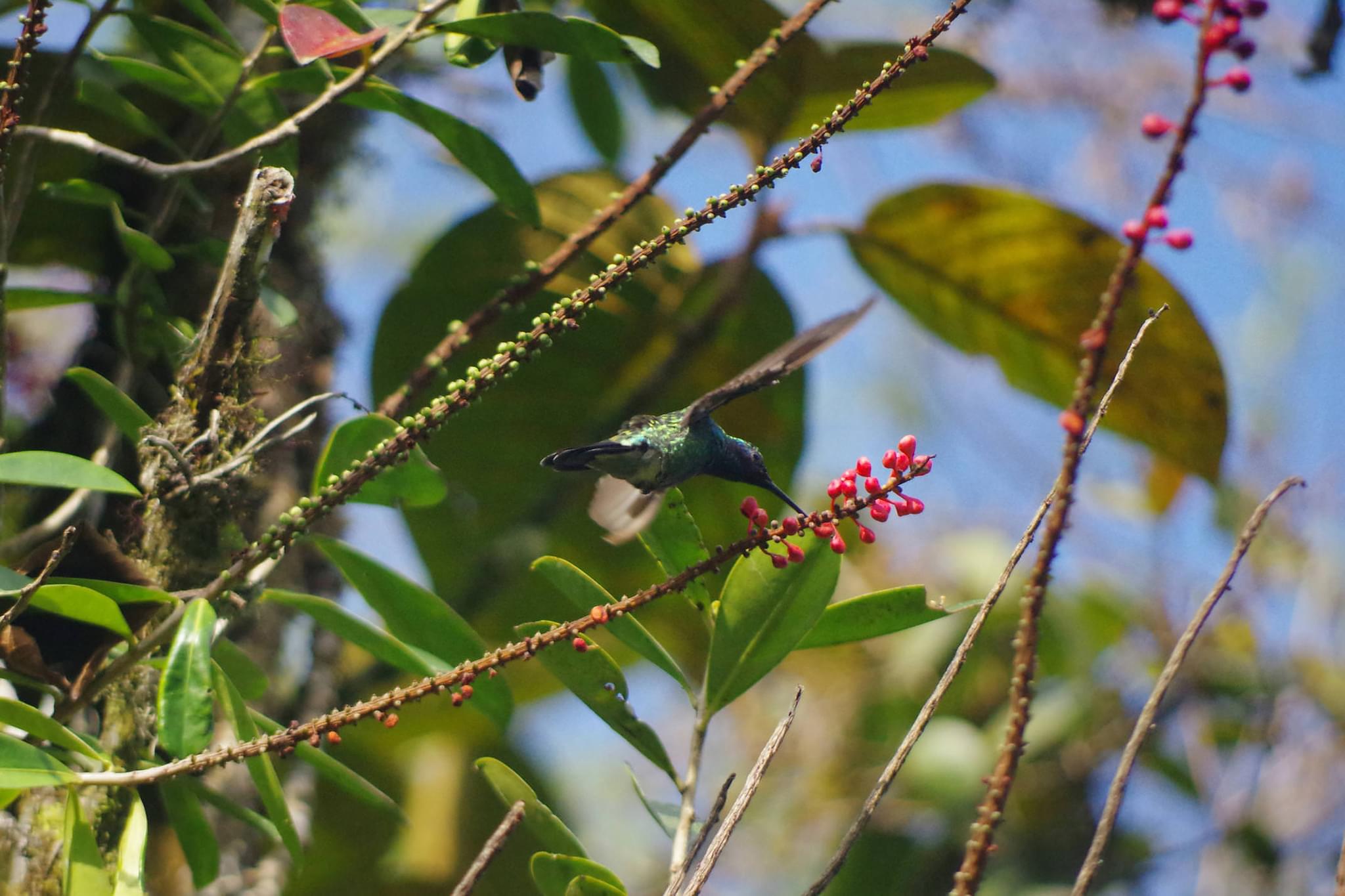 Ecuador
Wildlife vacations & tailormade tours to Ecuador


Quito
Sprawled out in a banana shape along a tectonic fault and ringed by volcanoes, Quito is steeped in history and home to perhaps the best-preserved Spanish colonial centre in South America...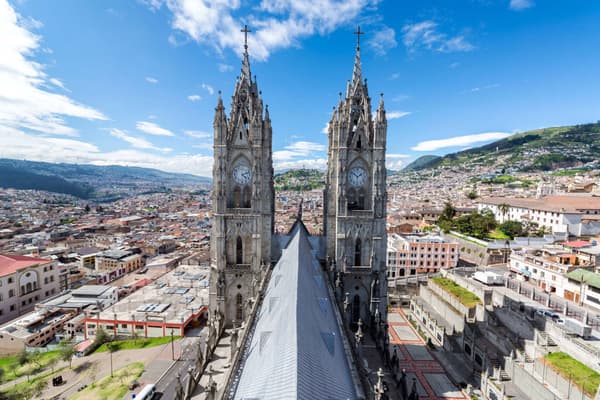 Quito, capital of Ecuador, is located 2,850m above sea level at the foot of Pichincha Volcano. The city is divided into two parts - the old colonial centre in the south and the modern city to the north. More often than not, these days you want to stay in the historic centre, which has undergone a great deal of renovation and regeneration over the last couple of decades.
As pretty as Quito is to look at, we really need someone to bring it all to life for you. For that, we entrust our wonderful local guide Estéban to show you around on a tour flexible to you, and a small collection of characterful hotels to make you feel right at home. From our many visits to the city, we've also amassed considerable first-hand experience of the city's best sights and restaurants, gathered together in your Pura Vacation Guide.
For now, here's a couple of memories to whet your appetite, and some advice on how to slot Quito into your Ecuador vacation.

In great Compañía
This is one such example of somewhere we love to share - Quito's La Compañía Jesuit church. The only appropriate reaction when you walk in is a sharp intake of breath, a slow loop of the head upwards and a prolonged, hushed "wow". It is genuinely astonishing. Genuinely. Everything is covered with gold, no expense spared. But as Esteban explains, it has a story to tell. Look closely and do those symbols not have a touch of the Inca about them? Rather than sweeping away all pre-colonial beliefs and religions, might the Spanish have instead tried to integrate them into their gilded churches, a bridge from the old to a new world? It puts a slightly different spin on Spanish imperialism.

A family home
You need a good place to stay too, right? Somewhere which gives you a true sense of place and identity. Somewhere like Illa Experience, perhaps. Marcel is proud of his hotel. It's a journey through Quiteño history, from colonial to republican to modern eras. But more than that, it's a family hotel. Grandma's special coffee is served each afternoon, roasted with orange peel, lime, egg shells and who knows what else. Embroidered throws and handmade rugs recall her family home. His daughter's name appears on the wine. His son wanted a Harry Potter-style false door put in, so they did. And the name of the hotel is Quechua for Buenavista, his great-grandfather.
It's a hotel with a hundred and more stories to tell.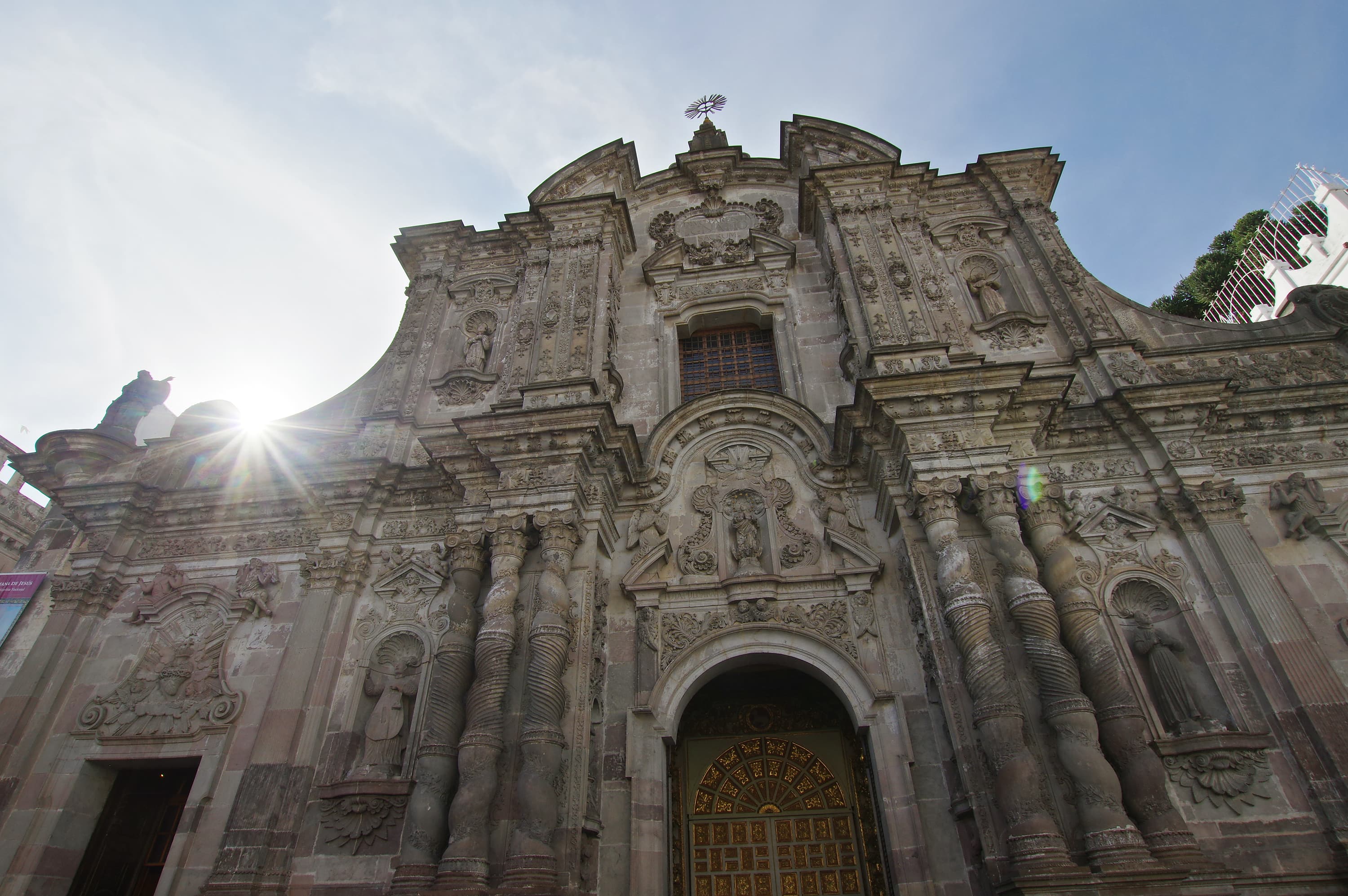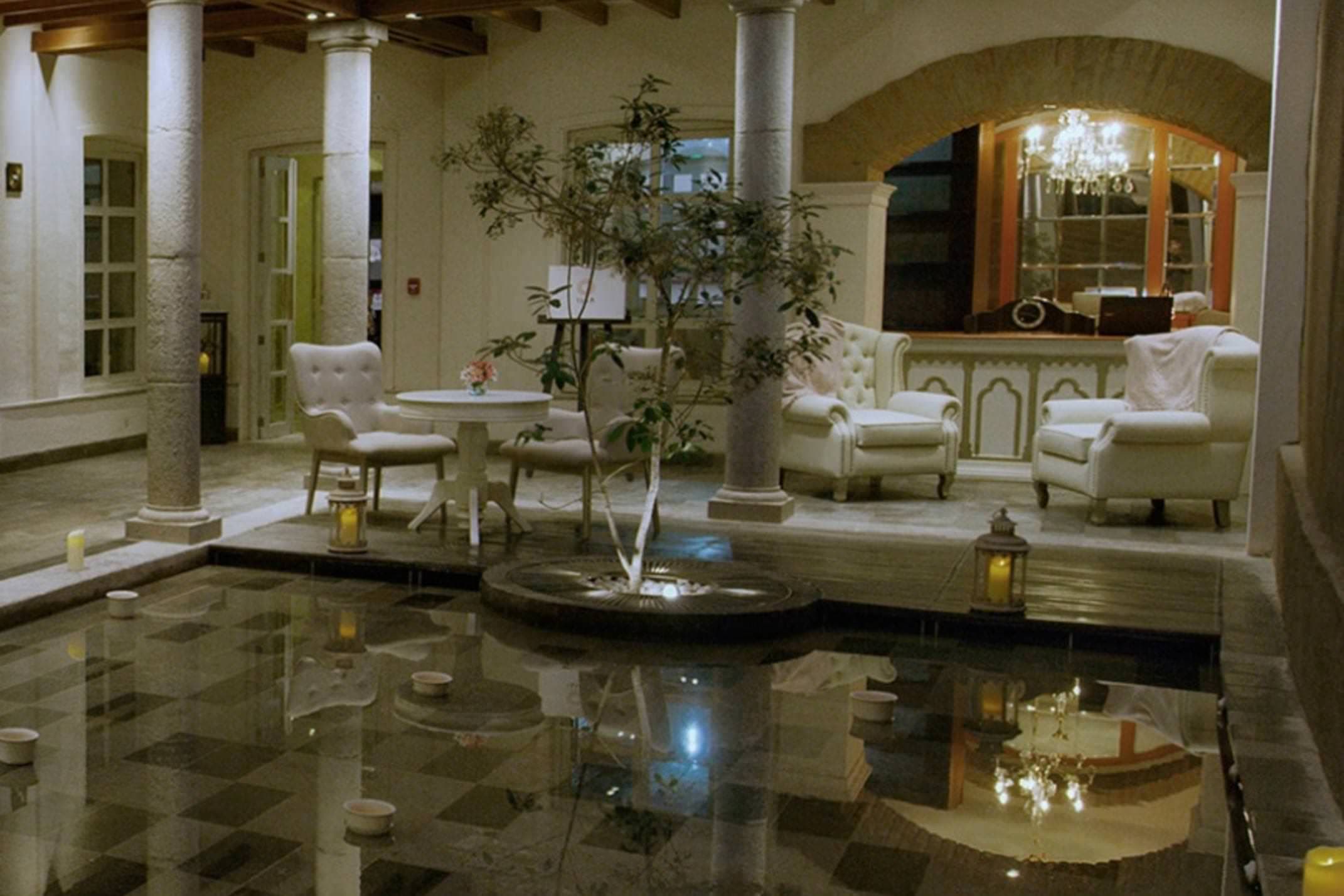 How to visit Quito with Pura Aventura
It's unlikely that you're going to come to Ecuador and not spend a couple of nights in Quito. Whether you're headed off to the Galápagos or starting off on a tour around the mainland, the capital is the natural starting point to orient you and introduce you to the country. From here you have a number of our favourite places in Ecuador within easy reach, including the tropical cloud forests of Mindo and Cotopaxi Volcano and its national park. Each warrants at least two or three nights. Then you have the Amazon Rainforest, a short hop in a plane away and a place you probably won't want to leave, even after three or four nights. And the Galápagos, reached via a scenic flight over the Avenue of the Volcanoes to Guayaquil and out to the archipelago.
Make of those options what you will, but do let us know when we can put something together for you. For a starting point, please take a moment to have a browse through the itineraries below.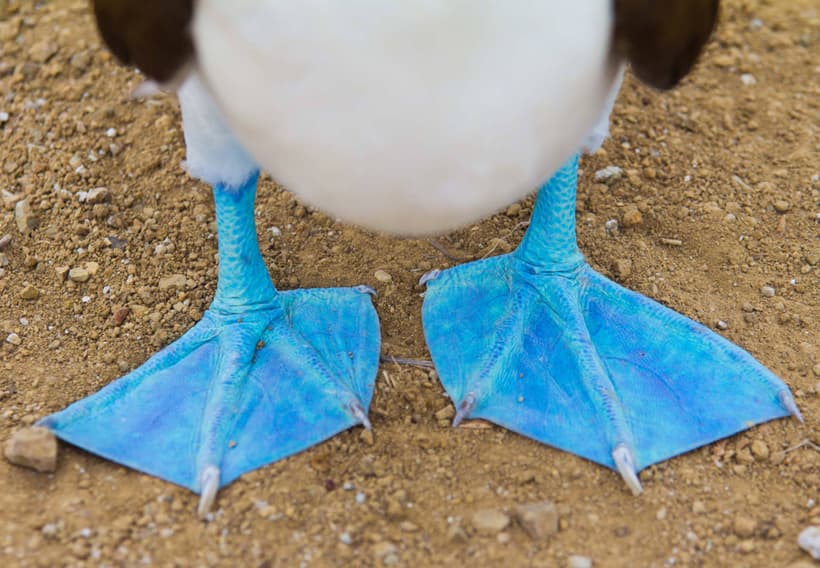 Ecuador & Galápagos Wildlife Wonders Vacation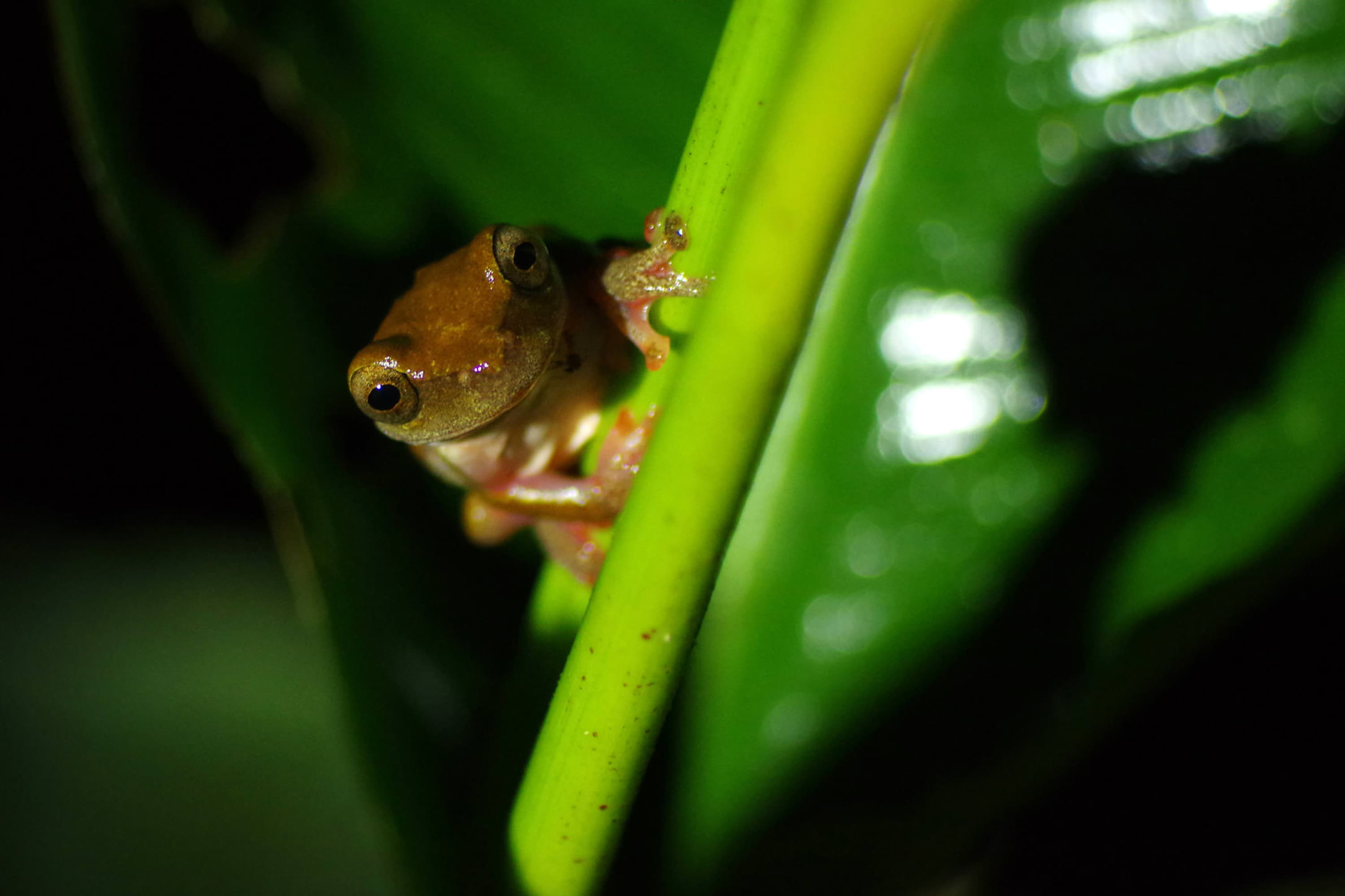 When: Mar-Jan
Price: $11,186 per person
Duration: 17 days
Small-scale lodges immersed in tropical forests; a small-ship cruise in the Galápagos. Ecuador's wildlife wonders, up close, in comfort and with experts.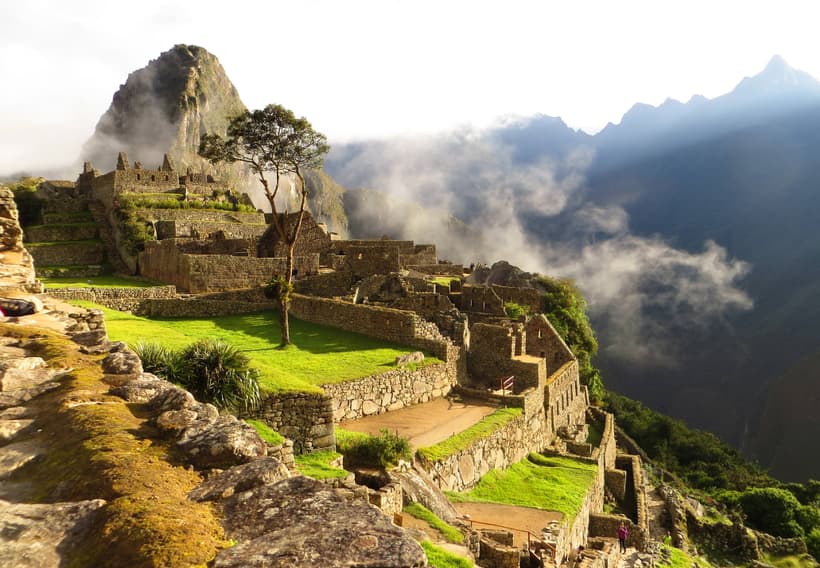 Machu Picchu & Galápagos Vacation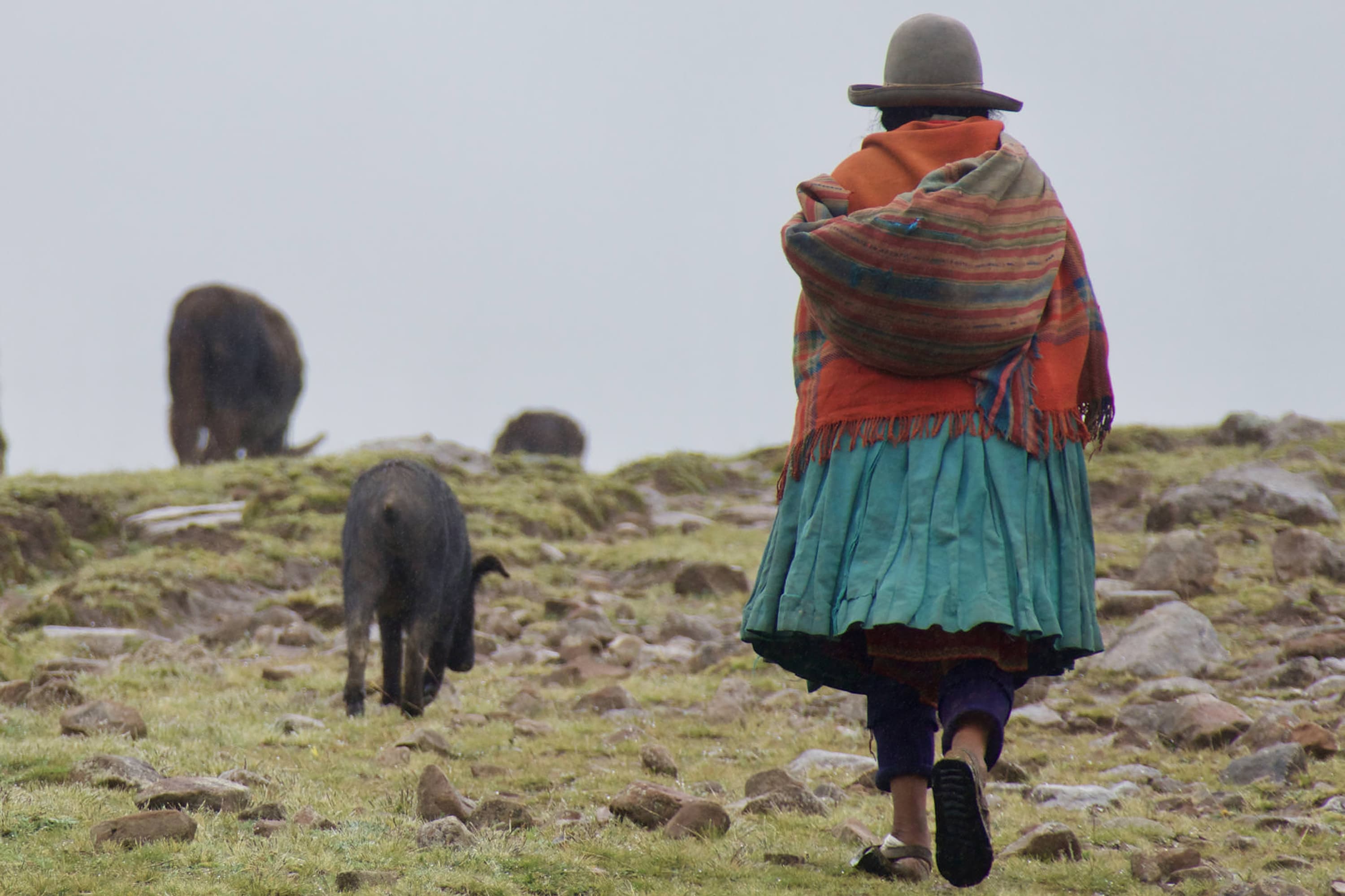 When: Mar-Dec
Price: $12,400 per person
Duration: 19 days
Walking meets wildlife as you explore the grandeur of Peru's Andes with your private guide, then meet fearless wildlife on a small-boat Galápagos cruise.