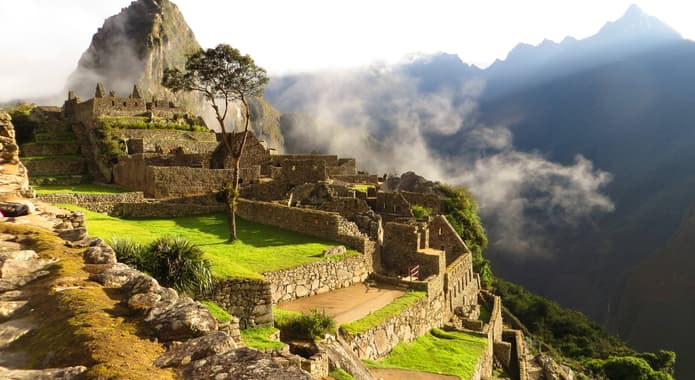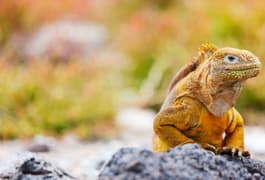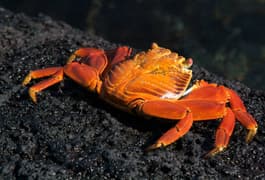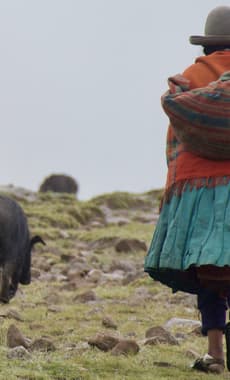 Machu Picchu & Galápagos Vacation
Walking meets wildlife as you explore the grandeur of Peru's Andes with your private guide, then meet fearless wildlife on a small-boat Galápagos cruise.
From Machu Picchu to the Galápagos Islands, this is a journey between two of the world's most iconic destinations. Experience every moment, not as part of a crowd, but as our guests - it's the least we can do for two such extraordinary places.
Enjoy reading this taster itinerary. Please Request Full Details if you'd like to know more, or to discuss how we can tailor this vacation for you.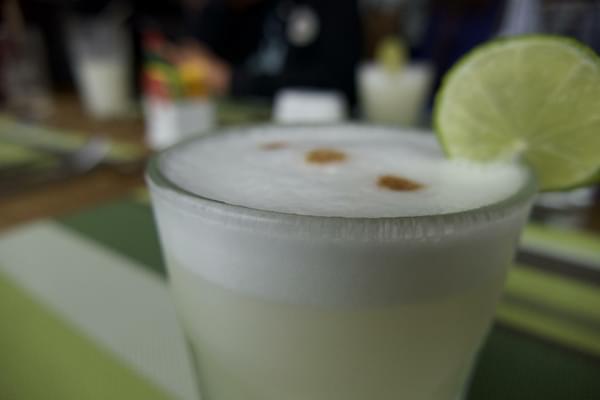 1 of 19
Day 1 - Arrive Lima and relax
Arrive in Lima, capital of Peru. You have an early flight to Cusco in the morning so for simplicity and ease you stay overnight close to the airport.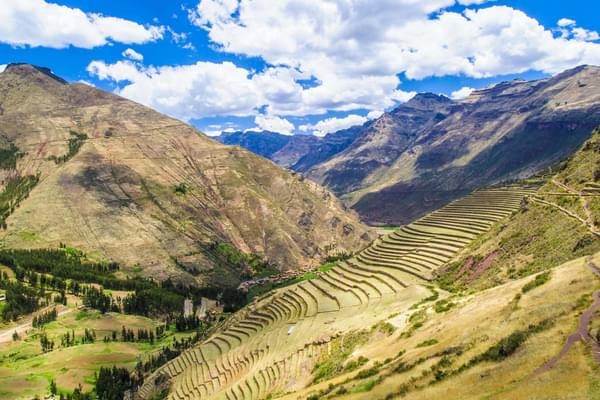 2 of 19
Day 2 - Arrive in Peru's Sacred Valley
Fly to Cusco, where you meet your guide, who'll be with you for the week. Travel into the heart of the Sacred Valley with a stop for lunch and a visit to the hilltop Inca fortress of Pisac.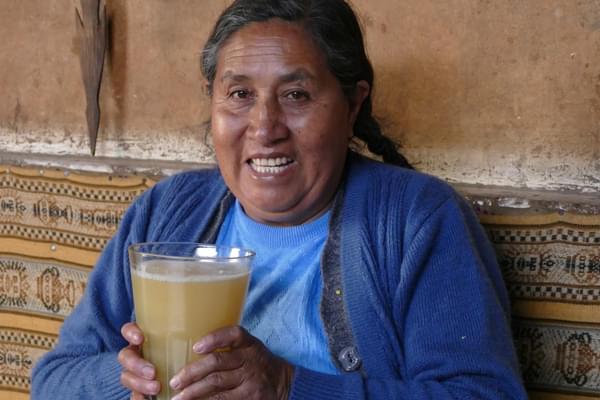 3 of 19
Day 3 - Experience local traditional life
Spend today in the company of your guide getting to know how people live in the Andean villages. Explore a local market, drink chicha with the locals, and have dinner with a local family.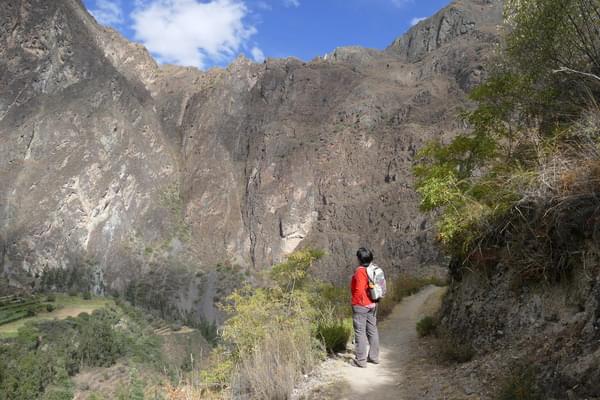 4 of 19
Day 4 - Hike to remote Inca sites
Visit the ruins of Ollantaytambo before the crowds arrive and hike along old mule tracks through rural countryside following a dramatic river canyon to a far lesser-visited Inca ruin.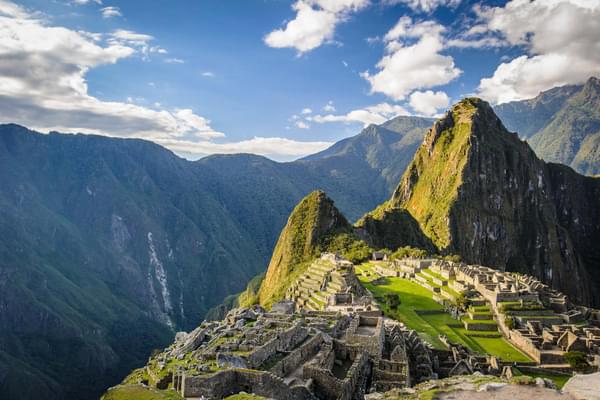 5 of 19
Day 5 - Arrive at Machu Picchu at its quietest
Walk the one-day, 'Royal' Inca trail. Arrive at Sun Gate on foot, take in your first views of iconic Machu Picchu in the quiet of the afternoon, when most most visitors have left for the day.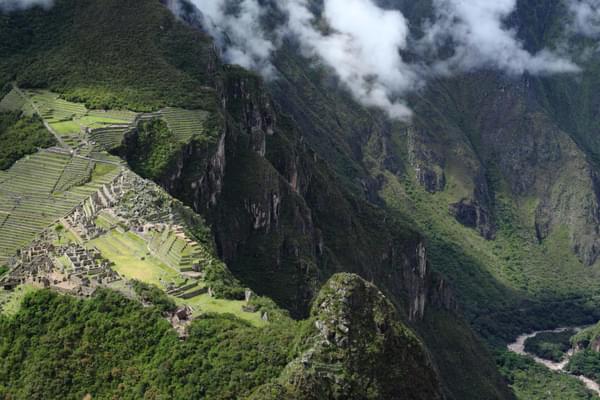 6 of 19
Day 6 - Visit Machu Picchu with your guide
Enjoy a relaxed morning in the village, then spend the afternoon with your guide exploring the remarkable citadel of Machu Picchu, the most enchanting and dramatic of the Inca sites.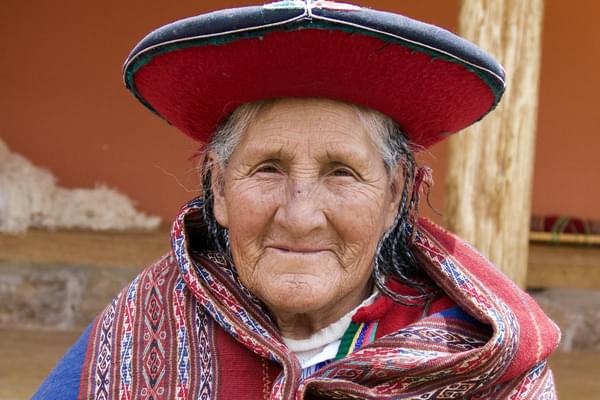 7 of 19
Day 7 - Visit a weaving co-operative and hike across the plains
Visit a women's weaving co-operative before hiking across the high altitude grasslands towards an Inca staging post high above the city of Cusco.