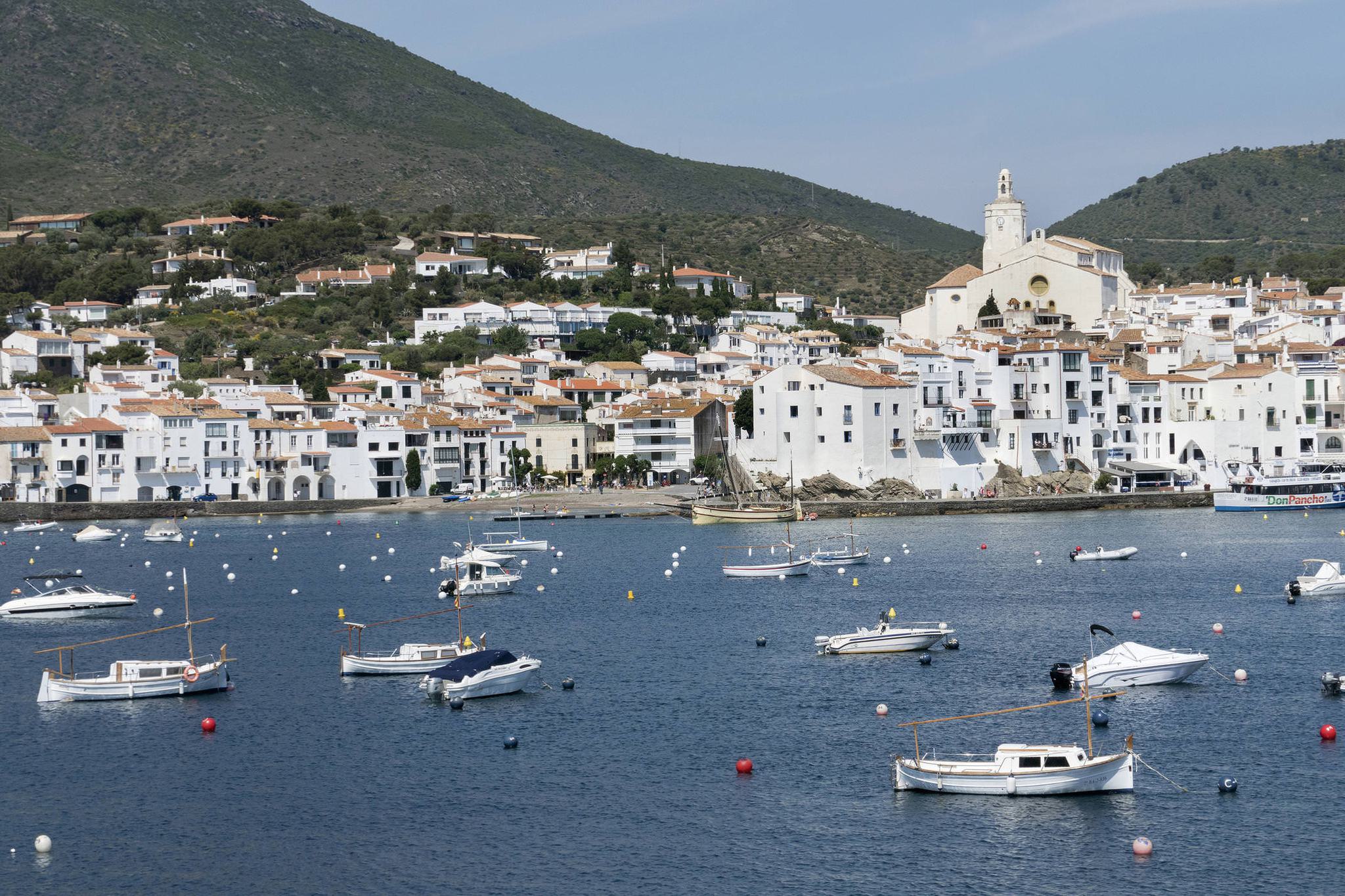 Catalonia Vacations
Hiking Vacations | Family Adventures

Photogenic Girona
We will, in good time, tell you about Girona's cathedral and its formidable nave. We'll direct your attention to its Jewish museum to learn how this heritage has shaped a city. We're certainly going to talk you through its assemblage of notable restaurants.
But what we want to tell you and show you right now, is just how utterly photogenic this city is. Before you delve into the texture of the city, you could just grab a camera or a smartphone and go lose track of time ambling up and down the old city walls. Open vistas unfold with every with every tower you pass, framing the cathedral tower in new and interesting ways.
Duck through a stone gateway and you'll emerge into a peaceful patio with an old olive tree and an iron gate losing its battle with the wisteria. Walk through the gate and you're in a seemingly secret garden with far off views to the countryside, Catalan villas interspersed throughout the forested hillsides. The sense of tranquility is complete.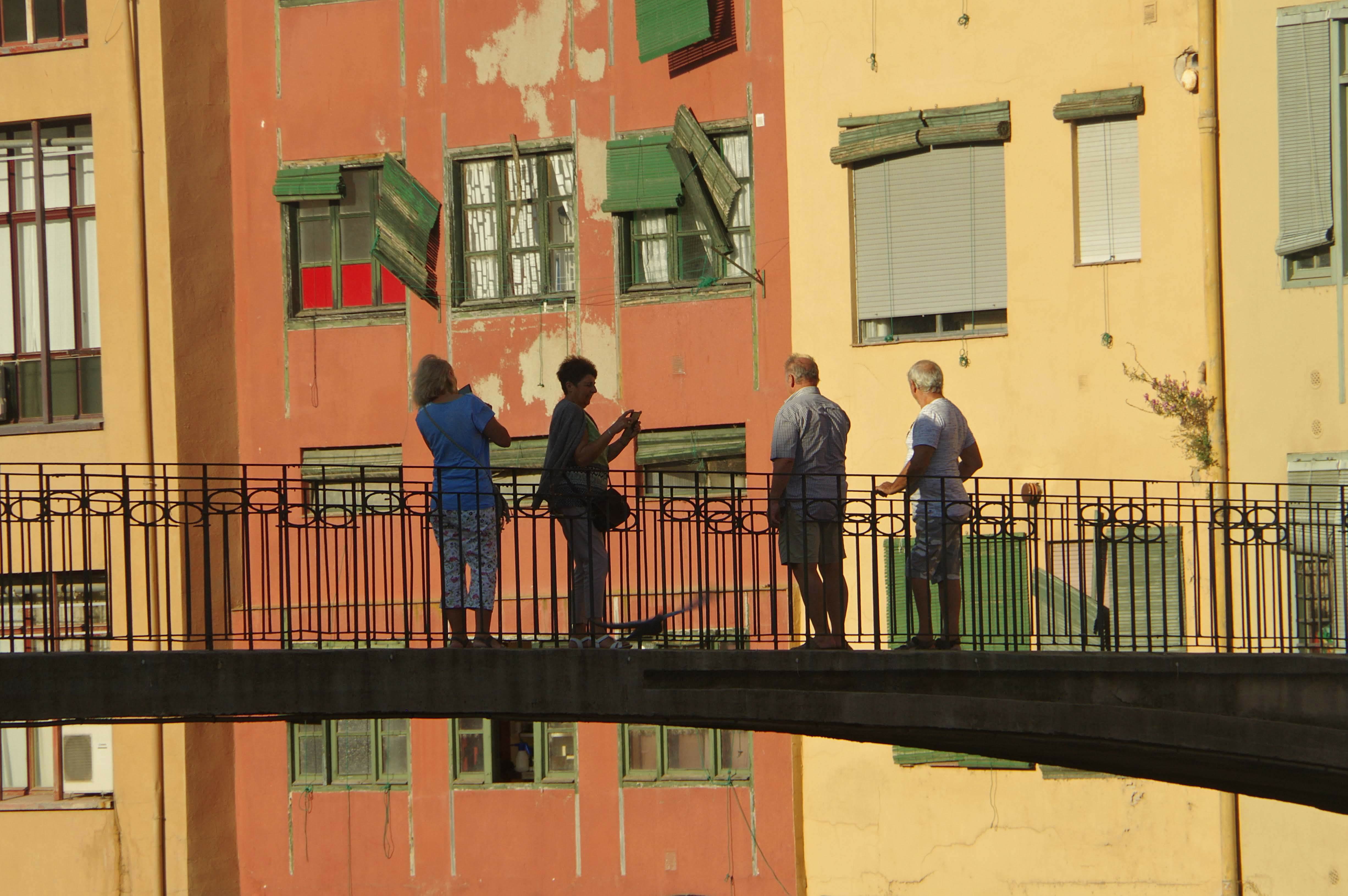 Back down at street level it pays to take your time criss-crossing the Onyur River to capture the mishmash of hanging mansions, a surrealist scene to make Dalí proud. It's a jumble of yellows and oranges, ochres and ambers, tangerines and golds, saffrons and terracottas. Faces poke out from the opened windows, fluttering banners demand freedom for political prisoners, the yellow ribbons ask, more subtly, for peace.
Watch the gentle swirls of the reflections in the languid water. Pull up a seat in a plaza terrace and watch children kick footballs and chase each other around the base of a stern statue. Stand at the foot of the great cathedral and try, just try, to capture its scale.
There's plenty of time to engage with Girona. But it's also a city that you can just let come to you, reveal its grand vistas, its little details, its political statements and the countryside that surrounds it. It's a city that invites you to slow down and see what comes.
We invite you to come and see it for yourself with Pura Aventura.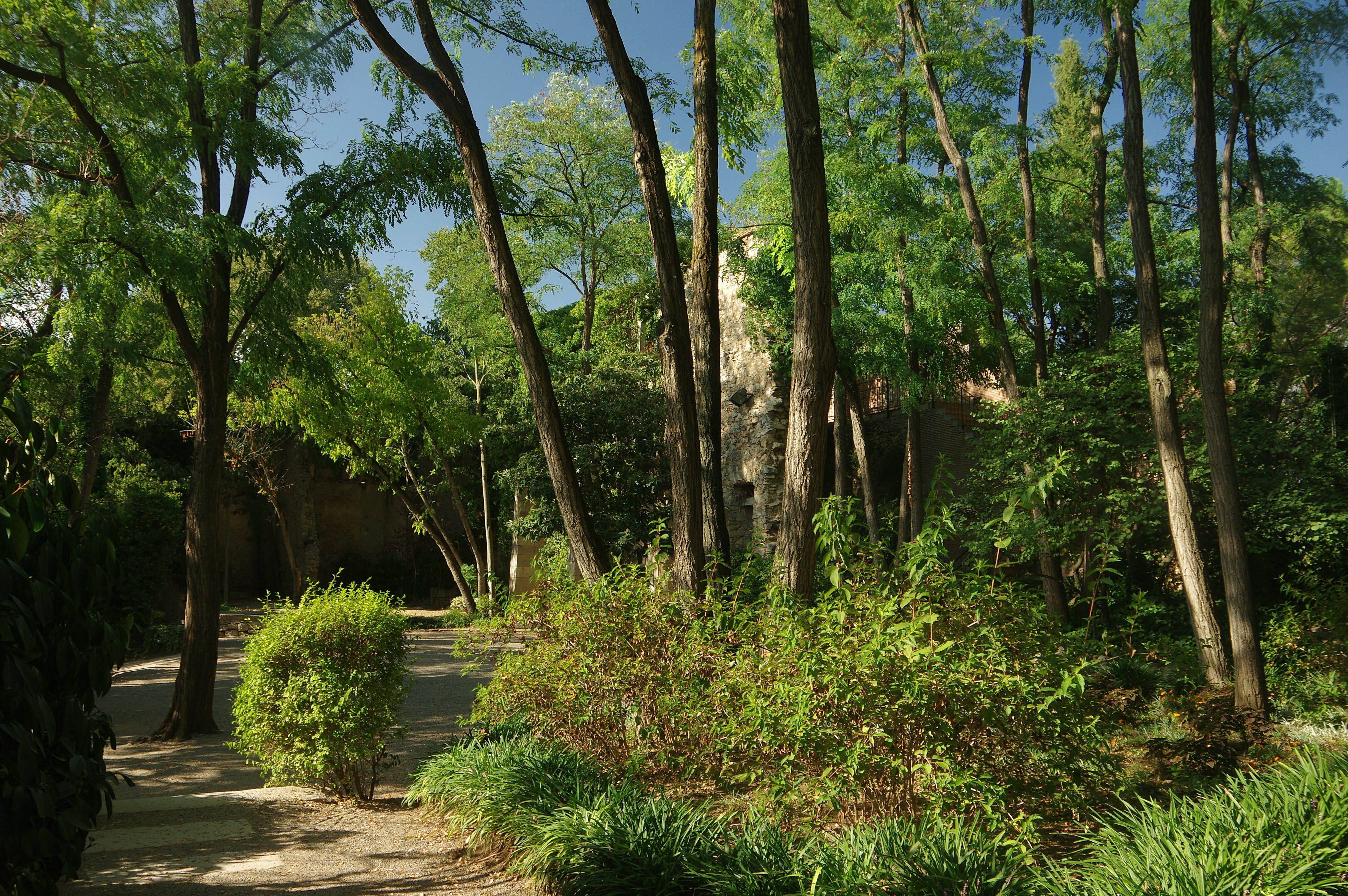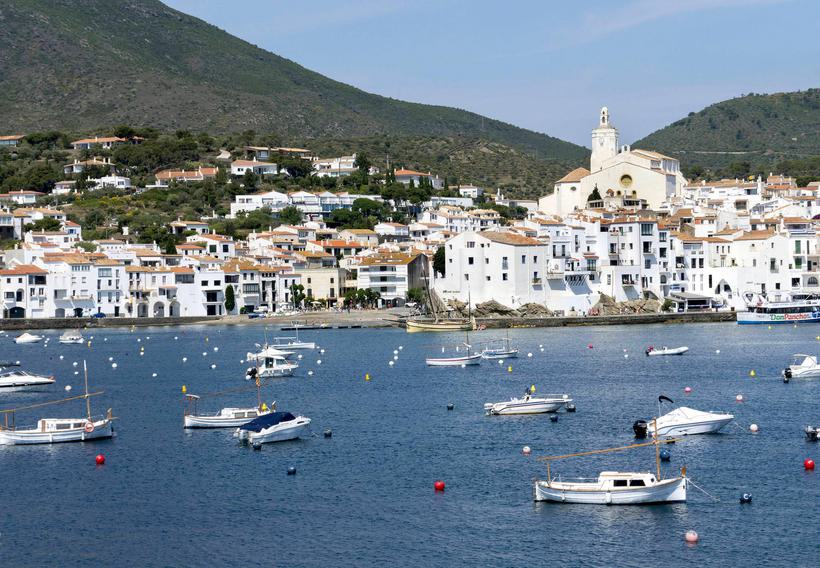 Self Drive
Around Catalonia: Drive & Explore Vacation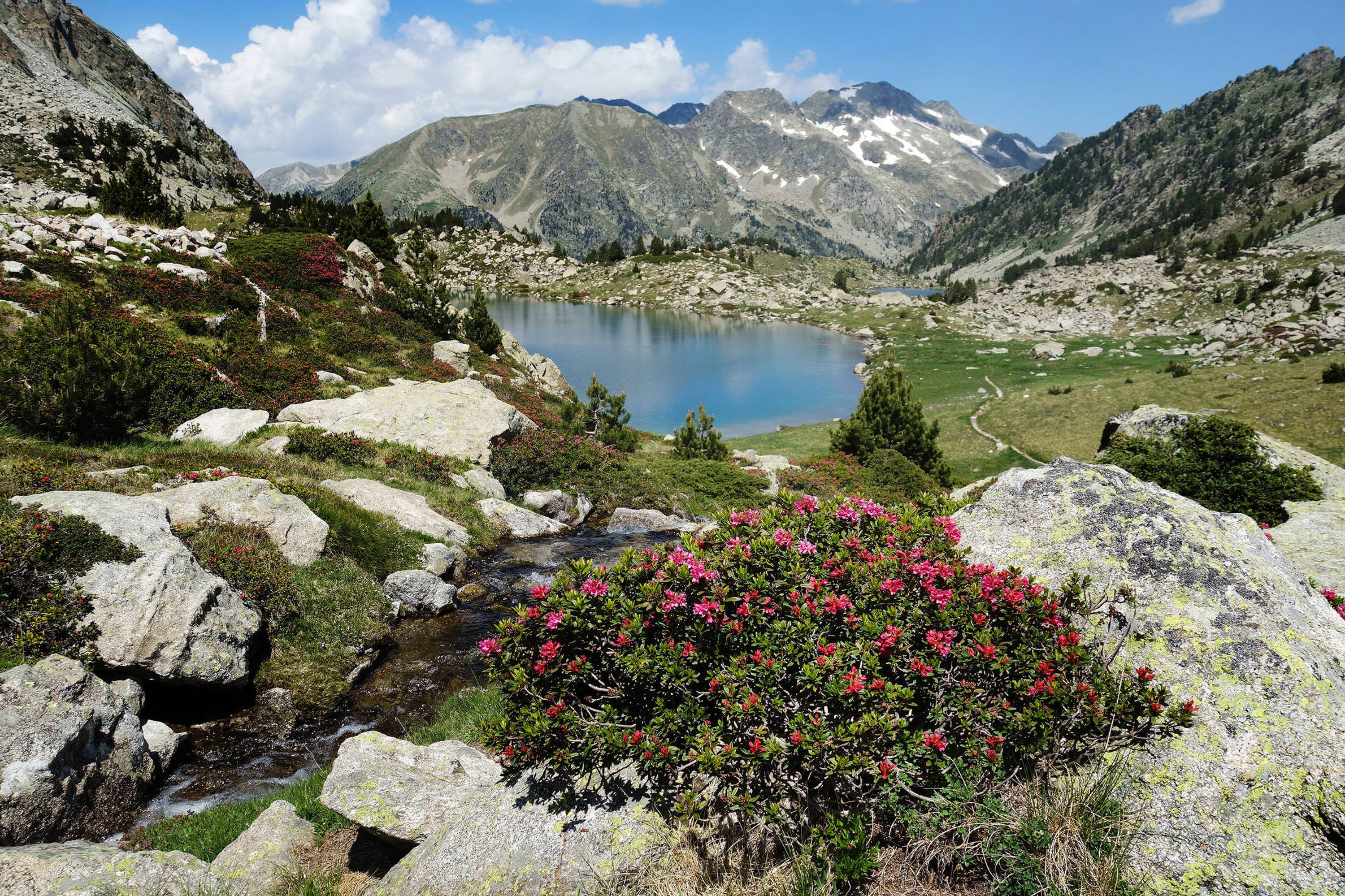 When: Mar-Nov

Guide Price: $3,350 per person
Guide Duration: 12 days (can be made longer or shorter)
From storied city street to Pyrenees peak; forested volcanic cone to sunny sea cove, we present Catalonia's greatest hits, entwined with its trademark hospitality.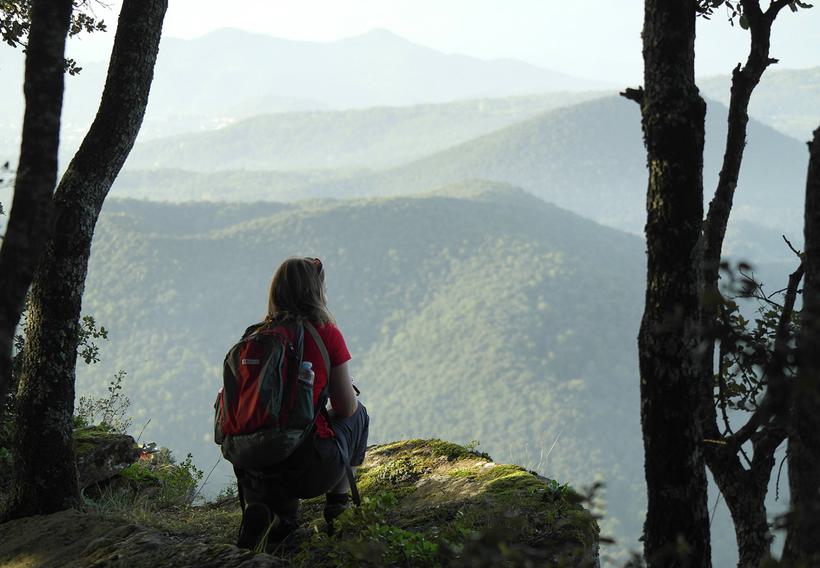 Hills of Girona to Costa Brava Walking Vacation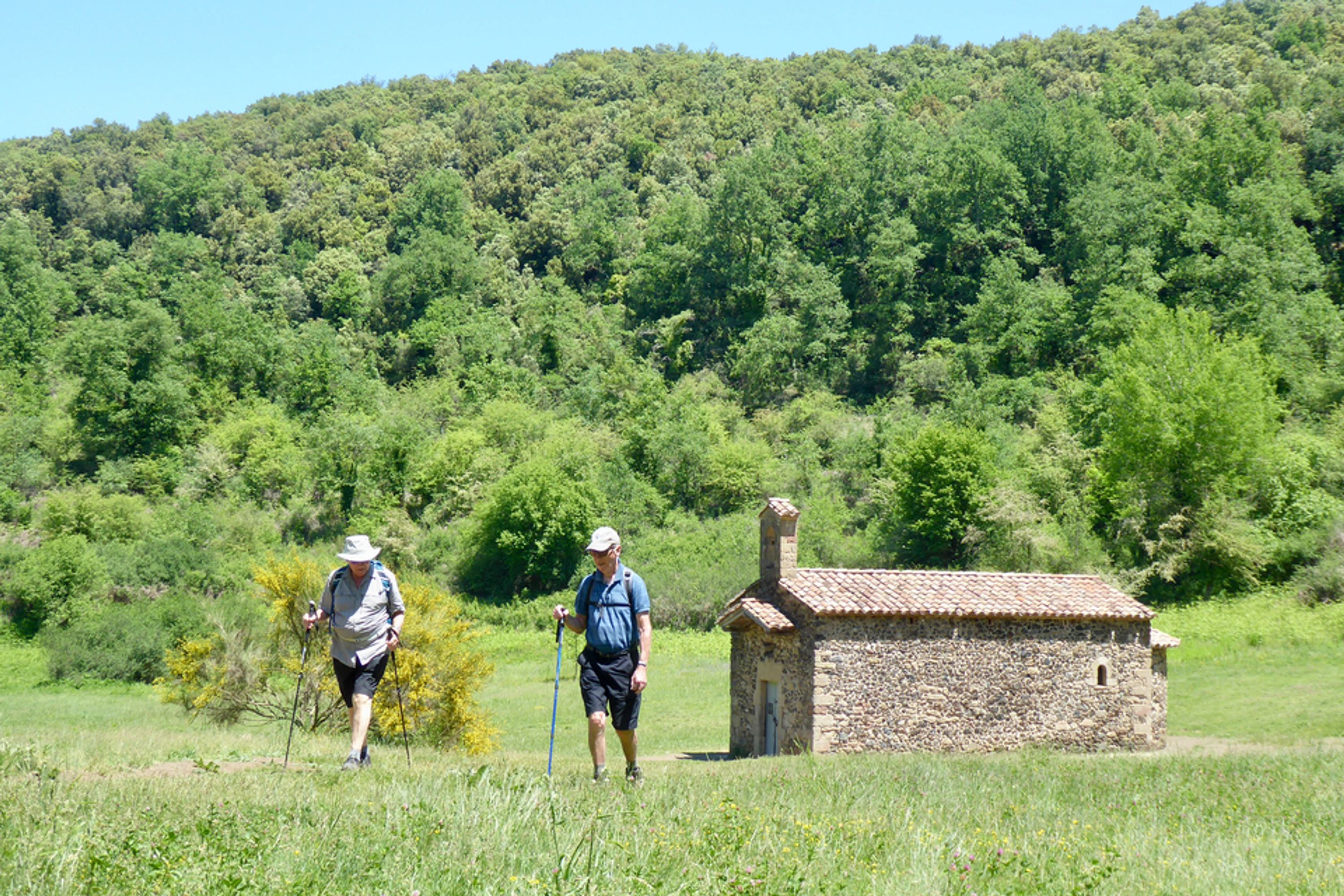 When: Mar-Jun; Sep-Nov

Price: $2,450 per person
Duration: 10 days
From the countryside to the city to the sea, walk our exclusive route between beautiful rural inns, through one of Spain's culinary and cultural hotspots.
Travel with Pura Aventura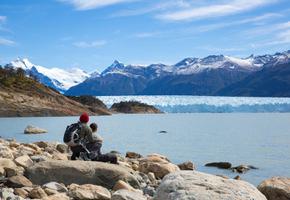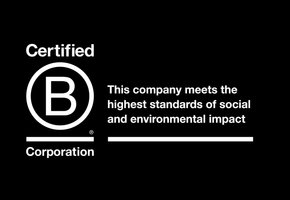 We are one of the first UK travel companies to be certified B Corp – regarded by The Independent as the premier sustainability certification, and described by Which? as "meeting the highest standards of social and environmental performance".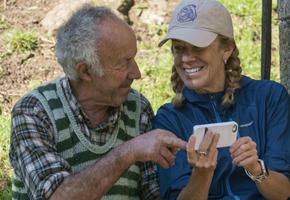 Award-winning Travel Positive