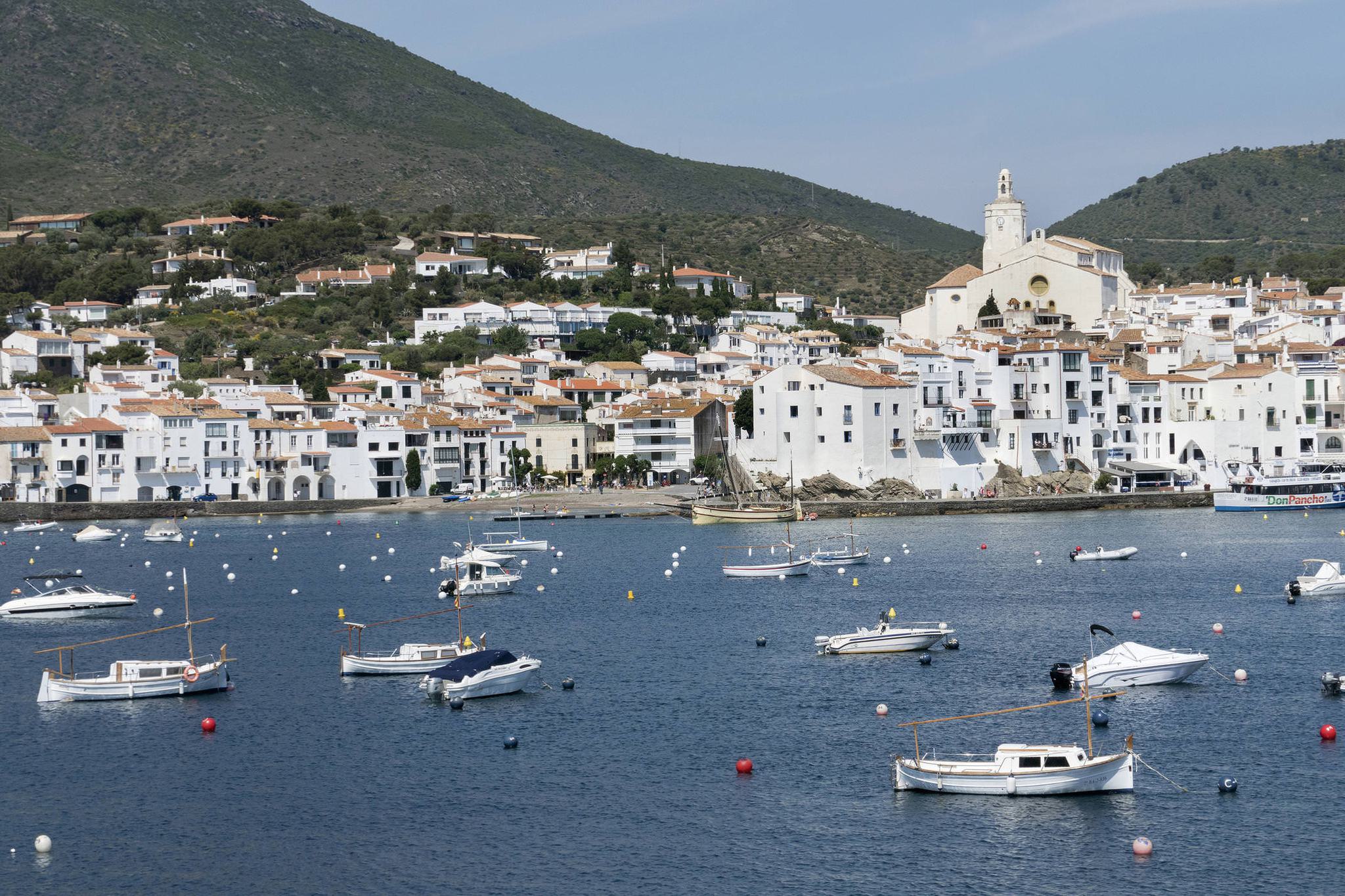 Catalonia Vacations
Hiking Vacations | Family Adventures

Dalí's Costa Brava
There's a reason Salvador Dalí chose to live on Catalonia's Costa Brava - the Mediterranean colour palette and quality of light is enough to bring out the artist in all of us.
If it was good enough for Dalí, it's certainly good enough for us.
The coastline is a nearly unbroken series of sheer rock cliffs dropping down to clear blue-green waters, interrupted with occasional fishing villages, innumerable coves and tiny beaches on narrow inlets.
At its most northern point, the Pyrenees mountains sink into the Mediterranean, creating a landscape of unique beauty, protected by the Cap de Creus natural park. This dry headland is punctuated with wonderful wind-eroded rock formations, many of which are strangely familiar from Dalí's paintings.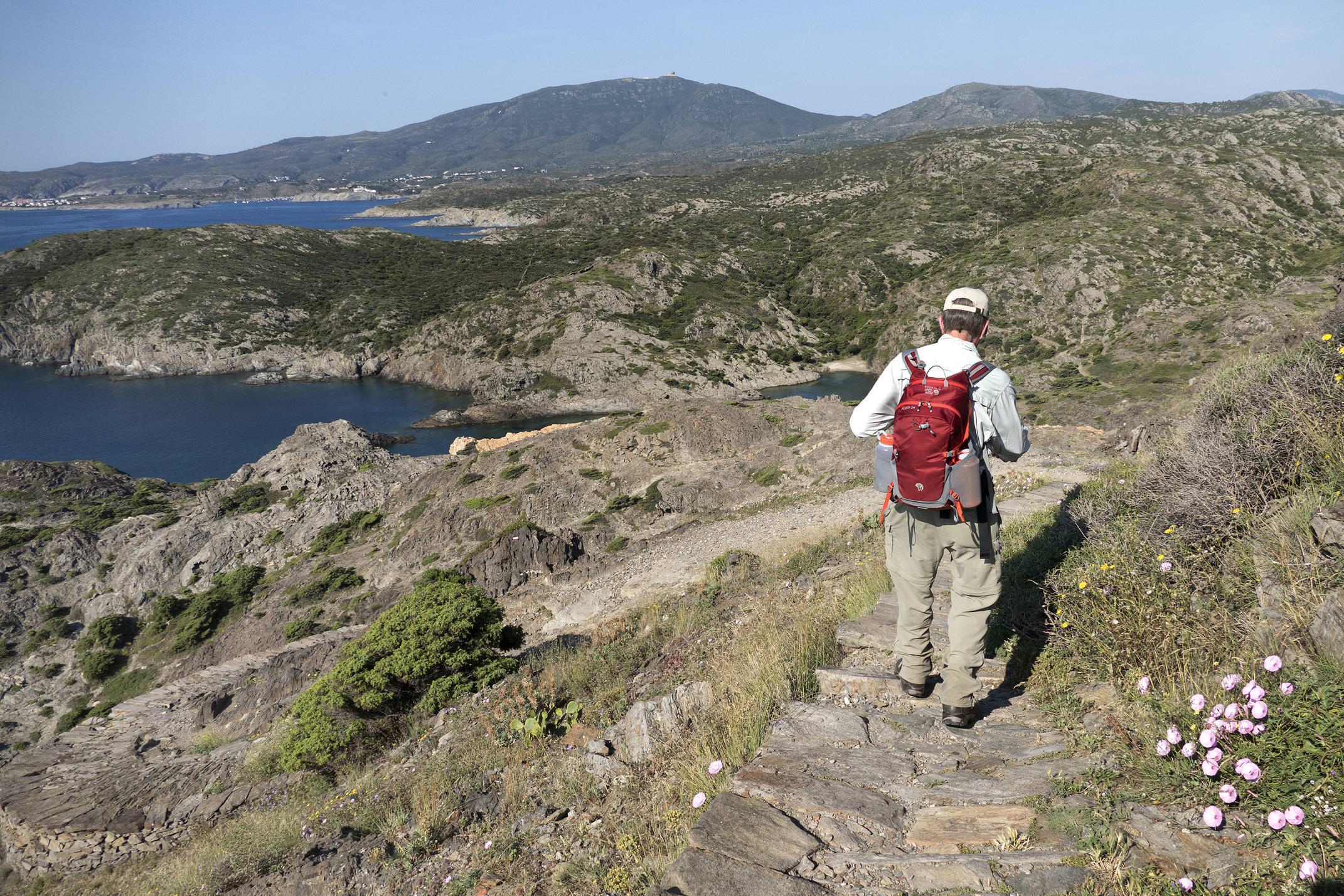 The way we share it with you is to have you out walking along a little-used path which leads steeply away from the bustle of people at the lighthouse. It carries you along the headland past vineyards and olive groves to Dalí's former house at Port Lligat, his home from 1930 until the passing of his wife Gaia's in 1982.
Having perhaps stopped for a visit and to enjoy the stunning views from the garden, it's a short walk back to the fishing village of Cadaqués, a place many of us in the office dream of escaping to when the winds blow and the heavens open in Brighton.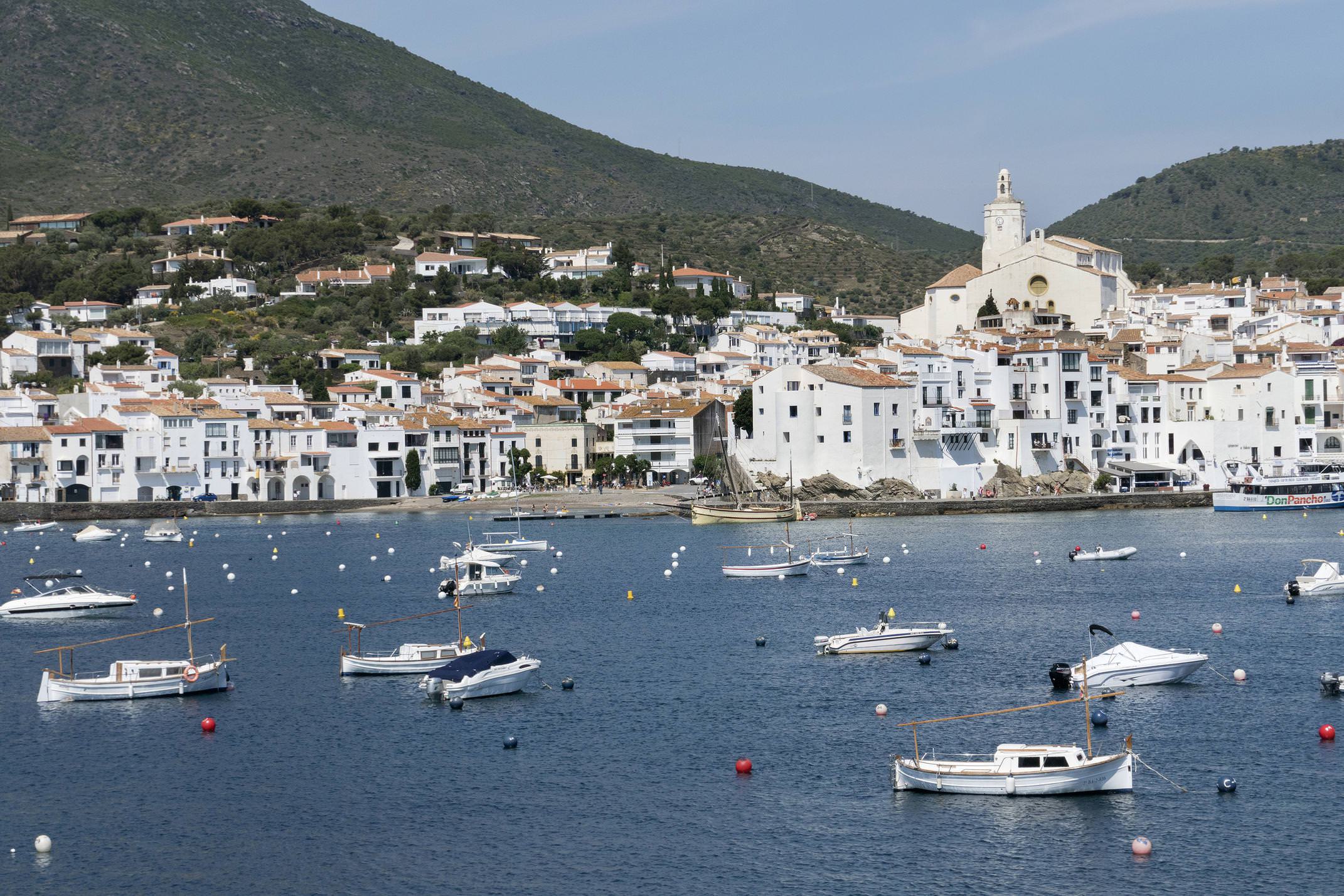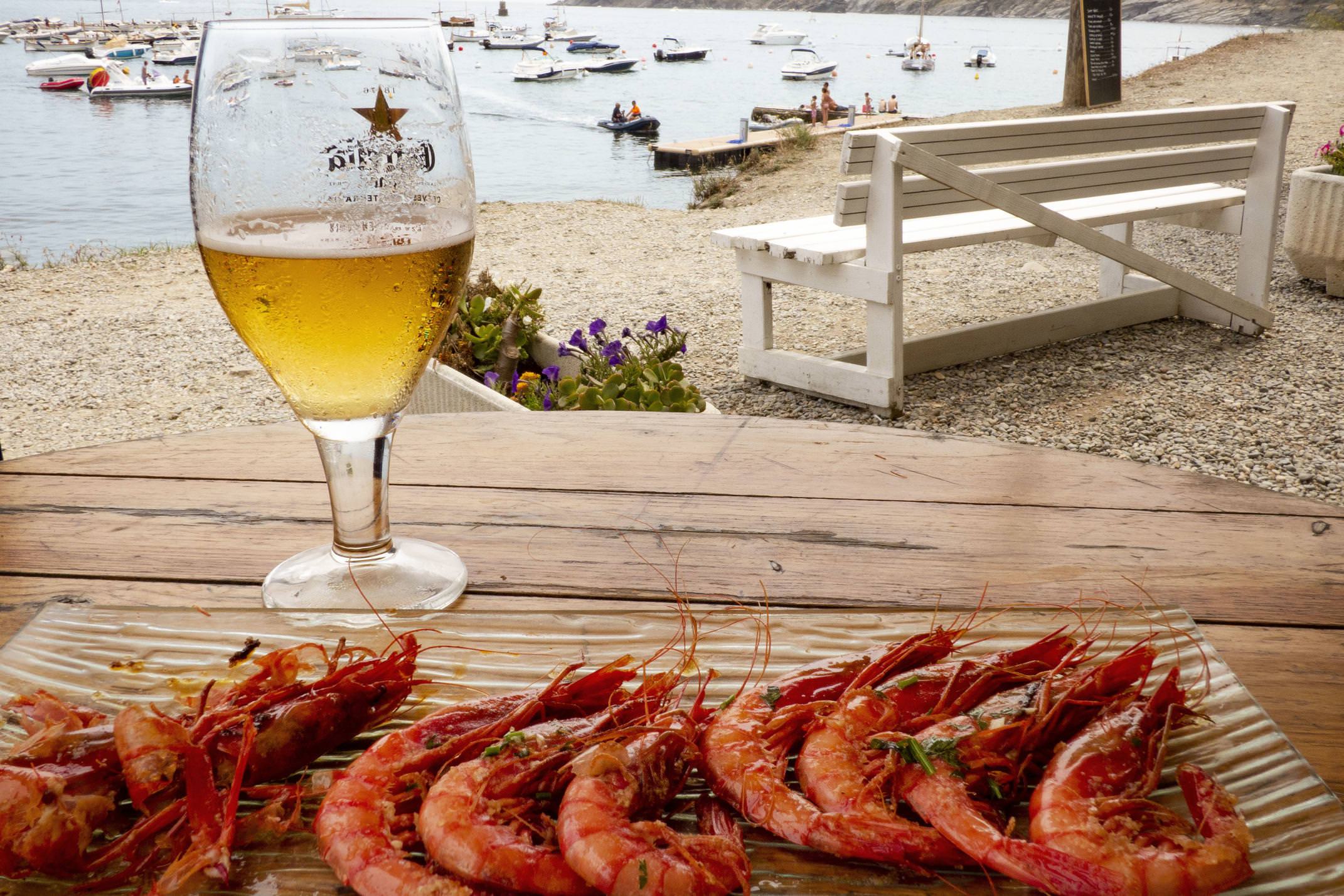 The lively village of Cadaqués is one of the great treats of the Spanish Mediterranean coast.
The magic light captivated Dalí. The small restaurants, abuzz with the hum of conversation and views out to the gently bobbing boats of the harbour, certainly captivate us. Having completed your walk, a harbourside plate of grilled fish and crisp white wine might just be in order.
If that sounds like your sort of thing, you can do just that on a driving vacation around Catalonia, or along the length of the Spanish Pyrenees. Full details are below.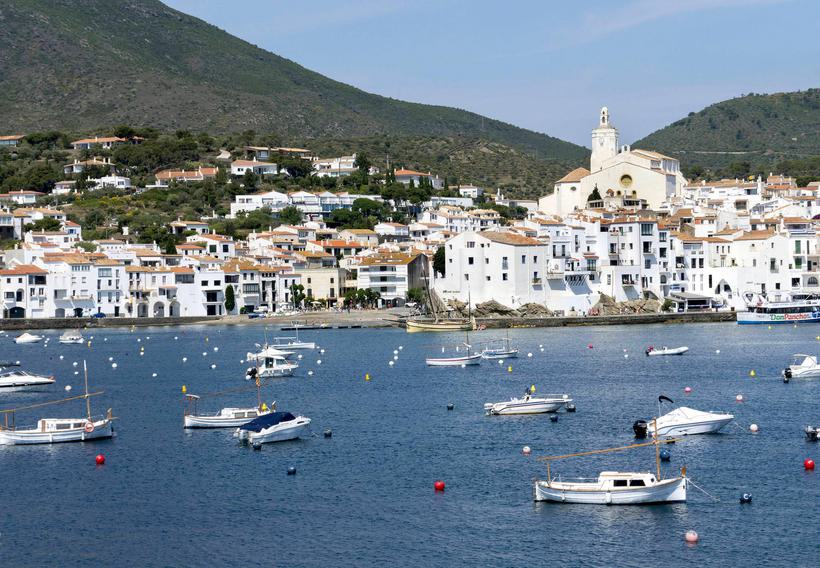 Self Drive
Around Catalonia: Drive & Explore Vacation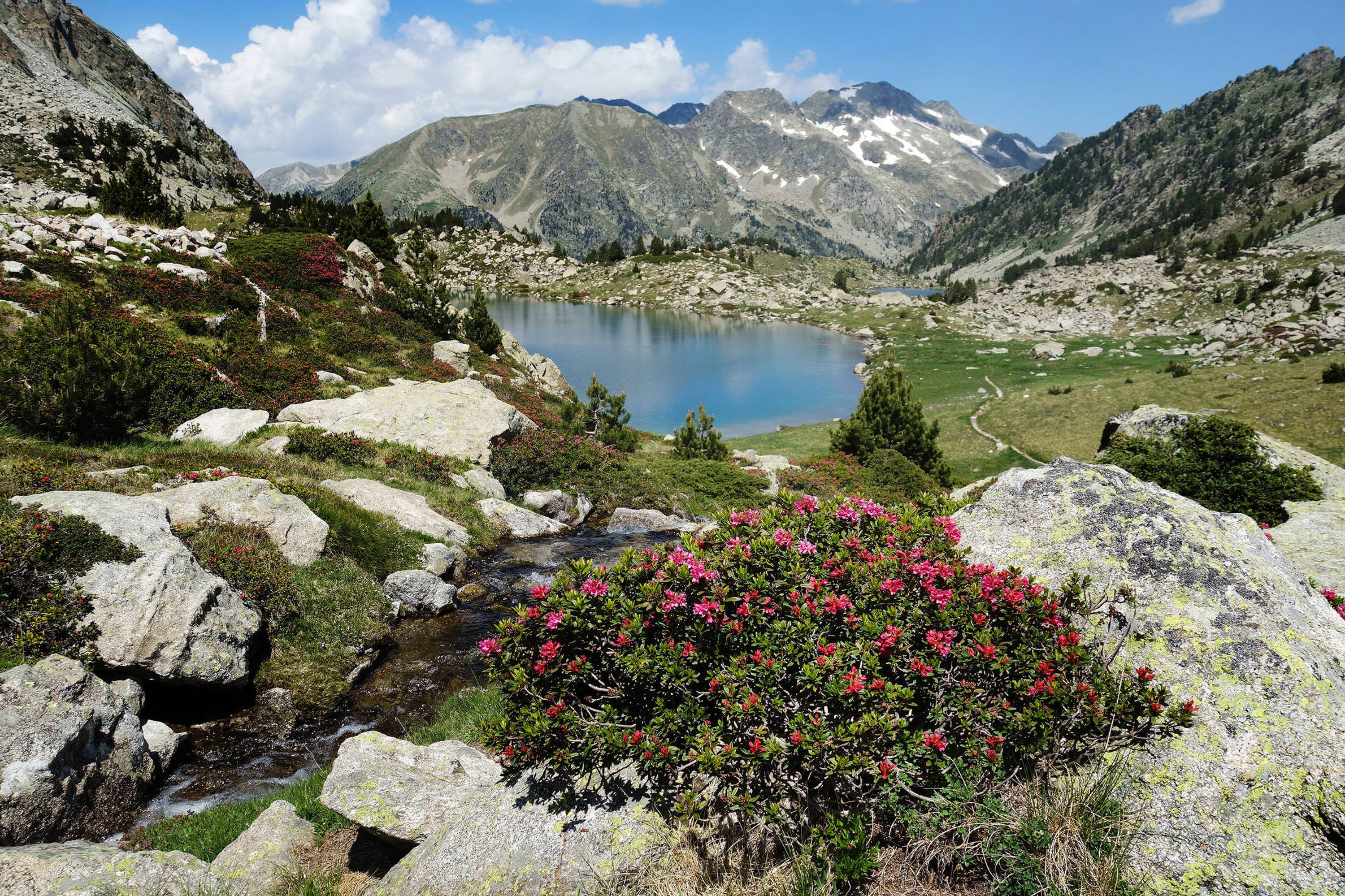 When: Mar-Nov

Guide Price: $3,350 per person
Guide Duration: 12 days (can be made longer or shorter)
From storied city street to Pyrenees peak; forested volcanic cone to sunny sea cove, we present Catalonia's greatest hits, entwined with its trademark hospitality.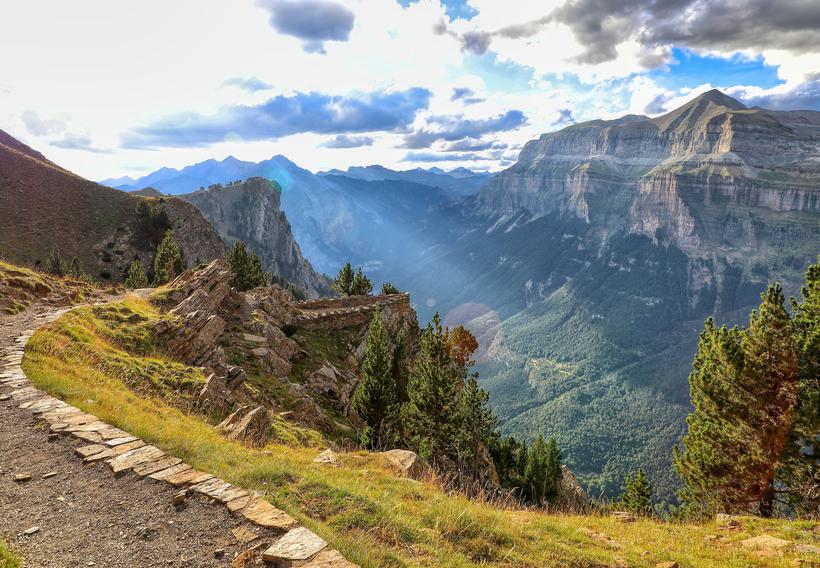 Self Drive
Walking Highlights of the Pyrenees: Bay of Biscay to Costa Brava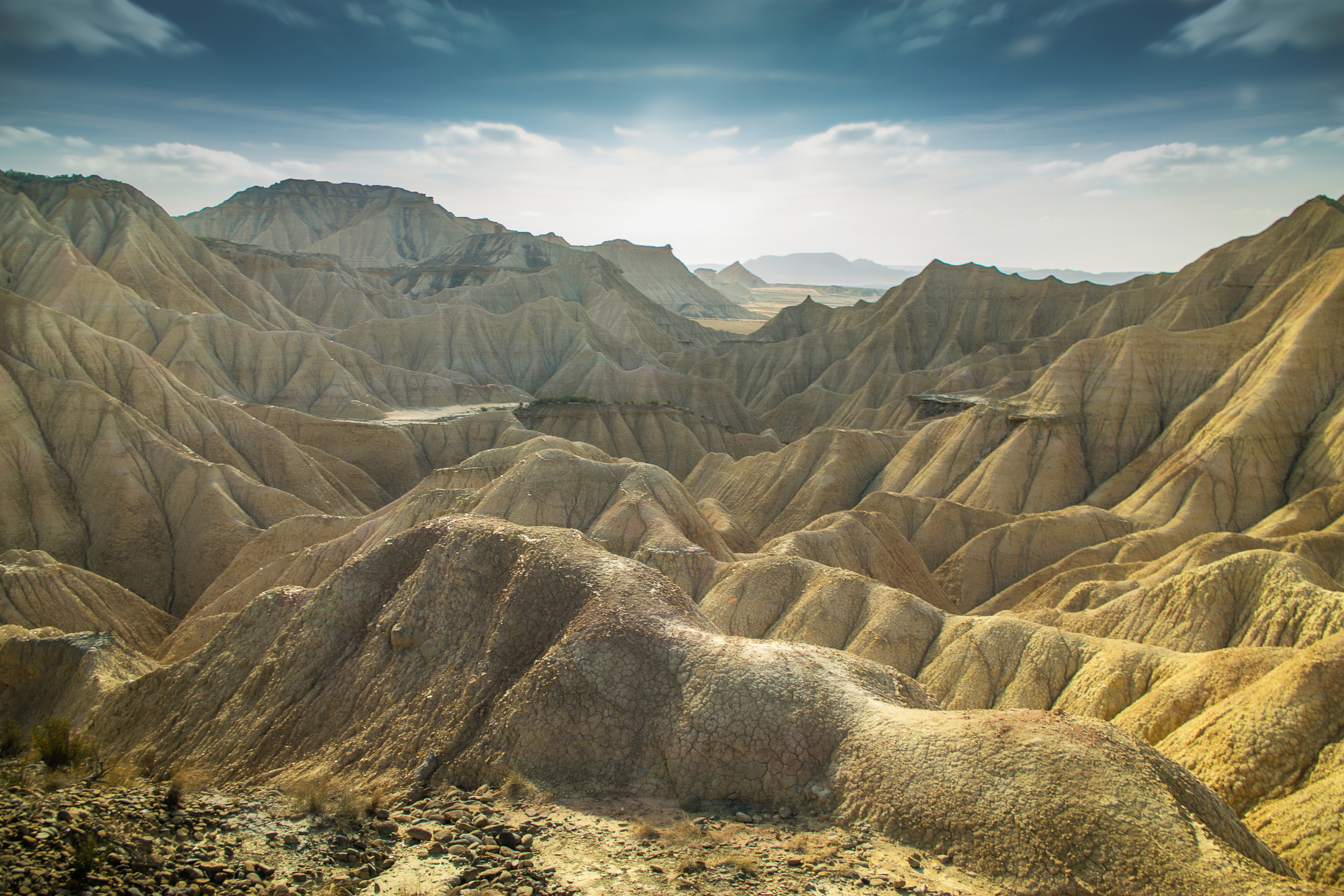 When: Apr-Jun; Sep-Oct
Guide Price: $4,900 per person
Guide Duration: 17 days (can be made longer or shorter)
Our greatest walking vacation along the Spanish Pyrenees, from the Basque Country to Catalonia, and from fishing villages to deserts, high mountain peaks to beech forest.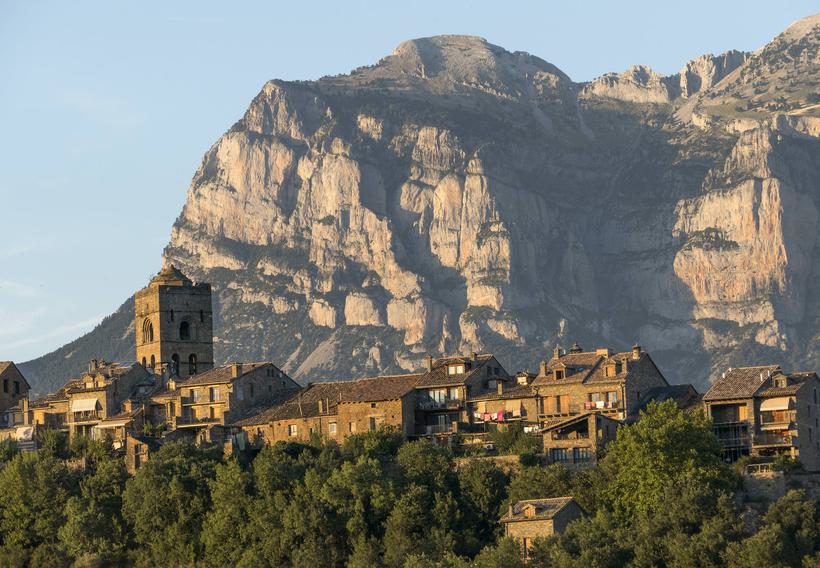 Self Drive
Great Road Trips: Spain's Month of Wonders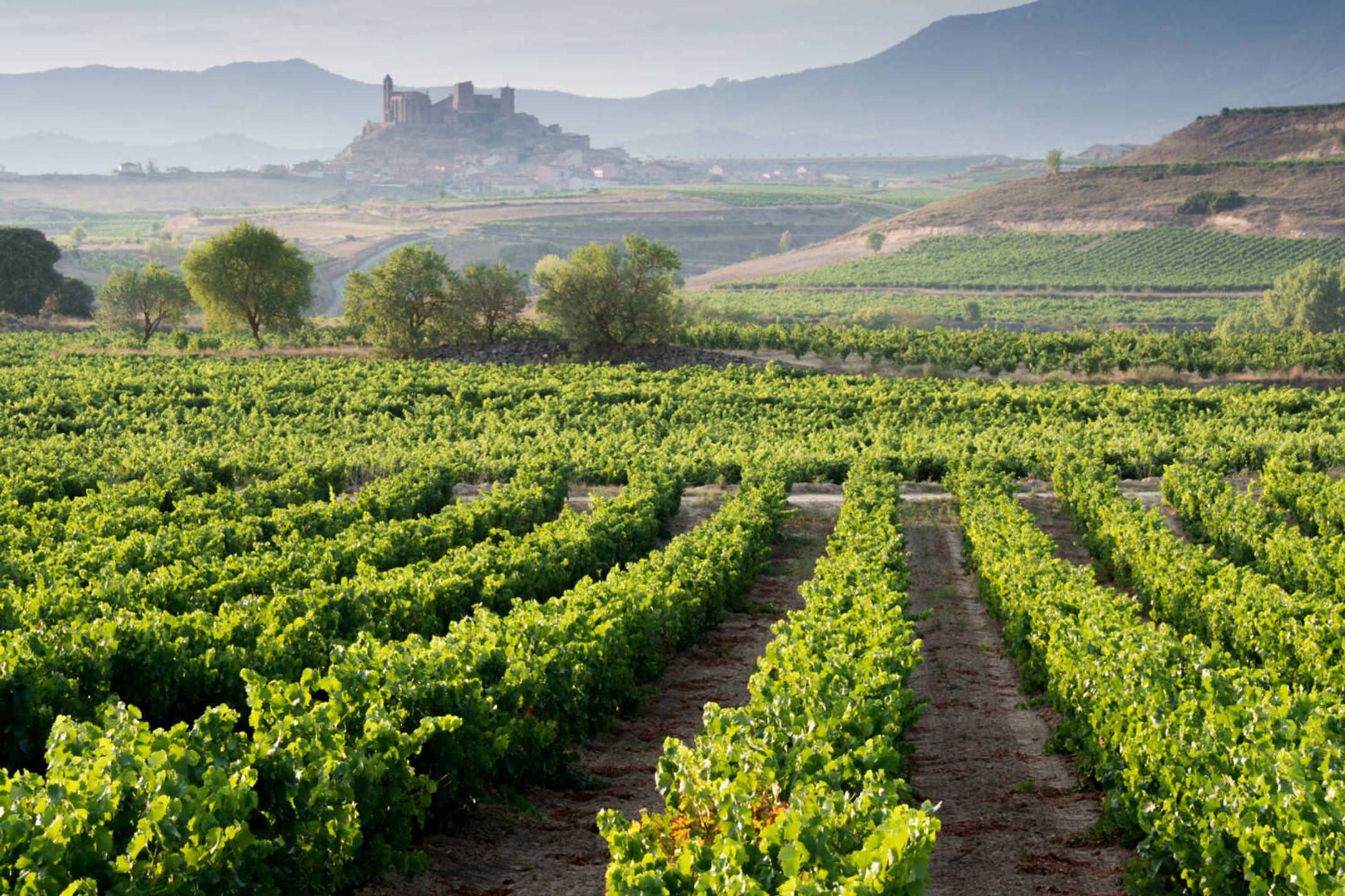 When: Apr-Jun; Sep-Nov
Price: $9,600 per person
Duration: 31 days
Everything we love about Spain in four epic weeks on the road. Let us immerse you in its cultures and cuisines, tales and trails, on a journey tailored to you.
Travel with Pura Aventura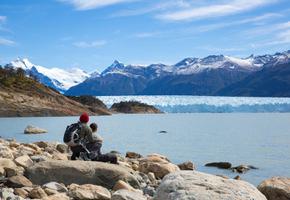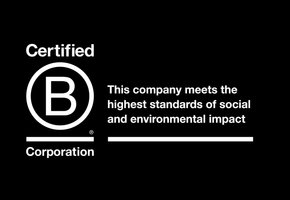 We are one of the first UK travel companies to be certified B Corp – regarded by The Independent as the premier sustainability certification, and described by Which? as "meeting the highest standards of social and environmental performance".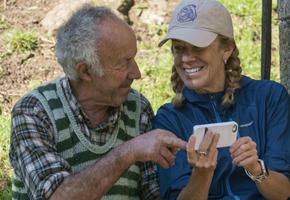 Award-winning Travel Positive