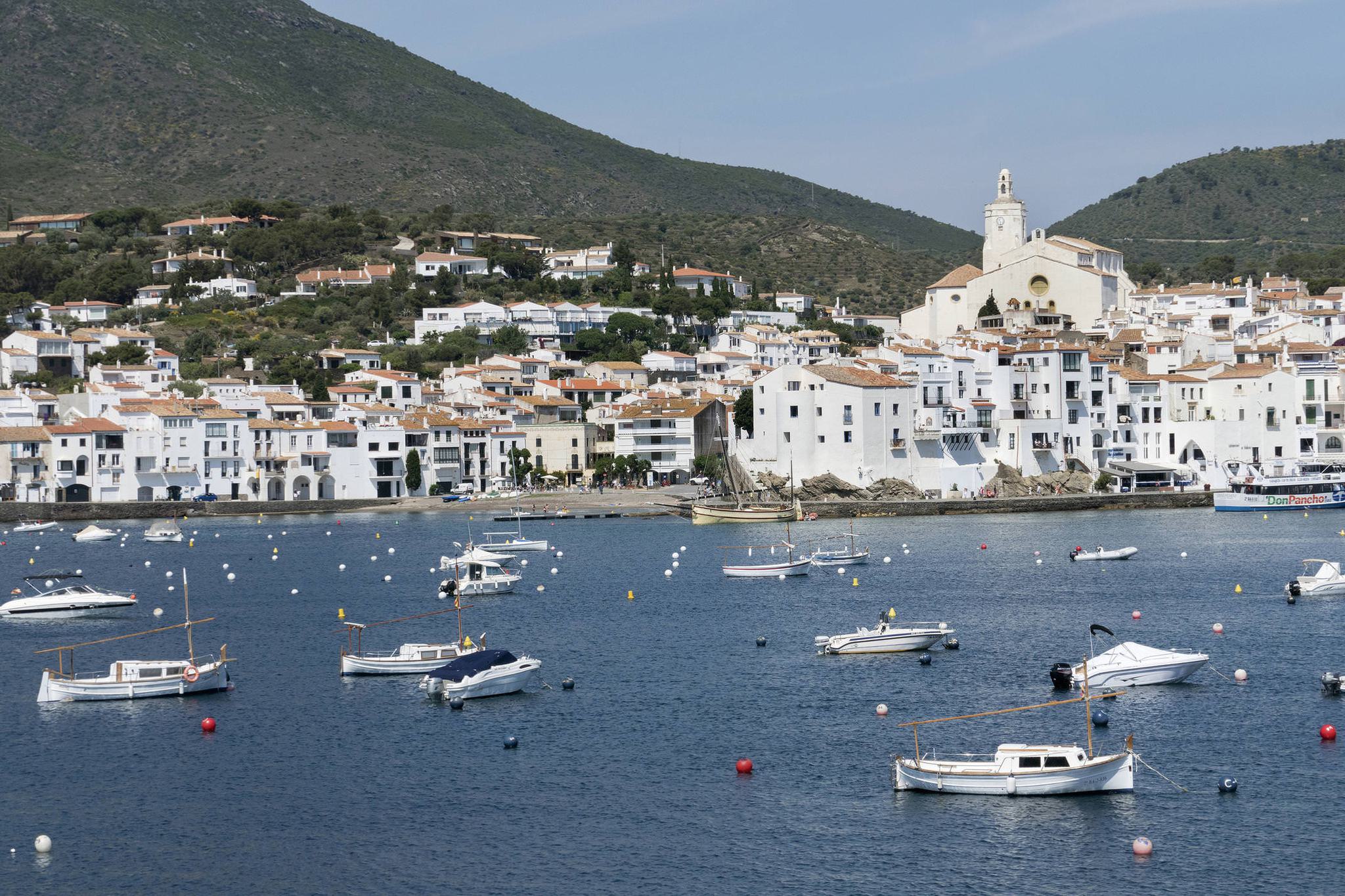 Catalonia Vacations
Hiking Vacations | Family Adventures

Catalan hospitality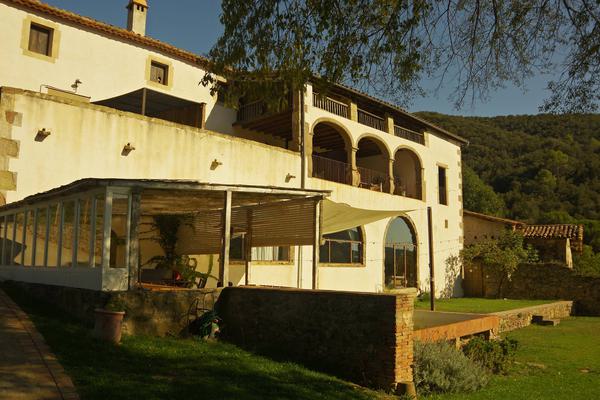 It's not just the beech forests and dormant volcanoes that make the little-visited Garrotxa natural park so special to us.
Here in the Catalan hinterland, you can spend all day walking through those peaceful forests, the medieval stone villages and the fertile farmland, then come back to a B&B which feels completely embedded in that very same landscape.
There's no sense whatsoever of shutting the door on it all.
There's Albert and Christine's old 'mas' farmhouse, placed on the edge of thick woodland and next to a gentle waterfall. The inside is full of their quirky personality, but it's the very obvious love and care of a painstaking restoration that restored a sense of belonging to a house that was long abandoned. Sitting in the garden with a cool drink, watching the birds flitter and listening to the rush of the water sure does take the edge off a 16km walk.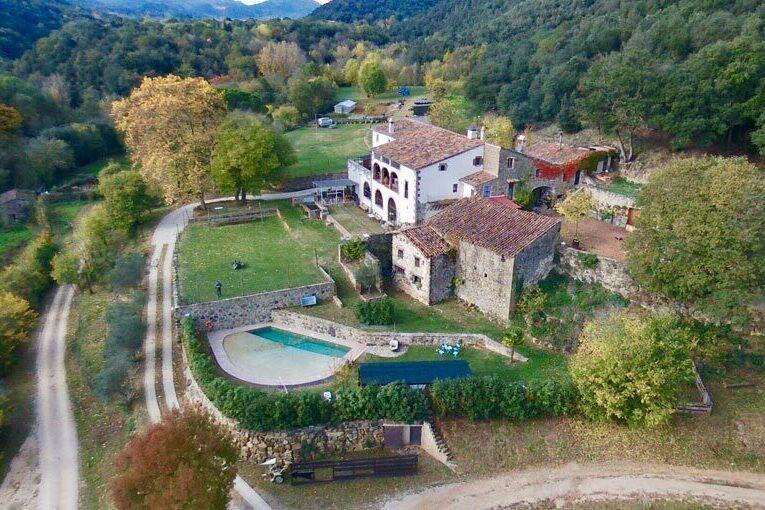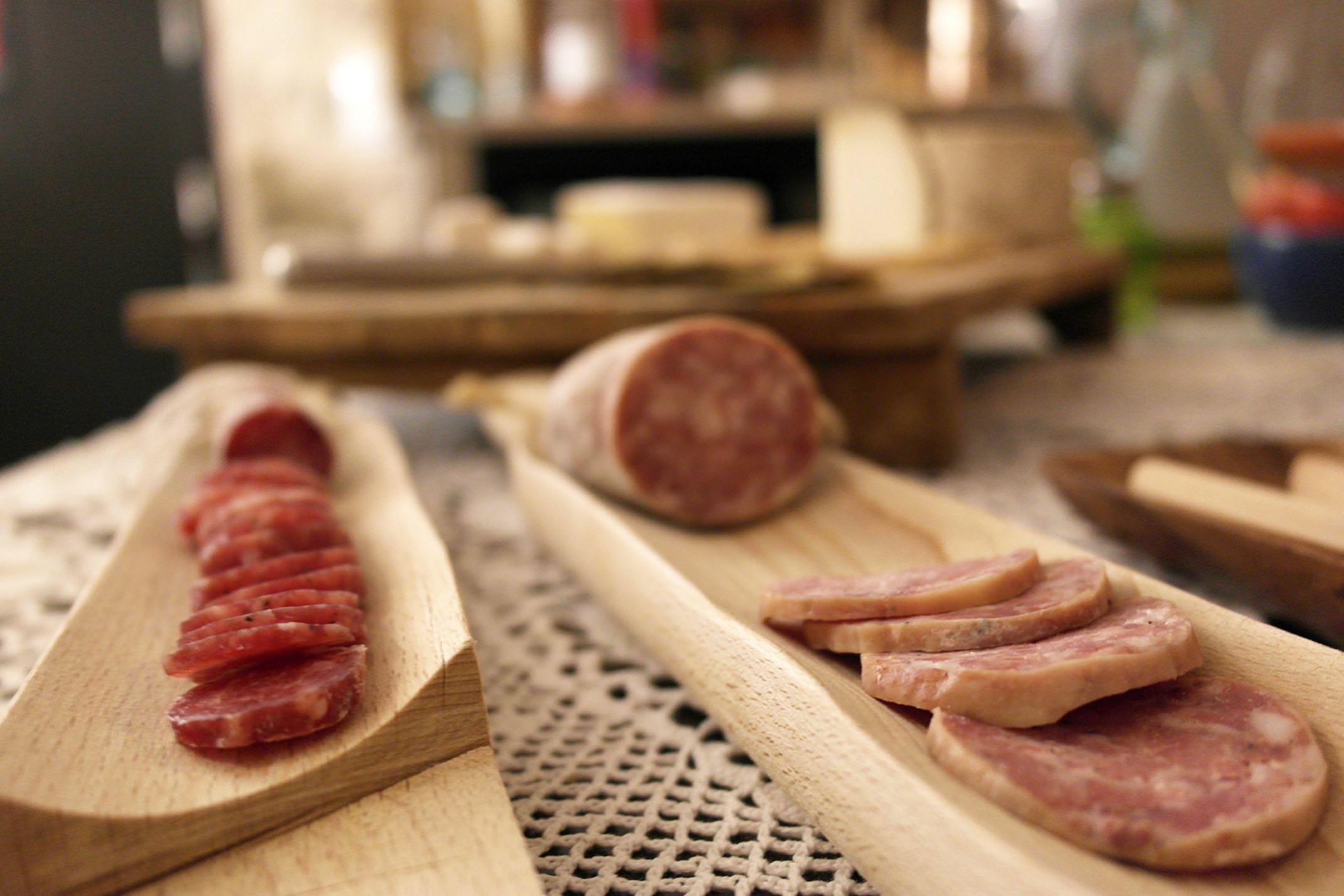 Chances are you'll have arrived there from Goretti and Roy's 800-year-old rectory house, tucked away between the hills. The pair met back in the nineties at Edinburgh's 5-star Balmoral hotel, he learning to be a chef and she learning to speak English whilst simultaneously becoming an expert in Scotch whiskey. A decade later they packed up their things and put those culinary and hospitality skills to good use in rural Catalonia. Theirs was a four year labour of love to breathe a renewed dignity and purpose into this grand old building.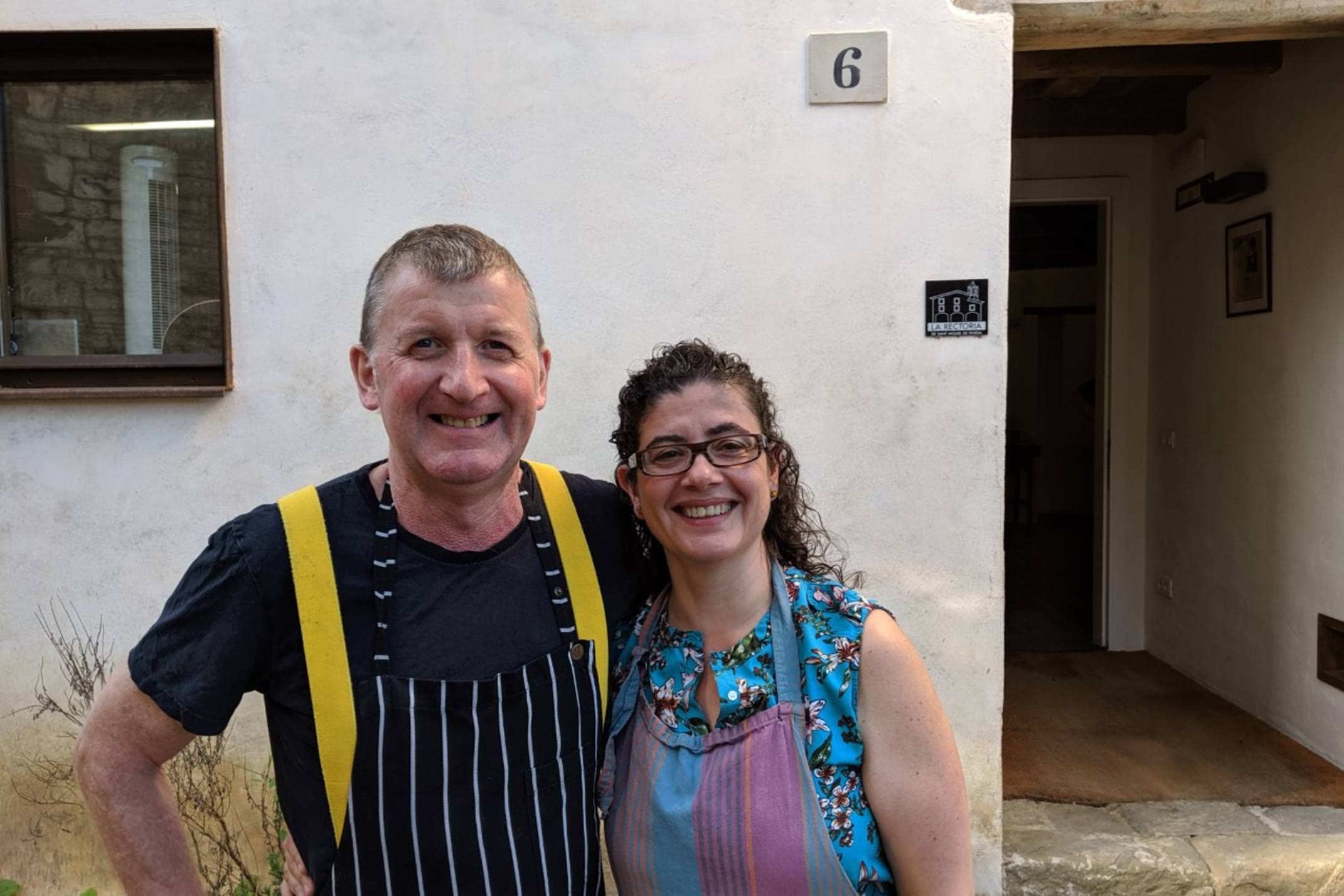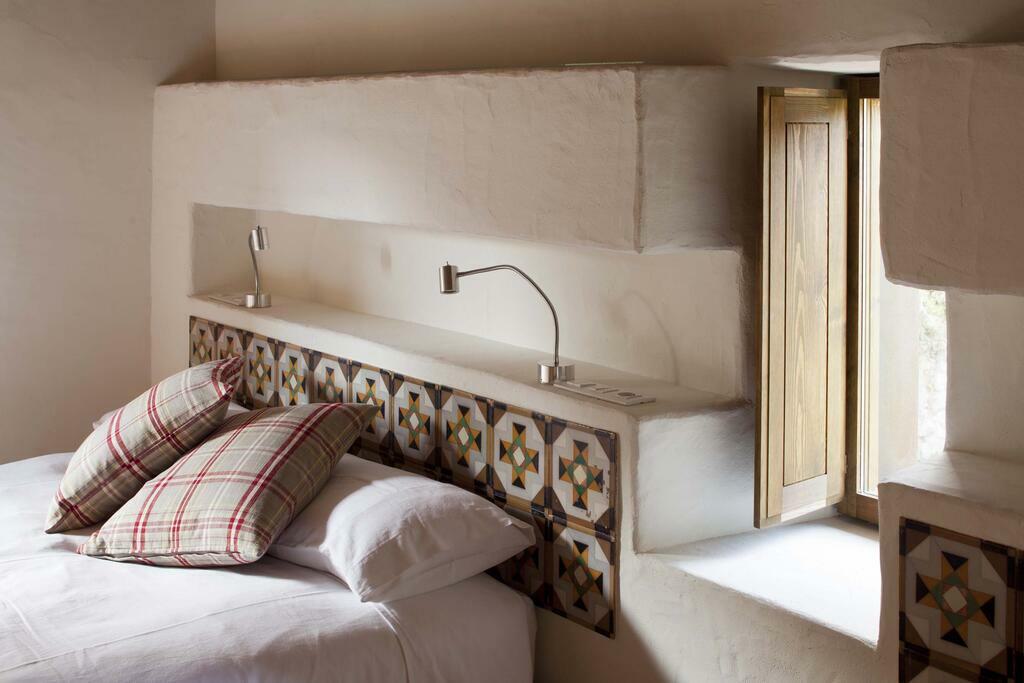 Both properties are now precious monuments to Garrotxa's rural heritage. More than architectural works of art though, their homes are a means to share their way of life and help us to enjoy all the natural beauty which attracted them here many years ago.
They are both an absolute pleasure to work with and a true joy to stay with. You can do just that on our self-guided Girona to Costa Brava Inn to Inn walking vacation.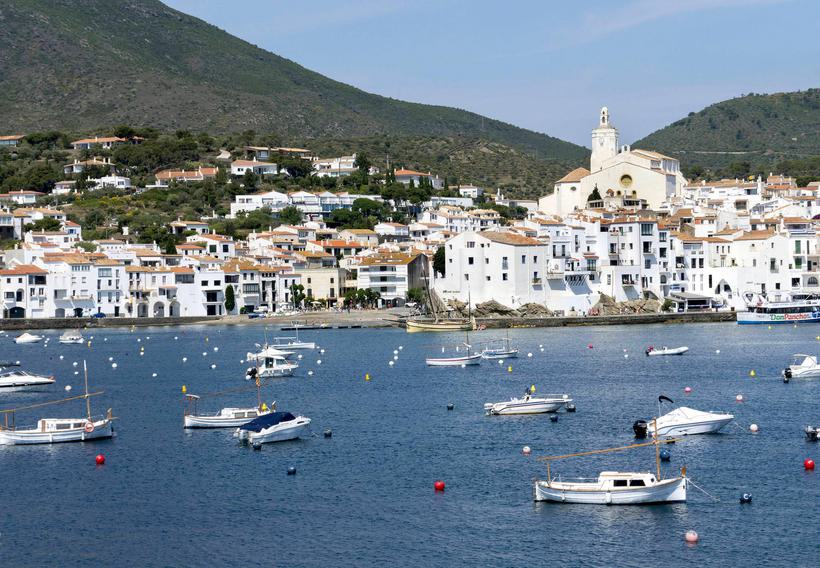 Self Drive
Around Catalonia: Drive & Explore Vacation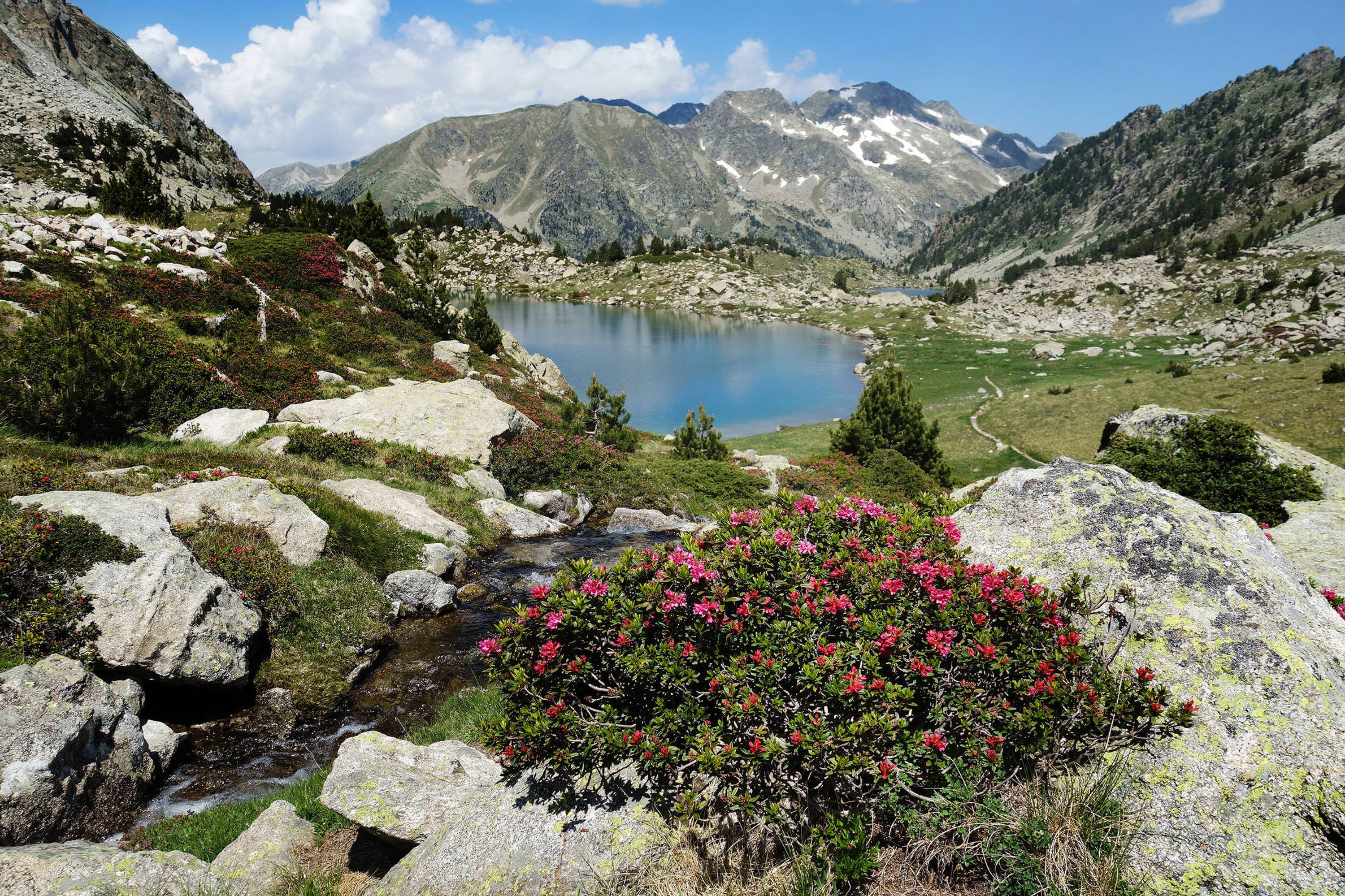 When: Mar-Nov

Guide Price: $3,350 per person
Guide Duration: 12 days (can be made longer or shorter)
From storied city street to Pyrenees peak; forested volcanic cone to sunny sea cove, we present Catalonia's greatest hits, entwined with its trademark hospitality.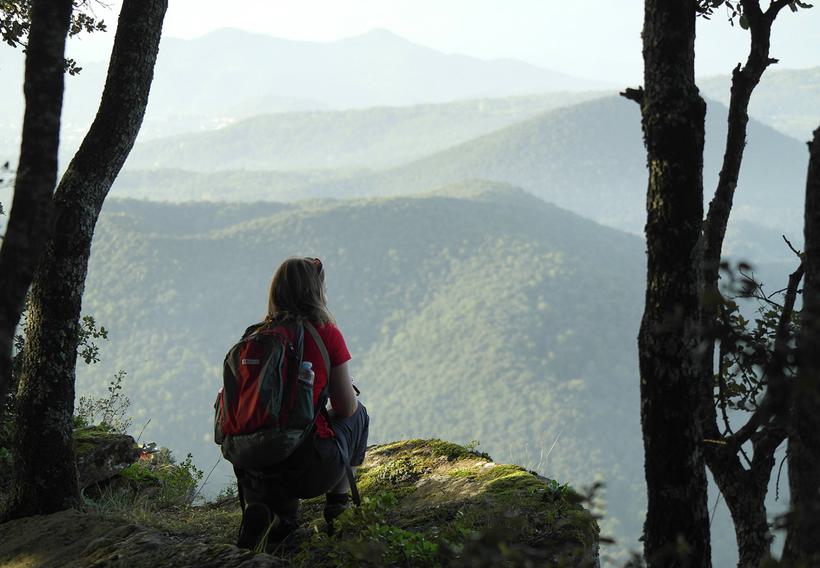 Hills of Girona to Costa Brava Walking Vacation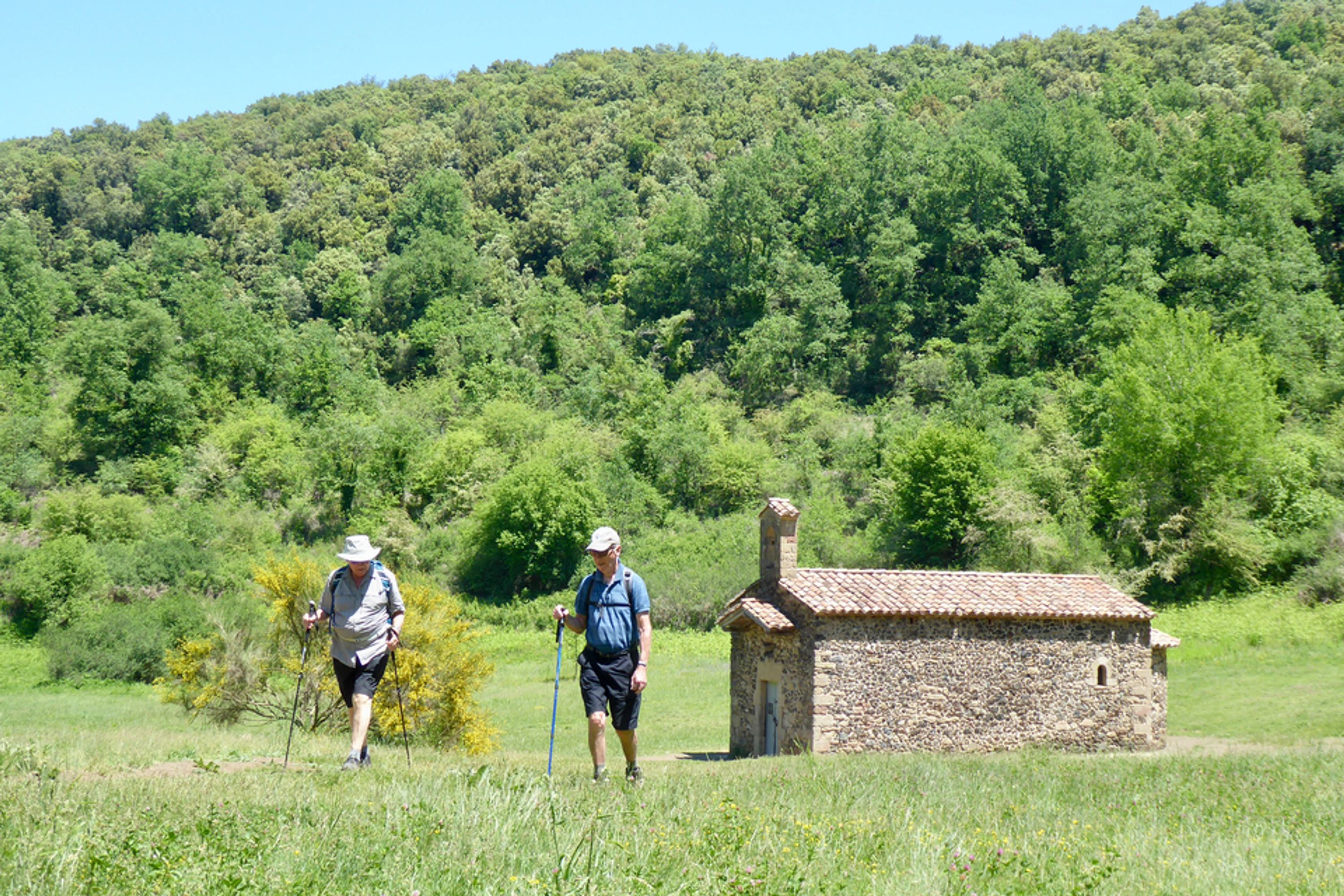 When: Mar-Jun; Sep-Nov

Price: $2,450 per person
Duration: 10 days
From the countryside to the city to the sea, walk our exclusive route between beautiful rural inns, through one of Spain's culinary and cultural hotspots.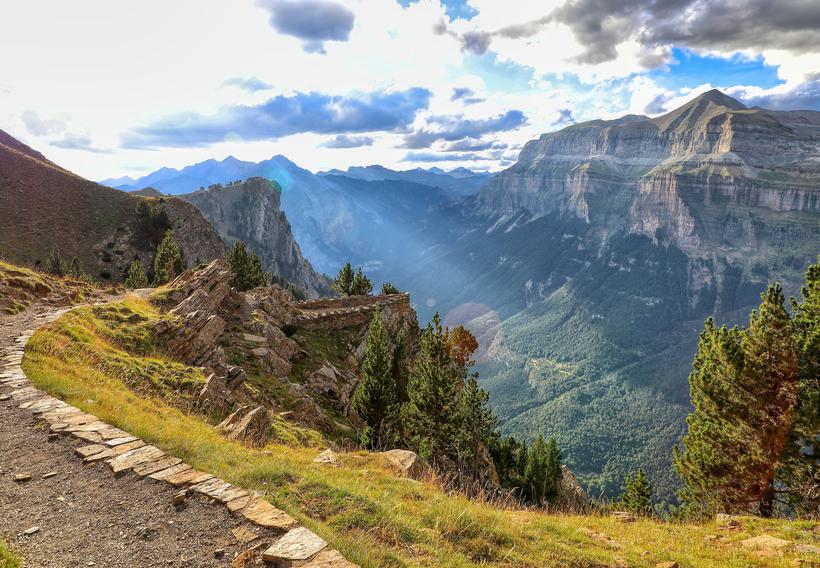 Self Drive
Walking Highlights of the Pyrenees: Bay of Biscay to Costa Brava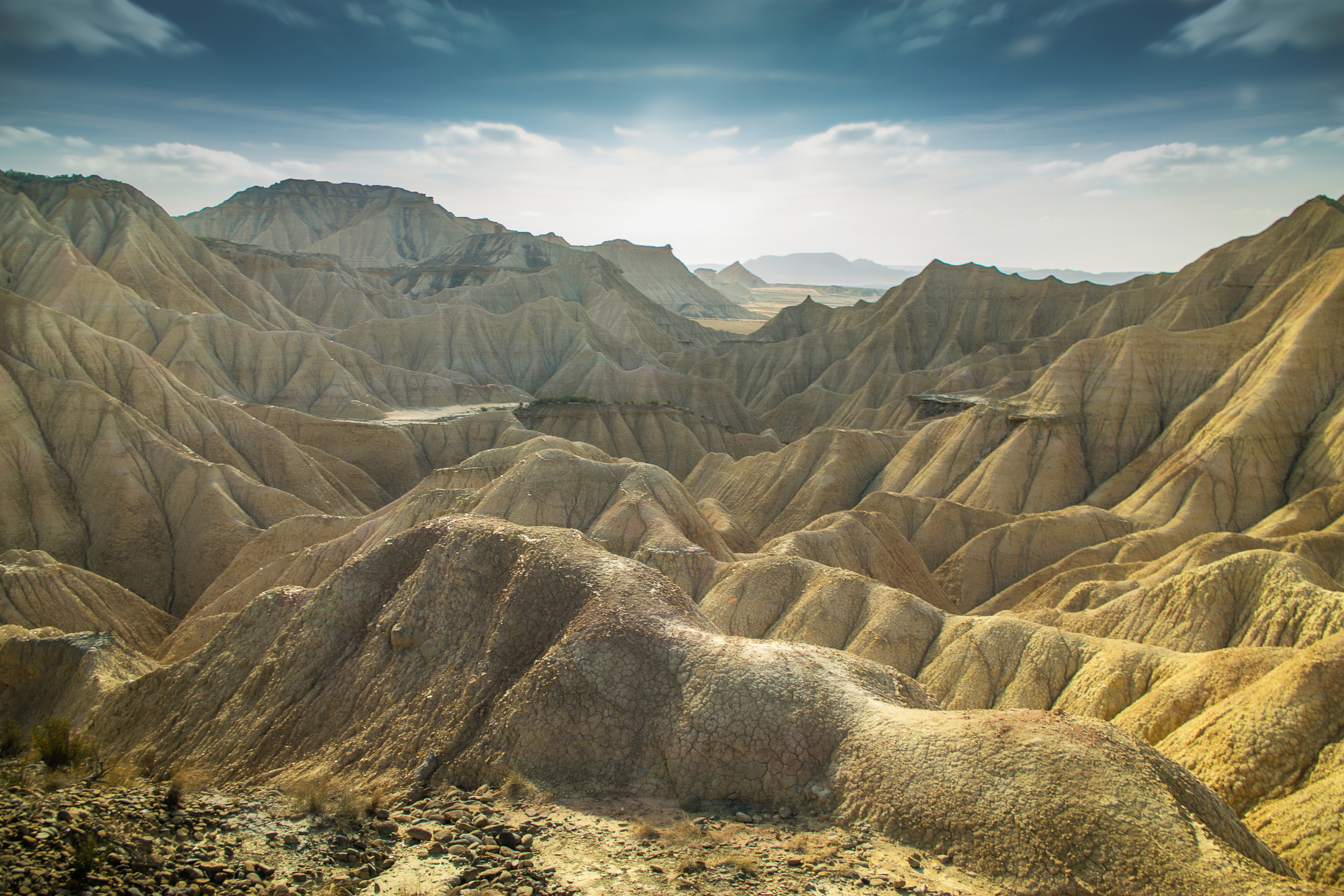 When: Apr-Jun; Sep-Oct
Guide Price: $4,900 per person
Guide Duration: 17 days (can be made longer or shorter)
Our greatest walking vacation along the Spanish Pyrenees, from the Basque Country to Catalonia, and from fishing villages to deserts, high mountain peaks to beech forest.
Travel with Pura Aventura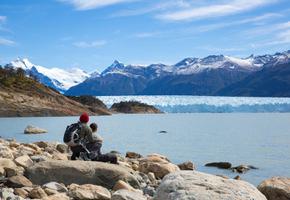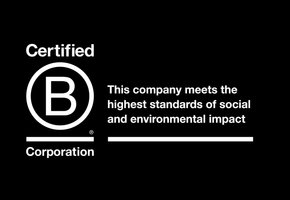 We are one of the first UK travel companies to be certified B Corp – regarded by The Independent as the premier sustainability certification, and described by Which? as "meeting the highest standards of social and environmental performance".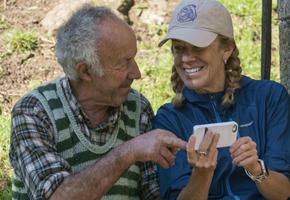 Award-winning Travel Positive