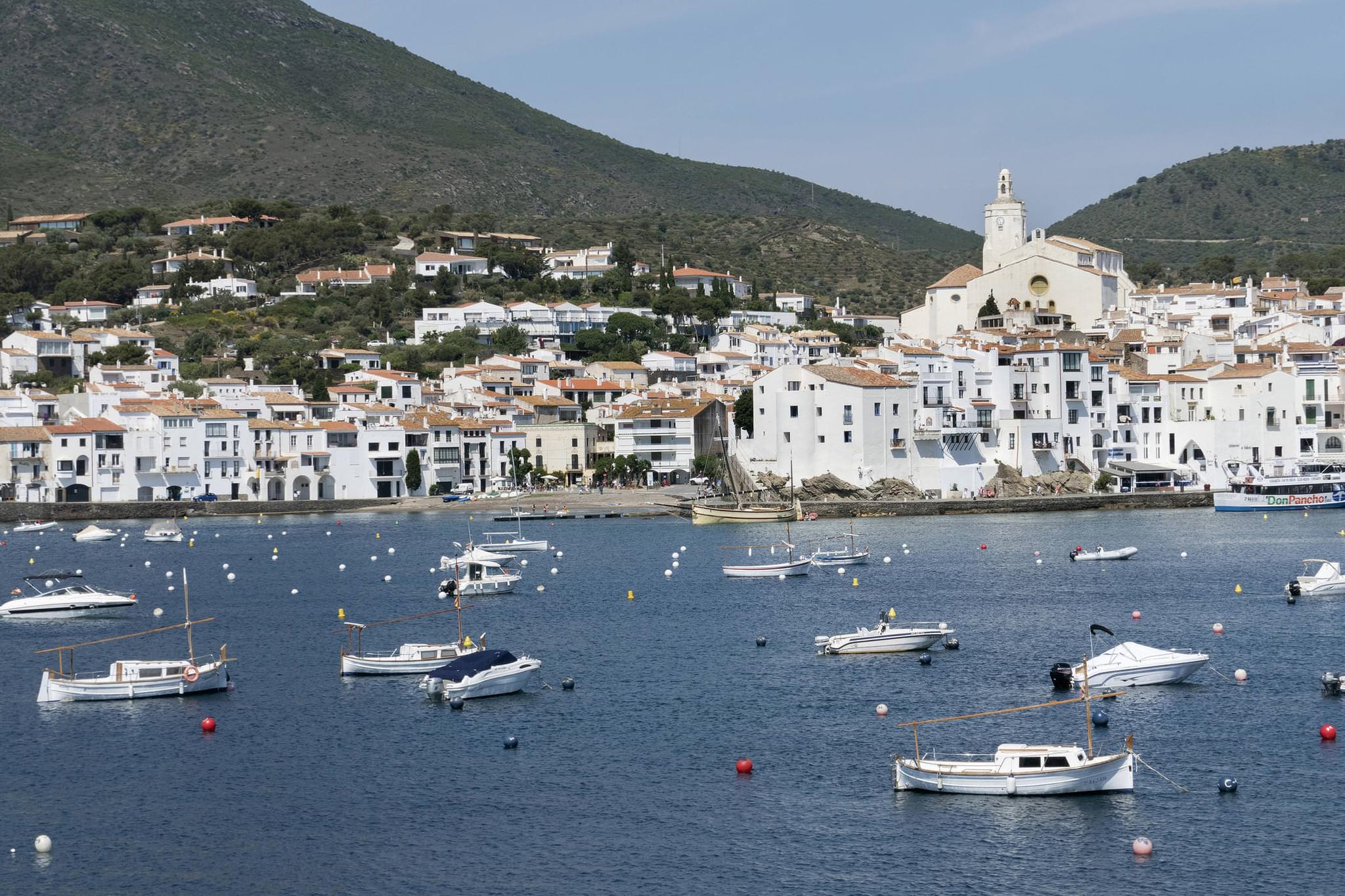 Catalonia Vacations
Hiking vacations, road trips & family adventures to Catalonia
From high mountain to lush forest to quiet coast, our job is to entwine Catalonia's wealth of natural beauty with the culture, cuisine and proud people that define this storied land.

Story of Barcelona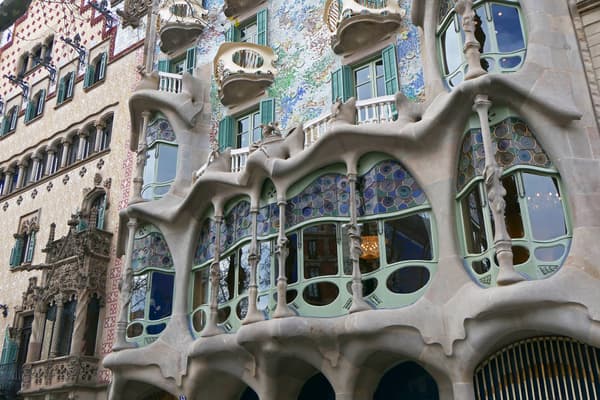 It's quite incredible to think that Barcelona was something of a forgotten backwater until 1992. Then the Olympics happened, low-cost airlines happened and now it become a bit of a poster child for overtourism.
Except, that's not quite how we see the city.
Barcelona is a grand old city, whose culture has shifted and morphed for thousands of years. There is, somehow, an unbroken line of humanity running between the four remaining Roman columns of the Augustus Temple and its annual Sonar Techno music festival.
In between Emperor Augustus and the Pet Shop Boys are 2,000 years of humans trying to express their beliefs and aspirations through architecture and art. This evolution is brought to life in the streets...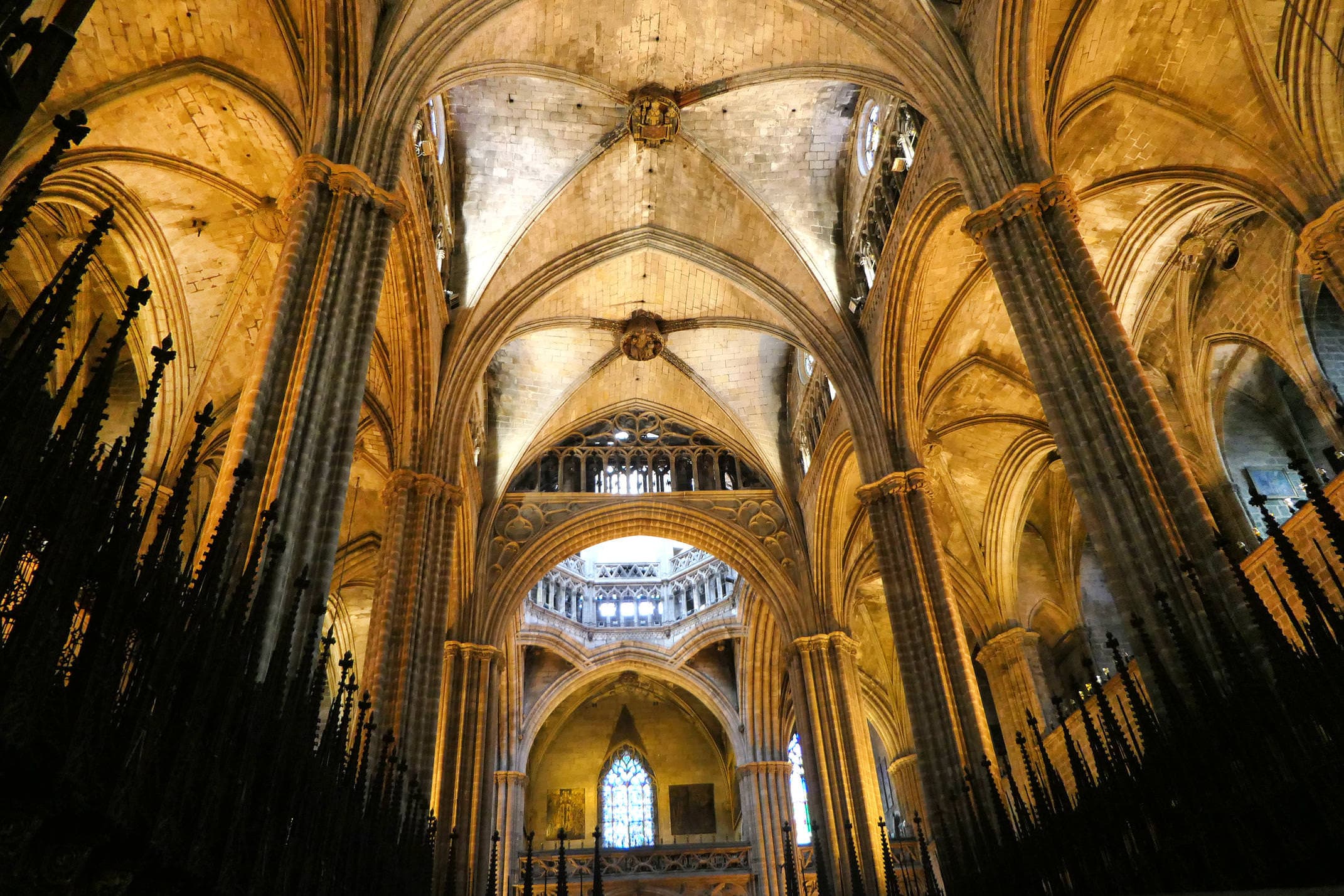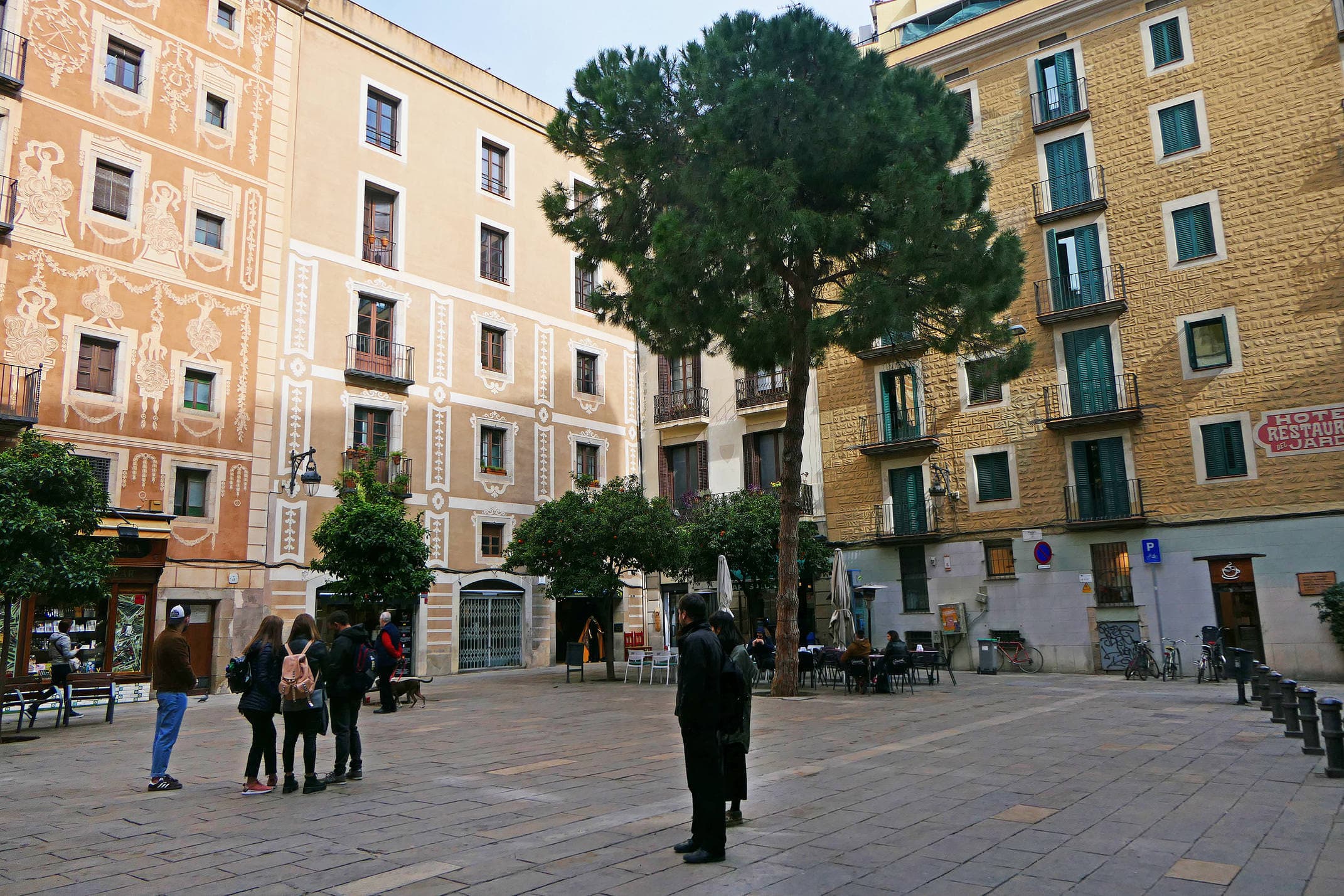 Barcelona was the most significant hub for Mediterranean trade during the medieval period, a time when, despite being such a tiny region, Catalan was the second most widely spoken language, after Arabic, around the Mediterranean. The extent of the wealth generated by this trade is evident in the streets of the Gothic quarter of the city, centred around the enormous cathedral
The elegant columns and vaults of the cathedral and the stained glass windows of Santa María del Mar church are relics of a time when churches and palaces were symbols of great Aragónese power. In the open avenues of the adjacent Eixample neighbourhood, the booming Catalan bourgeoisie choose to express their modernity and wealth with Gaudí's Art Nouveau style.
The 20th century brought Picasso's cubism and Miró's colour to Barcelona and ended with an explosion of urban remodelling and contemporary art and architecture precipitated by the 1992 Olympic games. Strolling through the Port area or visiting the Contemporary Art Museum starts to give the city this sense of ordered development.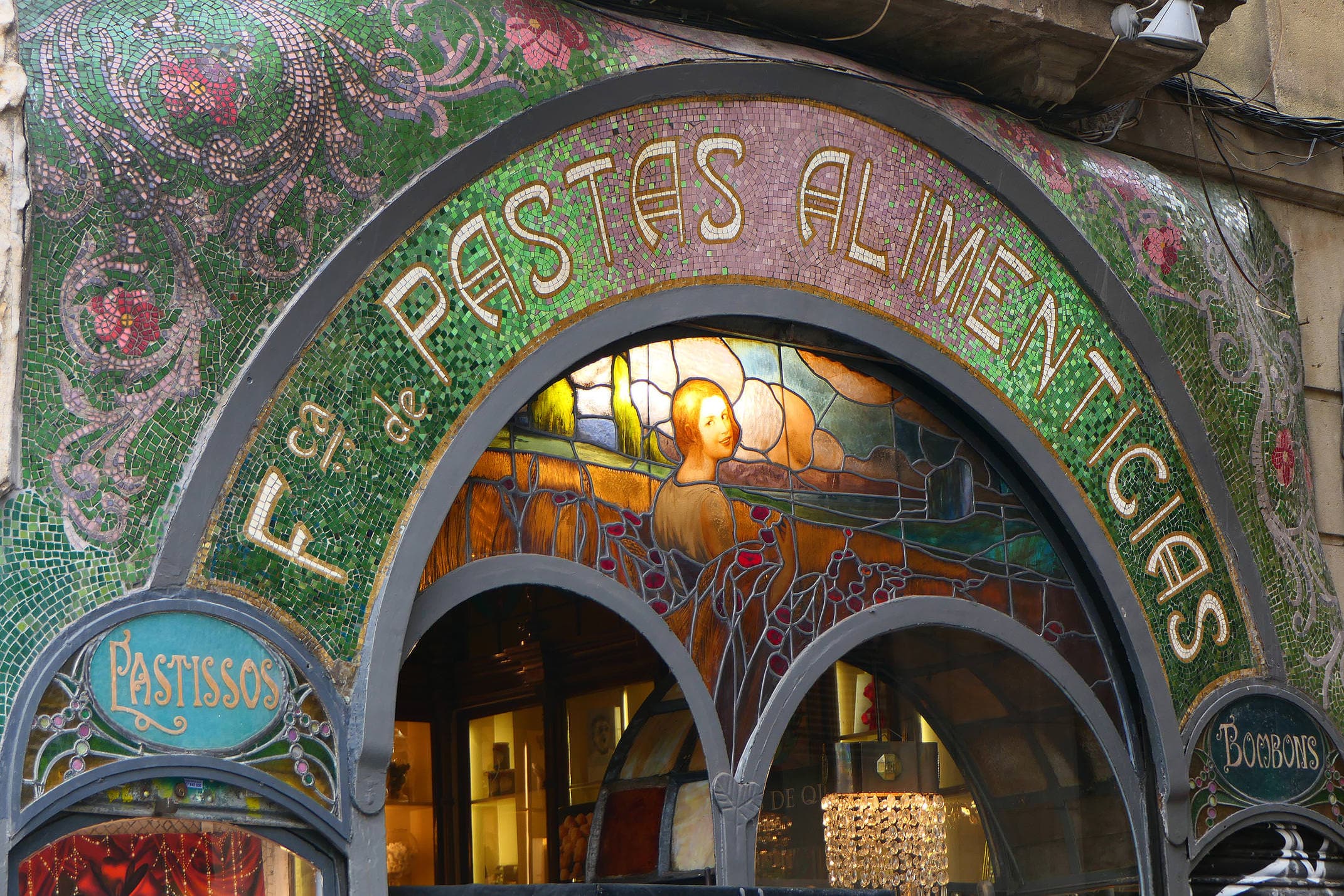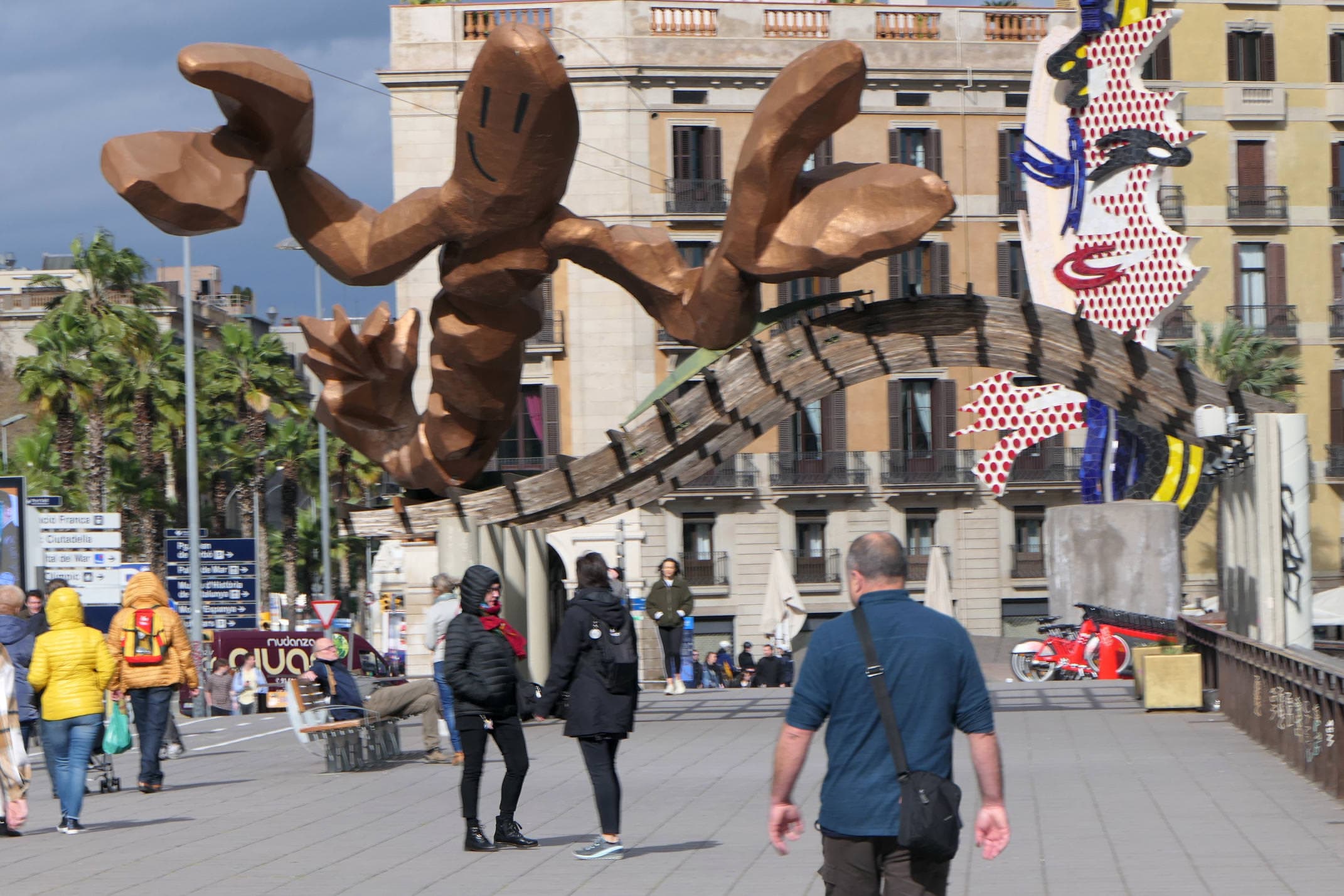 Yes there's the Sagrada Familia, the seafront and the views from Montjuic. Frankly, you don't really need us for those. But Barcelona's constant changes leave a mark on the city's façade, sometimes in a way so subtle that only a local guide can reveal them.
If we can share it all with you, let us know.
You'll find a couple of ideas below to get you started.