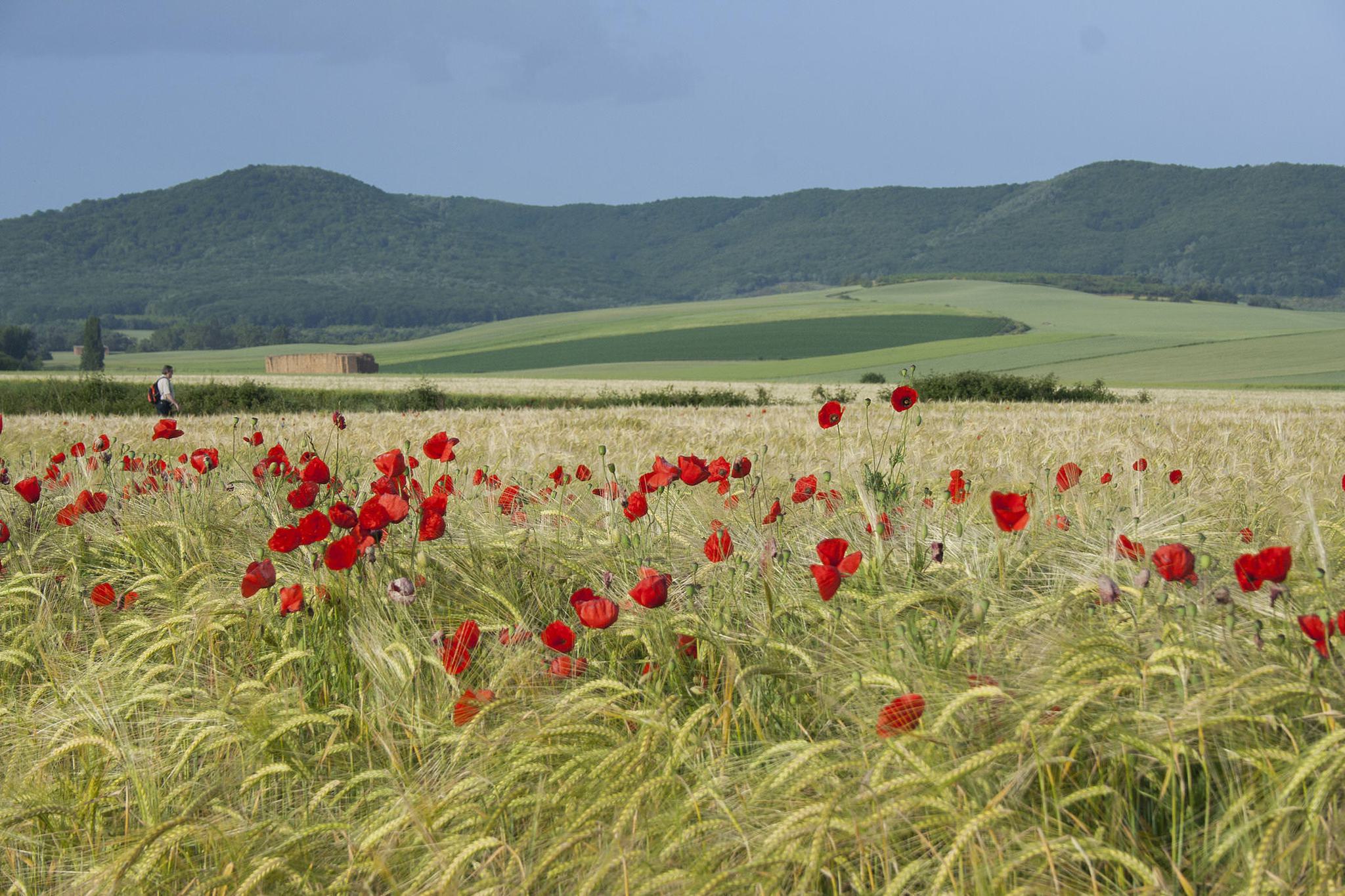 Camino de Santiago
The most beautiful sections of Spain's Caminos

People of the Camino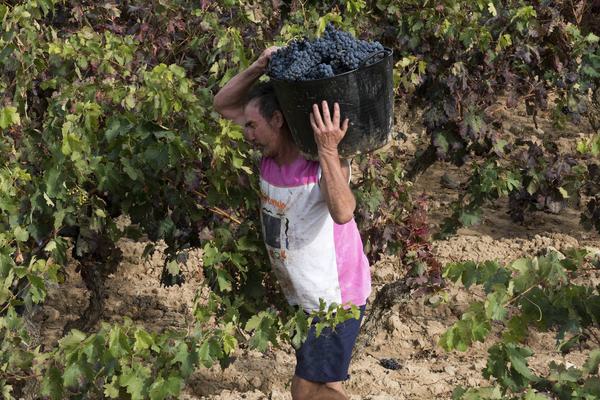 Finding a creative way to stitch together the most beautiful parts of The Way is one thing, but the Camino experience is as much about engaging with the people you encounter, as it is about what unfolds over the next horizon.
Our job here isn't to contrive ways to force these interactions for you. If anything, it's to get out of the way so that they can happen naturally.
That means giving you enough time to stop and talk to the locals or pilgrims or to notice the little touches of humanity as you walk.
It means taking away the worry about navigating or where you're staying that night so that you can just focus on what's going on around you. And it means taking your baggage on ahead of you so you have a bit more energy and hopefully a few less aches and pains to distract you.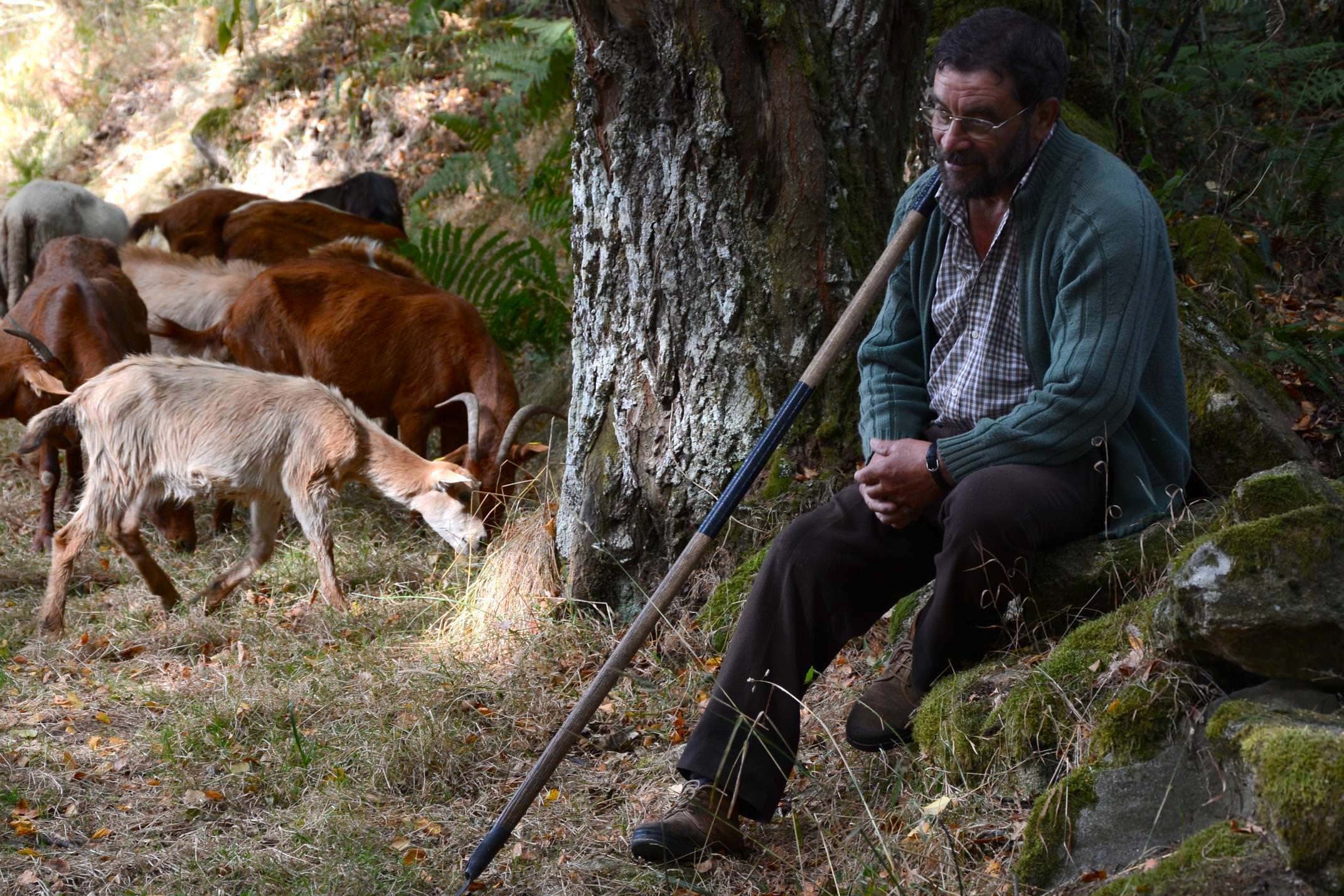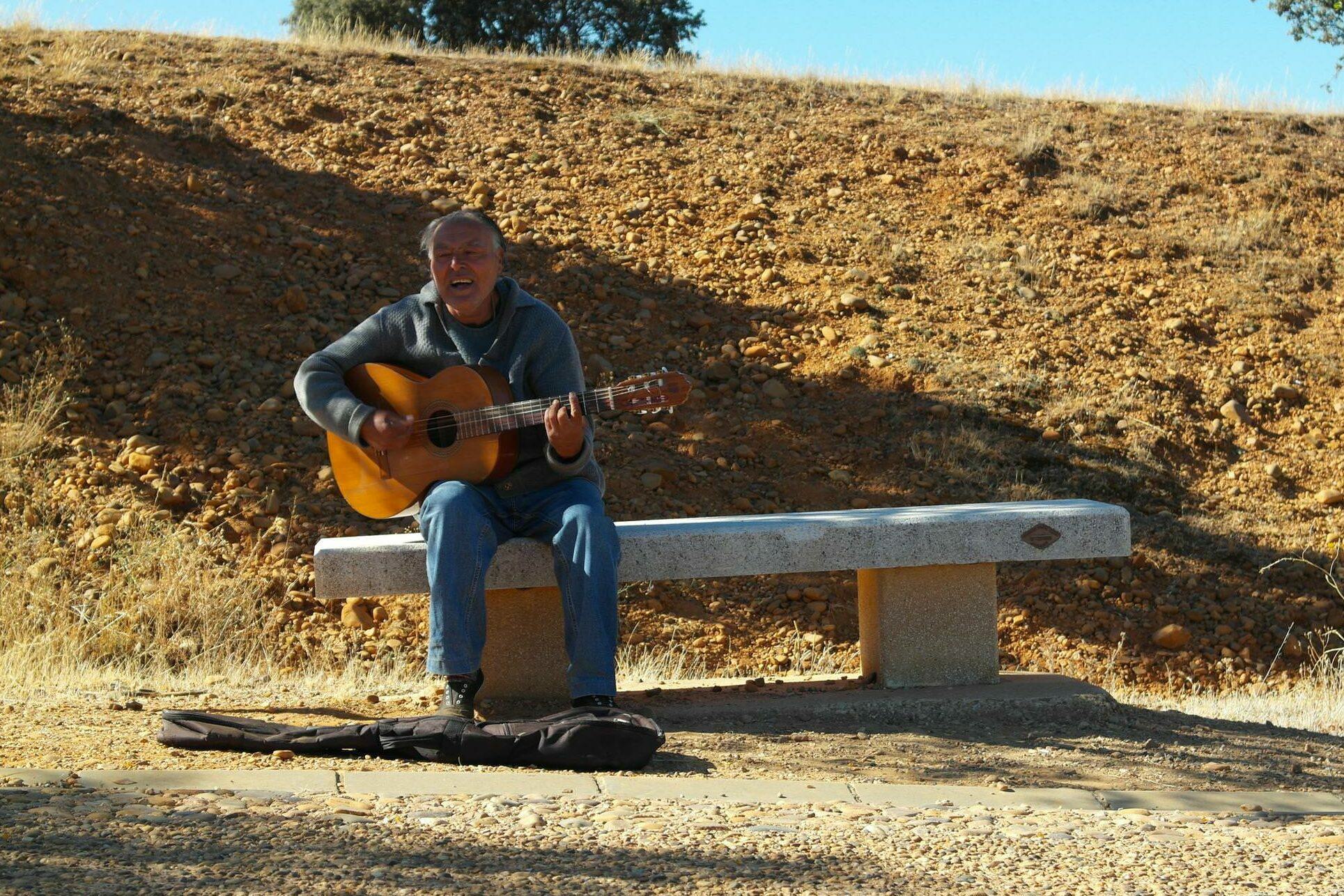 It also means we can't really guarantee who you'll meet or what stories you'll come away with. But that's kind of the point.
The above photo is a shepherd one of us sat on the wall next to and talked about the goats, the Camino, life in the country. He was a man at peace, despite rural life in Galicia being terribly hard. Over the generations the farms have been split between children and then split again until nobody has a plot big enough to sustain their families. And then there's the notoriously harsh weather. But with the sun streaming down through the trees, the clanking of the goats' bells, you see a more fortunate side to his lot.
Stopping for impromptu chats, or swapping stories with other walkers, is one of the many simple pleasures of the Camino.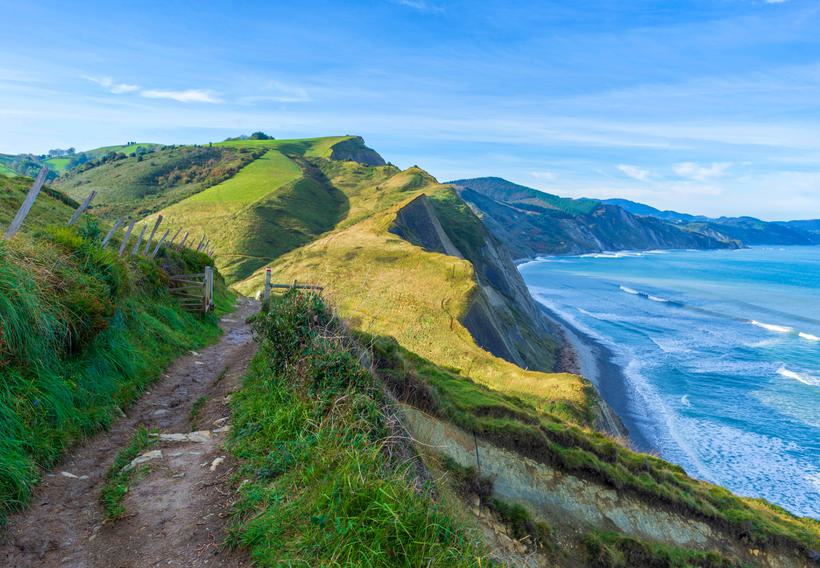 Three Caminos Inn to Inn Walking Vacation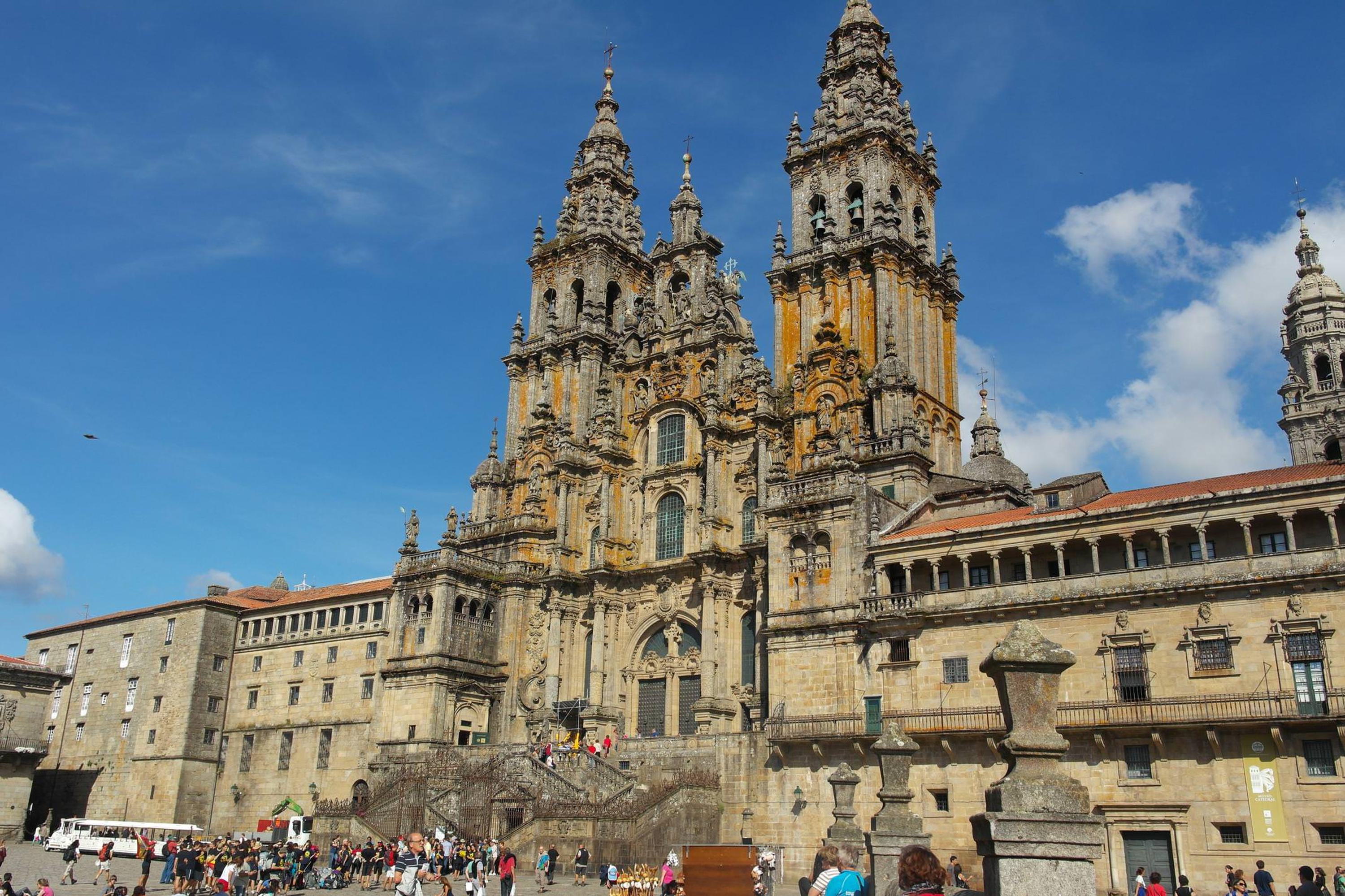 When: Apr-Jul; Sep-Nov

Price: $4,984 per person
Duration: 12 days
Walk our handpicked highlights, along the coast, in the mountains and across the plains, following three ancient pilgrim routes to Santiago de Compostela.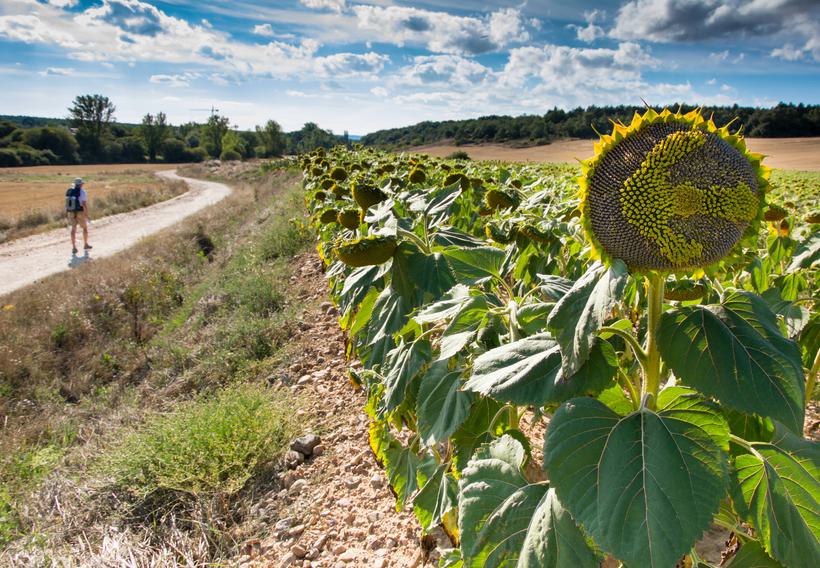 Highlights of the Camino Inn to Inn Walking Vacation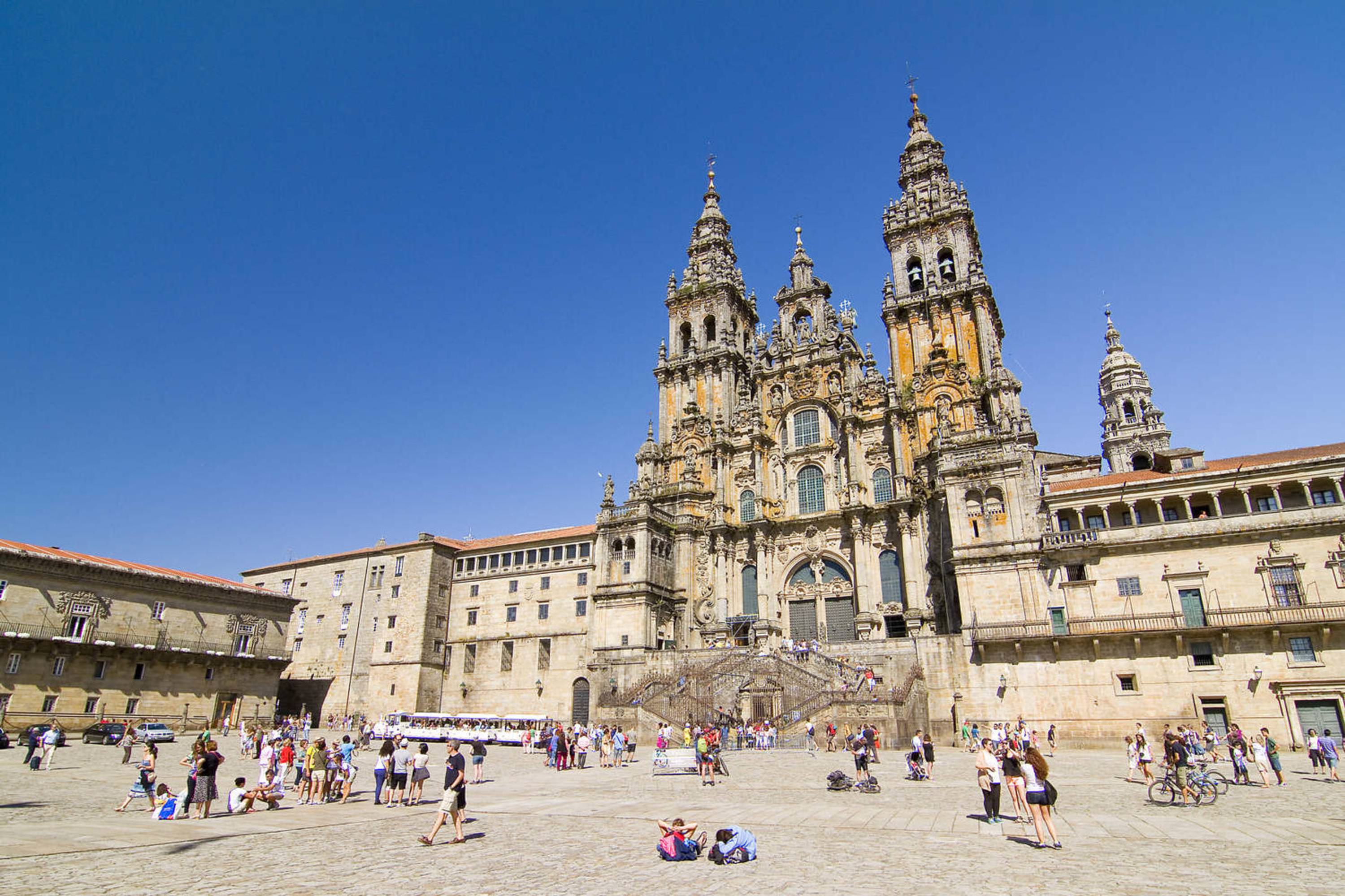 When: Apr-Jul; Sep-Nov

Price: $4,249 per person
Duration: 11 days
The French Way, your way. Walk six iconic sections, with your load lightened, distances tailored and charming hotels to relax and refuel at the day's end.
Travel with Pura Aventura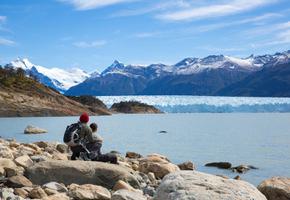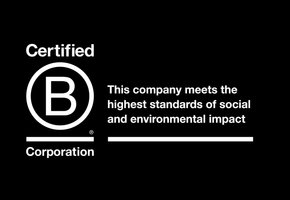 We are one of the first UK travel companies to be certified B Corp – regarded by The Independent as the premier sustainability certification, and described by Which? as "meeting the highest standards of social and environmental performance".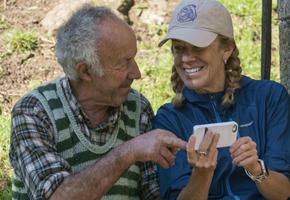 Award-winning Travel Positive