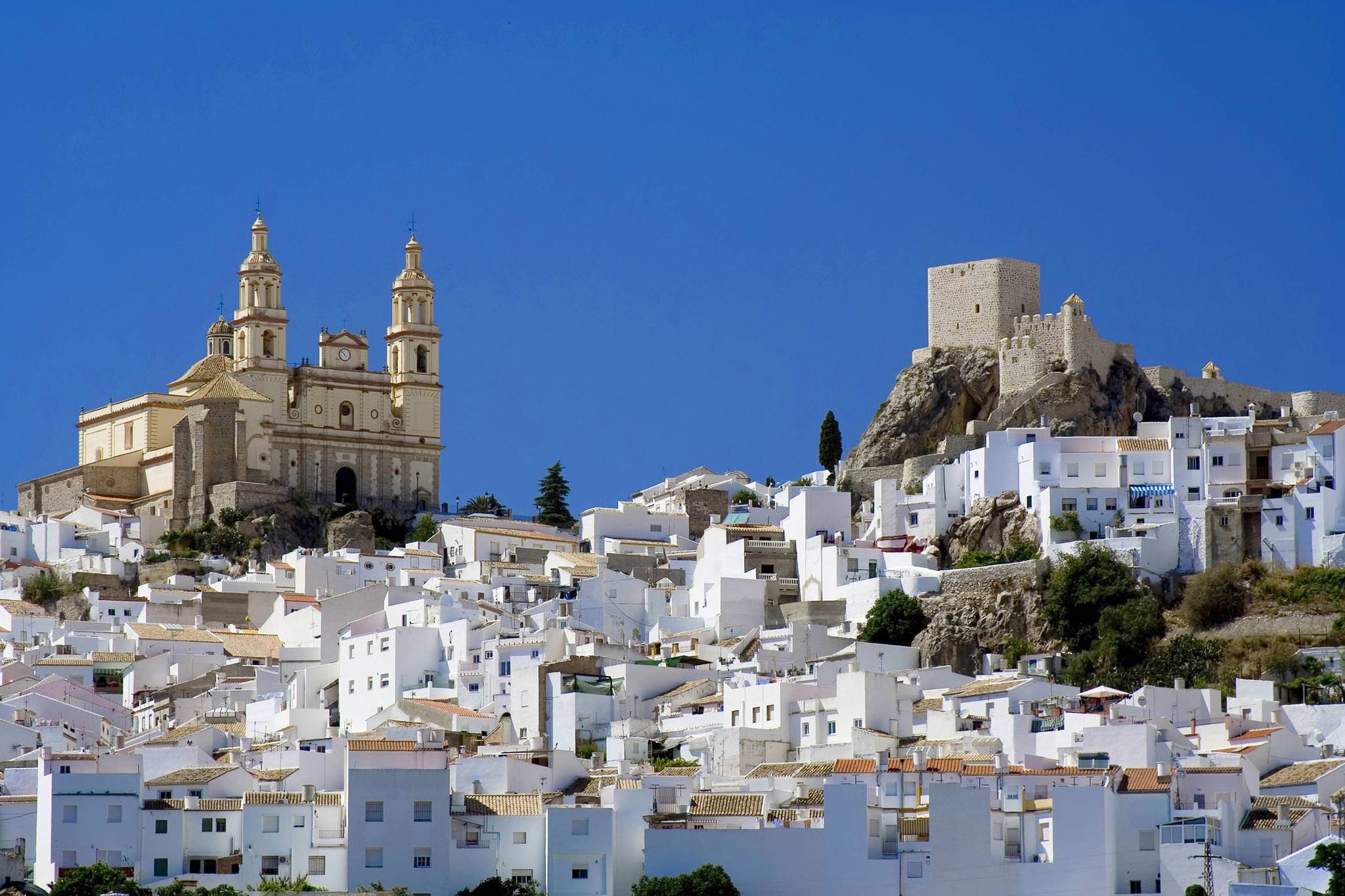 Andalucía
Walking Vacations | Food & Culture Journeys



A storied coastline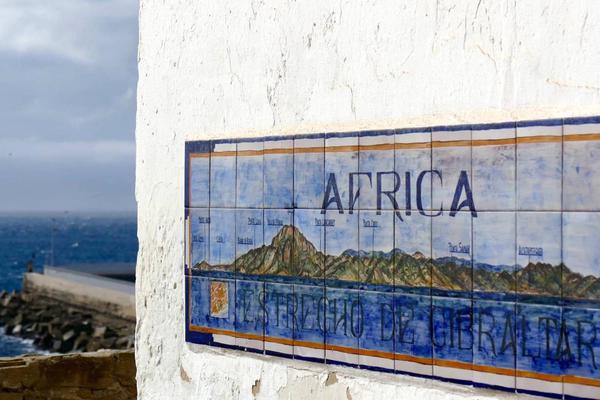 In April 711, an Umayyad commander named Tariq led an army across the Strait of Gibraltar and changed the course of Spanish history forever.
This was the start of seven centuries of Islamic occupation on the Iberian Peninsula, infusing Andalucía with a physical and cultural heritage that still defines so much of what we experience on our travels here.
But the Moors weren't the first to arrive.
The history books tell of great civilisations which quarreled over and settled on the coast long before the Moors crossed the sea. Go and see for yourself at the Roman ruins of Baelo Claudia, an erstwhile trading post and fishing centre looking out over the clear blue waters of the Strait.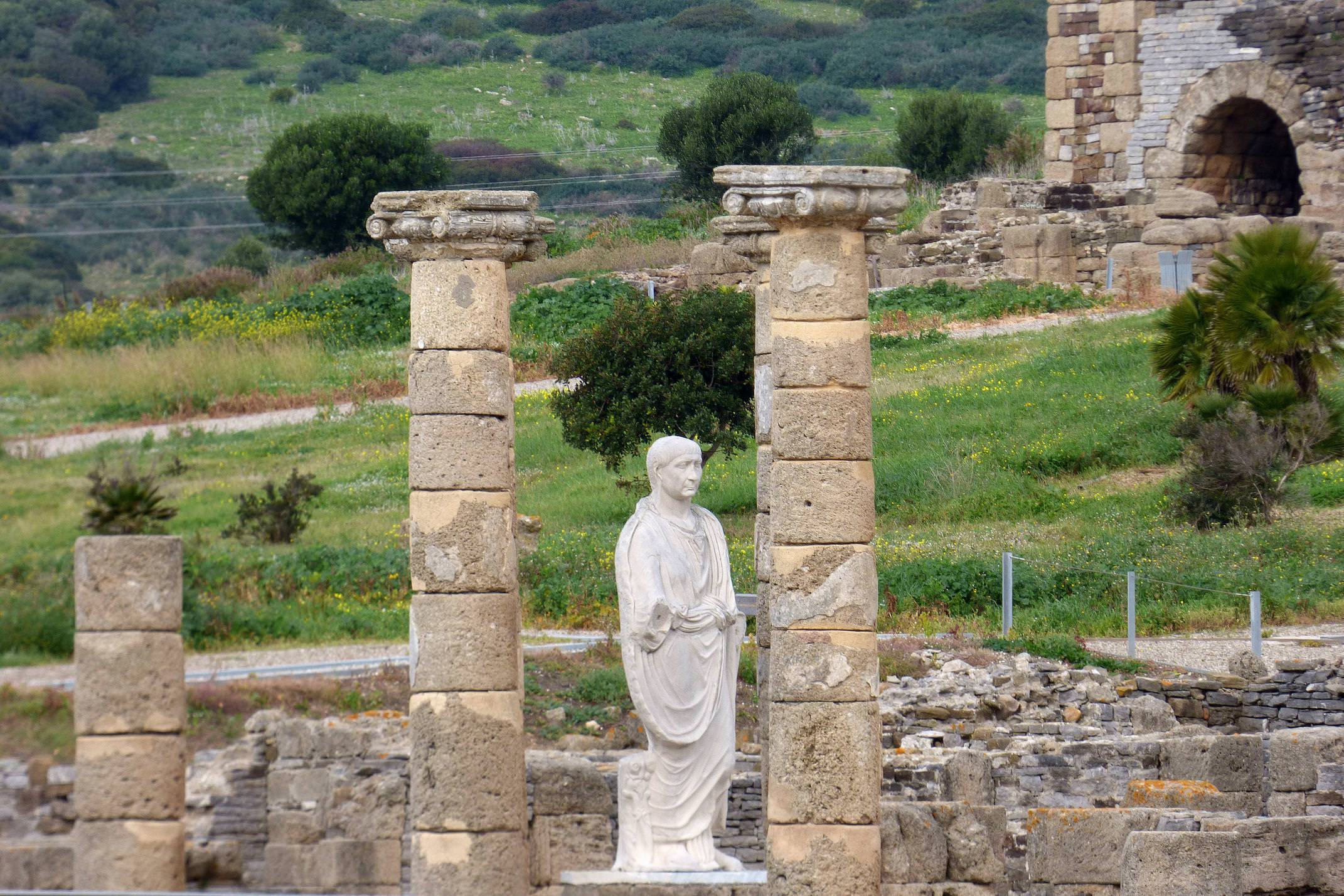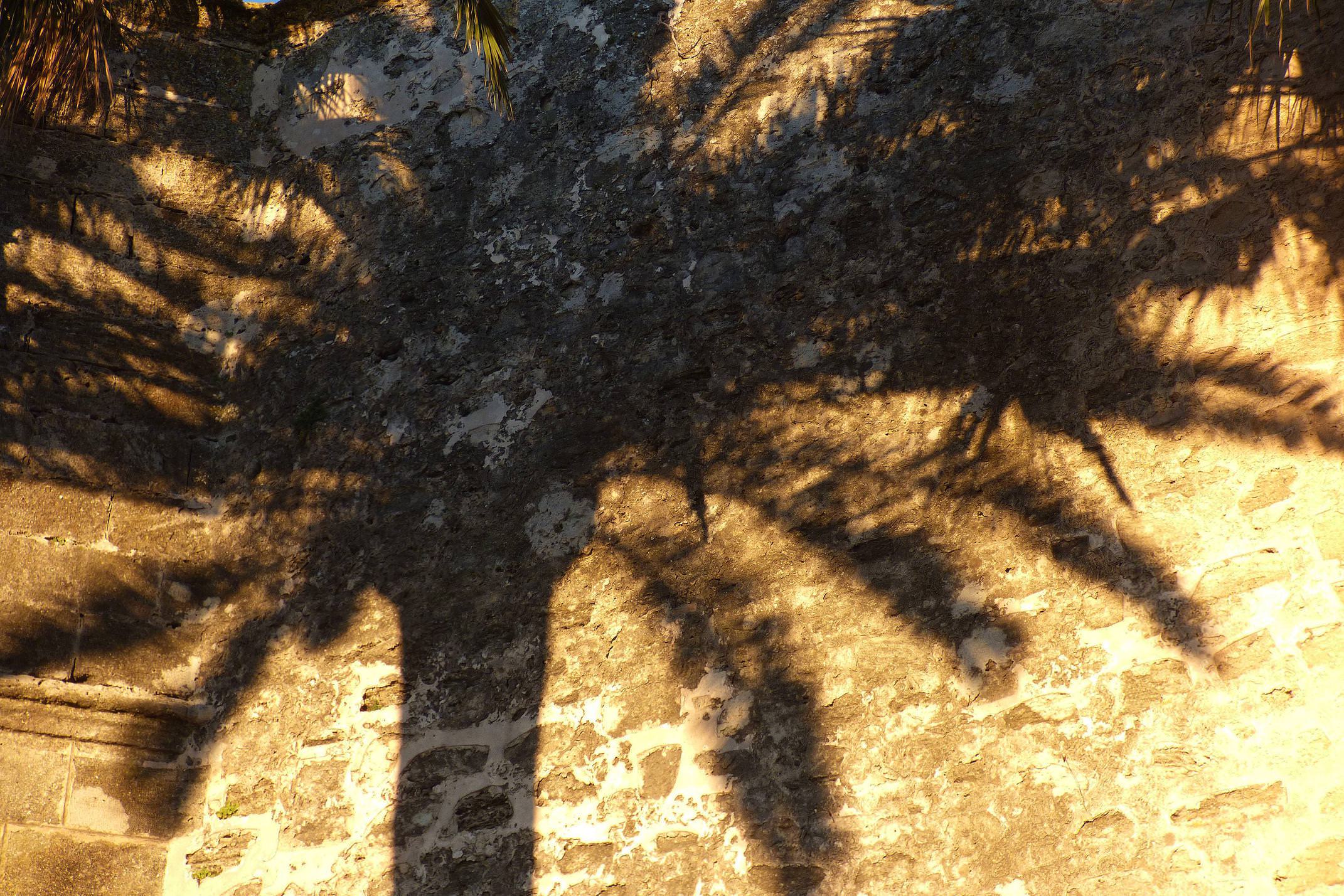 Nor did the age of empires end with the Christian Reconquest.
The Cape of Trafalgar is indelibly linked to one of the most famous naval battles in European history. And Sanlúcar de Barrameda will be forever recognised as the port from which Conquistadors sailed west in search of the New World and from which the first circumnavigation of the globe began in 1520 and ended two years later.
Remarkably, all of this history unfolded along one coastline; Andalucía's Costa de la Luz.
But from the uproar of empire building, life has reached a more peaceful plateau these days. Your goal here is not to conquer new lands, but a more modest one; to pick your way through what is quite the tangled web of history, nature, cultural texture and cuisine.
For that, you have us to help steer you through it all.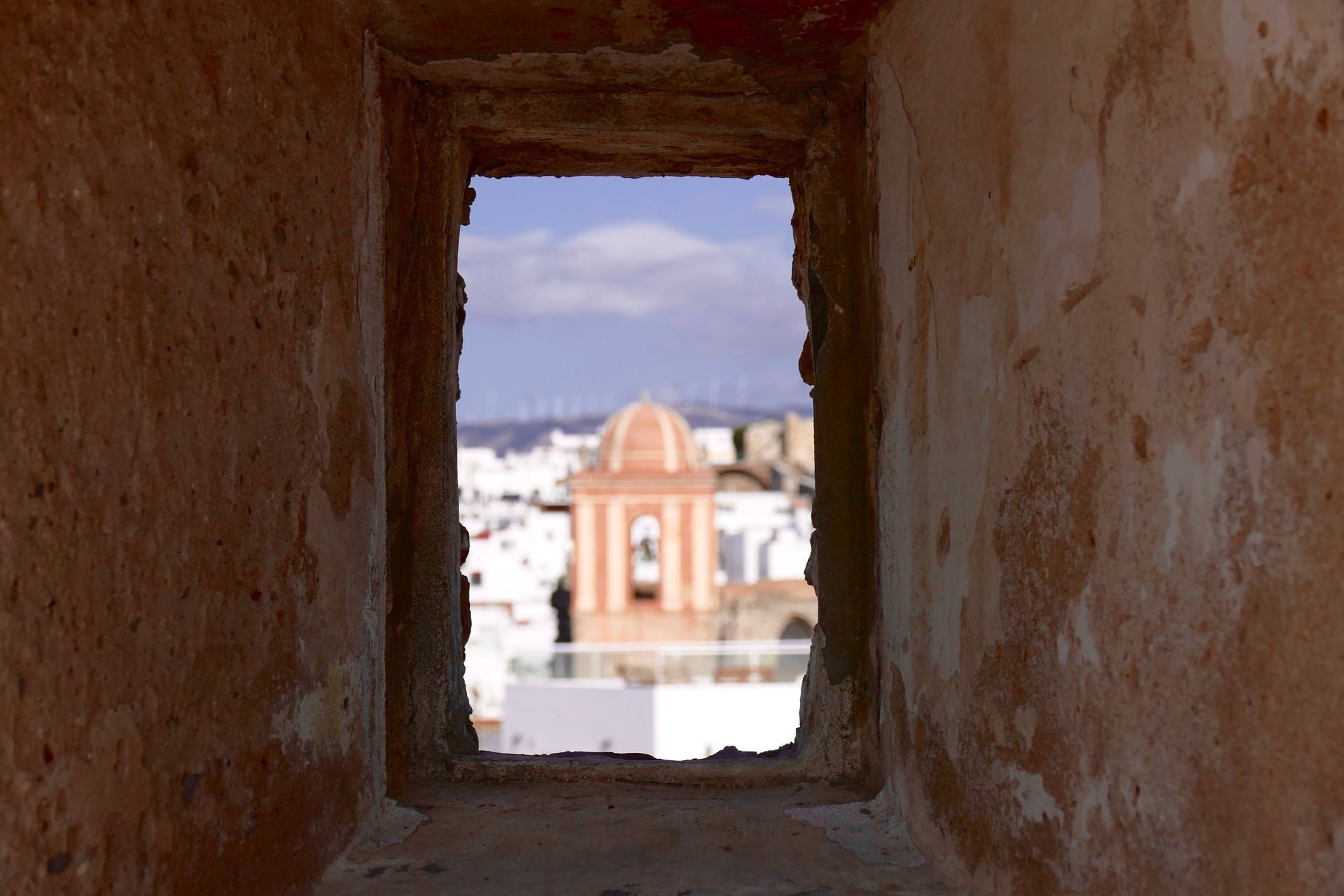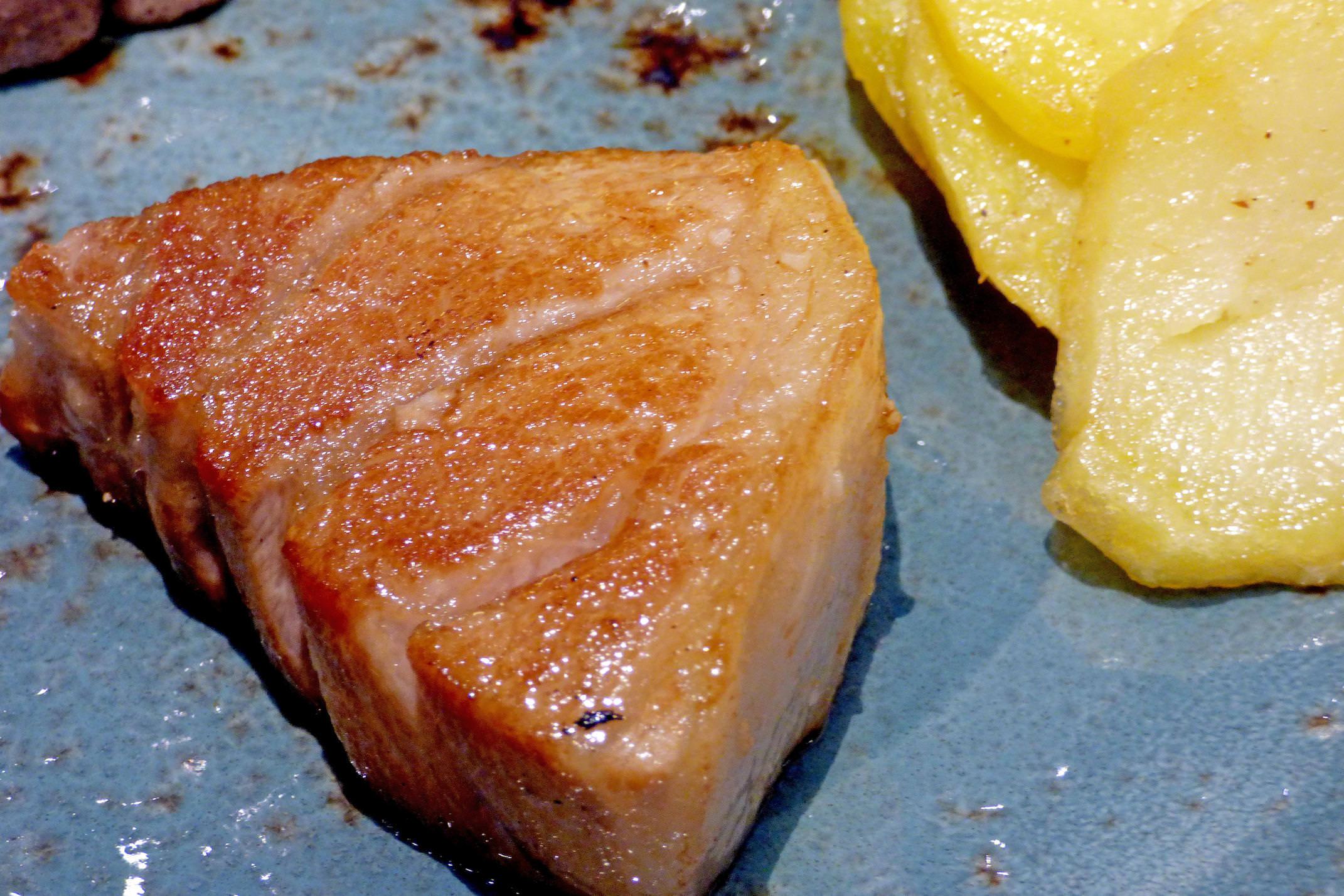 Your base will be a little white village, where time has seemingly rumbled on undisturbed ever since the Moors left. From here, you have much at hand. The aforementioned Romans ruins and a wonderful beach for strolling at Bolonia. Barbate is the place to enjoy fresh red tuna and to follow coastal trails above azure seas and ragged ivory-coloured cliffs.
If wildlife is a priority, you have boat trips to spot bottlenose and striped dolphins and pilot, fin and sperm whales down at the southern tip in spring and summer. At the northern end are the marshlands and sand dunes of Doñana National Park, where flamboyances of flamingos (surely the greatest of all collective nouns?) gather in huge numbers.
We'd love to share it all with you.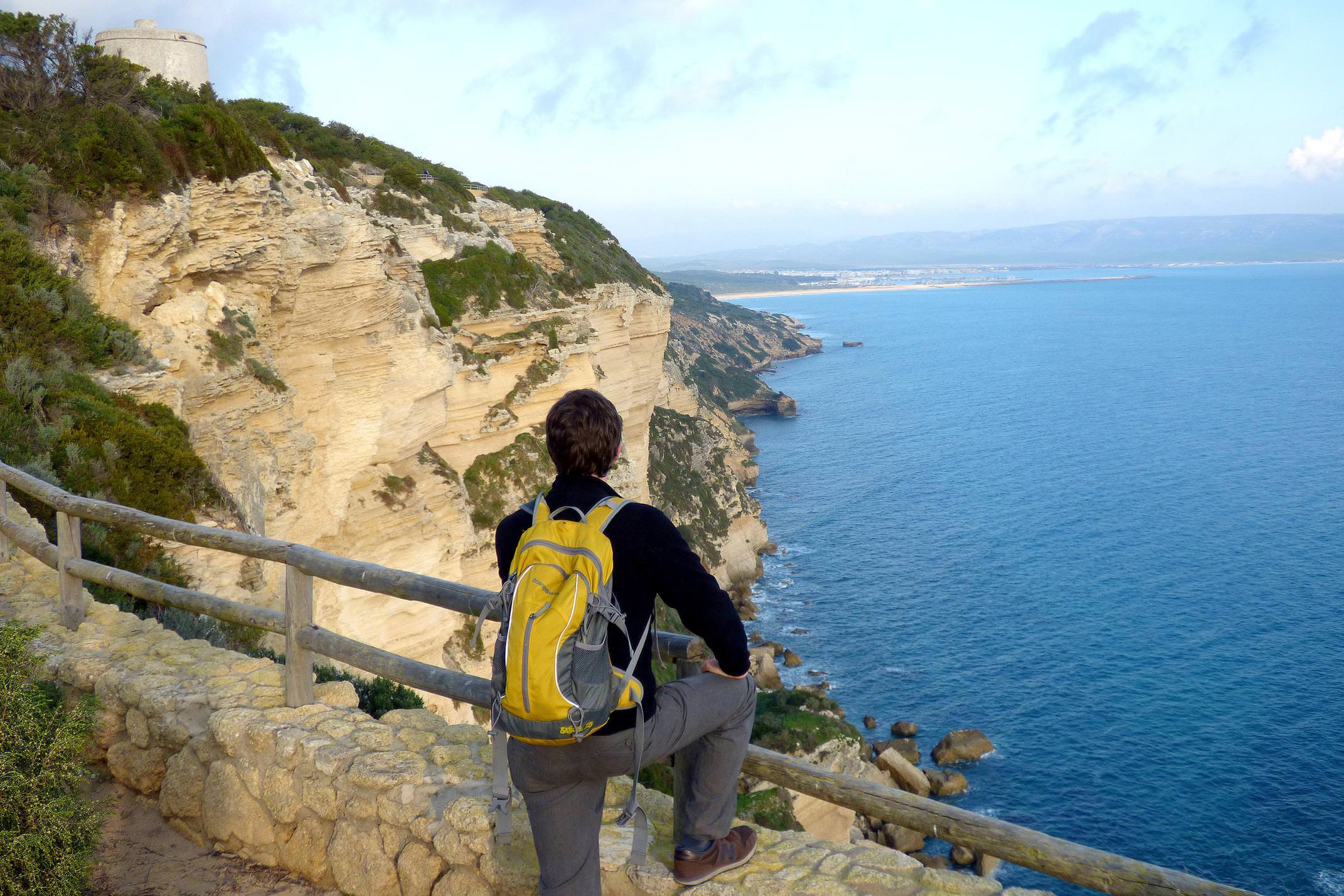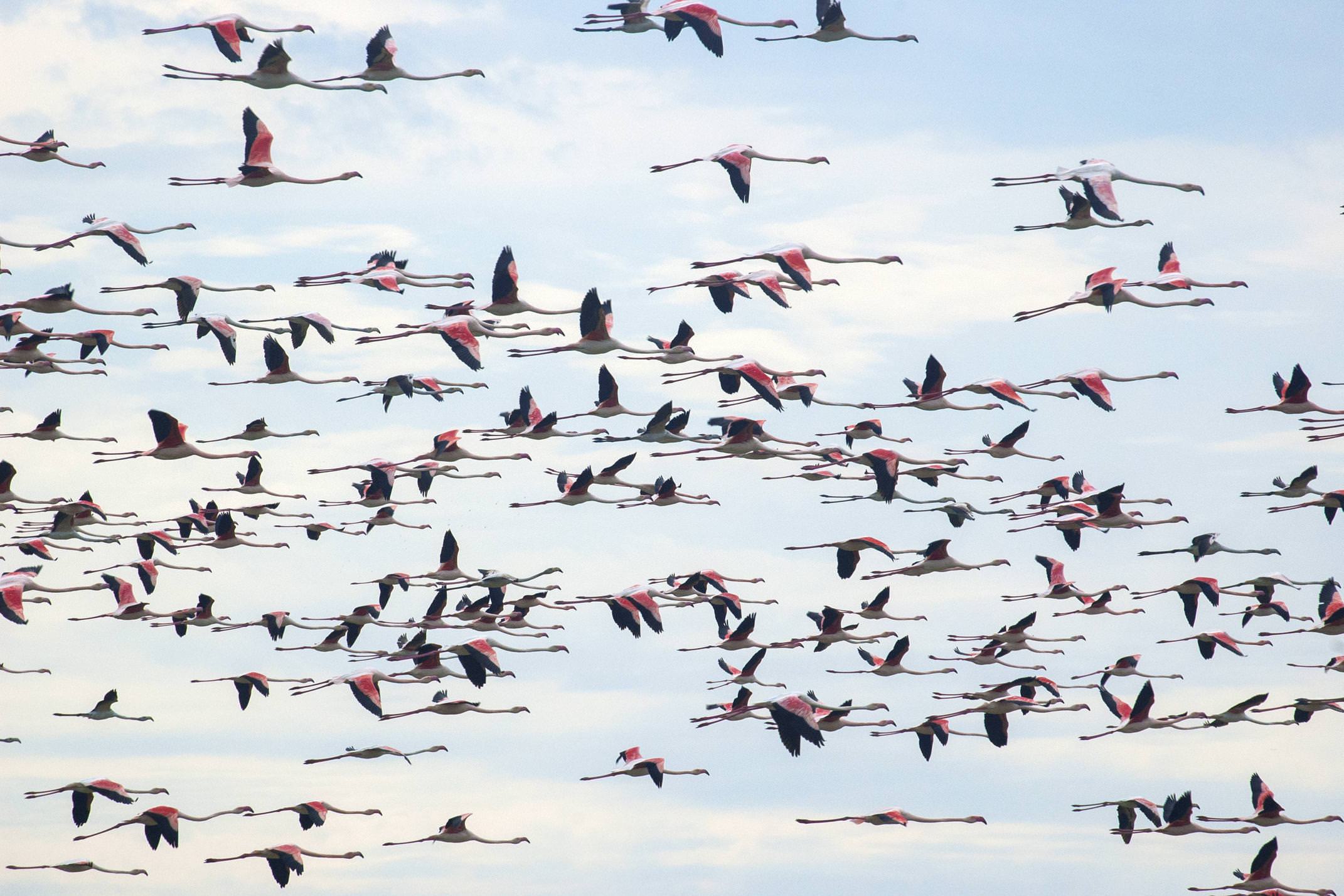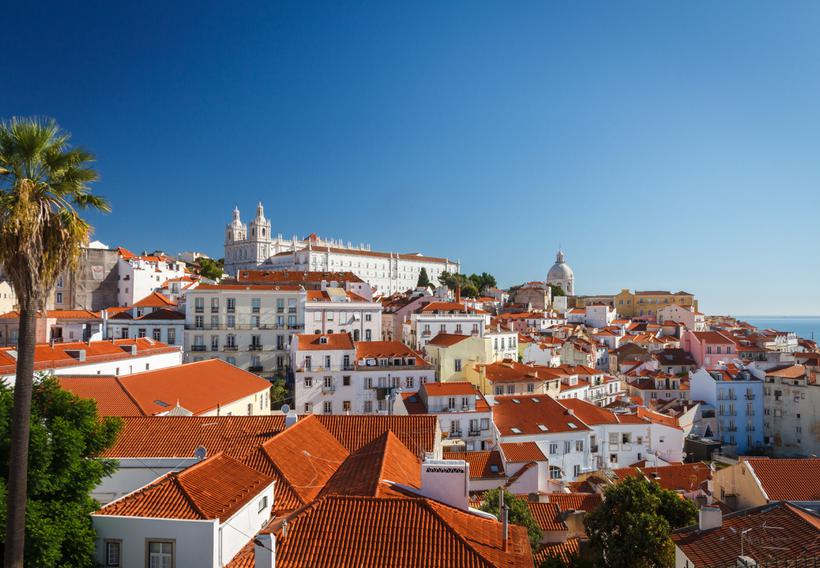 Self Drive
Great Road Trips: Southern Spain & Portugal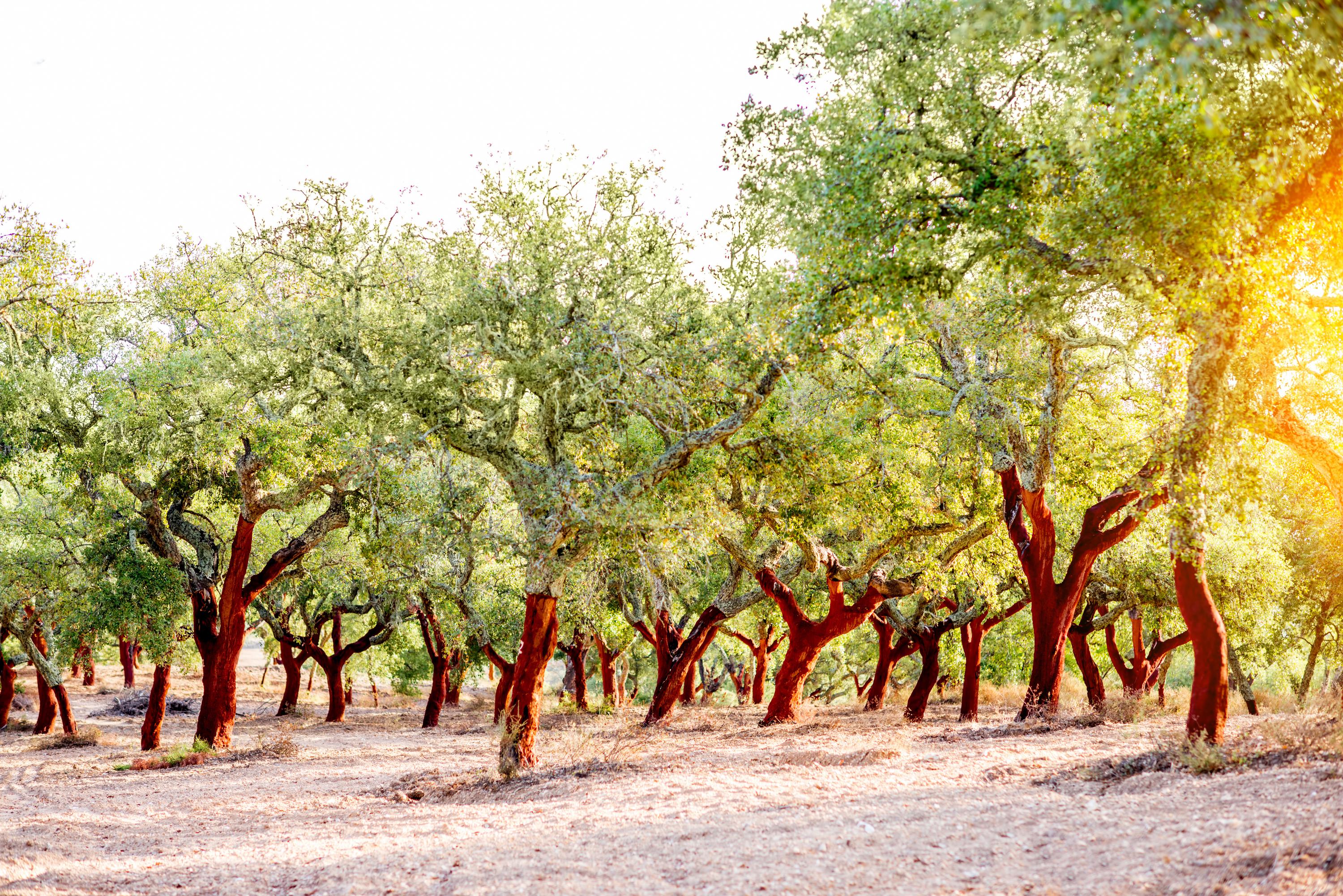 When: Apr-Jun; Sep-Dec
Price: $5,376 per person
Duration: 22 days
Cities of flamenco, fado and Moorish monuments combine with landscapes of bays, forests and olive groves on this scenic journey across Iberia's sunny south.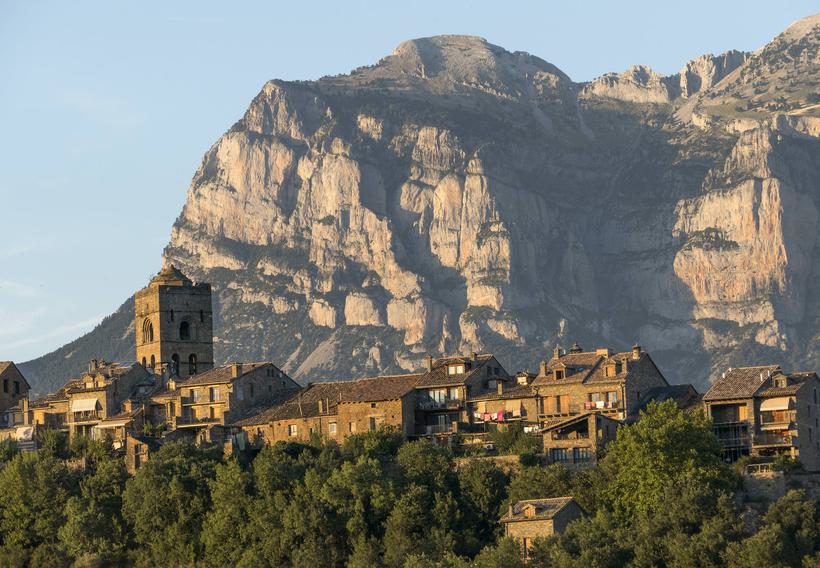 Self Drive
Great Road Trips: Spain's Month of Wonders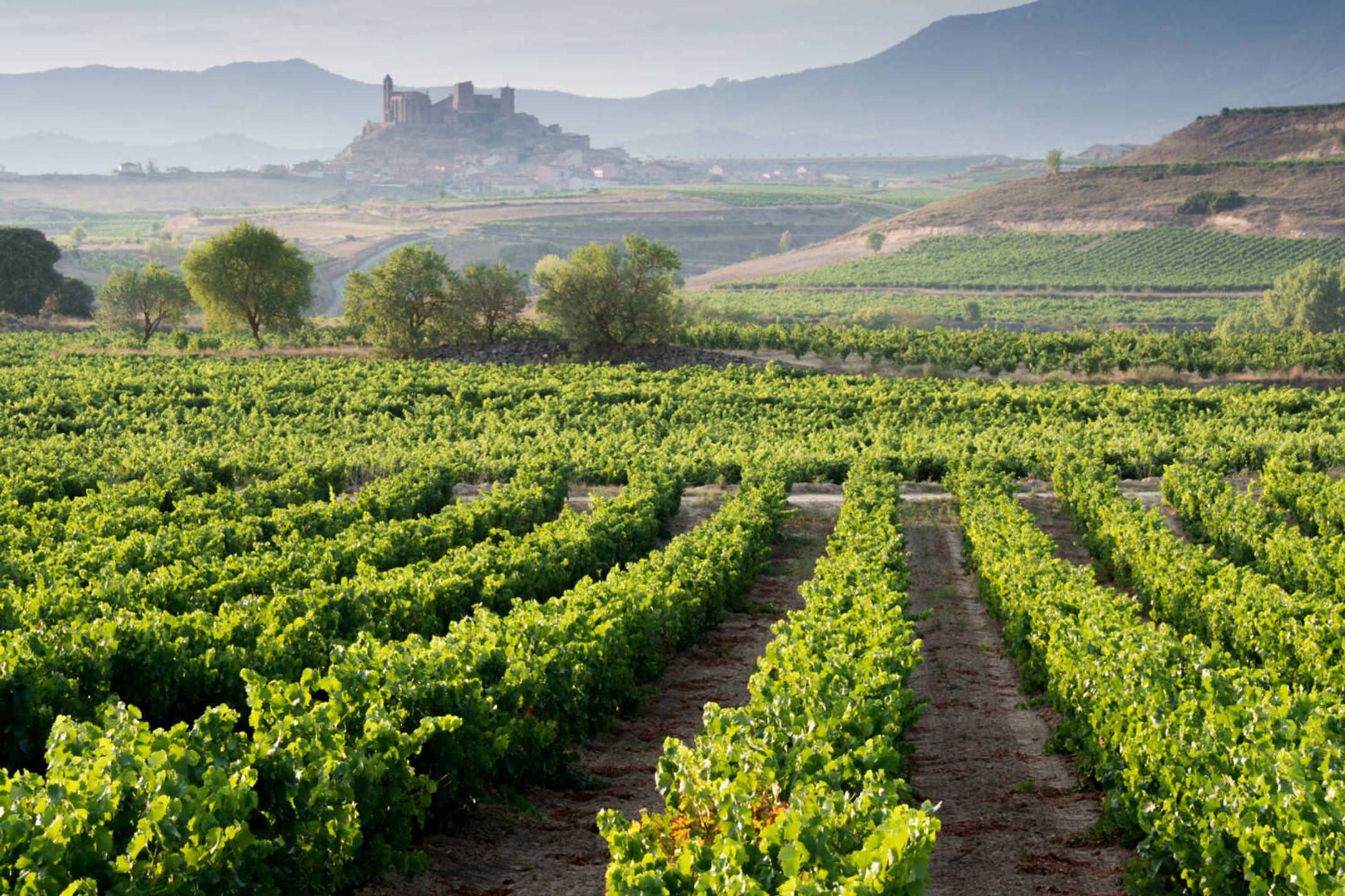 When: Apr-Jun; Sep-Nov
Price: $9,600 per person
Duration: 31 days
Everything we love about Spain in four epic weeks on the road. Let us immerse you in its cultures and cuisines, tales and trails, on a journey tailored to you.
Travel with Pura Aventura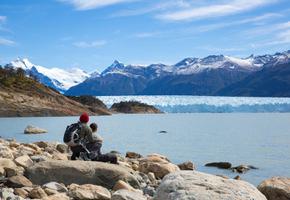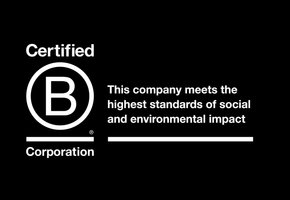 We are one of the first UK travel companies to be certified B Corp – regarded by The Independent as the premier sustainability certification, and described by Which? as "meeting the highest standards of social and environmental performance".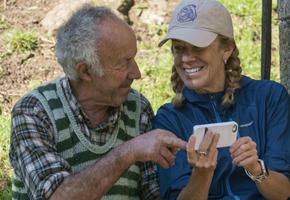 Award-winning Travel Positive