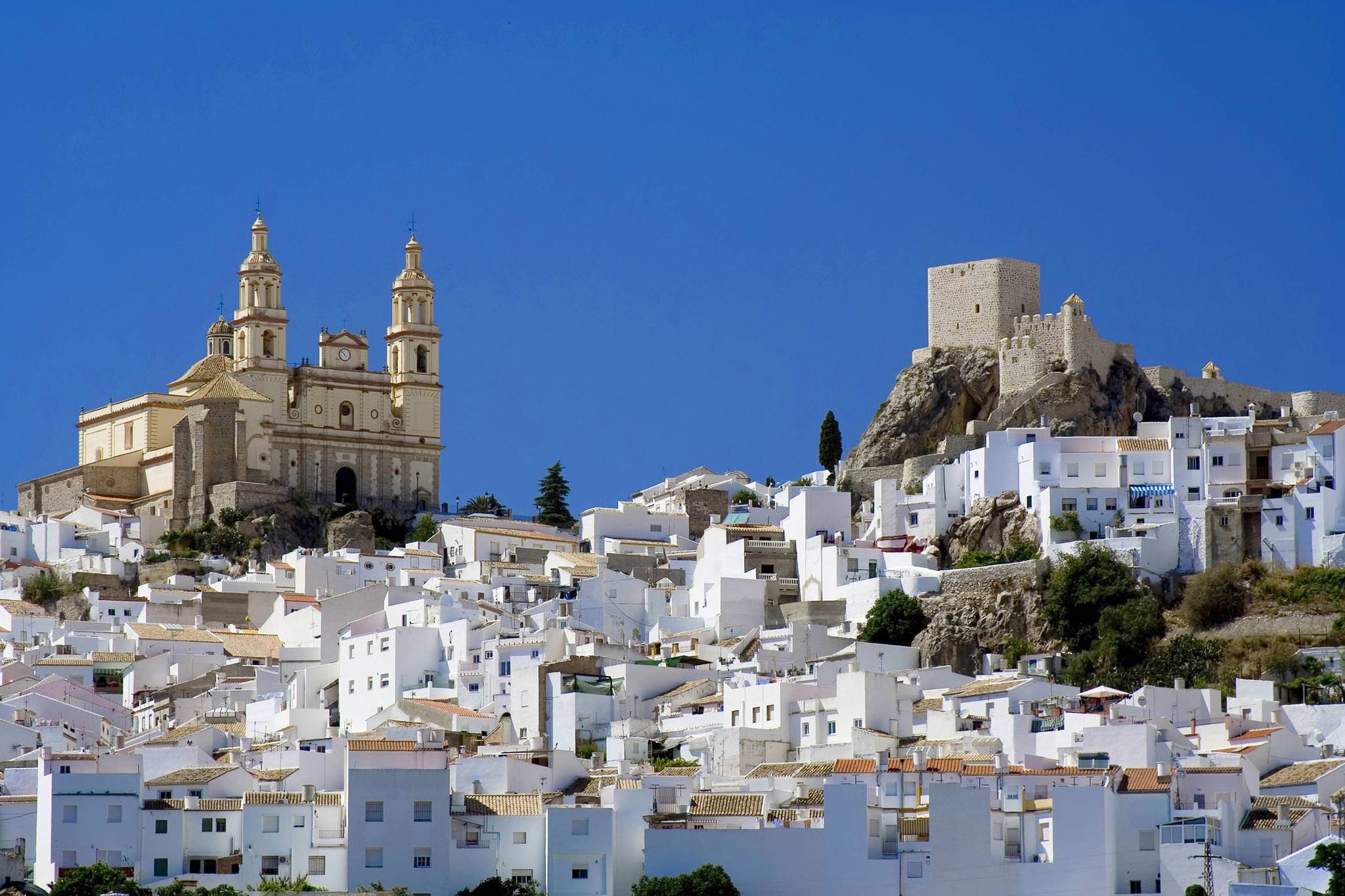 Andalucía
Walking Vacations | Food & Culture Journeys



Andalucía's great cities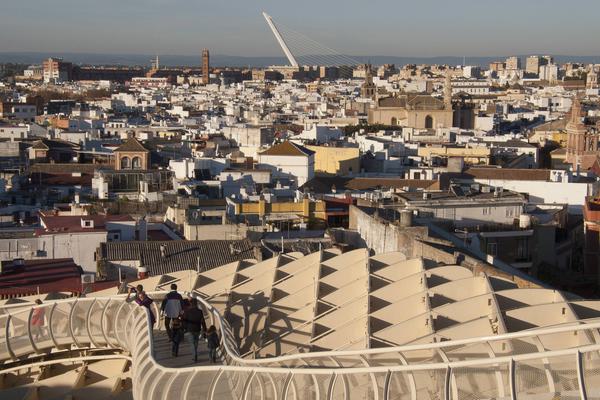 Andalucía is a place of contrasts. Our job is to help you find the right balance between them. So from the peaceful trails of the countryside, we go onto the city streets, where life has a very different rhythm.
Let's start in Seville and its nostalgic backstreet tapas bars, fixed so resolutely with one foot in some bygone era; its flamenco tablaos which sweep you into the sultry Andalucían night with a head full of rhythms and mournful cries; its palatial Royal Alcázar, transformed for Christian landlords by the skilled hands of Muslim artisans, forced to convert to Catholicism or flee their homeland. The ceramic artisans of Triana. The sunset views from the 'setas' walkway. The sheer audacity of Plaza de España.
Stay for two nights and you'll have time aplenty to experience a bit of everything great about a city many of us have come to love.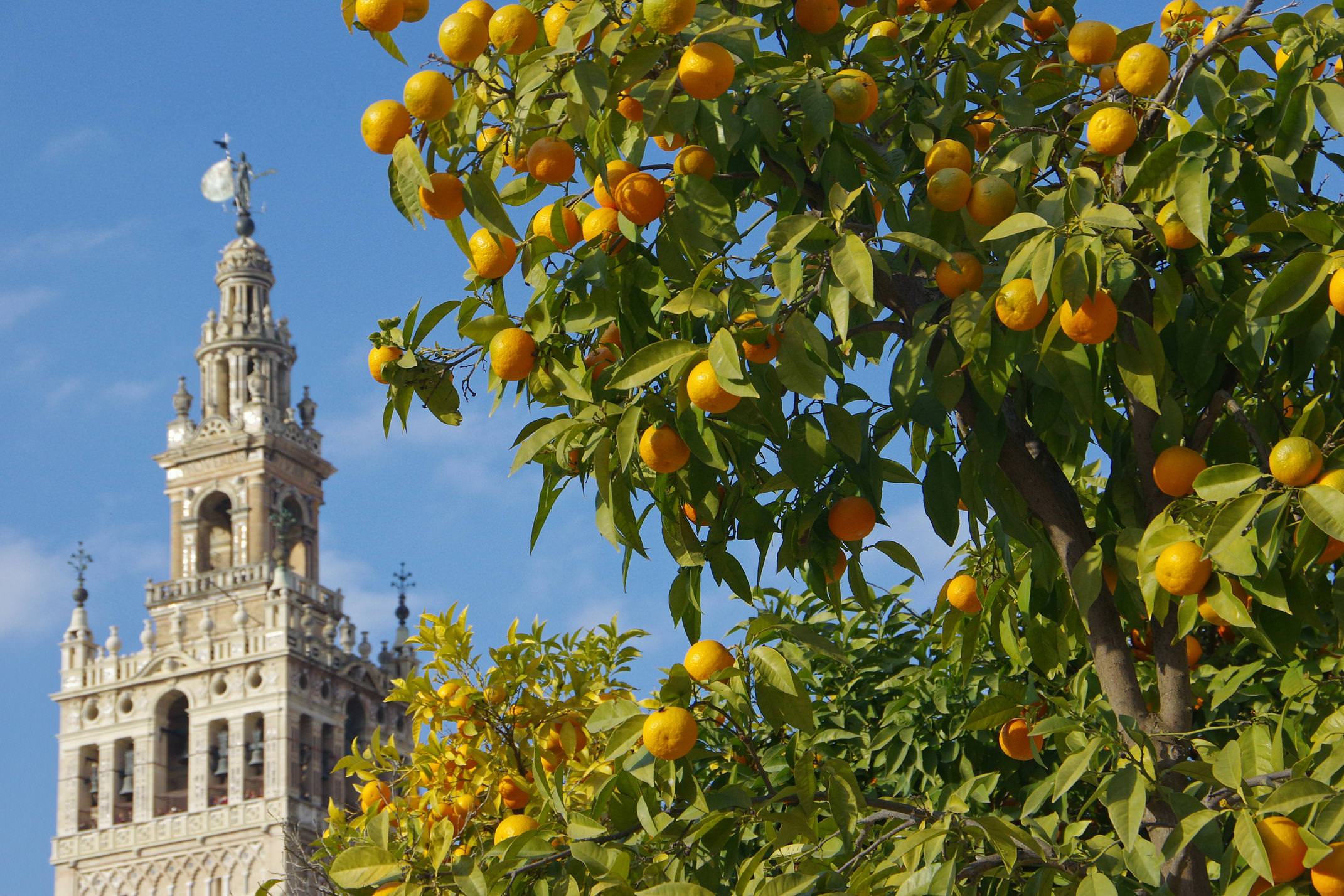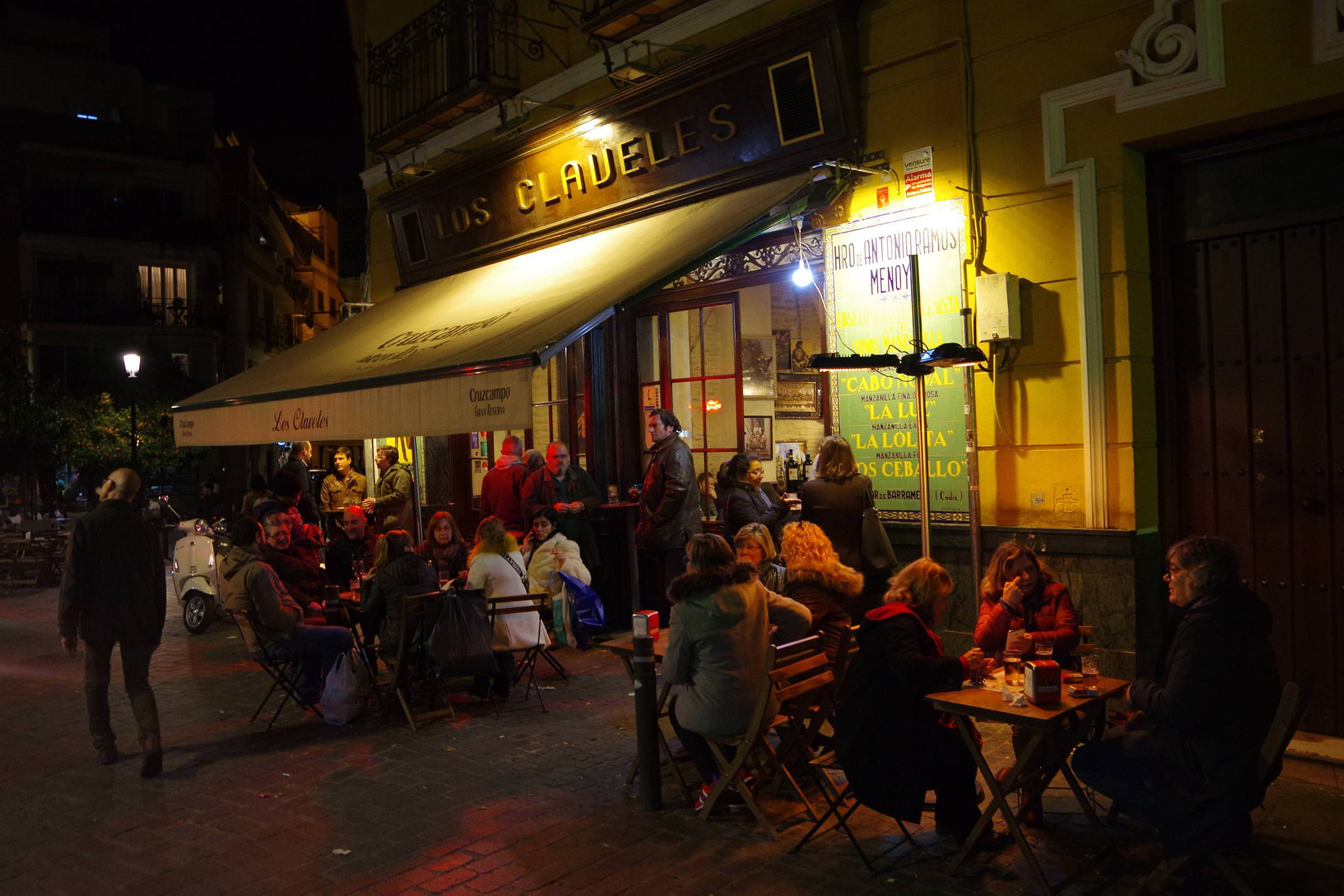 Dropping south, Jerez is a walkable city of sherry bodegas and dancing horses and flamenco 'tabanco' bars. You need not be an aficionado to enjoy any of these, if you know where to go. And you will. For us Brits, Jerez has had a small but long held place in our culture since Sir Francis Drake stole some 3,000 barrels of sherry and brought the drink to our shores. Whilst it may have been painful for the Spaniards at the time, it was probably a great marketing move as it meant that sherry got a mention in a few Shakespeare's works. Jerez is also always mentioned in Spain as the place where gypsies and 'payos' (nongypsies) formed a mixed and tolerant community for which flamenco is its greatest expression.
Further south still, time your visit to Cádiz right, when the cruise ships are elsewhere, and it's difficult to see how this ancient coastal city couldn't beguile and charm you. For Spanish people Cádiz is synonymous with light, sea, laid-back living, humour, fish and carnival. It's a city steeped in complex history and seafaring adventure. If you want to know what Spain did with the money it made from the Americas, when it wasn't paying off debts and squandering it on ill-advised wars, go to the cathedral and nose around.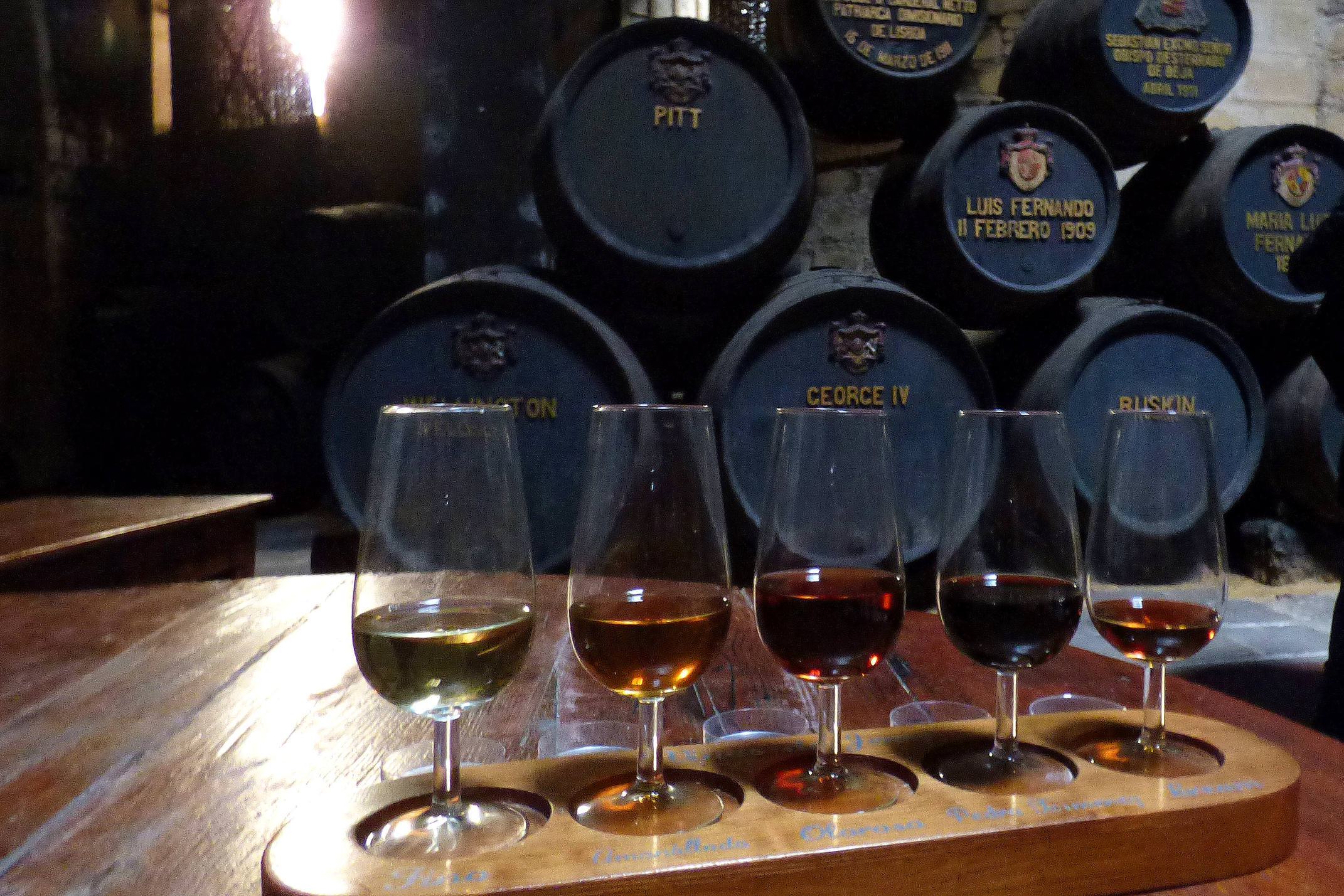 Moving east, Granada enjoys a magnificent location at the foothills of the Sierra Nevada. Held by the Moors until its conquest in 1492 by the Christian monarchs, Granada was at the time centre-stage in European and world geopolitics. Since the fall of the Islamic empire, Andalucían heritage has not been lost despite the passage of time. The Alhambra, a complex of sophisticated palaces and stout fortresses, continues to beguile visitors.
Although the Alhambra has naturally come to symbolise Granada, below the imposing walls of this medieval masterpiece sits a city winning its battle to retain a sense of place and identity. In the labyrinthine streets of the Albaycín and the caves of Sacromonte, the Moors and gypsies respectively left a cultural and physical heritage which continues to unfold down the hillsides.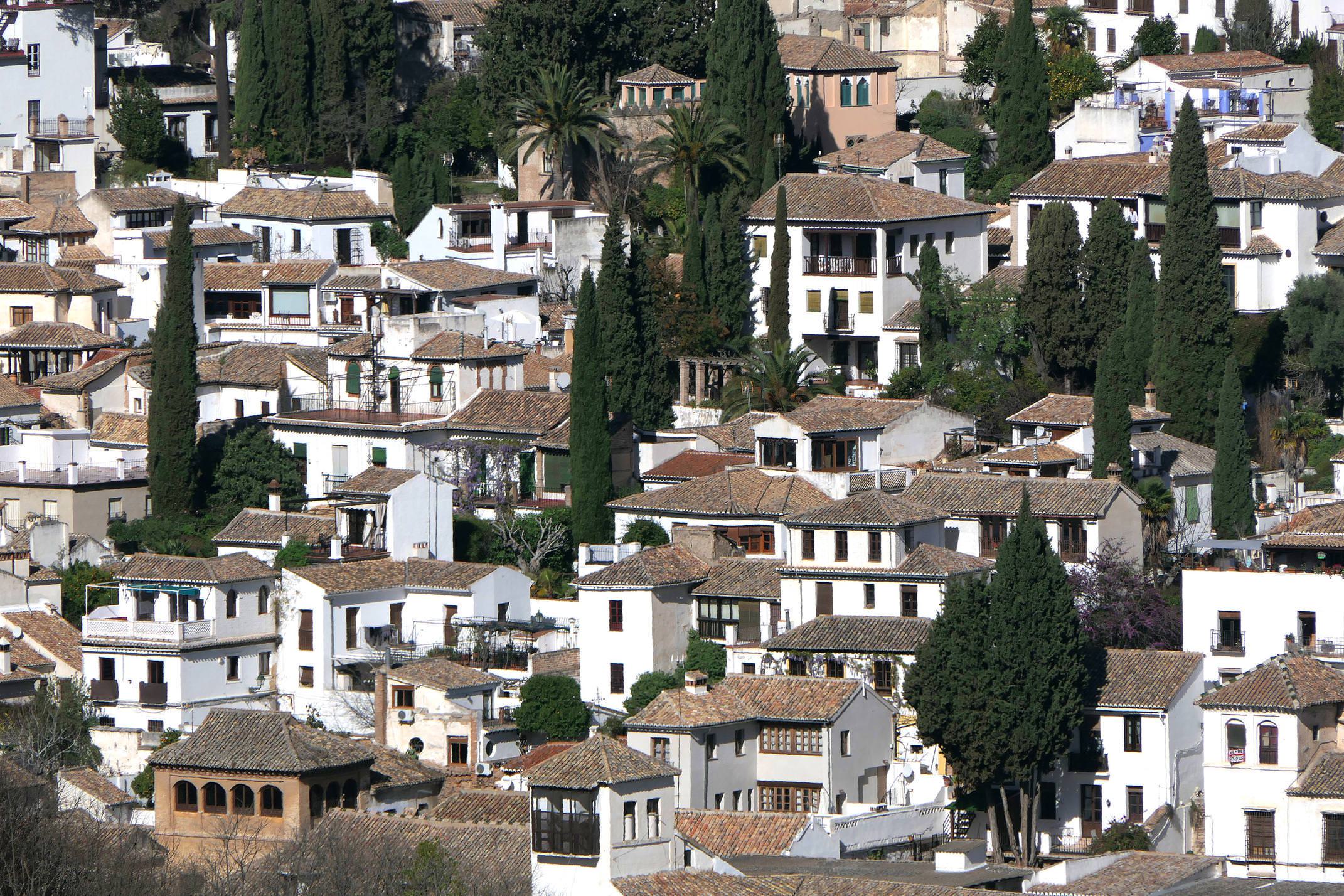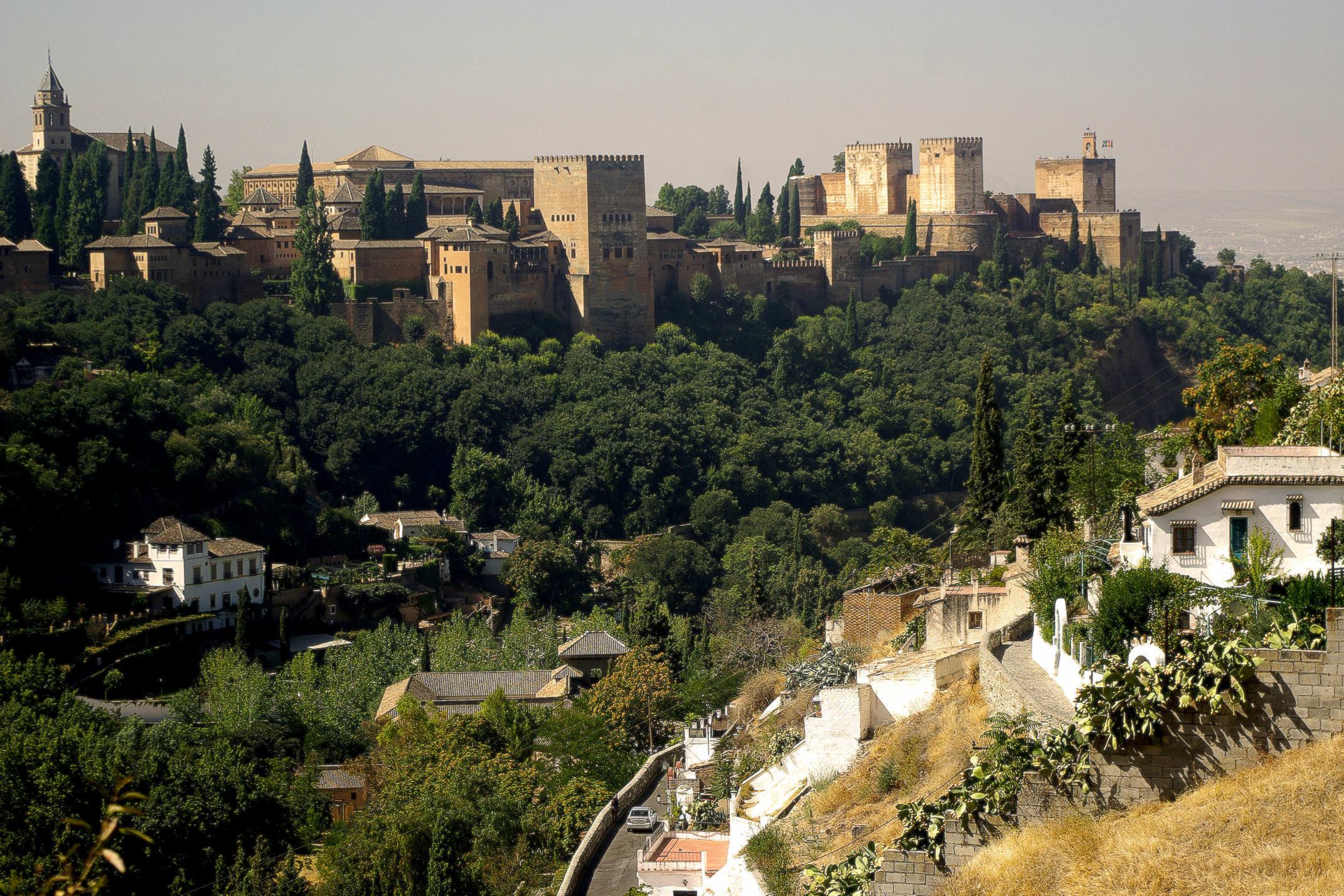 Compact Córdoba is a city of patios bedecked in Mediterranean flowers, and of monuments to former glories when Romans, Moors and Catholics planted their flags here in the fertile Guadalquivir river valley. The Templo Romano, the world famous Mezquita, the Alcázar of the Catholic Monarchs and one of Andalucía's few remaining synagogues are all testament to its storied past. Córdoba also consists of one of the largest and best preserved old towns in Europe - a UNESCO World Heritage site in its entirety.
It is to the great wealth and population of the Islamic Caliphate that we owe the existence of Córdoba's Mezquita, a mosque large enough to rival that of Damascus. In its eventual incarnation, there was room for some 20,000 people to pray. Then along came the Christians and built a soaring Baroque cathedral in the centre of it. Emperor Carlos subsequently declared "you have taken what was once unique in the world and destroyed it".

But fast forward several hundred years and you can still survey something unique in the world; the humble forest of red and white arches and low ceilings of the Mezquita contrasting with the elevated marble and gold of the cathedral.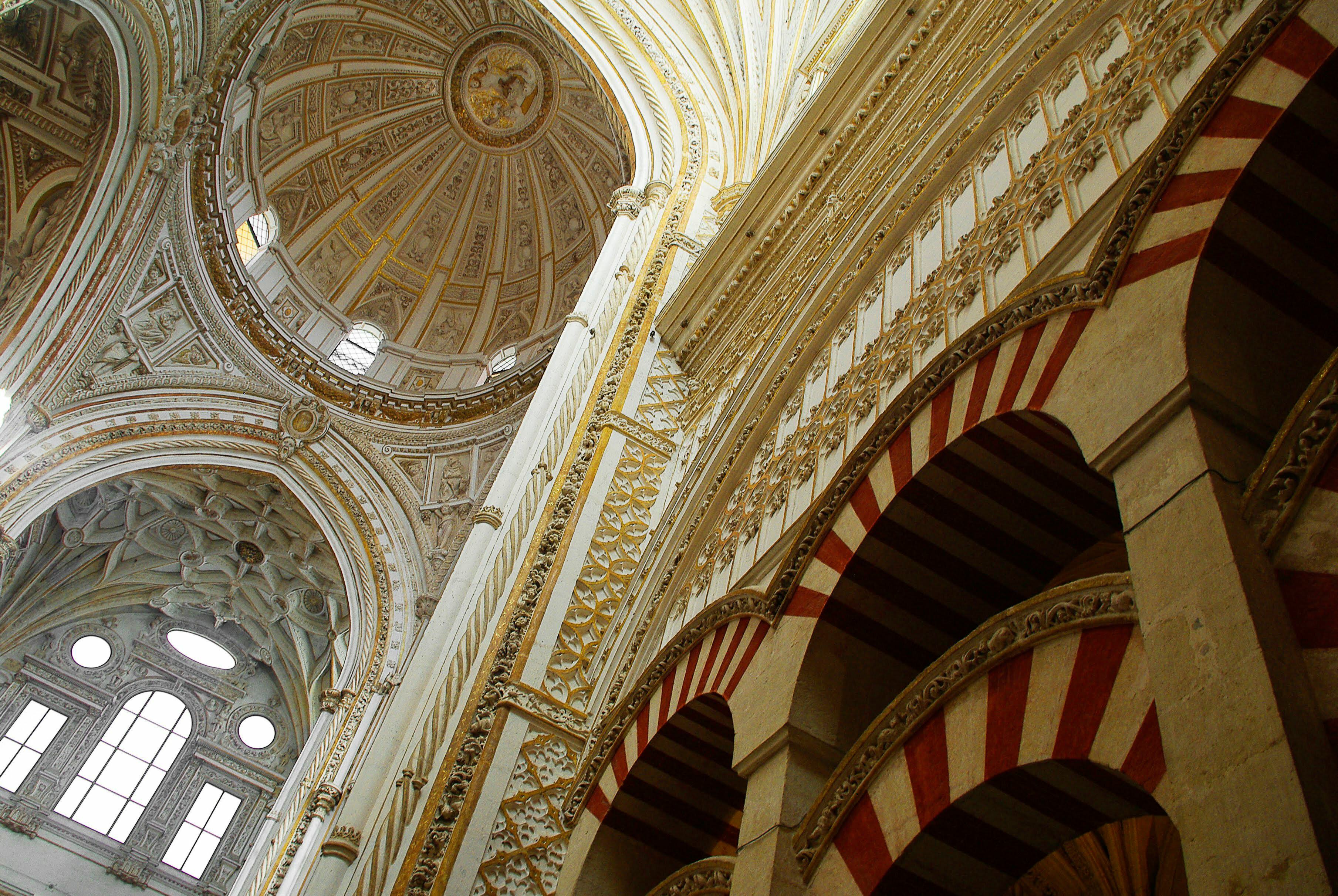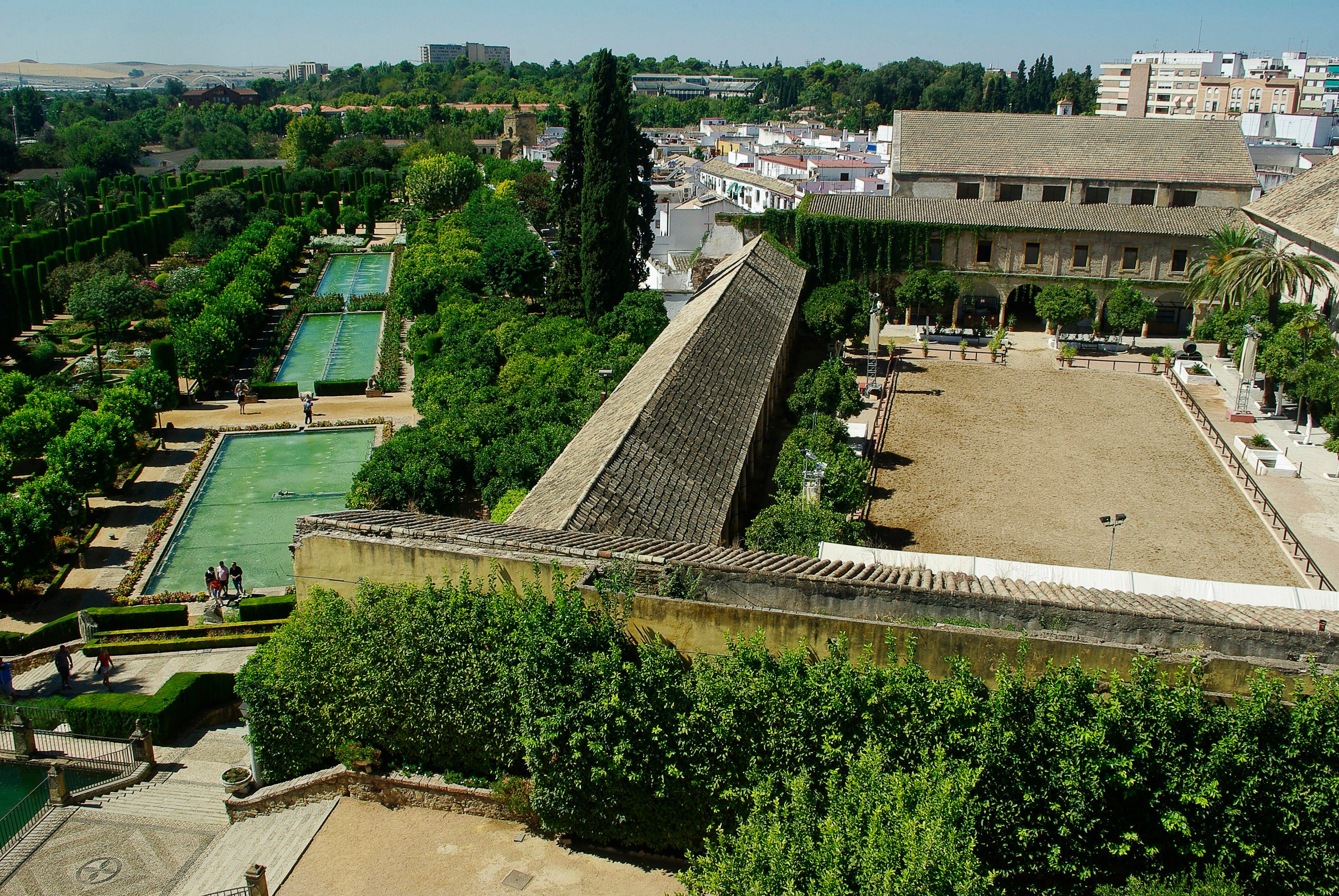 Finally, there's Málaga. The gateway to the Costa del Sol, right? Maybe for some, but certainly not for us.
Málaga is a city founded by Phoenicians, inhabited by Romans, batted back and forth between Byzantine and Visigoths, conquered by the Moors and, finally, reconquered by Christians. History overlaps with history as you walk from the Roman theatre to the Moorish Alcazaba palatial fortress, columns from the former now supporting horseshoe arches from the latter. Monuments to another age.
More recently, it's the city which gave us Picasso and a gallery to appreciate his genius. And a Baroque cathedral every bit as impressive as those in Cádiz, Jerez and Seville. Even if it is still missing its second tower.

Thanks for reading, and do check out our Andalucía vacation ideas below. You can even visit all six described here on our Across Andalucía: Drive & Explore Vacation.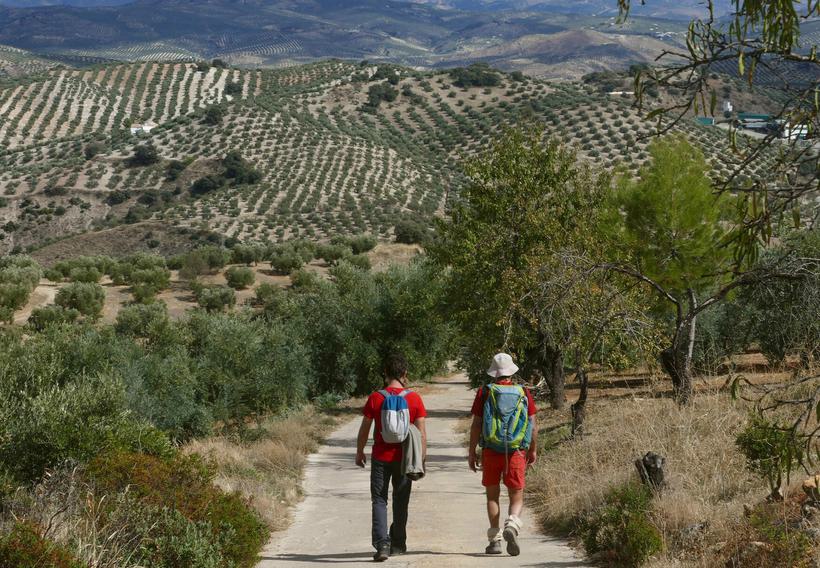 Córdoba to Granada Inn to Inn Walking Vacation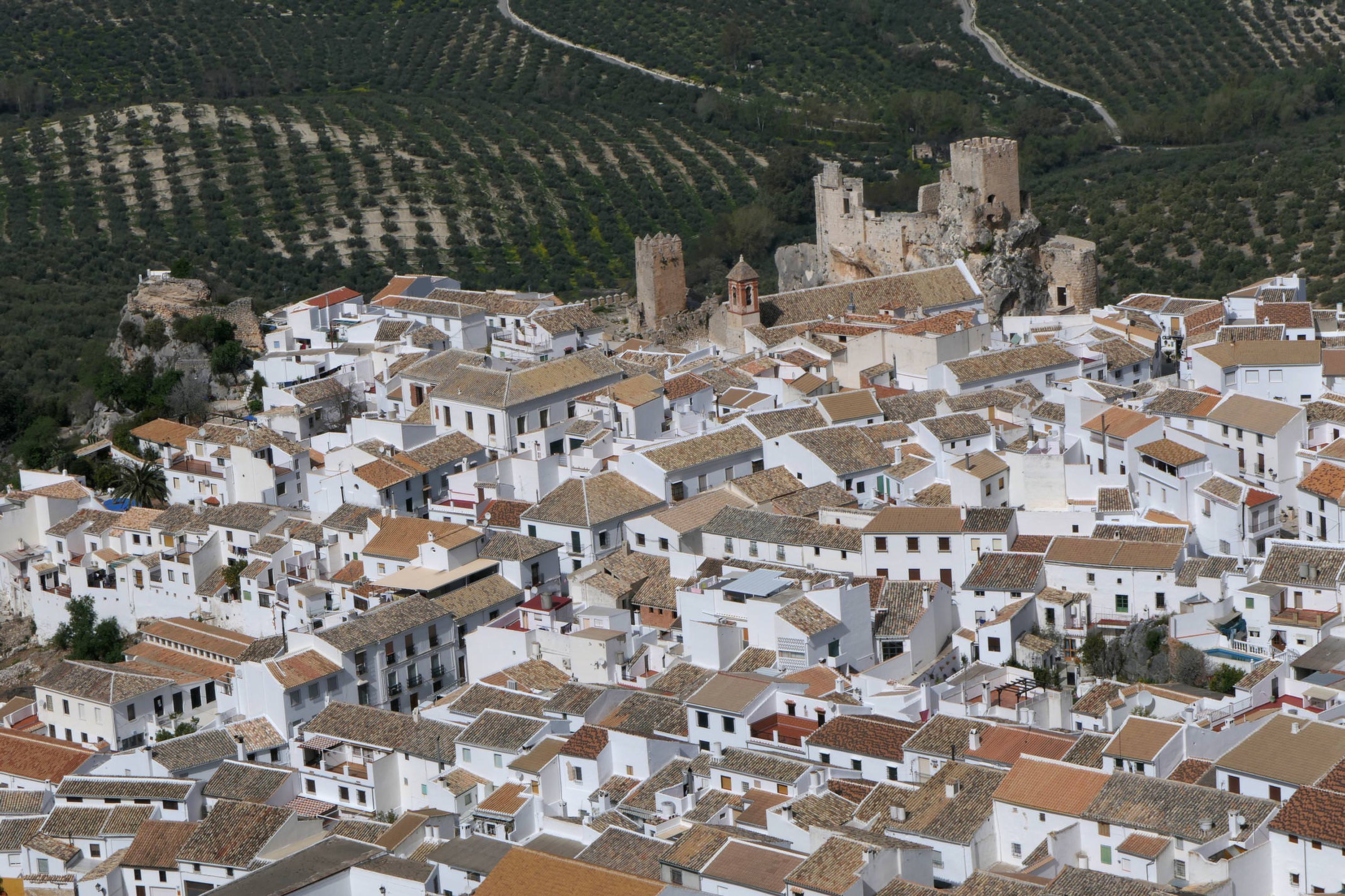 When: Mar-Jun; Sep-Jan
Guide Price: $2,600 per person
Guide Duration: 10 days (can be shorter or longer, contact us to discuss)
Shepherd tracks, olive groves and whitewashed villages, bookended by great Moorish capitals. This is classic Andalucía, experienced in your walking boots.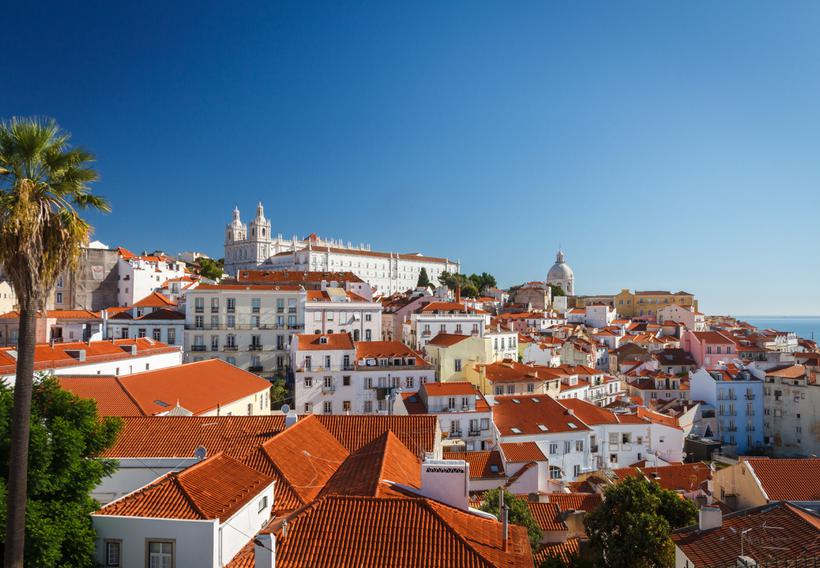 Self Drive
Great Road Trips: Southern Spain & Portugal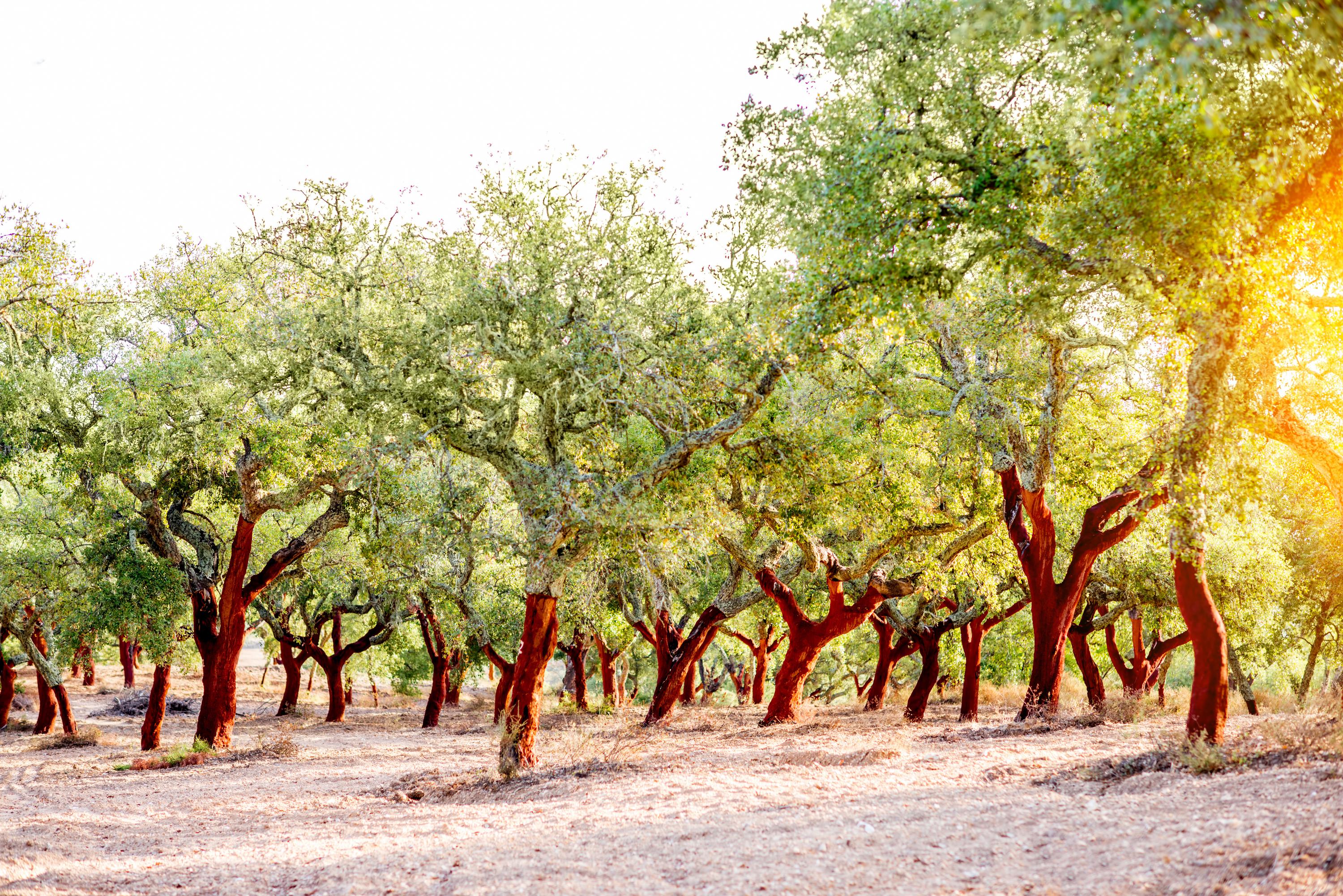 When: Apr-Jun; Sep-Dec
Price: $5,376 per person
Duration: 22 days
Cities of flamenco, fado and Moorish monuments combine with landscapes of bays, forests and olive groves on this scenic journey across Iberia's sunny south.
Travel with Pura Aventura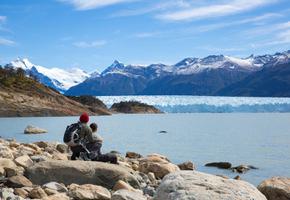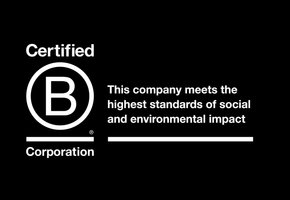 We are one of the first UK travel companies to be certified B Corp – regarded by The Independent as the premier sustainability certification, and described by Which? as "meeting the highest standards of social and environmental performance".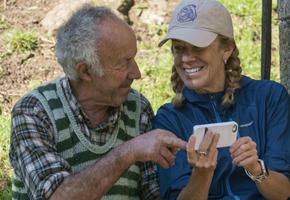 Award-winning Travel Positive