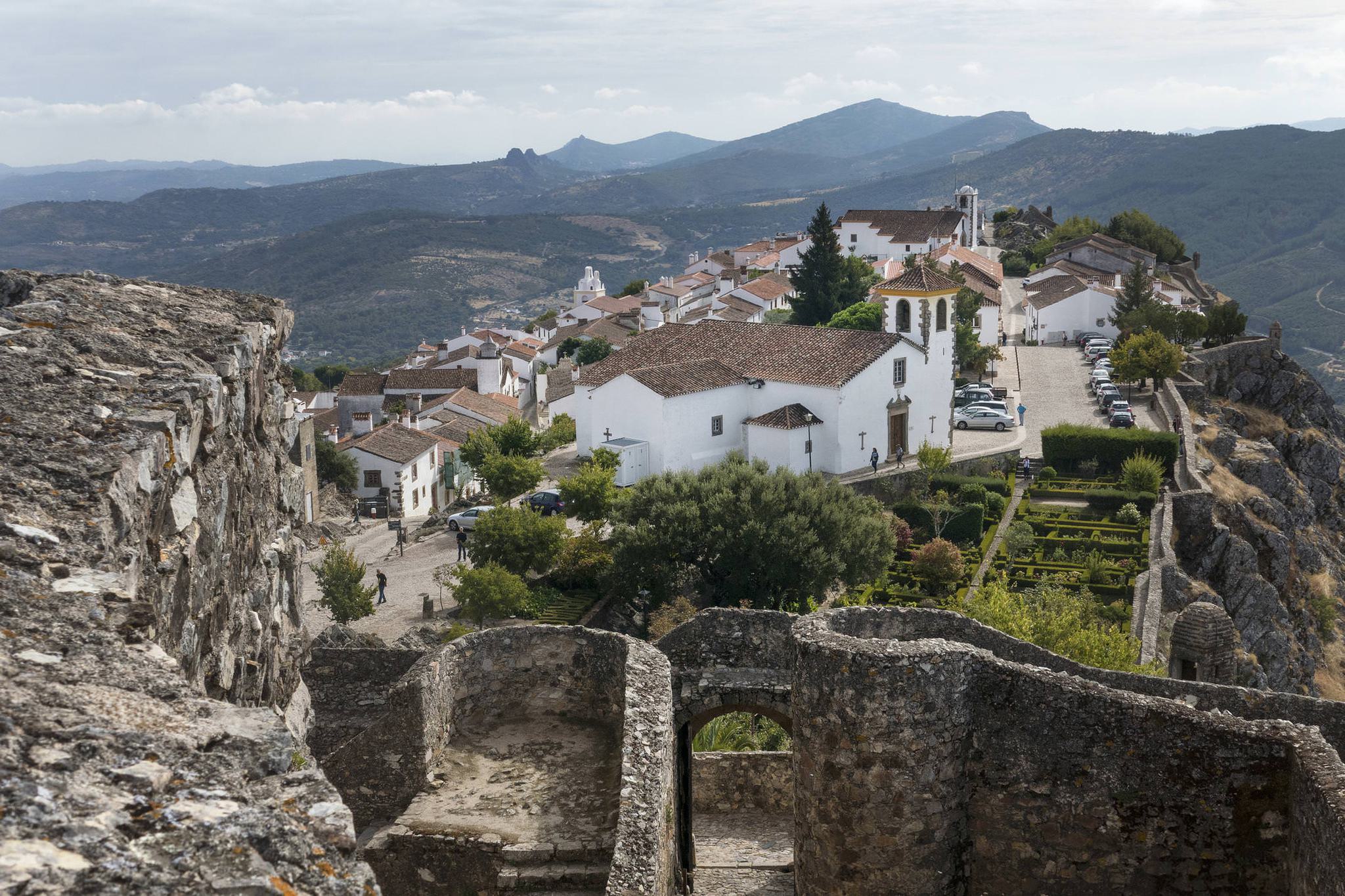 Alentejo Vacations
Hiking Vacations | Relaxed Road Trips

Special places to stay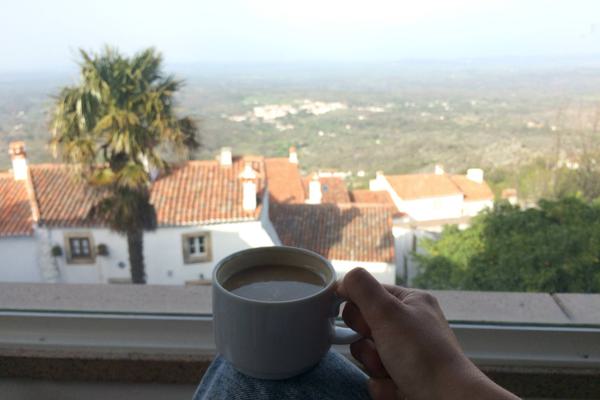 For all the charms of the countryside and coast, we understand that getting your vacation downtime right is just as important as what happens during the day.

It's often after a good day's exploring or walking that you're at your most relaxed and contented. So when better to sit yourself down for dinner at a rural Portuguese pousada, an uninterrupted sunset view over vast green plains and shadowy hills rolling out to distant Spanish horizons, with good company, delicious food and a glass of big, smoky Alentejan red wine?

Before your travels take you to Marvão and those big vistas across to Spain, chances are you'll have been looked after by Carla, whose vegetarian cuisine is enough to delight even the most dedicated of carnivores. Hers is an old Alentejan country house, converted with obvious care and attention to detail into the cosiest of three-bedroom guest houses.
Dropped next to the gentle tinkle of a small river, on the old coffee smuggling route into Spain, its sense of place is absolutely spot on.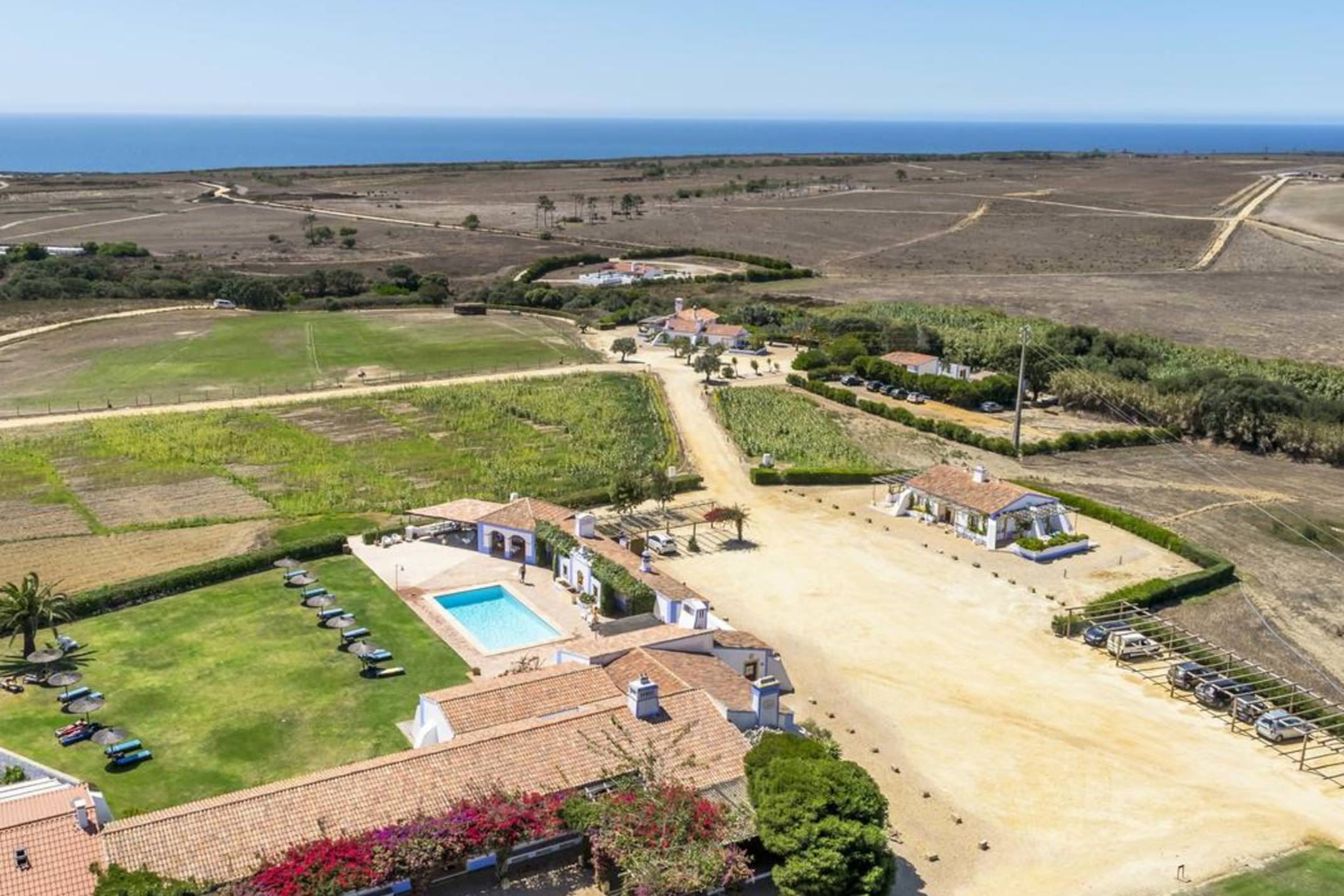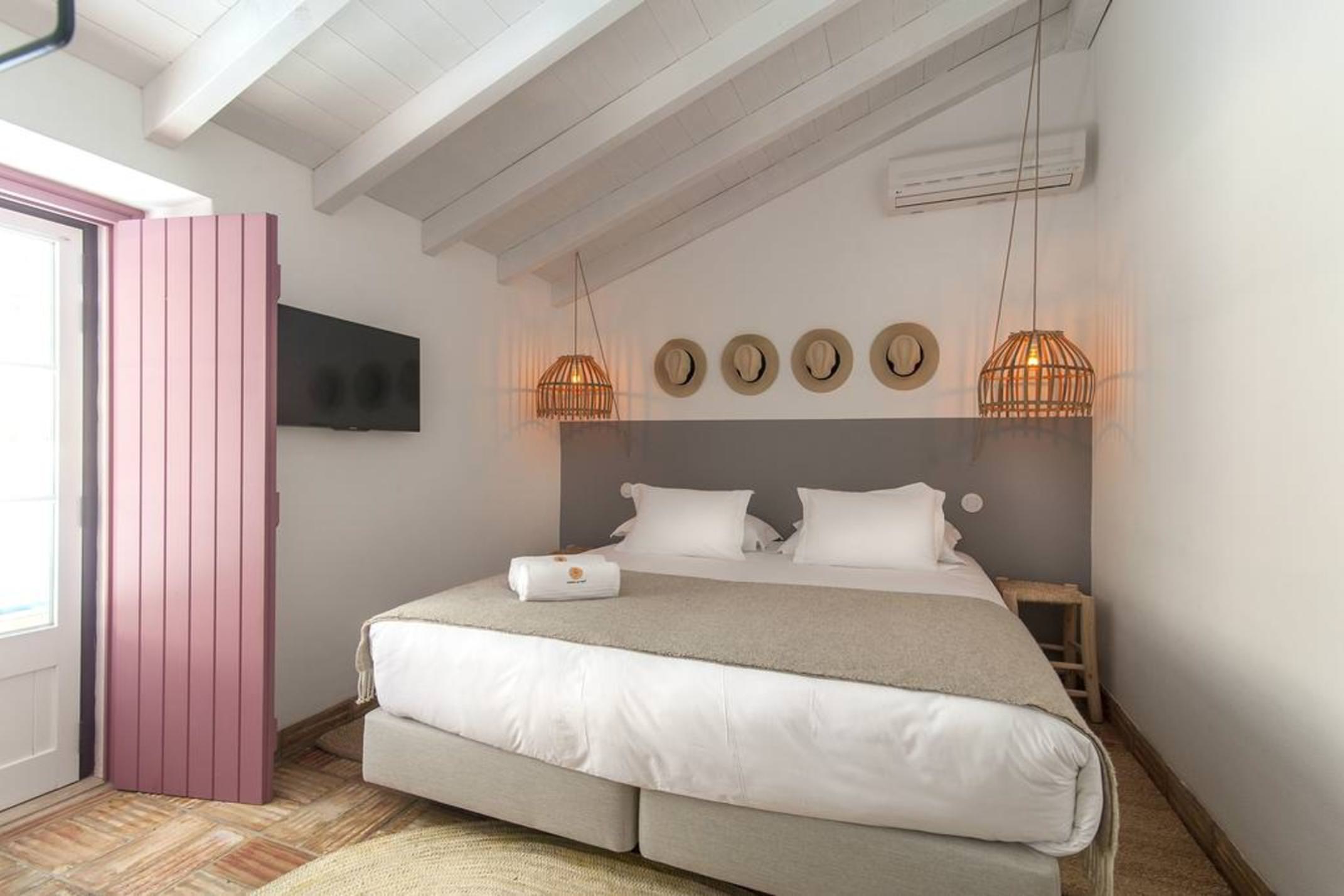 On a similar vain, in Castelo de Vide there's the restored 18th century manor house, protected as a Portuguese National Monument and now run by fourth-generation family members. Jumping over to the coast, Angela and Luis go one better as fifth-generation owners in their beautifully restored farmhouse, washed over by a warm sea breeze and an all-pervading sense of absolute tranquility.
It's the sort of the place you can come for a night or two, and accidentally end up staying for a week. And who could blame you? There's nothing like a picture-perfect pool, a tempting selection of cocktails and gins chalked up on the board and the blanket of stars which emerges after sundown to take the edge right off a hard day of coastal walking.

Tempting? We'd love to take you through it all.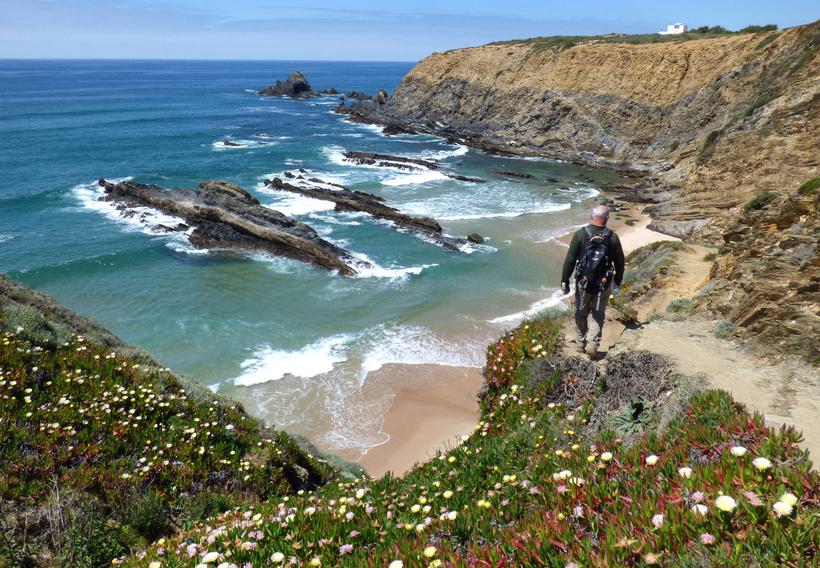 Alentejo & Costa Vicentina Walking Vacation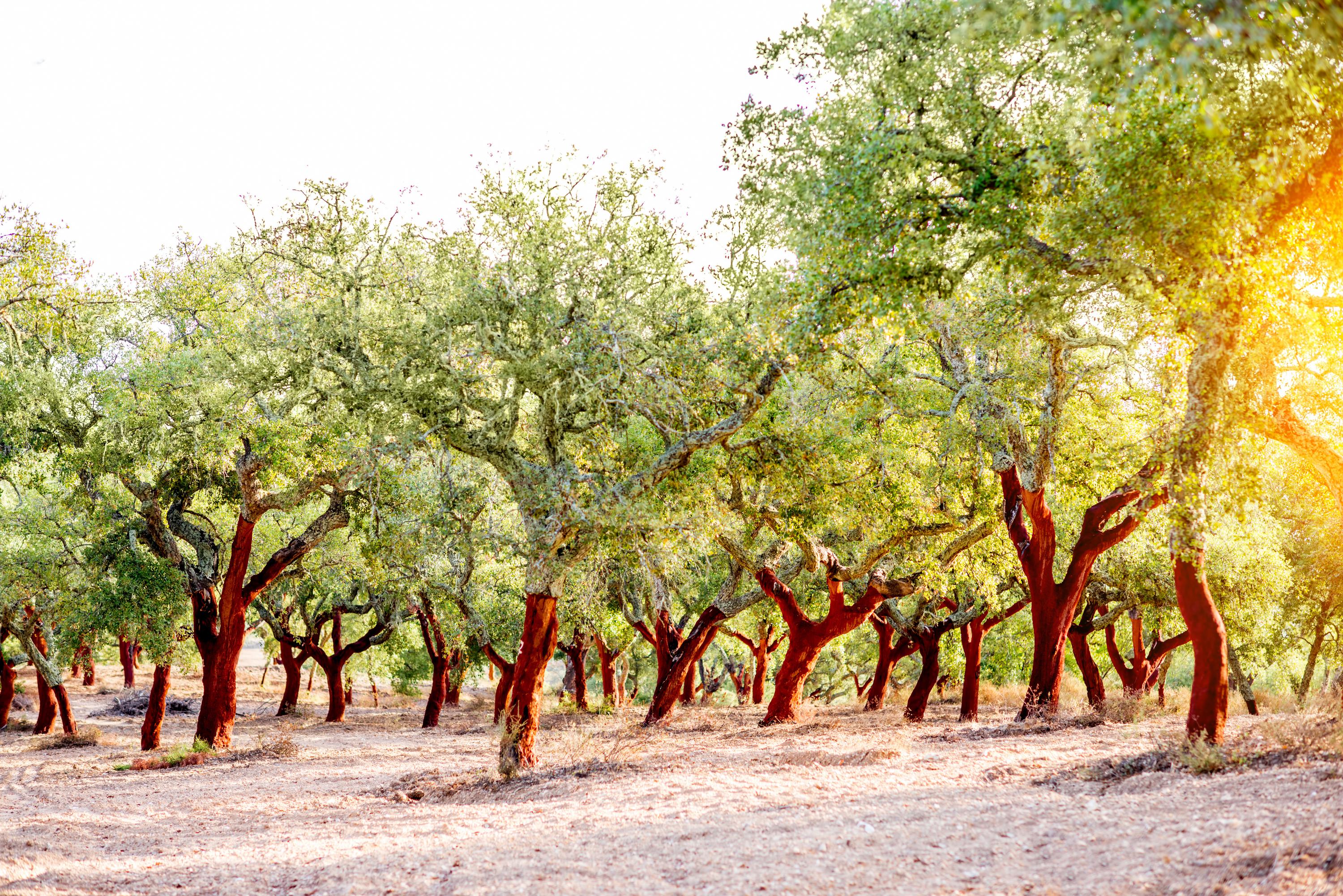 When: Mar-Jun; Sep-Nov
Price: $2,072 per person
Duration: 8 days
Alentejo is a romantic mosaic of open forests, wild meadows and hilltop villages, fringed by unspoilt coast. This relaxing route plots a peaceful path through it all.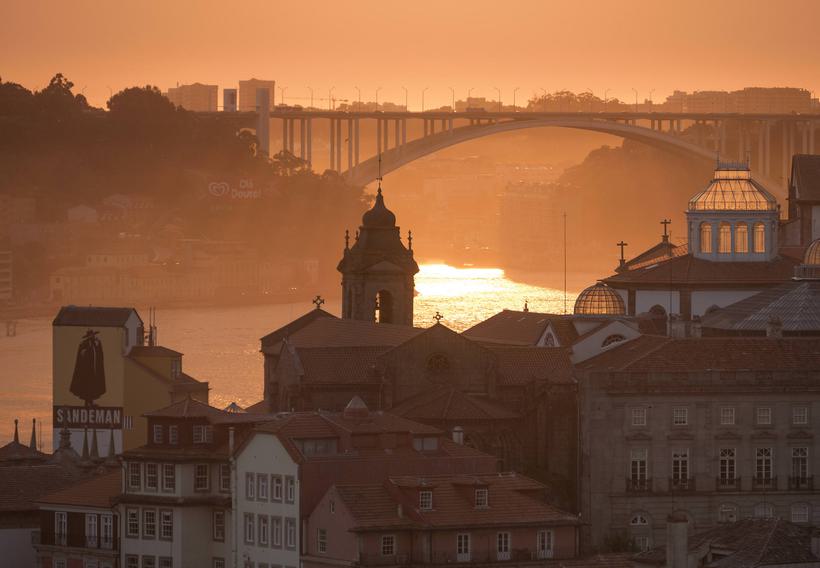 Self Drive
Great Road Trips: Portugal from Porto to Lisbon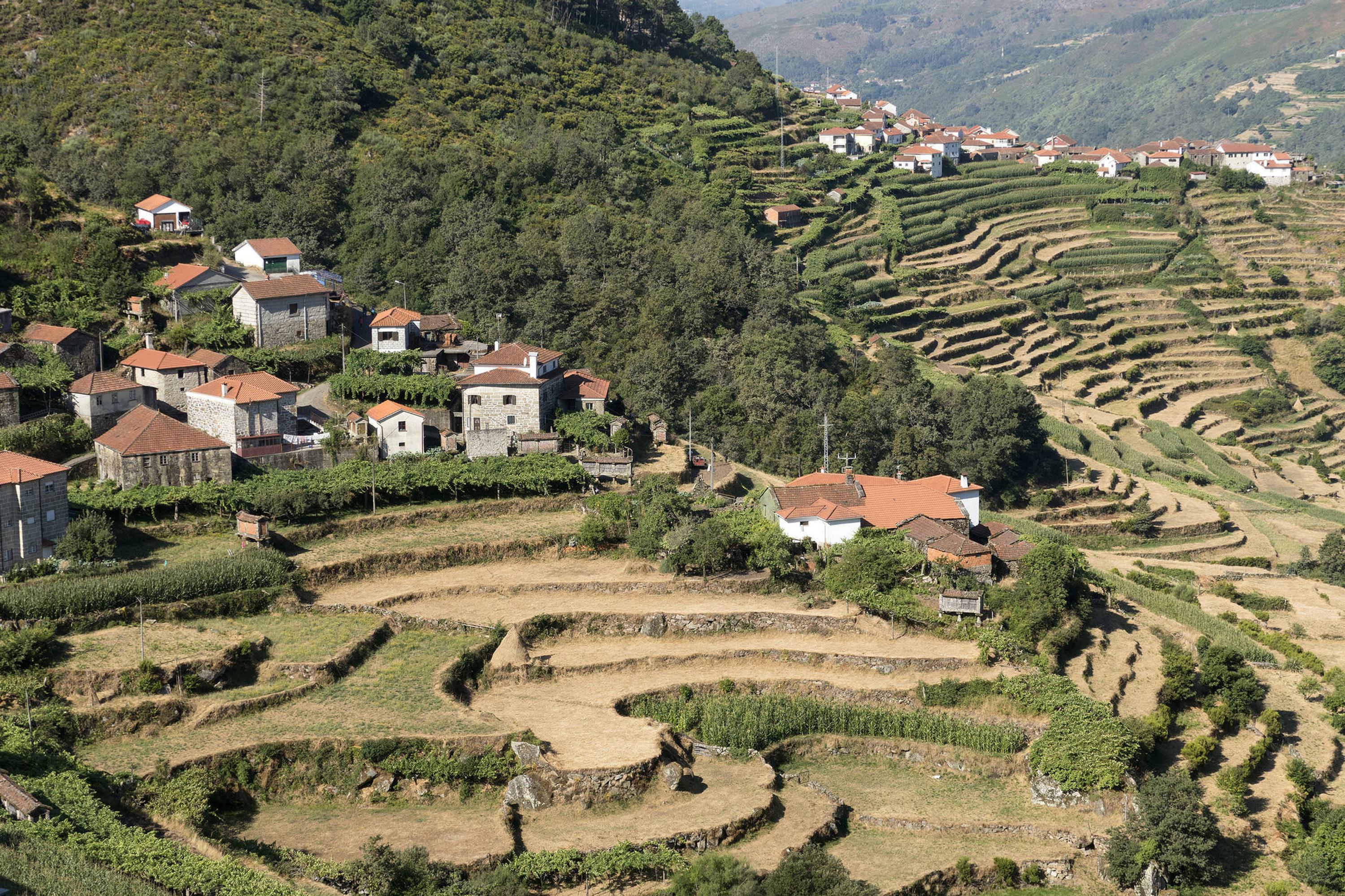 When: Apr-Jun; Sep-Nov
Guide Price: $5,250 per person
Guide Duration: 23 days (can be longer or shorter to suit you)
Between two great cities unfolds a sunny and scenic journey into the heart of Portuguese culture, food, wine and history, shared by locals and tailored to you.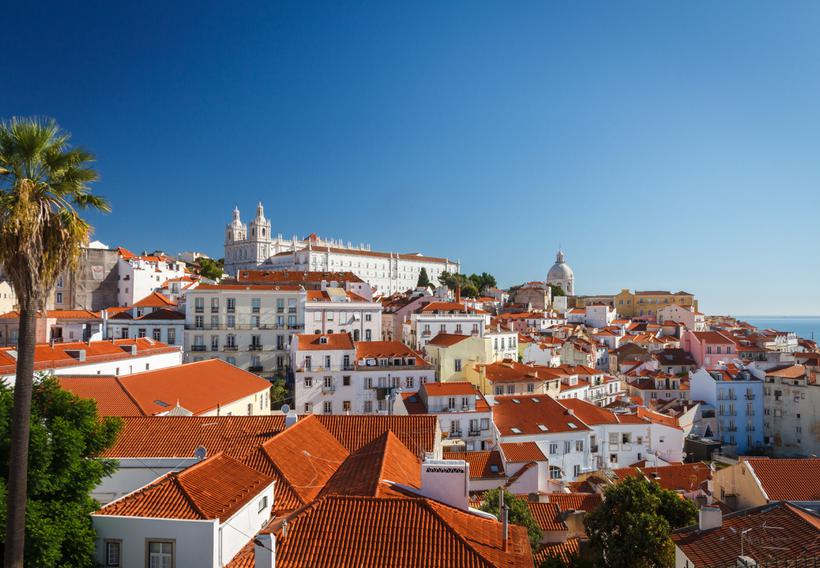 Self Drive
Great Road Trips: Southern Spain & Portugal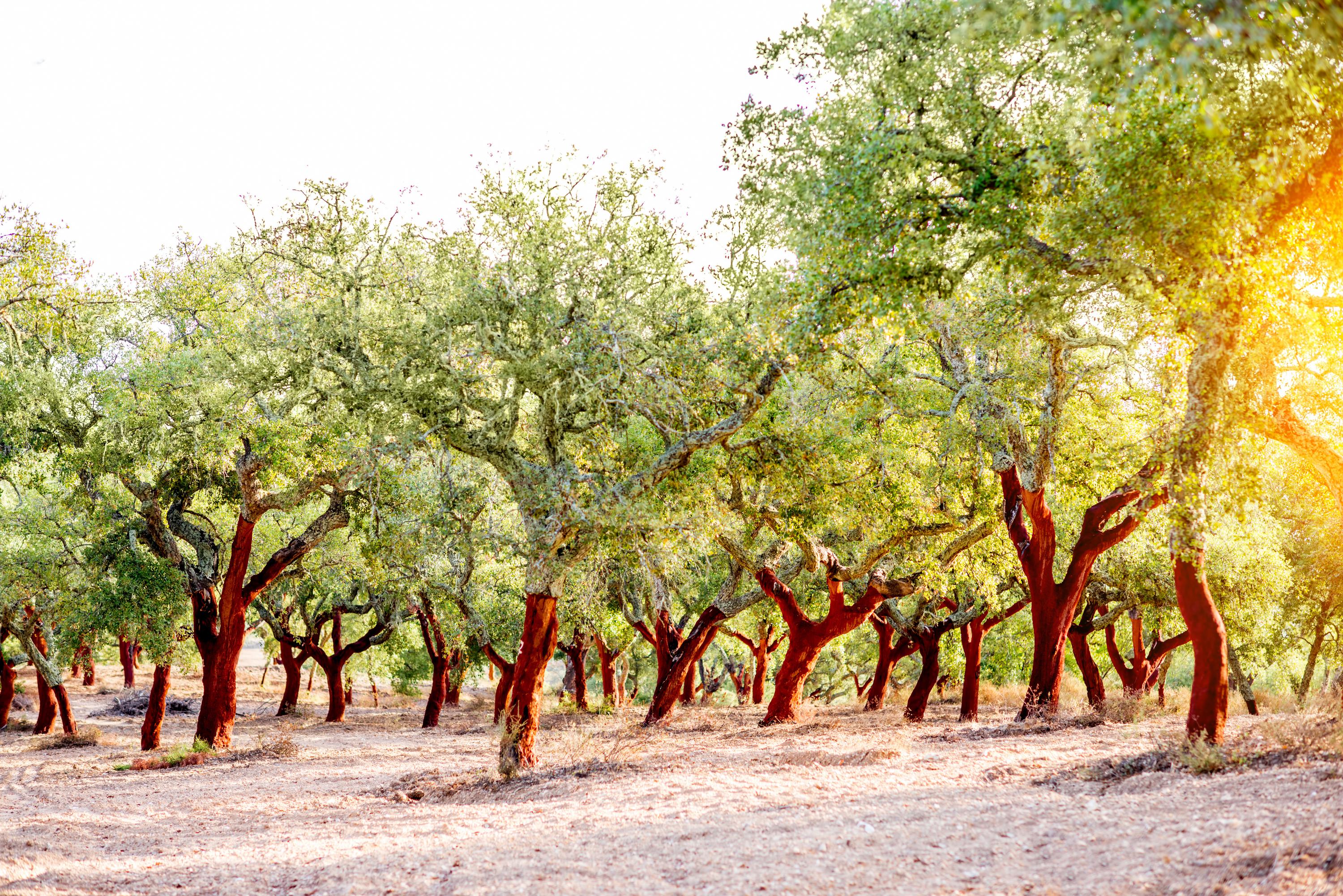 When: Apr-Jun; Sep-Dec
Price: $5,376 per person
Duration: 22 days
Cities of flamenco, fado and Moorish monuments combine with landscapes of bays, forests and olive groves on this scenic journey across Iberia's sunny south.
Travel with Pura Aventura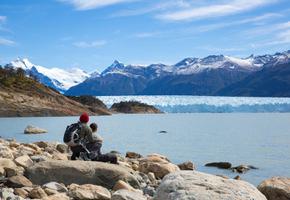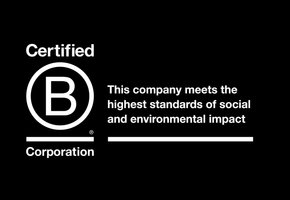 We are one of the first UK travel companies to be certified B Corp – regarded by The Independent as the premier sustainability certification, and described by Which? as "meeting the highest standards of social and environmental performance".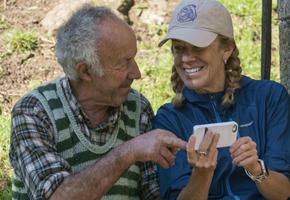 Award-winning Travel Positive