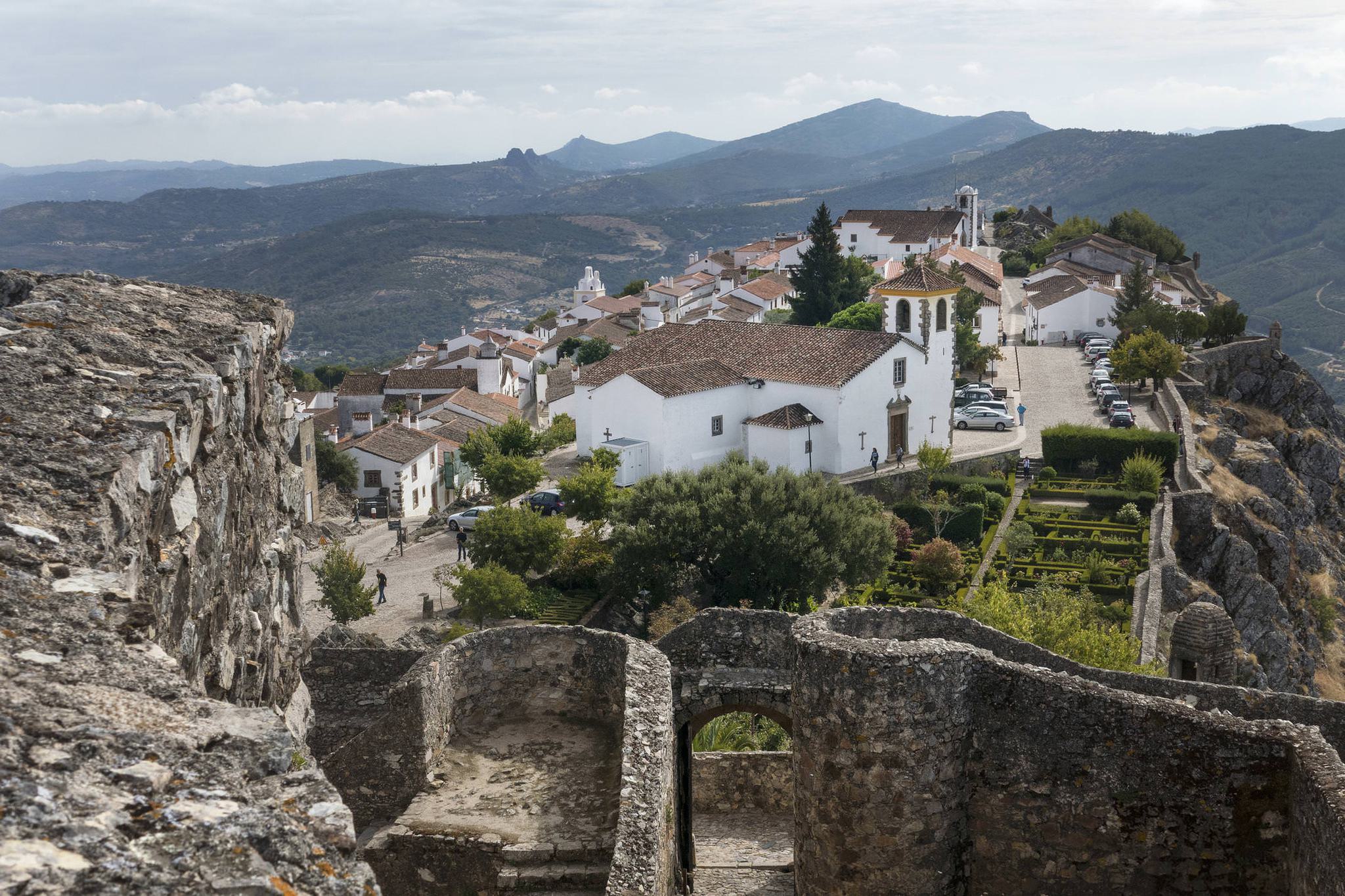 Alentejo Vacations
Hiking Vacations | Relaxed Road Trips

A journey across Portugal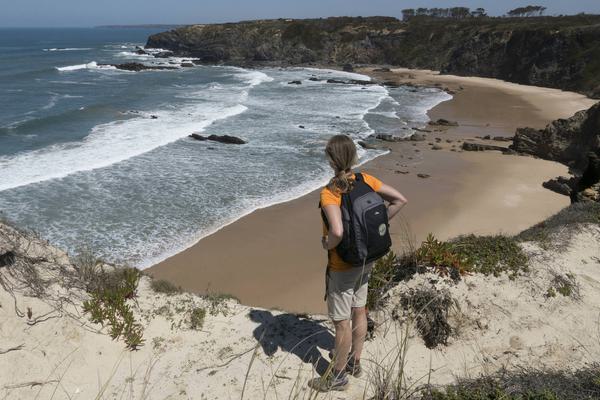 Lisbon has its fado, Porto its wineries, the Algarve its beaches. But for us, to get under the skin of the country, to ride the rural rhythms of everyday life and walk through an ever-changing backdrop of beautiful scenery, there is simply no substitute for getting out into the heart of the country first.
In the far north, that means Minho. From Lisbon on down, that's Alentejo. Our vacations here carry you 300 kilometres south-west, from the forested mountains next to the Spanish border all the way out the fishermen trails of a wild coastline, where the Atlantic first touches down on mainland European shores.
En route, your time is spent wandering between the scattered cork oaks of sleepy 'Montado' landscapes, nosing around fortified hilltop villages with storybook castles constructed to defend the frontier against the dreaded Spanish, and unwrapping several layers of Portuguese history in a regional capital with a few surprises up its sleeve.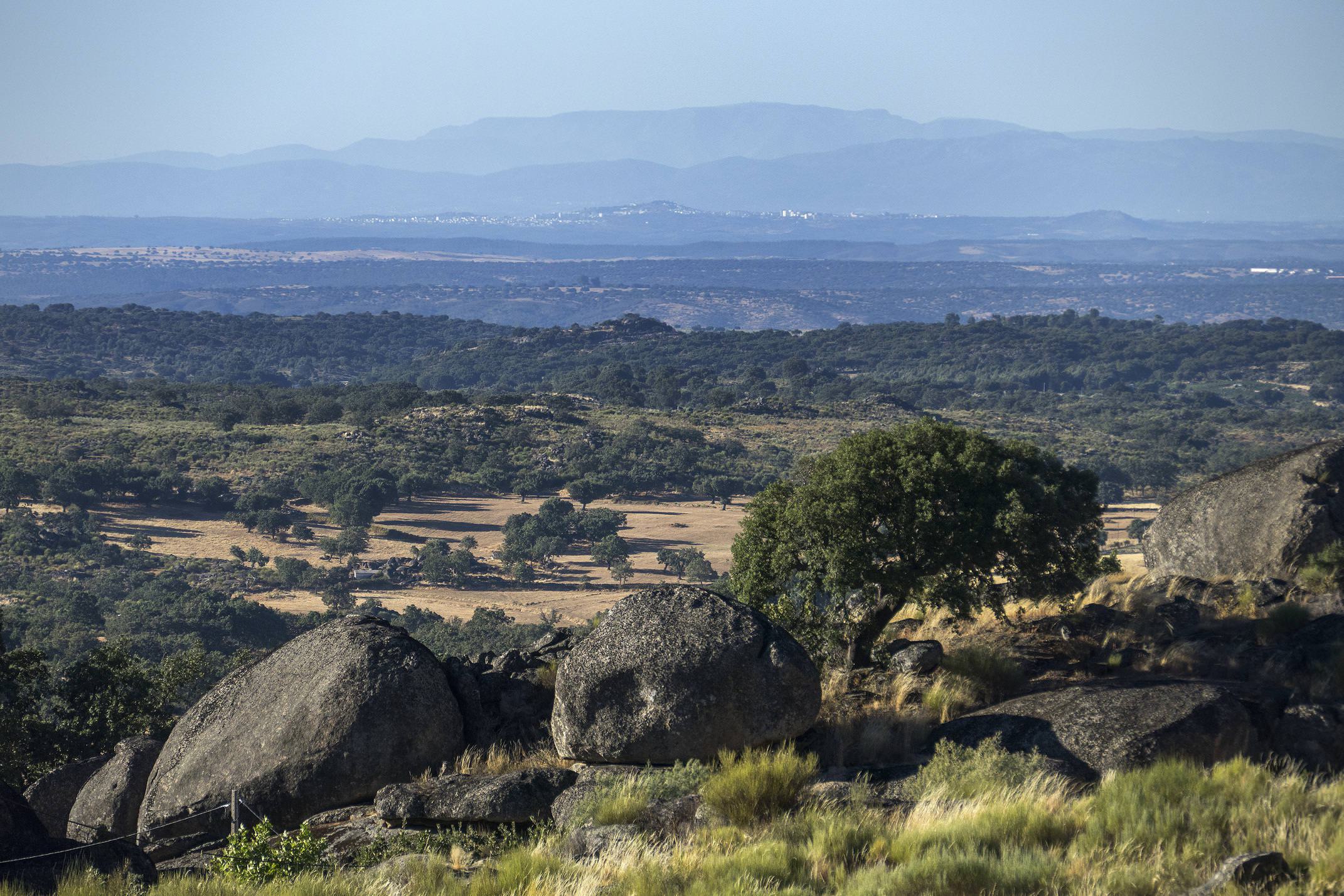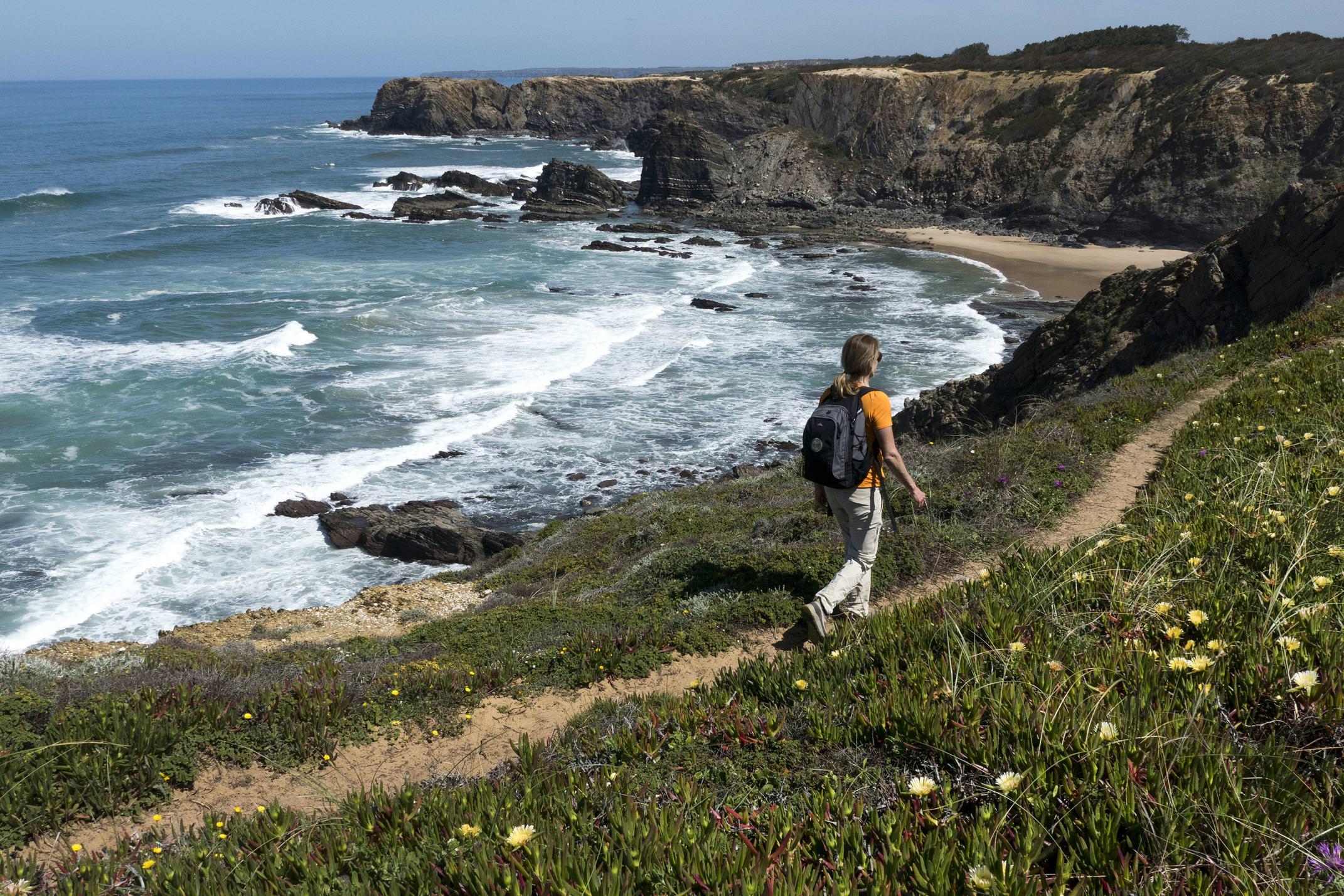 We dip into each stop elsewhere in this guide, so we won't be offended if you want to jump straight into those if your curiosity is piqued by any or all of them. But what you have here is intended to be an overview to give you the lay of the land, to know which way the compass is pointing and how you're going to move through it all.

Crossing Portugal by vehicle
To get from the high hills to the low coast, we offer up two options. The first is to collect the keys to your own vehicle and steer your way across Portugal. As you move from place to place, you do so with the considerable weight of our first-hand knowledge and informed opinions in your backpocket with our detailed Vacation Guide. You'll also have some curated guided experiences at key intervals to connect you with the people of Portugal and detailed walking notes to get you out exploring on foot.
It should probably take you a week to make your way south-westwards and up to Lisbon, so if you have time, you might want to append time in northern or central Portugal, or weave your way down into Andalucía whilst you're there.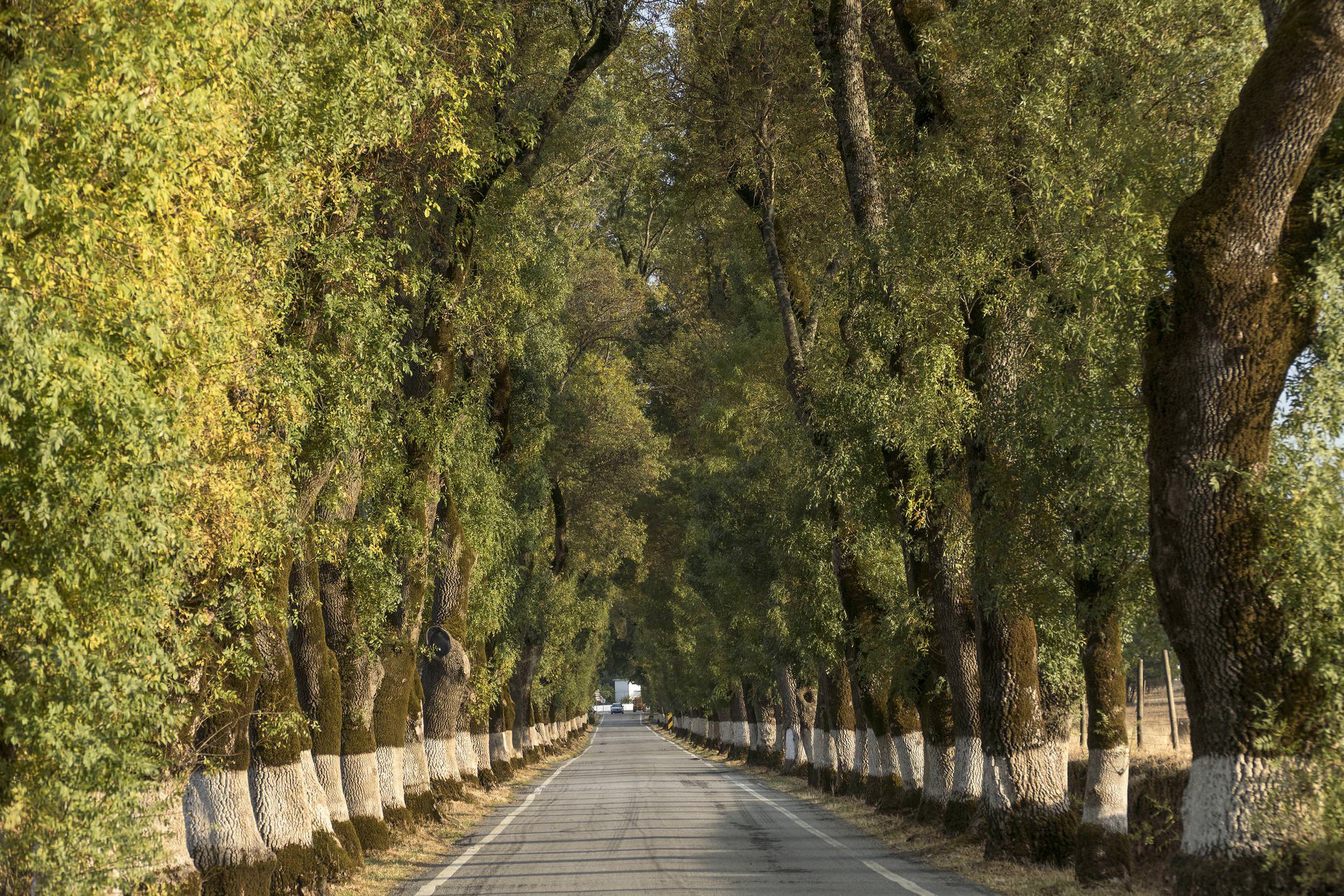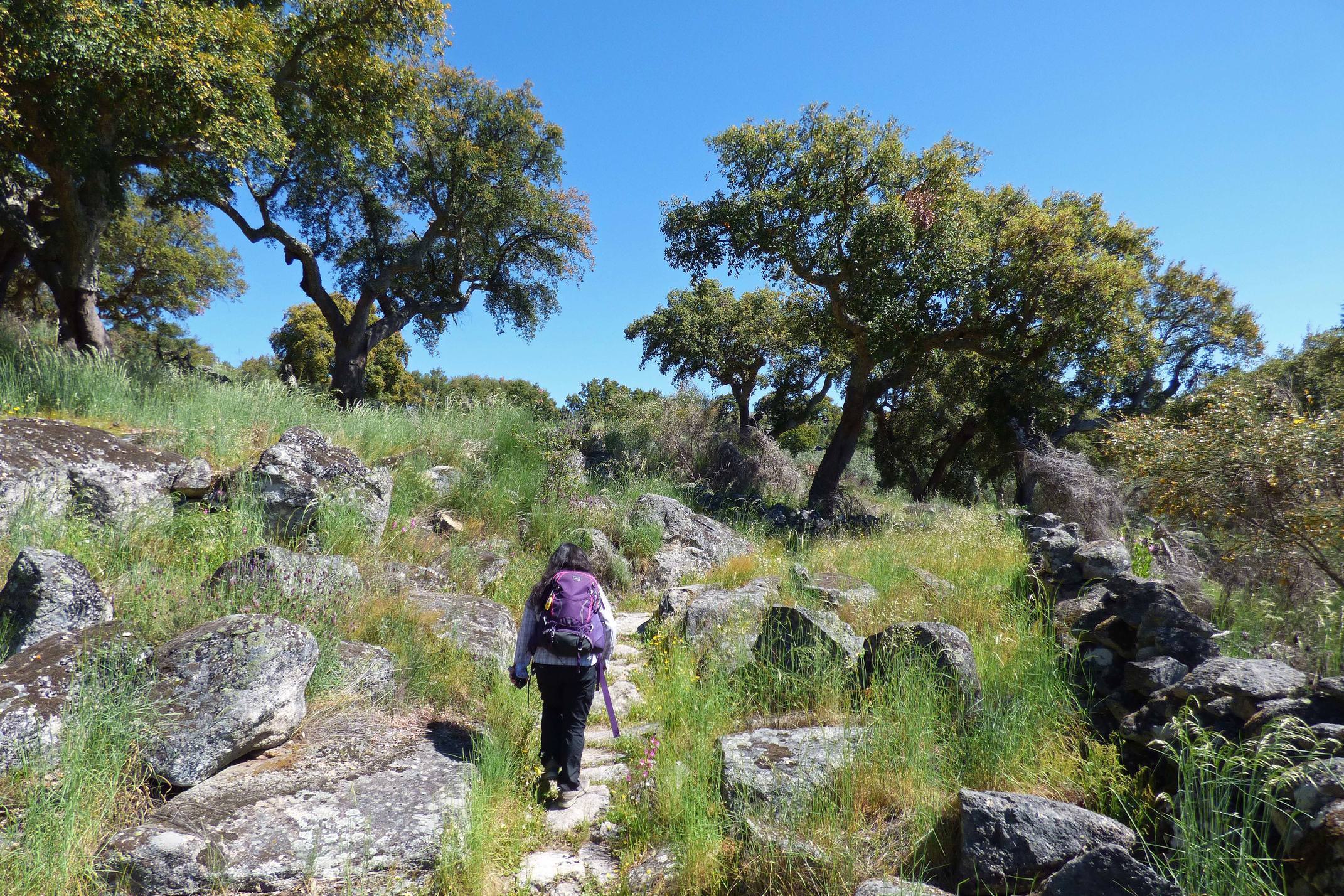 Crossing Portugal by foot (sort of)
Option número dois is to do the journey on foot over the course of a week or so, as you move from rural inn to rural inn on a self-guided, fully supported walk. Now, before you do the math, we should probably reassure you that you're not walking every one of those 300 kilometres. That's not our idea of fun. Instead, we use strategic guided road transfers between the coast and inland to widen your understanding of local life and history and let you walk in only the most emblematic and beautiful parts of the region.
As you walk, you do so unencumbered by heavy baggage, which is whizzed along in a taxi to your next B&B ahead of you. Detailed walking notes show you the way at every turn, with maps and a GPS device to act as a backup and our local partner but a phone call away. They'll also meet you on your first day to run through the route with you, answer any questions and point you in the right direction. All of which is to say that you can focus all your energies on enjoying the lovely places through which you pass and the even lovelier people you'll meet as you do so.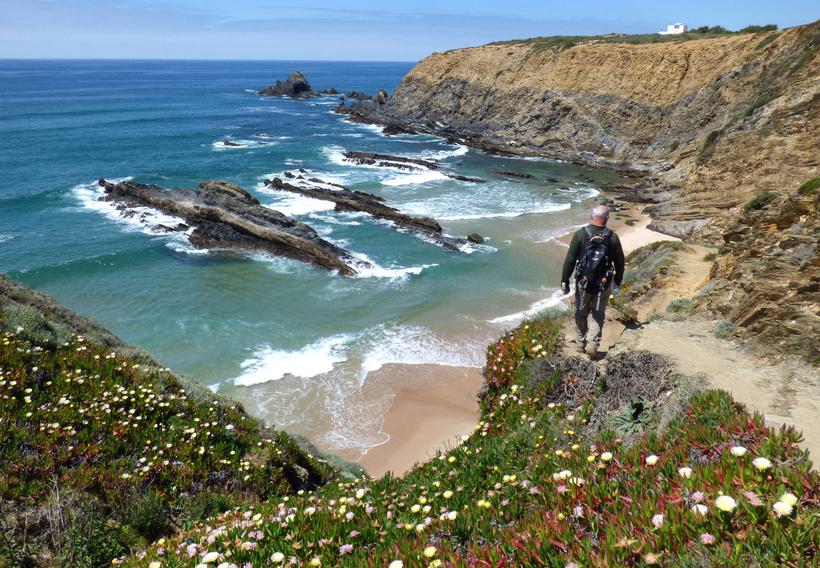 Alentejo & Costa Vicentina Walking Vacation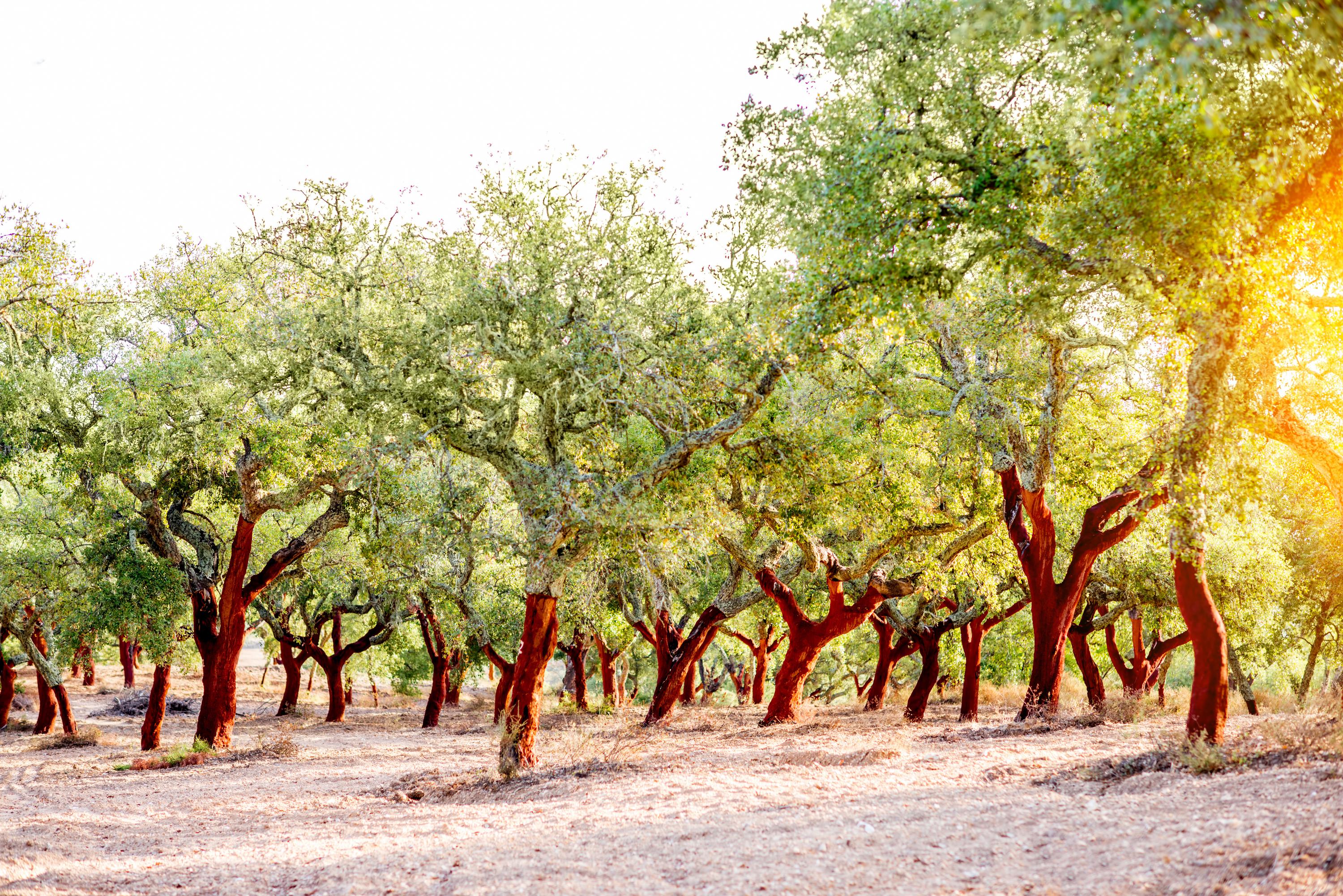 When: Mar-Jun; Sep-Nov
Price: $2,072 per person
Duration: 8 days
Alentejo is a romantic mosaic of open forests, wild meadows and hilltop villages, fringed by unspoilt coast. This relaxing route plots a peaceful path through it all.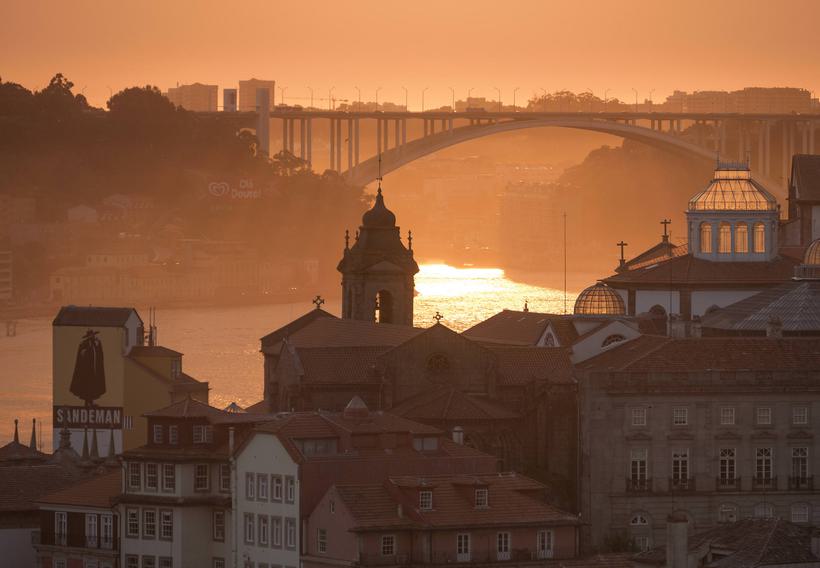 Self Drive
Great Road Trips: Portugal from Porto to Lisbon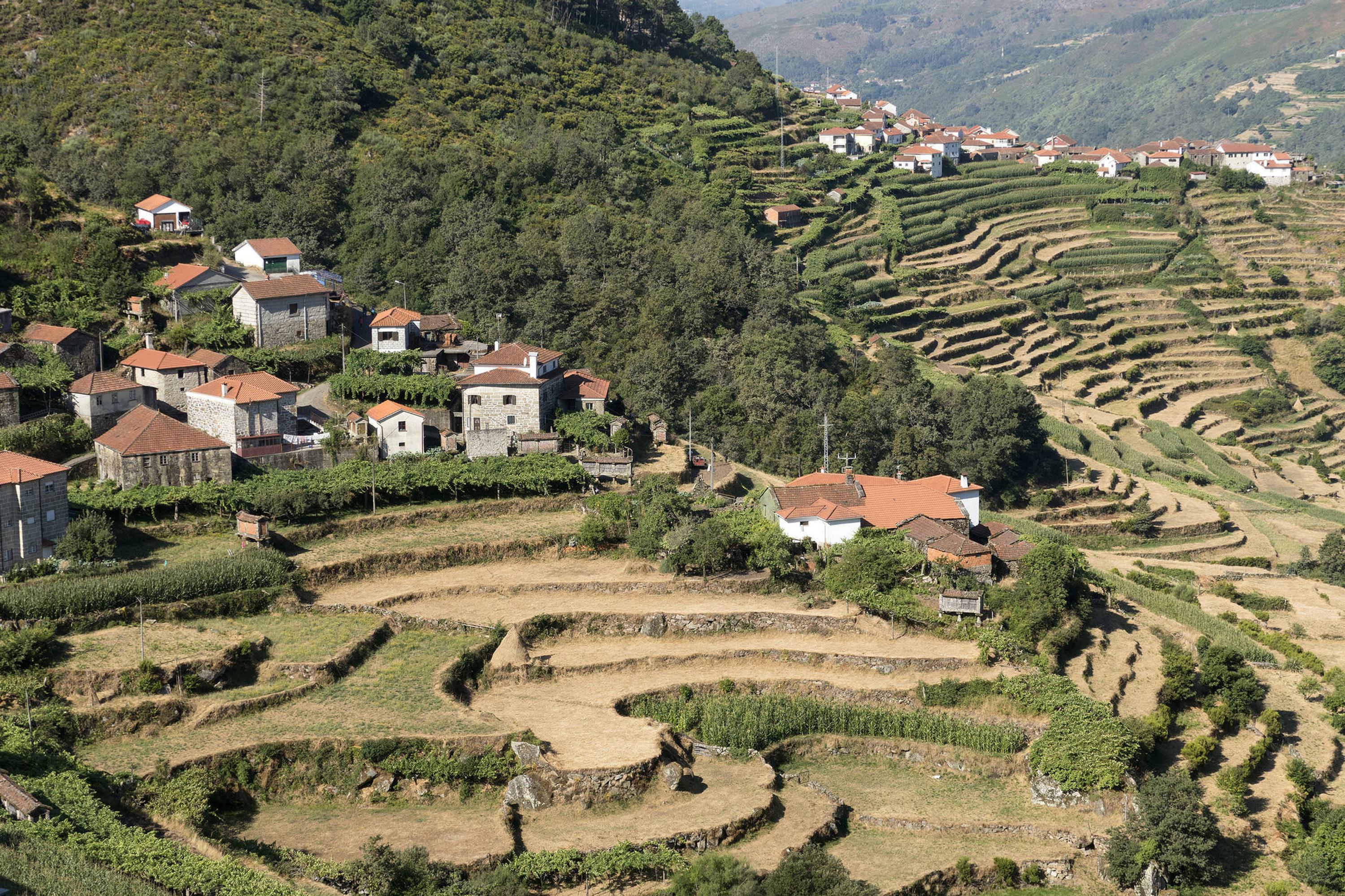 When: Apr-Jun; Sep-Nov
Guide Price: $5,250 per person
Guide Duration: 23 days (can be longer or shorter to suit you)
Between two great cities unfolds a sunny and scenic journey into the heart of Portuguese culture, food, wine and history, shared by locals and tailored to you.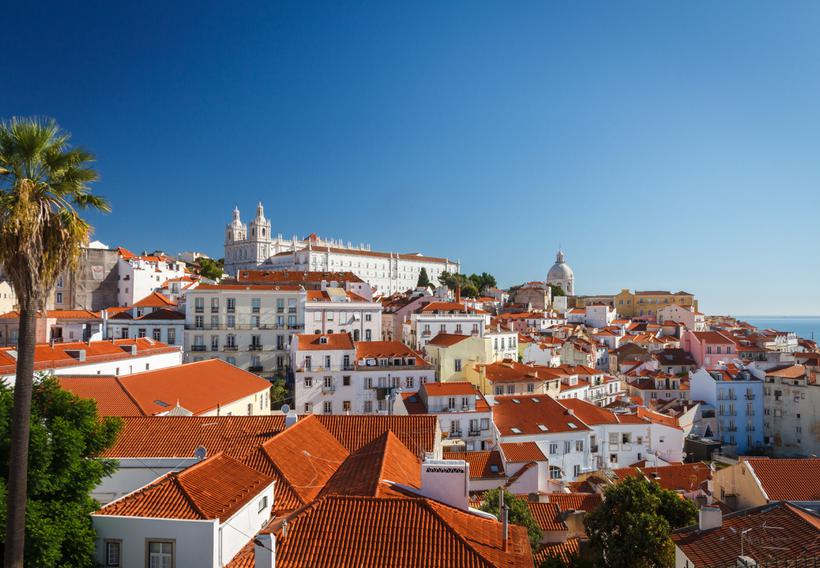 Self Drive
Great Road Trips: Southern Spain & Portugal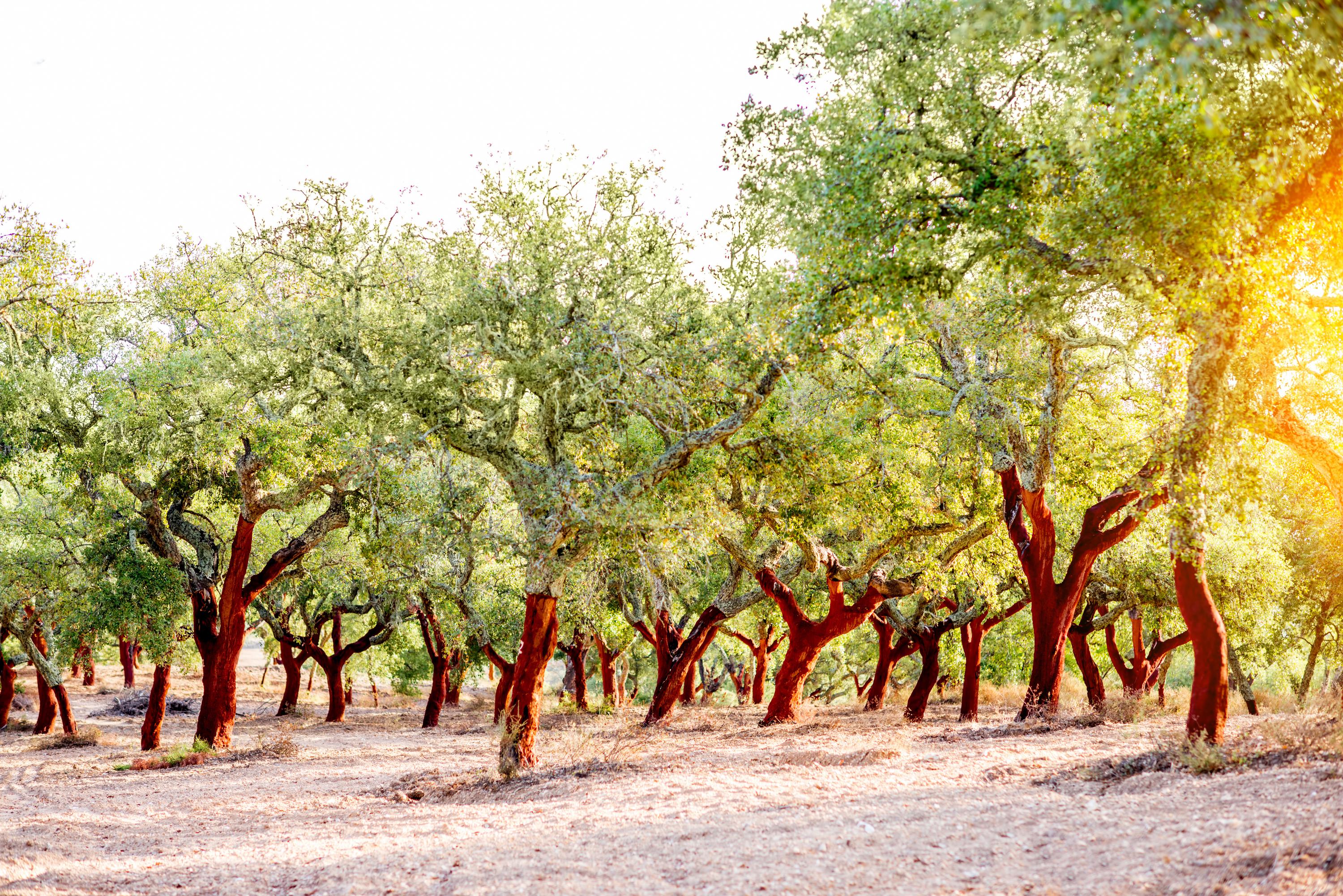 When: Apr-Jun; Sep-Dec
Price: $5,376 per person
Duration: 22 days
Cities of flamenco, fado and Moorish monuments combine with landscapes of bays, forests and olive groves on this scenic journey across Iberia's sunny south.
Travel with Pura Aventura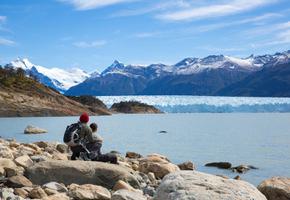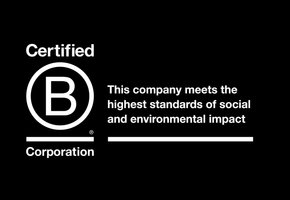 We are one of the first UK travel companies to be certified B Corp – regarded by The Independent as the premier sustainability certification, and described by Which? as "meeting the highest standards of social and environmental performance".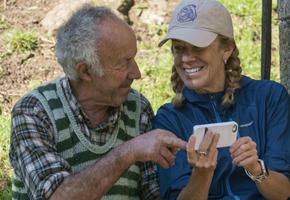 Award-winning Travel Positive