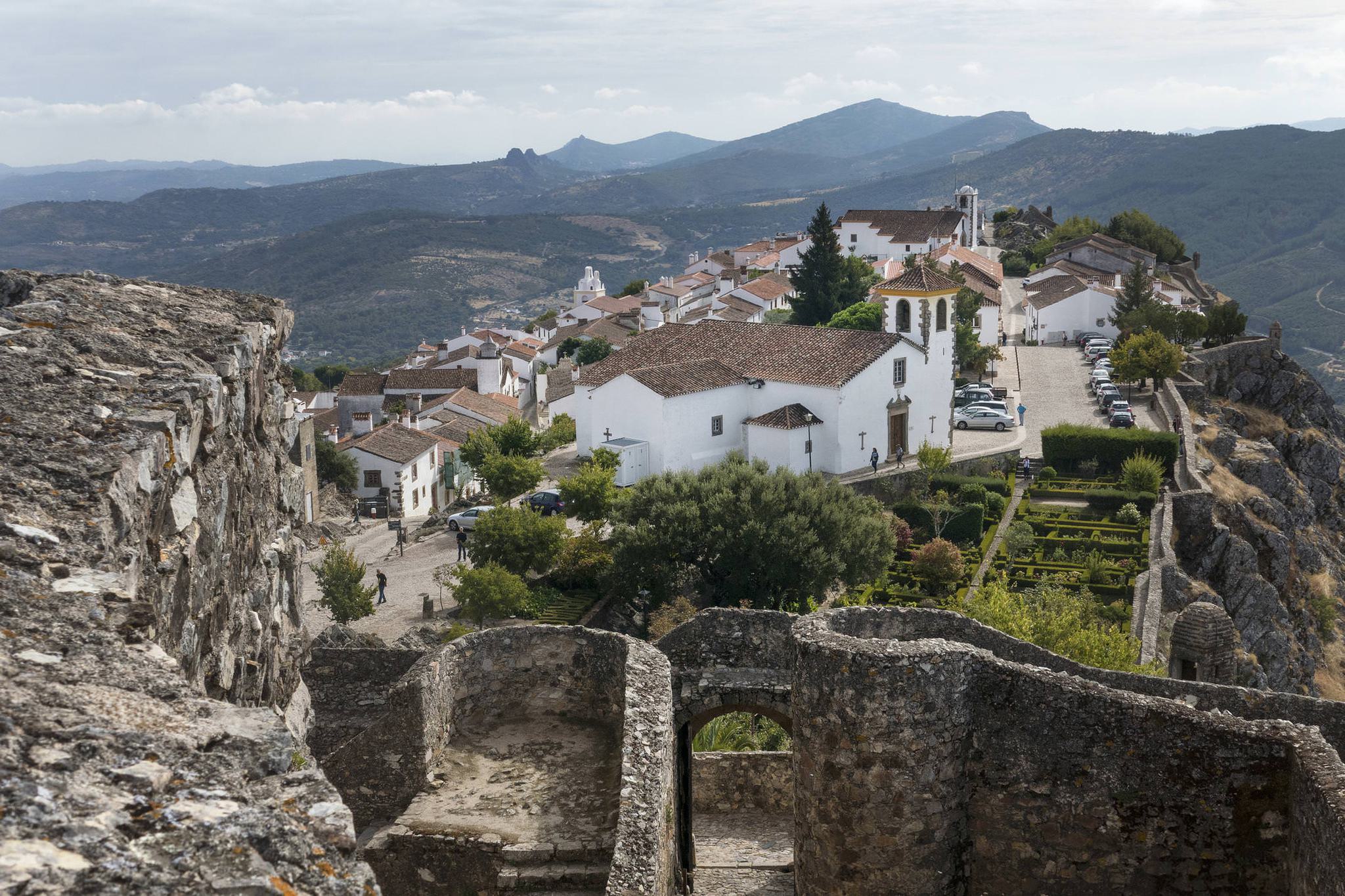 Alentejo Vacations
Hiking Vacations | Relaxed Road Trips

Going slow in Évora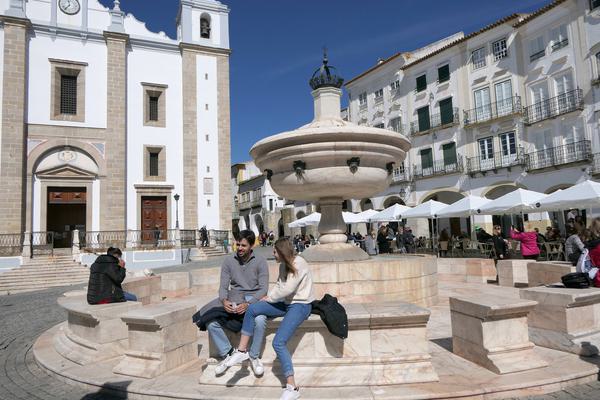 If you're walking your way across Alentejo on our Inn to Inn, by the time you get to Évora, you've probably earned a half-time pit stop in what is a lovely, compact city to take the load off and take it easy. If you're driving, then it's still a lovely, compact city to wander around and relax in.
Raised by the Romans, conquered by the Moors and transformed it into a centre of learning and culture by the Christians, Évora is something of an open-air museum. Its stunning collection of buildings that span every one of those ages is a testament to both its historical importance and local efforts to conserve this cultural heritage for us to knit the city's story back together.
That it is a UNESCO World Heritage site should surprise precisely no-one.
The fruits of this most prolific time period still stand in the Old City, from the remarkably preserved 16th century patrician houses to a splendid Romanesque/Gothic cathedral and a two-millennia old Roman temple. Most impressively, an enormous 16th Century aqueduct has been seamlessly and brilliantly incorporated into the city's design.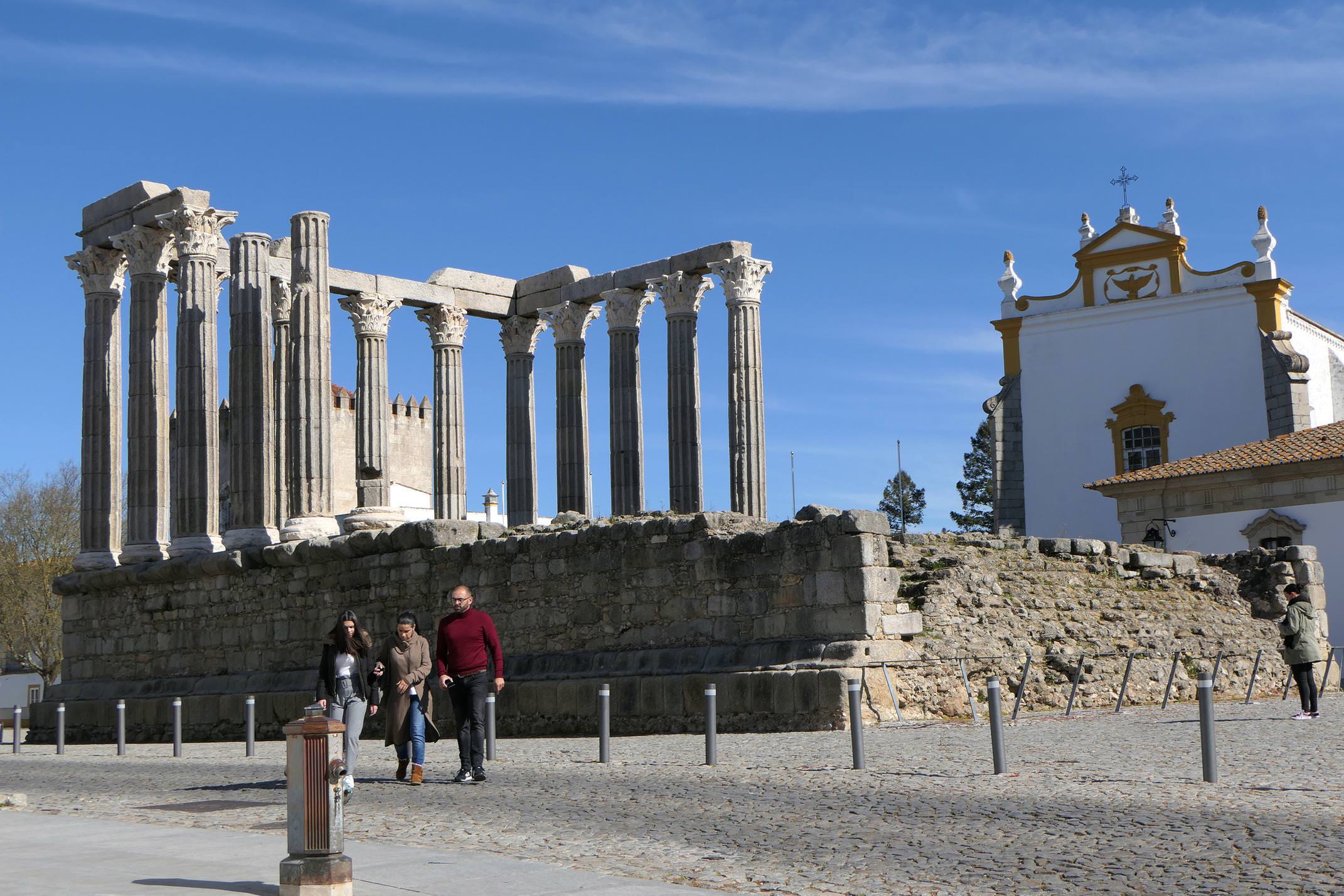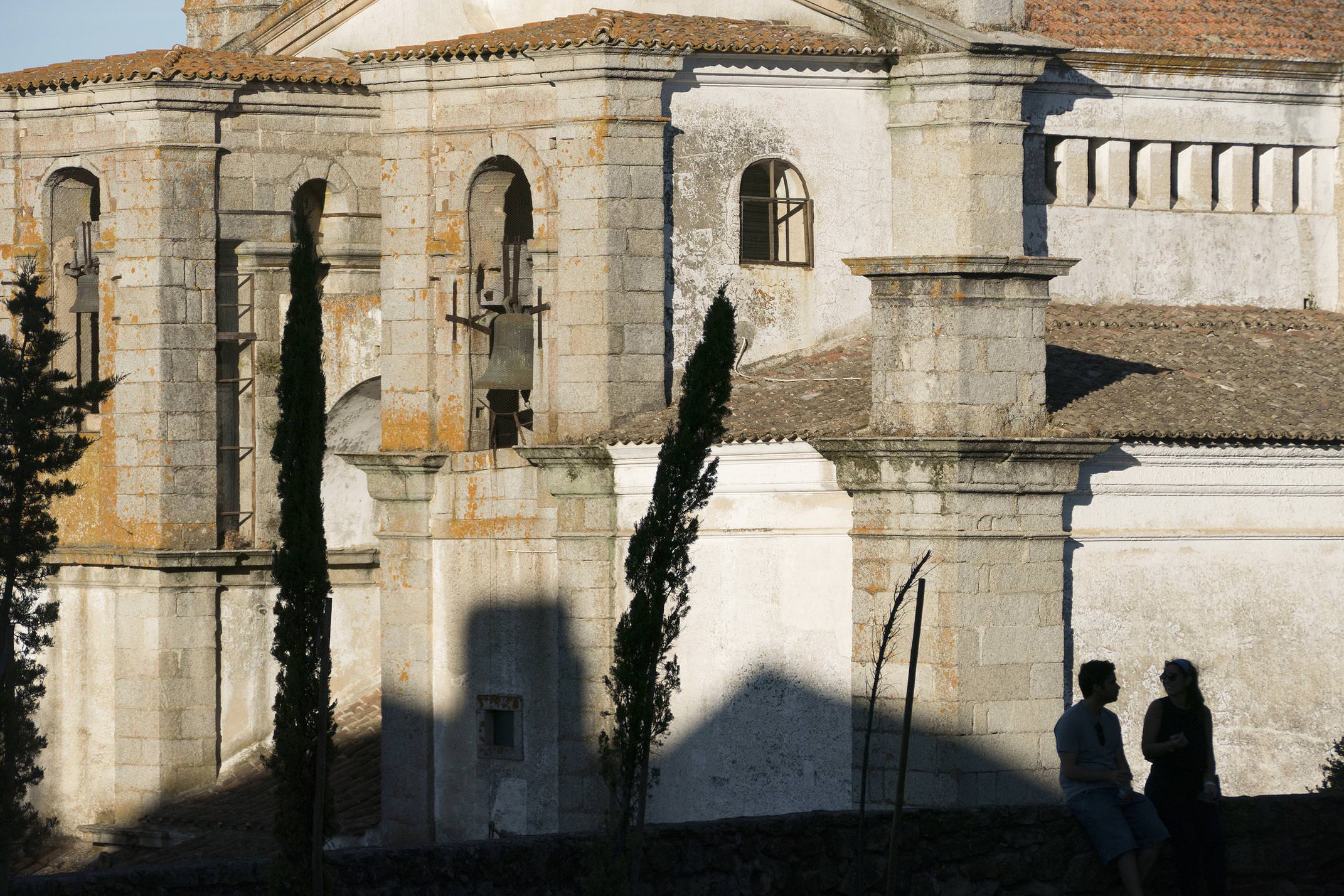 But of all of Évora's party pieces, undoubtedly the most vivid, bordering on surreal, is the Capela dos Ossos - the 'Chapel of Bones'.
This little chapel is lined with bones and skulls of about 5,000 souls, and is somehow quite peaceful and moving, if (unsurprisingly) a little sombre, being dedicated to the futility of life and such. But there's something rather uplifting, or better yet let's call it inspiring, about a little poem on display which invites visitors to stop rushing and running around, calm down, slow your pace and enjoy life while you can...

And so that's what we come here to do. With all this history converging, with the university students buzzing around, with a steady flow of curious visitors, Évora still somehow feels like a quiet town where you can go for a relaxed stroll through its white streets and sit down in a shady square to savour a drink and bask in its lovely weather.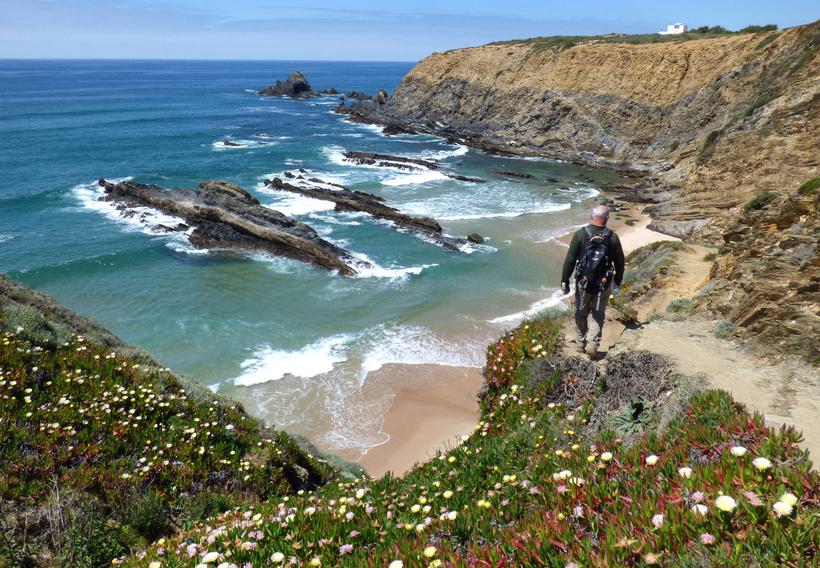 Alentejo & Costa Vicentina Walking Vacation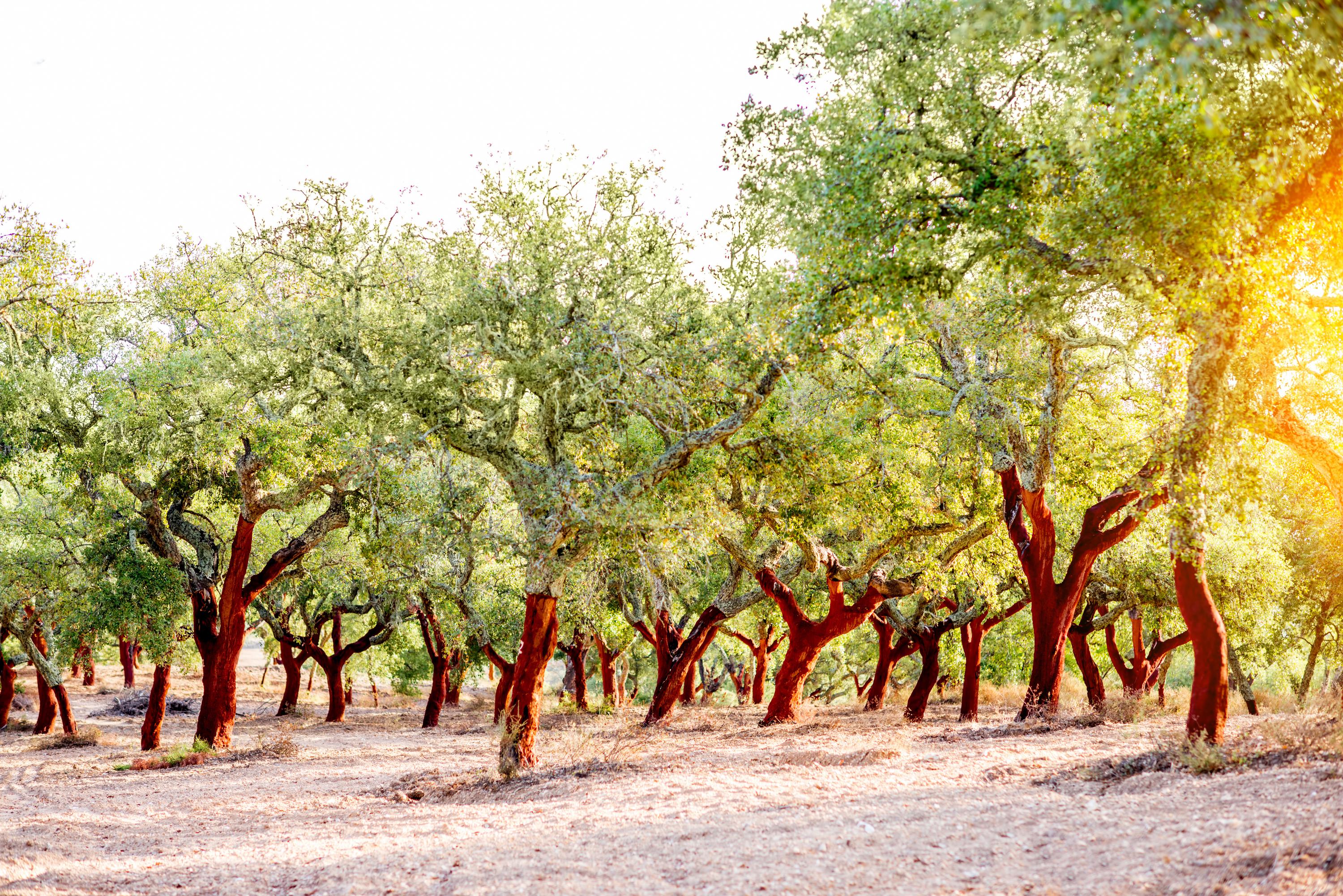 When: Mar-Jun; Sep-Nov
Price: $2,072 per person
Duration: 8 days
Alentejo is a romantic mosaic of open forests, wild meadows and hilltop villages, fringed by unspoilt coast. This relaxing route plots a peaceful path through it all.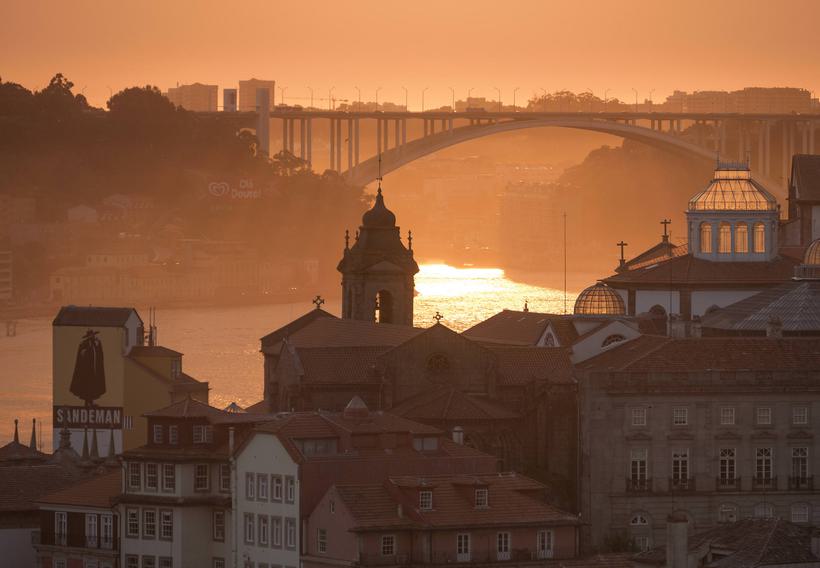 Self Drive
Great Road Trips: Portugal from Porto to Lisbon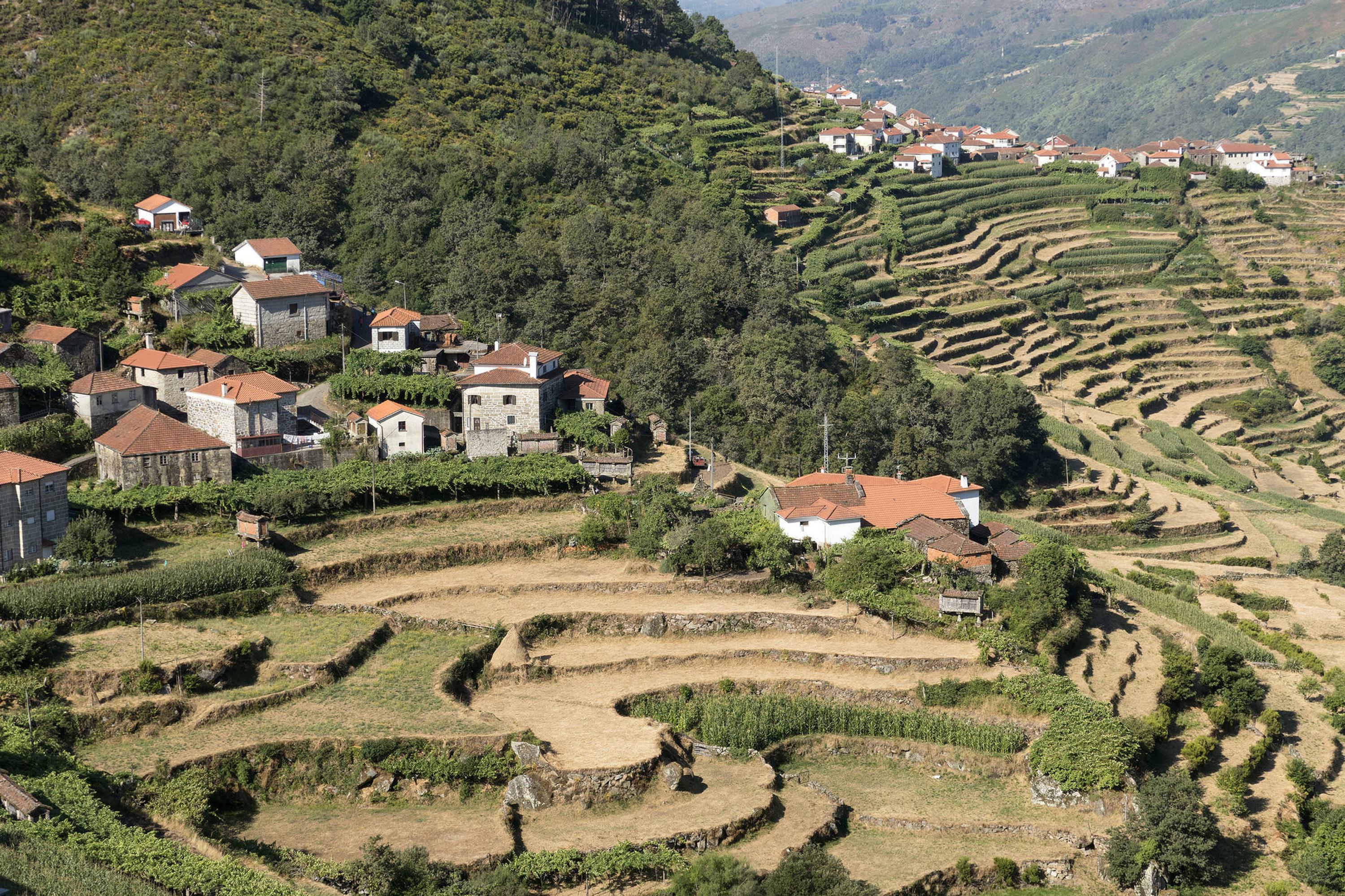 When: Apr-Jun; Sep-Nov
Guide Price: $5,250 per person
Guide Duration: 23 days (can be longer or shorter to suit you)
Between two great cities unfolds a sunny and scenic journey into the heart of Portuguese culture, food, wine and history, shared by locals and tailored to you.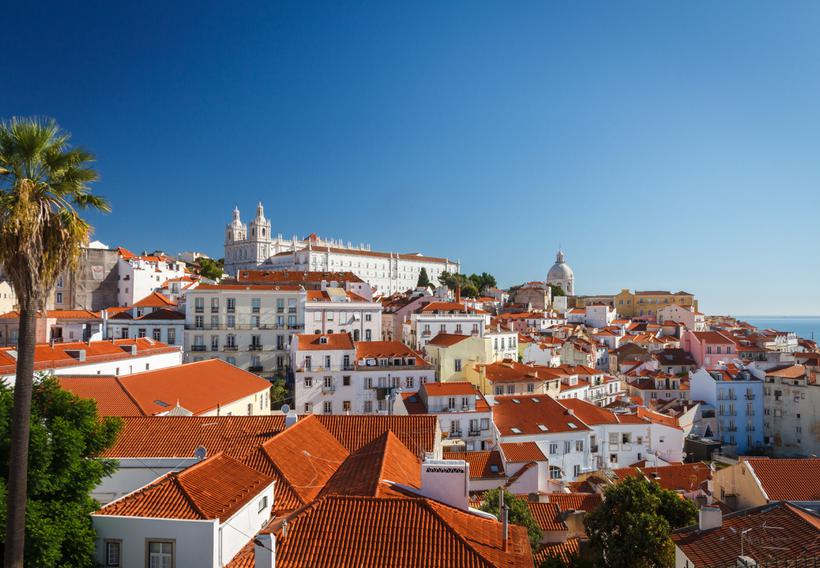 Self Drive
Great Road Trips: Southern Spain & Portugal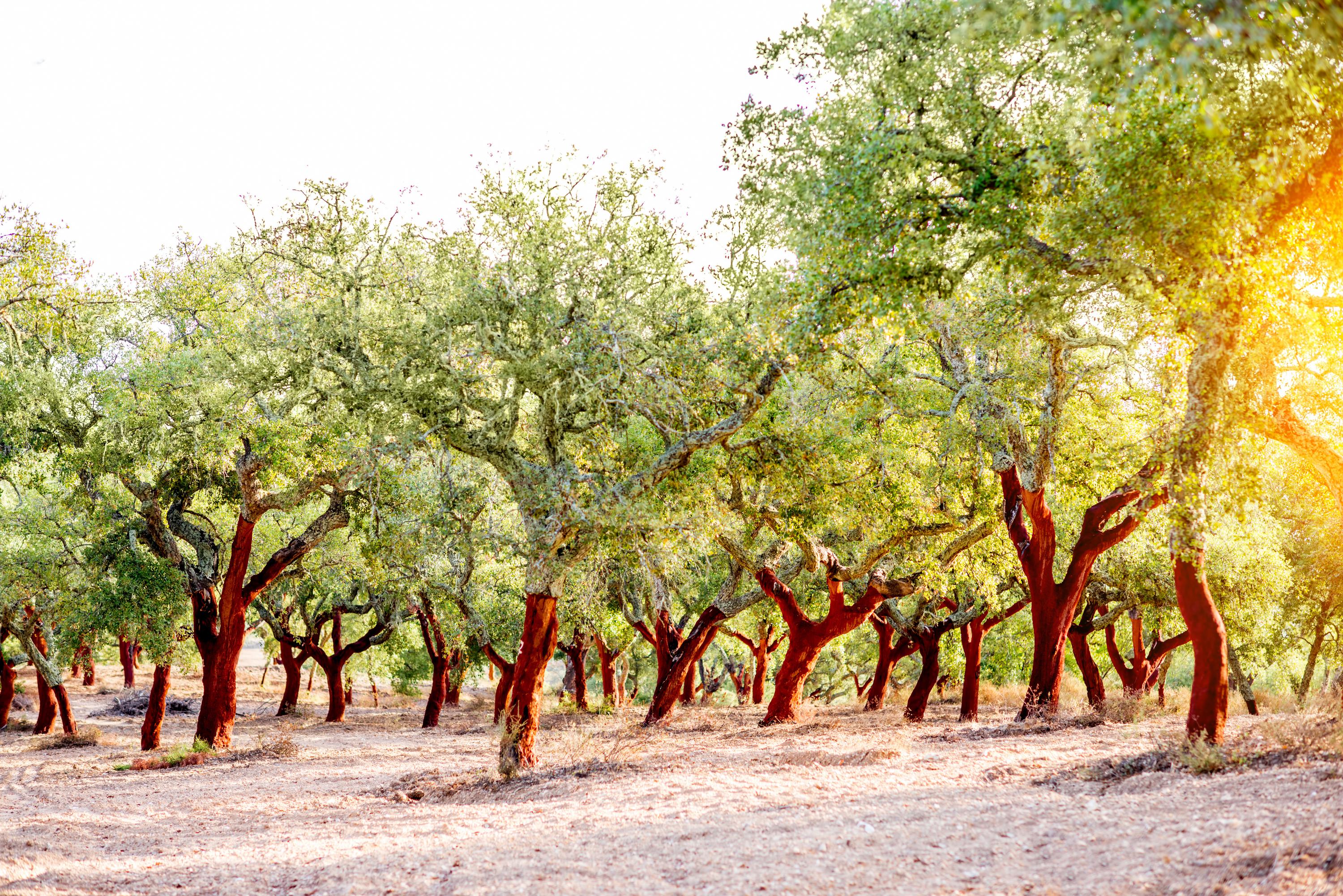 When: Apr-Jun; Sep-Dec
Price: $5,376 per person
Duration: 22 days
Cities of flamenco, fado and Moorish monuments combine with landscapes of bays, forests and olive groves on this scenic journey across Iberia's sunny south.
Travel with Pura Aventura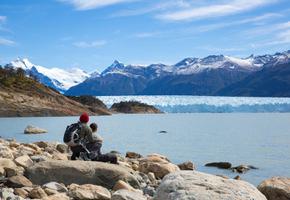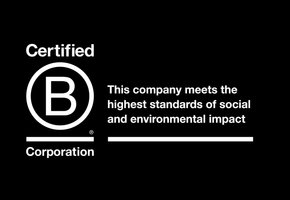 We are one of the first UK travel companies to be certified B Corp – regarded by The Independent as the premier sustainability certification, and described by Which? as "meeting the highest standards of social and environmental performance".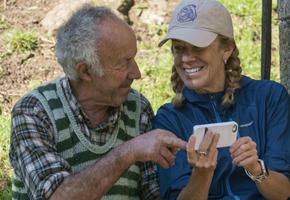 Award-winning Travel Positive