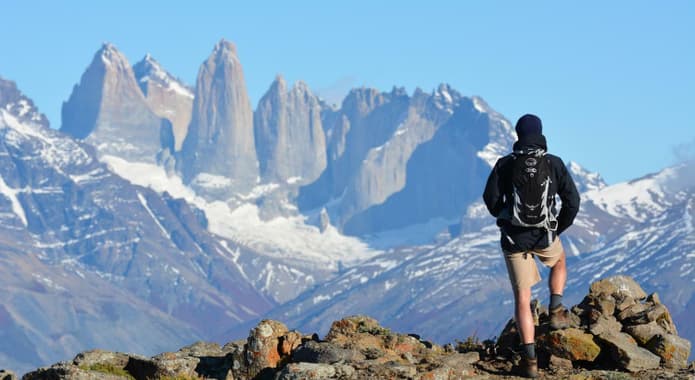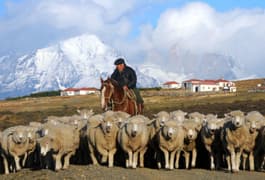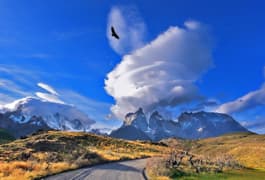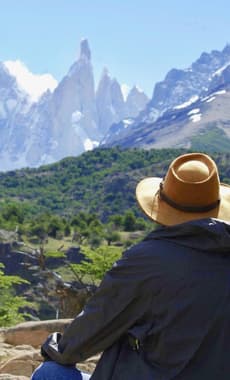 Torres del Paine to El Chaltén: Drive & Hike
From Paine to the Magellan Straits, Perito Moreno Glacier to Mount Fitz Roy, explore on foot and in your 4x4, with our support every beautiful step of the way.
PLEASE NOTE: We are not yet taking bookings for this trip in 2023/24. Please inquire if you are interested and we will write to you to discuss options. Alternatively, please see our Atacama to Patagonia: Walking & Wine Vacation.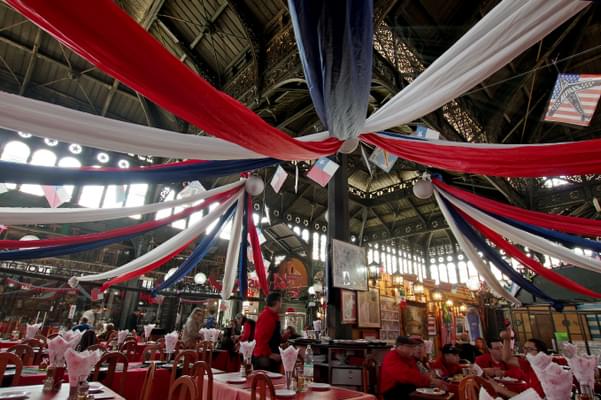 1 of 19
Day 1 - Explore Santiago with a helping hand
Your trip begins in Chile's thriving capital, where a friendly face will introduce you to their home city. You'll have no trouble finding somewhere good for dinner tonight in this foodie hotspot.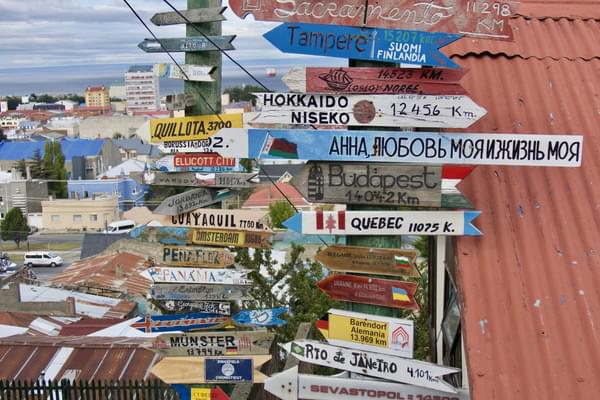 2 of 19
Day 2 - Travel to the far south of Patagonia
From the big city you now fly south to the wide plains of Patagonia. Collect your vehicle and head into Punta Arenas, with its grand Victorian centre surrounded by a vibrant port city.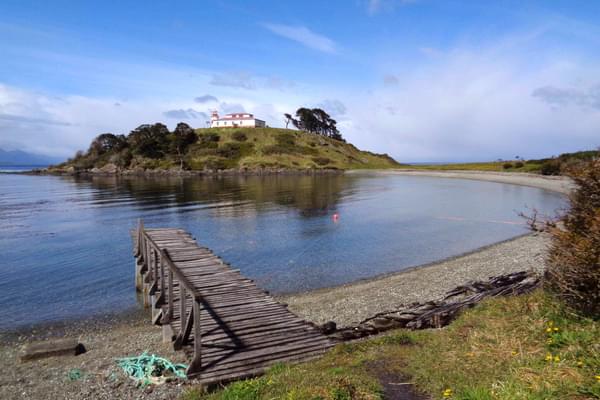 3 of 19
Day 3 - Walk along the Magellan Strait
It's not every day you can wander round at the end of the earth. Walk along the Strait to the lighthouse and visit the fort and museum for a window into early Spanish settlements.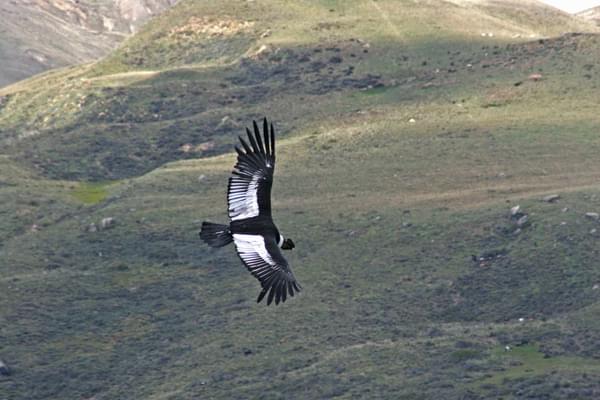 4 of 19
Day 4 - Visit a condor rookery
You now set off north across open plains towards the mountains of the Last Hope Sound and Balmaceda Glacier. Stop along the way to watch condors take to the wing with expert guides.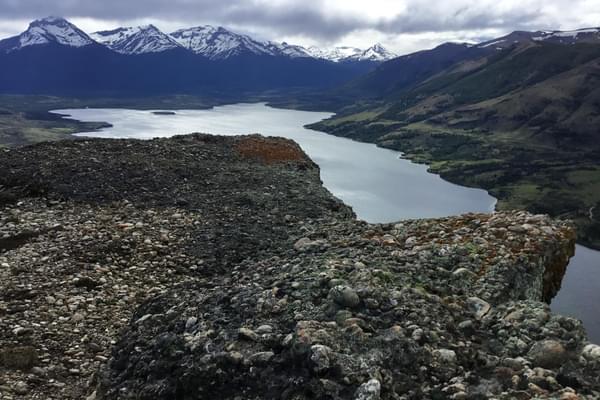 5 of 19
Day 5 - Walk in the hills above Puerto Natales
Today we highly recommend the walk to a viewpoint over Laguna Sofia from Cerro Benitez. The views are wide and wonderful - all the way along the Last Hope Sound and into Argentina.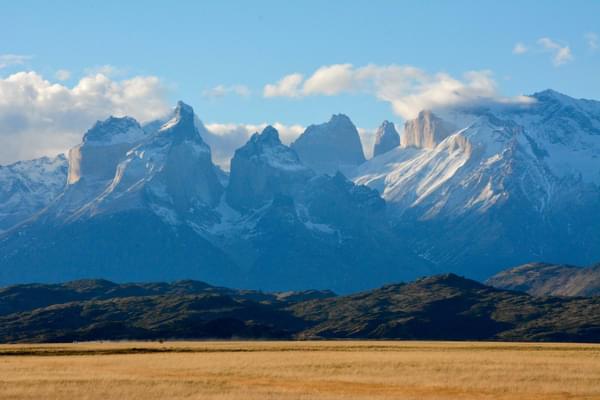 6 of 19
Day 6 - Reach the Torres del Paine National Park
The views ahead become increasingly dramatic as you drive towards Torres del Paine this morning. Settle in on the edge of the park and walk along the bird-rich river flats of Rio Serrano.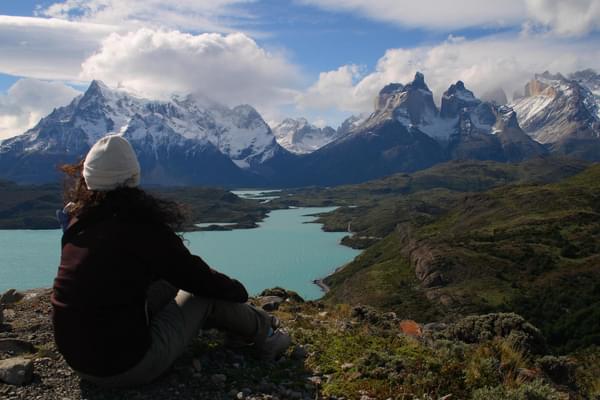 7 of 19
Day 7 - Walk to a viewpoint of the mountains
During your time here we provide ample suggestions, walks and maps to help you plan each day. Today we suggest a quiet walk to a mirador for incredible views of mountains, glacier and rivers.