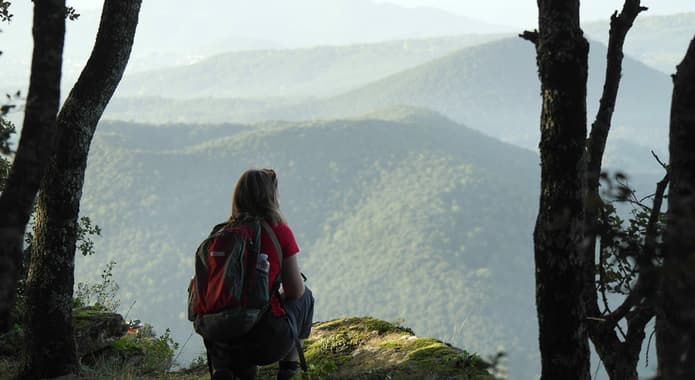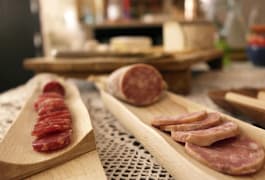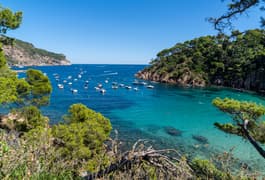 Hills of Girona to Costa Brava Inn to Inn Walking Vacation
From the countryside to the city to the sea, walk our exclusive route between beautiful rural inns, through one of Spain's culinary and cultural hotspots.
Postcards from Catalonia
To give you more of a flavour of this vacation, here are a few short memories from us and our lovely Pura Aventura travellers. We'd love to help you create some of your own.