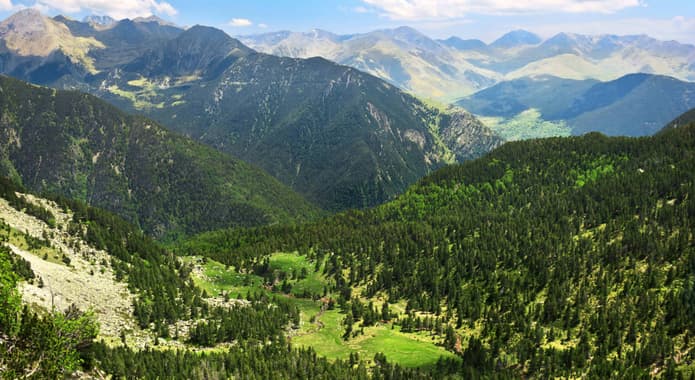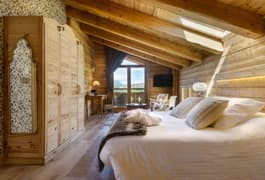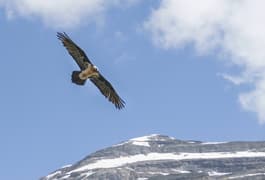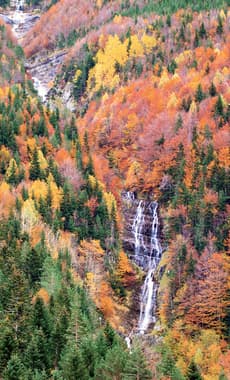 High Pyrenees: Hike & Drive Vacation
Handpicked hikes by day, gourmet food and boutique hotels by night. Guided days and our support helps unlock the full beauty of the mountains, at your pace.
The Spanish Pyrenees rise to their most dramatic in the high central region. Lush pine forests spill down sweeping glacial valleys, rivers twist, bend and tumble dramatically and majestic vultures soar up ahead. Enjoy it all with a suite of outstanding day hikes, the generous hospitality of characterful hotels and the freedom of your vehicle.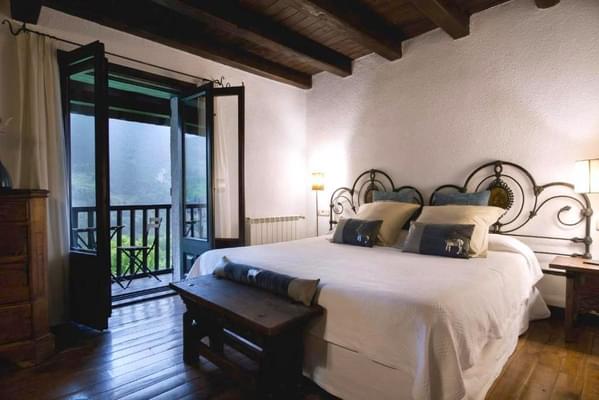 1 of 8
Day 1 - Settle into the Catalan Pyrenees
You begin with a drive into the Pyrenees from Barcelona, Girona or Zaragoza. Settle into a small B&B overlooking rolling hills and a medieval village, where your guide runs through your trip.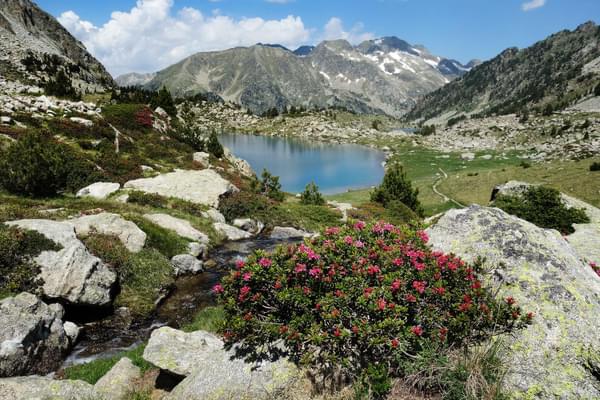 2 of 8
Day 2 - Hike in Aigüestortes National Park
Today brings a memorable first walk in one of Spain's true natural wonders. You have different hikes to choose from around the glacial lakes, black pines, swift waterfalls and granite peaks.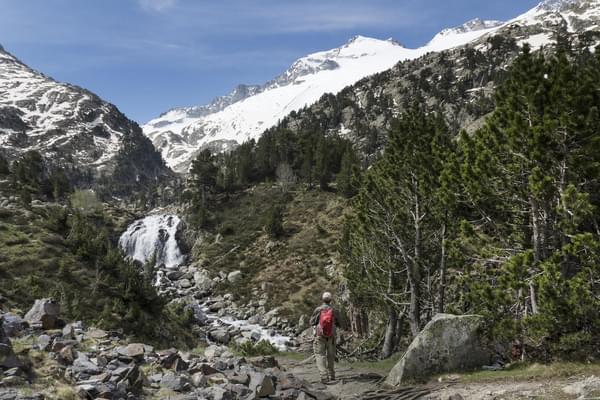 3 of 8
Day 3 - Walk to a spectacular glacial waterfall
You now move west into Aragón, walking a scenic trail to a waterfall formed by glacial meltwater. Your next base is Aínsa, a pretty medieval town ideal for evening strolls and lingering dinners.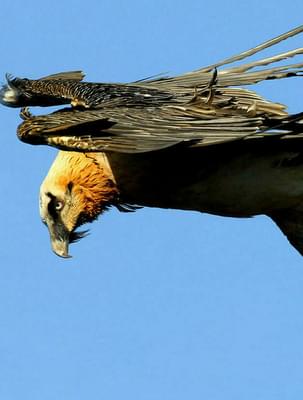 4 of 8
Day 4 - Choose how to explore with your private guide
We pair you up with our local guide today, with the freedom to shape the day around your interests. One suggestion is to go in search of Bearded vultures in their natural canyon habitat.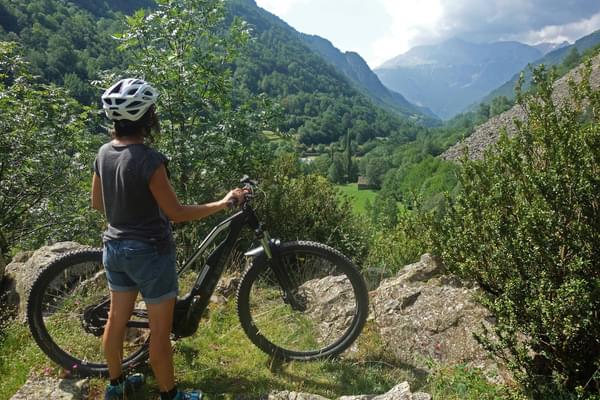 5 of 8
Day 5 - Explore quiet valleys by eBike
Today you meet our man on two wheels, Sergio, to explore a nearby valley as part of a small group. Ebiking is an addictively easy way to reach peaceful parts of this beautiful region.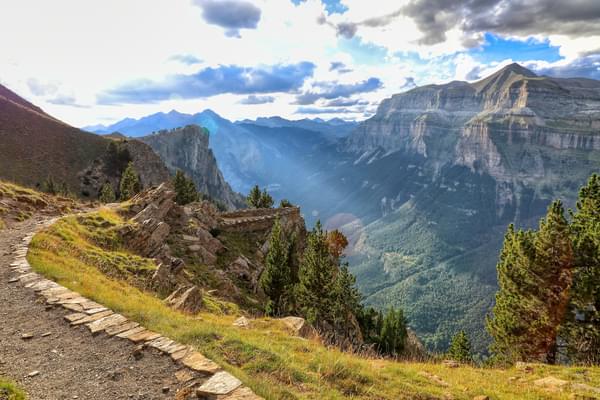 6 of 8
Day 6 - Walk in Ordesa National Park
You're back in boots for one of Spain's great hikes. Ordesa's best trail reveals stellar views across the canyon before returning along the valley floor past hurried waterfalls and hushed forests.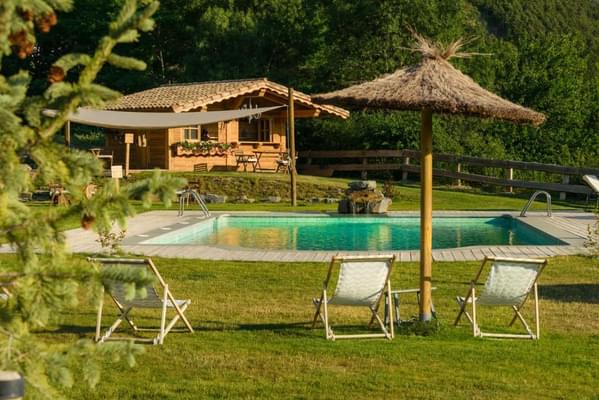 7 of 8
Day 7 - Keep walking or take it easy
You're now in the Tena Valley, with light lakeside paths or longer trails across glacial plains if you want to walk. Equally, there's a historic bathing house or your hotel's pool, if you want to relax.