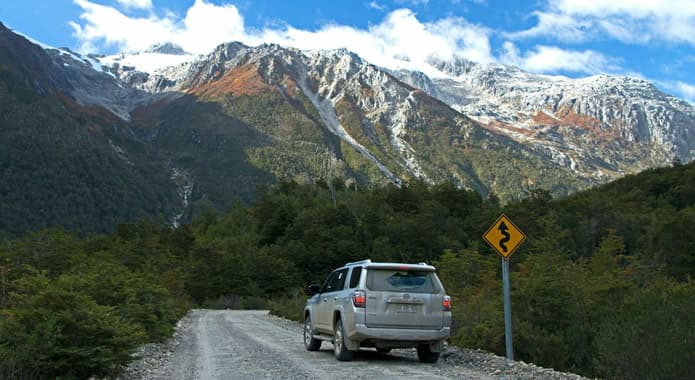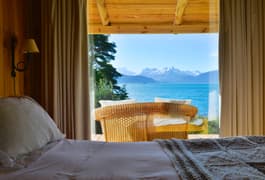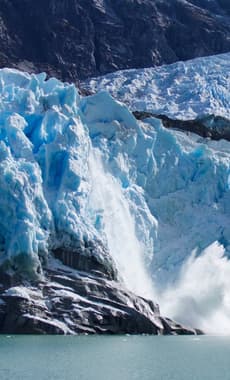 Great Road Trips: Patagonia's Carretera Austral
From rainforests to the icefields, this is Patagonia is at its untamed best. Enjoy cosy lodges, stellar walks and exclusive experiences along a road less travelled.
If you appreciate going to a place where most people don't speak English, where wi-fi works only sometimes, where roads are unpaved, where you might be delayed by guanacos in the road, then you should love travelling on Chile's Southern Highway as much as we do.
Enjoy reading this taster itinerary. Please Request Full Details if you'd like to know more, or to discuss how we can tailor this vacation for you.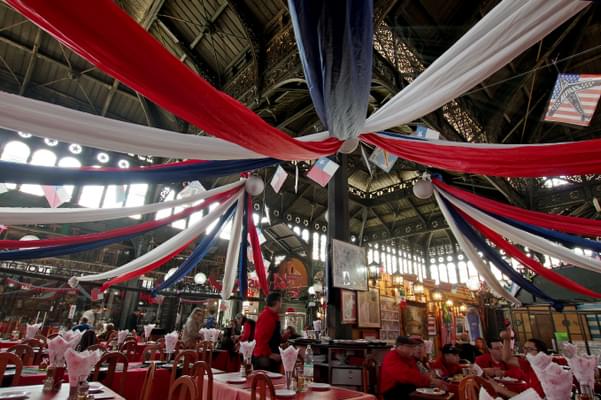 1 of 22
Day 1 - Explore Santiago with a helping hand
Your trip begins in Chile's thriving capital, where a friendly face will introduce you to their home city. You'll have no trouble finding somewhere good for dinner tonight in this foodie hotspot.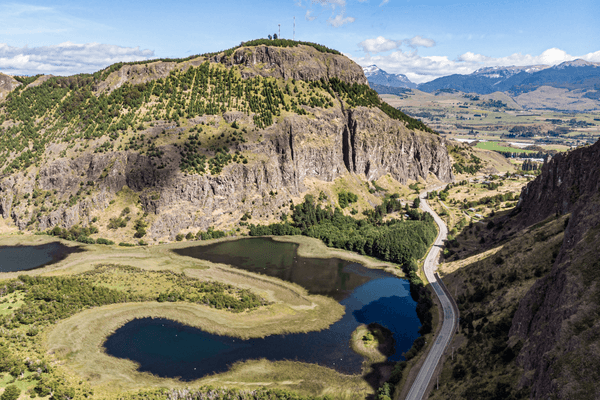 2 of 22
Day 2 - Travel into Patagonia's Aysén region
From Chile's biggest metropolis, you now fly to a region with half the population density of Mongolia. Many of them live in its biggest town Coyhaique, where you settle in for two nights.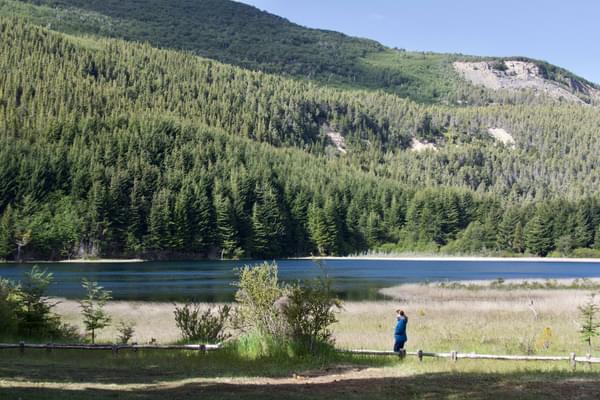 3 of 22
Day 3 - Walk with your guide in the national reserve
Today is all about getting to know Aysén, as your guide showcases its geography and geology, flora and fauna. It's a good stretch of your legs, and a first hint at the enorminty of its landscapes.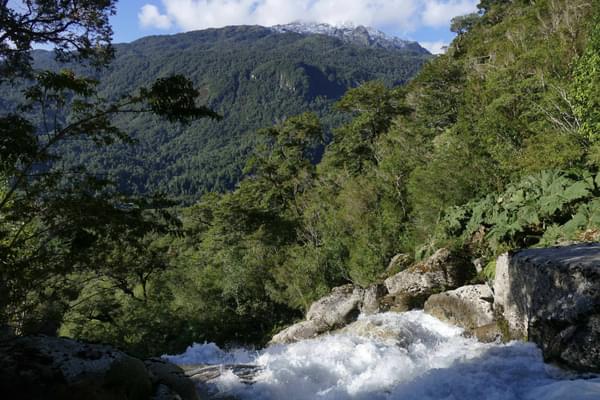 4 of 22
Day 4 - Drive north to the Queulat National Park
Your first real drive leads north into the temperate rainforests, one of the world's rarest habitats. On a walk with your host Pato, you'll see waterfalls, glaciers and some very, very old trees.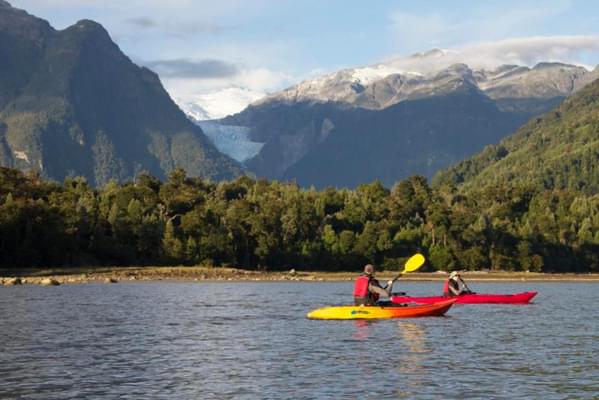 5 of 22
Day 5 - Explore your fjord by kayak or boat
Wonderful views open up all around as you paddle, or sail, through the quiet fjord which your cabin overlooks. Keep your eyes peeled for dolphins as you go and linger over lunch on an island.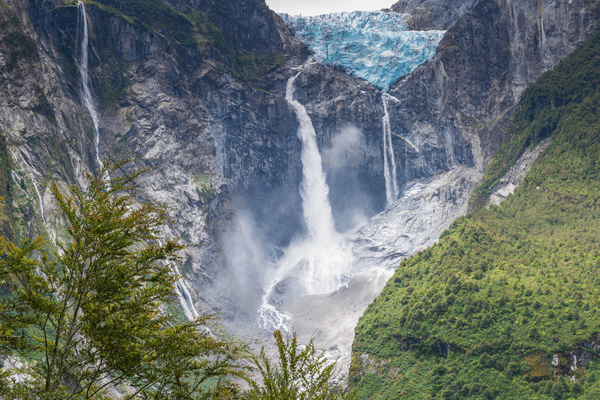 6 of 22
Day 6 - Hike to views of a hanging glacier
For today, we recommend a self-guided 7km trail through the rainforest to eye level views of one of Patagonia's greatest, but seldom seen, natural wonders - Queulat's emblematic hanging glacier.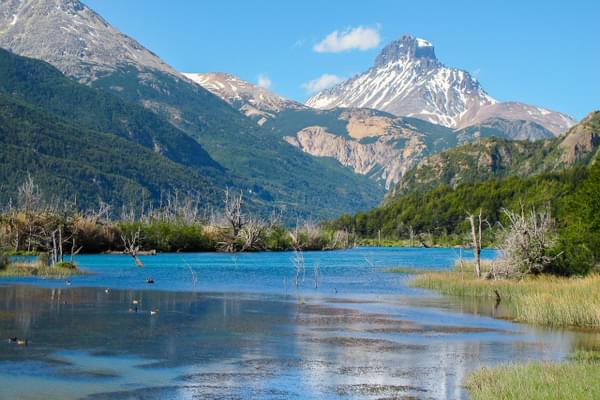 7 of 22
Day 7 - Travel to the Cerro Castillo mountains
One special thing about Aysén is the sheer variety of ecosystems packed into a small area. You'll experience this today as you swap leave the forests and cross the steppe to reach the mountains.