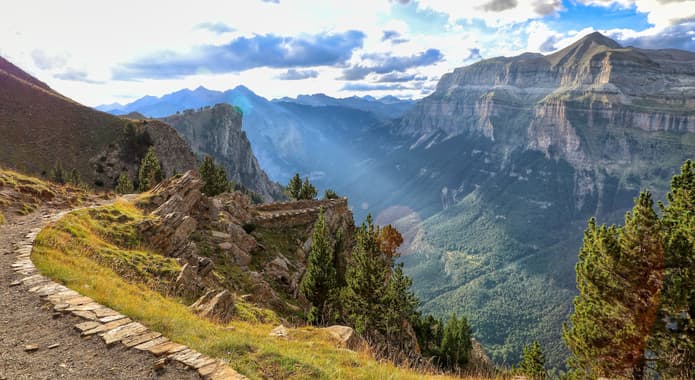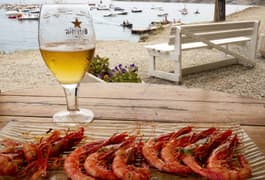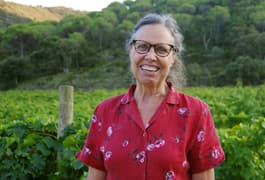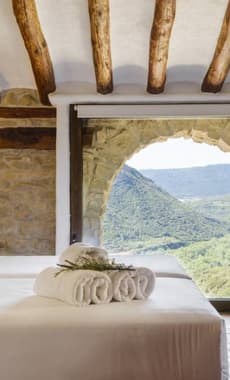 Walking Highlights of the Pyrenees: Bay of Biscay to Costa Brava
Basque Country to the Pyrenees to Catalonia, we bring you a rich journey of storied cities, mountain wonders and generous hospitality along Spain's historic frontier.
Traverse the entire range of the Spanish Pyrenees by road, with curated guided experiences and independent days to explore as you wish. This is a journey of many faces, from historical cities to small villages; Bearded vultures to Romanesque churches; easy strolls to great hiking days; tasty local picnics to superb gourmet meals.

Enjoy reading this taster itinerary. Please Request Full Details if you'd like to know more, or to discuss how we can tailor this vacation for you.
Walking Highlights of the Pyrenees: Bay of Biscay to Costa Brava
Cookies must be enabled in order to view maps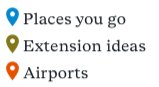 View Map
Itinerary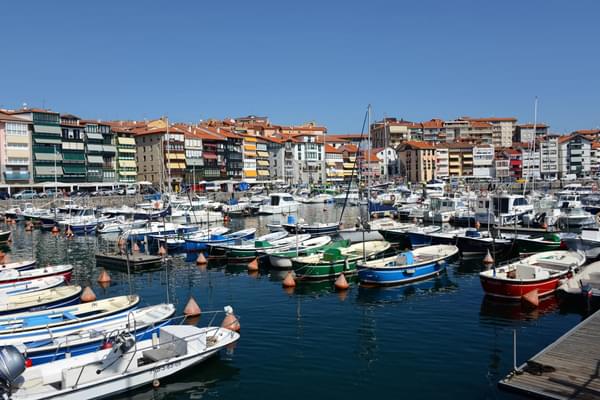 1 of 17
Day 1 - Settle into a picturesque port town
Your trip begins at Bilbao, where you collect your hire car and head east to Hondarribia in the Pyrenean foothills. A local leads you on a tasty pintxos tour, the Basque Country's answer to tapas.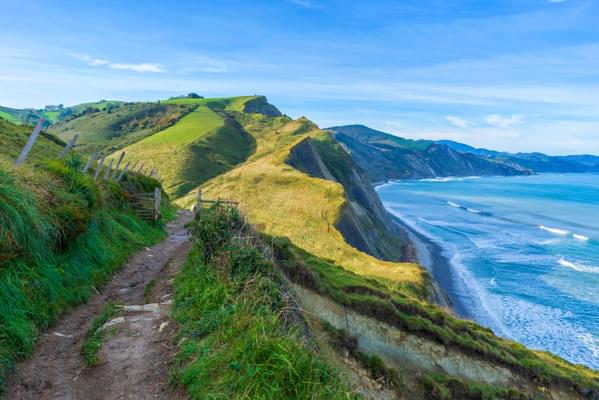 2 of 17
Day 2 - Hike along the Camino del Norte
Your first self-guided hike leads along the rich green pastures of the Camino del Norte. Choose to walk to a pretty harbour town or all the way to the enjoy the elegant grandeur of San Sebastian.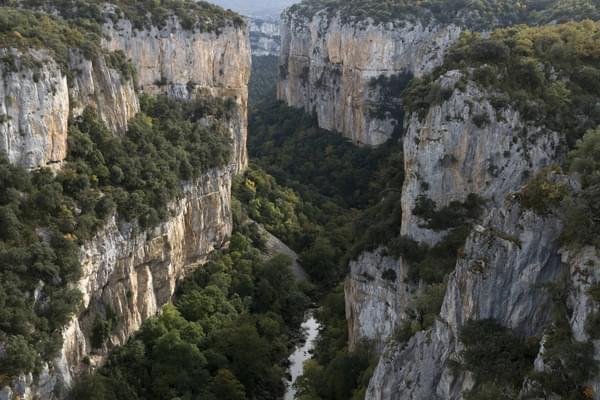 3 of 17
Day 3 - Visit Pamplona and walk in canyons
After a guided tour of Pamplona, the city of Hemmingway fame, your travels take you into thickly-wooded canyons and across agricultural plains to the striking arid deserts of Navarre.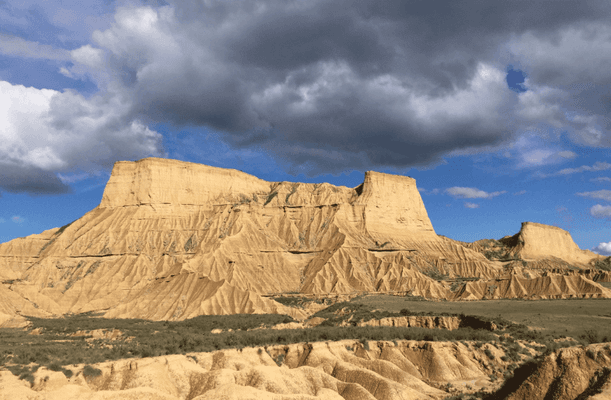 4 of 17
Day 4 - Walk and explore in the Navarran desert
The Bardenas Reales are a UNESCO biosphere reserve where shepherds drove their flocks to the banks of the Ebro River. Enjoy a scenic drive and short walks amid its cinematic rock formations.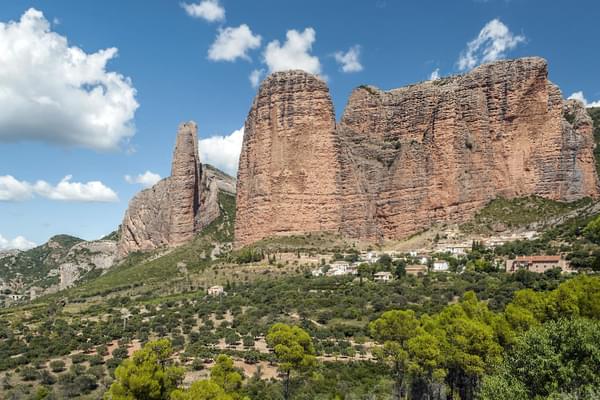 5 of 17
Day 5 - Hike below red rock towers
You now cross into Aragón, where a 7km hike showcases the striking red rock architecture of Mallos de Riglos, easily combined with a visit to the photogenic 11th century Loarre Castle.
6 of 17
Day 6 - Join your guide for a hike in the high Pyrenees
Your next three days are spent walking in the grand landscapes of the Ordesa National Park. Our guide joins you today to introduce you to the flora, culture and geology of the Pyrenees.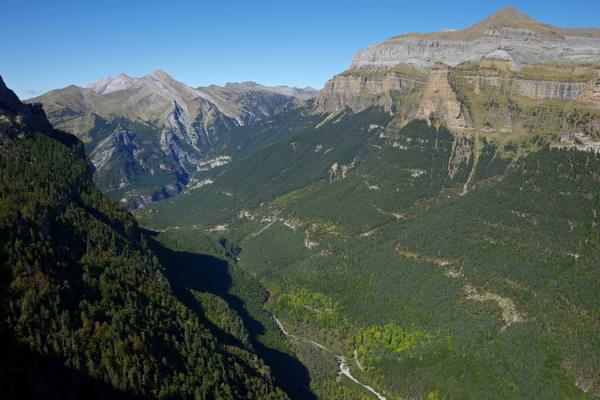 7 of 17
Day 7 - Follow self-guided trails in the Ordesa Valley
One of Spain's great hikes awaits today, with refreshing waterfalls, pretty forests and stellar views across the Ordesa canyon. Later your efforts are rewarded with a Michelin-starred tasting meal.