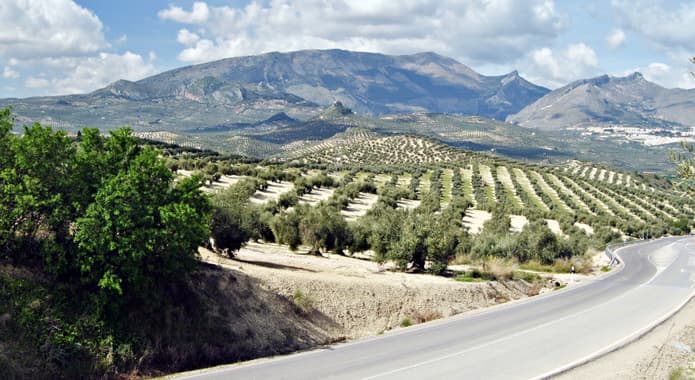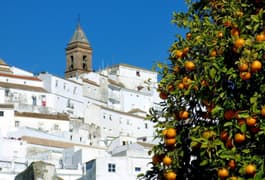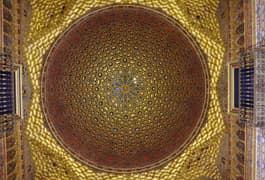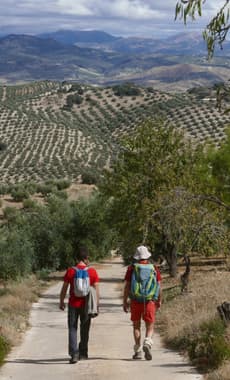 Around Andalucía: Drive & Explore Vacation
Ancient wonders in storied cities; white villages rising above sunny olive groves; shepherd trails winding through quiet hills - enjoy it all on a relaxed road journey.
From the soaring grandeur of the cities, to tales of empires on the coast and the traditional lifestyles of the countryside, this is a trip perfectly balanced to immerse you in the cultures, contours and cuisines of Andalucía at your pace, on your terms. Enjoy it all with our complete support, the company of our lovely local hosts and the creature comforts of restful B&Bs and boutique hotels.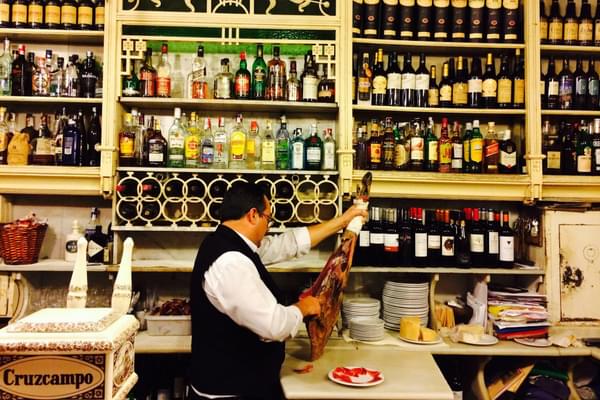 1 of 11
Day 1 - Arrive in Seville and head out for tapas
You begin in Seville, where a friendly face - usally Davíd's - will be waiting to take you to your characterful hotel. Head out together to explore and visit some of the most authentic tapas bars.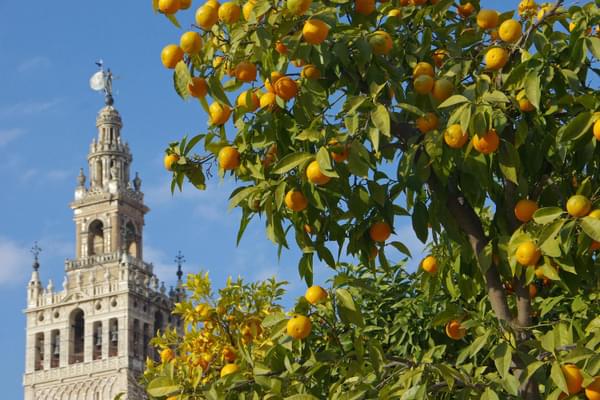 2 of 11
Day 2 - Visit Seville's Alcazar and Cathedral
The morning is yours to wander, stroll and explore to your heart's content. Later you explore Seville's two greatest treasures with your guide - the Royal Alcazar and the mighty Cathedral.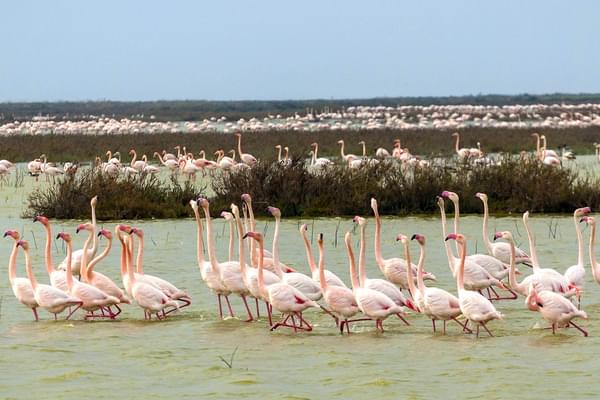 3 of 11
Day 3 - Enjoy Doñana's wildlife or Jerez' sherry bodegas
You now drive south to the pretty village of Vejer de la Frontera on the Atlantic coast. En route you could explore the wildlife of Doñana National Park, or stop at the sherry bodegas in Jerez.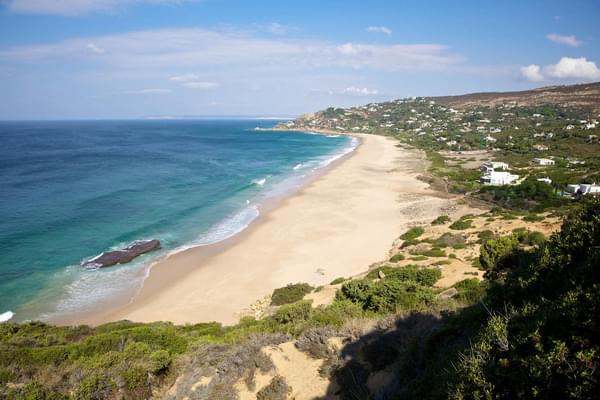 4 of 11
Day 4 - Explore the natural beauty of the coast
Nearby there are coastal walks, quiet beaches, cruises to spot whales and dolphins in the Strait and Roman ruins set against sand dunes. Finish with a special tasting menu dinner in Vejer.
5 of 11
Day 5 - Wander the ancient city of Cádiz
You might take a day trip to the relaxed city of Cádiz today, one of the oldest in Europe and home to one of our favourite fish markets. Jerez and Doñana are also at hand if you missed them.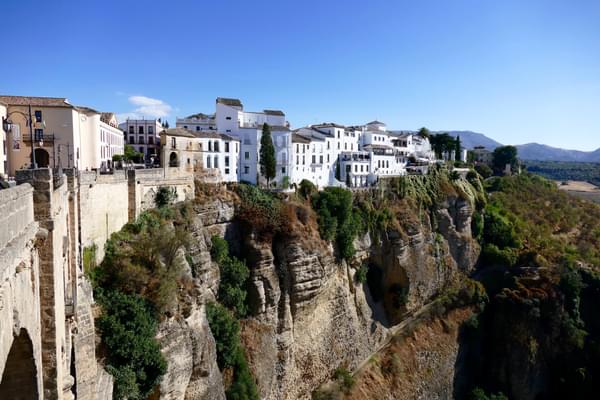 6 of 11
Day 6 - Visit white villages en route to the hills
You now head north-east to a lovely farmhouse B&B, surrounded by olive groves in the idyllic Subbéticas hills. En route you can visit photogenic white villages and the iconic town of Ronda.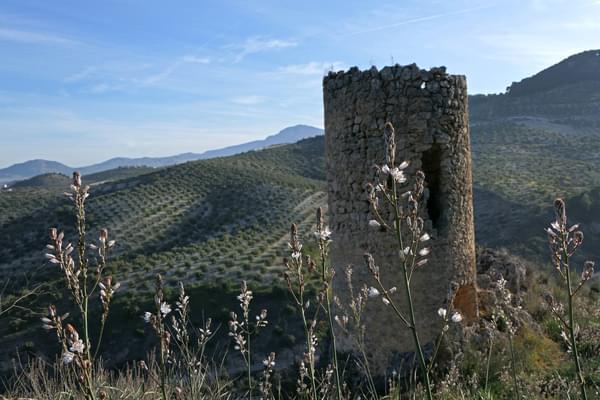 7 of 11
Day 7 - Choose from scenic cycling or wonderful walks
As well as cycling along the Via Verde, there are a number of relaxed walking routes from your B&B. Hike along old shepherd trails, through sunny olive groves or up to a Moorish watchtower.