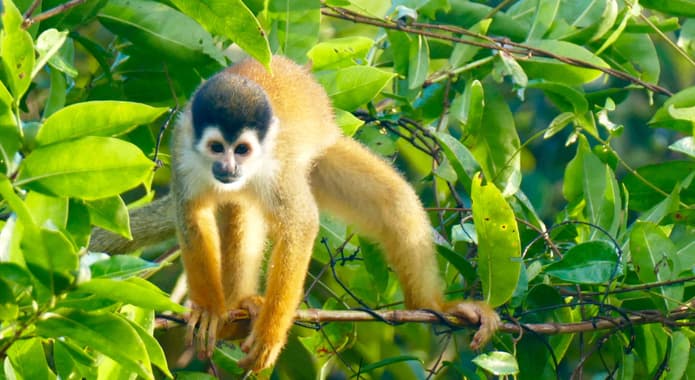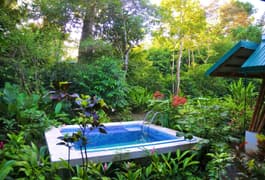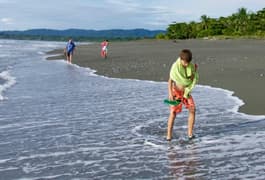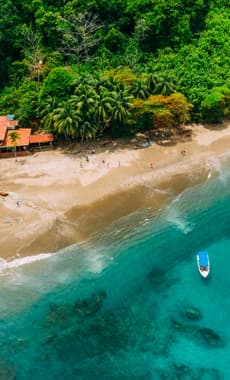 Osa Peninsula Family Adventure
Extraordinary wildlife; wonderful places to stay; miles and miles of empty golden beaches - for a family adventure to remember, the Osa Peninsula has it all.
Snorkel off a tropical island. Drift off to sleep in a remote ranger station. Join conservationists as they track nesting sea turtles. Then relax together at your own private beach house, hammocks strung up, a cook to prepare your meals and 7km of empty beach to stroll along. This is a Costa Rica family adventure quite unlike any other.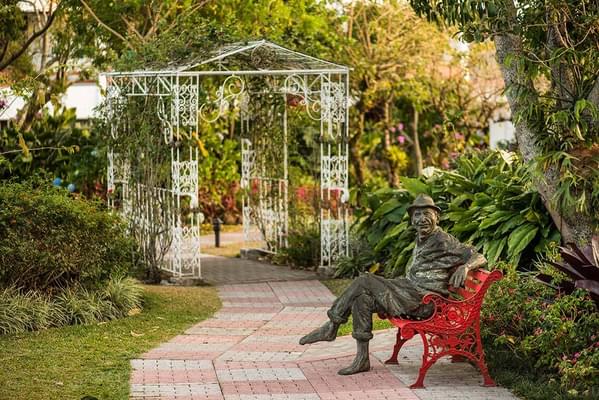 1 of 15
Day 1 - Arrive in Costa Rica
A warm welcome and a relaxing hotel just outside the city await as you land in San José today. Settle in and relax after you flight, and perhaps stretch your legs in the hotel's botanical gardens.
2 of 15
Day 2 - Unwind by the pool and in the gardens
After a busy day of travel yesterday, some relaxed downtime enjoying the big inviting pool and the exotic abundance of the botanical gardens will probably be just the tonic today.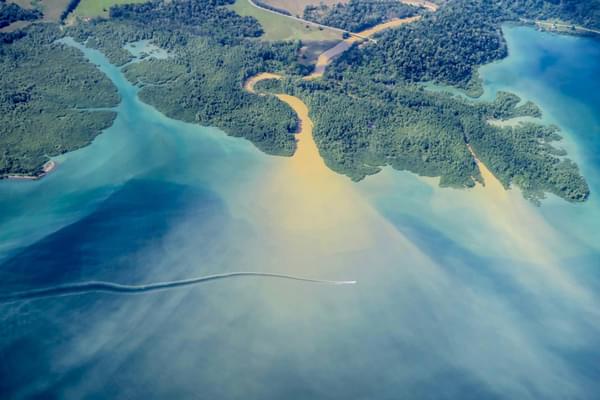 3 of 15
Day 3 - Settle into the Osa Peninsula
Your Osa adventure begins with a scenic flight to the southern Pacific, where our local partner will settle you into your ocean-view cabins. The slow pace of life down here will soon take hold.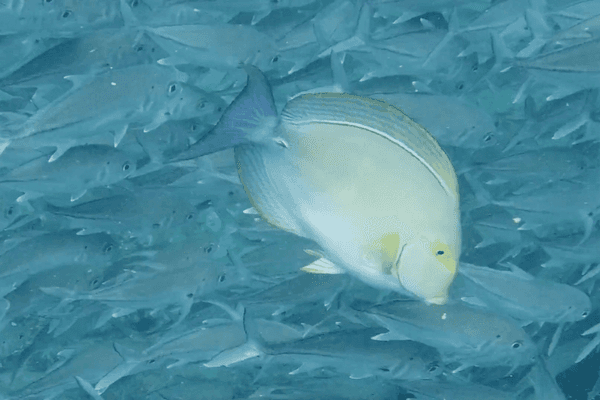 4 of 15
Day 4 - Snorkel off a tropical island
A private boat trip takes you to nearby Caño Island, for some of Costa Rica's best snorkelling. Dolphin and whale sightings are possible and lunch is taken under the shade of coconut palms.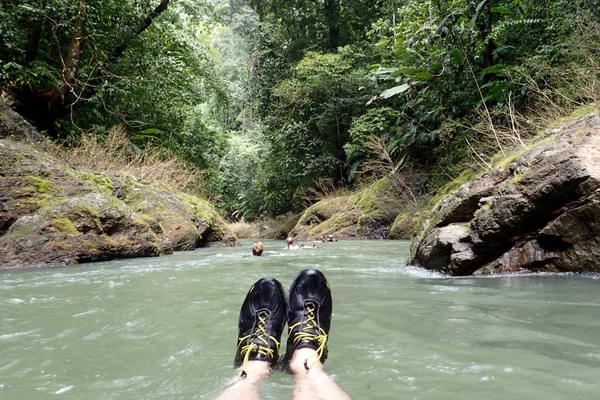 5 of 15
Day 5 - Float through the jungle
As you travel, you'll have your own personal guide book packed with our favourite things to do and places to eat. Today you could enjoy a floating tour for a unique perspective on the jungle.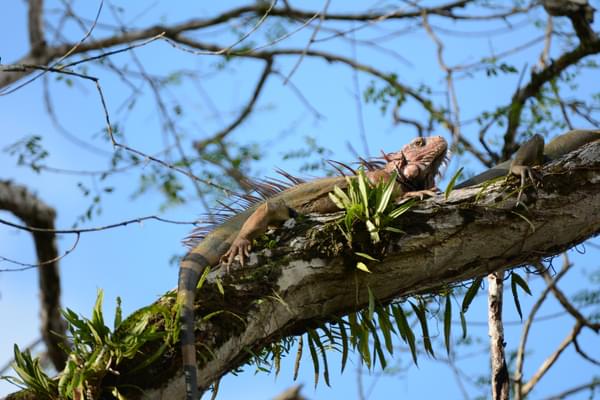 6 of 15
Day 6 - Walk along the wildlife-rich coast
A walking path linking beautiful beaches is yours to stroll along today. Everywhere you look there is wildlife; iguanas in the trees, morphus butterflies on the flowers and pelicans in the sky.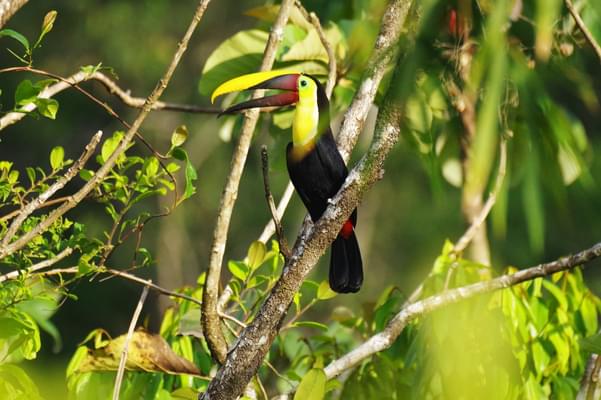 7 of 15
Day 7 - Sleep in a rainforest ranger station
Ready for something special? With your private guide you'll explore Corcovado NP - the most biodiverse place on earth. Sleep in a remote ranger station, cocooned by exotic sounds all around.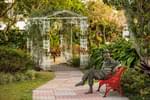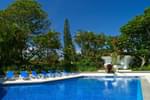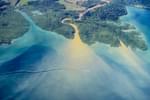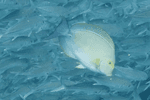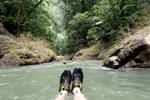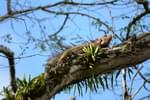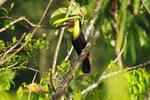 Tell Me More...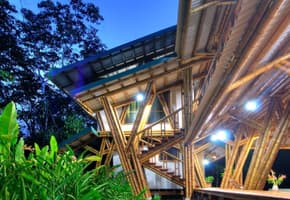 Your bases range from ocean-view cabins to a luxury inn on a coffee farm and a private beach house by a tropical fjord. A highlight is your night in a remote ranger station surrounded by amazing wildlife.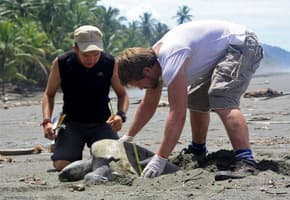 Unforgettable Experiences
The price here includes a host of guided activities, including wildlife-watching, forest hikes, tropical snorkelling, a 'farm-to-rainforest' food tour, a jungle night walk and a day with conservationists.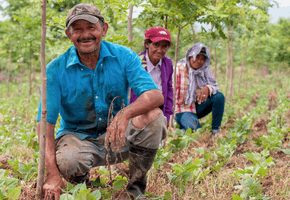 Award-winning Sustainability