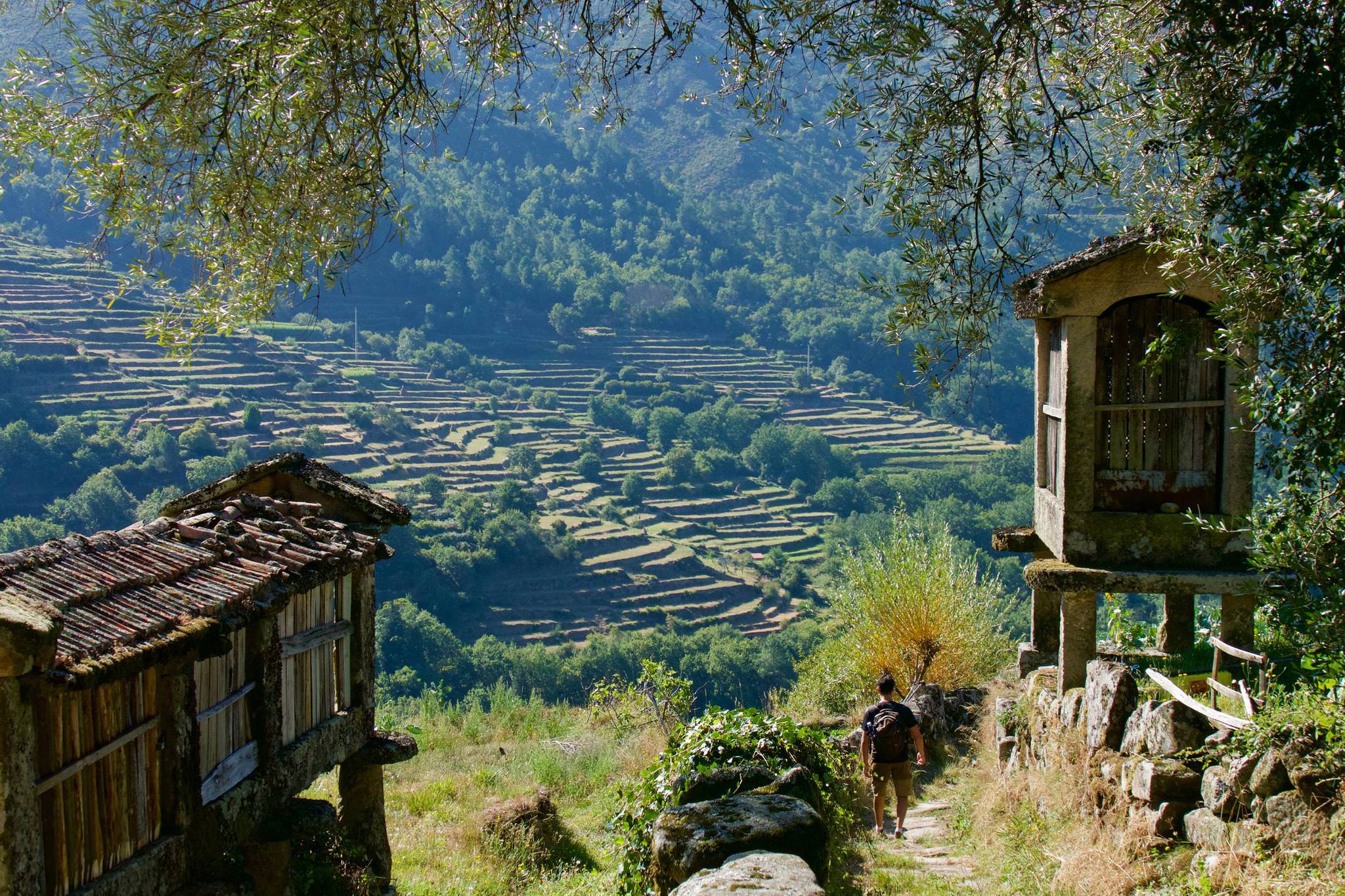 Northern Portugal Holidays
Explore Portugal's scenic, unhurried north with our walking holidays, road trips & tailormade tours

Porto & the Douro Valley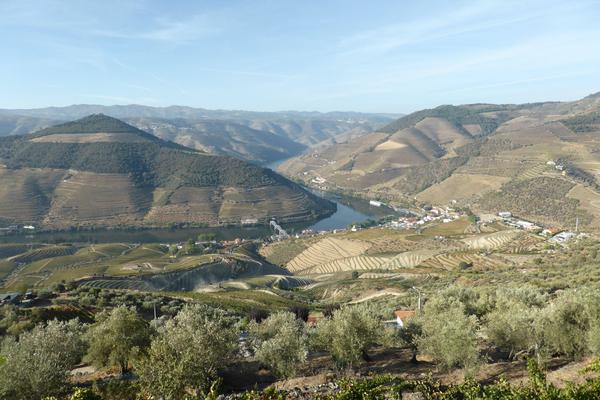 Hopefully everything you've read elsewhere in this travel guide has helped settle in your mind the idea that this endearing little nook at the top of Portugal would make for a lovely week or so of walking and exploring.
But your holiday doesn't have to begin on the terraced hills and end with your feet in the sands of the Atlantic coast, as our North Portugal Inn to Inn walk does.
If you have a bit more than a week to spare, or if you want more of a panoramic potter through northern Portugal with your own hire vehicle at your disposal, Minho fits snugly between the traditional wine lodges of Porto and the prized vineyards of the Douro Valley.
So that's intricate azulejos and elaborate dinners, shadowy port cellars and sunny vines to add to everything that Minho has to offer us up.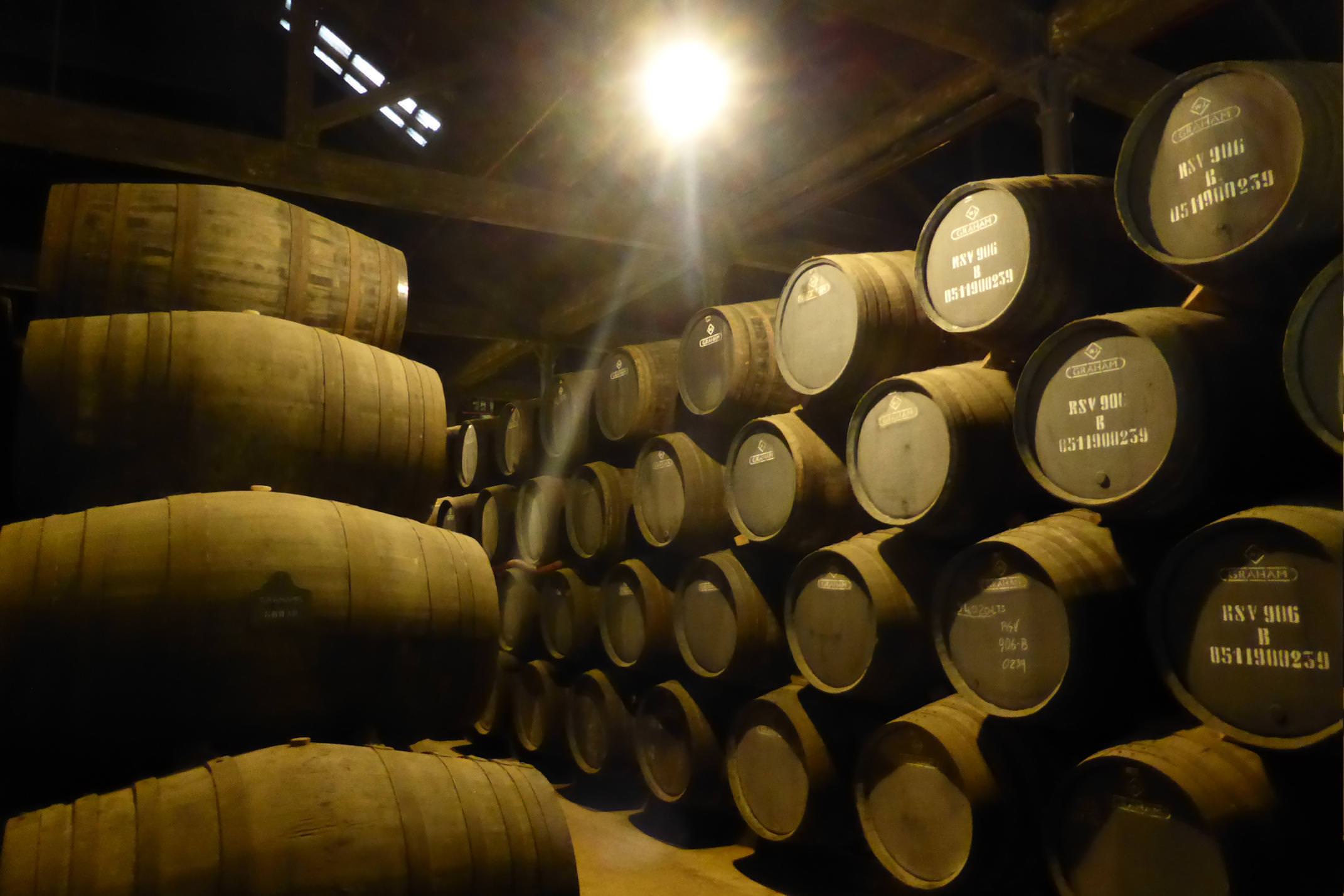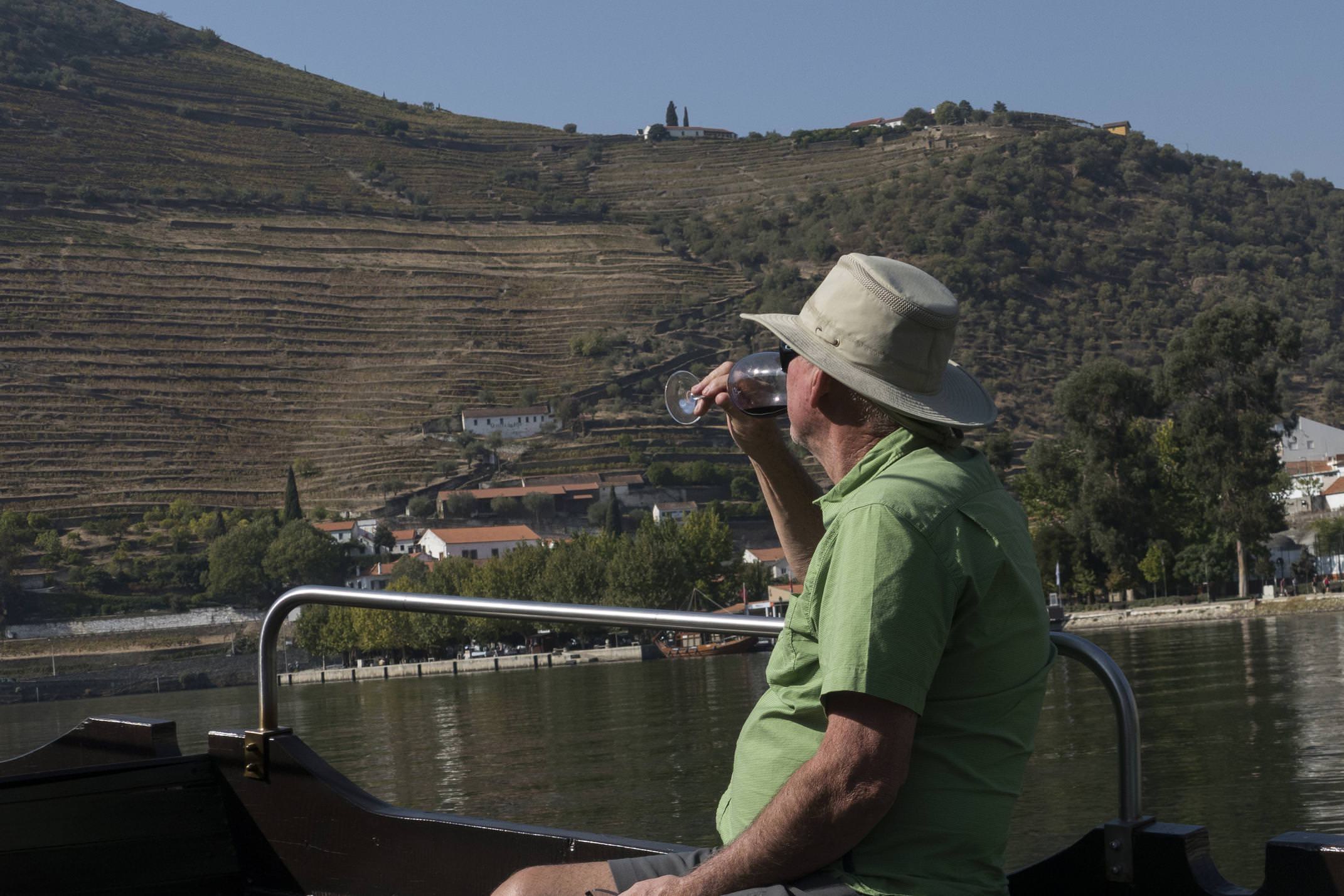 Porto has become one of the most visited cities in Portugal. For good reason too; the iconic views of the colorful houses of the Ribeira quarter, the iron bridge over the Douro, the massive wine cellars of Gaia. But there are many more layers to this grand old city. It's part of our job here to take you beyond the front of the postcards and give you a true slice of Porto life, moulded around the things that put a smile on your face wherever we can.
You might have an artistic taste for the tiles of Sao Bento Station, or prefer the street art 'hidden' out of view. You might enjoy the Baroque curves of the Carmo church, or prefer the straight lines of Alvaro de Siza's contemporary architecture. You might sing the praises of a humble Francesinha sandwich at a local café, or instead make your way to the exclusive Casa de Chá to enjoy the elaborate cuisine of chef Rui Paula. There's pockets of Porto for everyone - we just need to to help steer you through it all.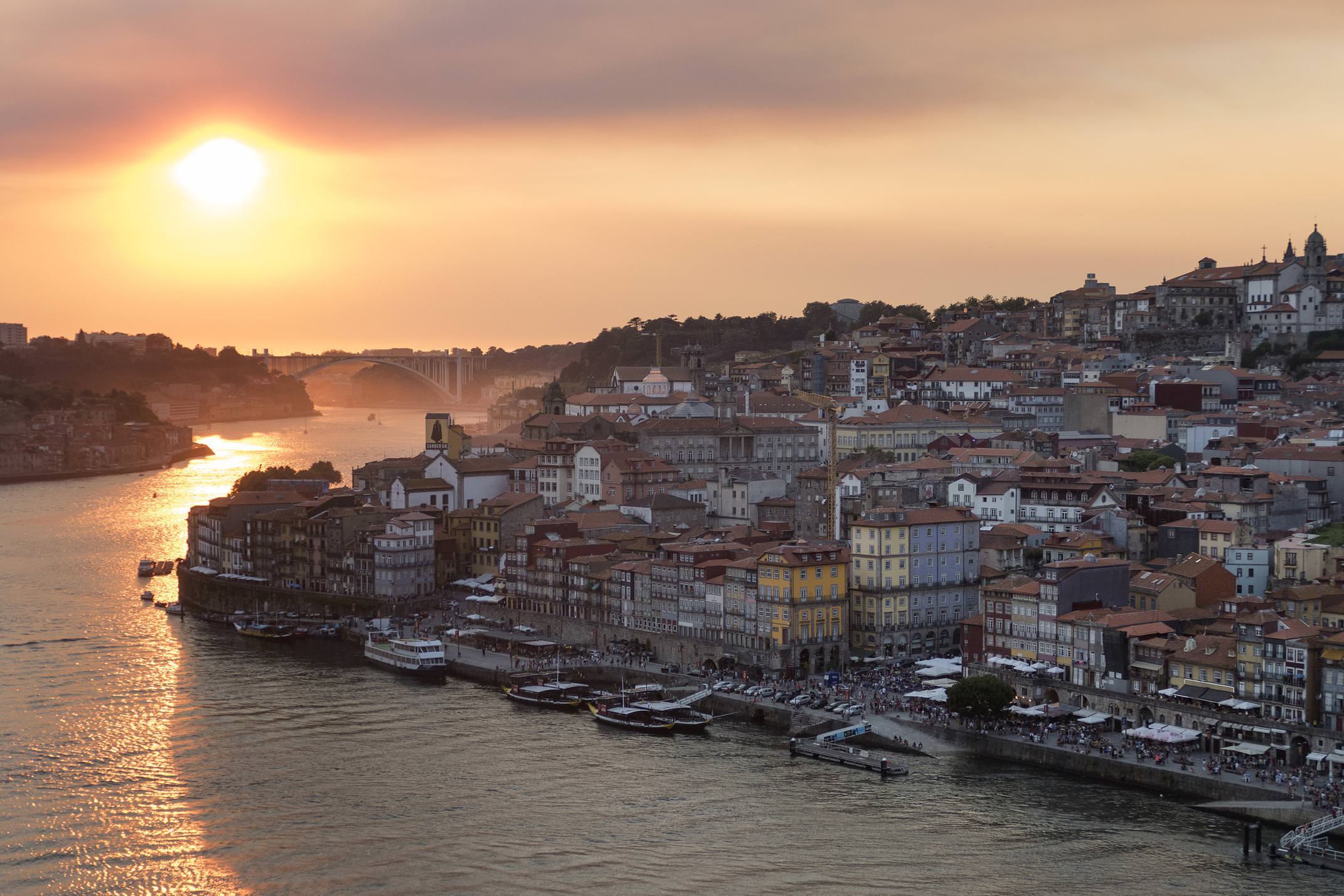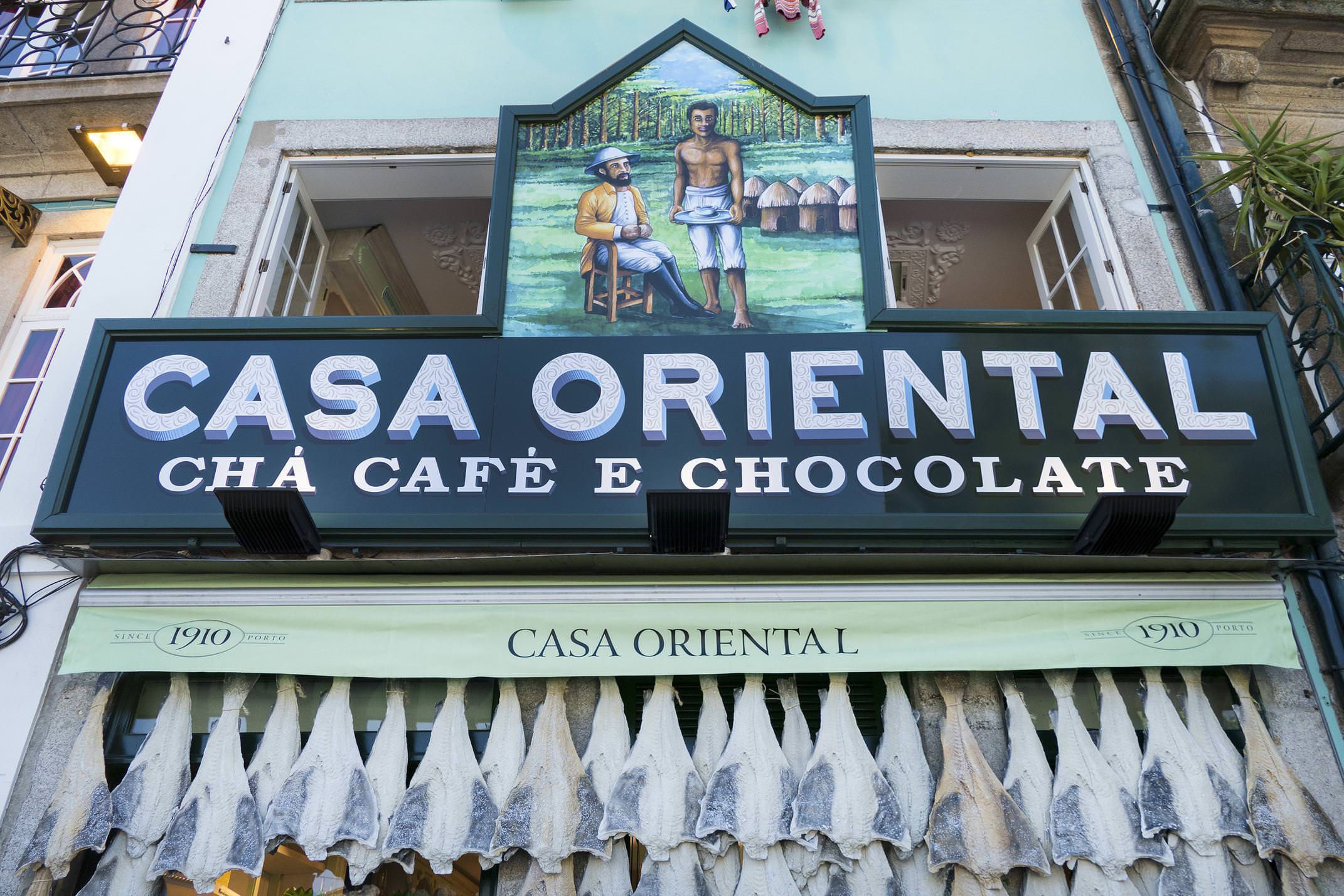 And then there's the Douro. There's the great terraces of vines, the twists and turns of the great river rolling its way through the hills, the wine quintas steeped in history in one of the world's oldest Wine Denomination Regions. We know no better way of sharing it all with you than by entrusting you to our friend Paulo, as he takes you into his sailing boat and hosts you for a private, home-cooked lunch in his family's winery farmhouse. Expect great company and great views, delicious food and world class wine, more often than not under a big blue Portuguese sky.
There are worse ways to end a holiday, right?
North Portugal Inn to Inn Walking Holiday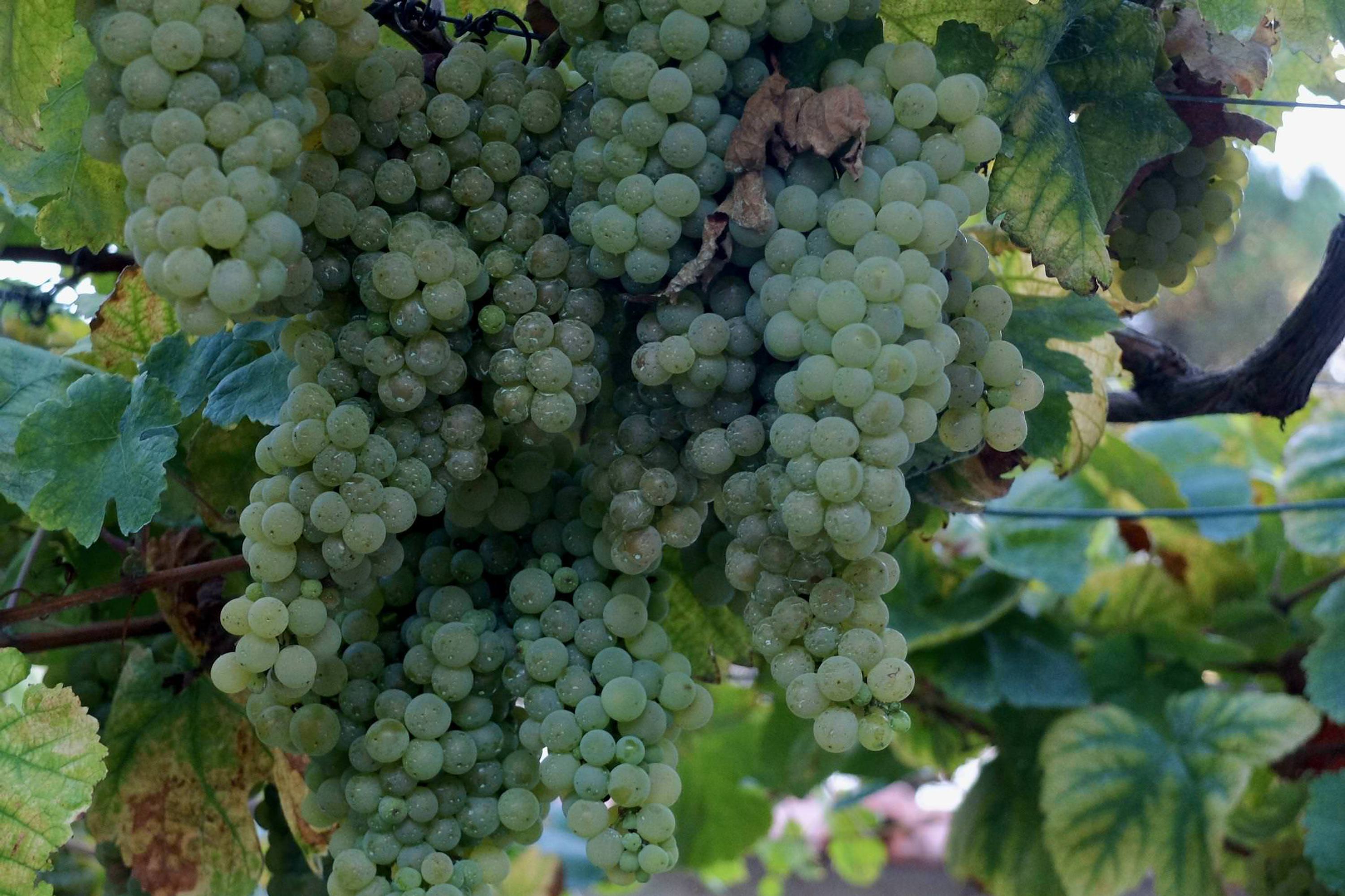 When: Apr-Jun; Sep-Nov
Price: £1,650 per person
Duration: 10 days
Walk through timeless mountain valleys, chat with passing pilgrims, drink wine by the river and stroll past Atlantic dunes in Portugal's peaceful north.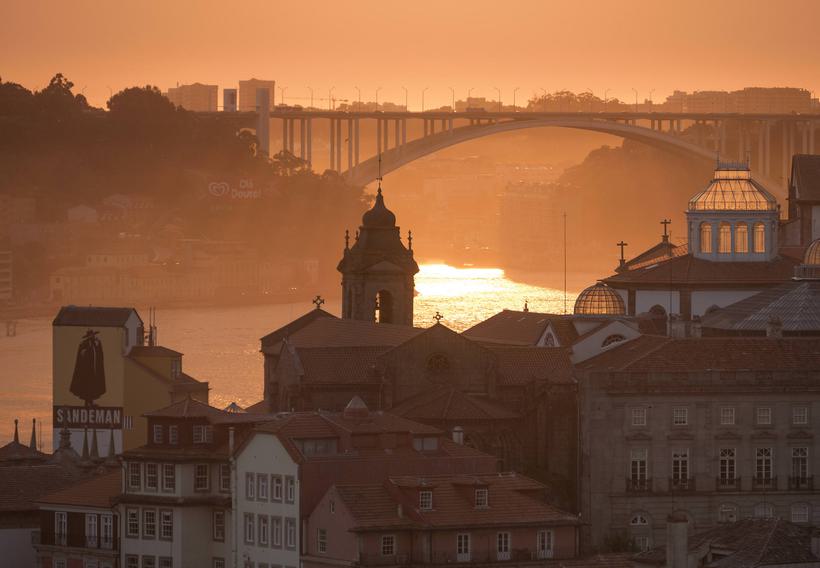 Self Drive
Great Road Trips: Portugal from Porto to Lisbon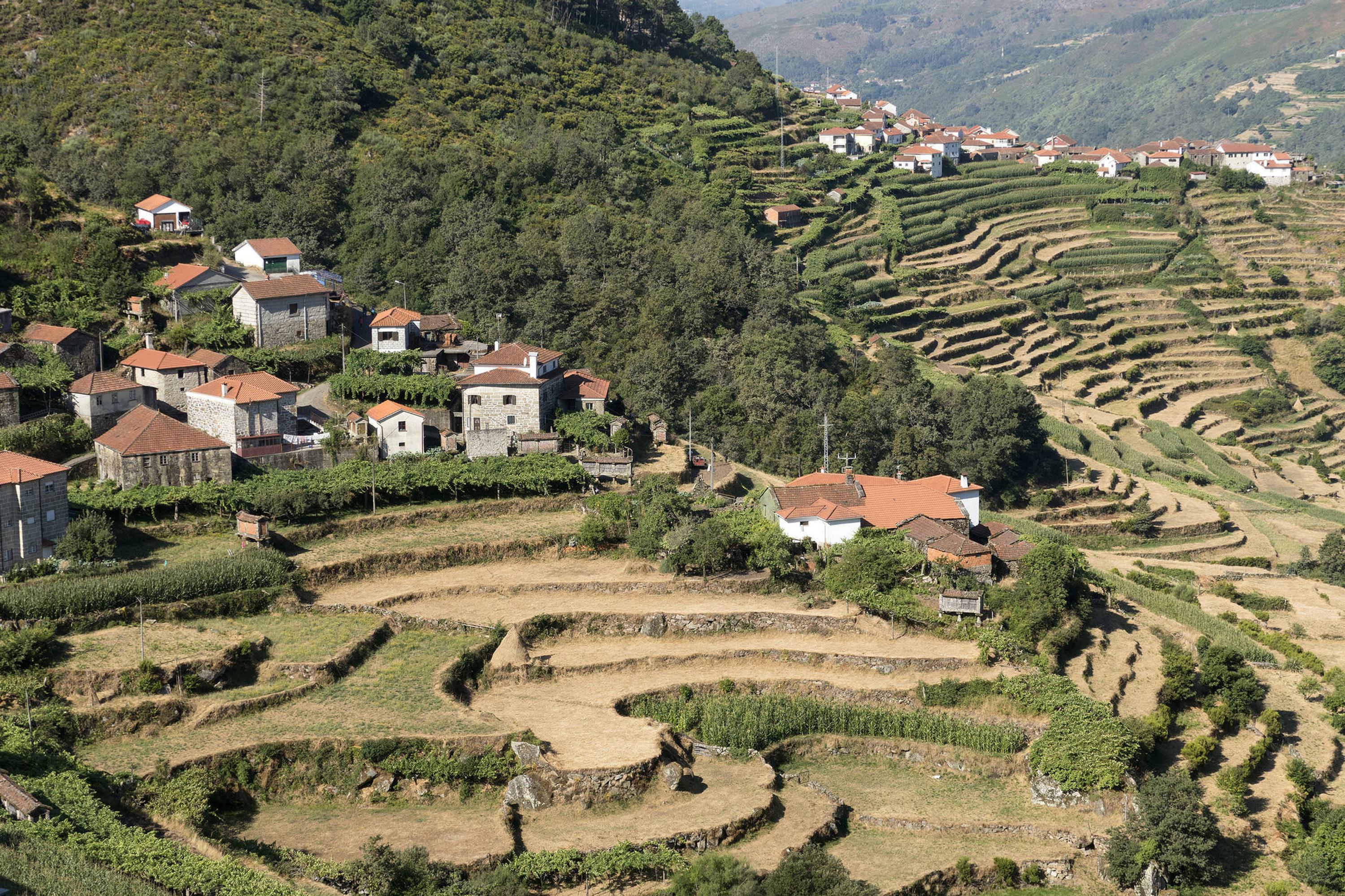 When: Apr-Jun; Sep-Nov
Guide Price: £3,750 per person
Guide Duration: 23 days (can be longer or shorter to suit you)
Between two great cities unfolds a sunny and scenic journey into the heart of Portuguese culture, food, wine and history, shared by locals and tailored to you.
Travel with Pura Aventura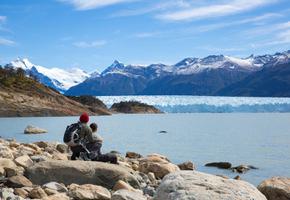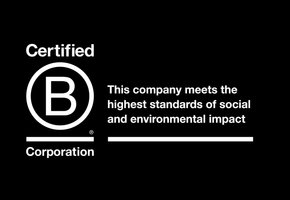 We are one of the first UK travel companies to be certified B Corp – regarded by The Independent as the premier sustainability certification, and described by Which? as "meeting the highest standards of social and environmental performance".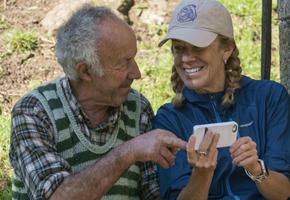 Award-winning Travel Positive