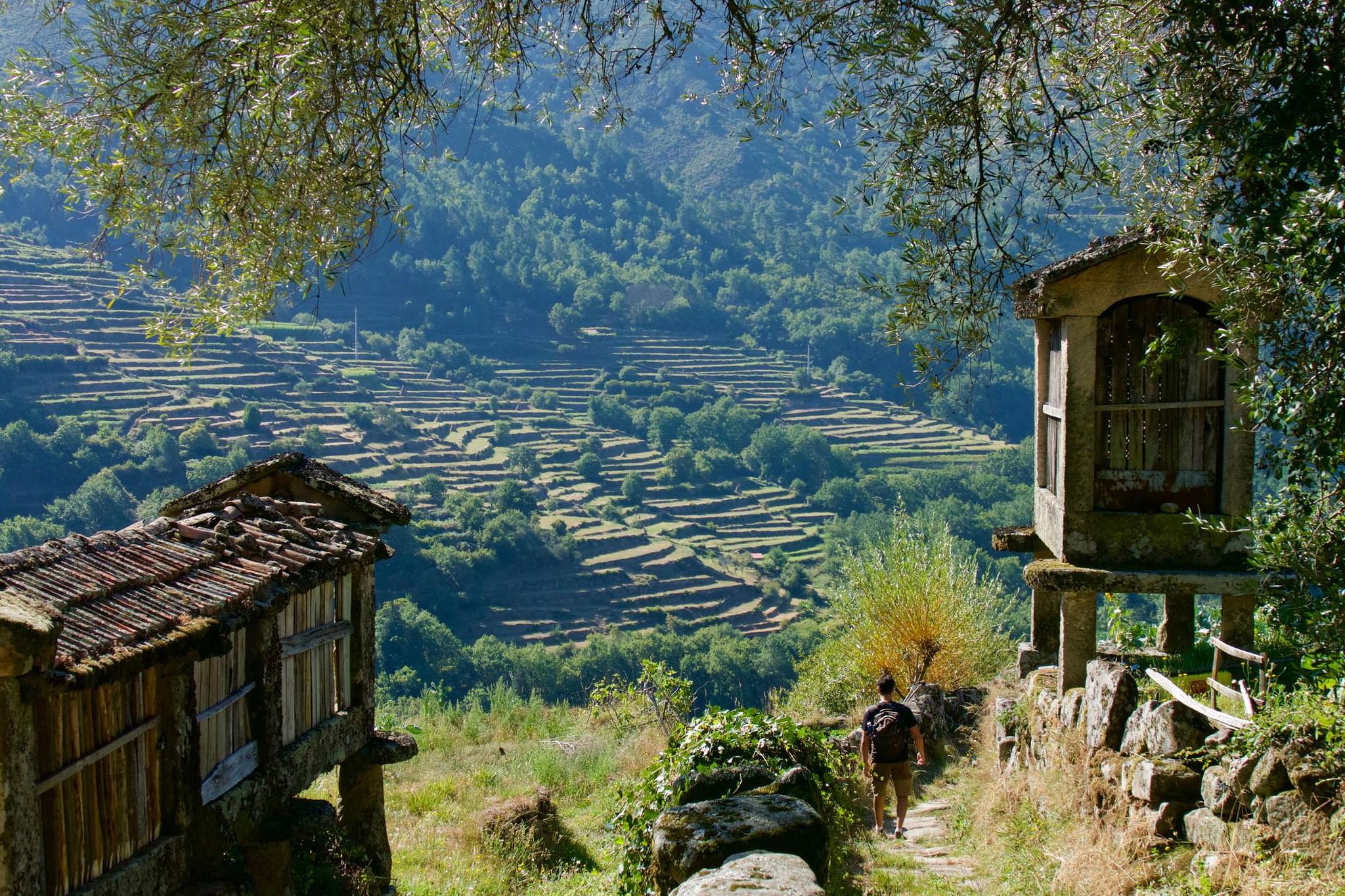 Northern Portugal Holidays
Walking holidays, road trips & tailormade tours to Northern Portugal
Tucked up in the far north, on the border with Spain, is a scenic pocket of Portugal unaffected by tourism, where no one is ever in much of a hurry and where the clocks seem to tick a little slower.

Into Spain and back in time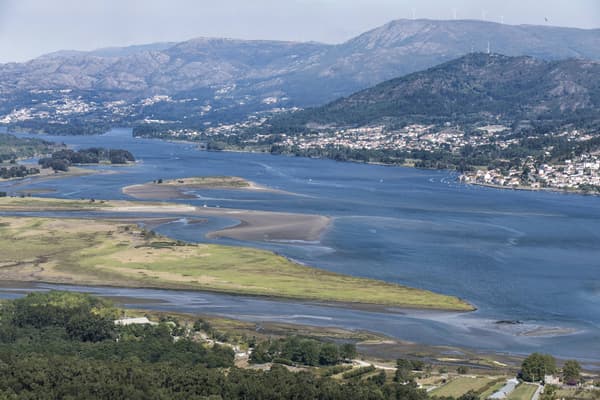 We couldn't resist.
Spain was right there. Galicia was right there. A Guarda, a town famed for its seafood and the peninsula's most substantial Celtic settlement remains, was right there.
So we hopped in José's boat and crossed the river for the day, returning to our Portuguese pillows in time for bed.
The mouth of the Minho River is a quite magical place. The river blends into the Atlantic Ocean. Portugal blurs into Spain. In the old days, this was where the known mixed with the unknown, on the coast where the world was thought to end.
To the north you look over the harbour of A Guarda and the hills which fall directly into the Atlantic. To the east you can see the Minho River making its way through the green mountains. To the south is the mouth of the river and the sandy coast of Portugal. And to the west shimmers the vast Atlantic ocean, which won't hit landfall again until the Americas...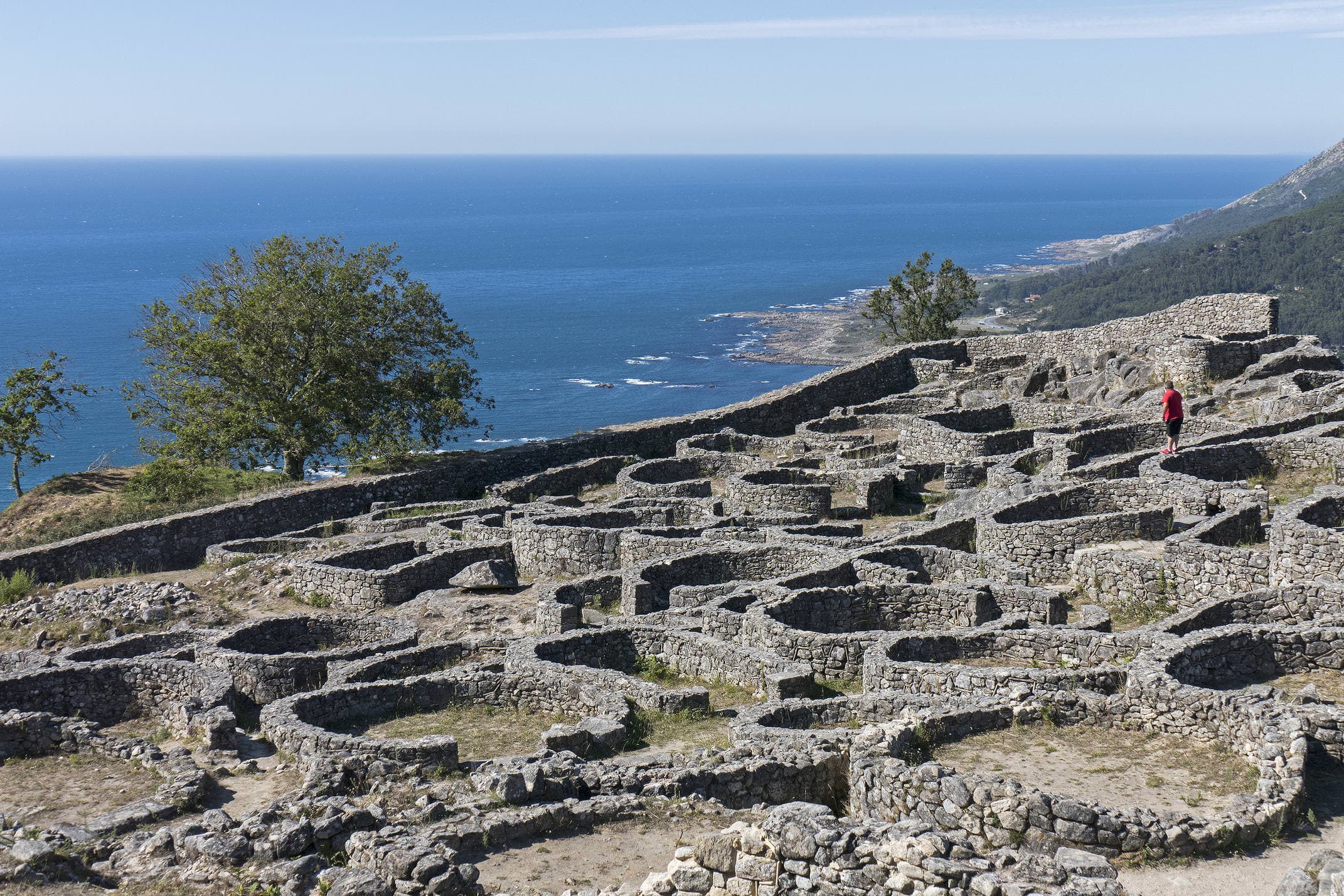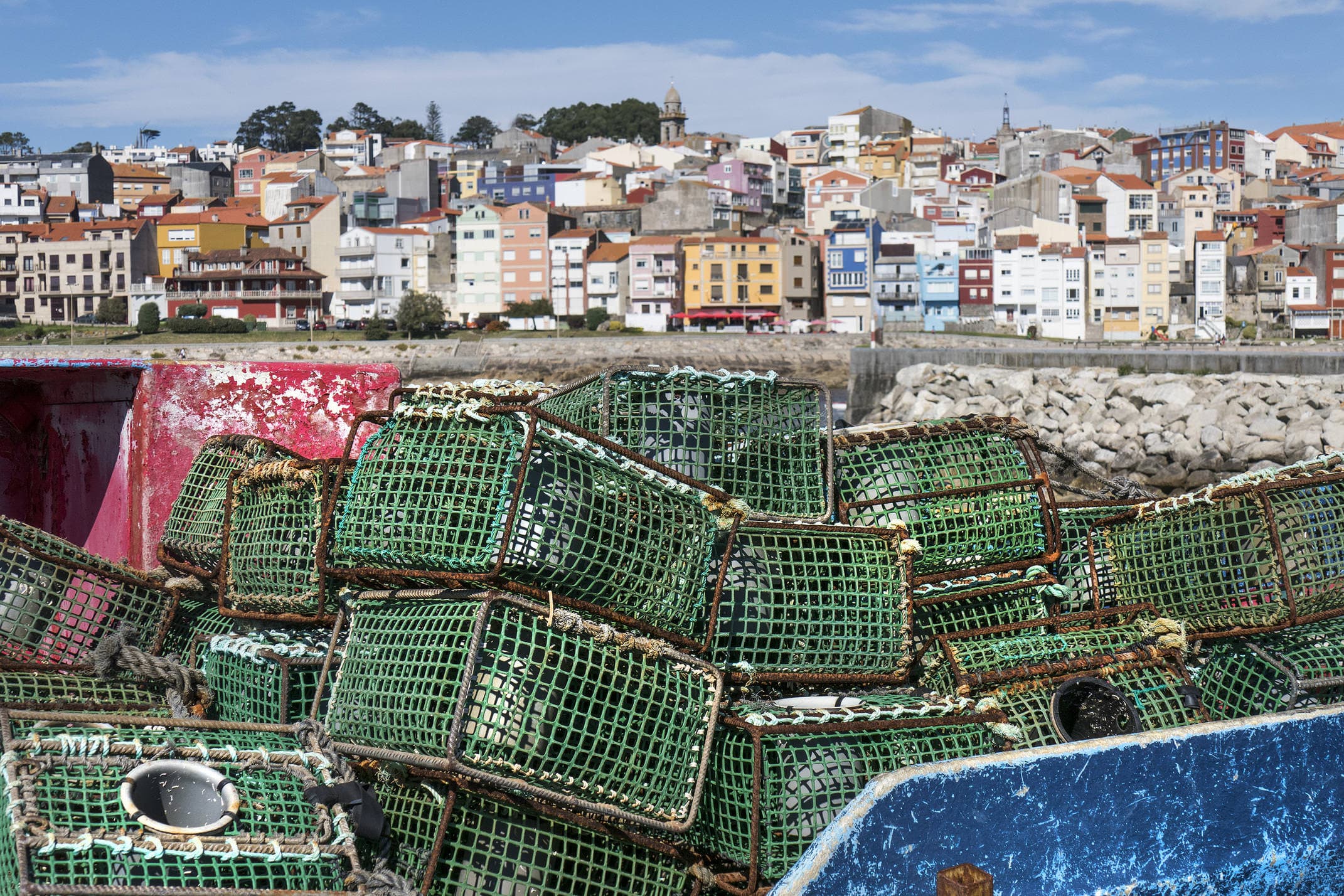 No wonder the local inhabitants of the Iron Age 'Castro' settlement set up camp here 5,000 years ago.
And what a camp they made on the top of the great Santa Trega hill. If you're blessed with an active imagination, the stone walls and streets of the old town still allow you to conjure up images of a village of thatched huts, from which the views are as incredible now as they would have been a handful of millenia back. It's interesting to ponder just how different - or not - the world might have looked to those Celtic eyes back then.
Something to ponder as you enjoy a lazy late lunch of whatever's freshest in A Guarda and gaze out across distant horizons that still bound humankind to its European shores, long after the original settlers had exited the scene.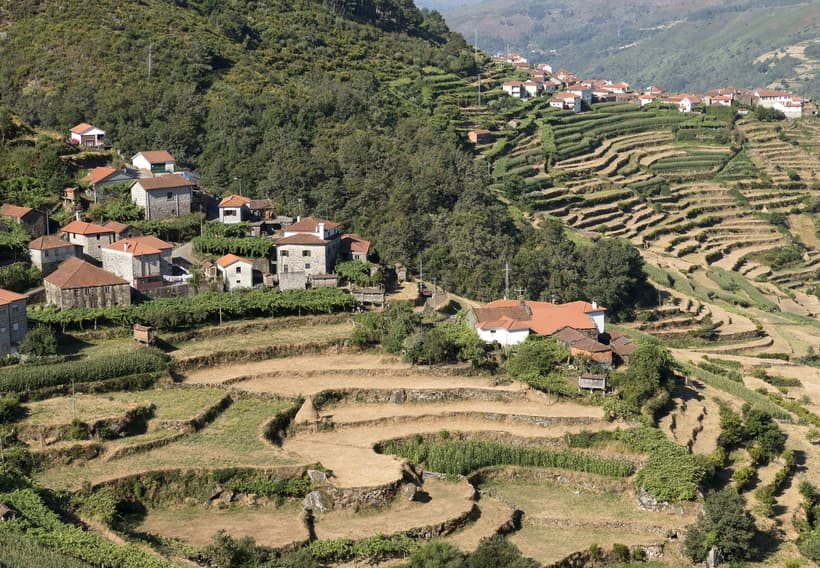 North Portugal Inn to Inn Walking Holiday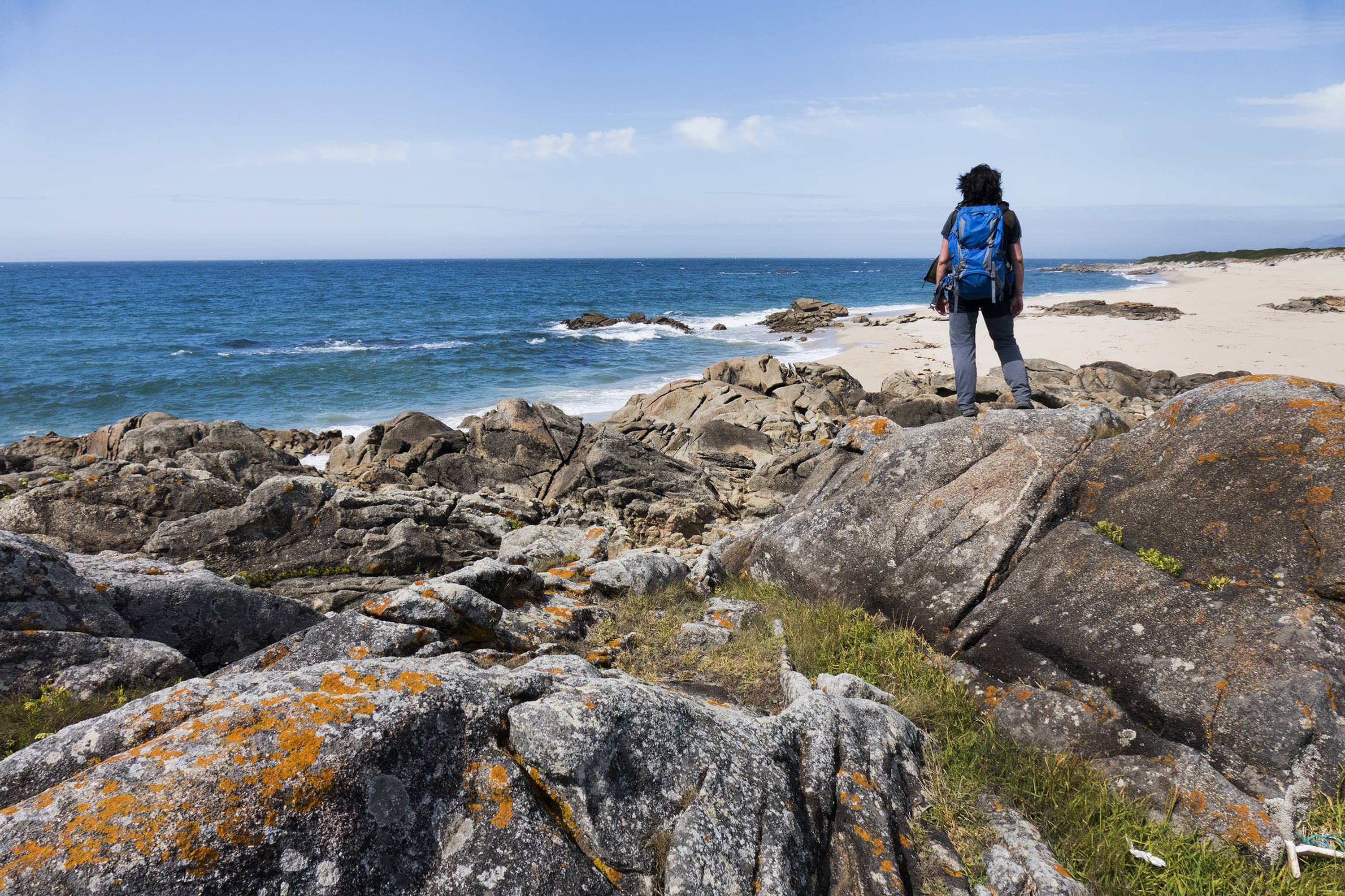 When: Apr-Jun; Sep-Nov
Price: £1,650 per person
Duration: 10 days
Walk through timeless mountain valleys, chat with passing pilgrims, drink wine by the river and stroll past Atlantic dunes in Portugal's peaceful north.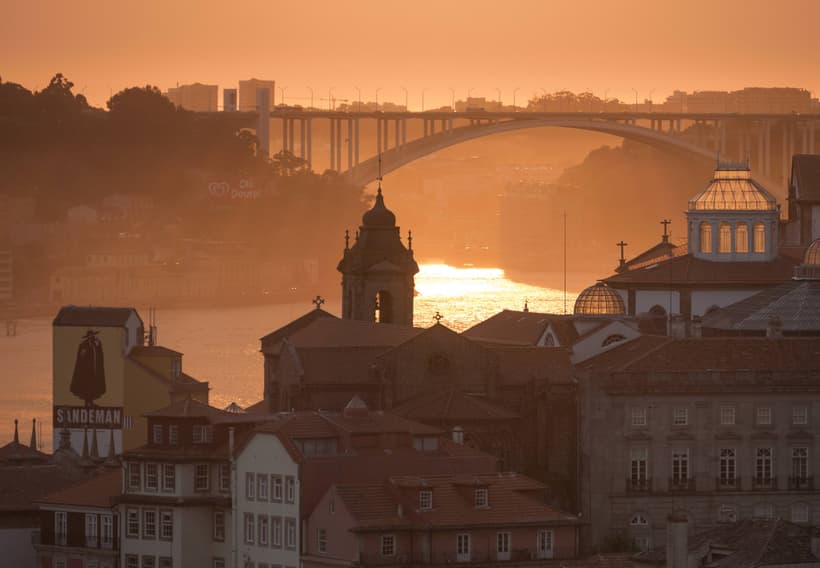 Great Road Trips: Portugal from Porto to Lisbon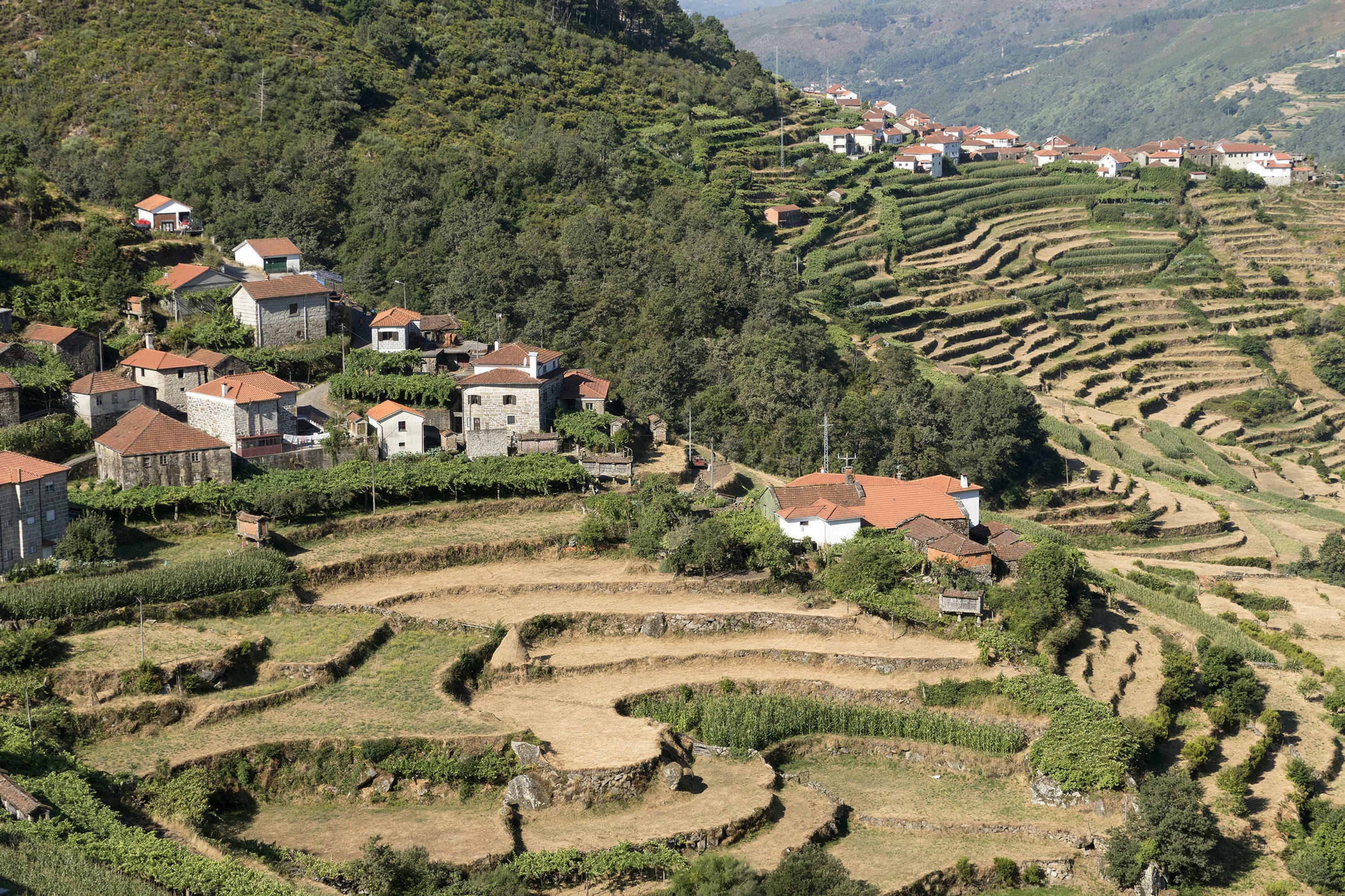 When: Apr-Jun; Sep-Nov
Guide Price: £3,750 per person
Guide Duration: 23 days (can be longer or shorter to suit you)
Between two great cities unfolds a sunny and scenic journey into the heart of Portuguese culture, food, wine and history, shared by locals and tailored to you.
Travel with Pura Aventura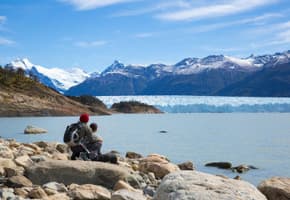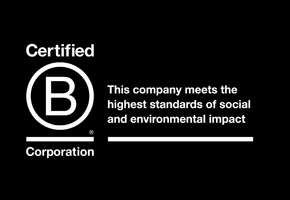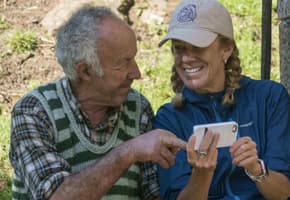 Award-winning Travel Positive