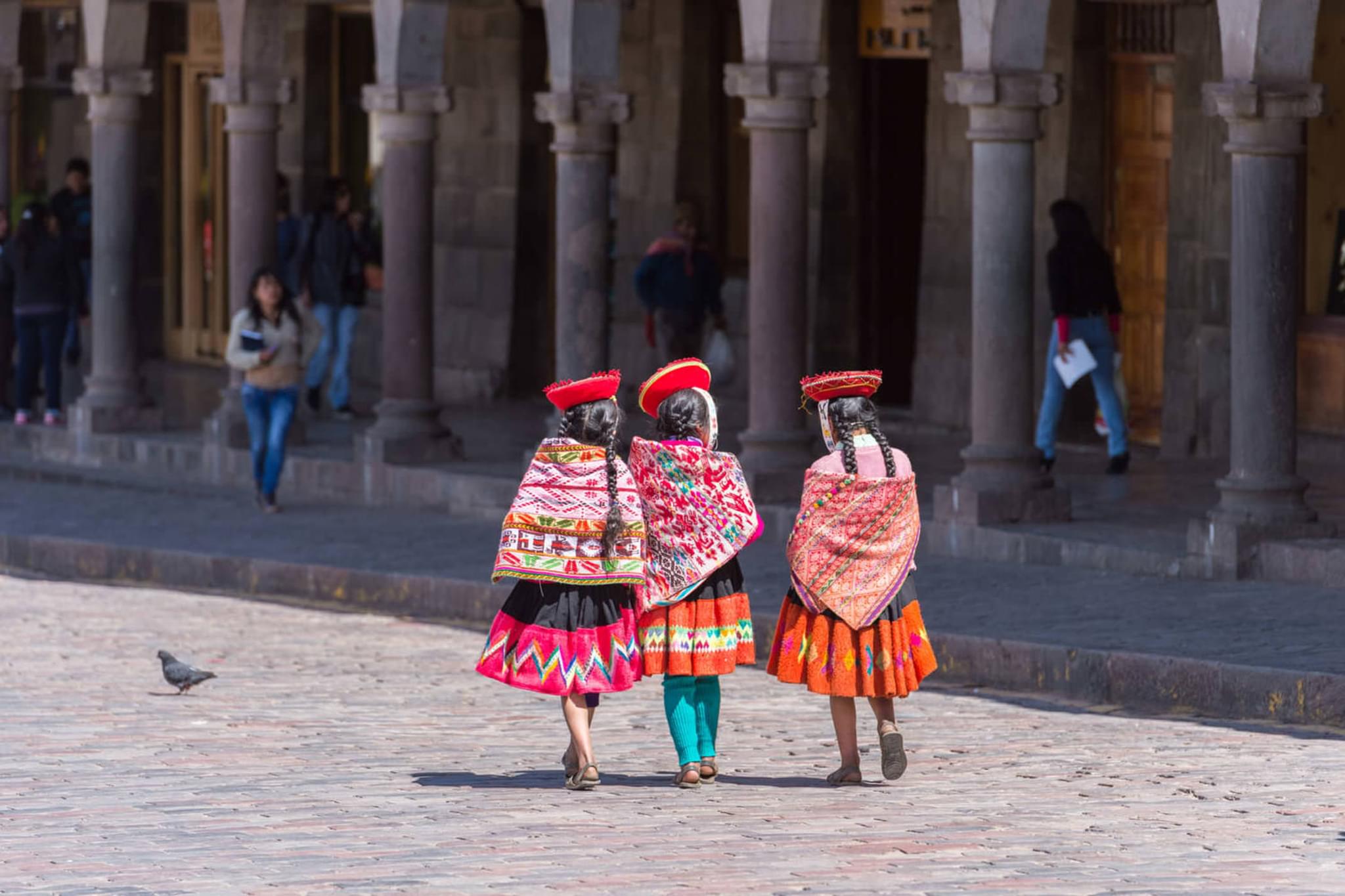 Latin America
Walking holidays, road trips & off the beaten track tours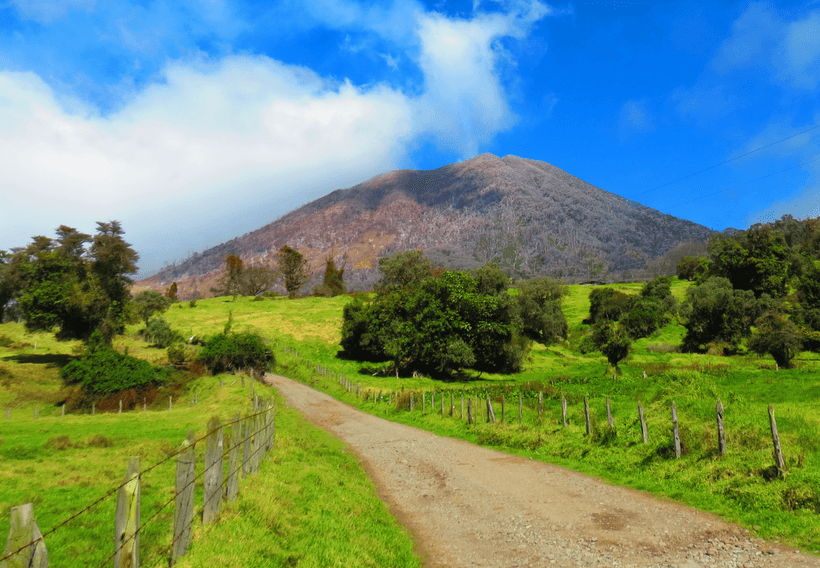 Classic Costa Rica Away From the Crowds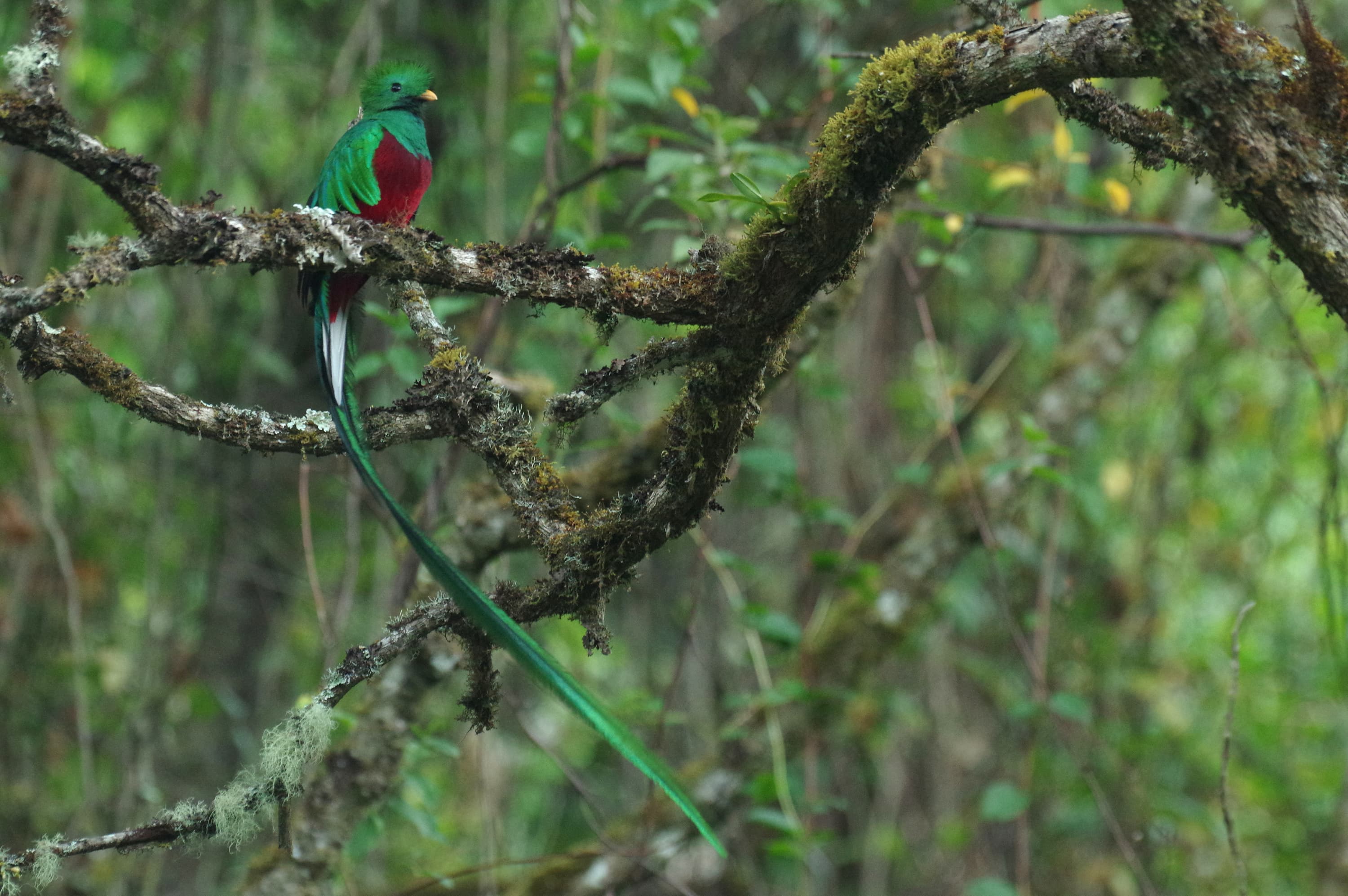 When: Nov-Sep
Price: £4,900 per person
Duration: 18 days
Swap the tourist trail for our peaceful path through Costa Rica, with all the coffee fincas, volcano views, misty forests and jungle-fringed beaches you could wish for.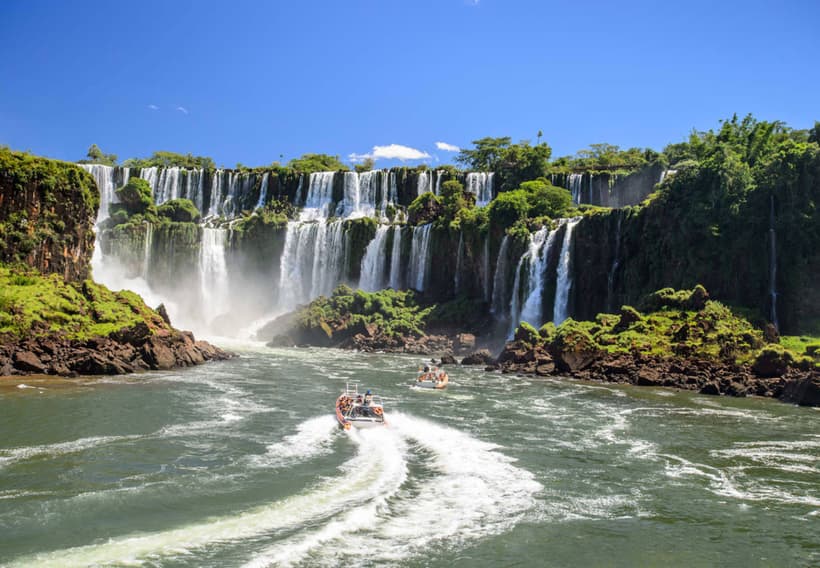 Salta Deserts to Iguazú Falls Argentina Holiday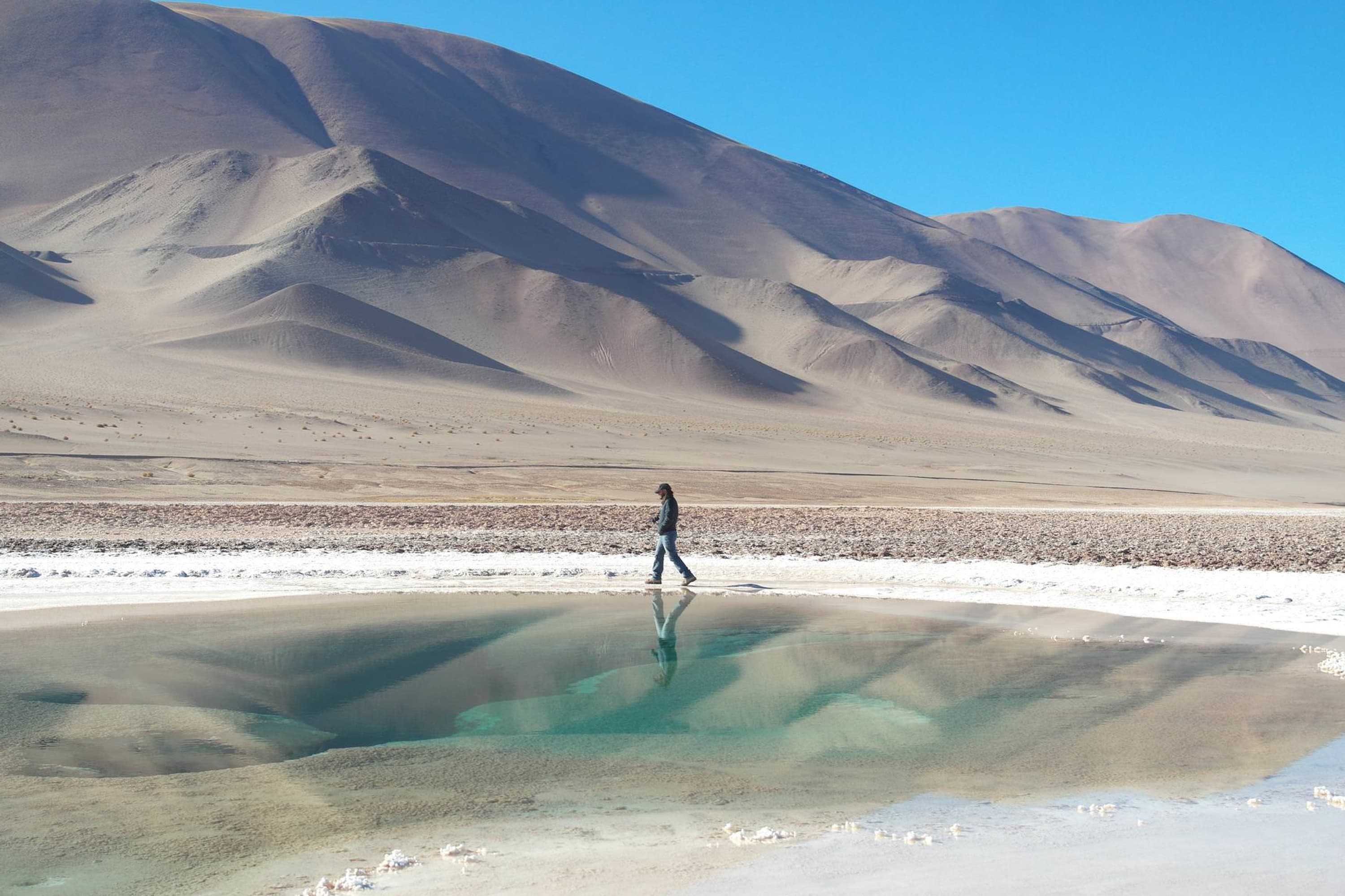 When: Anytime
Price: £5,200 per person
Duration: 16 days
Red rock valleys and turquoise lagoons; sunny vines and silent dunes, explore the north on this scenic drive, bookended by Buenos Aires and mighty Iguazú.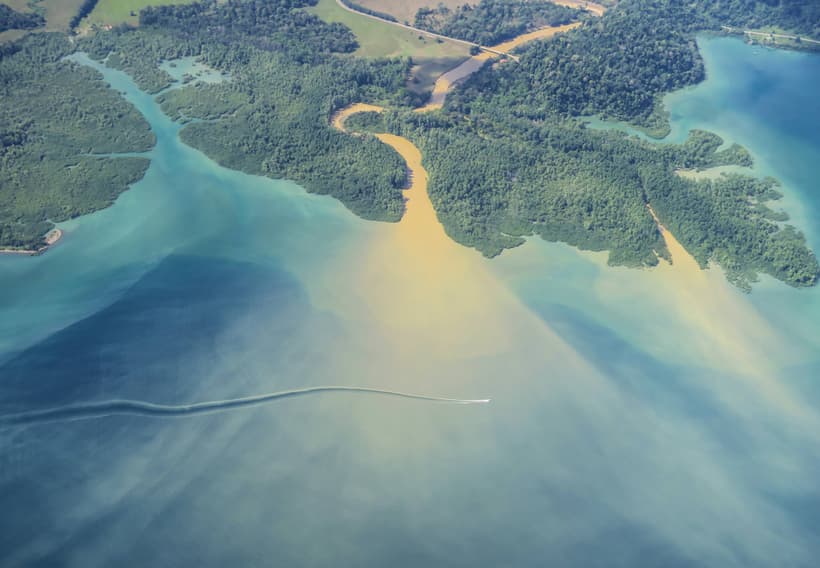 Ultimate Costa Rica Hidden Highlights: A Month of Wonders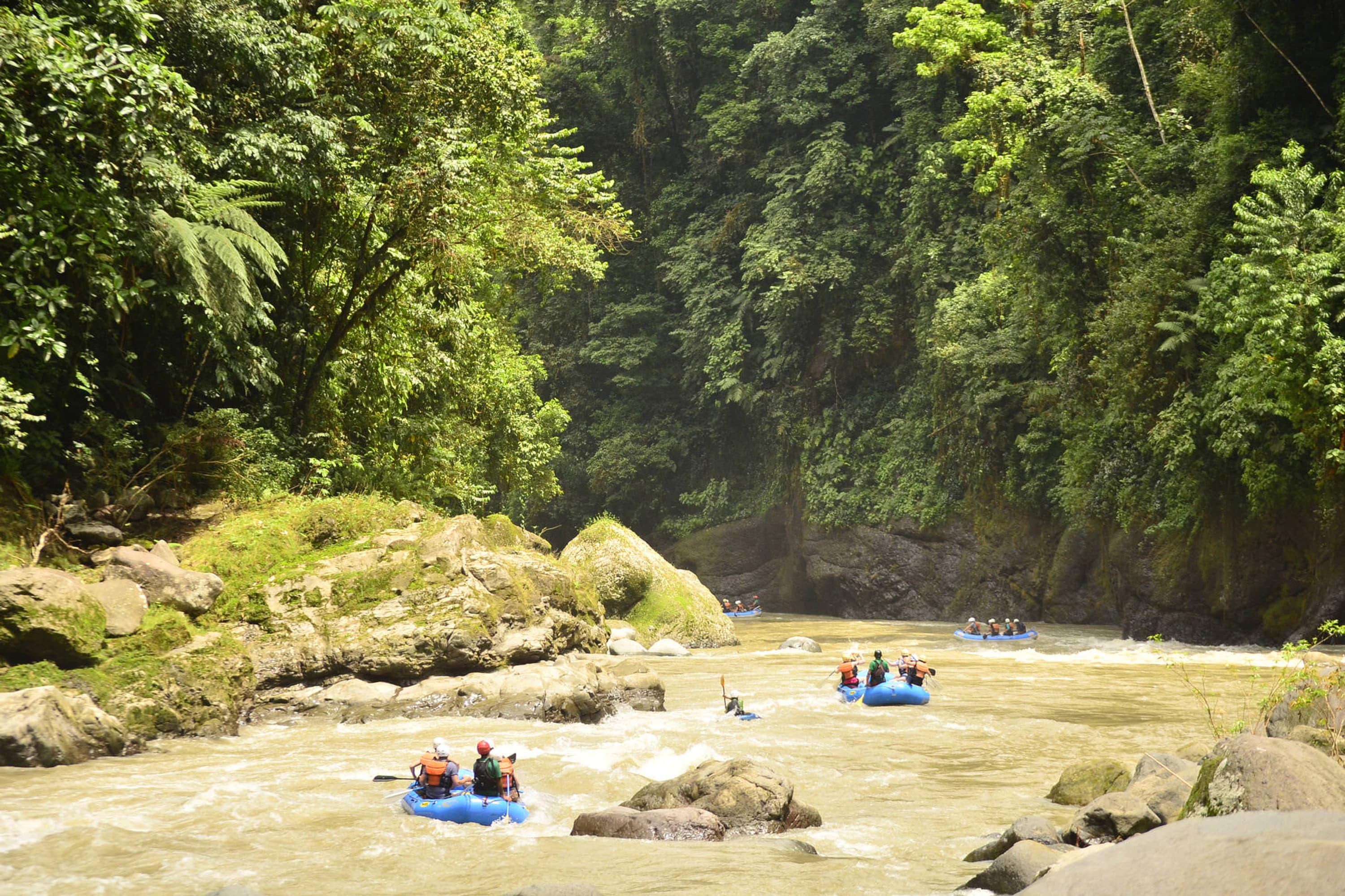 When: Nov-Sep
Price: £7,500 per person
Duration: 28 days
Give us four weeks and we will give you the full variety of Costa Rica's wildlife and ecosystems, following roads less travelled, meeting a country less known.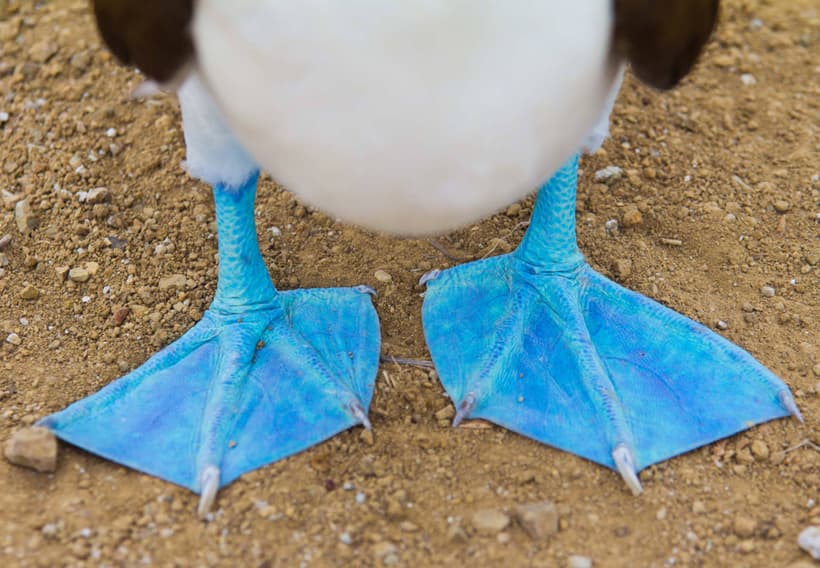 Ecuador & Galápagos Wildlife Wonders Holiday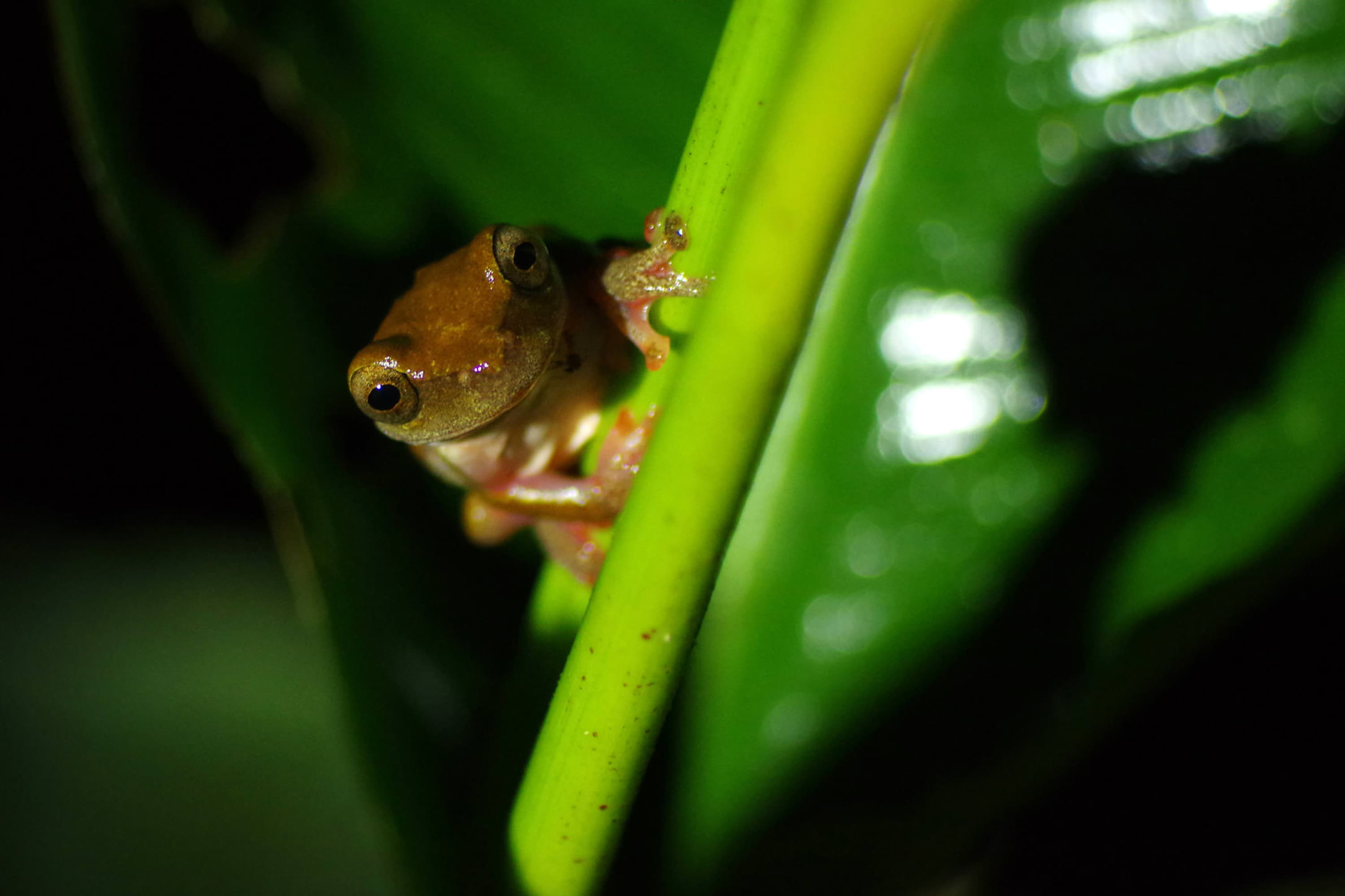 When: Mar-Jan
Price: £7,990 per person
Duration: 17 days
Small-scale lodges immersed in tropical forests; a small-ship cruise in the Galápagos. Ecuador's wildlife wonders, up close, in comfort and with experts.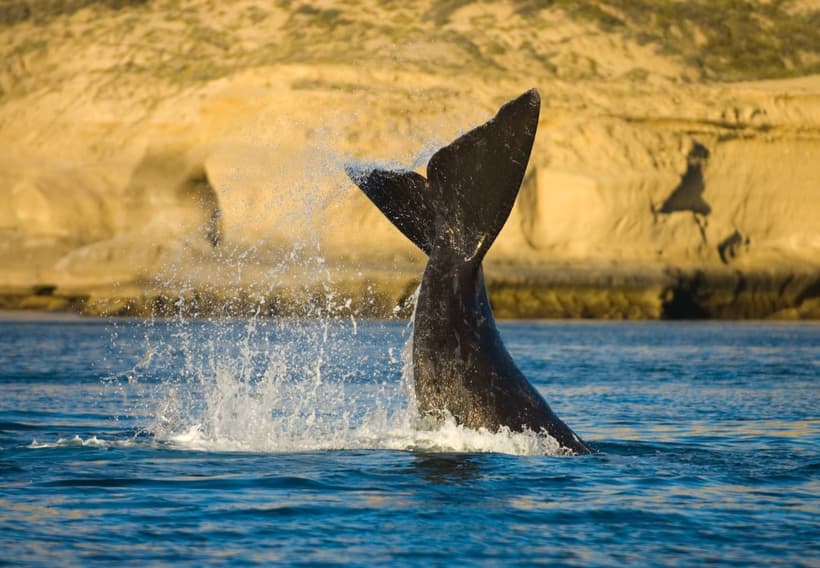 Across Argentine Patagonia: A Private Guided Journey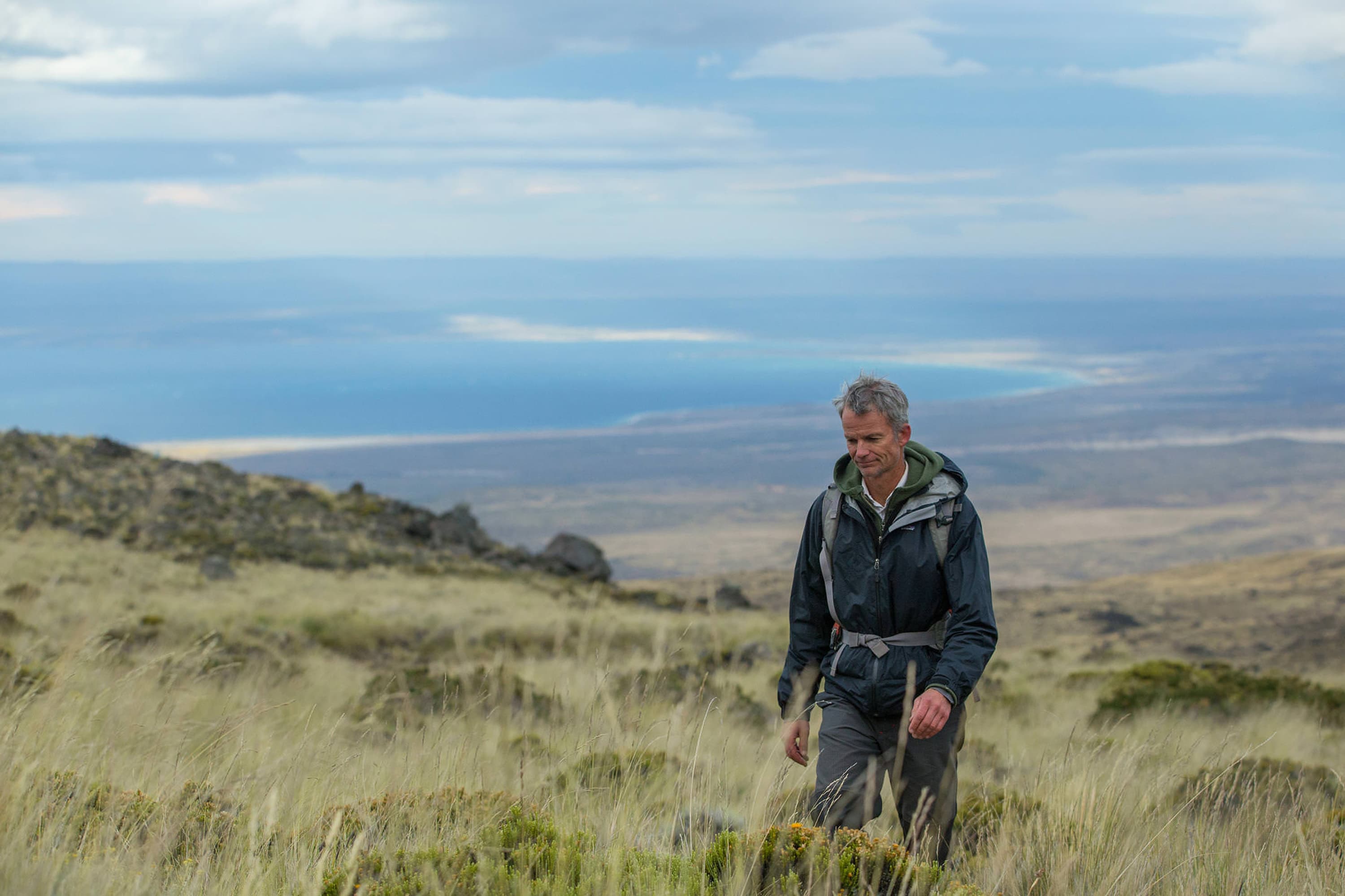 When: Oct-Apr
Price: £8,300 per person
Duration: 20 days
Breaching whales and crashing glaciers; open steppe and iconic mountains, experience Patagonia's natural wonders at a relaxed pace and with the experts.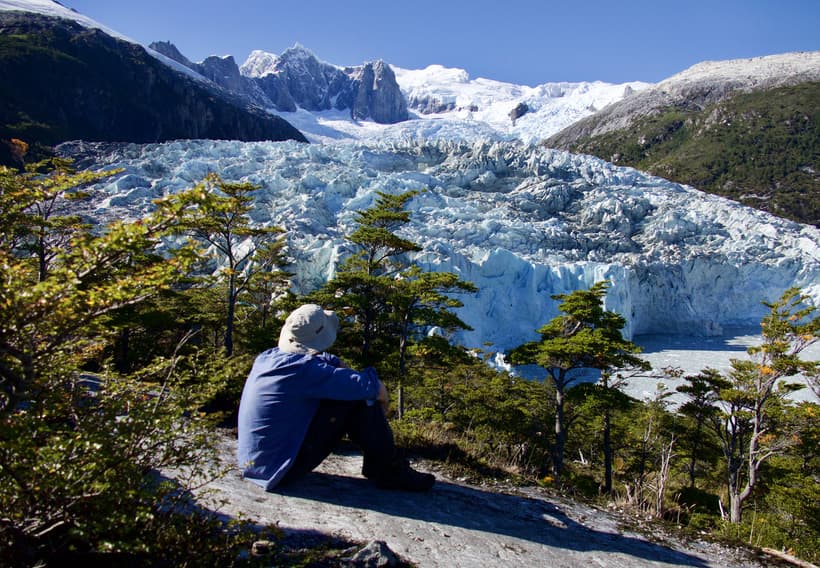 Route of Parks: Our Ultimate Patagonia Journey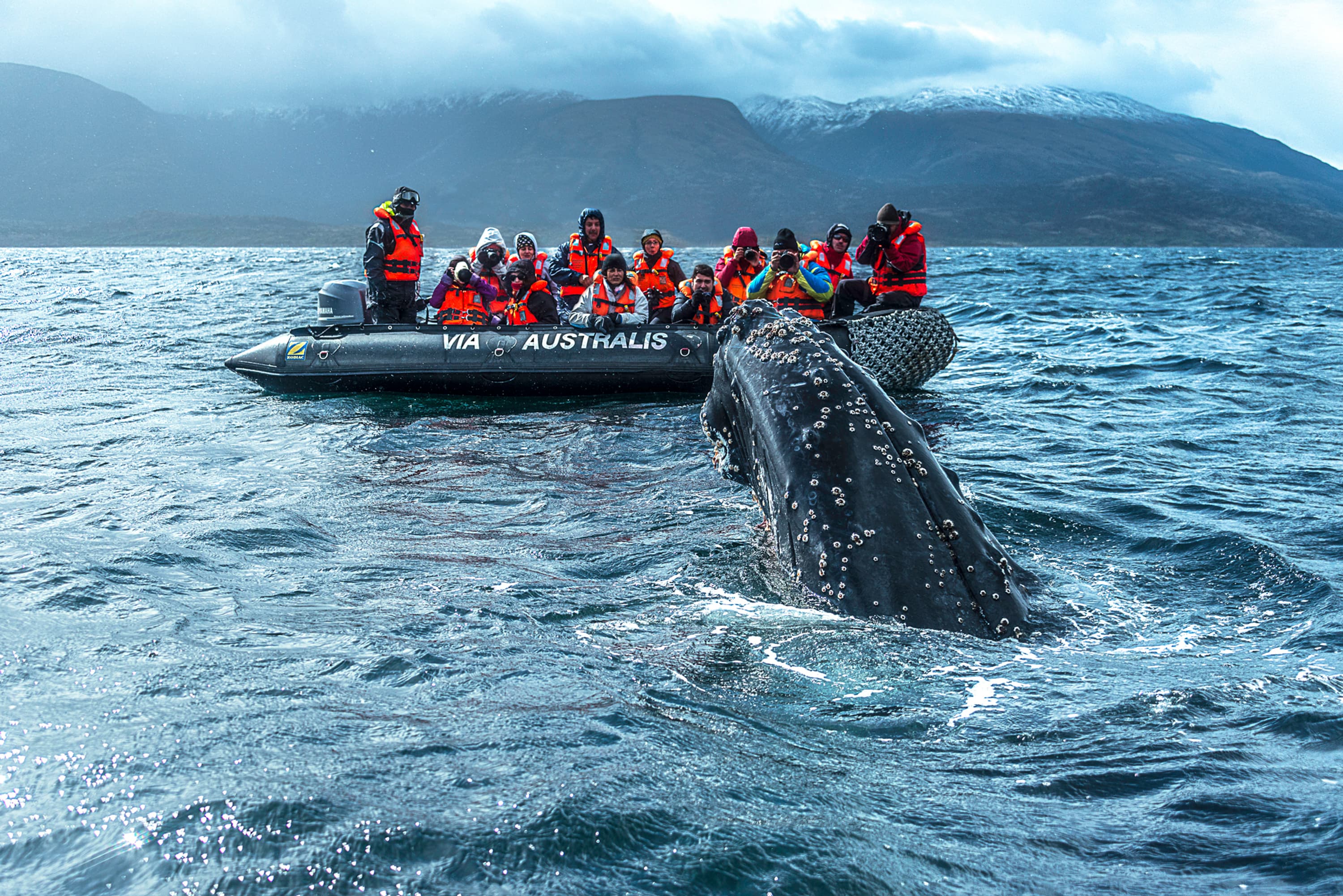 When: Oct-Apr
Price: £14,995 per person
Duration: 42 days
A road trip weaving through the Andes; walking in Torres del Paine and Fitz Roy; a voyage through fjords to Cape Horn - this is epic Patagonia, no compromises.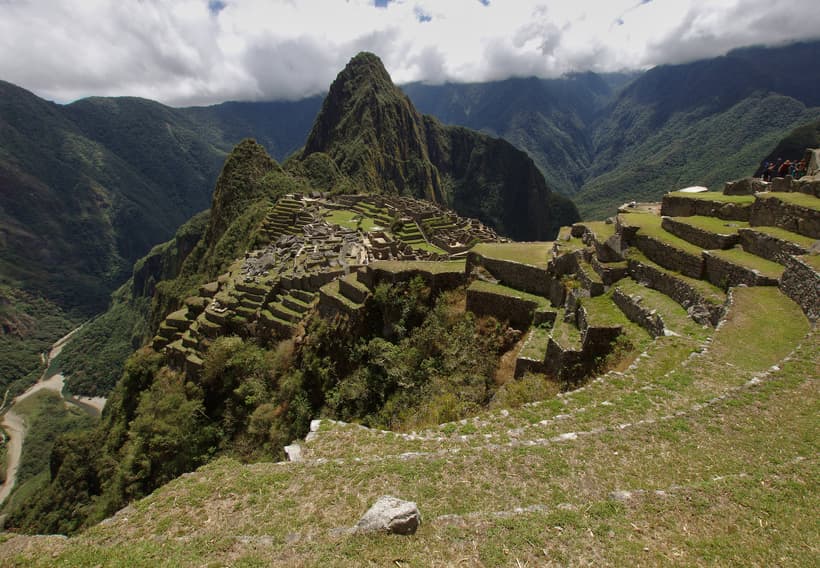 Machu Picchu & Inca Trail Family Adventure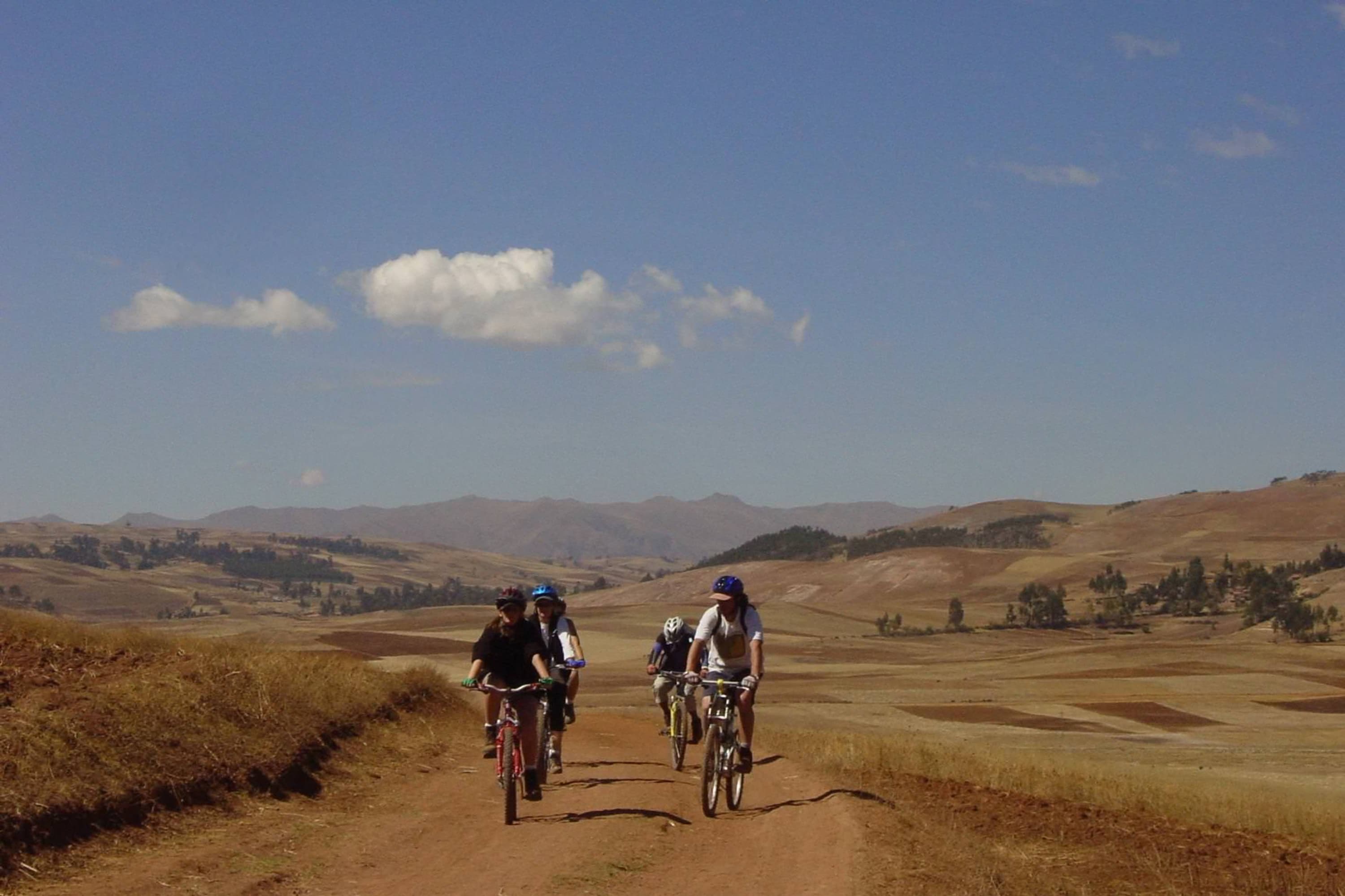 When: Apr-Dec
Price: £5,300 per person
Duration: 19 days
The Inca Trail away from the crowds; the Amazon from a working research centre; dinner with a local family - this is a Peru family trip with a difference.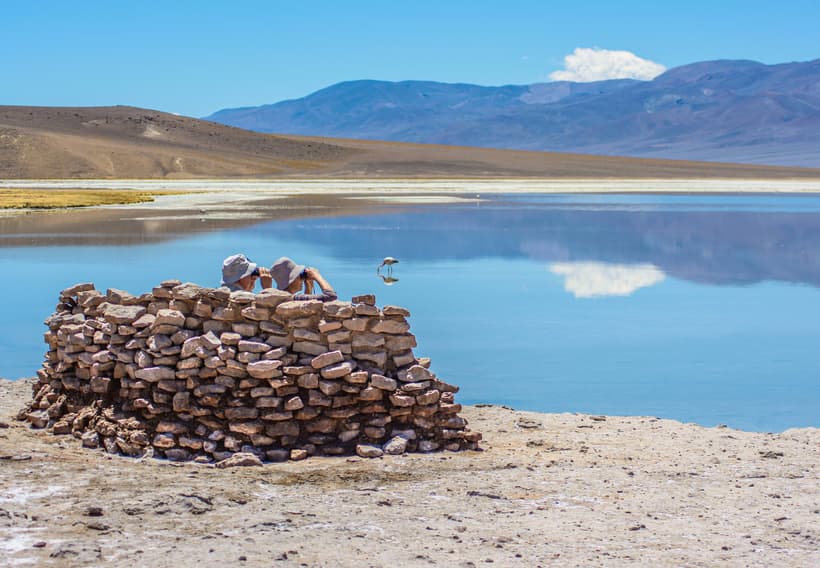 Atacama & Patagonia Off the Beaten Track Holiday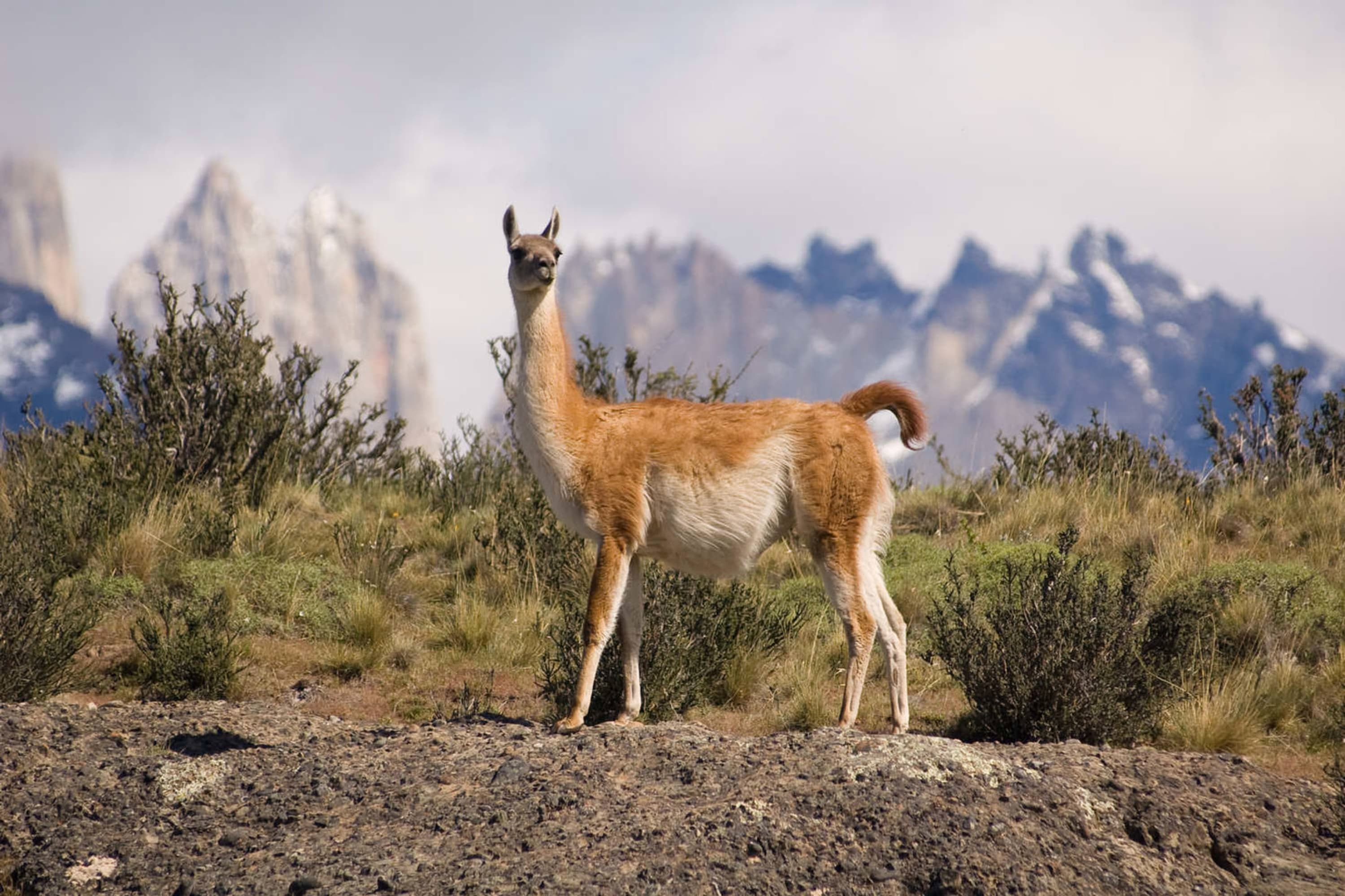 When: Oct-Apr
Guide Price: £7,100 per person
Guide Duration: 21 days (can be longer or shorter)
Coastal dunes and mining stories up north; oceanic glaciers and gaucho tales down south. Visit places few get to experience in Chile's beautiful extremes.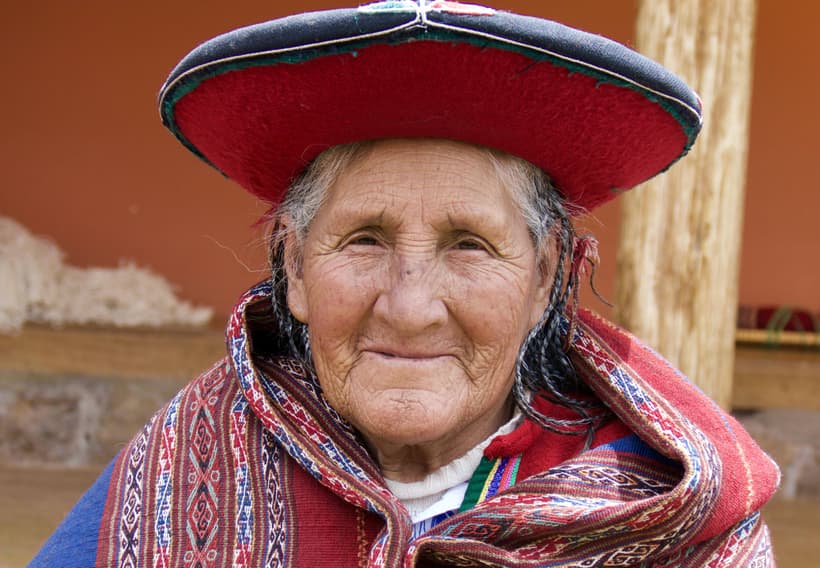 Our Ultimate Peru Holiday: Classics Redefined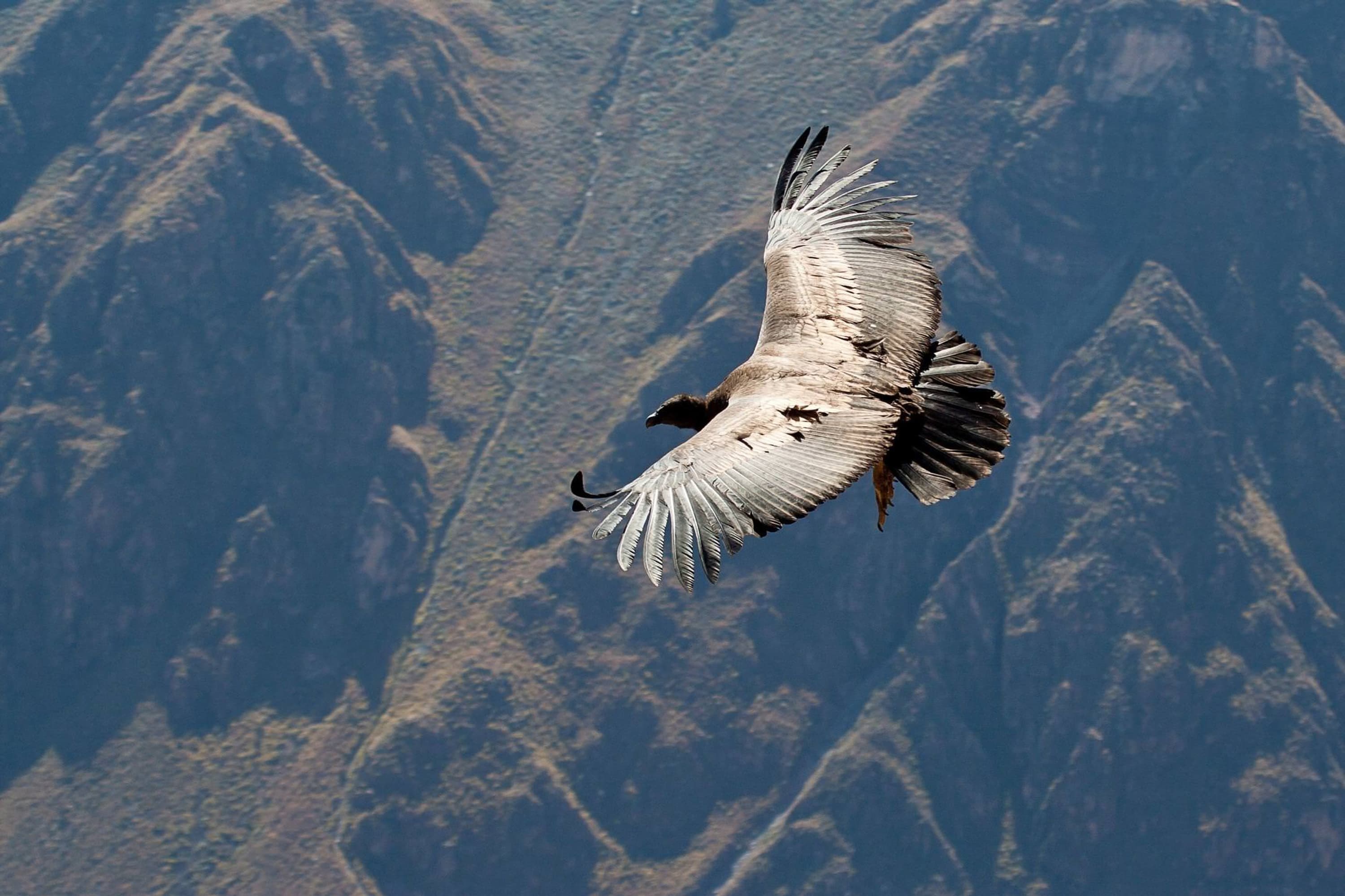 When: Mar-Dec
Price: £8,900 per person
Duration: 25 days
Machu Picchu at its quietest; Titicaca at its most authentic; Colca's condors after the crowds. Enjoy Peru's highlights at their unhurried and peaceful best.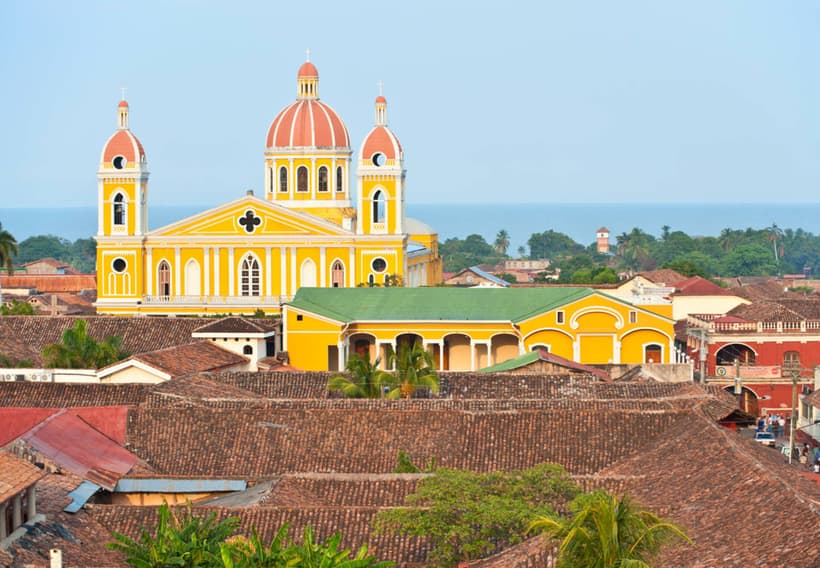 Nicaragua's Coffee, Cloud Forest & Colonial Cities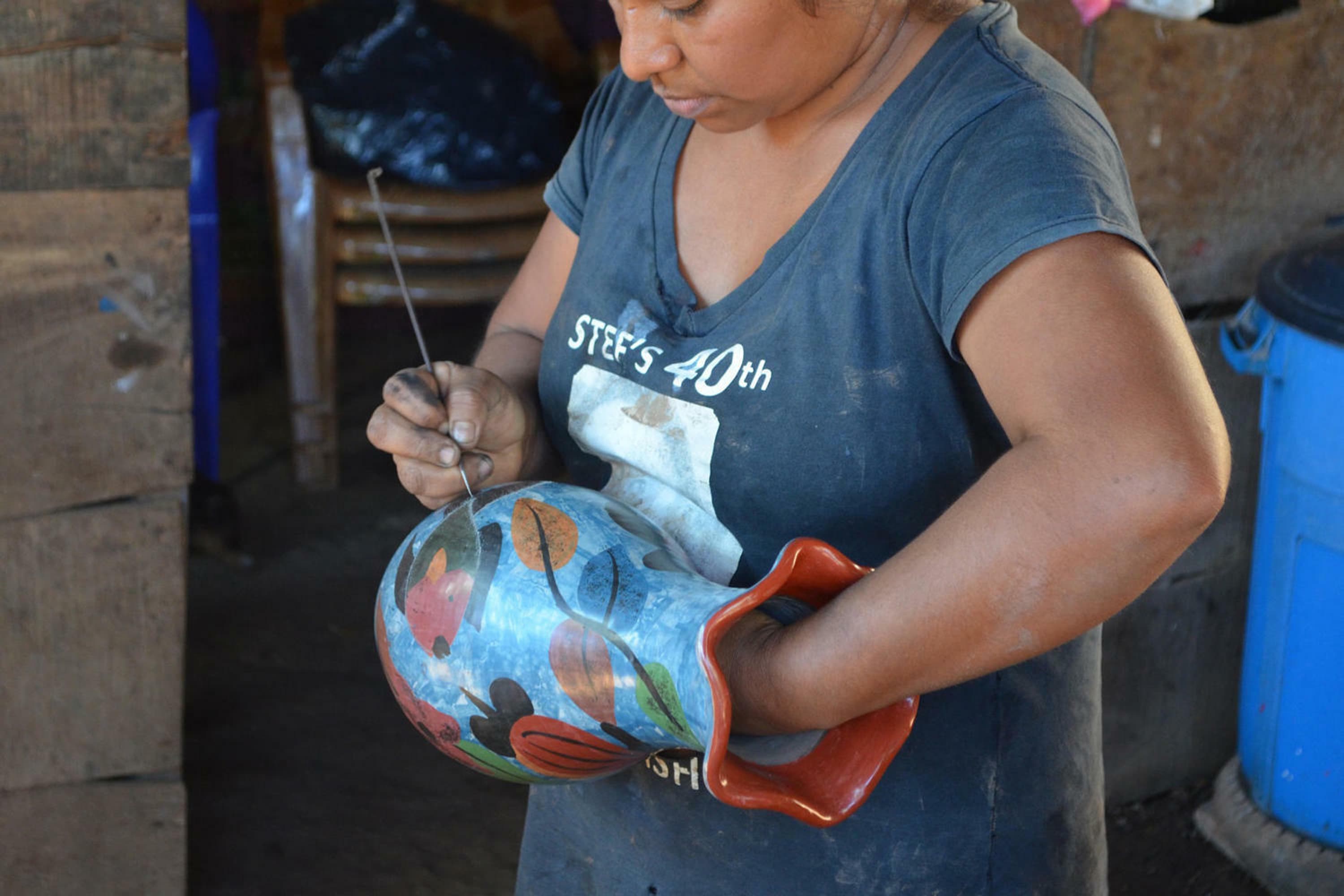 When: Dec-Aug
Price: £3,790 per person
Duration: 15 days
Coffee plantations and colonial cities; cloud forest and crater lakes. Nicaragua is a sight to behold, and time spent with its people make this holiday truly special.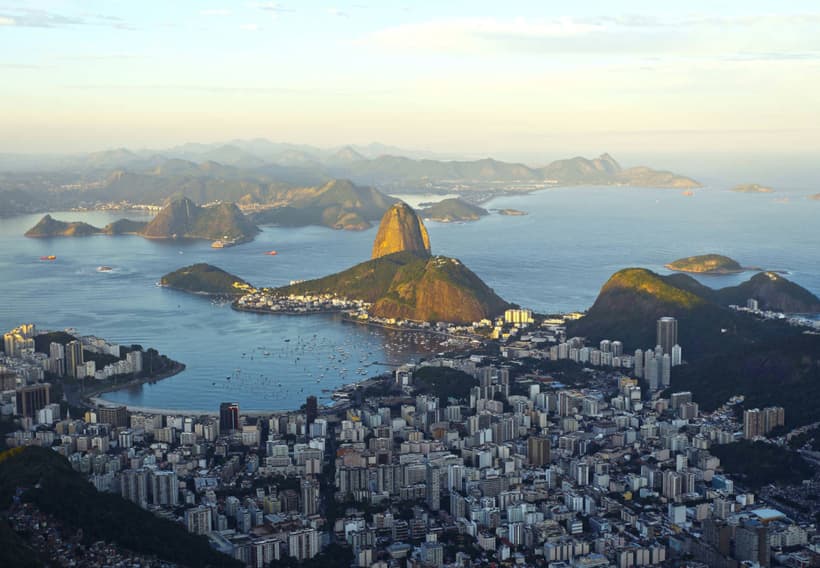 Our Ultimate Brazil Holiday: A Month of Wonders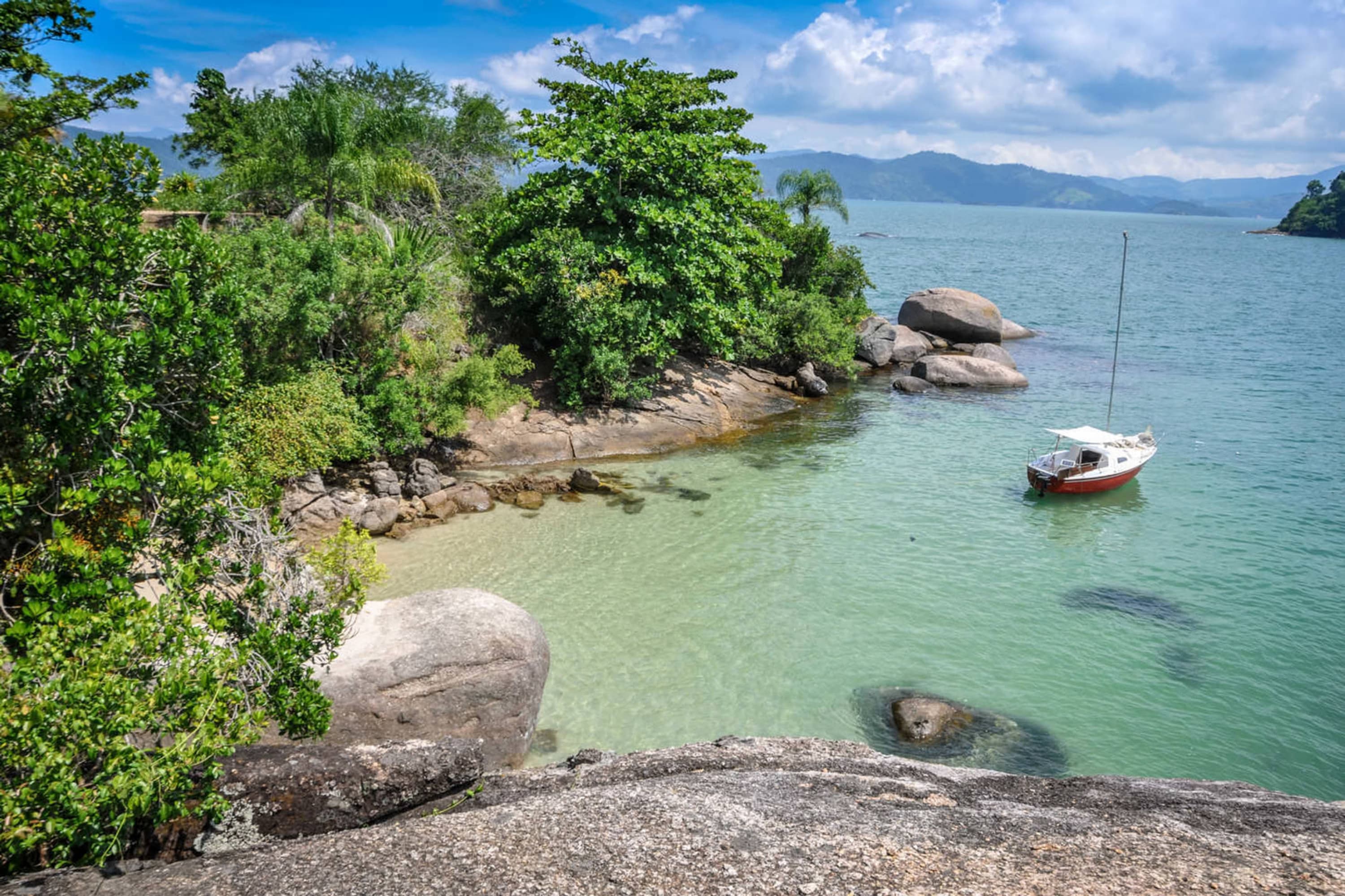 When: Anytime
Price: £9,500 per person
Duration: 26 days
Jaguar tracking and tropical snorkeling; tabletop mountains and effervescent cities - just a taste of what to expect on our greatest Brazil journey yet.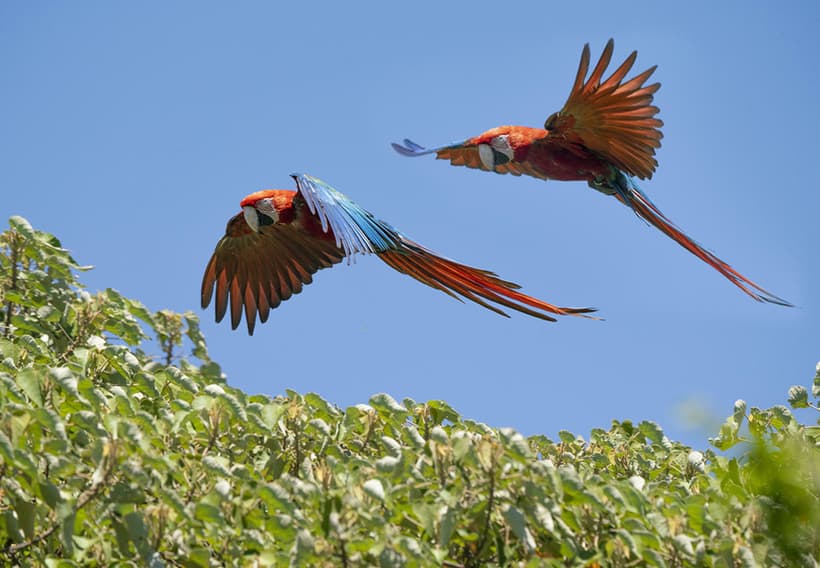 Rewilding Argentina: Patagonia to Iberá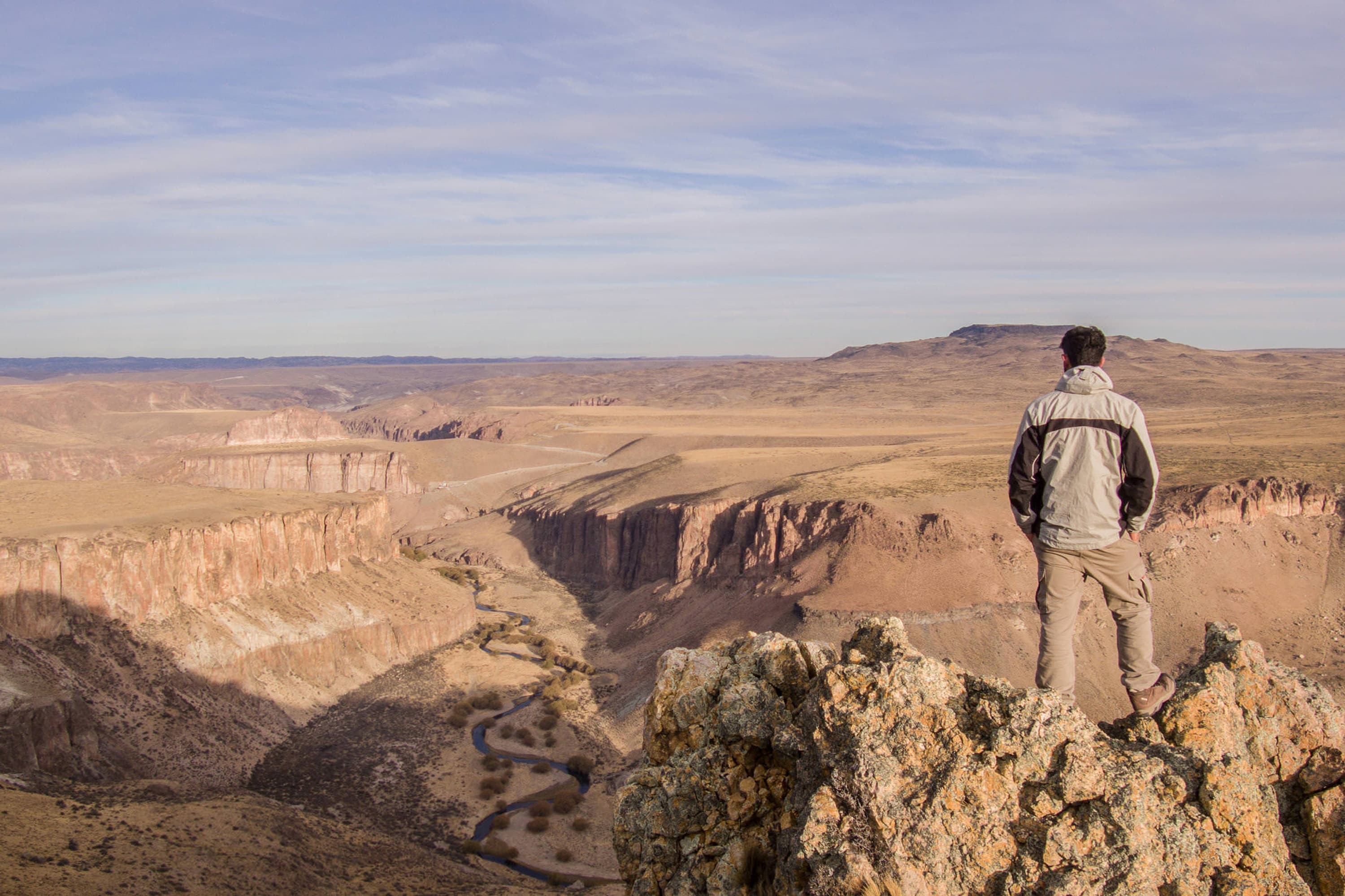 When: Sep-Mar
Price: £7,500 per person
Duration: 19 days
From open steppe and coastal cliffs to lush wetlands and savannah, this exclusive trip celebrates the success story of Argentina's rewilded landscapes.
Travel with Pura Aventura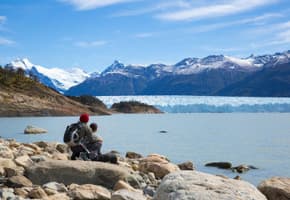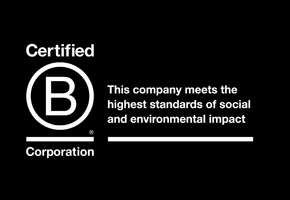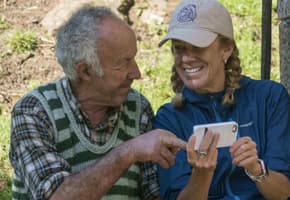 Award-winning Travel Positive