Galápagos Islands Holidays
Wildlife cruises & tailormade tours to the Galápagos
Galápagos Islands Holidays
Cookies must be enabled in order to view maps
We recommend you spend at least a week on the Galápagos to see more of the wildlife and landscapes, and have time to truly relax and absorb your remarkable surroundings. This map shows the route of a sample 10-night cruise around the archipelago.
| | |
| --- | --- |
| | Major airports |
Balta, San Cristóbal
Unashamedly biased though we are, we think the Galápagos Islands might just offer the greatest wildlife experience on our planet. If you only come here once, let's make it count. Looking after the archipelago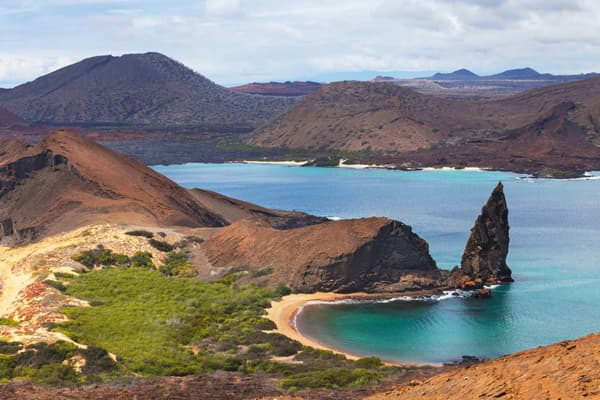 This place is utterly unique, home to all manner of incredible species. It's also uniquely fragile and so finding the right balance for humans and wildlife is crucial to to ensure our travels protect these delicate ecosystems and empower pioneering conservation work where possible.
The archipelago has faced (and continues to face) multiple challenges: climate change, overfishing, invasive species, increased tourism demand and population growth.
75,000 people visit on live-aboard cruises a year. Compare this to the 300,000 annual visitors in Torres del Paine or the 5,000 daily visitors to Machu Picchu and we think that it's still relatively well controlled. That's on the boats though. A number of large hotels and unregulated land-based tours have led to an uptick in tourist numbers, and in-turn, a population increase.
But the Galápagos authorities have actually been a model for conservation for many years and the steps that have been taken to limit the impact of tourism are nonetheless impressive...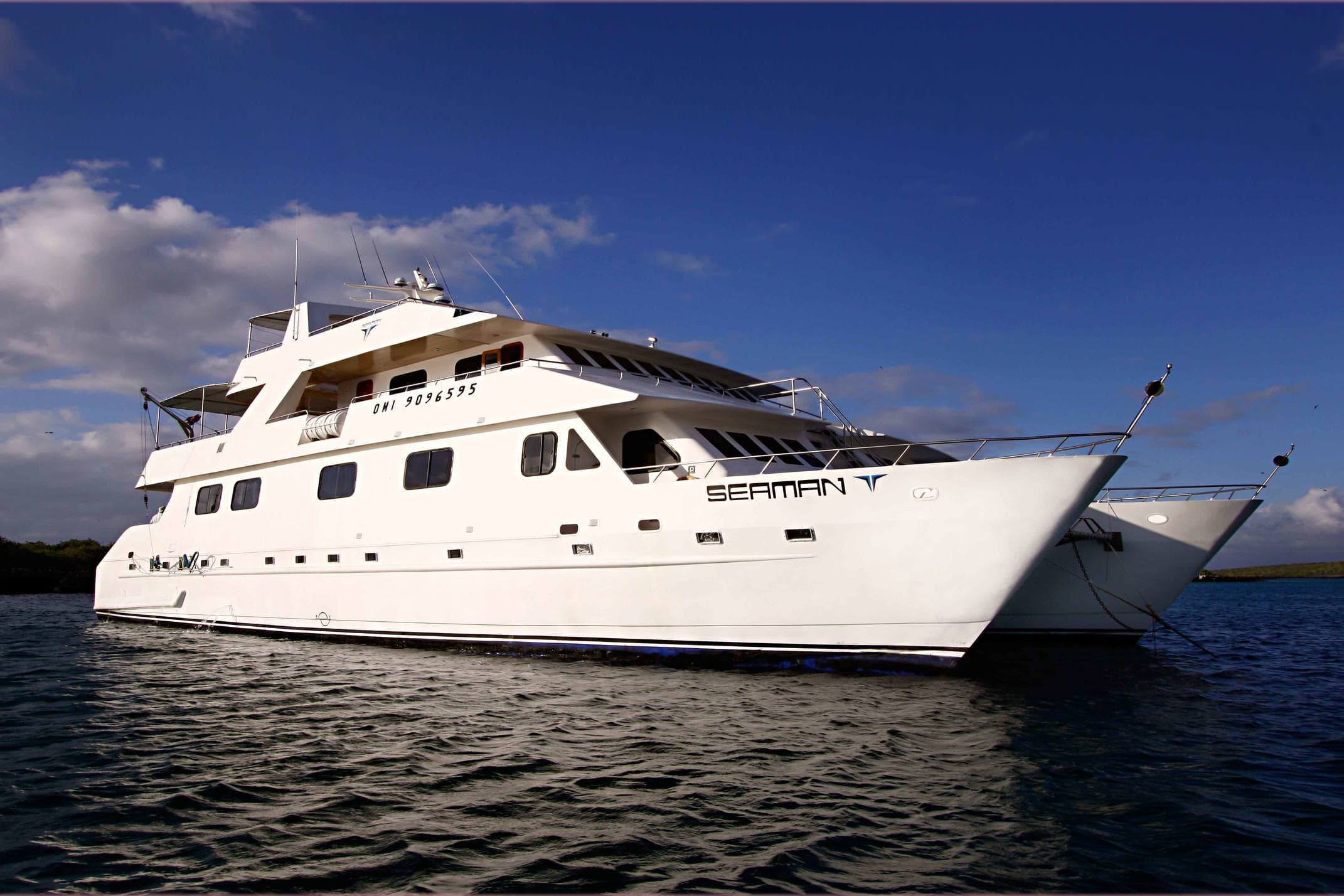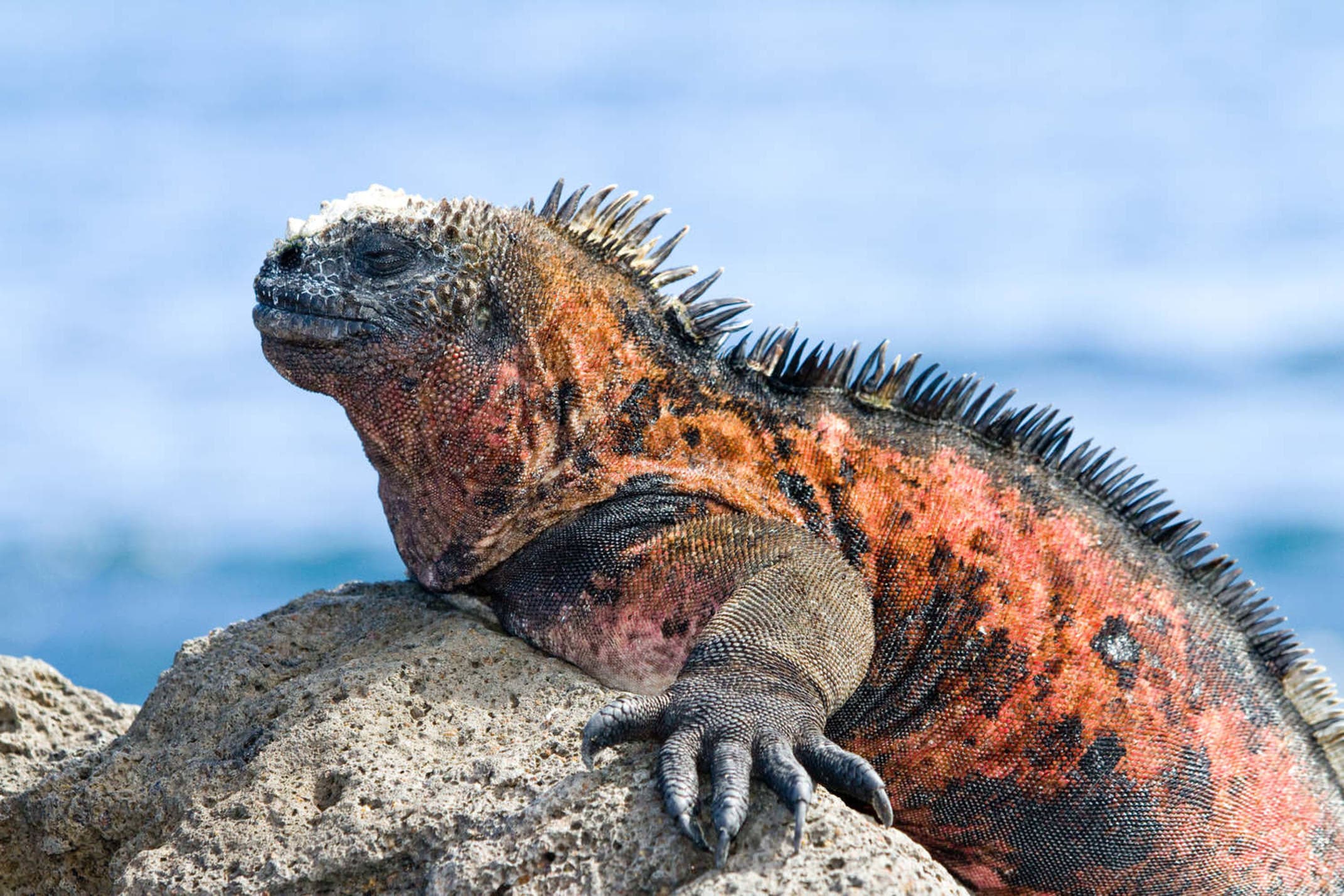 Boats and guides are all strictly regulated. When you explore you have to keep to designated paths in groups of no more than 16. No one should get to within less than two feet of the wildlife. Tourism money and the entrance fee genuinely fund conservation efforts - which isn't always the case in some parts of the world. Local children are being educated to conserve the environment and there are widespread recycling efforts with a recent crack down on plastics.

Although it might be tempting to squeeze in a three or four night cruise to see some of the archipelago on a trip around Ecuador or South America, we'd urge you to stay for longer - a week or two is ideal. Not only do you get a much more in-depth and varied experience, with more time to soak it all in, but longer cruises mean fewer flights having to take off and land here, reducing carbon emissions.
We only work with sustainable land-based operators and small hotels who actively contribute to the protection of the islands. And through our Travel Positive initiatives, we carbon balance all of the emissions created on our holidays, from front door and back again, by 160%. That's a mile for every kilometre and ensures you can travel with pride knowing that your holiday is an independently-verified planet friendly one.
Following your trip, you might also wish to support the work of the UK-based Galápagos Conservation Trust in their efforts to free the archipelago of plastic pollution. Typically, we find that our visitors leave with a heightened sense of awareness and responsibility for protecting our planet, so we include a six-month free membership to introduce you to their brilliant work here.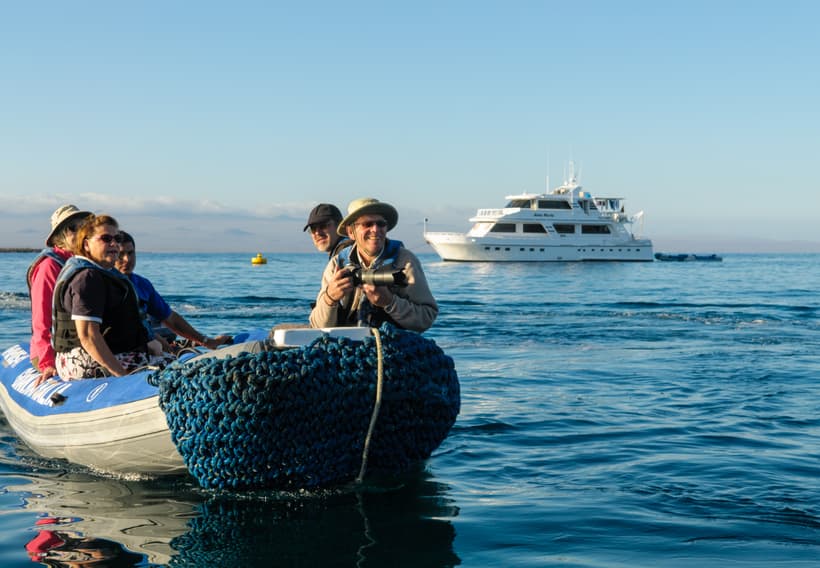 Our Ultimate Galápagos Holiday: Cruise & Island Stay
When: Anytime
Price: £8,185 per person
Duration: 16 days
If you only come to the Galápagos once, let's make it count. A small-ship cruise brings you closer to the wildlife, time on dry land lets you explore as you wish.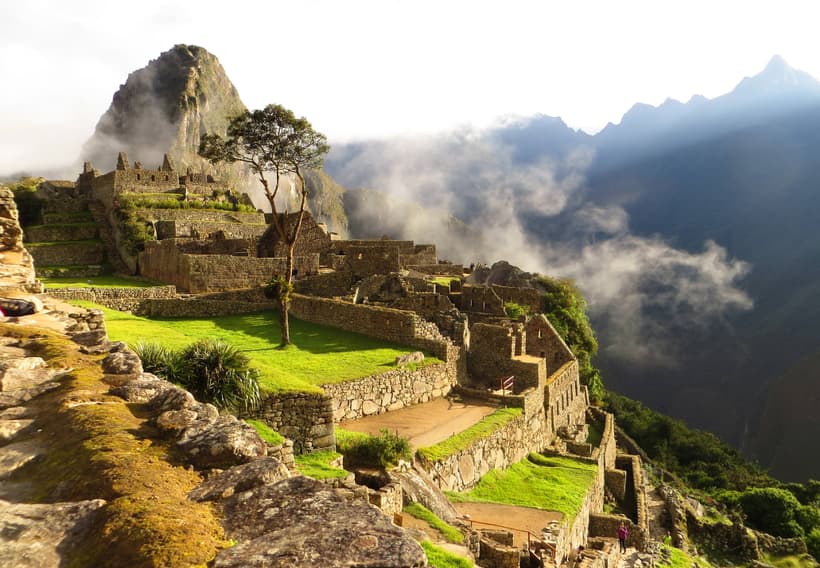 Machu Picchu & Galápagos Holiday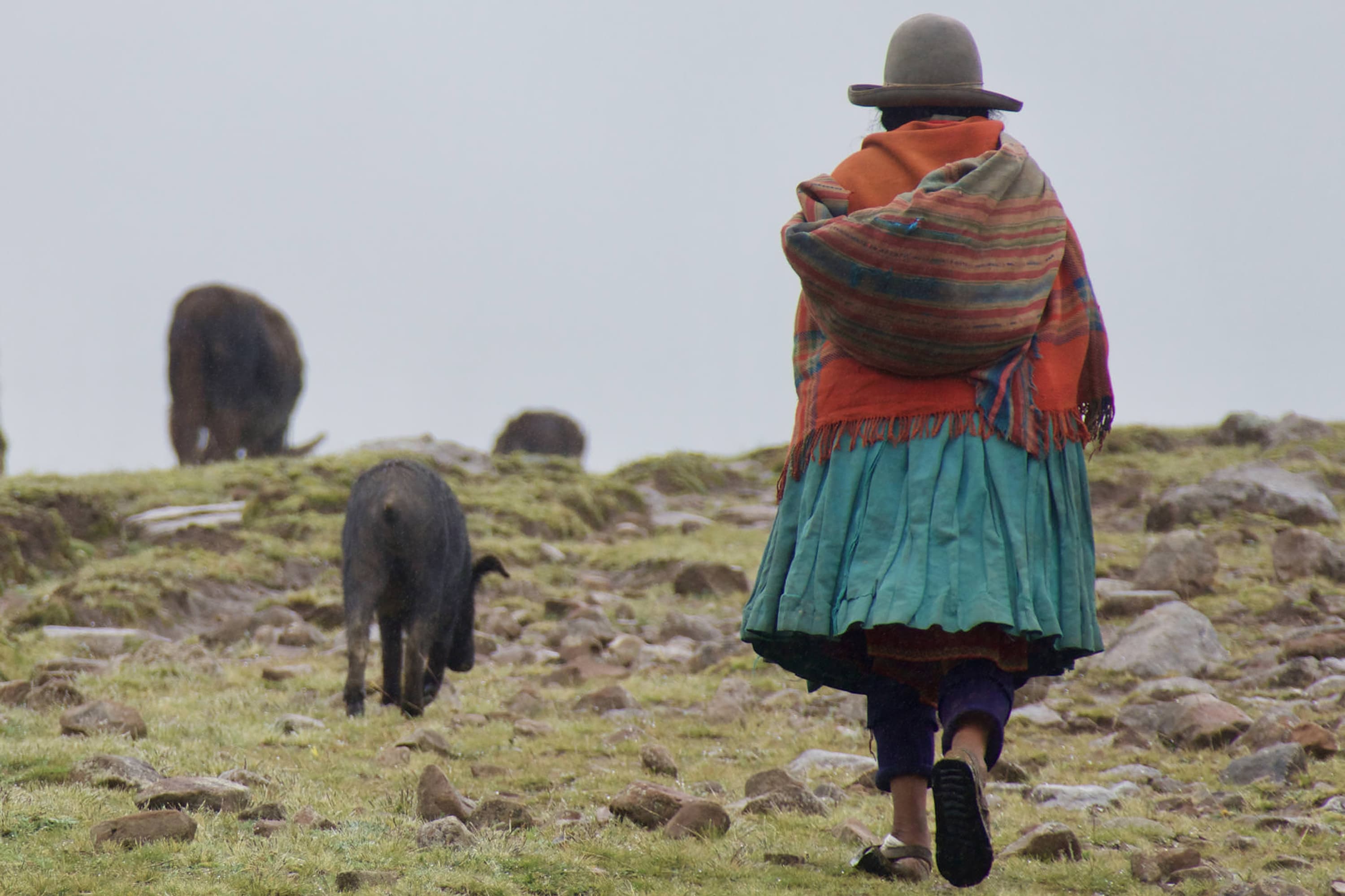 When: Mar-Dec
Price: £9,550 per person
Duration: 19 days
Walking meets wildlife as you explore the grandeur of Peru's Andes with your private guide, then meet fearless wildlife on a small-boat Galápagos cruise.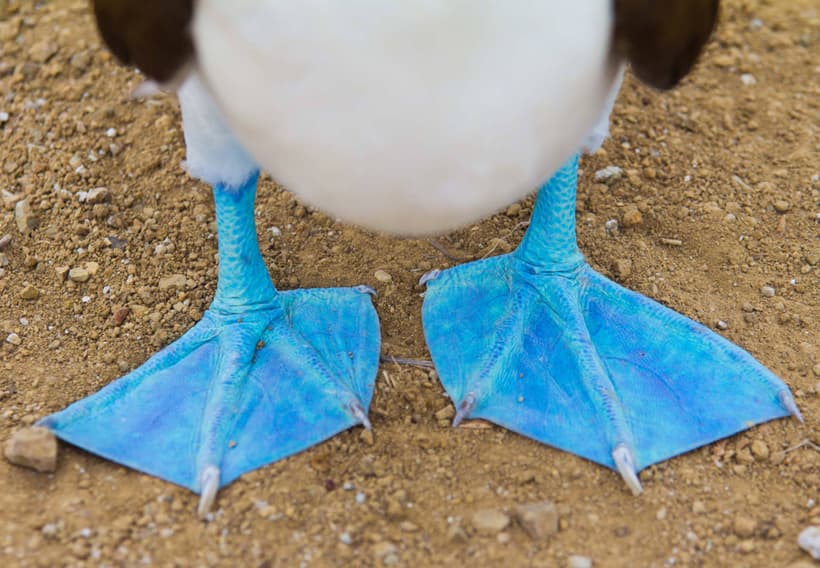 Ecuador & Galápagos Wildlife Wonders Holiday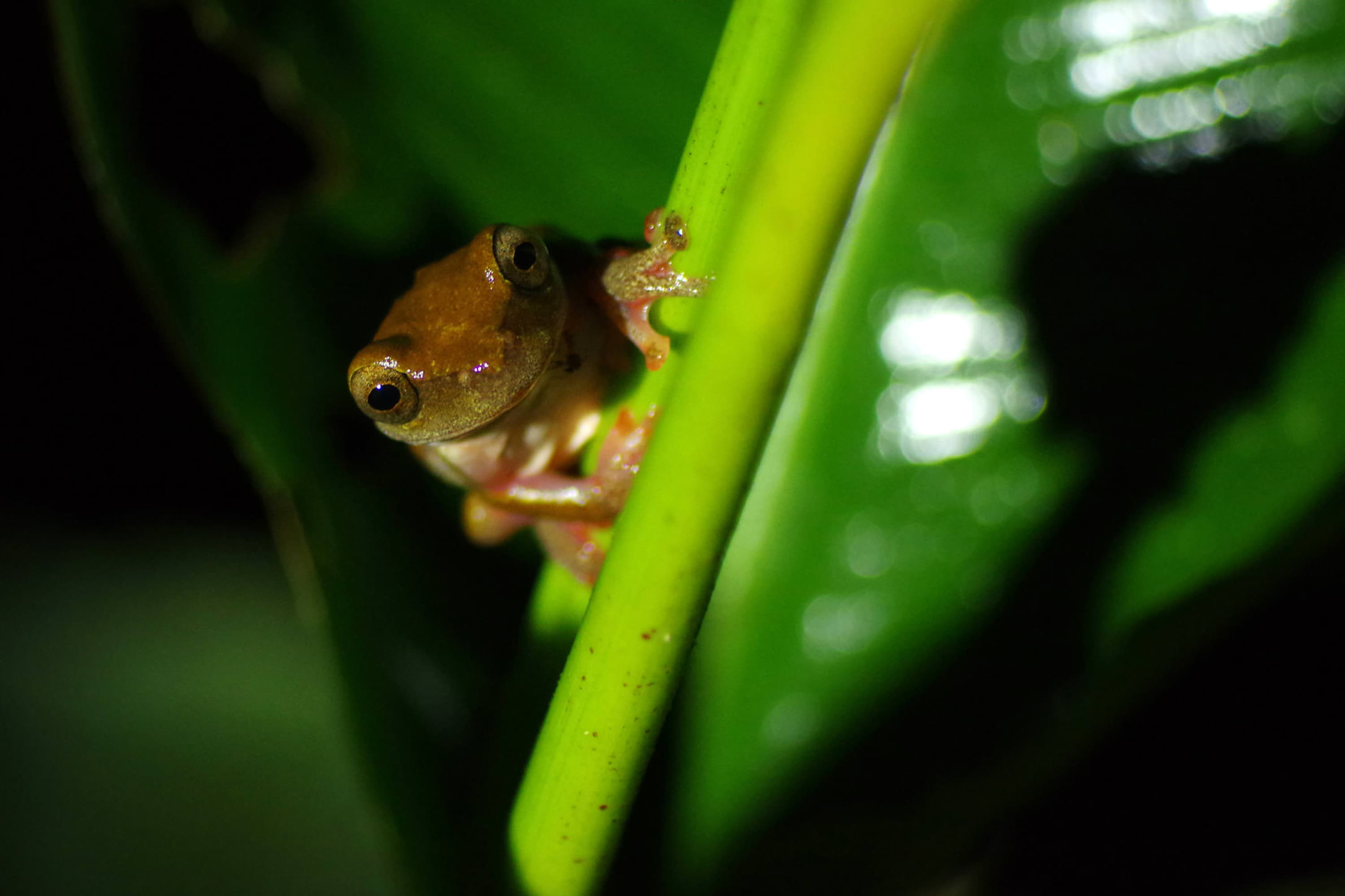 When: Mar-Jan
Price: £7,990 per person
Duration: 17 days
Small-scale lodges immersed in tropical forests; a small-ship cruise in the Galápagos. Ecuador's wildlife wonders, up close, in comfort and with experts.
Travel with Pura Aventura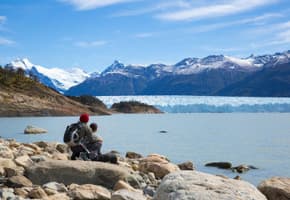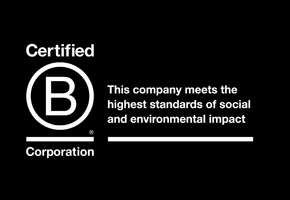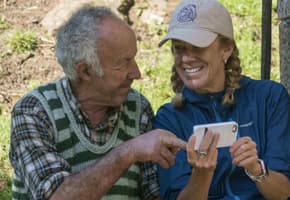 Award-winning Travel Positive