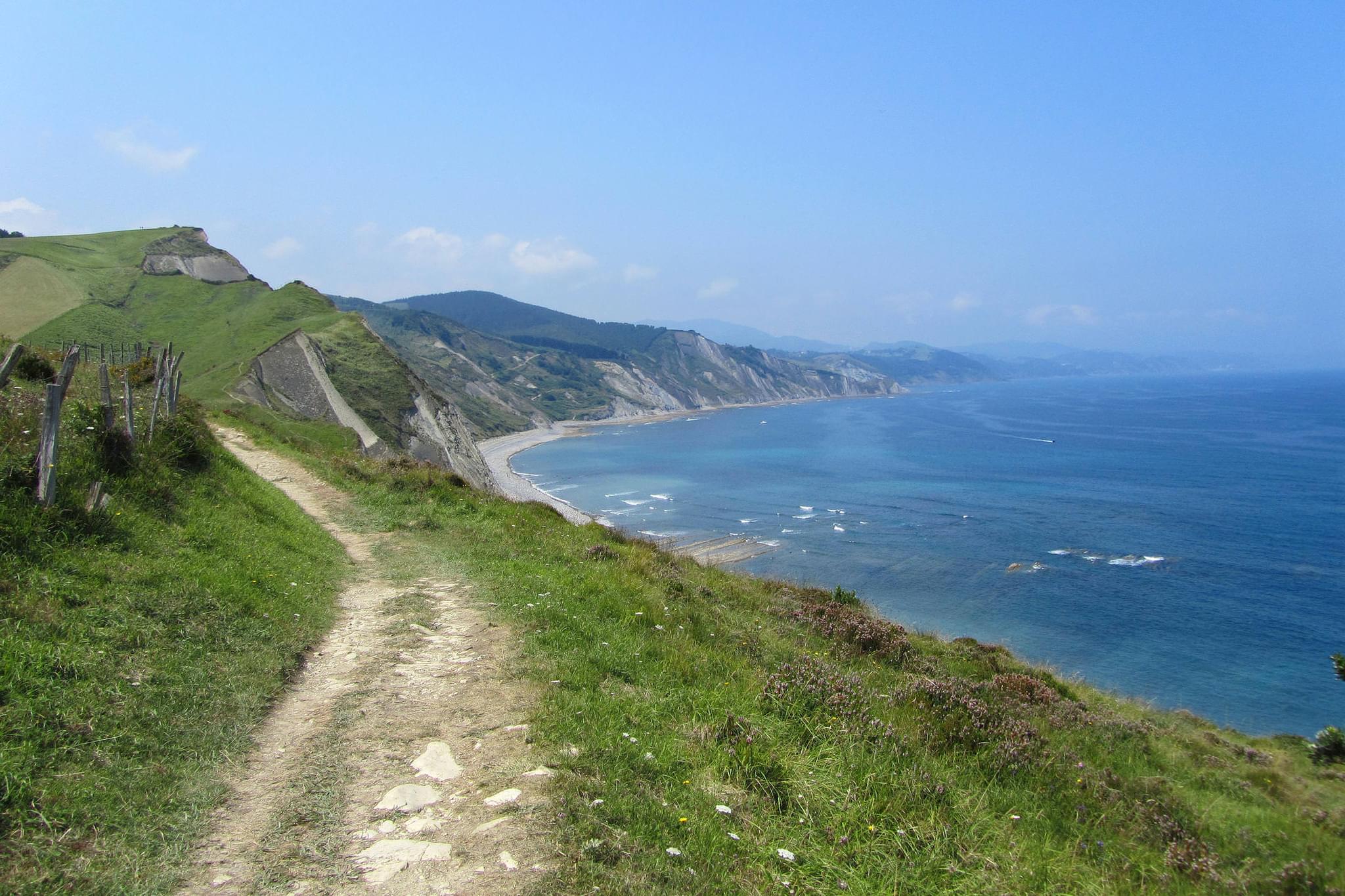 Basque Country Holidays
Walking holidays, road trips & tailormade tours to the Basque Country
Let us introduce you to the people and places of the storied Basque Country, a grand old region of lively produce markets and elegant old towns, of sunny vineyards and lush green hills.

Pintxos bar hopping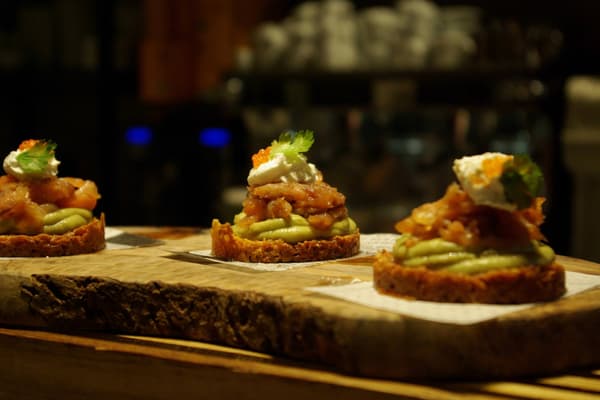 Even in a world beyond 2020, cities mean socialising.
And invariably, Basque cities mean socialising centred around pintxos; tiny works of culinary art served at the counter on a thick slice of bread and pierced with a toothpick (a pintxo).
Originally a humble tradition to serve free food with alcoholic drinks (just as with tapas), this has evolved to a world of high cuisine and both local and regional contests.
You could spend all day fussing over the different options on offer, but frankly life's too short.
What we really want to share with you is the spirit of pintxos hopping, just like the locals do...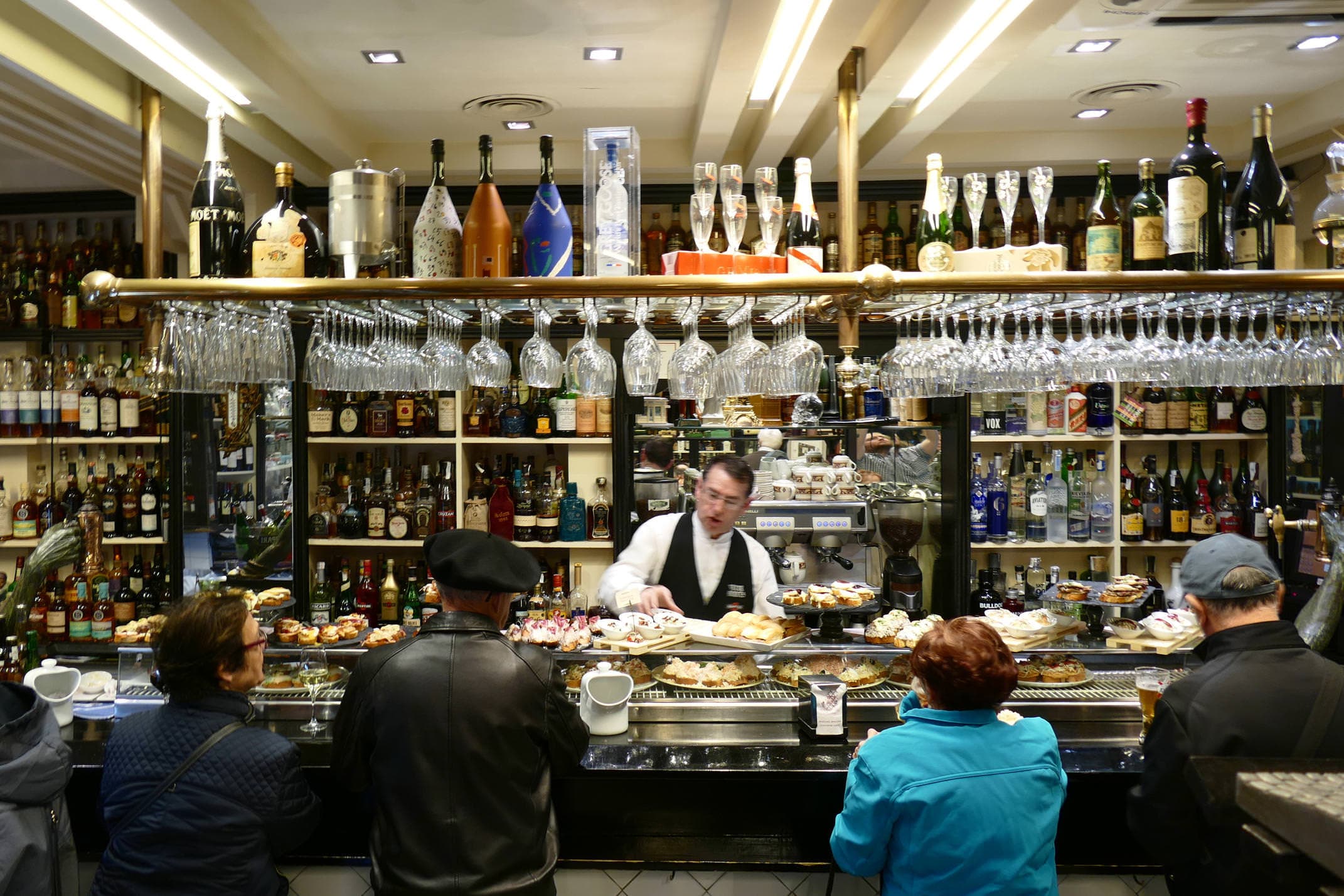 The classic way of enjoying pintxos is to wander from bar to bar, with a drink and one or two little dishes to accompany it in each. It's tempting to try every pintxo in a bar, but be strong: the next bar will have more delights in store.
You can do a pintxos tour in Bilbao's old town of course. In San Sebastian, the influence of Michelin starred chefs has filtered all the way down to its own brand of designer pintxos. Indeed, coming off the horseshoe sweep of La Concha beach, ambling towards the gleaming sailing boats of the harbour and delving into the old town for some pintxos bar hopping is a definitively San Sebastian experience. The capital Vitoria is the quietest of the Basque cities. With fewer visitors to contend with, you get the opportunity to see a bit more of a local scene in the bars around the beautiful cathedral.
Then there's Pamplona - one of our favourite places to host you for a pintxos hop...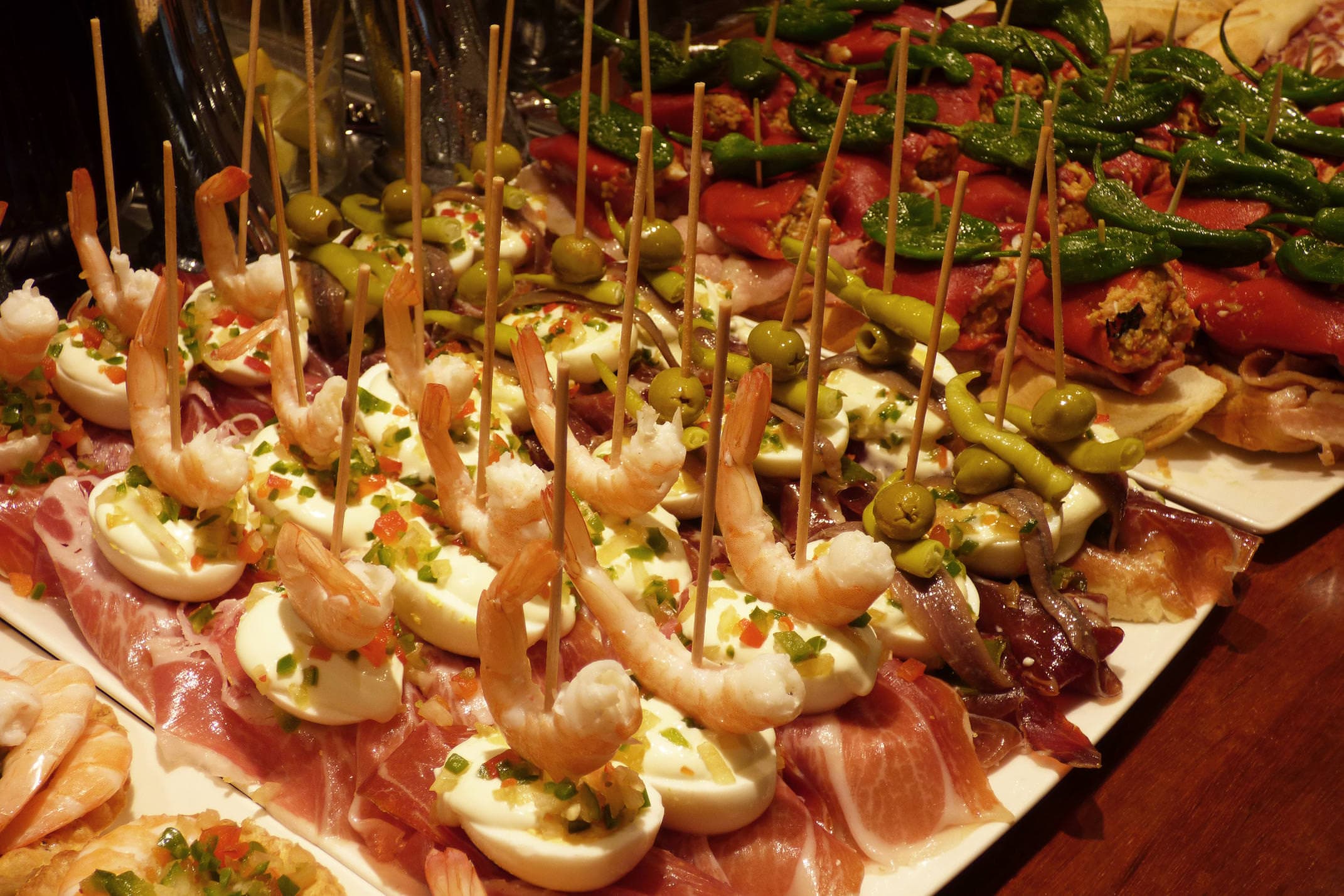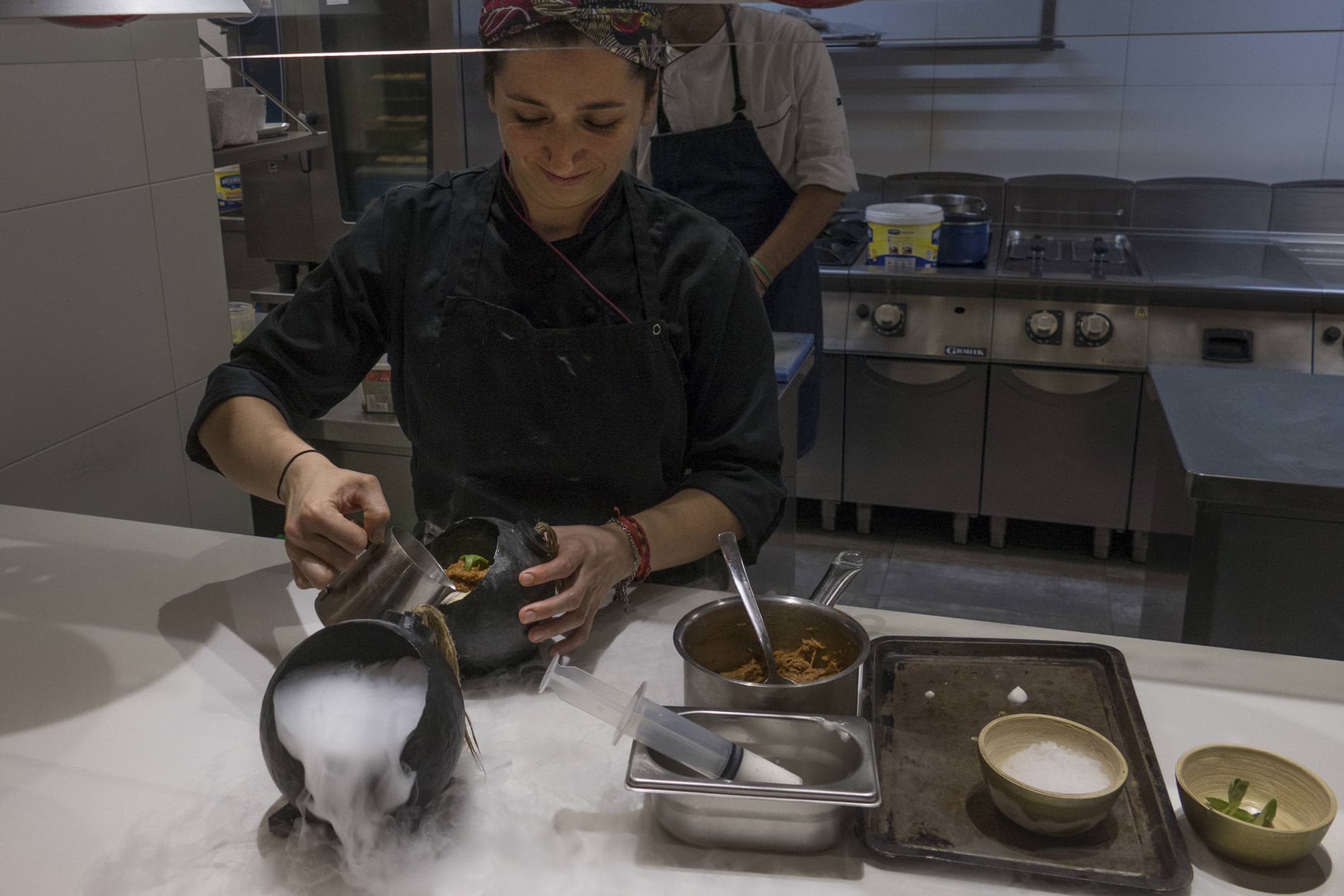 Either Bea or Xabi will take you to the same bars they would go with their cuadrilla, the group of friends you meet weekly to go out for a drink and pintxos. After a couple of stops along the famous Estafeta street, where the running of the bulls takes place, you might even convince Xabi to entertain you with memories from the many years he ran in front of the bulls in his younger days.
If we can tempt you into some pintxos bar hopping, it's easily weaved into any Basque holiday you might do with us.
A few of which you can find below...
Travel with Pura Aventura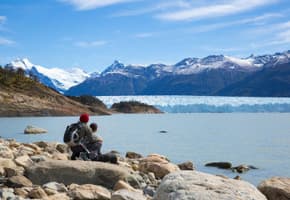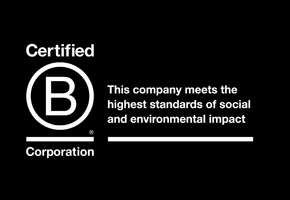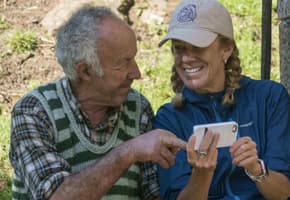 Award-winning Travel Positive