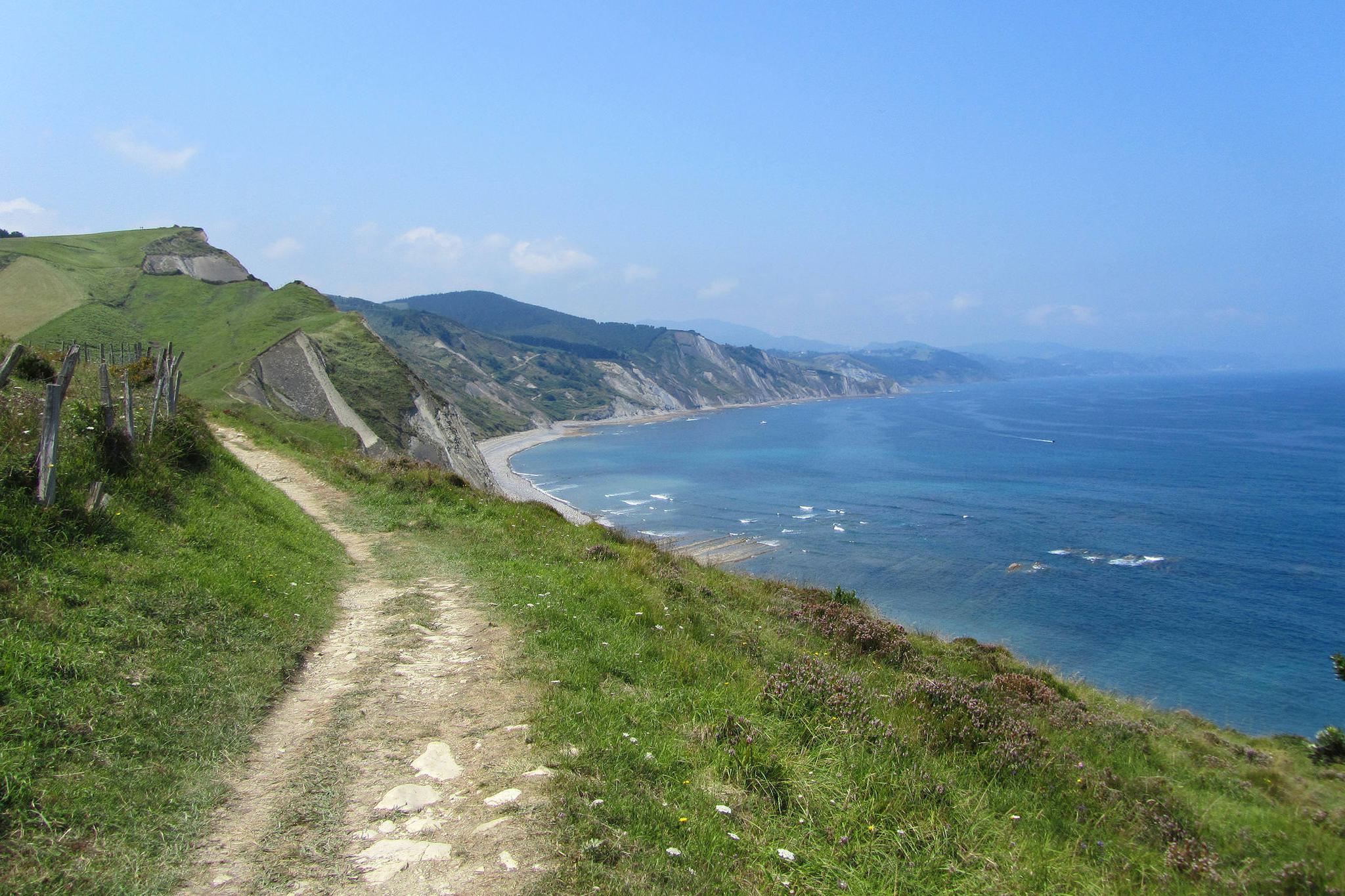 Basque Country Holidays
Walking Holidays | Road Trips | Tailormade Tours

Beyond the Basque Country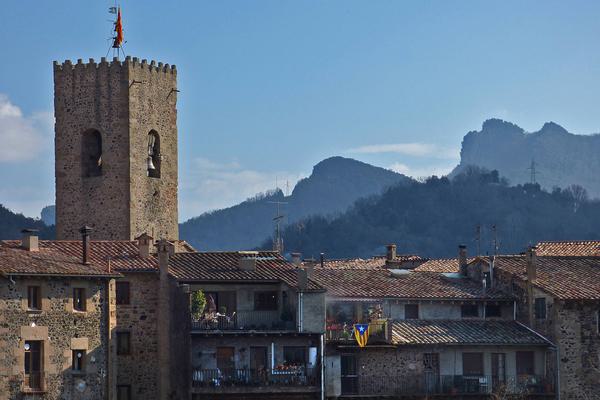 There's certainly enough to keep you going in the Basque Country for a week or two, with plenty of downtime and the freedom to set your own pace.
If you want to mix and match bits of it with other regions, or have the luxury of more time to explore beyond the Basque Country, let's finish by looking at where else your travels might take you.
One enticing route leads east, from the Atlantic to the Mediterranean, from the Basque Country to Catalonia, along the length of the Spanish Pyrenees mountains.
You'd start and end in two resolutely distinct regions, where Spanish is not the lingua franca and where history, cuisine and culture have developed along very different lines to the rest of the country. In between, the Pyrenees rise from green pastures and peaceful beech forests up to high alpine mountains, glacial lagoons and pine forests. On Catalonia's Costa Brava, they sink into the sea at a rocky headland forever associated with Salvador Dalí, who made his home here.
All told it's a journey of three weeks or so, which looks something like this: Bilbao to Barcelona: Pyrenees Drive & Explore Holiday.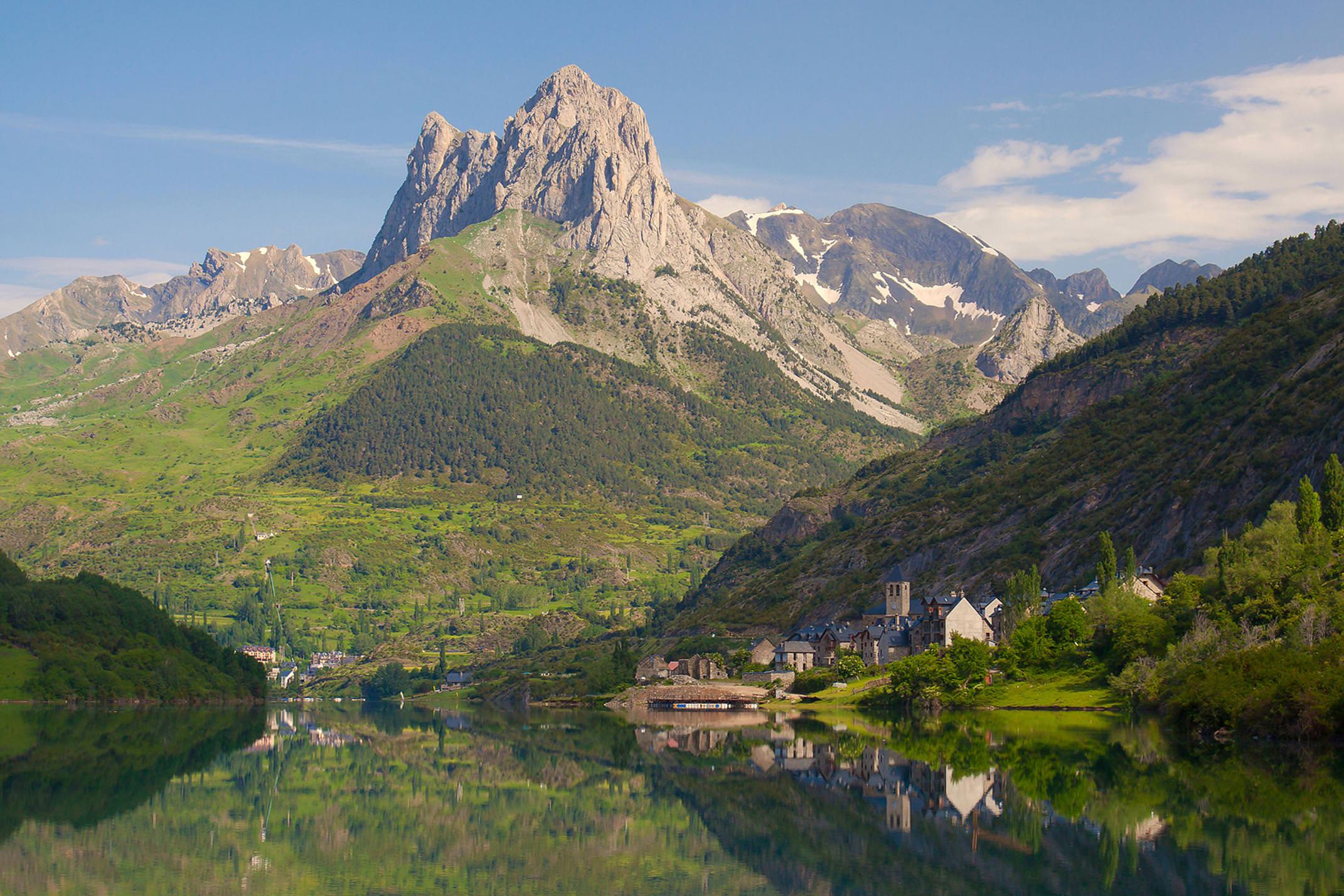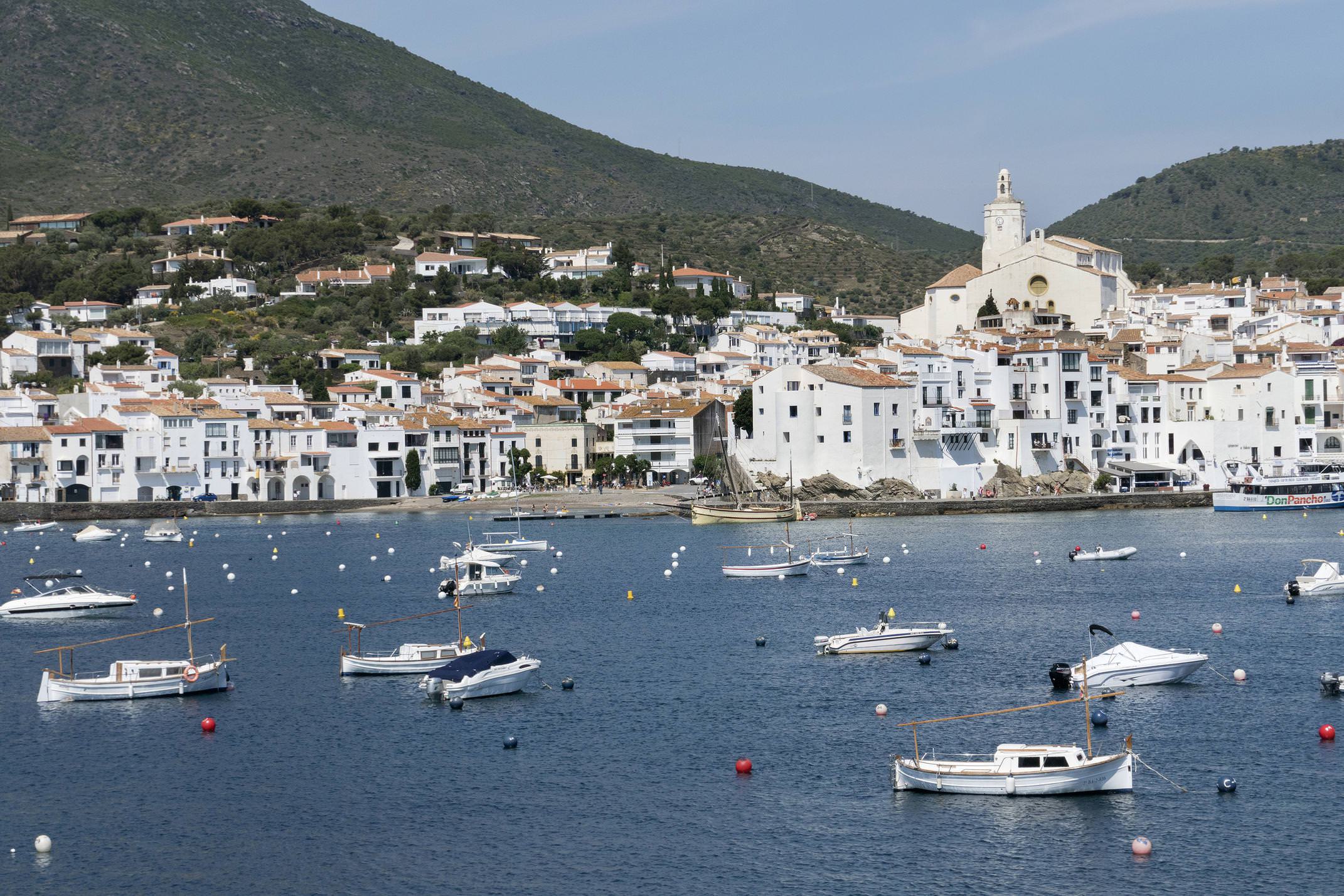 Looking west, the mountains and meadows of the Picos might be calling if walking is your priority. Our Picos de Europa Inn to Inn walk takes you across the national park, following the soft clang of cowbells from open spring meadows and thick forests up to the high peaks and out along the beautiful Cares Gorge, one of the most famous paths in Spain.
A week exploring the Picos on foot, followed by another exploring the Basque Country by car, makes for a tempting combination.
Or for something grander in scale, take a look at Our Ultimate Northern Spain Drive & Explore Holiday.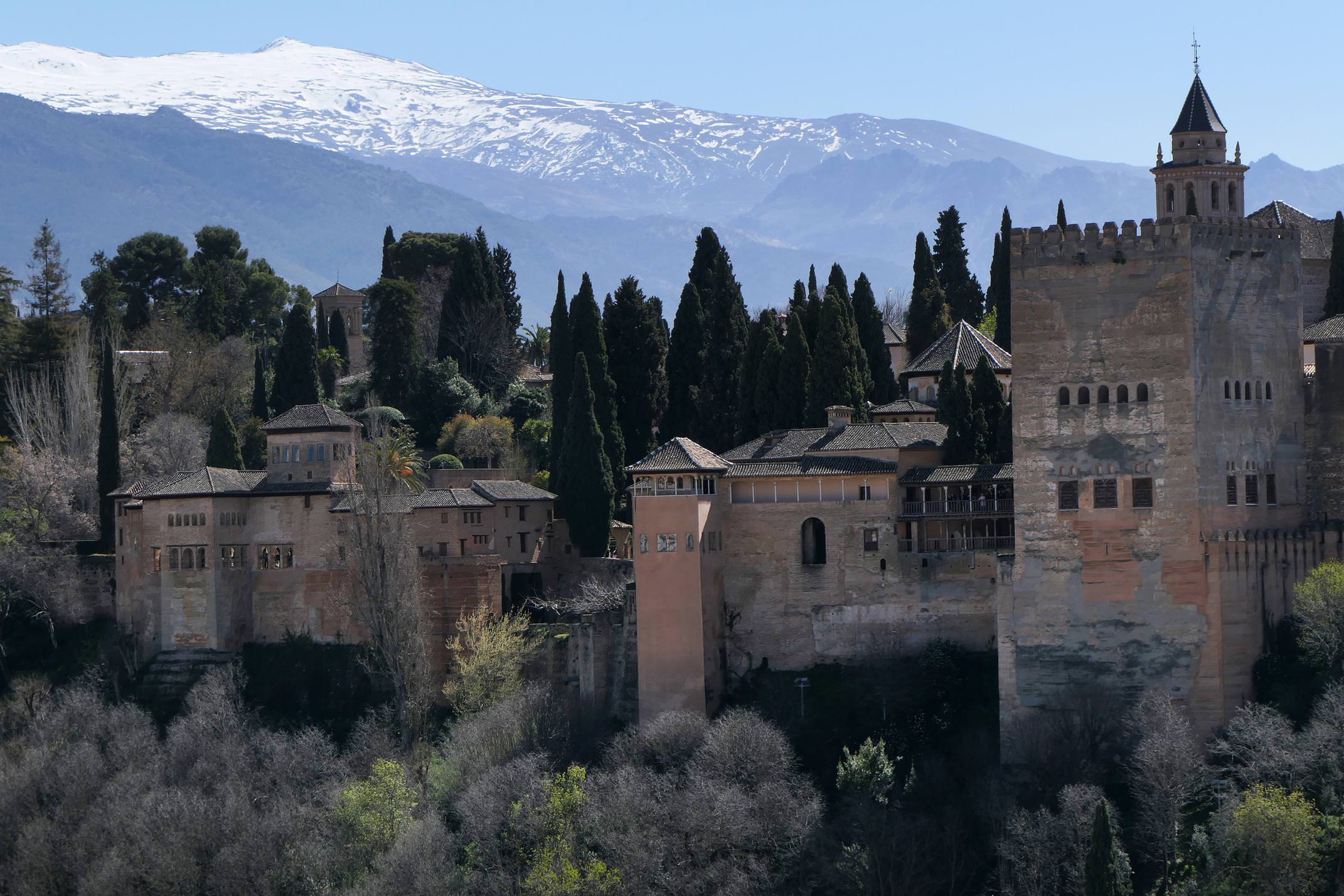 Finally, for a complete contrast, we could also link the Basque Country with Andalucía. Down here, you could easily be forgiven for thinking you'd entered another country. The contrasts are stark, with the two seemingly bound together by the Spanish flag and constitution more than cultural commonalities. Sherry, flamenco, dancing horses and Moorish palaces are all Andalucían by origin. Just as with pintxos, vintage Riojas and the Basque markets, all are best enjoyed at source.
Tying these two regions together can be done as a two-three week holiday, or as part of a longer journey on Spain's Greatest Road Trip: A Month of Wonders.
Let us know if that sounds interesting.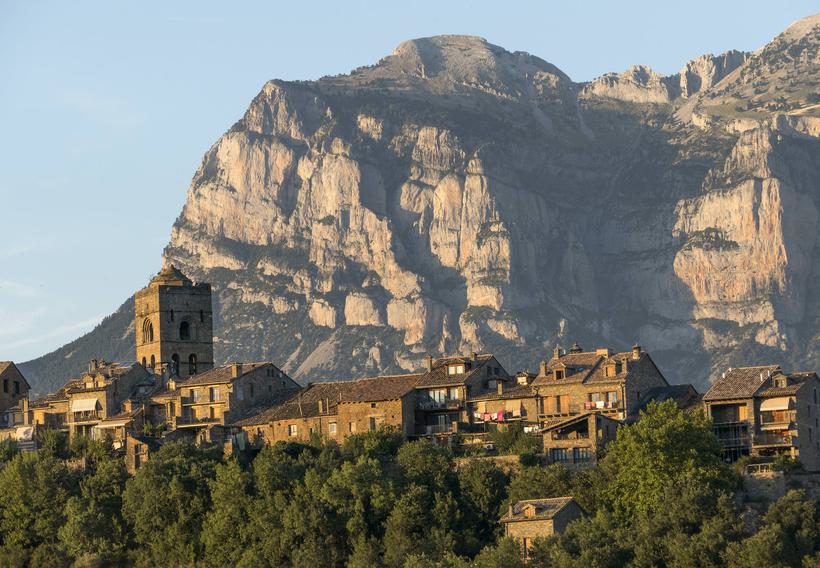 Self Drive
Great Road Trips: Spain's Month of Wonders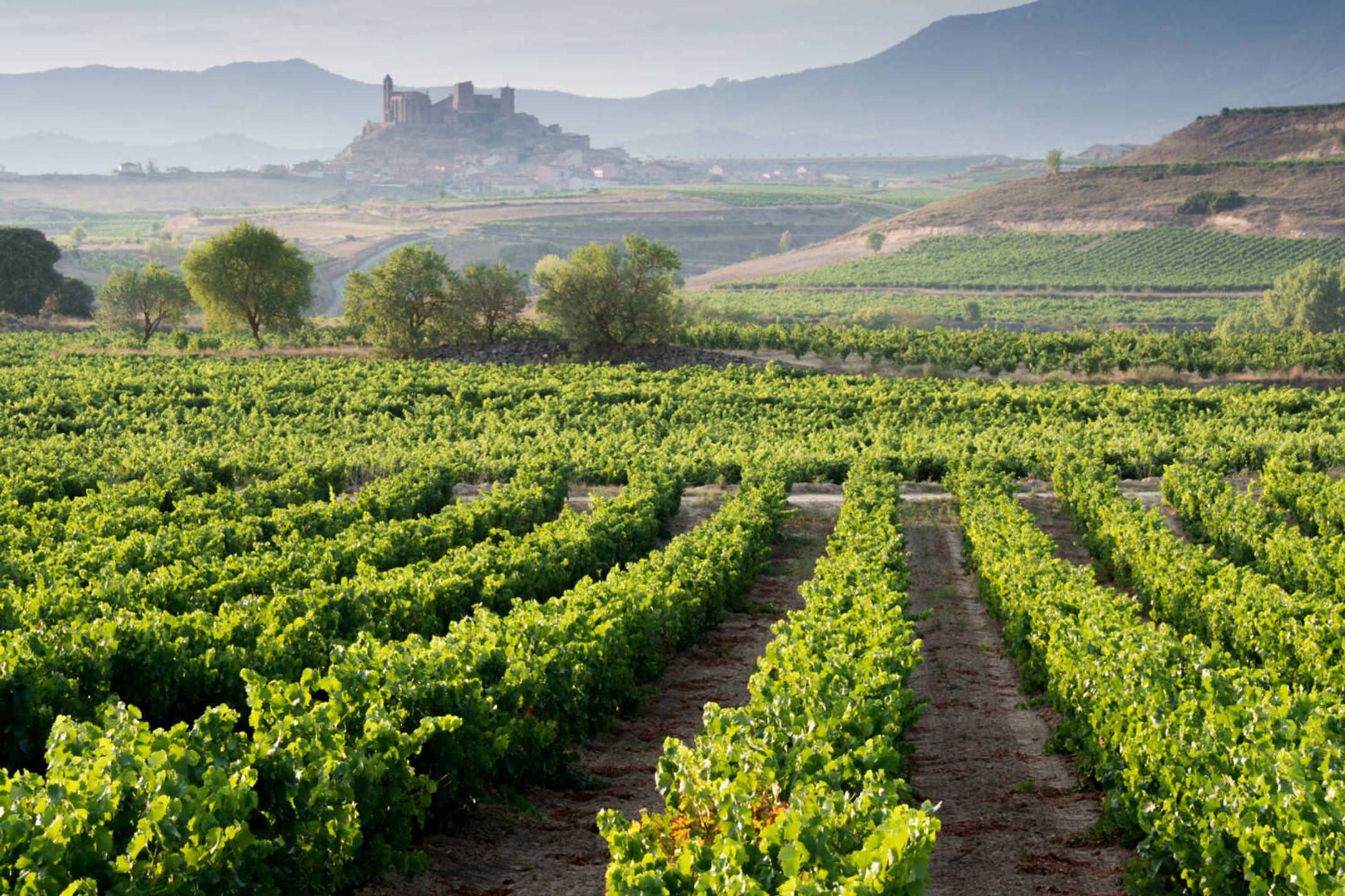 When: Apr-Jun; Sep-Nov
Price: £6,900 per person
Duration: 31 days
Everything we love about Spain in four epic weeks on the road. Let us immerse you in its cultures and cuisines, tales and trails, on a journey tailored to you.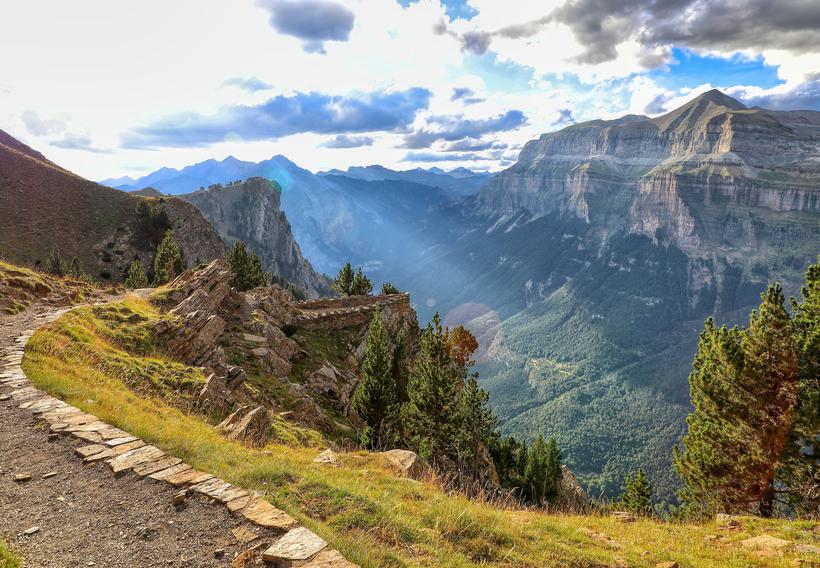 Self Drive
Walking Highlights of the Pyrenees: Bay of Biscay to Costa Brava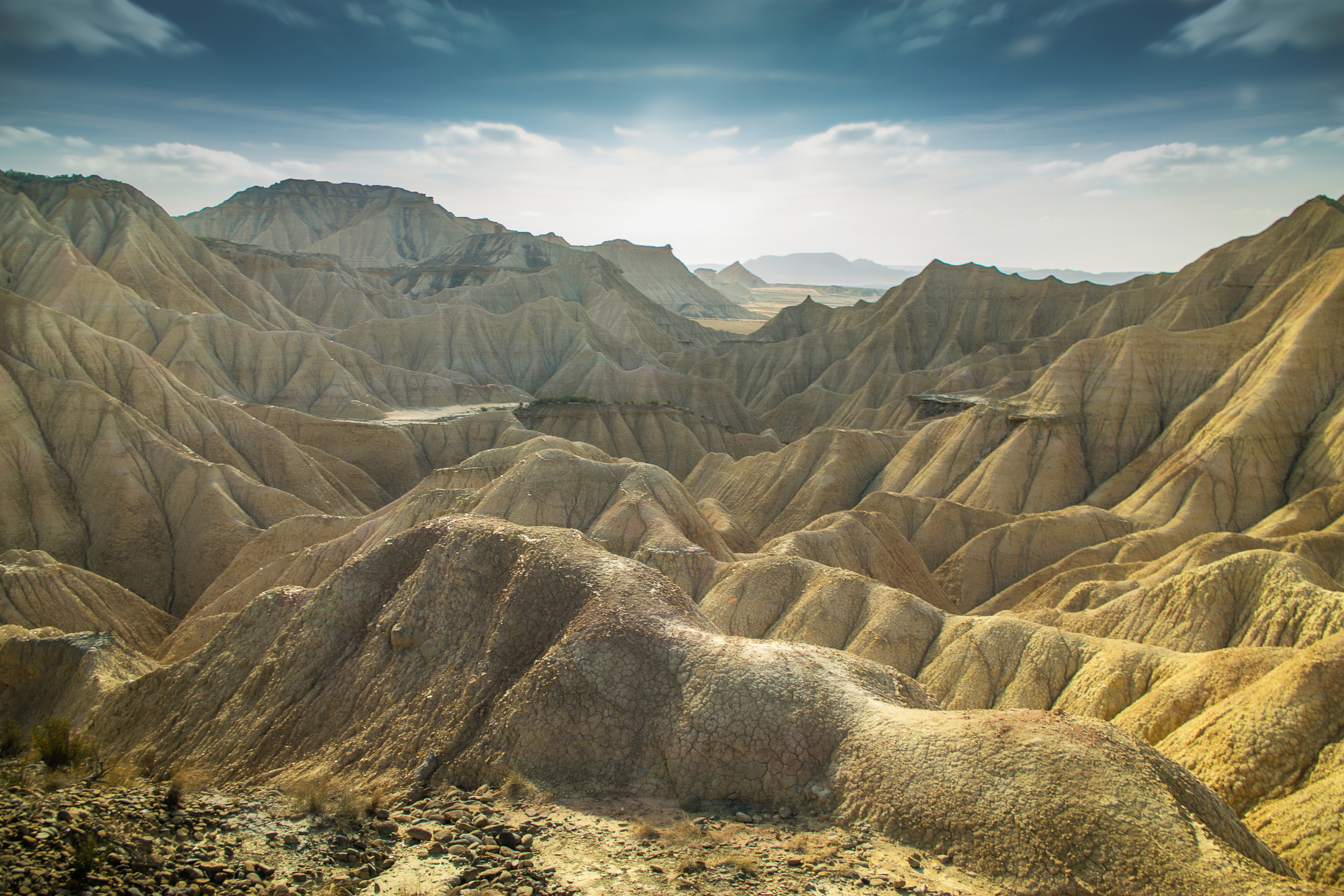 When: Apr-Jun; Sep-Oct
Guide Price: £3,600 per person
Guide Duration: 17 days (can be made longer or shorter)
Basque Country to the Pyrenees to Catalonia, we bring you a rich journey of storied cities, mountain wonders and generous hospitality along Spain's historic frontier.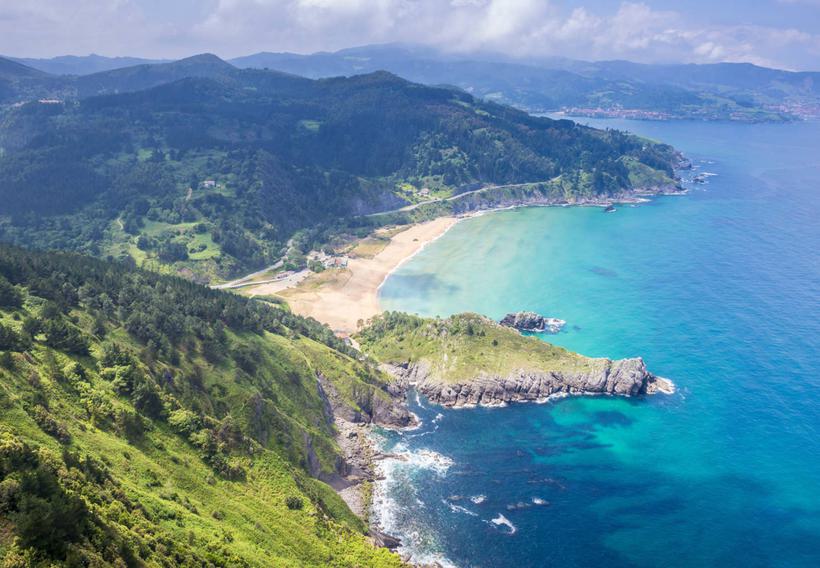 Self Drive
Across Northern Spain: Drive & Explore Holiday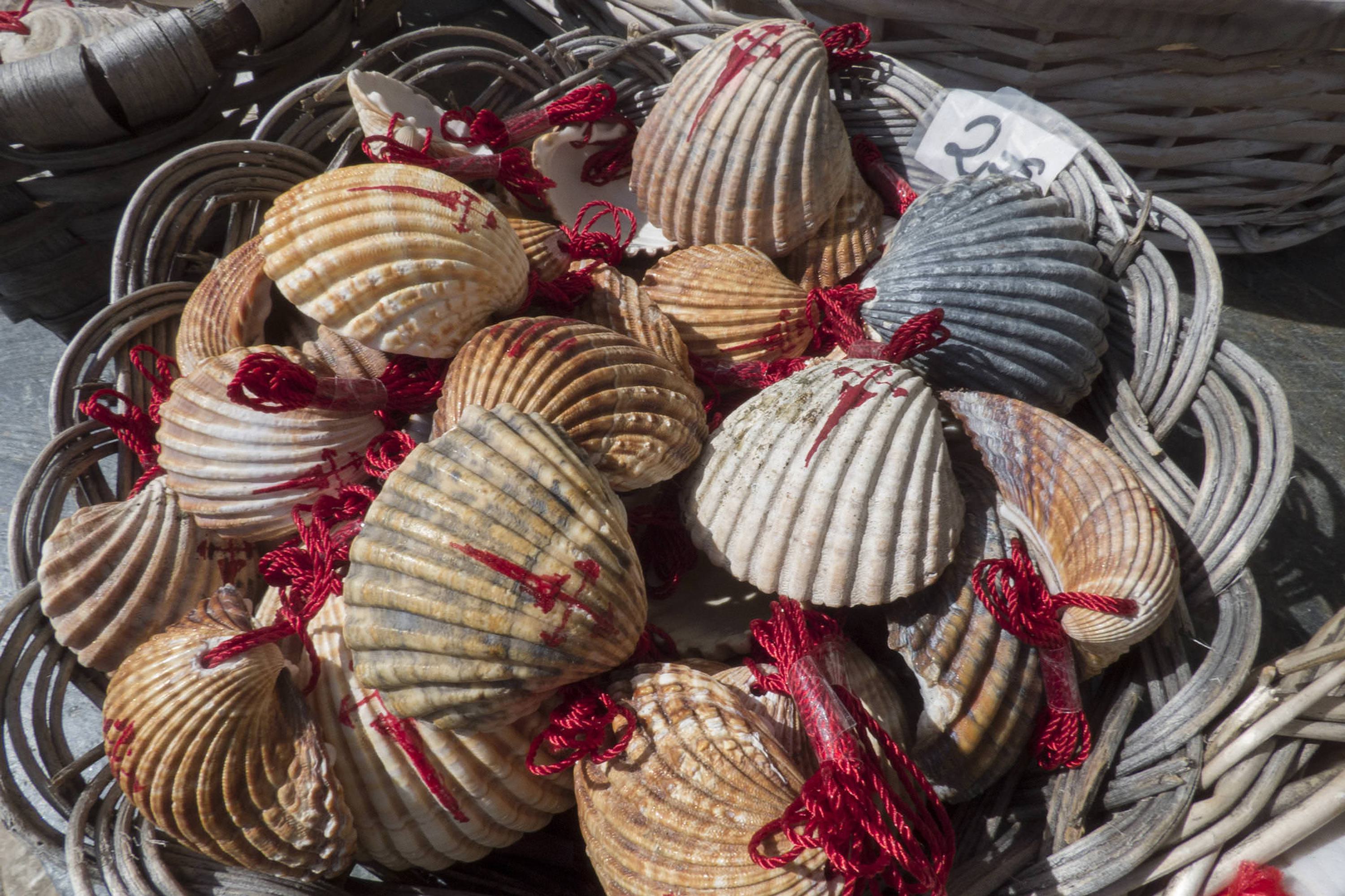 When: May-Oct
Guide Price: £2,950 per person
Guide Duration: 18 days (can be made longer or shorter)
Hikes along pilgrim paths; cheese from mountain caves; wine by sunny vines. Trace a coastal Camino course on this deliciously indulgent drive to Santiago.
Travel with Pura Aventura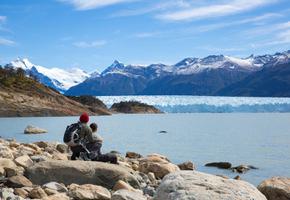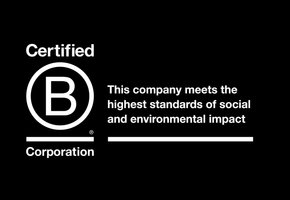 We are one of the first UK travel companies to be certified B Corp – regarded by The Independent as the premier sustainability certification, and described by Which? as "meeting the highest standards of social and environmental performance".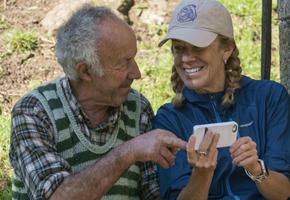 Award-winning Travel Positive