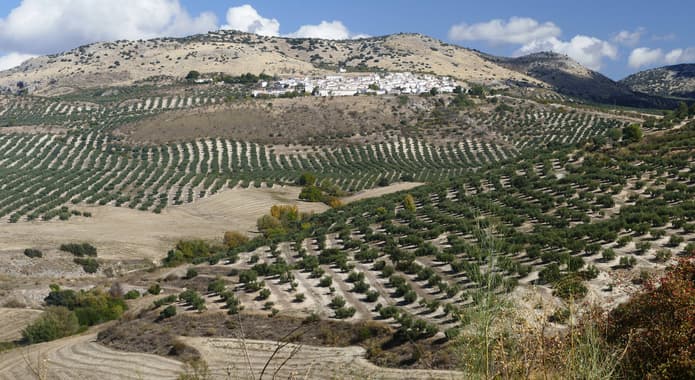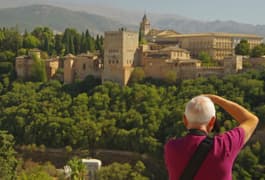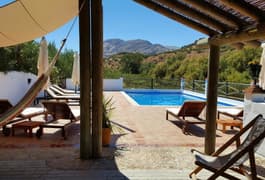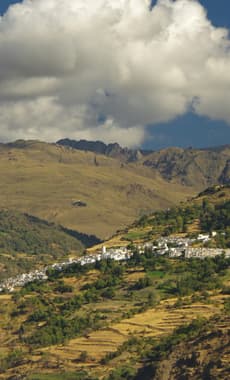 Walking Highlights of Subbéticas, Granada & Alpujarra
Explore some of Andalucía's most beautiful landscapes on foot, from sunlit olive groves to the hills of Granada and the mountain villages of the Alpujarra.
This trip is a curation of some of our best discoveries from 20+ years of rambling in Spain's sunny south. Your route blends short walks and rest days with longer hikes into the great outdoors, with plenty of time to go at your own pace and soak in the views.
A walking holiday this may be, but we're delighted to also be able to share with you the medieval masterpieces of Córdoba's Mezquita and Granada's Alhambra, as well as front-row seats to our favourite flamenco show.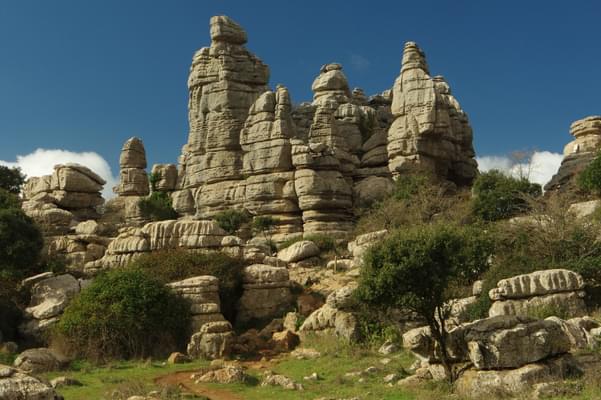 1 of 11
Day 1 - Enjoy a short walk en route to the Sierras Subbéticas
From Málaga airport you collect your hire car and drive to a farmhouse inn, nestled in sunny olive groves. On the way, we suggest a short walk in the uplifted limestone seabed at Torcal.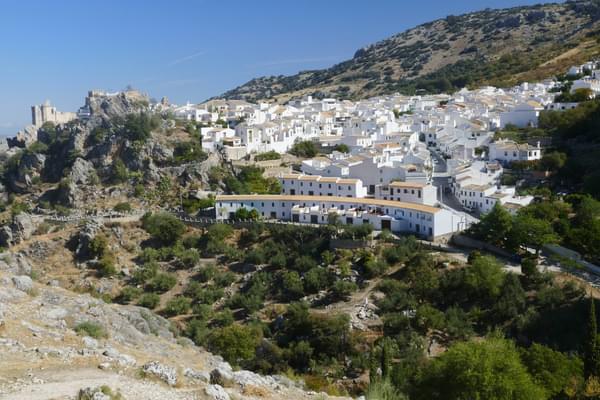 2 of 11
Day 2 - Explore the 'secret' Sierra with your guide
You join your first guide for a day of walking and discovery in the natural park of the Sierras Subbéticas, one of Andalucía's hidden gems. Later relax by the pool and linger over a tasty dinner.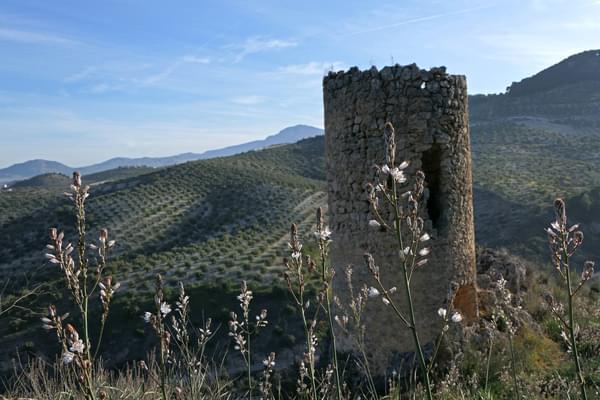 3 of 11
Day 3 - Walk through a sea of olive groves
You are based in the world's most prolific and prestigious olive oil producing region. Today we suggest an easy walk through the romantic patchwork of groves to a hilltop Moorish watchtower.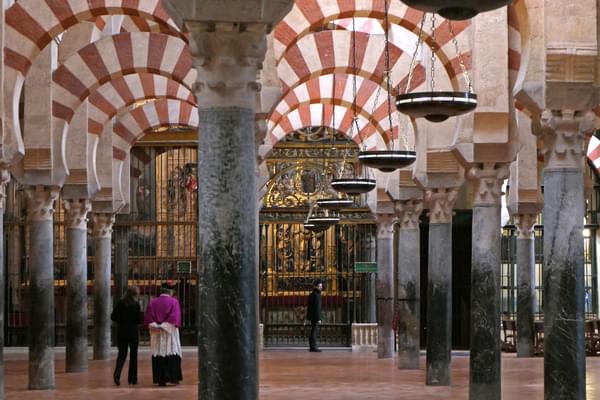 4 of 11
Day 4 - Visit the great mosque of Córdoba
We recommend a day off from walking today to visit the richly historic city of Córdoba and its world-famous Mezquita. Of course, if you want to walk again, there are many routes nearby.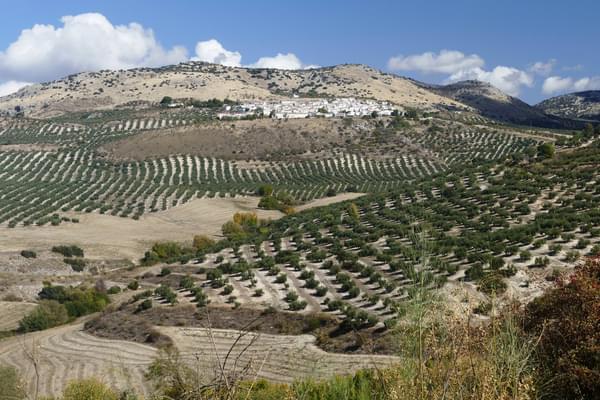 5 of 11
Day 5 - Explore and walk en route to Granada
From the rural heartland you now travel east to Granada. On the way, visit the quiet hilltop Moorish fort at Alcalá and walk in a lovely river valley, both with views to the Sierra Nevada.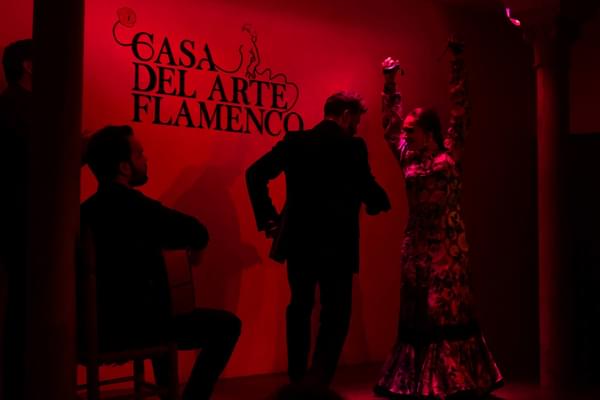 6 of 11
Day 6 - Enjoy a day of ultimate Granada discovery
Today you go way off the beaten track with your guide, reaching hidden Alhambra viewpoints. A special day of storytelling is followed by a special evening of world-class flamenco and dining.
7 of 11
Day 7 - Explore the Alhambra with your guide
You now visit a wonder of the ancient world as your guide shares the palaces, patios and gardens of the Alhambra. Follow our recommendations for somewhere special for dinner tonight.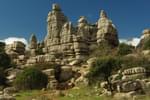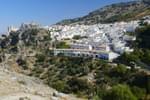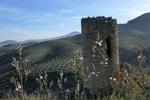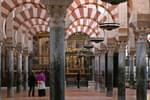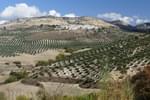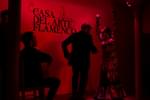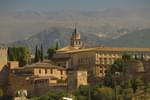 Travel Positive in Andalucía
Your trip will have a positive impact on the places you visit and the people you meet: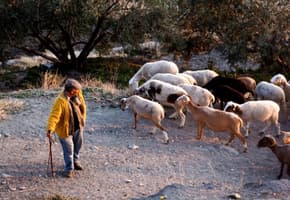 We love thriving communities. Because every hotel on this holiday, guide you meet, and place you eat helps support a strong local economy, your travels help to protect Andalucía's rich culture and heritage.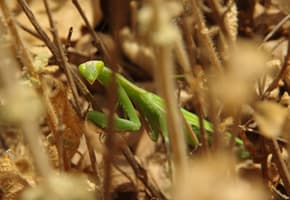 We love walking in beautiful nature. This trip passes through the Sierras Subbéticas Natural Park and the Sierra Nevada UNESCO Biosphere Reserve, created in 1986 to protect its wildlife-rich habitats.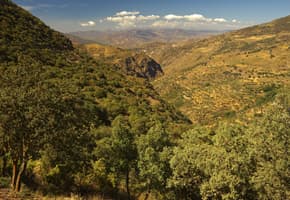 We love our planet and want to explore responsibly. We measure the carbon footprint of your trip from your front door and back, then invest in growing trees in the tropics sufficient to absorb twice the carbon.