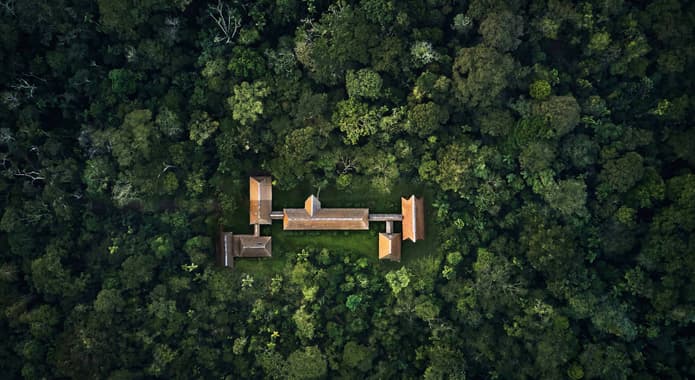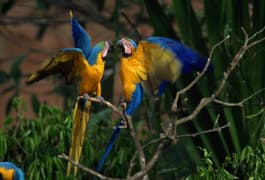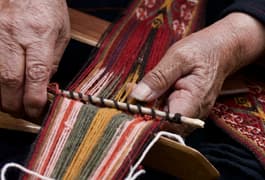 Peru's Machu Picchu & Amazon Holiday
A quiet Machu Picchu deep in the hills; a raucous canopy deep in the jungle. This is a classic pairing, moved away from the crowds and closer to nature.
Explore southern Peru in the company of experts, beginning with your indigenous Amazon guides, shared with other guests of the lodge, and then the same private guide in the Sacred Valley, Machu Picchu, and Cusco. It's a close connection to a country we love, on a trip which can be fully tailored to make it your own.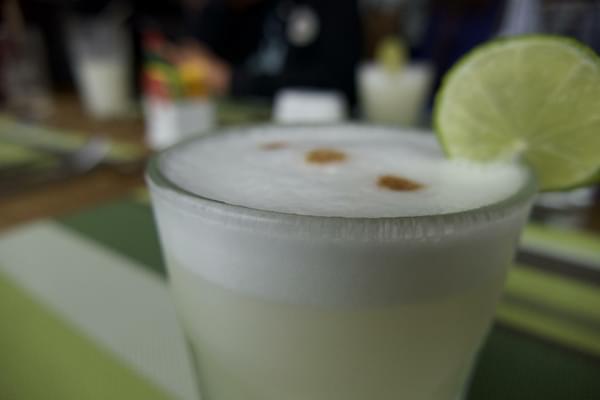 1 of 14
Day 1 - Arrive Lima and relax
Arrive in Lima, capital of Peru. You have an early flight to the Amazon in the morning so for simplicity and ease you stay overnight close to the airport.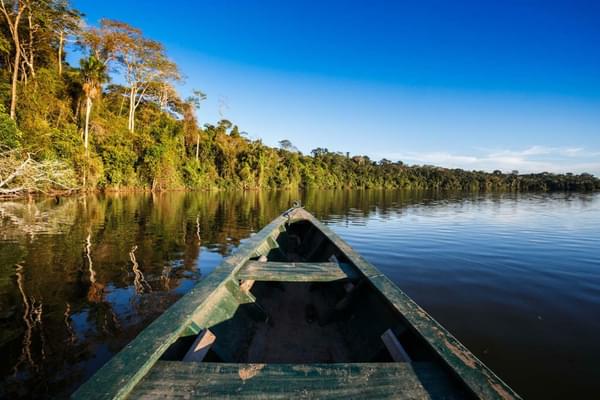 2 of 14
Day 2 - Spot the wildlife on the journey to the Amazon lodge
Fly to the Amazon, board the boat to travel up the Tambopata River to your remote jungle lodge. Your local guides help you spot the wildlife along the way.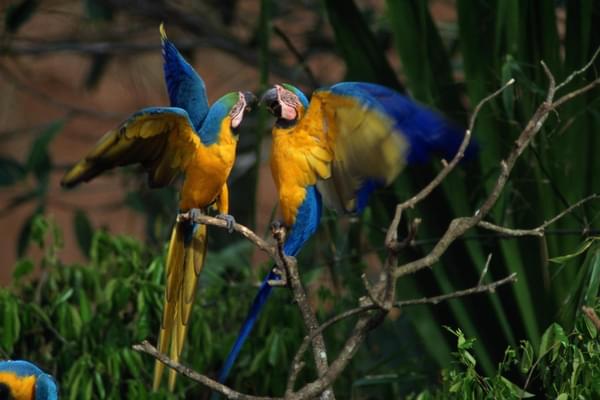 3 of 14
Day 3 - Wake up to the sounds of the Amazon
Your first full day in the Amazon. Explore the extensive walkways of the canopy where the wildlife is most active. Spot macaws, monkeys and sloths.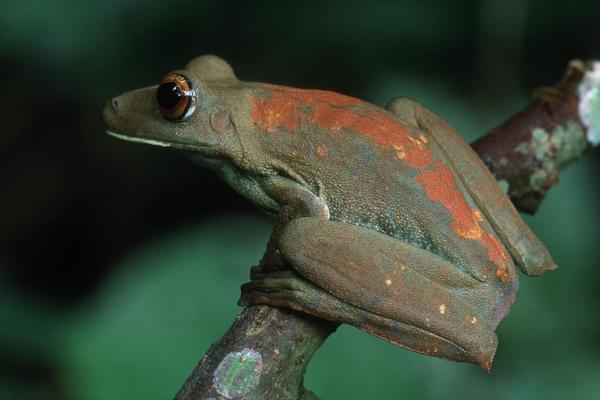 4 of 14
Day 4 - Discover the nocturnal wildlife
Many animals, especially insects, amphibians, and reptiles hide during the day and this is a great opportunity to find tree frogs, snakes and insects.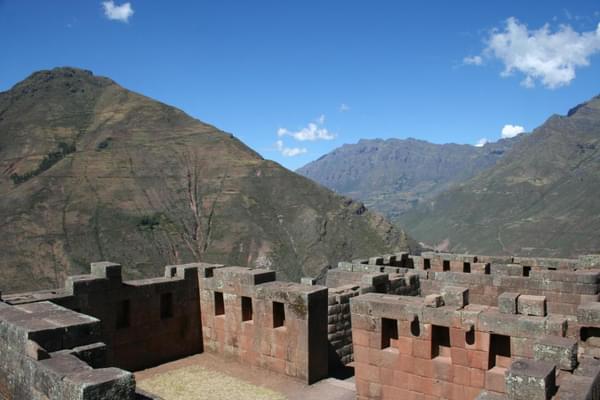 5 of 14
Day 5 - Arrive in the Sacred Valley of the Incas
Fly to Cusco. You are met on arrival to travel into the heart of the Sacred Valley with a stop a visit the hilltop Inca fortress of Pisac. Settle in to your comfortable hotel.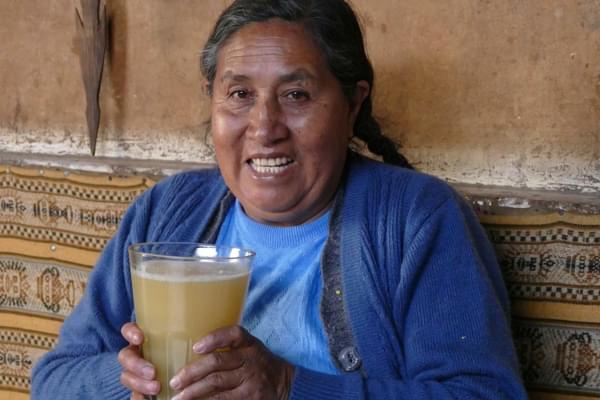 6 of 14
Day 6 - Experience local traditional life
Spend today in the company of your guide getting to know the traditions of the Andean villages. Visit a local market, drink chicha with the locals, and have dinner with a local family.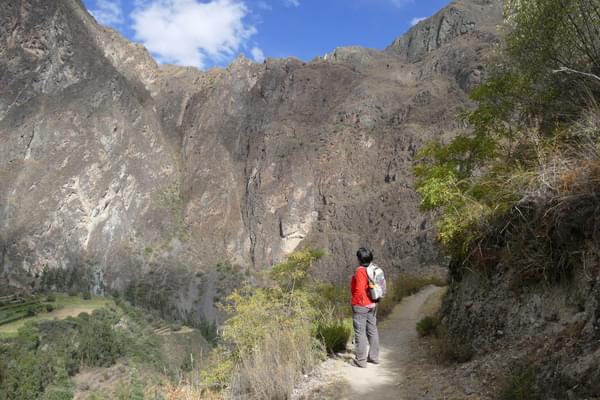 7 of 14
Day 7 - Enjoy dramatic scenery and Inca ruins
Visit the ruins of Ollantaytambo before the crowds arrive and walk along old mule tracks through rural countryside following a dramatic river canyon.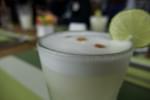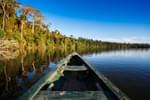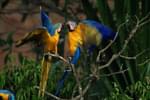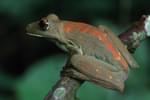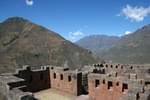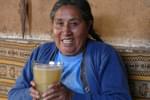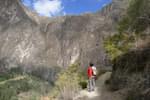 Travel with Pura Aventura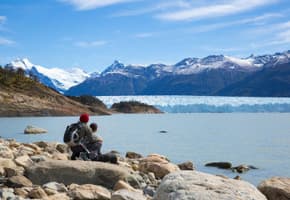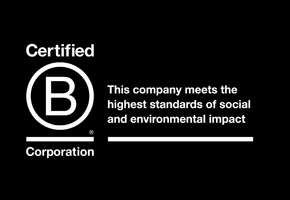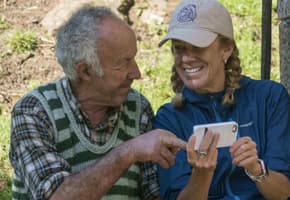 Award-winning Travel Positive