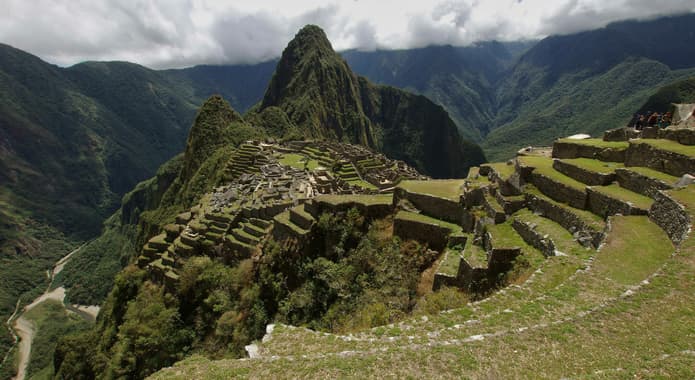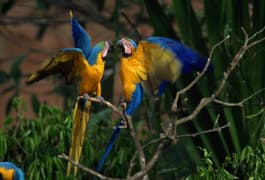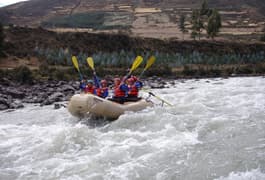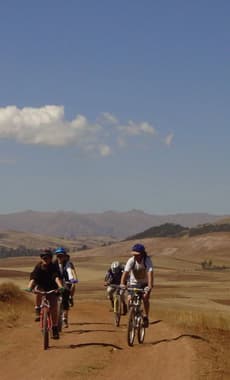 Machu Picchu & Inca Trail Family Adventure
The Inca Trail away from the crowds; the Amazon from a working research centre; dinner with a local family - this is a Peru family trip with a difference.
Discover Peru's adventure playgrounds as you paddle in the Amazon, pedal past Inca ruins, raft in white waters and hike the Inca Trail to Machu Picchu. Combine thrilling activities and stunning scenery with authentic encounters with local people and exotic wildlife on this tailor made Peru family adventure.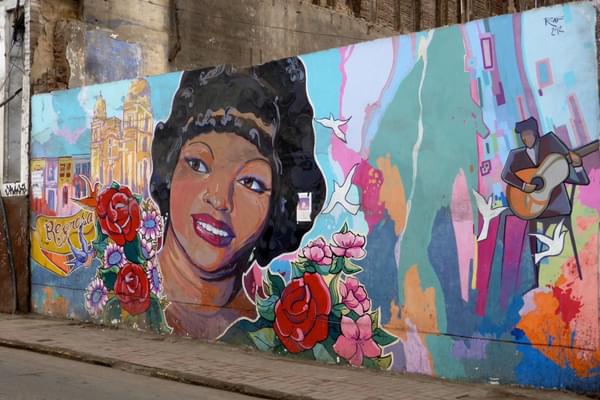 1 of 19
Day 1 - Arrive Lima
Fly to the Peruvian capital and settle into your downtown hotel - a converted colonial house in the artistic Barranco district.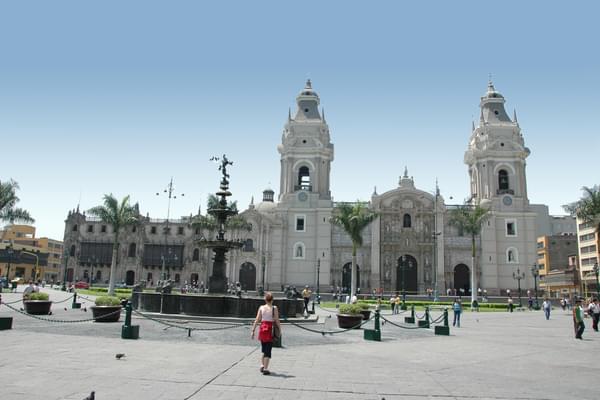 2 of 19
Day 2 - Explore Lima with your guide
Spend today in the company of our local guide who introduces you to their city. The tour is flexible so let us know your interests, be it food, history, art or architecture.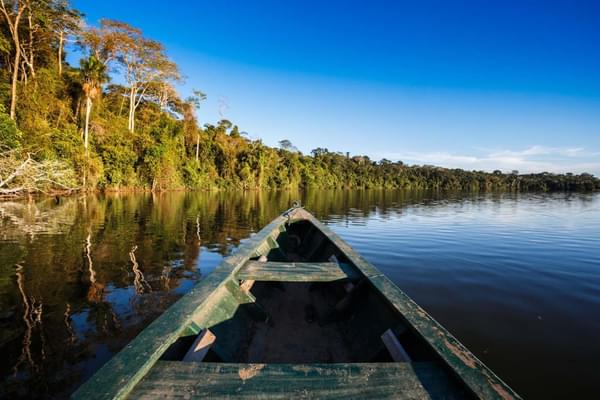 3 of 19
Day 3 - Spot wildlife as you travel to your Amazon lodge
Fly to the Amazon, board the boat to travel up the Tambopata River to your remote jungle lodge. Your local guides help you spot the wildlife along the way.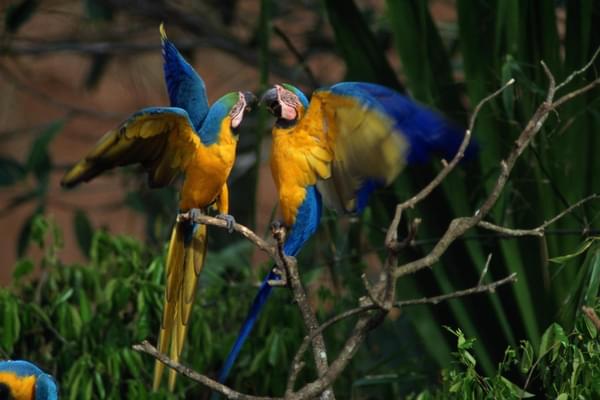 4 of 19
Day 4 - Wake up to the sound of the Amazon
Your first full day in the Amazon. Explore the extensive walkways of the canopy where the wildlife is most active. Spot macaws, monkeys and sloths.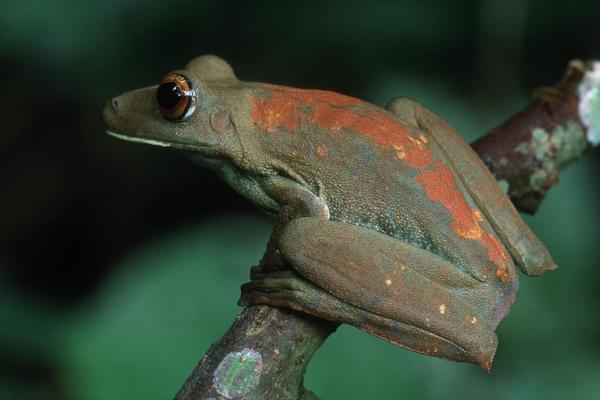 5 of 19
Day 5 - Discover the nocturnal wildlife
Many animals, especially insects, amphibians, and reptiles hide during the day and this is a great opportunity to find tree frogs, snakes and insects.
6 of 19
Day 6 - Final day to spot the wildlife
Enjoy a final day of excursions from your lodge, choose excursions by boat, wildlife hikes, a visit to the local community, even mountain biking.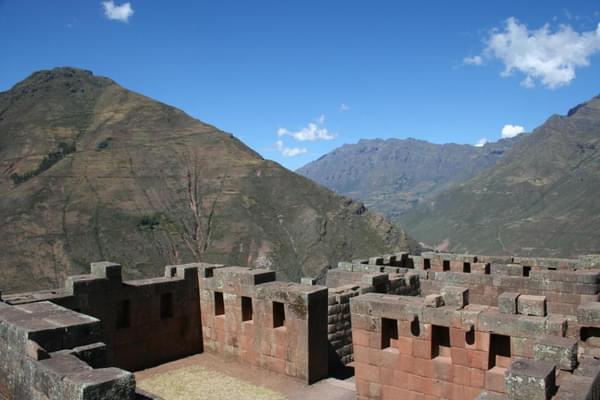 7 of 19
Day 7 - Arrive in the Sacred Valley
Fly to Cusco. You are met on arrival to travel into the heart of the Sacred Valley with a stop a visit the hilltop Inca fortress of Pisac. Settle in to your comfortable hotel.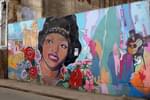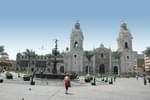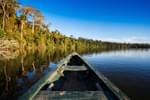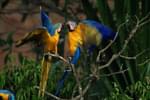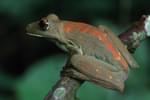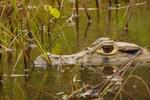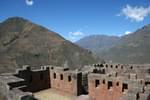 Travel with Pura Aventura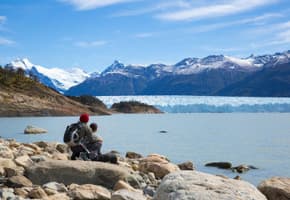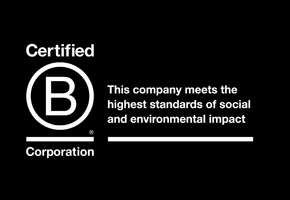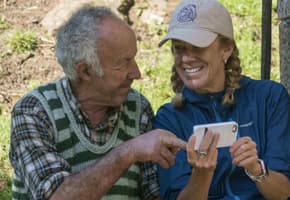 Award-winning Travel Positive