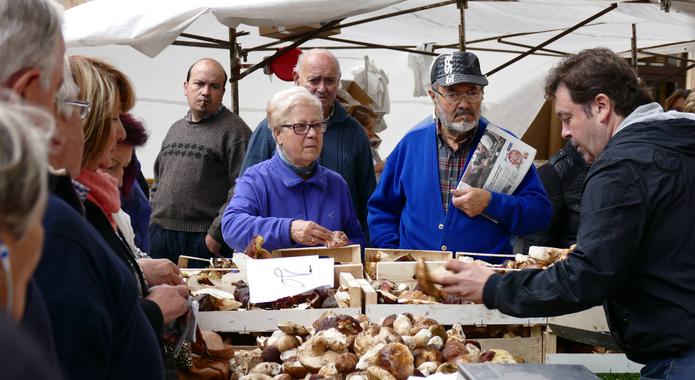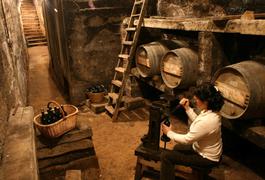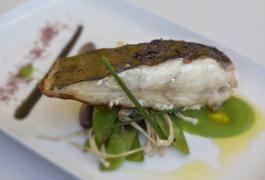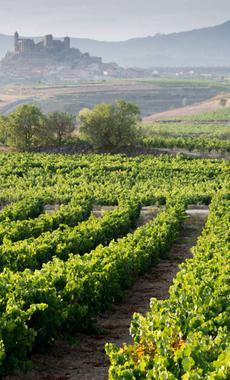 Basque Cultures & Cuisines: A Private Guided Journey
8 days
Duration
All of our trips can be lengthened or shortened to suit you - what we show here is an example itinerary to give you a starting point. Please get in touch to discuss a personalised proposal.
FAQs
When is the best time to go?


This trip can start any day of the week but to be in certain places at the best time, we strongly recommend to start on a Saturday. We operate this trip from April into July and September through October and the first week of November. During these times, daytime temperatures will range between 10°-25°c.

When is peak season?


Peak season is from mid July to end of August, but we do not generally offer this trip during that period, as the area is busier with summer holiday makers from Spain, and it is too warm for this trip to be enjoyable for most.

How far ahead should I book?


We work with small hotels on this trip as well as some very popular small restaurants. It is also privately guided throughout by our own specialist Basque guide. Booking ahead is essential. If you have fixed departure dates we suggest at least nine months ahead. If you can be flexible, six months should be fine, but we do advise early booking on this trip to avoid disappointment.
How much carbon is produced on this trip and how is it mitigated?


Total carbon generated on this trip: 284kg per person
Carbon mitigated by us: 454kg per person

As Yvon Chouinard, of Patagonia, Inc. rightly declared: "To do good, you actually have to do something."

Therefore, for every kilometre travelled by road, air and sea on your Pura Aventura holiday, we carbon balance it by a mile - i.e. by 160% of your trip's carbon, from your front door and back again, irrespective of whether we book your international travel or not.

This is one of the travel industry's most ambitious and innovative schemes and has recently been praised by Wanderlust, Condé Nast Traveller and The Independent.

If you prefer to travel by ferry, see below for more details on how this can cut the footprint of this trip.
Can I do this trip without flying?


Yes, this is a great option for a No Fly Holiday, travelling with Brittany Ferries from Portsmouth or Plymouth.

This 'No Fly' option would cut the carbon footprint for this trip by around 65%.

Because you wouldn't be paying for flights, luggage or seat selection, in the context of a long trip like this, the difference in price is not substantial. That includes your own sleeping cabin and usually breakfasts and dinners.

There are regular sailings between Portsmouth and Santander/Bilbao, and between Plymouth and Santander, and we will happily advise on your options. Sailing to and from Bilbao would be best so as to avoid an additional charge for a transfer from Santander. Note though that you can't travel as a foot passenger to/from Bilbao until 2022. Either way, both the start and end points of this trip are within an hour or two of the Spanish ports, so it's all very comfortable.

Timed right, in 2021 you will spend one night aboard the ferry in each direction. As of 2022, outbound sailings from Portsmouth will take around 30 hours and require two nights on board. The pay off for this is that the new ferries will cut carbon emissions by a further 25% compared to the current boats. The return journeys are usually then just one night. There are no planned changes for the Plymouth route, so it's one night both ways.

Is this trip suitable for solo travellers?


This trip is suitable for solo travellers, but since most of the costs of the tour are fixed, going solo will imply your paying nearly the same for one person as you would for two. Other than that the experience itself will be absolutely lovely, and safe.
How active is this trip?


This trip is focused on cultural and gastronomic activities so in nature is not a very active trip, although we strongly recommend to combine the great food and wine with some moderate walks in the different stunning landscapes. Walks along the Basque coast, the forest of Irati or the Rioja vineyards can be tailored to any length, so this trip will be as active as you want it. With your own private guide, you set the pace that suits you.
How comfortable will I be?


Accommodation in this trip is very comfortable, mixing four-star hotels in the cities with top rural hotels full of character. Having a driver and vehicle throughout means that you can enjoy all the activities without having to worry about the roads or, having a glass of wine...or two.
Will I meet the locals?


Yes, you will be guided by one throughout the week. This will also open the door to a more meaningful interaction with the rest of our partners and the local people of the towns and villages you travel through along the way.
Can I make changes to this trip?


This holiday can be tailored to suit you in every way. Being a privately guided journey we have all the flexibility to adapt the itinerary in length, activities or accommodation.

You can also easily extend the trip into other parts of Spain. The mountains of the Picos de Europa are only a couple of hours away, the Pyrenees is not far away. To the west, there are various routes to Santiago de Compostela which you can pick up. Moving south, you can walk the beautiful Ebro River canyon or go further to walk the villages of Andalucía.
What is the payment process and is my money completely safe?


We take a 15% deposit to secure your holiday, with the remainder due eight weeks before your departure.

Your money is 100% protected through our ATOL licence if your trip includes a flight booked through us, or through our ABTOT bond if it does not. Either way, this protection provides a cast-iron financial guarantee and helps you book with complete peace of mind. Because the contract between us exists here in the UK, you get this protection regardless of where you live.

As always, our covid-19 policies ensure you have complete flexibility, just in case. Throughout the pandemic we have frequently been praised by Which? as a tour operator to trust, so you're in good hands. Your safety is always our top priority and we want you to be able to fully look forward to and enjoy your holiday with peace of mind.
Can't find what you're looking for?
Travel with Pura Aventura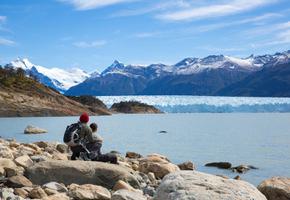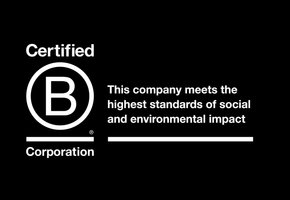 We are one of the first UK travel companies to be certified B Corp – regarded by The Independent as the premier sustainability certification, and described by Which? as "meeting the highest standards of social and environmental performance".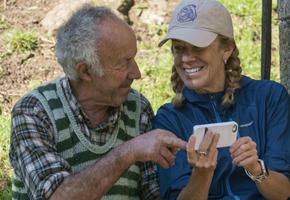 Award-winning Travel Positive