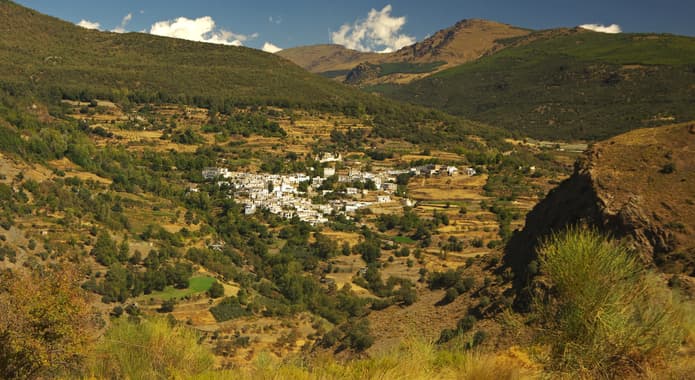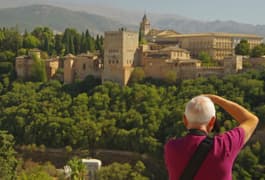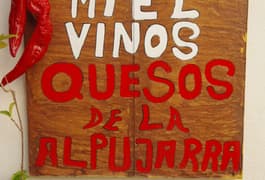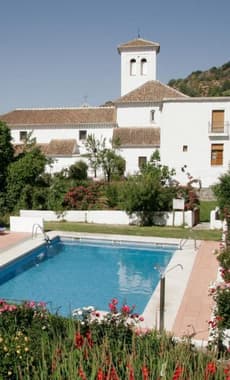 Alpujarra to Granada Inn to Inn Walking Holiday
Relax into the peaceful trails as you walk between small hotels in the mountain villages of the high Alpujarra, ending with our ultimate Granada experience.
All your questions answered
Helping you find the right holiday for you is important to us, so here's a few common questions about this trip to help. If there's anything you'd like to know that's not covered here, send us over a message or you can also give us a call on +44 1273 676 712 and we'd be only too pleased to help.
When is the best time to go?


This trip can start on a Thursday or Saturday, March through June and September through to early November.

In spring and autumn, you can expect it to be warm and sunny with average daytime temperatures of around 15-25°C. In July and August temperatures can rise to 30°C and above in the lower valleys which is too hot to enjoy the hikes.

Rainfall remains low outside the winter months, so you should be dry.
Will I be walking with other people?


No. To make sure you enjoy the trails in splendid peace and at your own pace, we offer just two departures a week for this holiday. That means each day is yours all yours, with no other footsteps gathering speed behind you. It does mean however that dates get booked up. So if you're interested, please let us know so that we can secure your preferred dates.
How do I navigate?


We provide simple written instructions for you to follow, plus GPS tracks which you use on your smartphone. These will let you know when you need to take an upcoming action, or if you have strayed off the path. It's therefore all very easy, allowing you to relax into the walk and enjoy the views.
How long will I be walking each day?


For most days you can expect to spend around three to four hours walking if going at quite a leisurely pace. We have designed the routes to give you ample time to go at your own pace, stop for a picnic lunch or a coffee and to enjoy the landscapes as you go. You'll therefore likely spread the walking time out over the course of the day, usually leaving your hotel around 09:30 and returning by mid to late afternoon.
Are there any steep ascents or descents?


These being mountain trails, there are stretches where you have to go up and down yes. Whilst you might have to stop and catch your breath occasionally, usually at a viewpoint at the top, you shouldn't have any trouble if you are walking fit.
Is this trip at high altitude?


No - the highest you go is up to 1,940m on the first circular walk. The effects of high altitude do not kick in until at least 2,400m.
What happens to my bags?


We take care of these, transporting them between hotels as part of your private transfers. You just walk with a small daypack with the essentials.
What is the accommodation like?


Your days spent walking in the hills are balanced with great comfort at night. Each hotel offers a warm welcome, a comfy bed, peace and quiet and either a lush garden and pool to enjoy, or a panoramic terrace with great views. We spend a great deal of time regularly visiting the hotels in the area to ensure we always offer the very best available.

There's also great comfort in being within a very short stroll of excellent restaurants and cafes each evening, as you are at every one of your bases. Once settled, you needn't ever move too far.
Will I meet the locals?


Yes, the slow pace of an Inn to Inn holiday means you will have ample opportunity to strike up conversations should you wish. You also spent a great deal of time in small villages and collectively your guides and hosts are a great wealth of local knowledge and engaging company.
How much carbon is produced on this trip and how is it mitigated?


Total carbon generated on this trip: 582kg per person
Carbon mitigated by us: 931kg per person

As Yvon Chouinard, of Patagonia, Inc. rightly declared: "To do good, you actually have to do something."

Therefore, for every kilometre travelled by road, air and sea on your Pura Aventura holiday, we carbon balance it by a mile - i.e. by 160% of your trip's carbon, from your front door and back again, irrespective of whether we book your international travel or not.

This is one of the travel industry's most ambitious and innovative schemes and has recently been praised by Wanderlust, Condé Nast Traveller and The Independent.
What is the payment process and is my money completely safe?


We take a 15% deposit to secure your holiday, with the remainder due eight weeks before your departure.

Your money is 100% protected through our ATOL licence if your trip includes a flight booked through us, or through our ABTOT bond if it does not. Either way, this protection provides a cast iron financial guarantee and helps you book with complete peace of mind. Because the contract between us exists here in the UK, you get this protection regardless of where you live.
Can't find what you're looking for?
Travel with Pura Aventura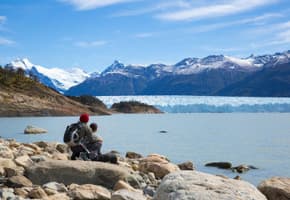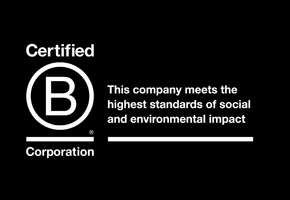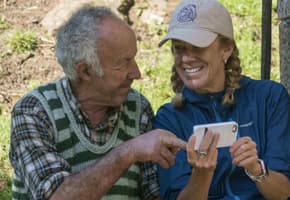 Award-winning Travel Positive