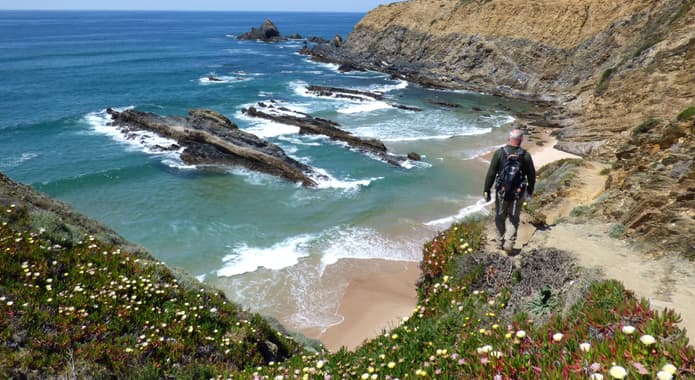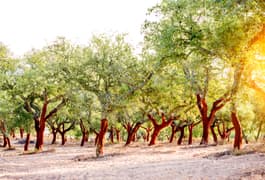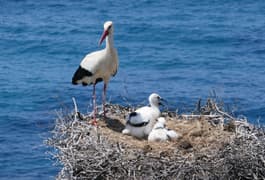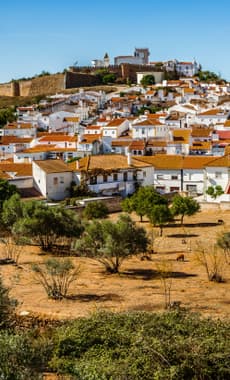 Alentejo & Costa Vicentina Inn to Inn Walking Holiday
Alentejo is a romantic mosaic of open forests, wild meadows and hilltop villages, fringed by unspoilt coast. This relaxing route plots a peaceful path through it all.
All your questions answered
Helping you find the right holiday for you is important to us, so here's a few common questions about this trip to help. If there's anything you'd like to know that's not covered here, send us over a message or you can also give us a call on +44 1273 676 712 and we'd be only too pleased to help.
When is the best time to go?


This trip can start any day of the week except Monday/Saturday, from March through June and September through early November, though availability tends to be easiest starting on a weekday.
What will the weather be like?


The weather is generally warm and sunny.

In the Marvão area, temperatures soar in the summer, well into the 30ºs and even 40ºC. On the coast things aren't quite so fierce, though only a little respite is offered by the sea.

For this reason, we advise against doing this trip in July/August, and it's probably worth tending away from late June and early September if you find it uncomfortable to walk in the heat.
When is peak season?


Peak season is July and August but we do not generally offer this trip during that period as it is too hot to comfortably walk.
How far ahead should I book?


There are no hard and fast rules on this, as mentioned, we limit supply of this trip to one every other day during the five month season. Therefore, if you are flexible with your dates, a month or two is plenty for us to work with, if you have a narrow window available then six months or more would be reasonable.
How much carbon is produced on this trip and how is it mitigated?


Total carbon generated on this trip: 580kg per person
Carbon mitigated by us: 928kg per person

As Yvon Chouinard, of Patagonia, Inc. rightly declared: "To do good, you actually have to do something."

Therefore, for every kilometre travelled by road, air and sea on your Pura Aventura holiday, we carbon balance it by a mile - i.e. by 160% of your trip's carbon, from your front door and back again, irrespective of whether we book your international travel or not.

This is one of the travel industry's most ambitious and innovative schemes and has recently been praised by Wanderlust, Condé Nast Traveller and The Independent.

Is this trip suitable for solo travellers?


In common with all of our Inn to Inn walking holidays, most of the costs of the tour are fixed so going solo will imply your paying nearly the same for one person as you would for two.

If you enjoy walking alone and time to yourself then the experience itself will be absolutely lovely, and safe.
How do I navigate?


Using OS maps, our detailed walking notes and a smart phone GPS enabled navigation device which we provide - your route is pre-loaded so is as simple as following the arrow.

Most of our guests like to navigate using maps and written notes but appreciate having the reassurance of the GPS to check if they feel unsure at any point.
What if I get lost?


With all of the navigational tools at your disposal, and the friendly locals, it is not likely that you get lost (you might actually be the first) but you would simply call our local support number and we would take if from there.
What happens to my bags?


You leave your bags packed in your accommodation and we come to pick it up and deliver it to your next hotel while you walk.
Can I skip a section if I feel tired?


Yes, it is usually possible to simply hop in with your bags to be driven to your next hotel. You would need to arrange this with us by the night before at the latest.
How active is this trip?


This is a walking holiday, so in that sense active, though it should not be terribly challenging for anyone used to hill walking in the UK or elsewhere in Europe. Although the itinerary has you walking every day, you should also have plenty of time to relax into the slower pace of life in Alentejo.

Distances on your walking days average around the 15km mark, with one shorter day of just 7km. Elevation gains/losses are not dramatic. In some cases, particularly at the coast, your walks can be lengthened or shortened according to how much you want to walk.
How comfortable will I be?


In keeping with the very varied nature of the places you see on this trip, your accommodation is equally mixed.

For most of the first few nights of your trip, you stay in local guesthouses, which are friendly, family-run type places. Not overly fancy, but very comfortable, and extremely welcoming.

The first night's accommodation is the most basic/simple; there aren't a great many options in this very remote part of Portugal. It does however give you access to a unique walking route, and a great insight into rural life.

In Marvão you stay at a guest house managed by a local family that offers stunning views over the surrounding plains.

Moving west, your hotel in Évora is a delightful place near the city walls, with a lovely terrace and very comfortable rooms. You end the trip in the charming Herdade do Touril, where you can enjoy great hospitality, delicious food, and a welcoming swimming pool.
Will I meet the locals?


One advantage of the slow pace of an inn to inn walk is that it allows you to enjoy not only the nature around you, but also gain a deeper insight into the local life of the area.

This holiday takes you into contrasting areas of Alentejo; from the rural heartland of the world's largest cork-producing area, to the rugged Atlantic coastline. Life in these regions is very different in many ways, though in both cases has changed little over the years.

Your pause from walking, between inland Alentejo and the coast, takes in Évora - the capital of Alentejo. The layers of history here are self evident, from the Roman temple to the imposing cathedral, and the eerie Chapel of Bones to name a few key points.

This exclusive itinerary has been designed so that you have guided transfers between the coast and inland, so have that resource to widen your understanding of local life and history. All this ensures that you have a rich cultural experience at each stage of your journey.
What might I not have thought of?


Food and wine will be a big part of your cultural experience in Southern Portugal - from the fantastic wines near Evora to the absolutely stunning sea food of the Atlantic coast.
Can I make changes to this trip?


This holiday can be tailored to suit you in certain ways though as an inn to inn walk, we can't easily deviate from the route without spoiling the trip.

Extending the trip, either into Andalucia or joining with another walk in northern Portugal is perfectly possible.
What is the payment process and is my money completely safe?


We take a 15% deposit to secure your holiday, with the remainder due eight weeks before your departure.

Your money is 100% protected through our ATOL licence if your trip includes a flight booked through us, or through our ABTOT bond if it does not. Either way, this protection provides a cast iron financial guarantee and helps you book with complete peace of mind. Because the contract between us exists here in the UK, you get this protection regardless of where you live
Can't find what you're looking for?
Travel with Pura Aventura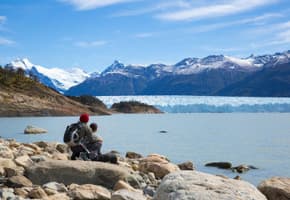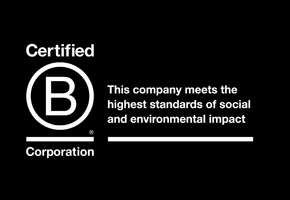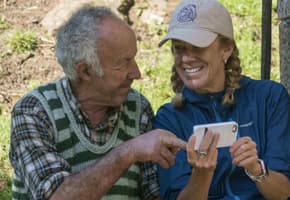 Award-winning Travel Positive