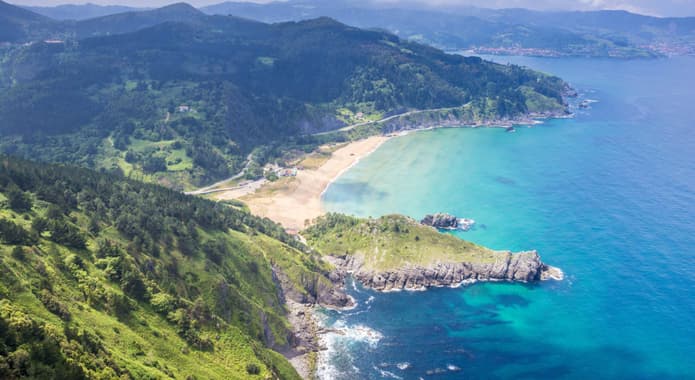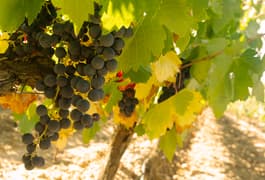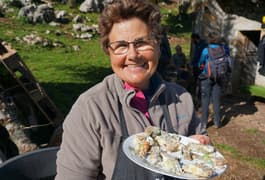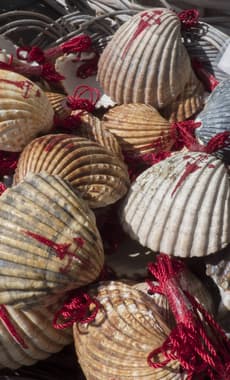 Across Northern Spain: Drive & Explore Holiday
Hikes along pilgrim paths; cheese from mountain caves; wine by sunny vines. Trace a coastal Camino course on this deliciously indulgent drive to Santiago.
Explore Northern Spain's unspoilt coast of cliffs and coves, green hills, and fishing harbours, all the way from San Sebastian to Santiago. In us you have a friend to guide you all through it, with curated experiences, lovely places to stay and a wealth of recommendations and contacts to structure your days as you wish.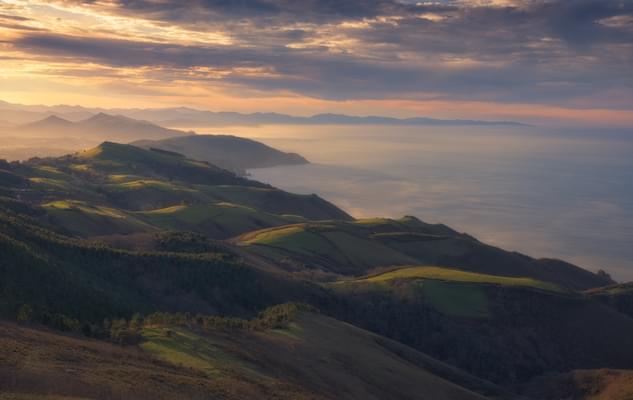 1 of 18
Day 1 - Settle in on the Basque coast
Your trip begins with a short drive from Bilbao airport to a small fishing town on the border with France. Once settled, your guide shows you around and treats you to an informal pintxos dinner.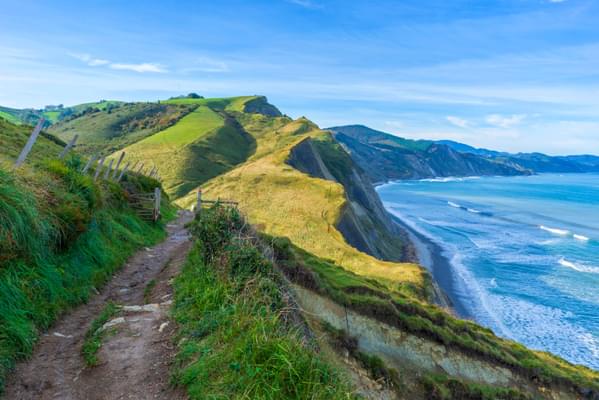 2 of 18
Day 2 - Walk part of the Camino del Norte
The coastal Camino path is yours to walk today, anywhere from 10km up to 23km, all the way to San Sebastián. En route, the fishing port of Pasajes offers great restaurants overlooking the water.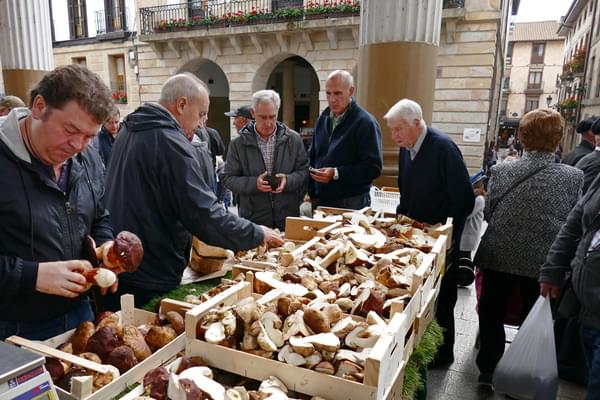 3 of 18
Day 3 - Visit San Sebastián and a local market
Today might take you to elegant San Sebastián, famed for its horseshoe beach and pintxos bars. If it's market day in a nearby town, there's no better place to learn about Basque culture and cuisine.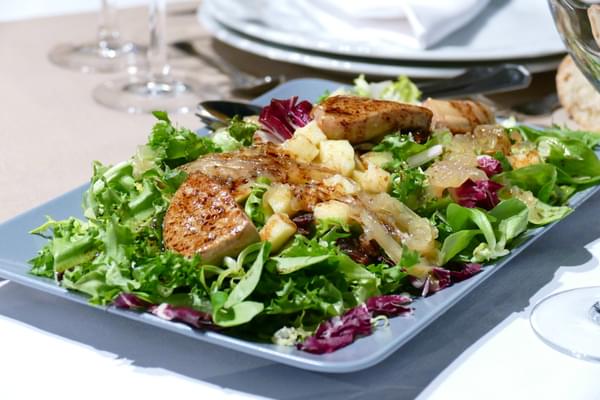 4 of 18
Day 4 - Choose your own blend of activity and indulgence
You might choose to dedicate today to more coastal hiking, or perhaps cycling, canoeing or bird watching. You also have Txacoli vineyards at hand, and more truly great seafood restaurants.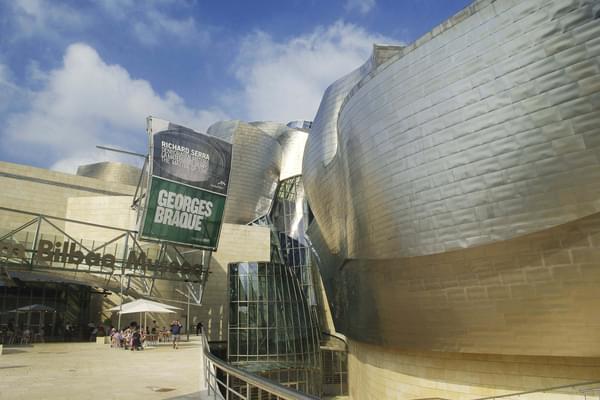 5 of 18
Day 5 - Discover the story of Guernica and explore Bilbao
Guernica is a powerful symbol of the Spanish Civil War and of Basque identity and well worth a visit as you travel west. Finish your day in Bilbao and the iconic Guggenheim.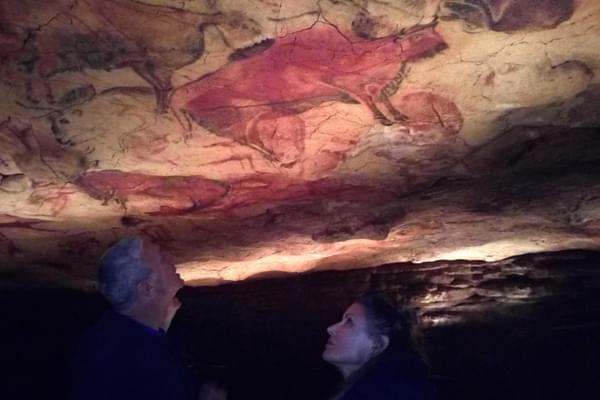 6 of 18
Day 6 - Visit ancient caves as you head for the hills
From Bilbao's modern masterpiece, you step back in time at pre-historic cave paintings and a grand medieval pilgrim town. Later head inland to the spectacular Picos de Europa mountains.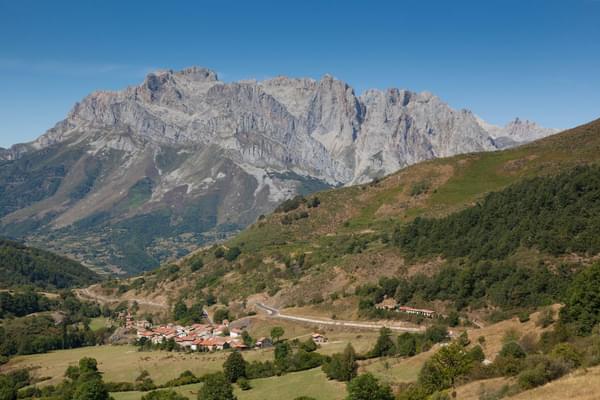 7 of 18
Day 7 - Enjoy the Picos de Europa National Park
The Picos de Europa are truly glorious. You'll see for yourself why we love them as you ride the cable car into the highlands or walk through lush valley pastures to a pretty medieval town.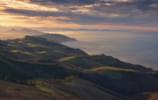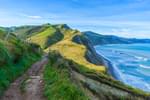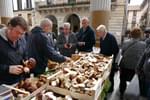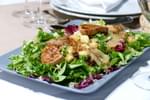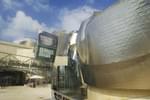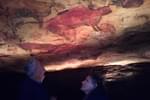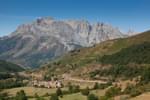 Travel with Pura Aventura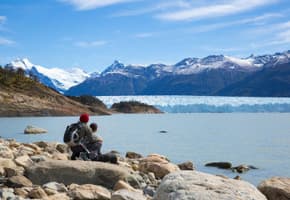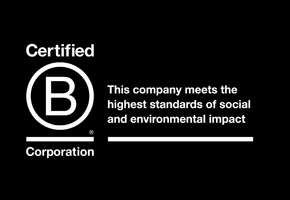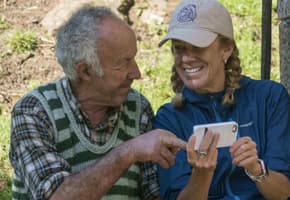 Award-winning Travel Positive