Picos de Europa
Hiking Vacations | Family Adventures

Wildlife encounters
If there's one thing to elevate the already searing beauty of the views as you walk in the Picos, it's a family of griffon vultures swooping into view above your suddenly upward-cranded head.
From the green valleys which sweep away from your feet, the pockets of terracotta-roofed houses far below and the channels of snow which tumble down the contoured limestone walls of far-off mountains, your gaze is instead directed to the intricate textures of a messy sandstone mantle, blending into coffee-coloured feathers stacked together on the wing, the extremes of which fan out like daggers in the wind. Its head in a permanent stoop, ready to make its move, its dark, serious eyes on a constant state of alert for carrion, of which its slate-grey clamp of a beak and thorny claws make light work.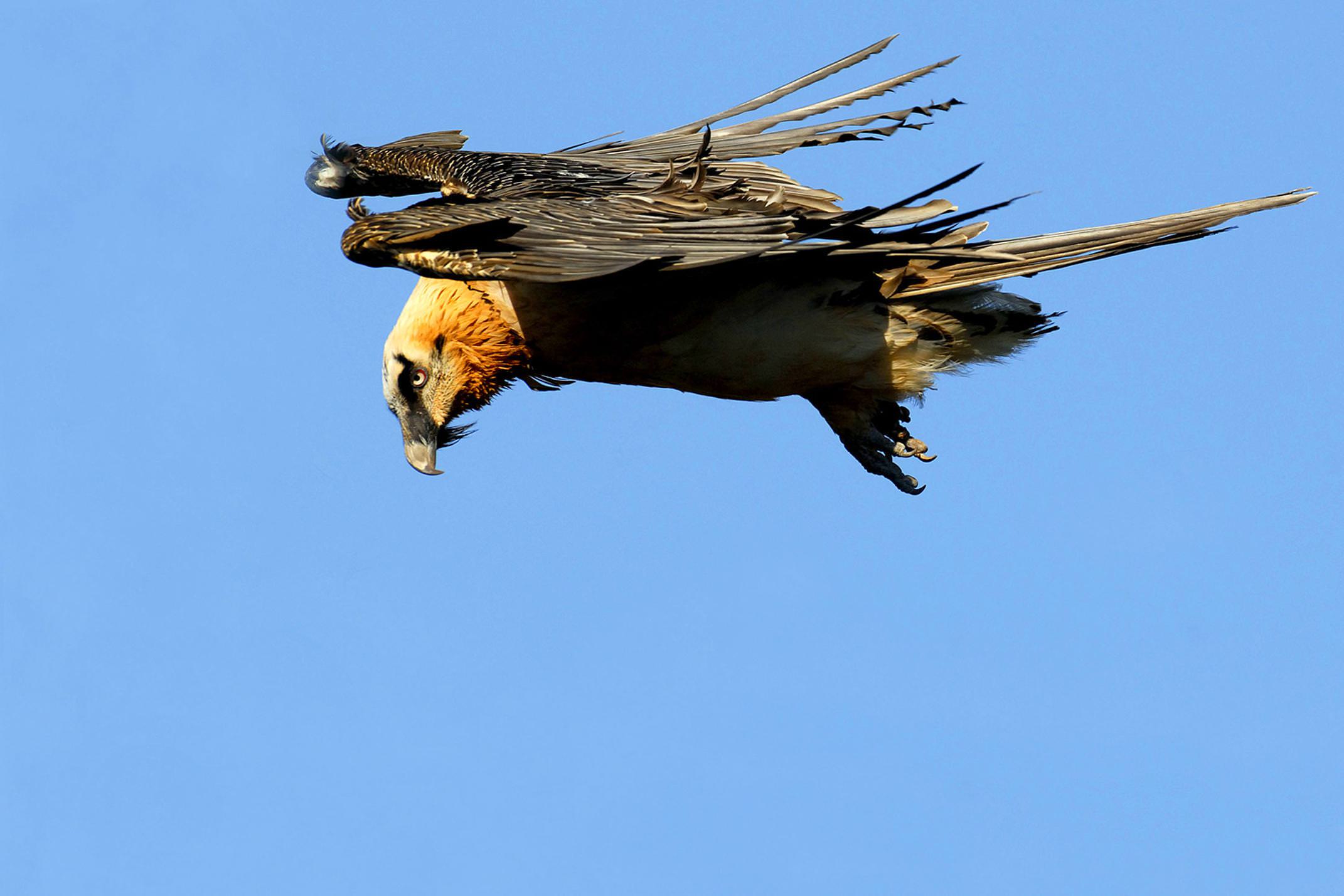 Griffon vultures are one of several birds of prey you might encounter as you move through the Picos de Europa. Golden, Short-toed (April-September) and Booted eagles, Egyptian vultures, kites, kestrels and Peregrine falcons are all healthily represented in the skies. Perhaps the best 'prize' of all though, would be a Bearded vulture sighting.
These majestic yet endangered creatures, known in these rugged parts as quebrantahuesos (bone breakers) for their inventive habit of dropping bones of deceased animals from a great height to smash them up and shovel them down, are being steadily reintroduced to the Picos by our friends at the Bearded Vulture Foundation.

Returning these majestic birds to the skies has been a rewilding triumph and one we're excited to see expand, as they aim to link the Picos populations with the growing numbers making their homes in the Spanish Pyrenees further east.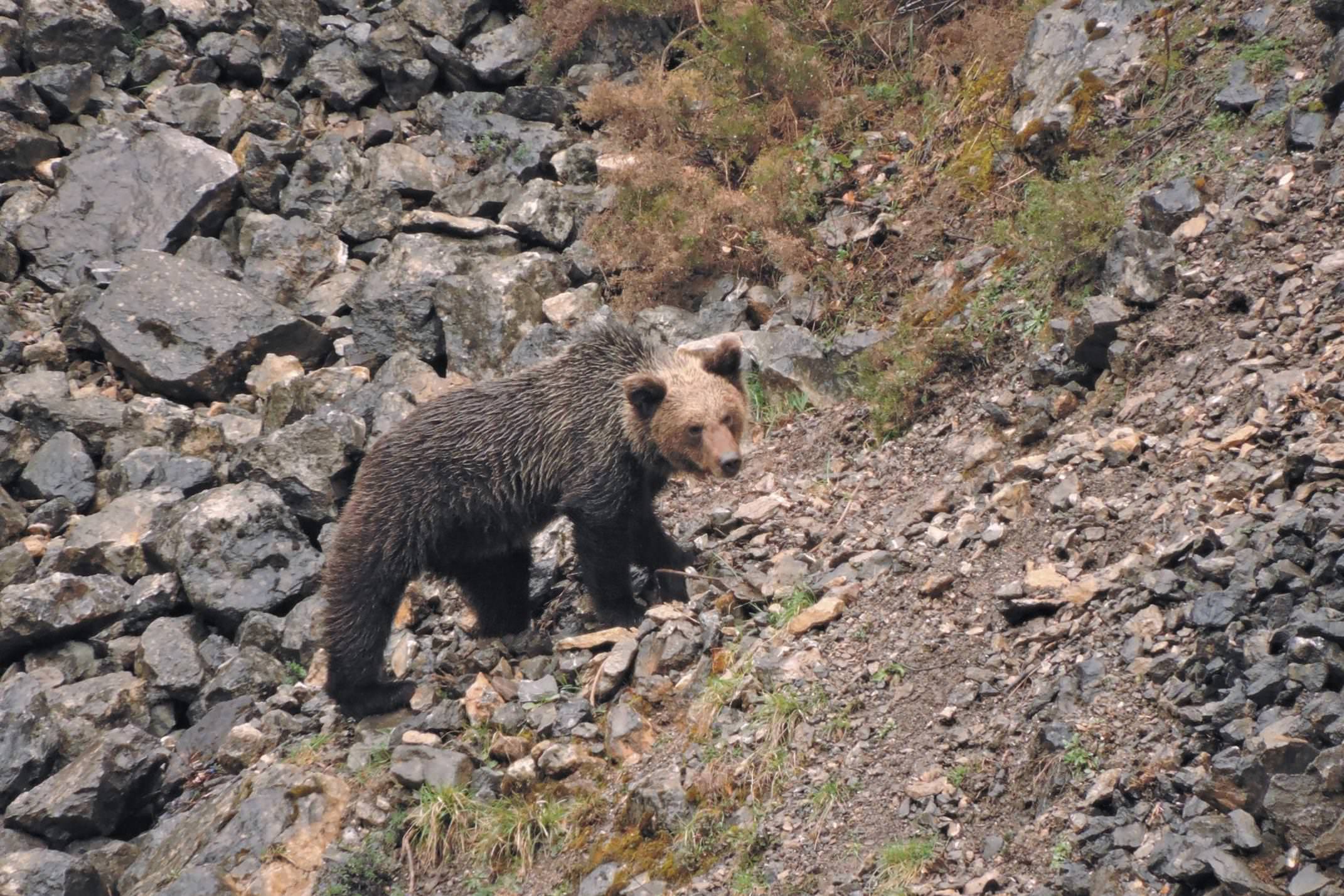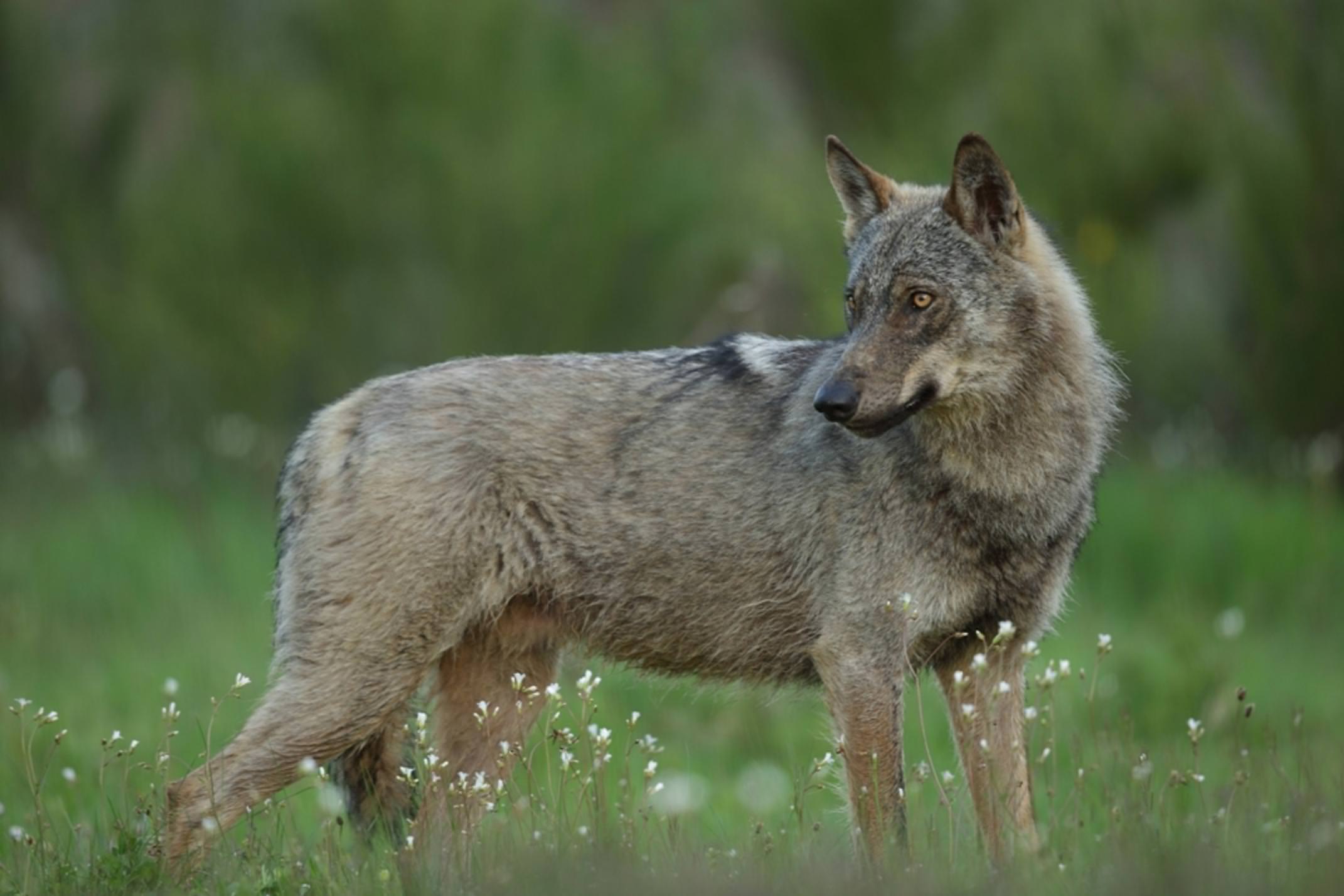 But it's not all about the avian action in Asturias.
As well as introducing you to the brilliant brains repopulating the vultures, we could also dedicate some of your time to projects working to support the small populations of Cantabrian Brown bears and Iberian wolves.
For better or worse (probably better), you're highly unlikely to bump into either on a leisurely stroll through the meadows and mountains, though if you do it'll certainly add a dash of excitement, verging on panic, depending on how close they come. In reality, your best chance to see them is in the company of a local who knows where to look (and where to run?).
If you're interested, best to let us know and we'll give you your options.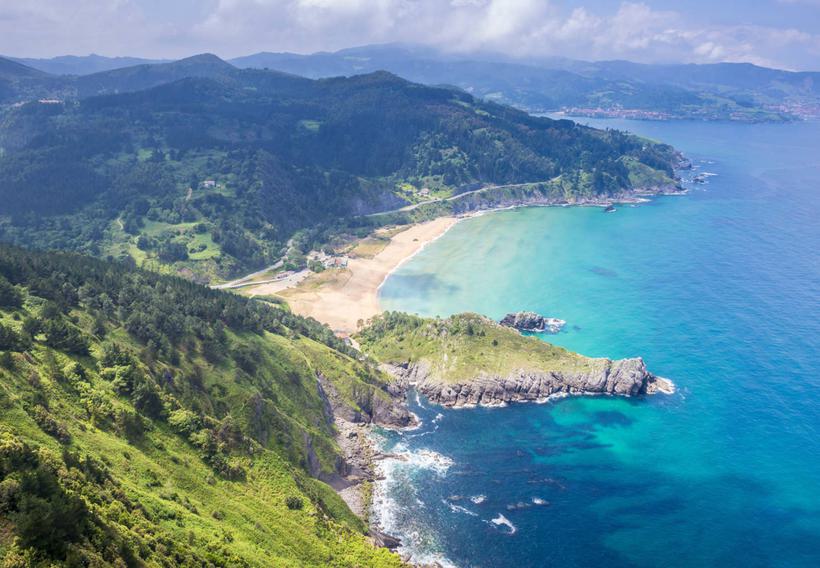 Self Drive
Across Northern Spain: Drive & Explore Vacation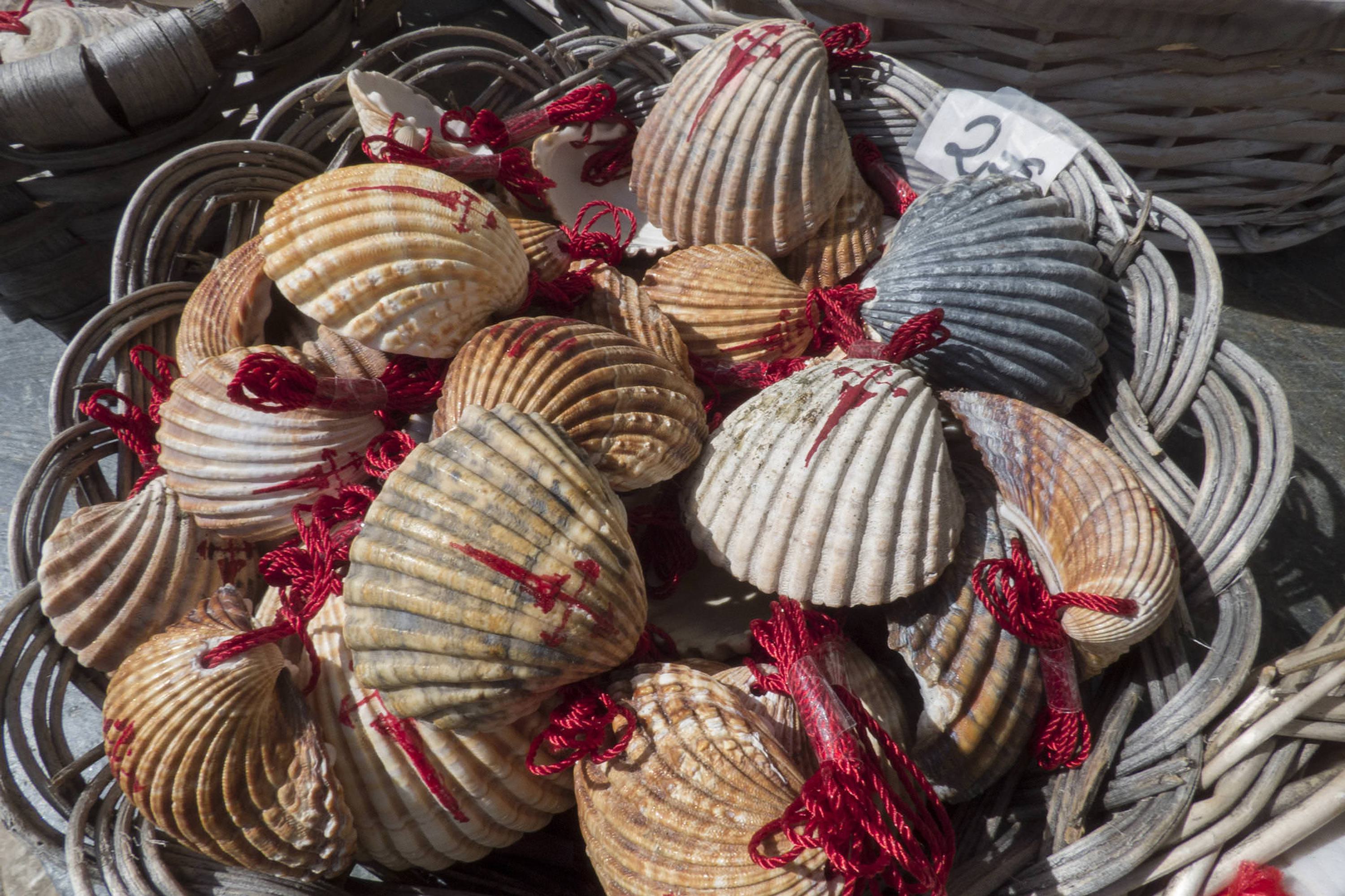 When: May-Oct
Guide Price: $4,100 per person
Guide Duration: 18 days (can be made longer or shorter)
Hikes along pilgrim paths; cheese from mountain caves; wine by sunny vines. Trace a coastal Camino course on this deliciously indulgent drive to Santiago.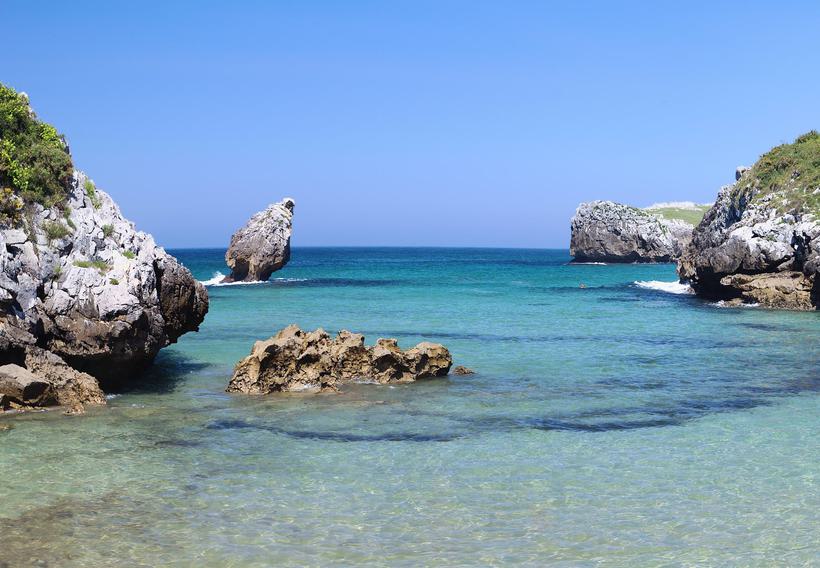 Self Drive
Picos de Europa Family Adventure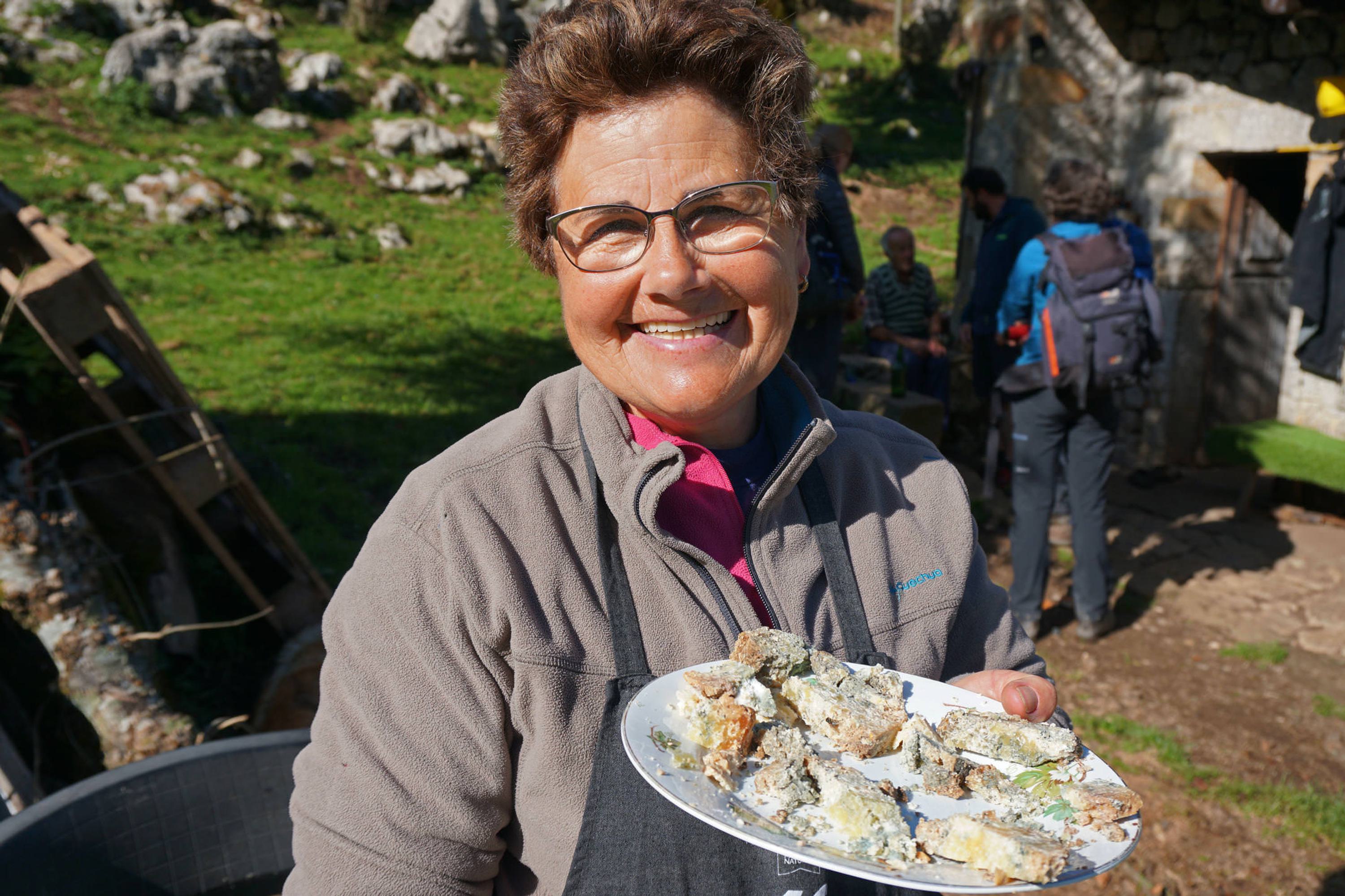 When: Apr-Oct

Price: $2,100 per person
Duration: 11 days
Giggle down a river canyon, amble across alpine meadows, linger over delicious dinners. Come make memories together in these beautiful coastal mountains.
Travel with Pura Aventura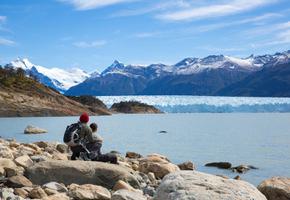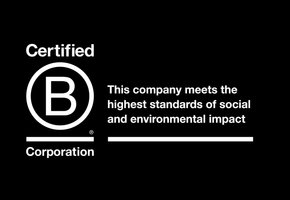 We are one of the first UK travel companies to be certified B Corp – regarded by The Independent as the premier sustainability certification, and described by Which? as "meeting the highest standards of social and environmental performance".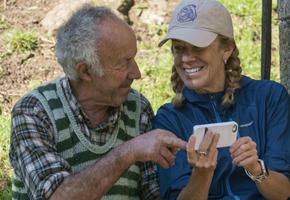 Award-winning Travel Positive