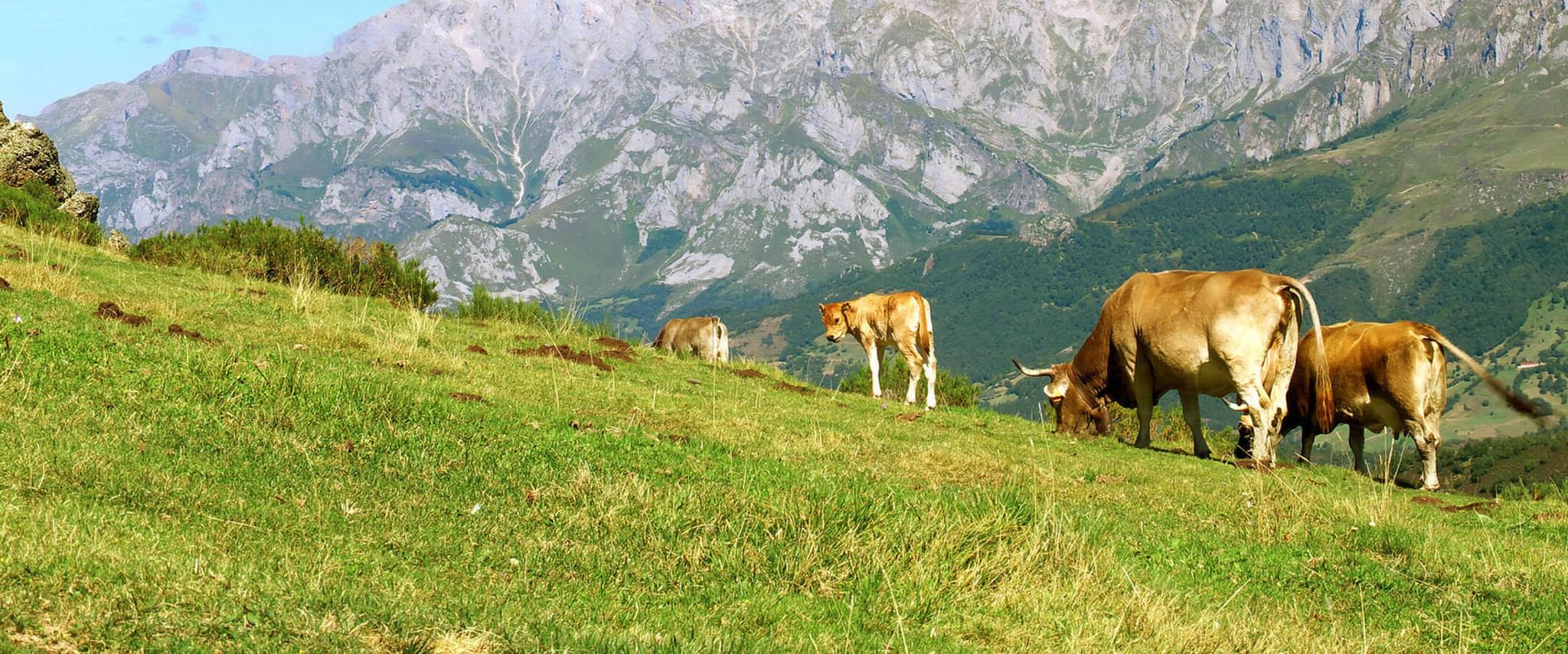 Picos de Europa Vacations
Hiking vacations, road trips & family adventures to the Picos de Europa
The gentle clang of a cowbell; the aroma of cave-matured cheese; the colour of a spring meadow. However you explore, there's something in these coastal mountains to engage every sense.

Tales from the Reconquest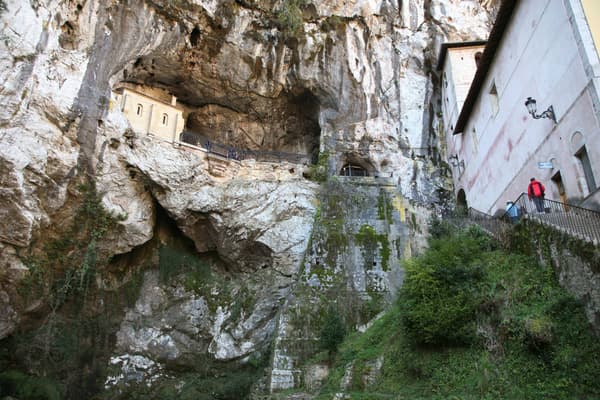 As you take a moment to soak in the all-pervading sense of peace and quiet of the Picos, never more obvious than when the gentle clang of a far-off cowbell reaches your ear, it seems quite implausible to think that there was a moment in time when the first roar of the great Reconquest disturbed the tranquility in these mountains.
The seeds of a united Spain germinated from here, when the Picos de Europa were the last redoubt of Catholic Spain. The foothills were the first battlegrounds of a Holy war that would spread across the peninsula and would not finish for another 750 years.
Not a bad claim to fame for this pocket of peaks and pasture, where crumbling shepherd huts and red-roofed hamlets are often the most prevalent signs of humanity.
But there are tales to be told which date back to the very dawn of Spain as we know it...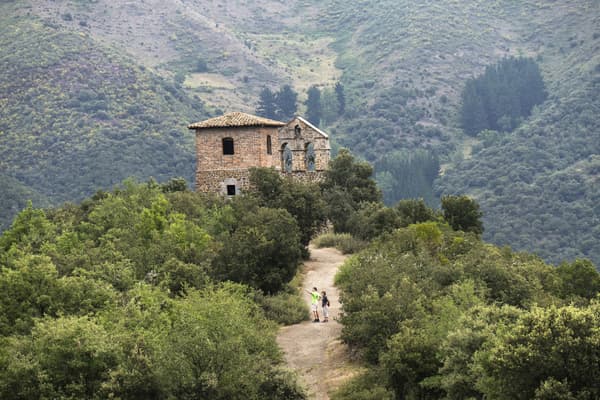 As the Christians slowly nudged the border with Moorish Spain ever southwards, the Picos de Europa mountains became a crossroad for the most important Camino pilgrim pathways to the holy city of Santiago.
With Spain increasingly in thrall to North Africa, the Christians took their relics north, and a piece of the Holy Cross came to hide in the Liébana Valley in the Picos de Europa. Having rediscovered the tomb of Santiago in Galicia, pilgrims started to walk the vast distances across the peninsula, with most following the Cantabrian coast and what is today known as the Camino del Norte.
The Picos de Europa sit snugly between the north path and another established inland Francés (French) route. So many pilgrims would detour off of the coastal route to worship this most important of relics, still 'hidden' in the Santo Toribio monastery. Rather than turn back on themselves, they simply kept going through the mountains and emerged onto the Francès in León.
If you want to follow in their footsteps and link the two Caminos, via a visit to that very same monastery, we have an exclusive itinerary that let's you do just that.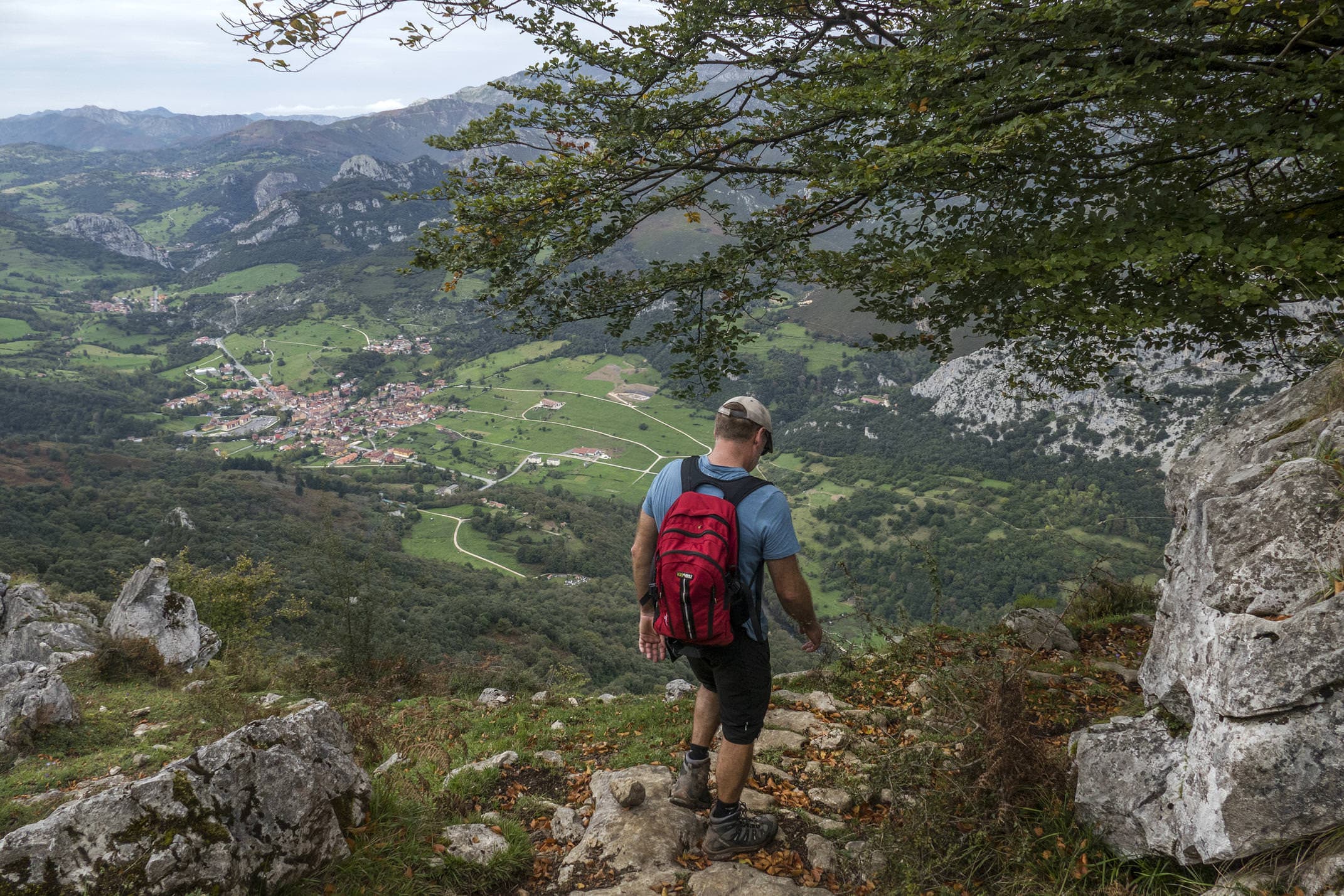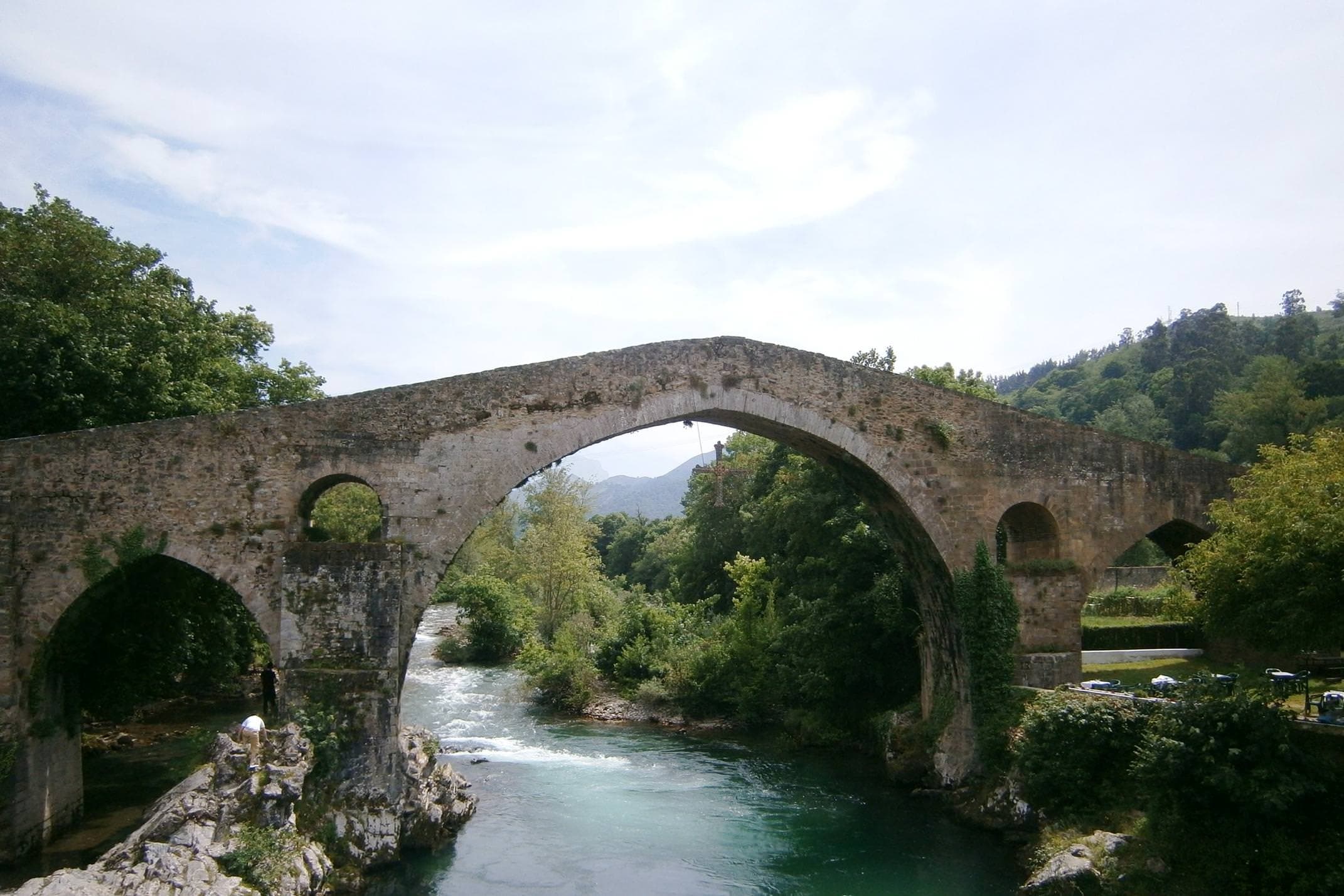 Before the Moors or Christians showed up, the Romans had long thrown down routes in the region, attracted by the mineral richness. Even with all their might, it took the presence of Holy Emperor Octavio Augusto himself to come and lead his army to victory over the local tribespeople and pacify the area.
That there are still remnants of Roman pathways visible in the high mountains today is testament to the isolation and absence of large-scale human development in these hills.
Hills we'd love to share with you.