Picos de Europa
Hiking Vacations | Family Adventures

July & August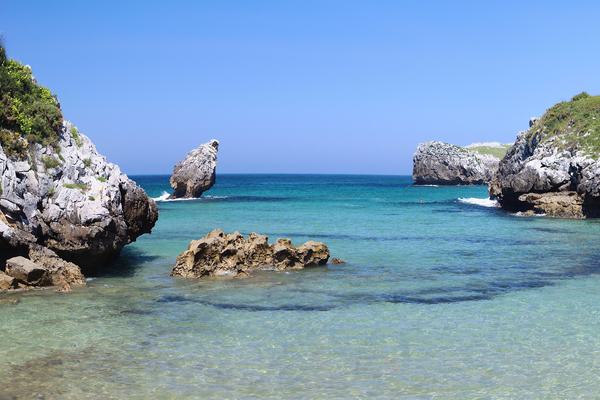 Sand and summits in the summer
July and August
Summer is a great time for multi-activity vacations in the Picos de Europa.
One of the geographical quirks of northern Spain is that these dramatic summits rise up so close to the sea. It's just 15 miles from the highest summit to the Atlantic ocean. This combination provides the backdrop to an active and varied summer vacation on what is perhaps Spain's most beautiful coastline and in its most beautiful mountains.
The 'on the go' parts of your vacation can be spent out on the mountain and coastal trails, cycling along the green hills of the coast or in the water, canoeing, rafting, kayaking, paddle boarding or surfing your way around the rivers and sea. Canyoning is perhaps the most fun activity we can offer you up, which generally involves you leaping and giggling your way down mountain streams in bright yellow helmets.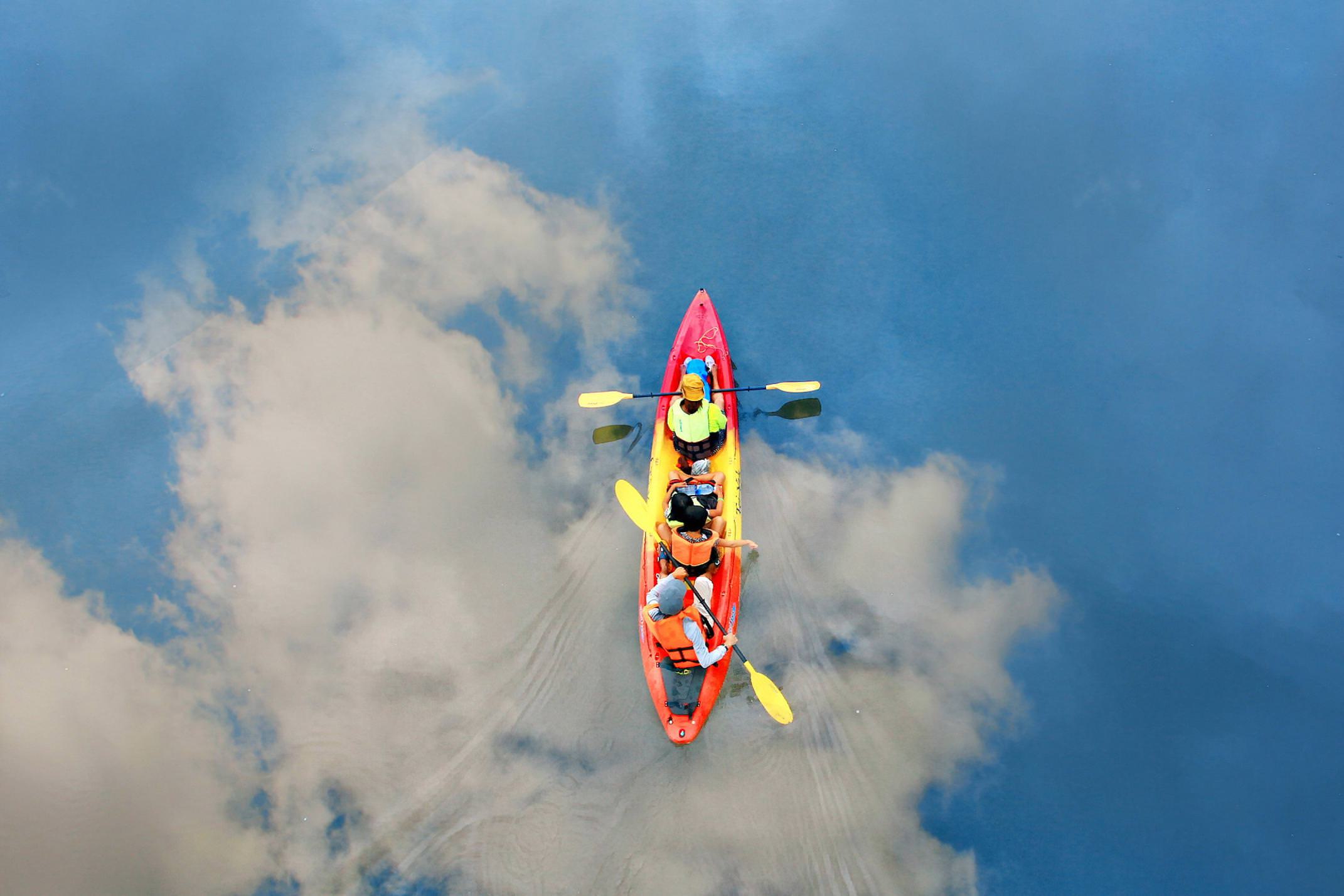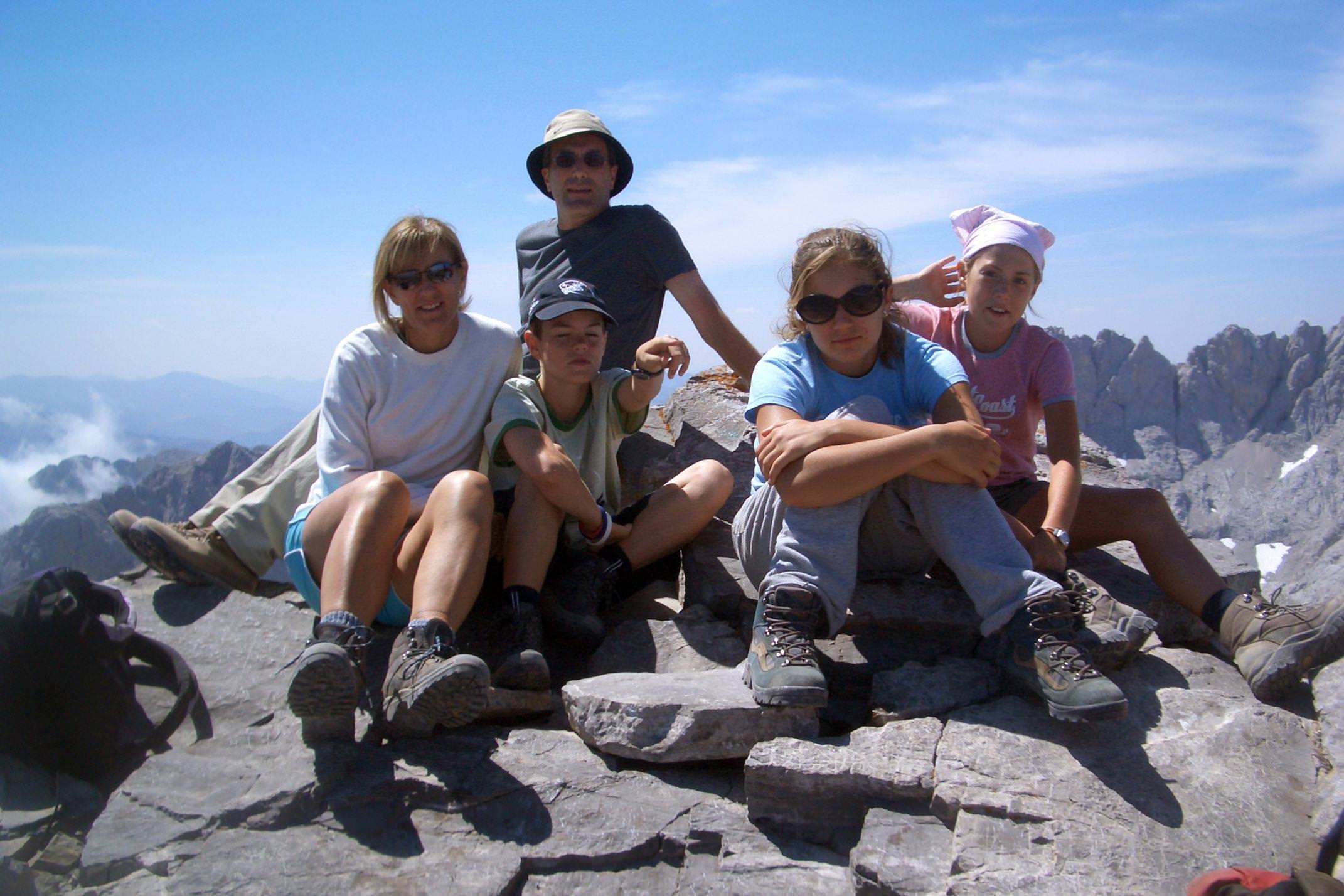 Compared with some other parts of Spain, sweltering below a summer sun, the Picos de Europa is a very pleasant place to be as the calendar rolls its way through July and August. Temperatures are mild - usually somewhere in the 20s - though do creep up in the Liébana Valley. Cloud cover and a spot of rain is possible well into the summer - so don't plan on a Costas type beach vacation. We call it Green Spain for a reason, after all.
One other thing we have to consider is that the Picos is a popular summer destination for Spanish people. And Spanish people have a habit of all going on vacation at the same time. So whilst the first half of July and the latter stages of August can be fairly quiet, the bit in between is peak season. It's therefore part of our job to help steer you towards the quieter parts when you need it, and to encourage you to enjoy the festivals and lively ambiance in the small towns when you want it.
Trip idea: Picos de Europa Family Adventure
Travel with Pura Aventura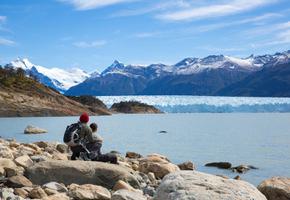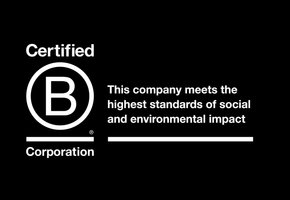 We are one of the first UK travel companies to be certified B Corp – regarded by The Independent as the premier sustainability certification, and described by Which? as "meeting the highest standards of social and environmental performance".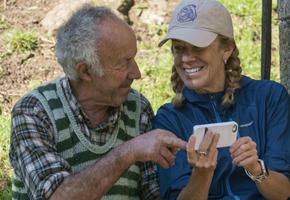 Award-winning Travel Positive