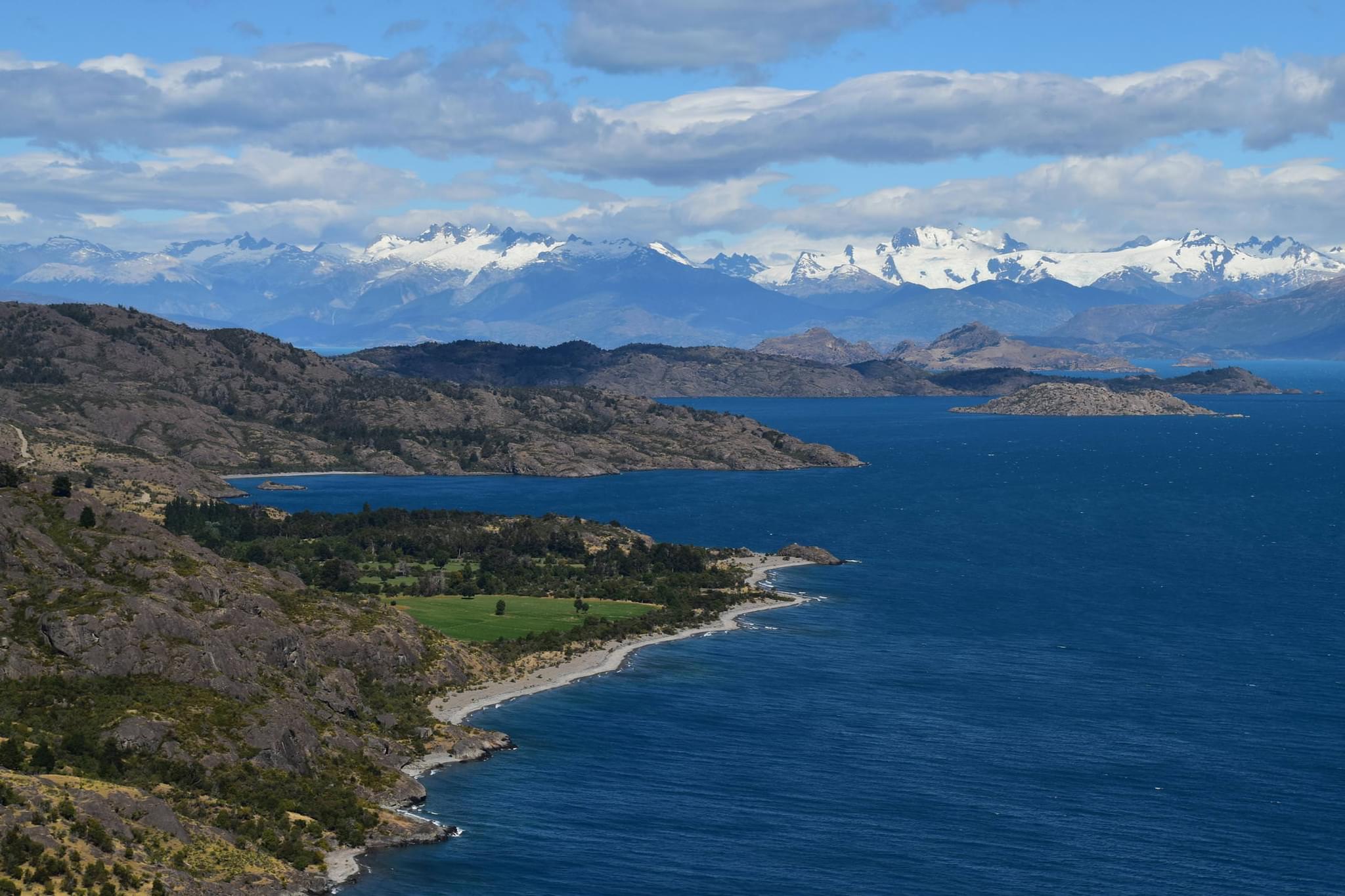 Patagonia Vacations
Hiking vacations, road trips & tailormade tours to Patagonia
Patagonia Vacations
Cookies must be enabled in order to view maps
| | |
| --- | --- |
| | Road journeys |
Carretera Austral; Ruta 40
| | |
| --- | --- |
| | Highlights |
Torres del Paine; Perito Moreno Glacier; Mount Fitz Roy; Lake District; Cape Horn; Bahia Bustamante; Parque Patagonia; Chiloé; General Carrera Lake
| | |
| --- | --- |
| | Major airports |
Puerto Montt; Coyhaique; Punta Arenas (all Chile); Bariloche; Trelew; El Calafate; Ushuaia (all Argentina)

From timing the iconic sights right, to sharing the hidden highlights you might never have heard of, we've spent 20 years revealing Patagonia at its pristine, personal and peaceful best.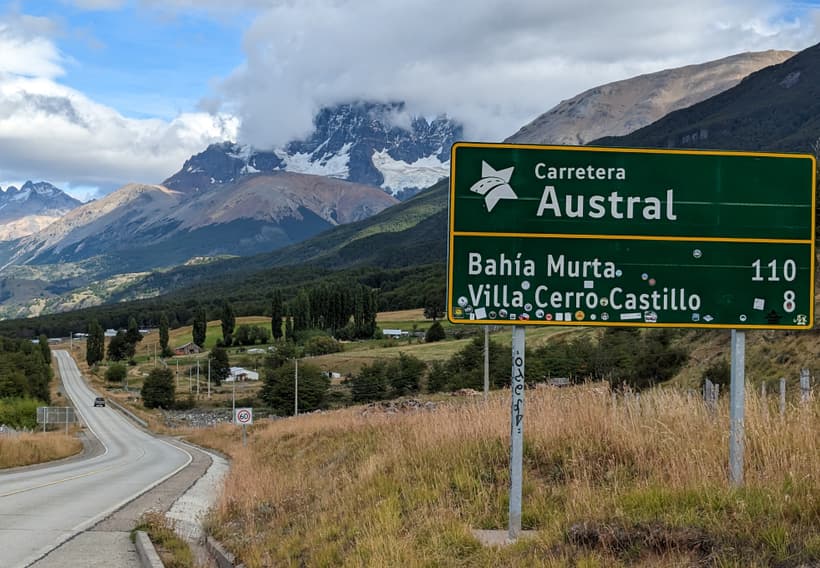 Great Road Trips: Patagonia's Carretera Austral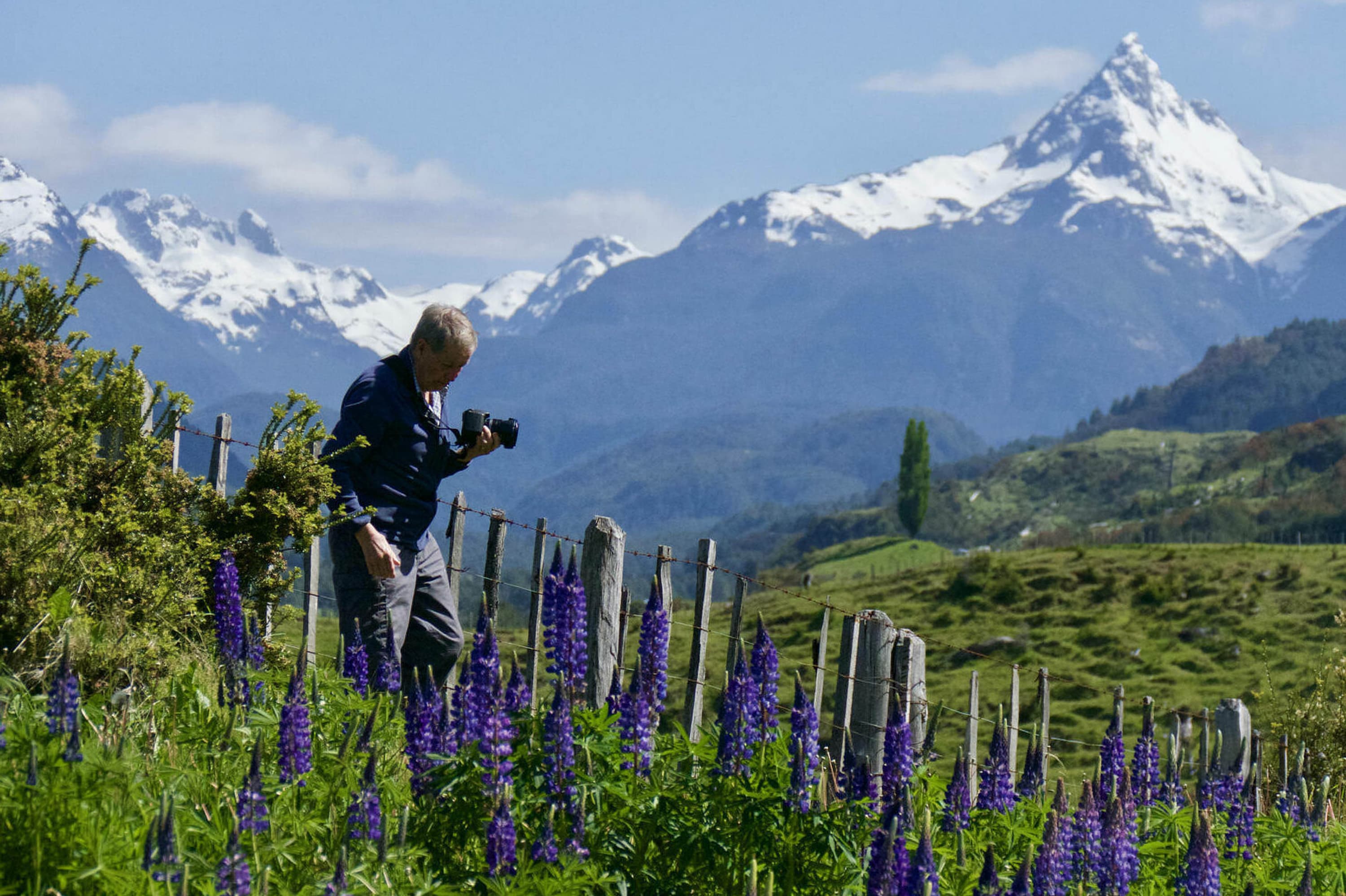 When: Oct-Apr
Price: $8,120 per person
Duration: 22 days
From rainforests to the icefields, this is Patagonia is at its untamed best. Enjoy cosy lodges, stellar walks and exclusive experiences along a road less travelled.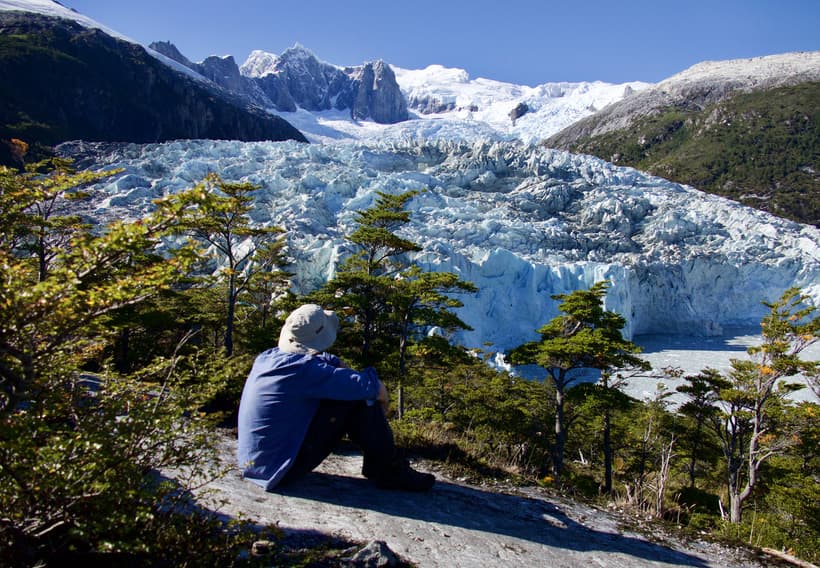 Route of Parks: Our Ultimate Patagonia Journey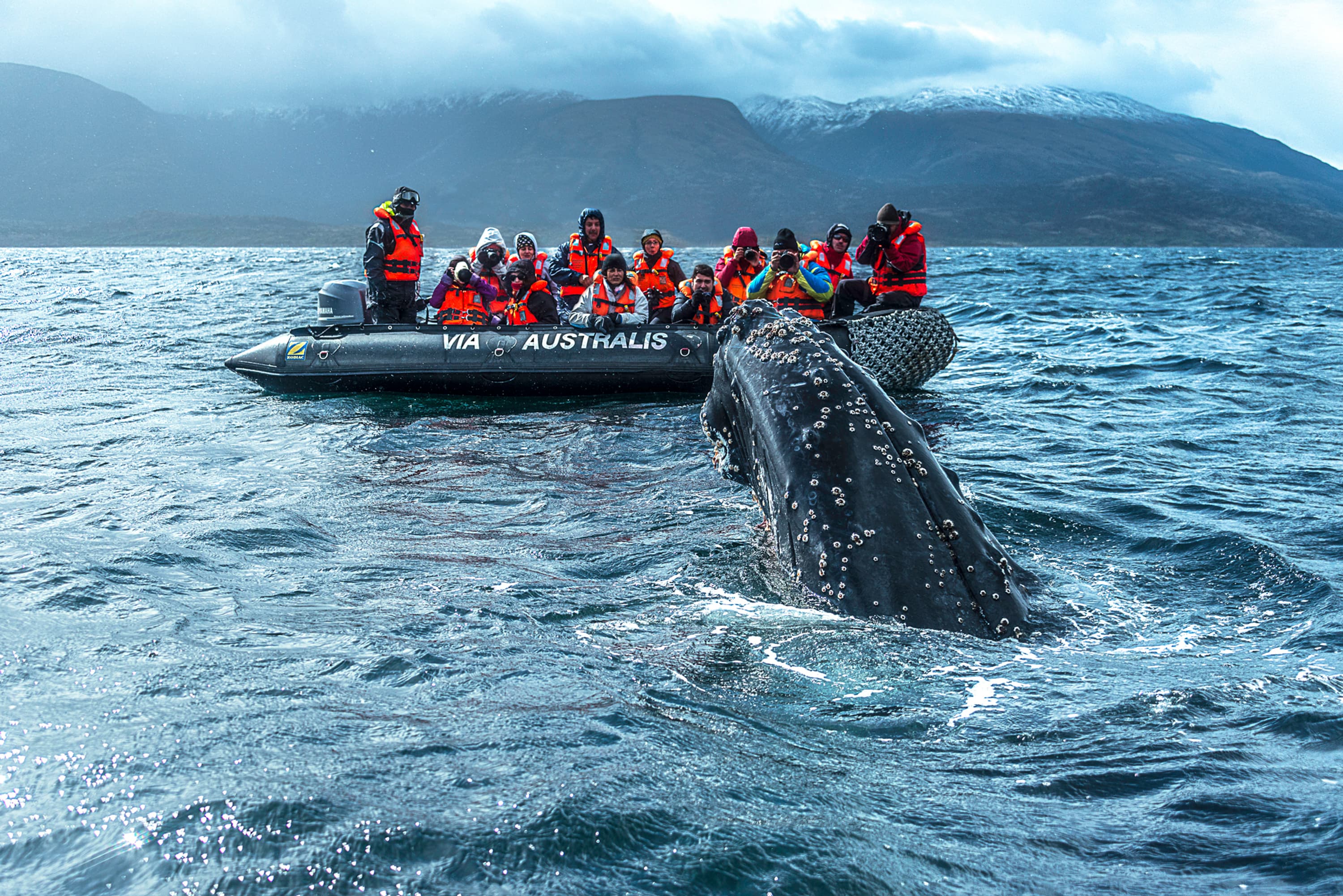 When: Oct-Apr
Price: $20,000 per person
Duration: 42 days
A road trip weaving through the Andes; walking in Torres del Paine and Fitz Roy; a voyage through fjords to Cape Horn - this is epic Patagonia, no compromises.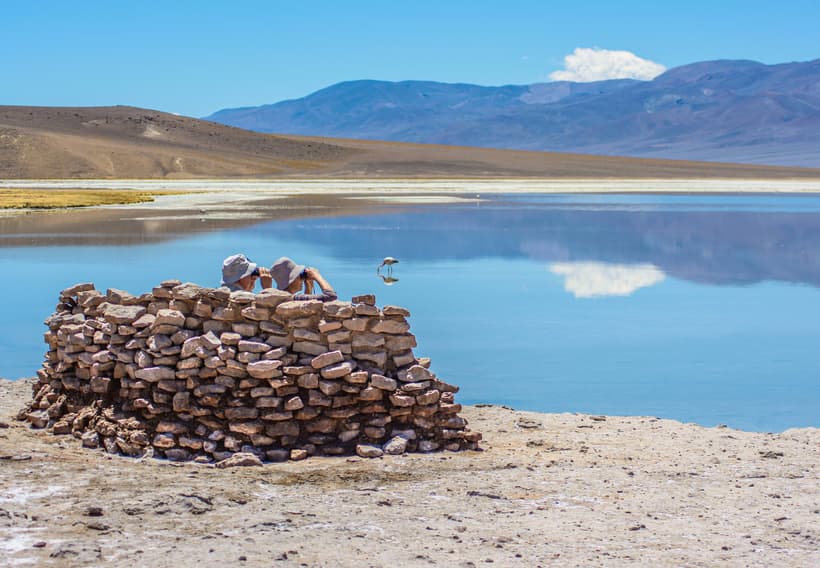 Atacama & Patagonia Off the Beaten Track Vacation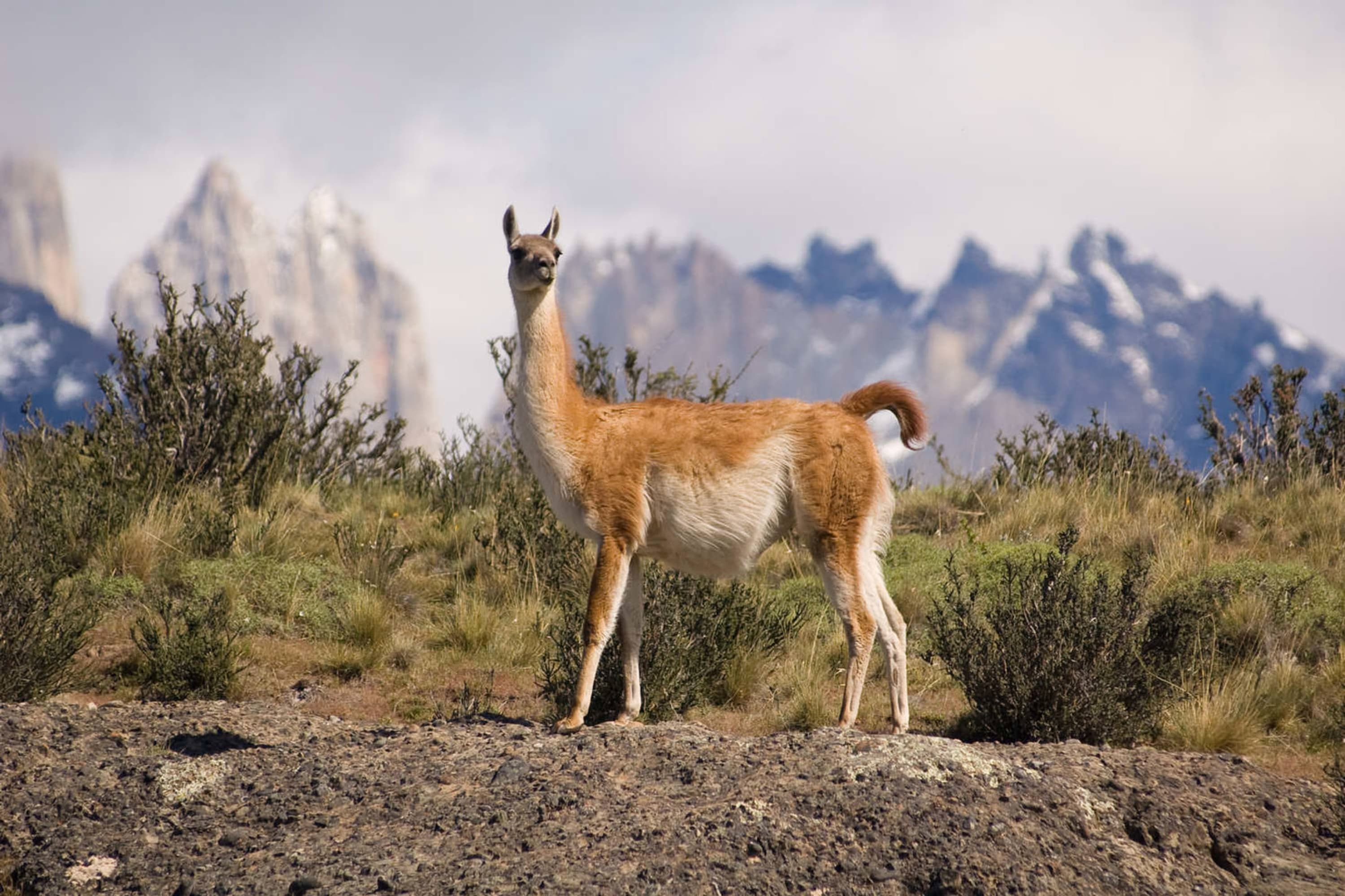 When: Oct-Apr
Guide Price: $10,577 per person
Guide Duration: 21 days (can be longer or shorter)
Coastal dunes and mining stories up north; oceanic glaciers and gaucho tales down south. Visit places few get to experience in Chile's beautiful extremes.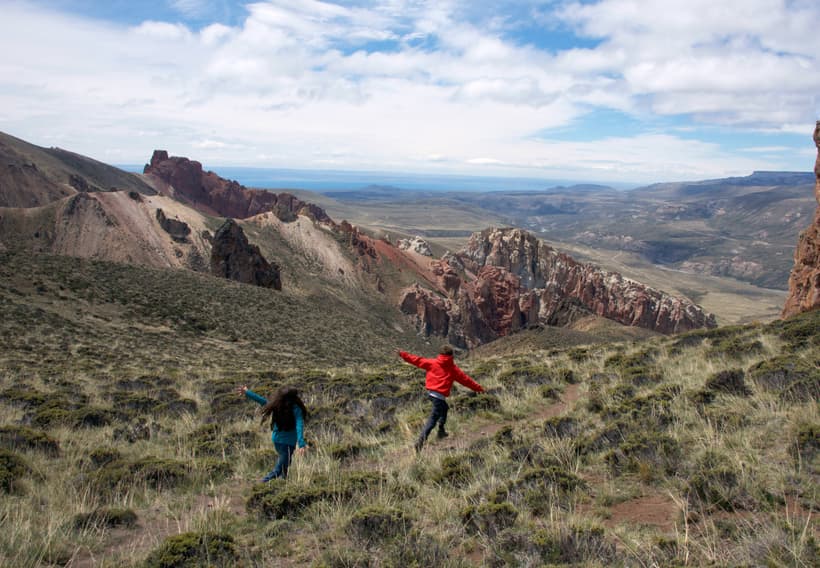 Hidden Patagonia Family Adventure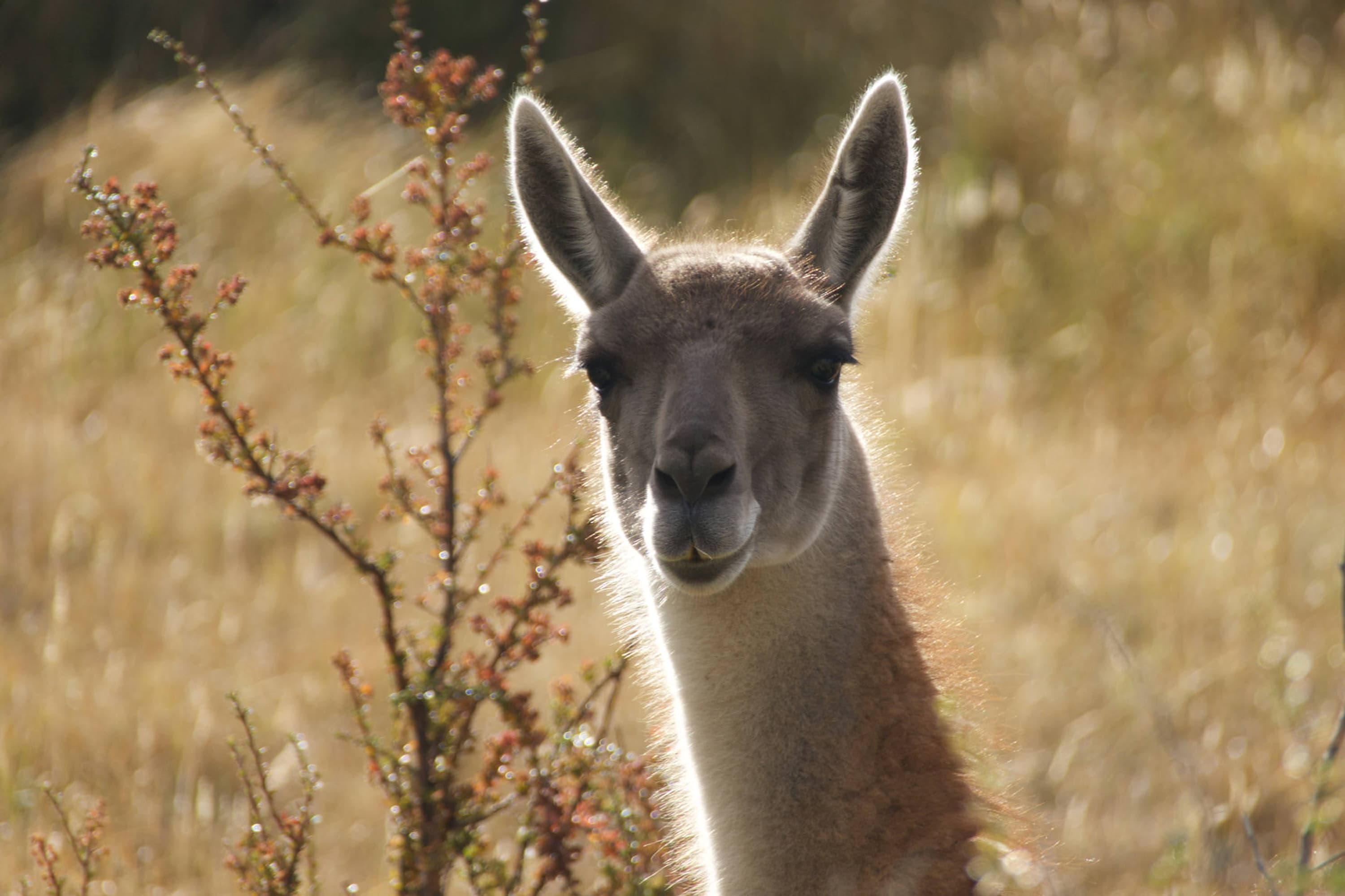 When: Oct-Apr
Price: $5,040 per person
Duration: 14 days
Incredible activities, wonderful people and nature on an epic scale. That's why we've taken our families to Patagonia, and why we'd love to help you take yours.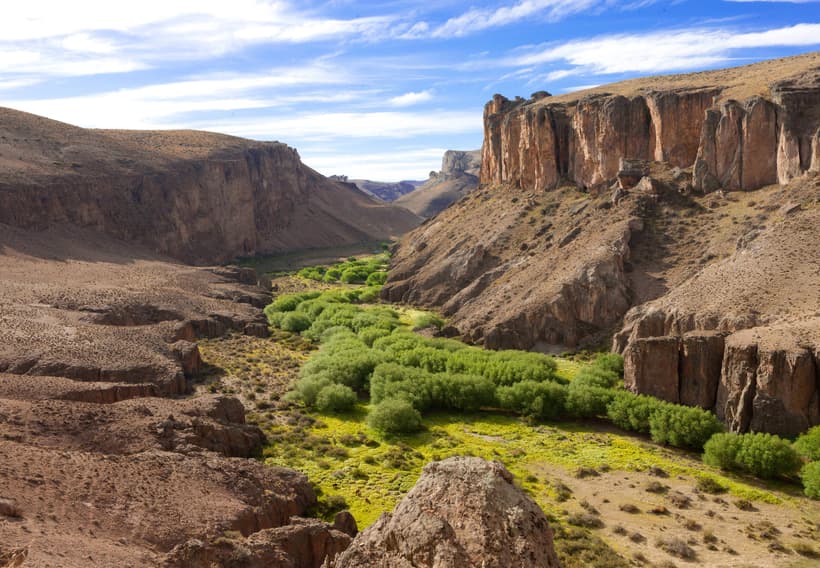 Great Road Trips: Patagonia's Carretera Austral & Ruta 40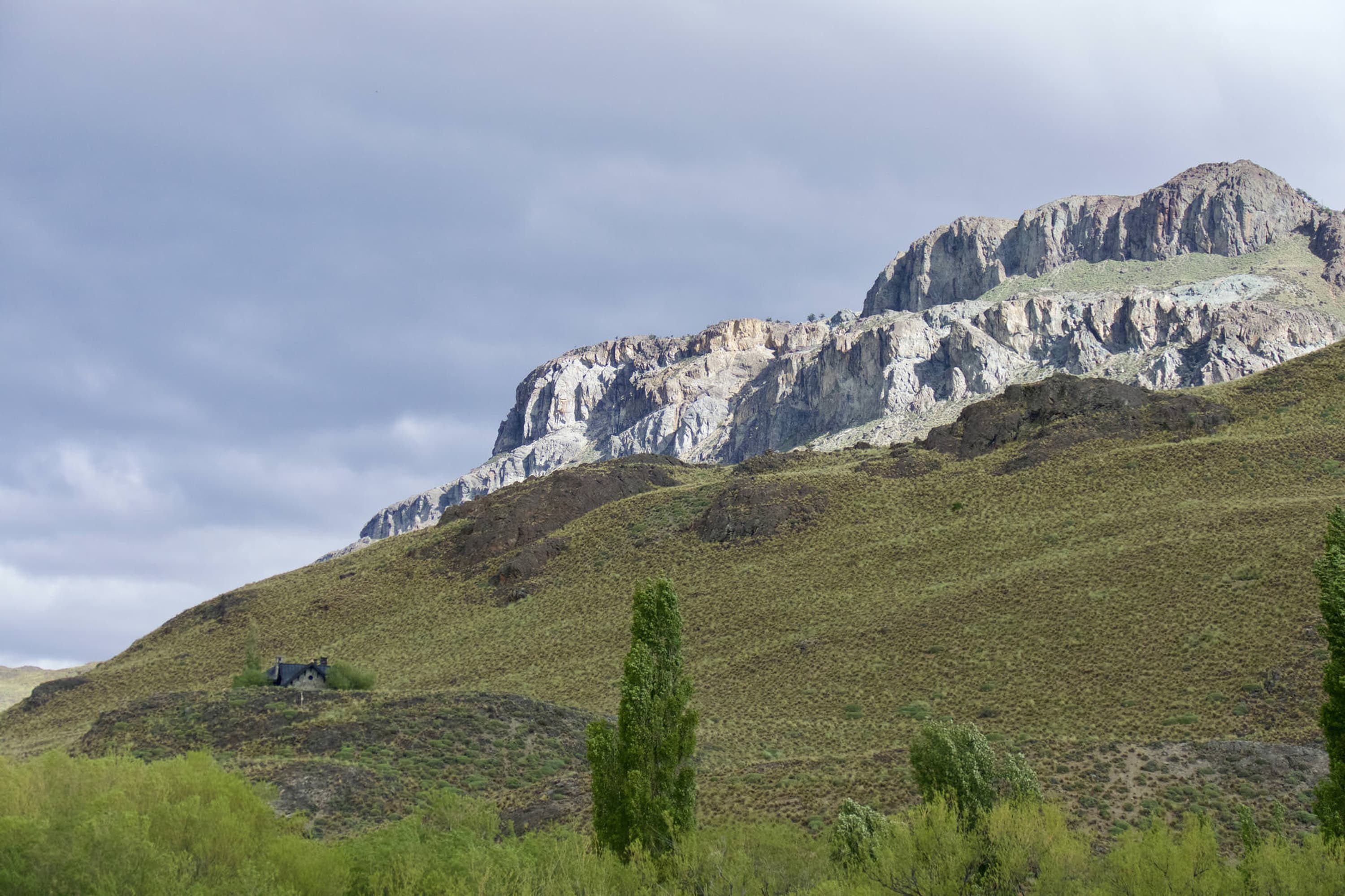 When: Oct-Apr
Price: $10,500 per person
Duration: 25 days
Rainforest, basalt peaks and icefields in Chile; vast steppe, turquoise lakes and great canyons in Argentina. Put together, it's a match made in road trip heaven.
Patagonia with Pura Aventura
Award-winning sustainable vacations away from the crowds.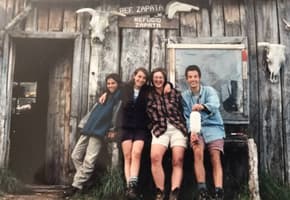 Our story is deeply entwined with Patagonia, from our three founders meeting here and pioneering new ways to explore the region, to us launching Chile's epic Route of Parks conservation project 25 years later.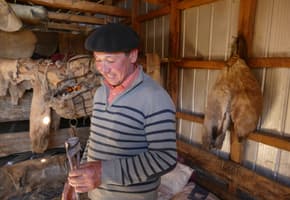 Our Carretera Austral journeys have been the gold standard for off the beaten track exploration in Patagonia. We're proud to now bring the same expertise to our roads trips down Argentina's Ruta 40.