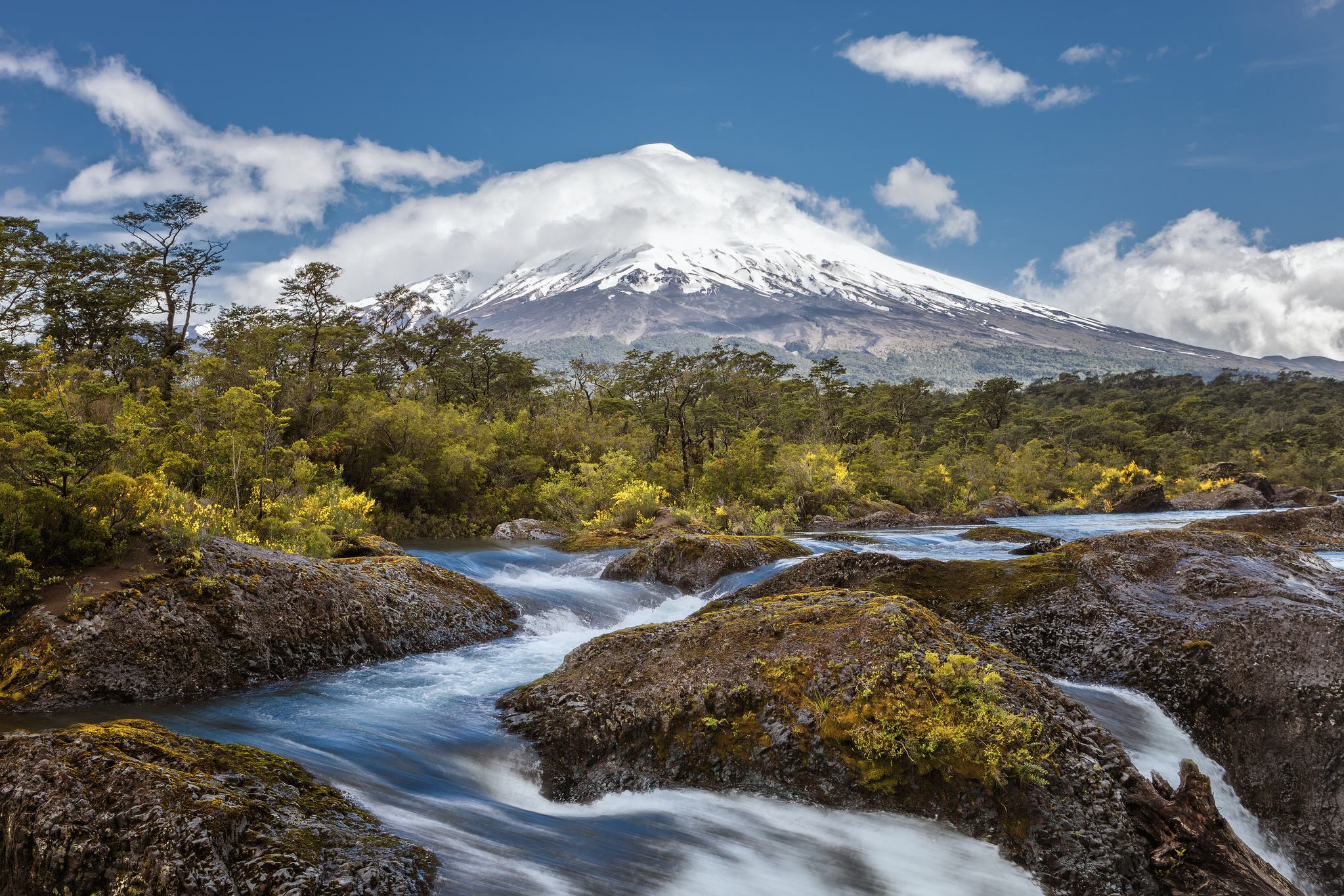 Chile
Road Trips | Hiking Vacations | Tailormade Tours



Santiago, Valparaíso & Winelands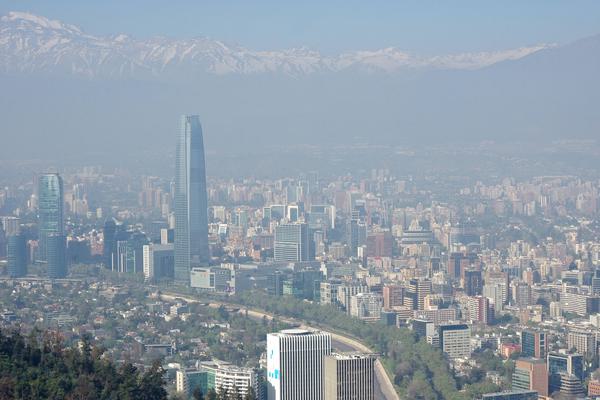 Three for the price of one here, as we land in the cosmopolitan capital, swing out to the coast and tumble-down Valparaíso then come back inland to dip into the vineyards of Chile's sunny Central Valley.
Let's start with the capital.
Santiago is located in the centre of this long, thin country, framed by the Andes to the east, and an hour or so from the coast to the west. It is one of the most modern cities of South America, with a distinctly European feel, and a Mediterranean climate.
Although it perhaps doesn't offer as many obvious attractions as some of the continents' other cities, the cultural scene is thriving, and the restaurants are absolutely first rate. Pairing you with a guide for at least a few hours will help you get to grips with what can feel like a pretty large city. And pairing you with your Pura Vacation lets us all share our favourite place to visit and restaurants to dine in. After all, between us we've probably spent more time living in or visiting Santiago than any city in Latin América.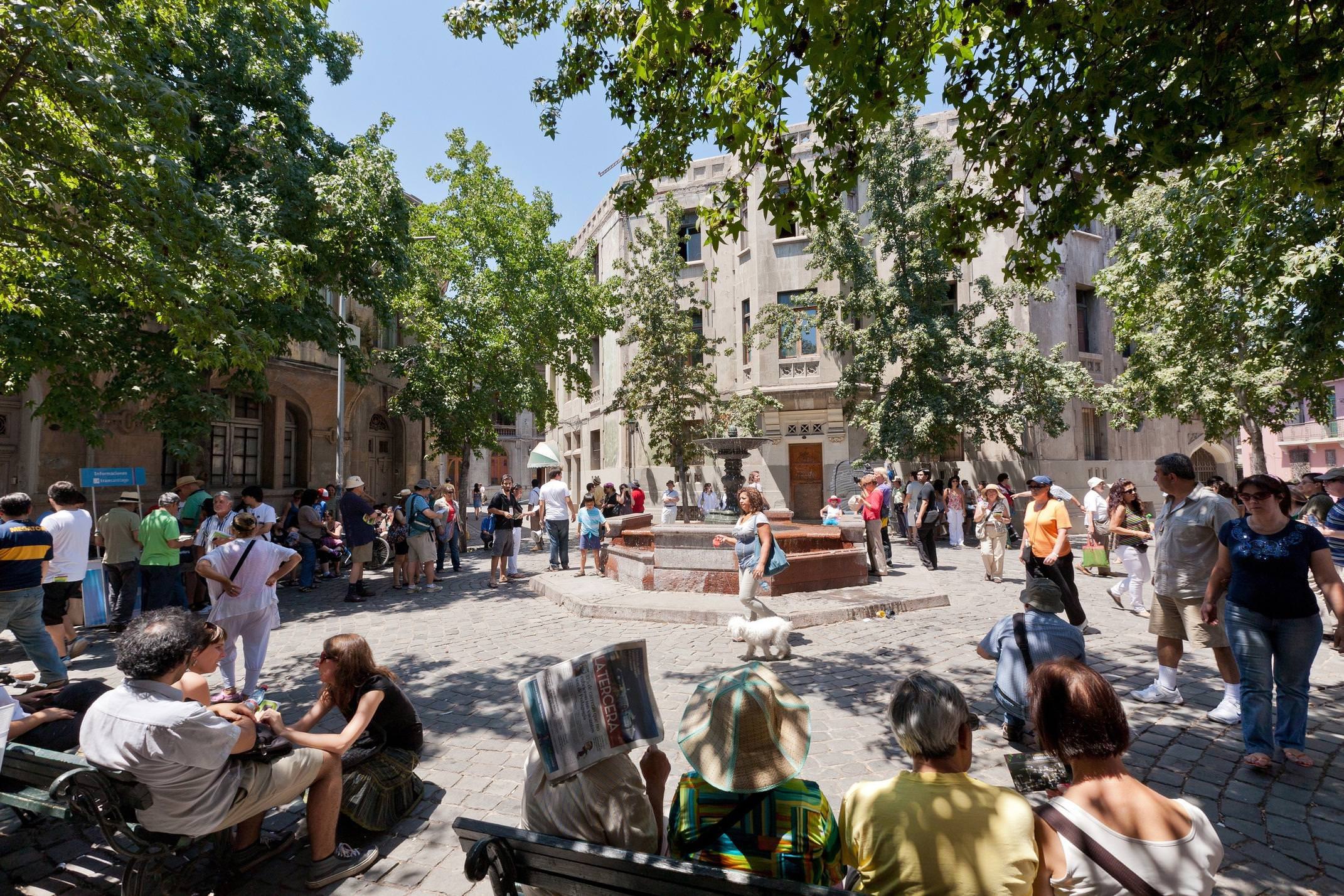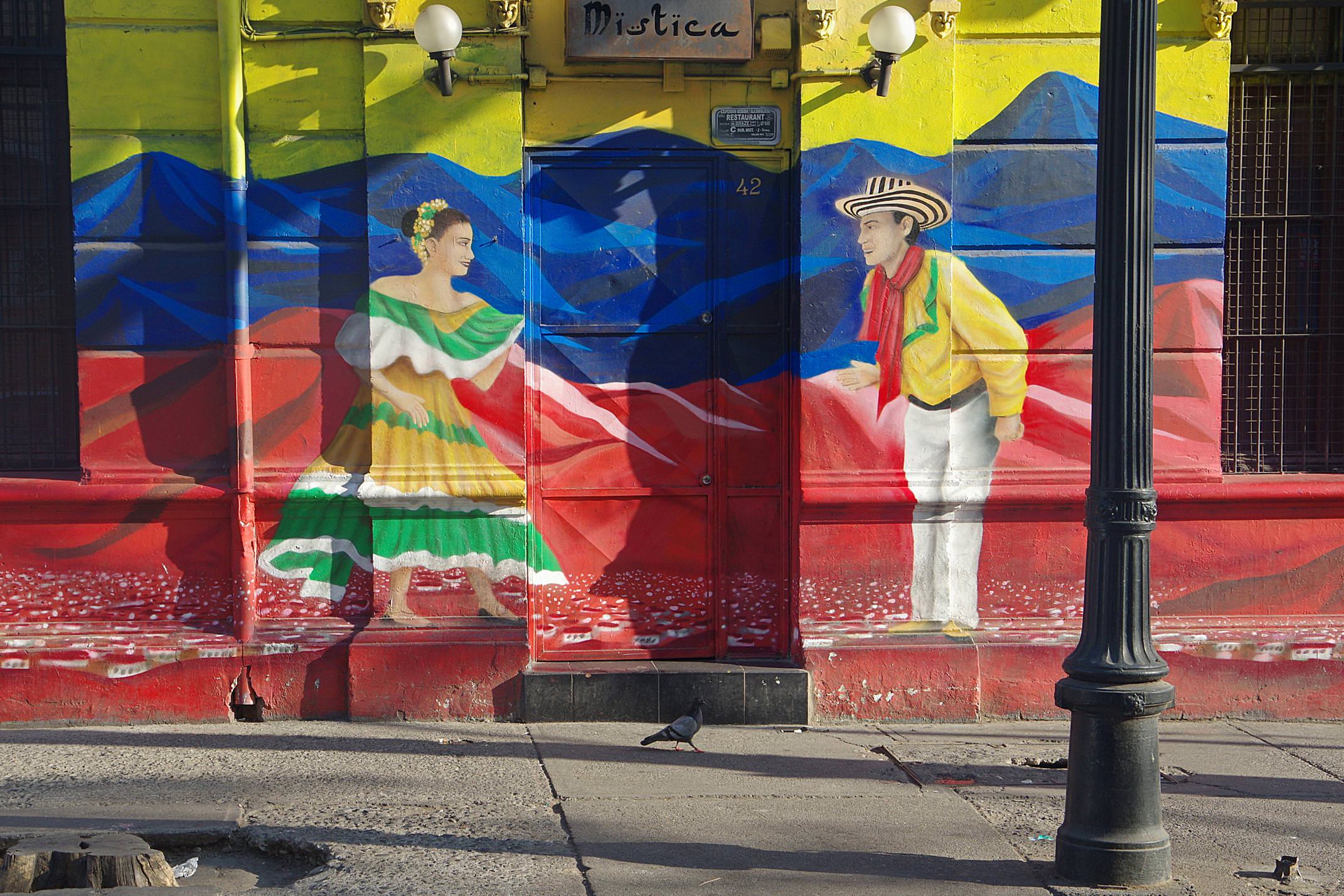 The jumbled streets of Valparaíso
Valparaíso is the kind of place which can look both utterly beguiling and a lot less than fetching, depending on which way you're facing (sometimes on the same street). A significant port, the cranes on the docks aren't likely to enthuse any but the keenest shipping aficionados, however the winding hilly streets, littered with vibrant murals, are undeniably eye-catching. It's a curious mix; the bustling industry of the port, and the bohemian artsy cerros (hills) which are splayed out above it.
Yet it's arguably this very blend which makes 'Valpo' so engaging. It certainly has its gritty side (you wouldn't want to wander the port after dark), but its lack of polish somehow draws you in and grabs your attention. There's always something to catch your eye, whichever way you turn.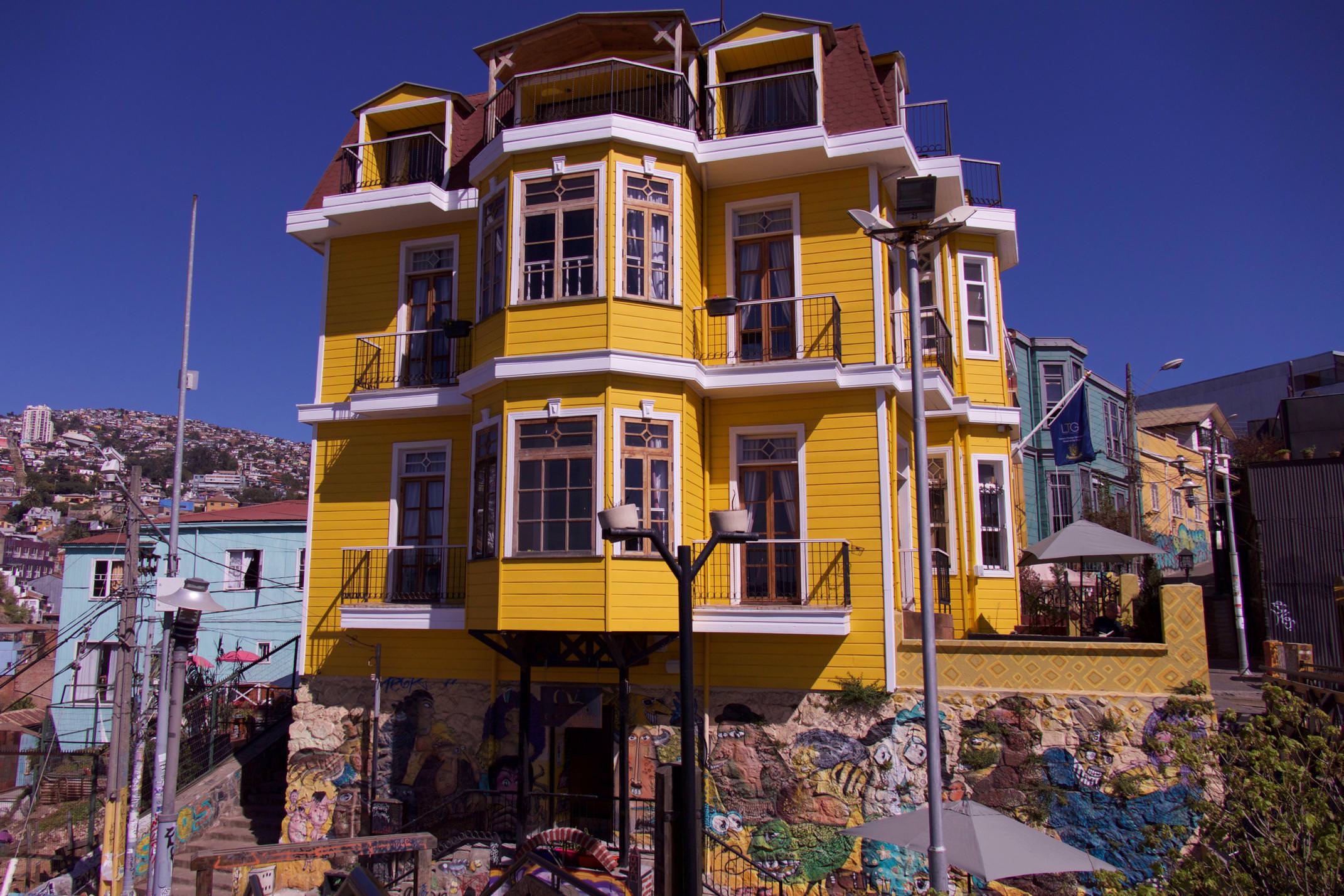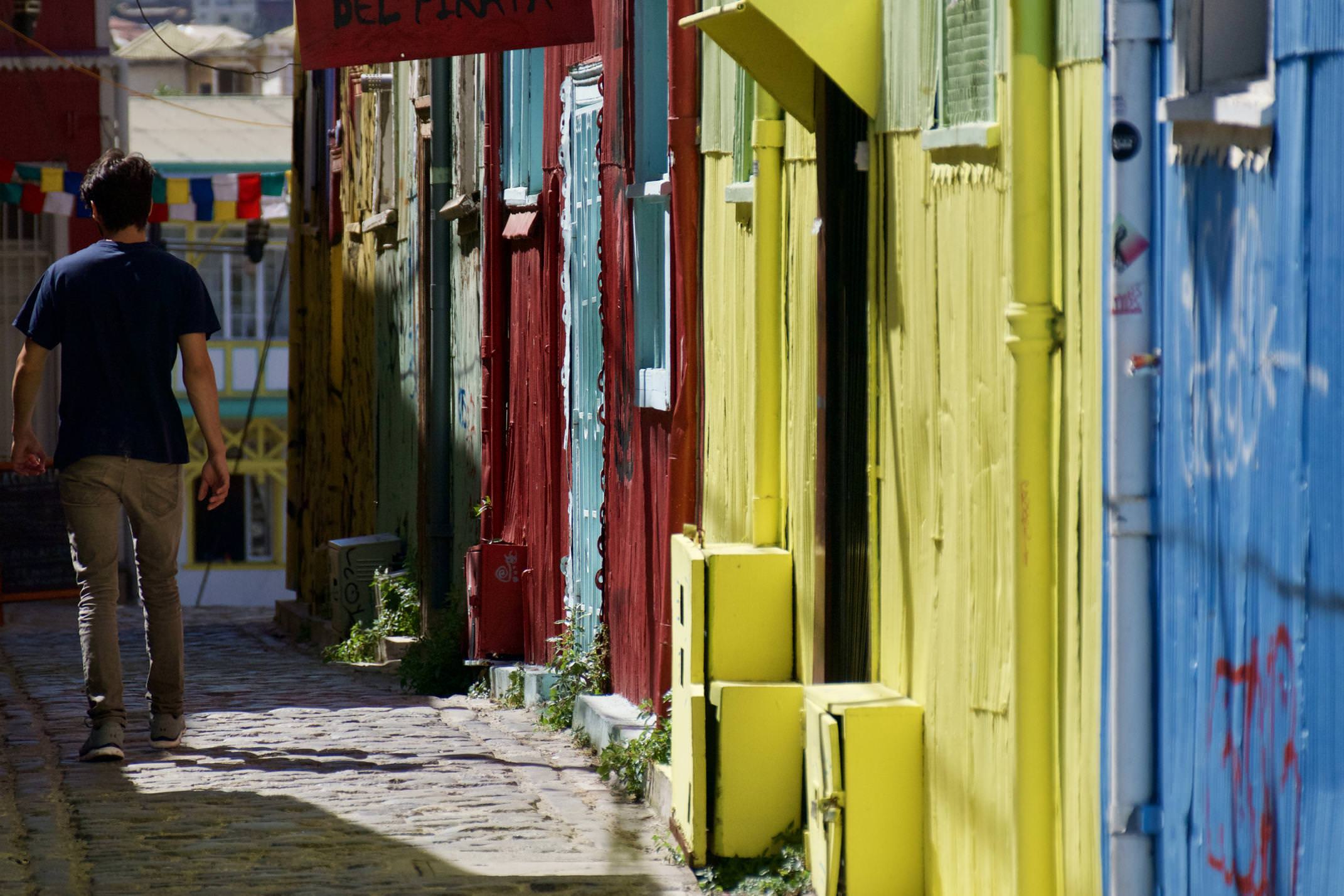 Central Valley winelands
Chile is blessed with a unique geography – long and thin with the high Andes to one side and the Pacific ocean to the other, cooled by the Humboldt Current. This gives it much greater diversity in soils and climates and helps explain its rise to become one of the powerhouses of the global wine industry. The old adage that wine always tastes better where it's made is certainly true of Chile's winelands. Most also happen to be conveniently located a couple of hours from Santiago, have the beautiful Andes as a backdrop, and plenty of charming little hotels and wonderful restaurants. We could write endlessly about which valley to explore and which wineries to visit. But space is limited - so if wine is your thing, let us know. Because it is very much ours too.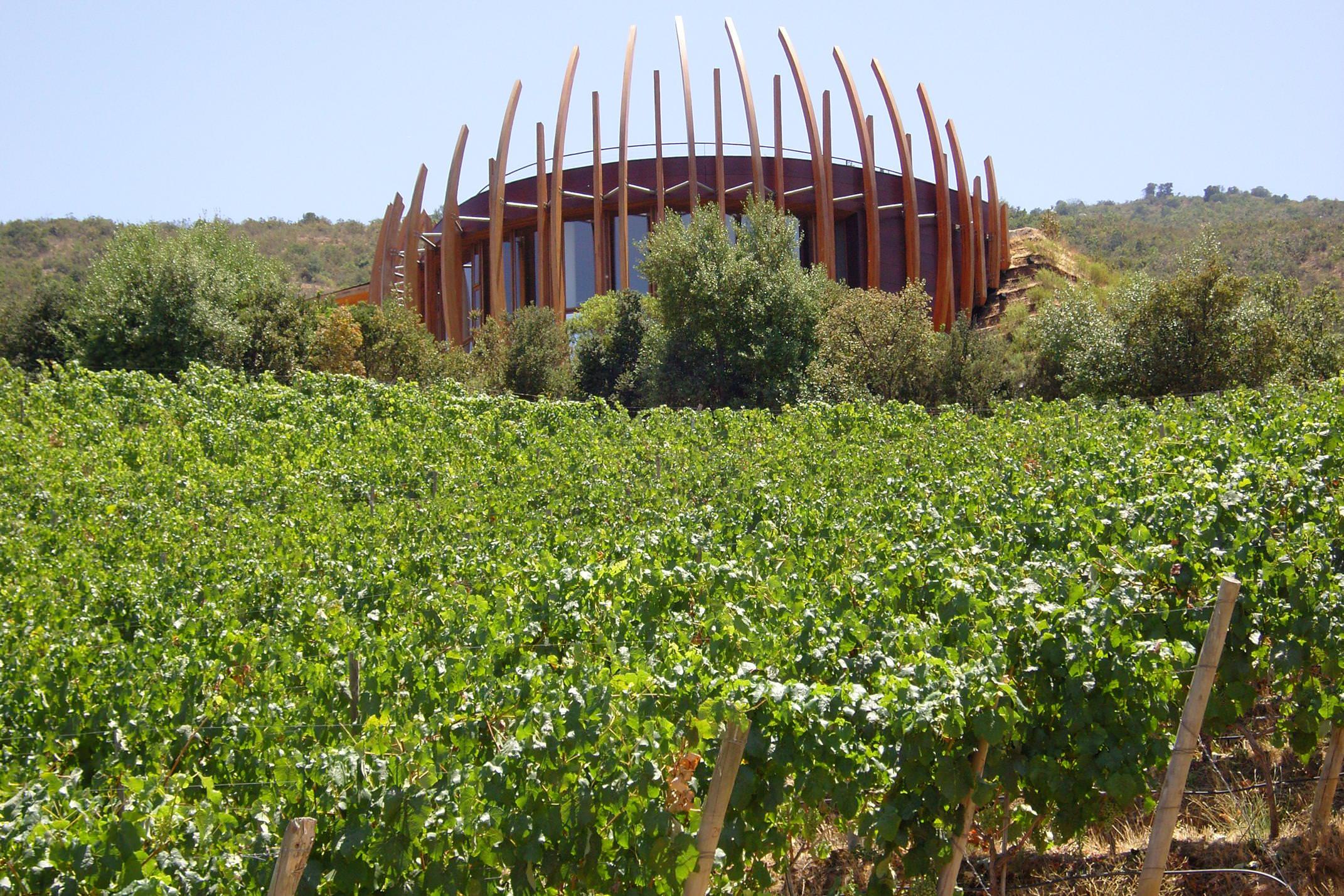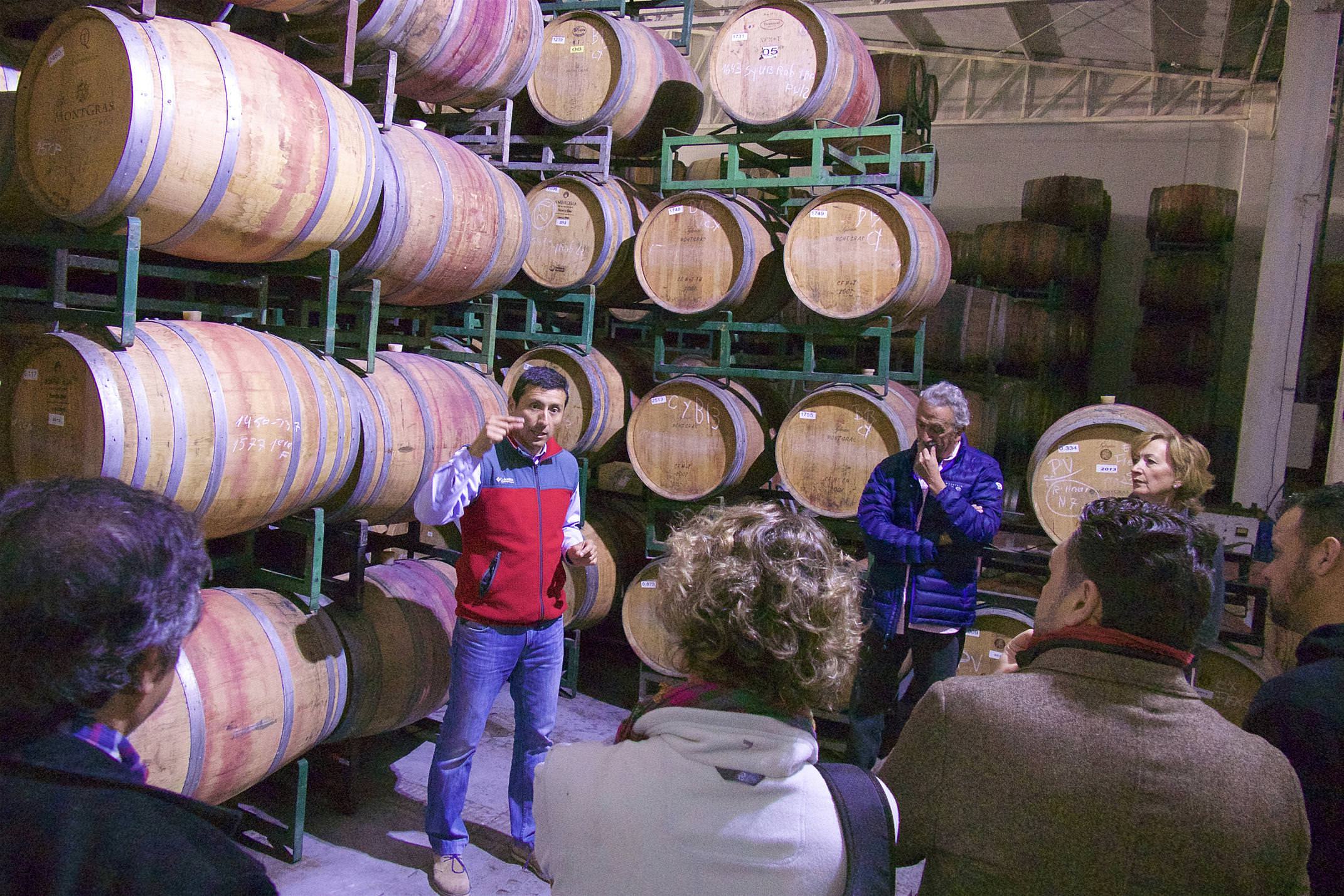 How to visit central Chile with Pura Aventura
It's almost certain that your trip to Chile will begin, end at or pass through Santiago de Chile. So unless you're really not the city type, have been there before or are pressed for time, you'll likely spend a couple of nights here and a few hours with our guide, usually at the start of your trip.
Valparaíso could in theory be visited on a day trip from the capital, though we'd much rather have you stay one or two nights so that you don't have to rush and have more time to enjoy its quite unique charms.
Likewise, we could swing you out into one of the wine valleys around Santiago for the day, but we'd recommend carving out two or three nights to really do this justice if we can weave it into your itinerary. All three of these places are visited on our Central Chile self-drive itinerary, if you'd like to use that as a starting point. Full details are below.
Whatever your ideas or questions, please do share them with us.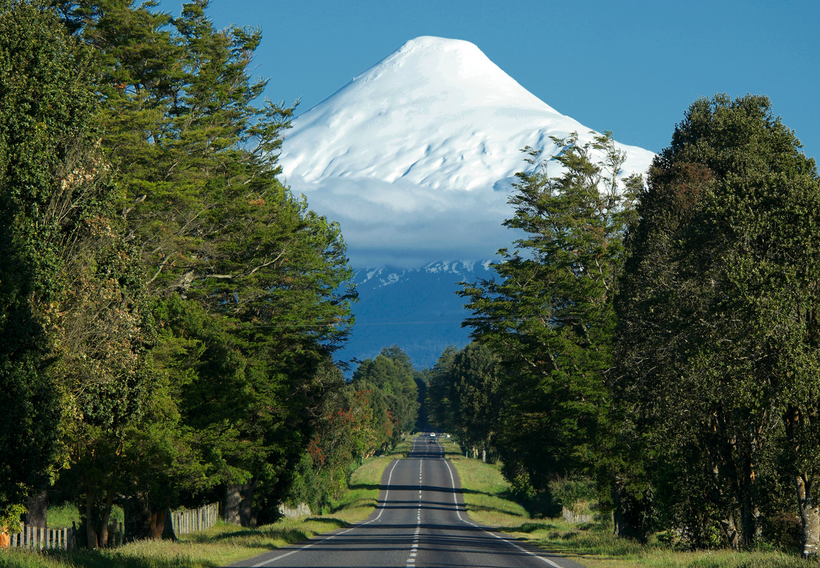 Self Drive
Hidden Treasures of Central Chile Road Trip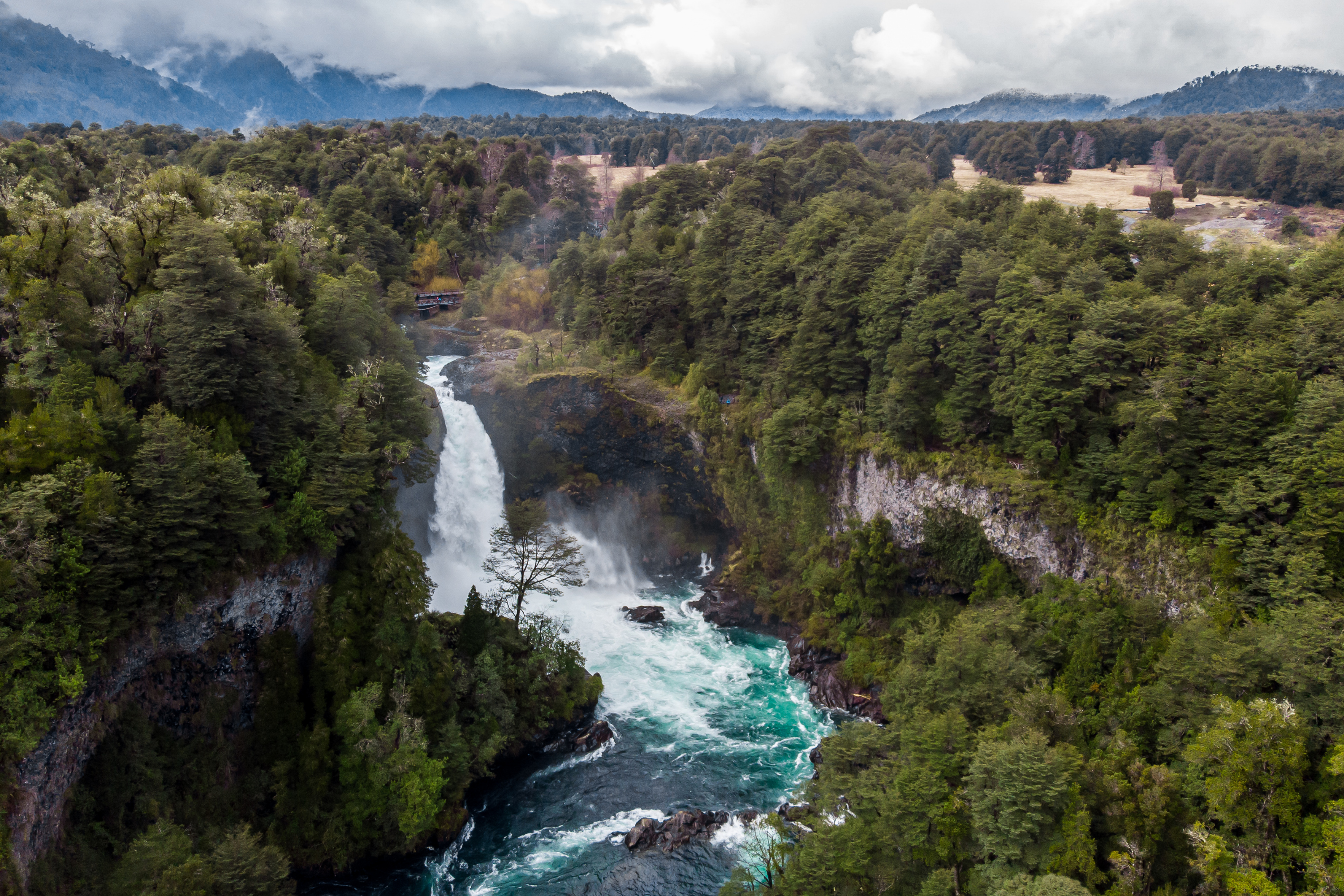 When: Sep-Apr
Guide Price: $11,500 per person
Guide Duration: 26 days (can be longer or shorter)
From volcanoes to vineyards, starry skies to exotic forest, experience Chile's flavours, cultures and landscapes on a special journey along roads less followed.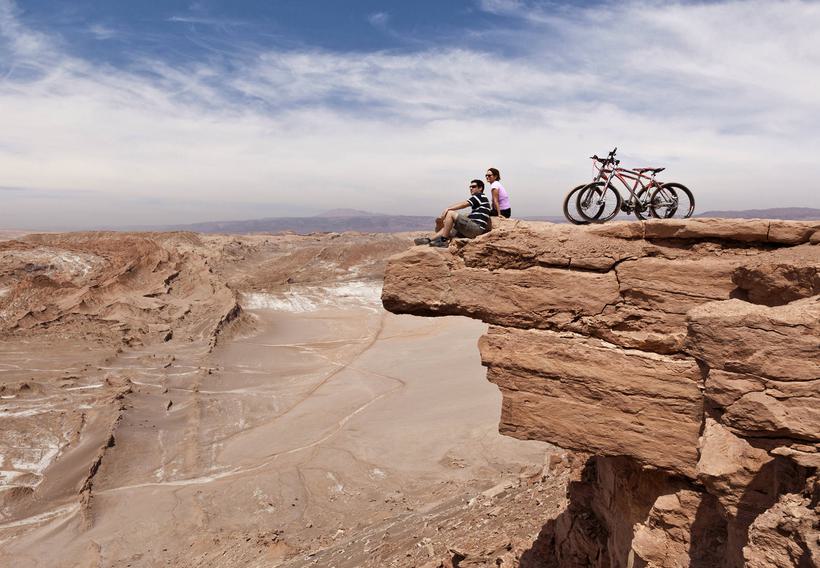 Atacama to Torres del Paine Walking & Wine Vacation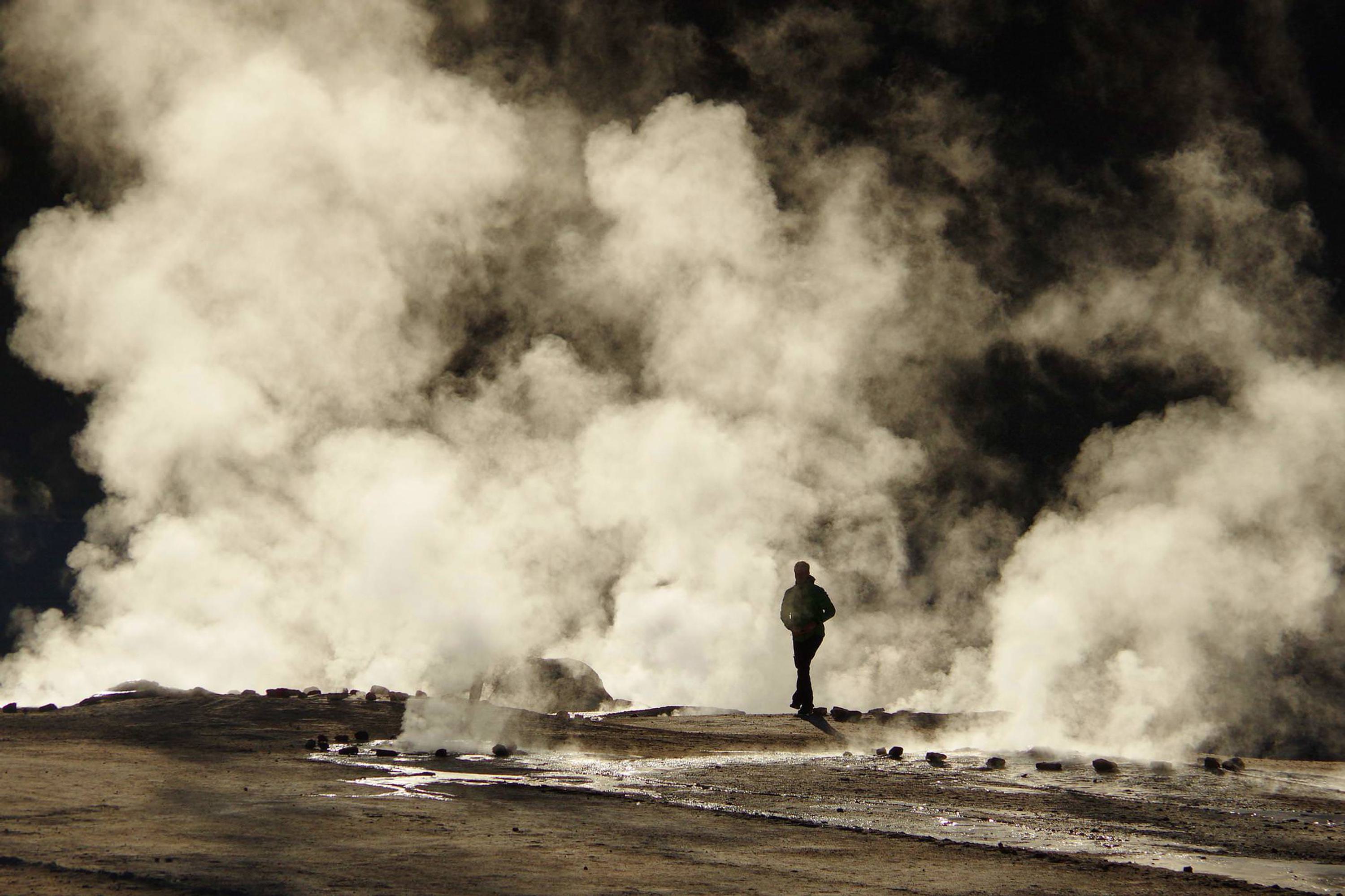 When: Sep-Apr
Guide Price: £9,350 per person
Guide Duration: 16 days (can be longer or shorter)
Steer clear of the crowds with private guides in the deserts, explore Torres del Paine from the comfort of an exclusive lodge, then wind down in the winelands.
Travel with Pura Aventura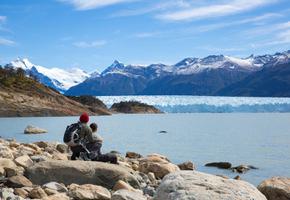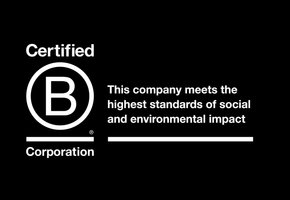 We are one of the first UK travel companies to be certified B Corp – regarded by The Independent as the premier sustainability certification, and described by Which? as "meeting the highest standards of social and environmental performance".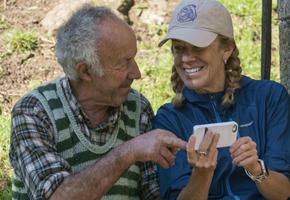 Award-winning Travel Positive