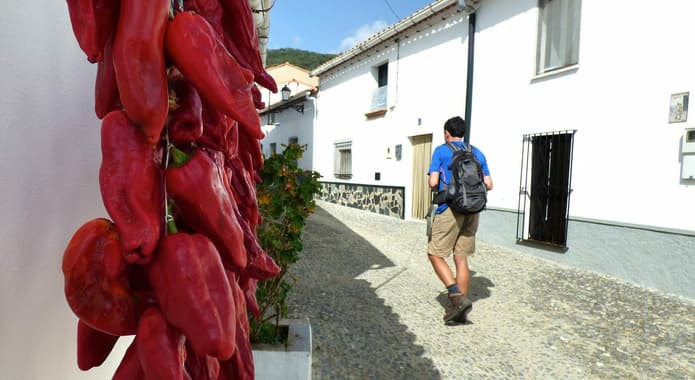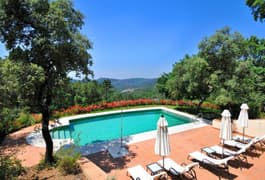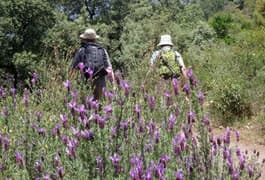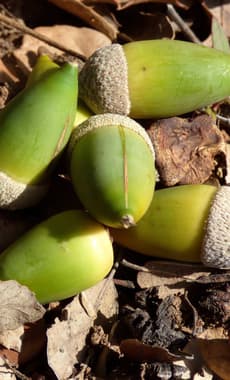 Villages of Andalucia Inn to Inn Walking Vacation
Enjoy a slower pace of life along the cobbled paths, open forests and white villages of the Sierra de Aracena, swapping trails for tapas as you end in Seville.
Postcards from Sierra de Aracena
To give you more of a flavour of this vacation, here are a few short memories from us and our lovely Pura Aventura travellers. We'd love to help you create some of your own.