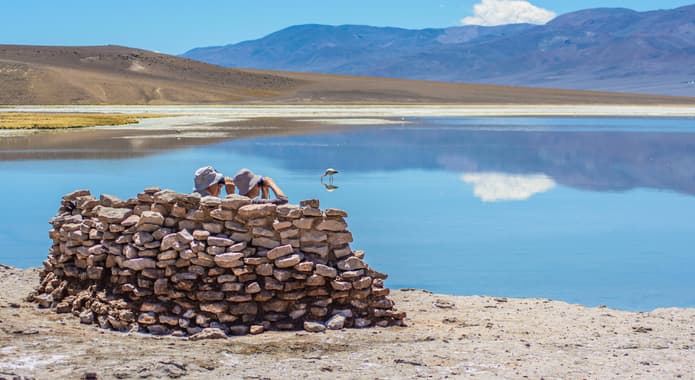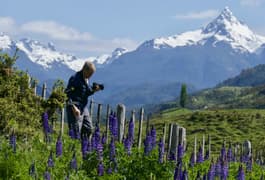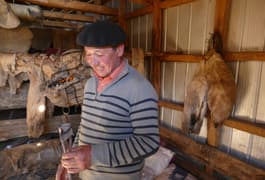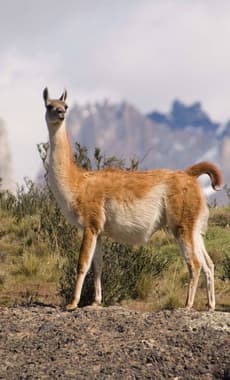 Atacama & Patagonia Off the Beaten Track Vacation
Coastal dunes and mining stories up north; oceanic glaciers and gaucho tales down south. Visit places few get to experience in Chile's beautiful extremes.
If you appreciate going to places where most people don't speak English, where wi-fi works only sometimes, where roads cut across salt-flats, where your day might be distracted by a herd of guanacos, or flock of flamingos, then this is a holiday for you..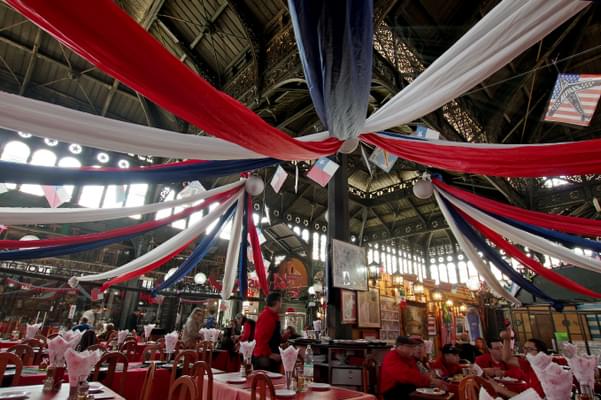 1 of 21
Day 1 - Explore Santiago with a helping hand
Your trip begins in Chile's thriving capital, where a friendly face will introduce you to their home city. You'll have no trouble finding somewhere good for dinner tonight in this foodie hotspot.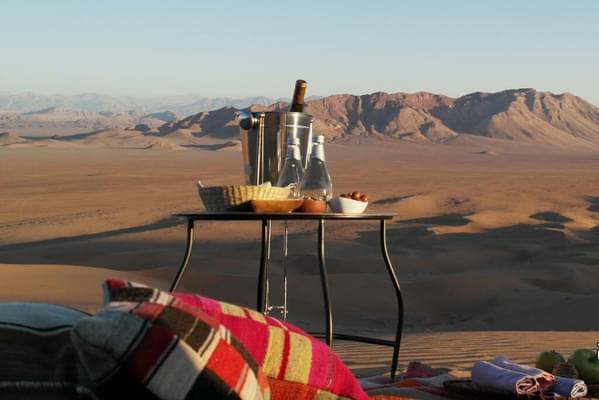 2 of 21
Day 2 - Fly north to little-known Copiapó
A short flight north, on which you might be the only tourists, brings you to the desert landscapes of the southern Atacama. Settle into your charming hotel before sundowners in the 'sea of dunes'.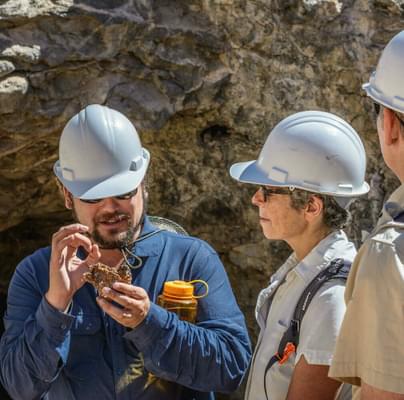 3 of 21
Day 3 - Visit the infamous 'Los 33' mine
Remember the 33 miners rescued in the Atacama in 2010? That happened right here, part of a mining culture dating back thousands of years, explored today. You might even meet miner 11...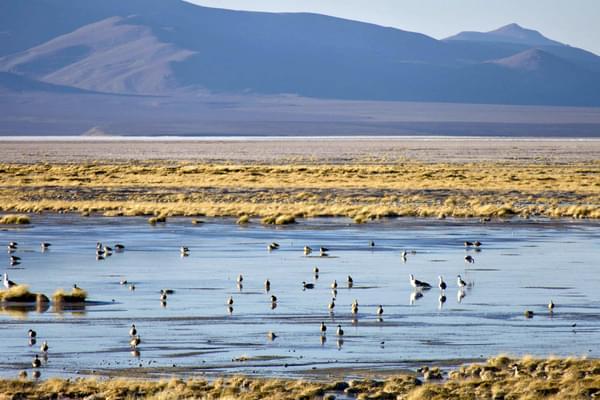 4 of 21
Day 4 - Travel onto the Altiplano with your private guide
Today is a long day of incredible variety. Travel up into the high Andes, a landscape of remote salt flats, bird-filled lagoons, river valleys grazed by vicuñas and mountain peaks over of 6,000m.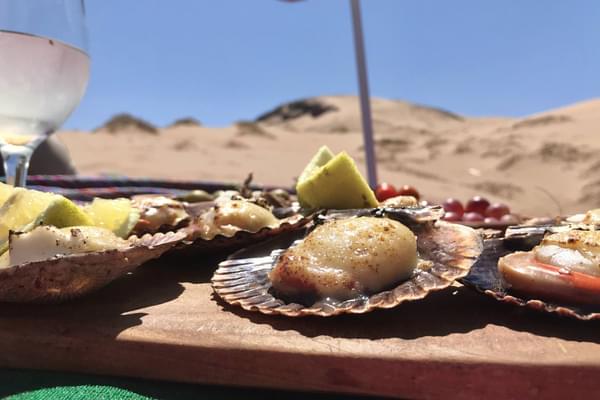 5 of 21
Day 5 - Relax or head to the coast
After a big day yesterday, today is yours to simply relax and enjoy your surroundings. You could visit the coast to enjoy the ocean views and linger over a seafood lunch with your toes in the sand.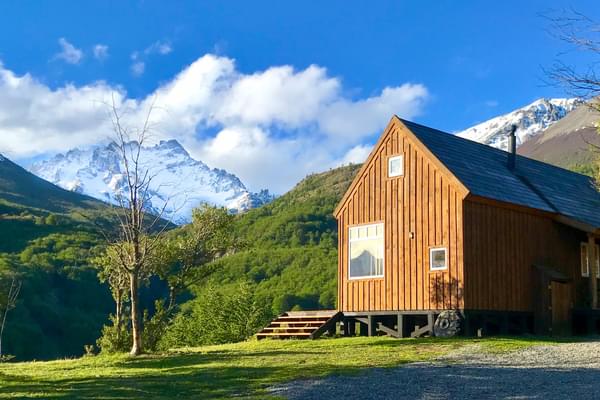 6 of 21
Day 6 - Travel south to Patagonia
As you fly south, today brings a remarkable change in scenery. Collect your 4x4 to begin your drive along the Carretera Austral, settling into your private cabin overlooking the Cerro Castillo peaks.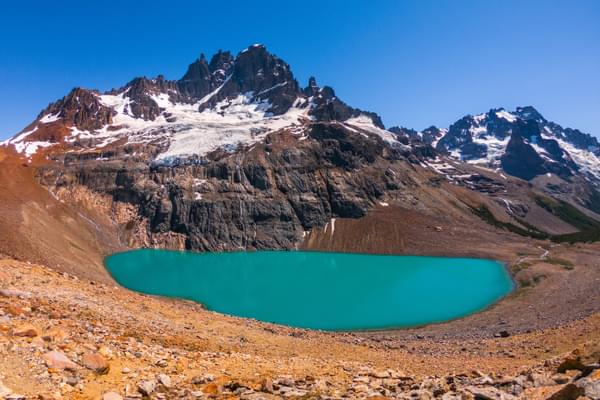 7 of 21
Day 7 - Hike in the national park with your private guide
Still relatively undiscovered, Cerro Castillo offers stunning hikes of all levels, including one to a circus of high basalt peaks above a glacial lagoon. A well earned dinner awaits back at your cabin.